In the Art Studio we really try to reinforce other subjects especially Math concepts. If I can use geometric or organic shapes in art projects I am all about it! This project is perfect for reinforcing creating circles and branching lines while helping my younger artists refine creating their geometric shapes.
What you will need:
Various Circle Templates- I purchased various circle stencils containing various sizes
Scissors
Glue
Pencil
Tempera Paint for Painted Paper
Brushes
Texture Brushes (Optional) for Painted Paper
Construction Paper
Create Painted Paper
First, create beautiful painted paper using tempera paints and construction paper. Let Dry. Check out this post on how to created painted paper. We also used glitter paint to add a little bit of sparkle.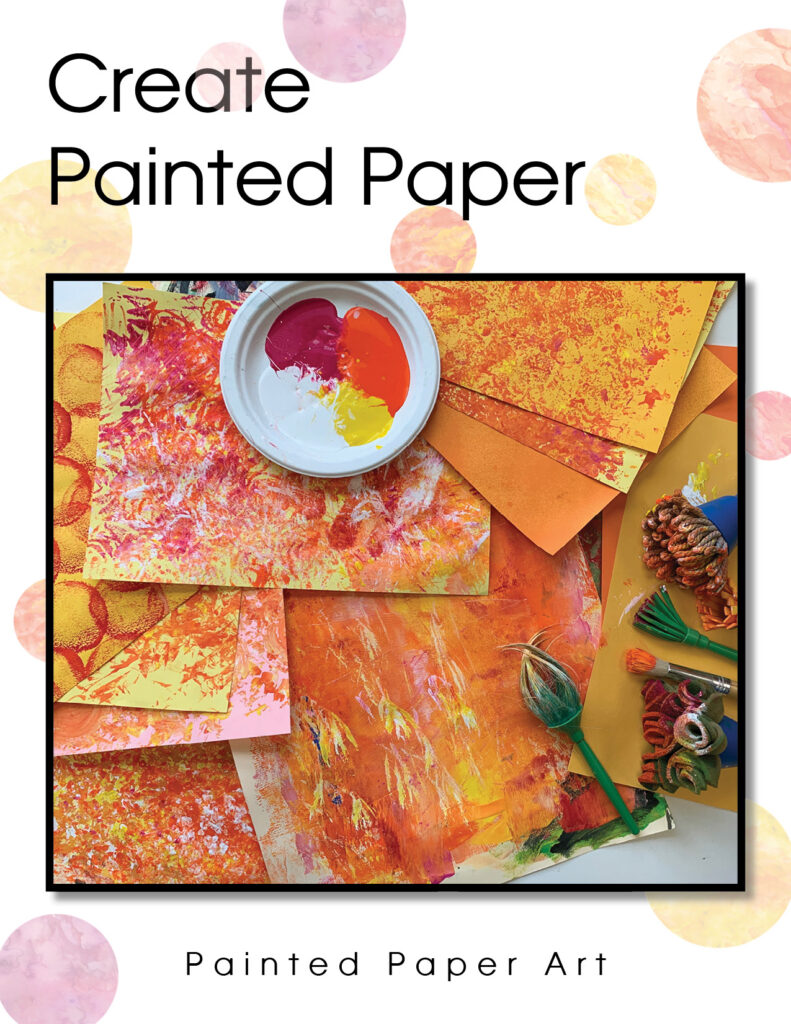 Create Circle Tree
Create the large circle for the top of the tree. Create smaller circles to represent smaller trees.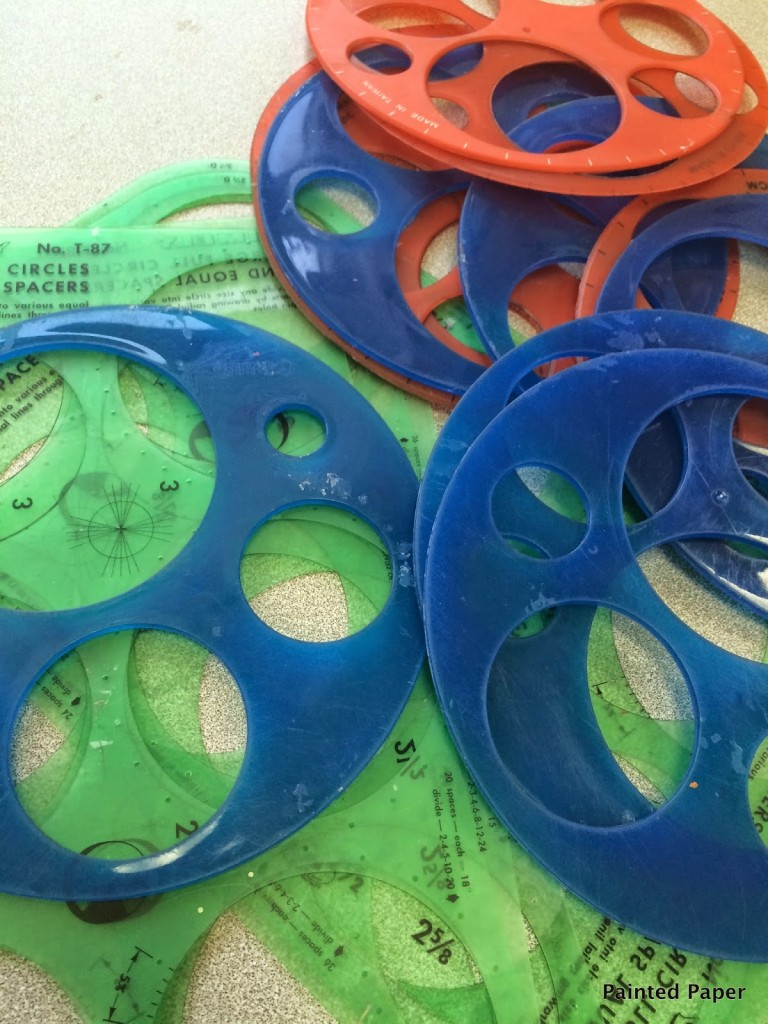 Once the circles are drawn on the back side of the painted paper, cut them out, and start adding the trunk and branches with previously painted paper cut into thin strips.
We examined how trees have trunks that start wide at the bottom when touching the ground and eventually become thinner with branches. Our trees are more STYLIZED not having a realistic shape. My little artists love adding smaller branches to the larger branches to complete the look.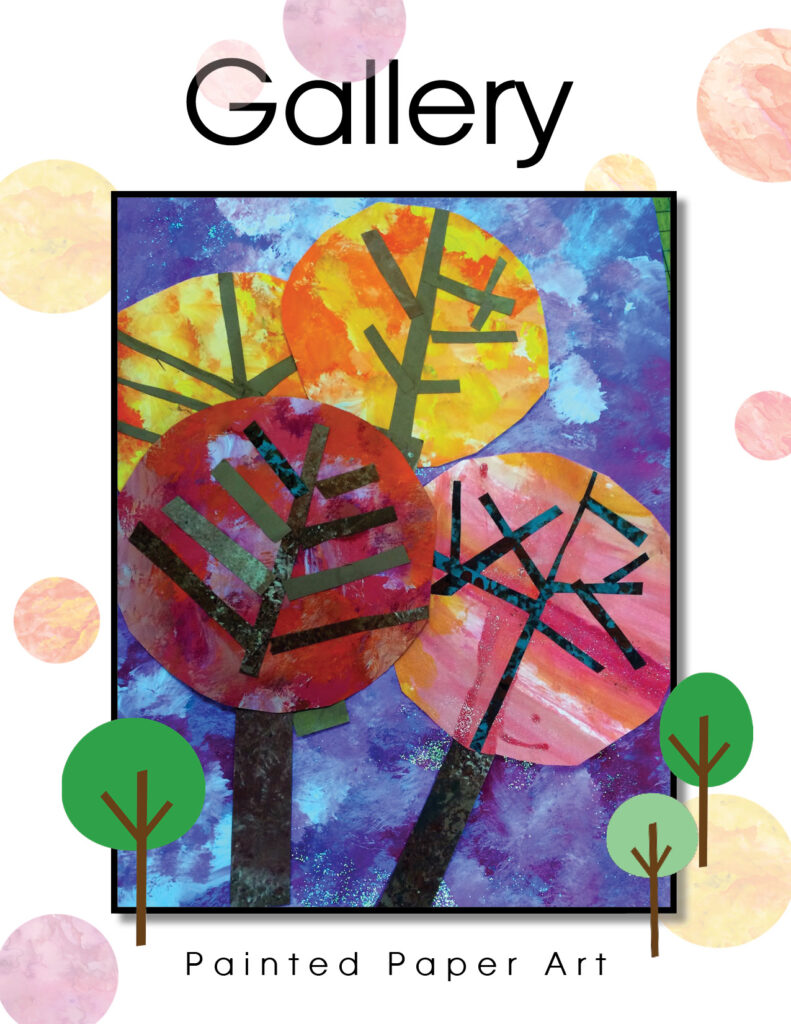 SaveSave
SaveSave
Keep Creating!