Fall is my FaVoRiTe time of the year! 
 Here is a simple yet fun project to
create with your students.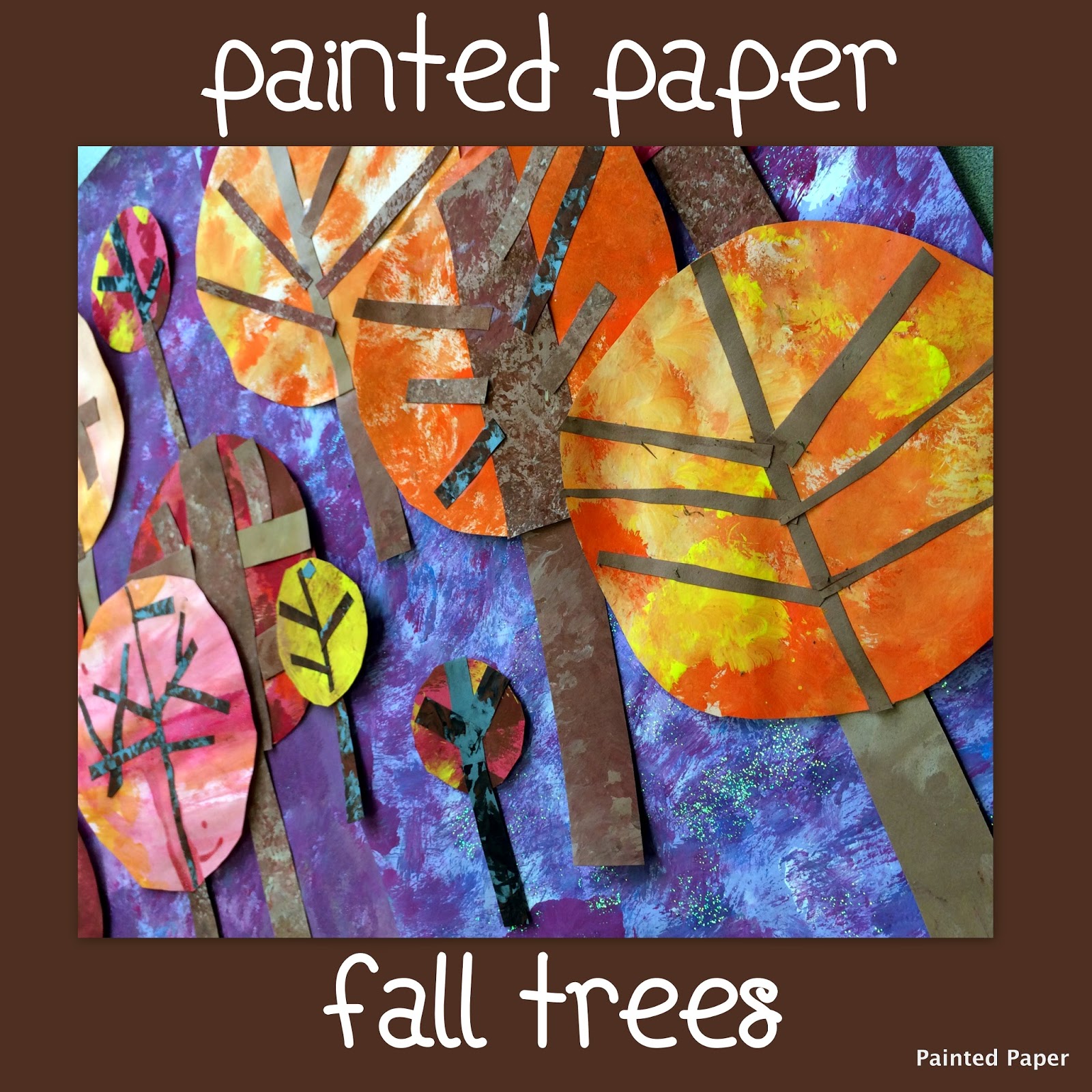 First, have your students create beautiful painted paper and let dry.
Next, comes creating the large circle for the tree top. 
In my school, we are really trying to reinforce math concepts, so if I can use geometric shapes in projects I am all about it.
 I have a zillion of circle stencils, various sizes to help the little ones refine creating their shapes.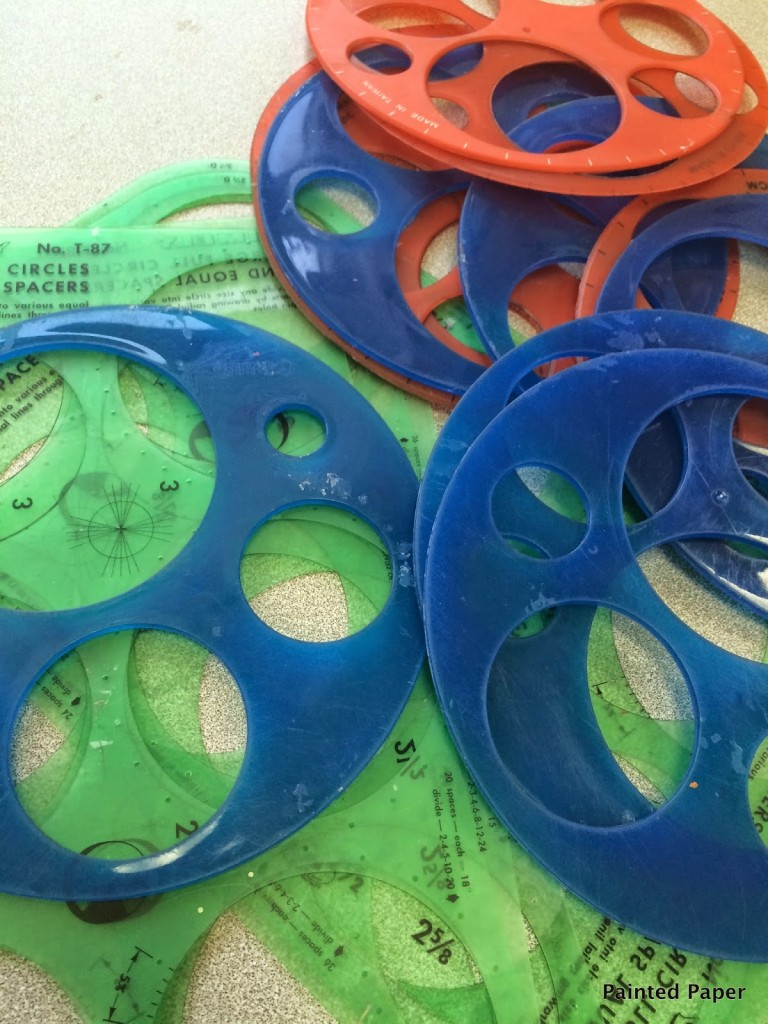 After the circle is drawn on the back side of the paper, they cut out the circle, and start adding the branches with previously painted paper.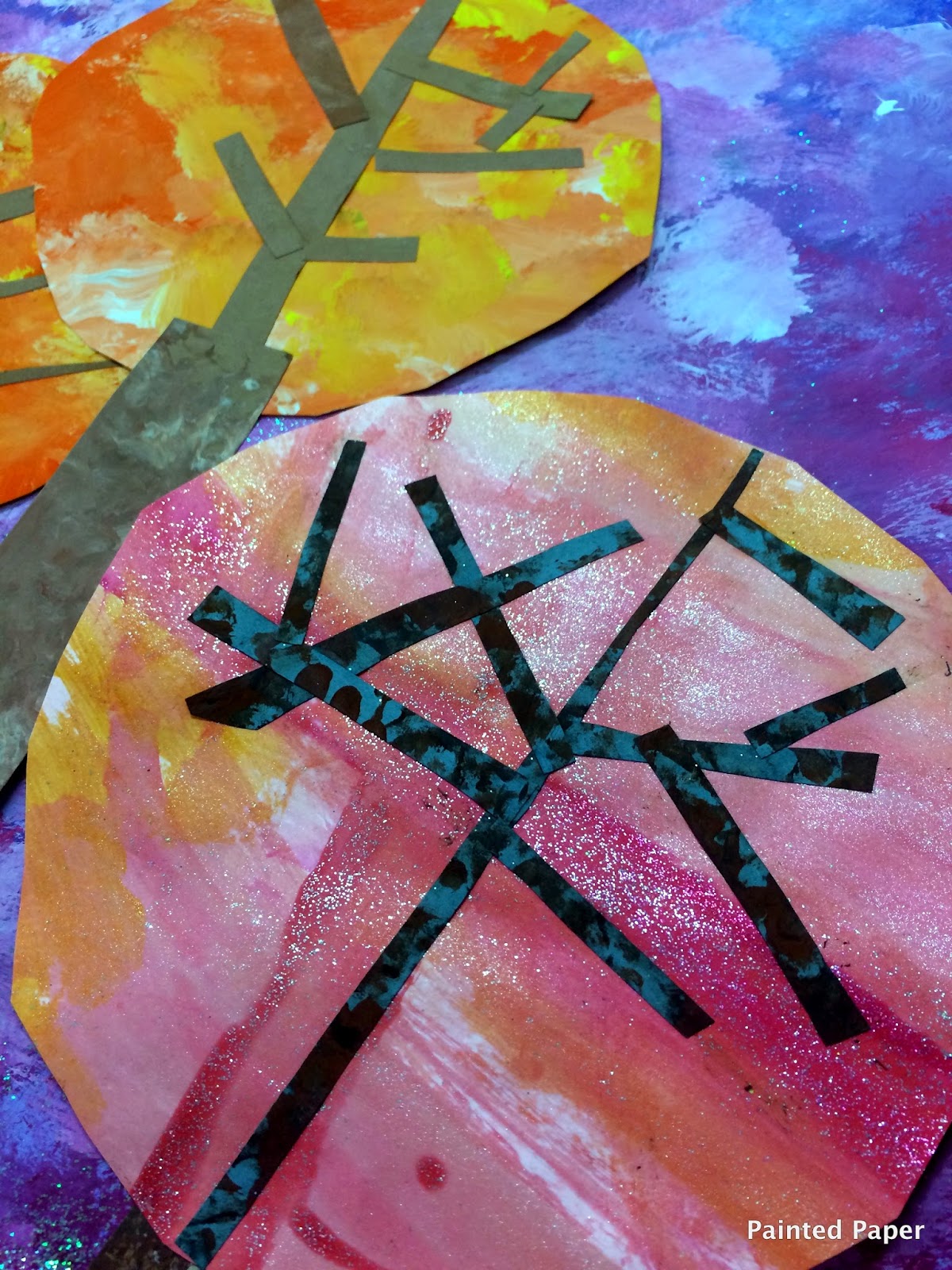 We look at how trees have trunks that start at the bottom touching the ground and eventually become thin branches in the air.
Our trees are more Stylized not having to be realistically shaped. 
The kiddos love adding smaller branches to larger branches to complete the look.
Materials
various circles templates
tempera paint for painted paper
Enjoy the beauty of fall!



SaveSave
SaveSave