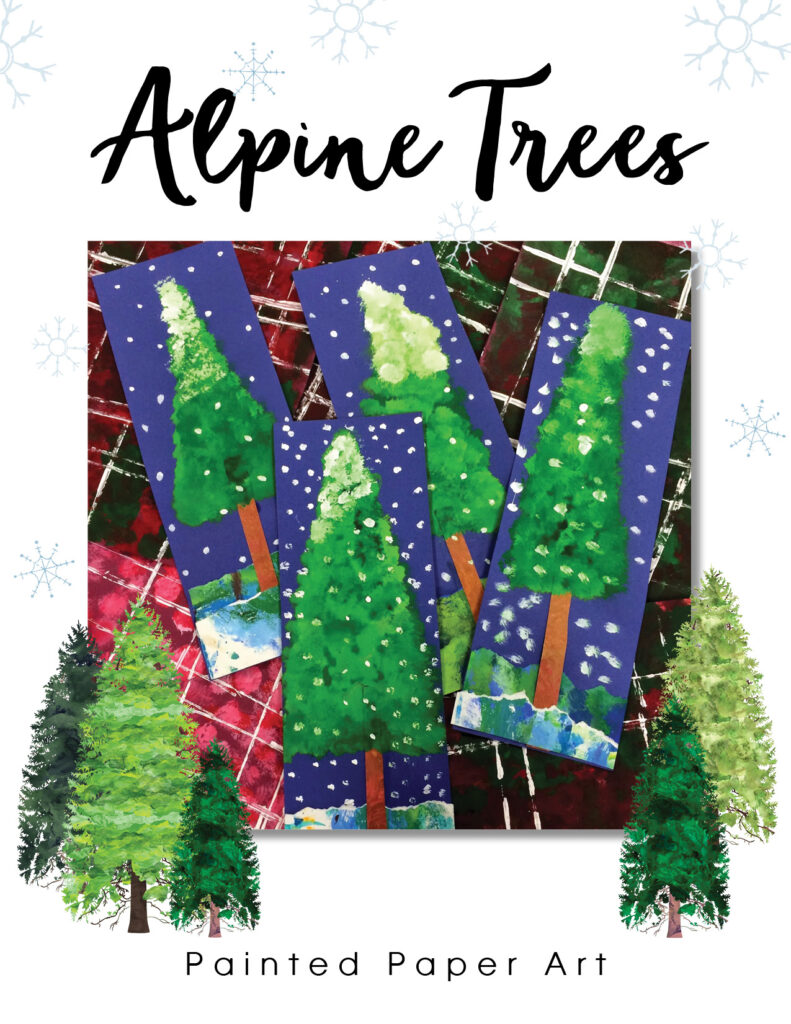 Want to create a winter project that adds a touch of the beauty of nature?
Try this adorable painting project that creates beautiful Alpine trees with snow.
What you will need

6″ x 18″ construction paper ~ various dark colors: black, gray, blue, burgundy
4″ x 6″ painted paper for ground and strips for trunks
Tempera paint in various shades of green and white
Brushes – large and small
Glue and scissors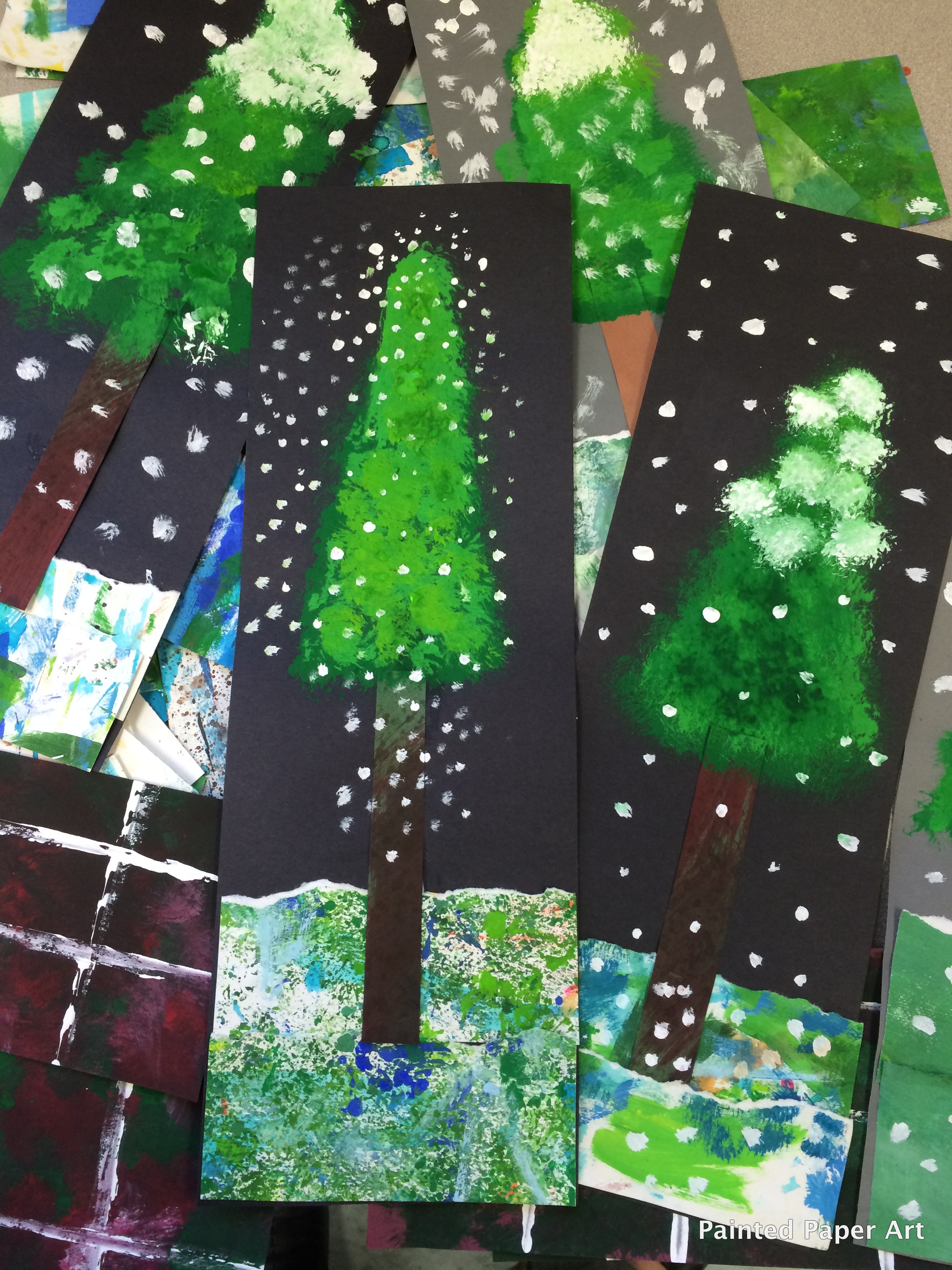 Creating the Ground
First, choose a piece of previously painted paper to use as the ground. (We use mats that lay under our paintings when we paint. This becomes painted paper for future projects.) You could also use paper that is painted with tempera paint or green colored paper. Cut into a 4″ x 6″ square.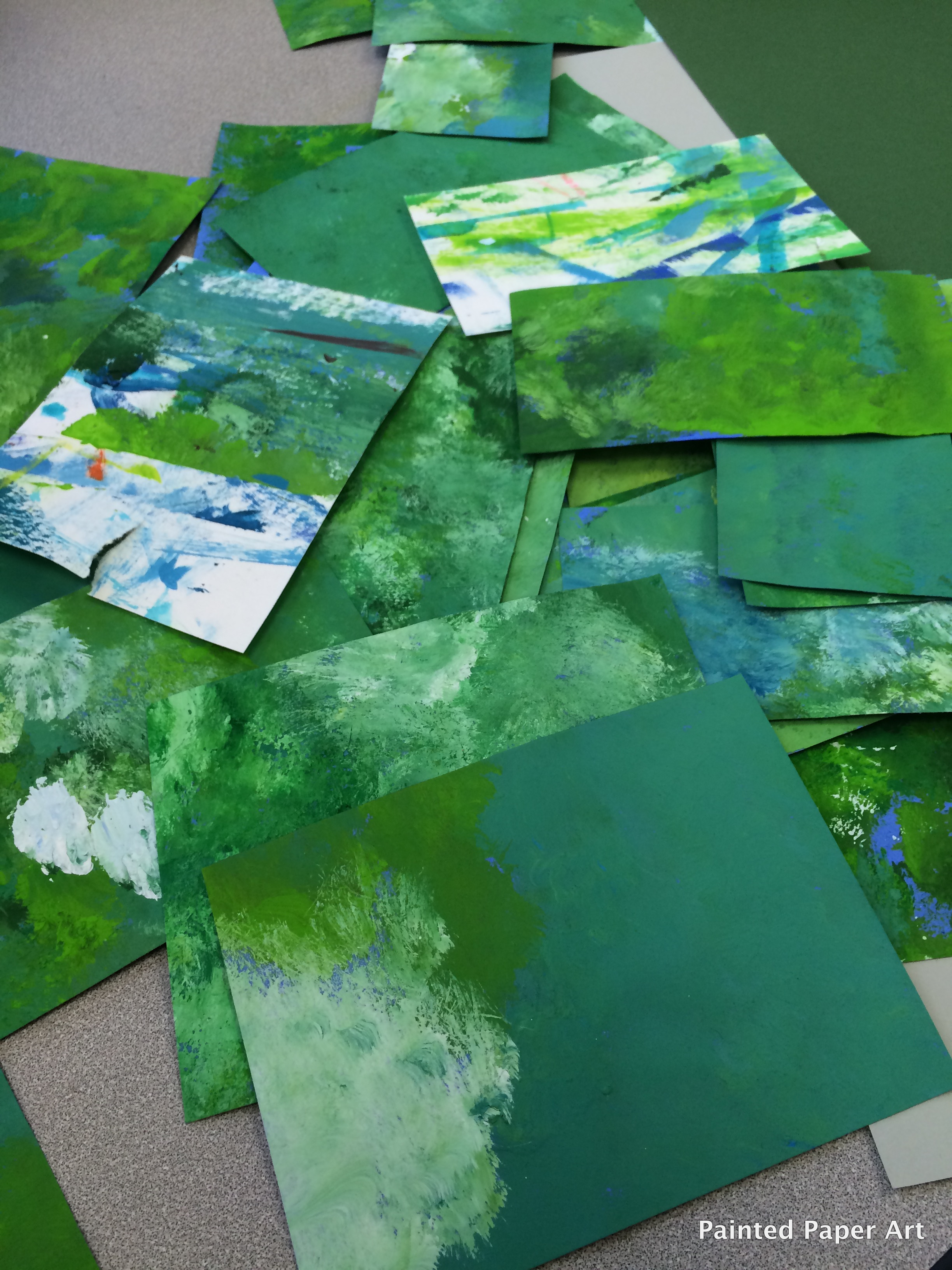 Next, tear the square in half and overlap the torn edges. Glue down at the bottom of a 6″ x 18″ piece of colored construction paper.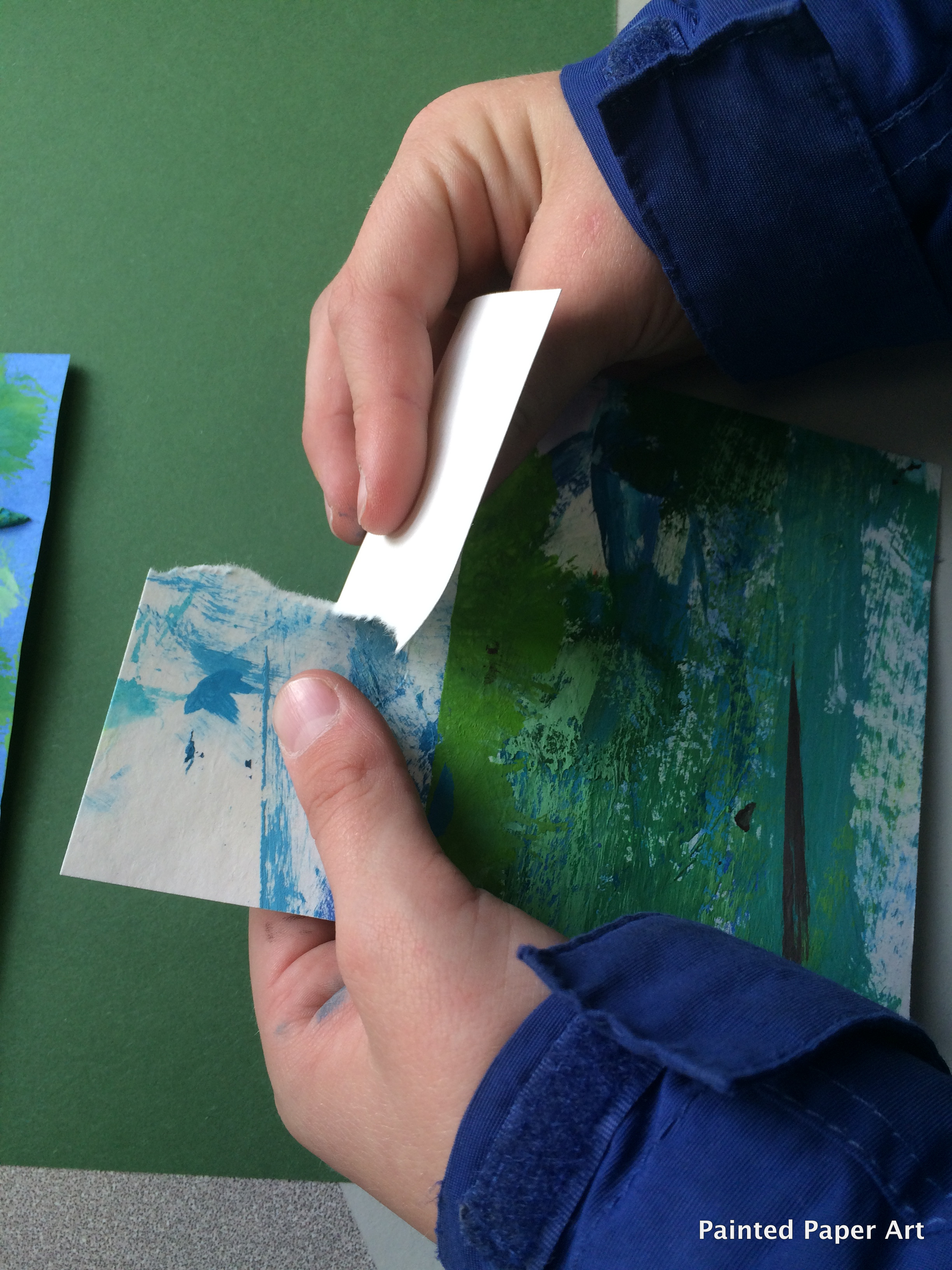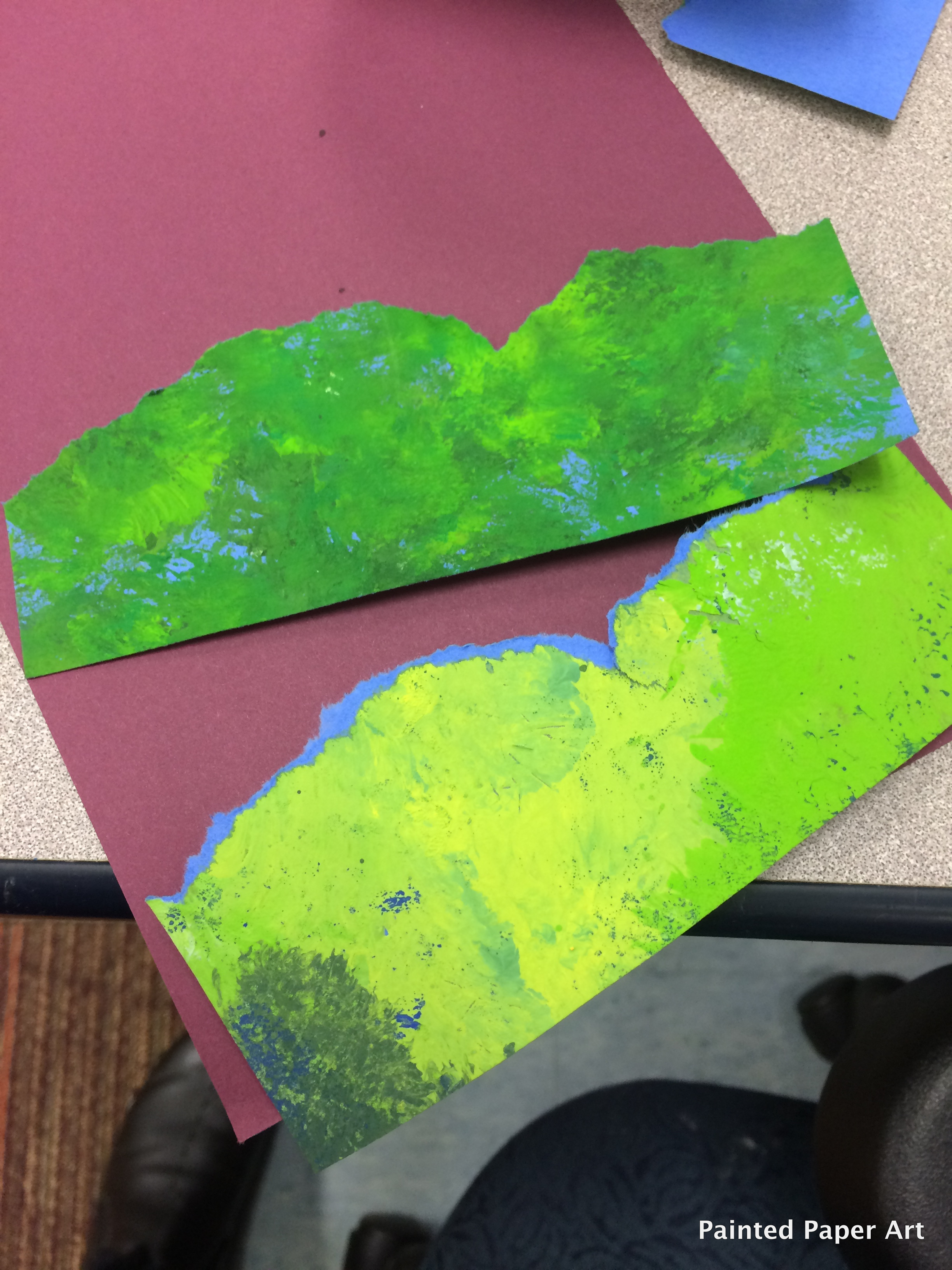 Creating the Tree
Next, add a trunk for the tree. Trunks can be created either out of cardboard, colored paper or a piece of painted paper cut into strips.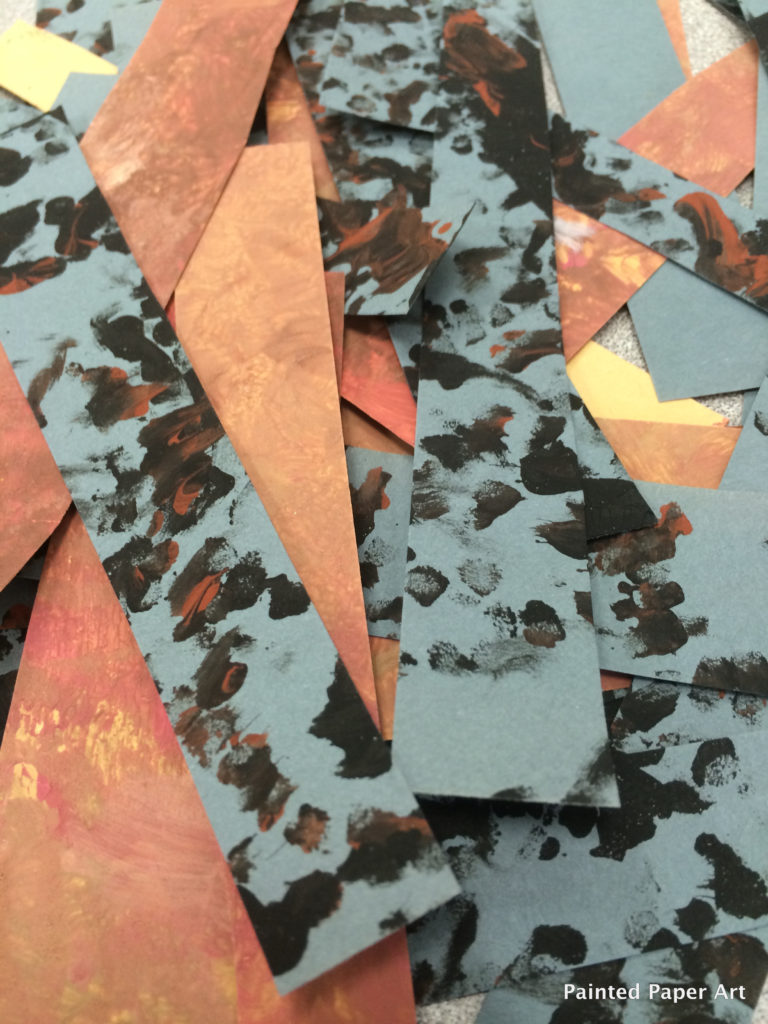 Glue the strip down on the overlapping ground.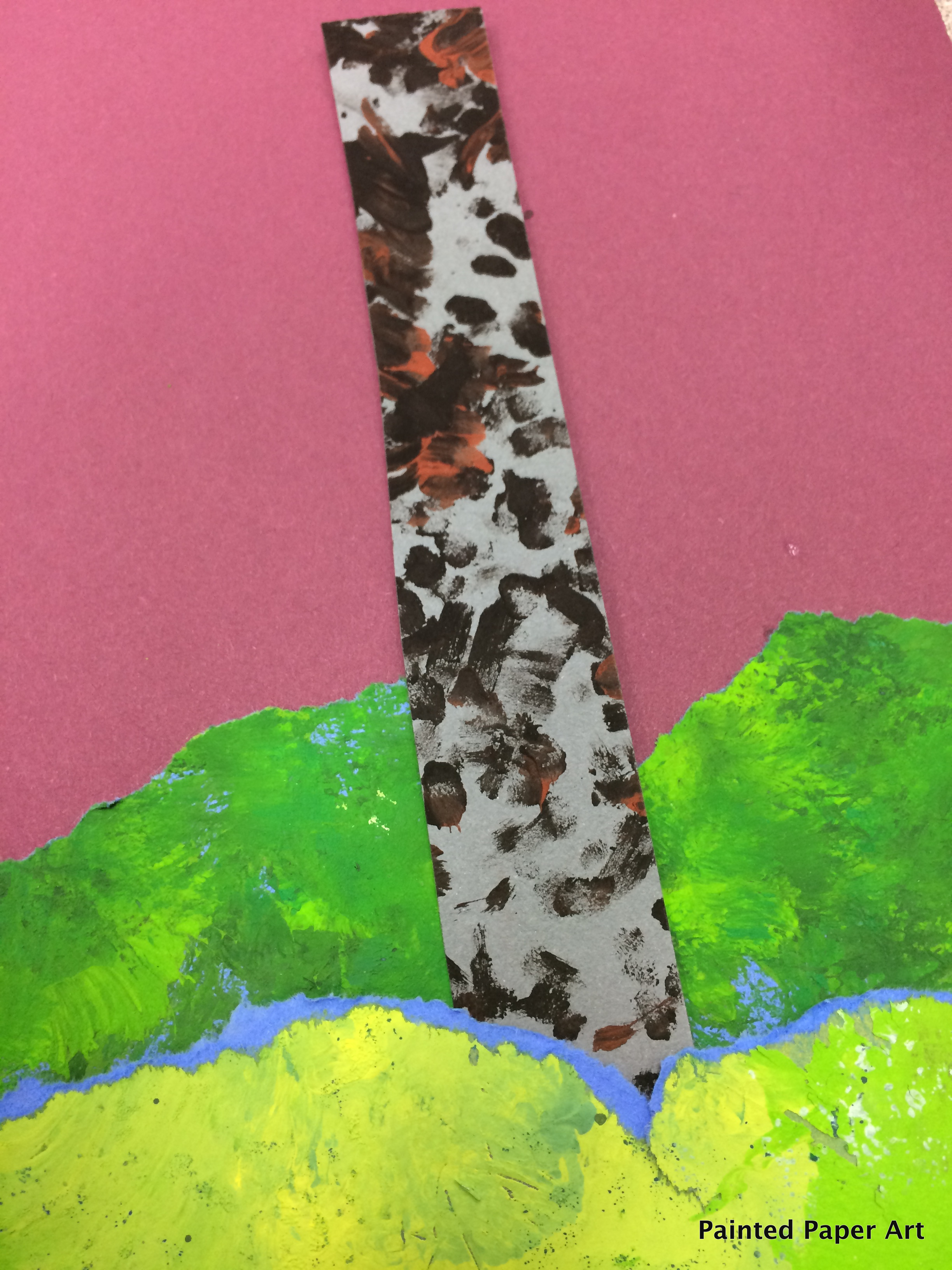 Next, create the tree shape with large brushes and various shades of green tempera paint. Using 3 different shades gives the illusion of textures on the tree.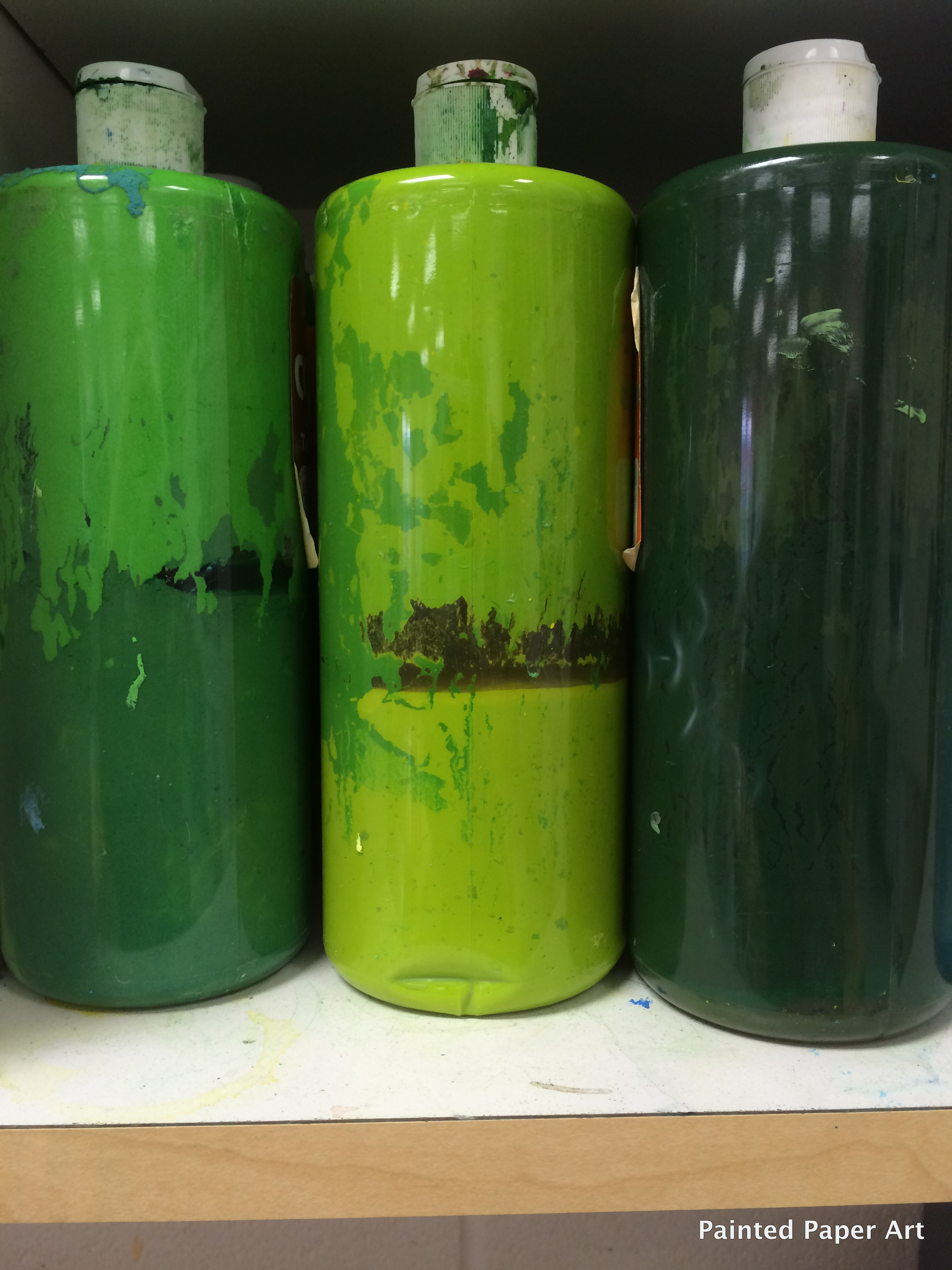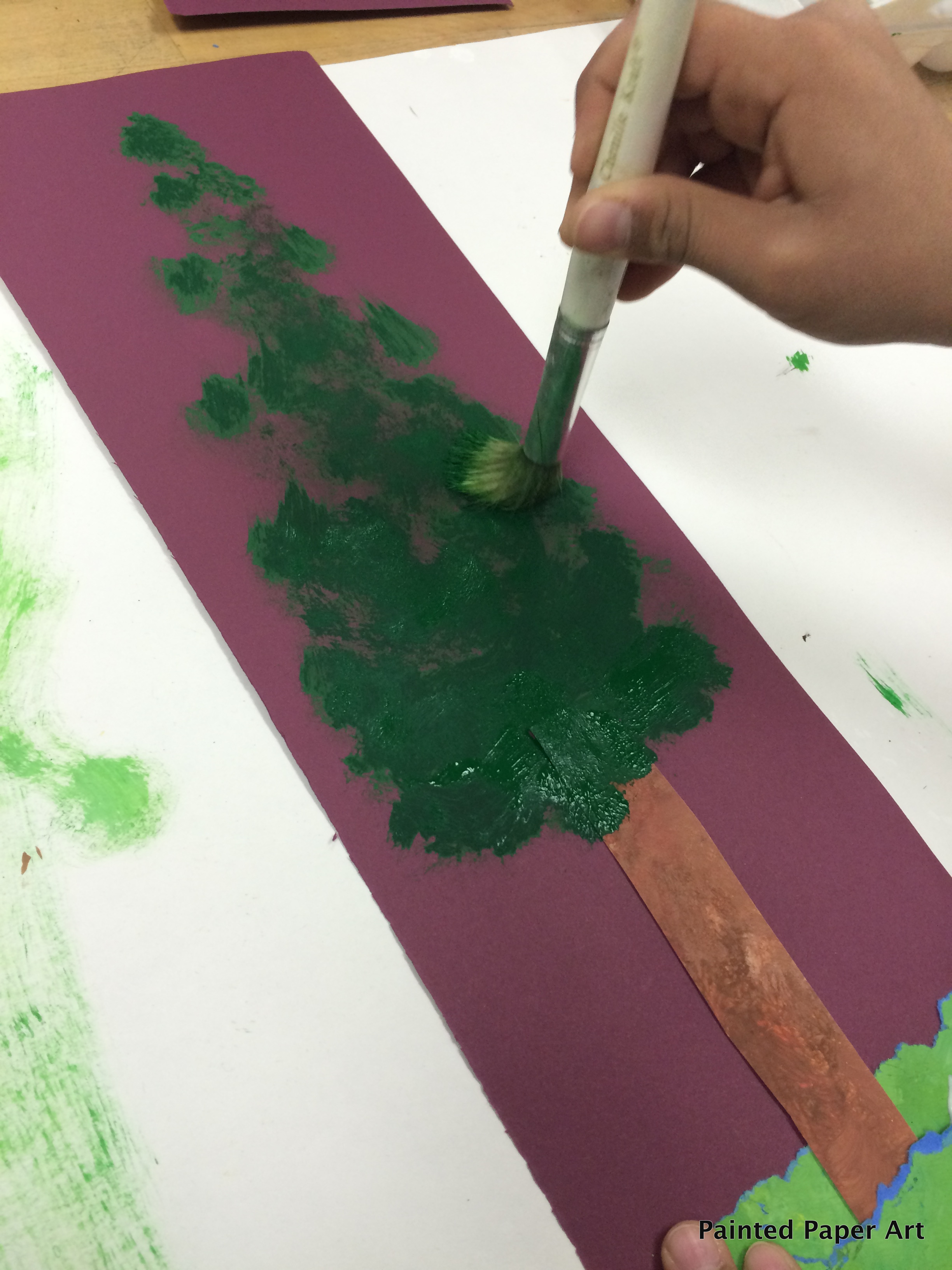 Add white tempera paint to represent snow. Paint delicately on the top of the tree and used small brushes to paint snowflakes. Let dry.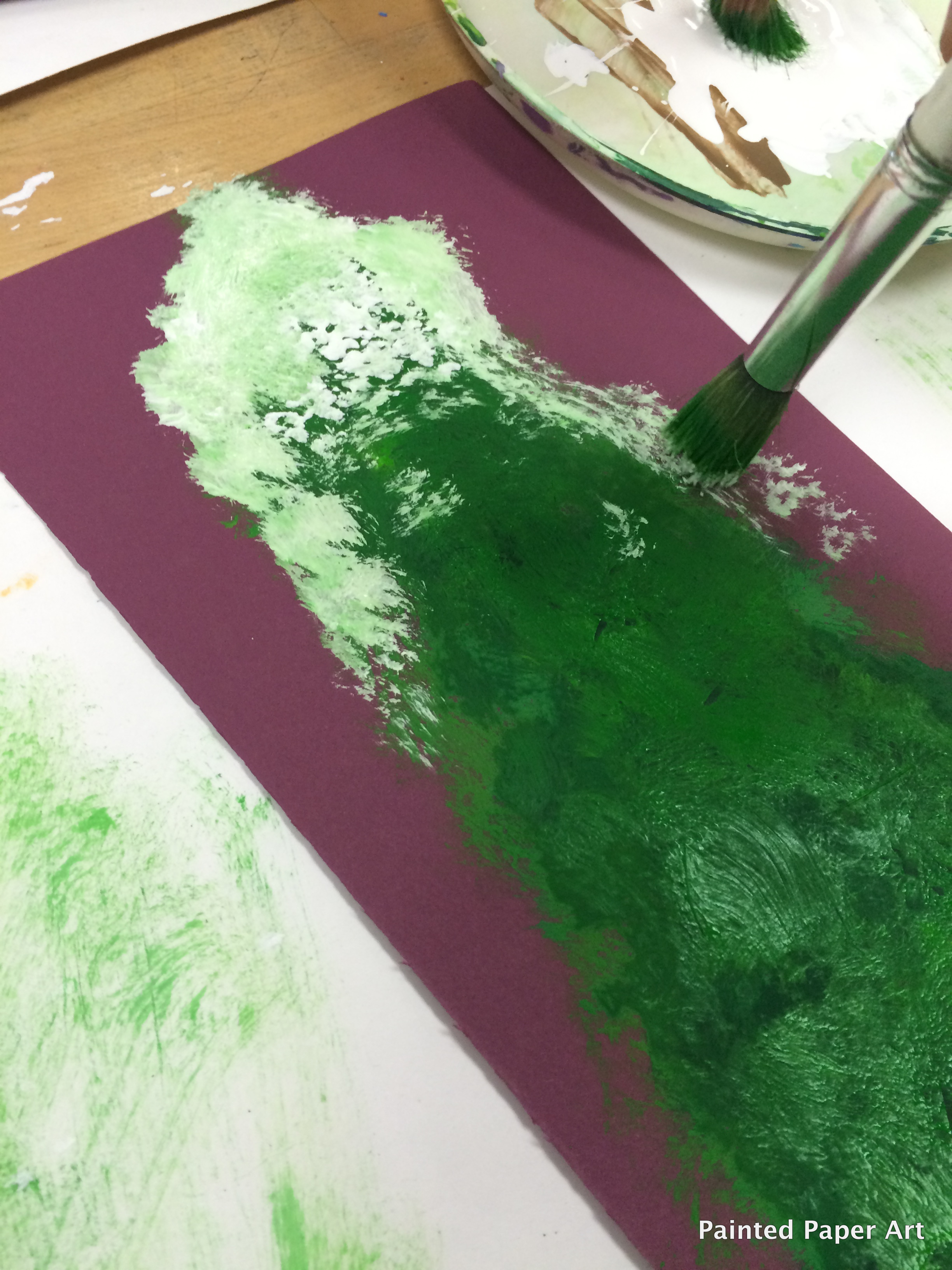 Display with other delightful trees like these fun handprint trees on cardboard cones (directions found here). Hand print Trees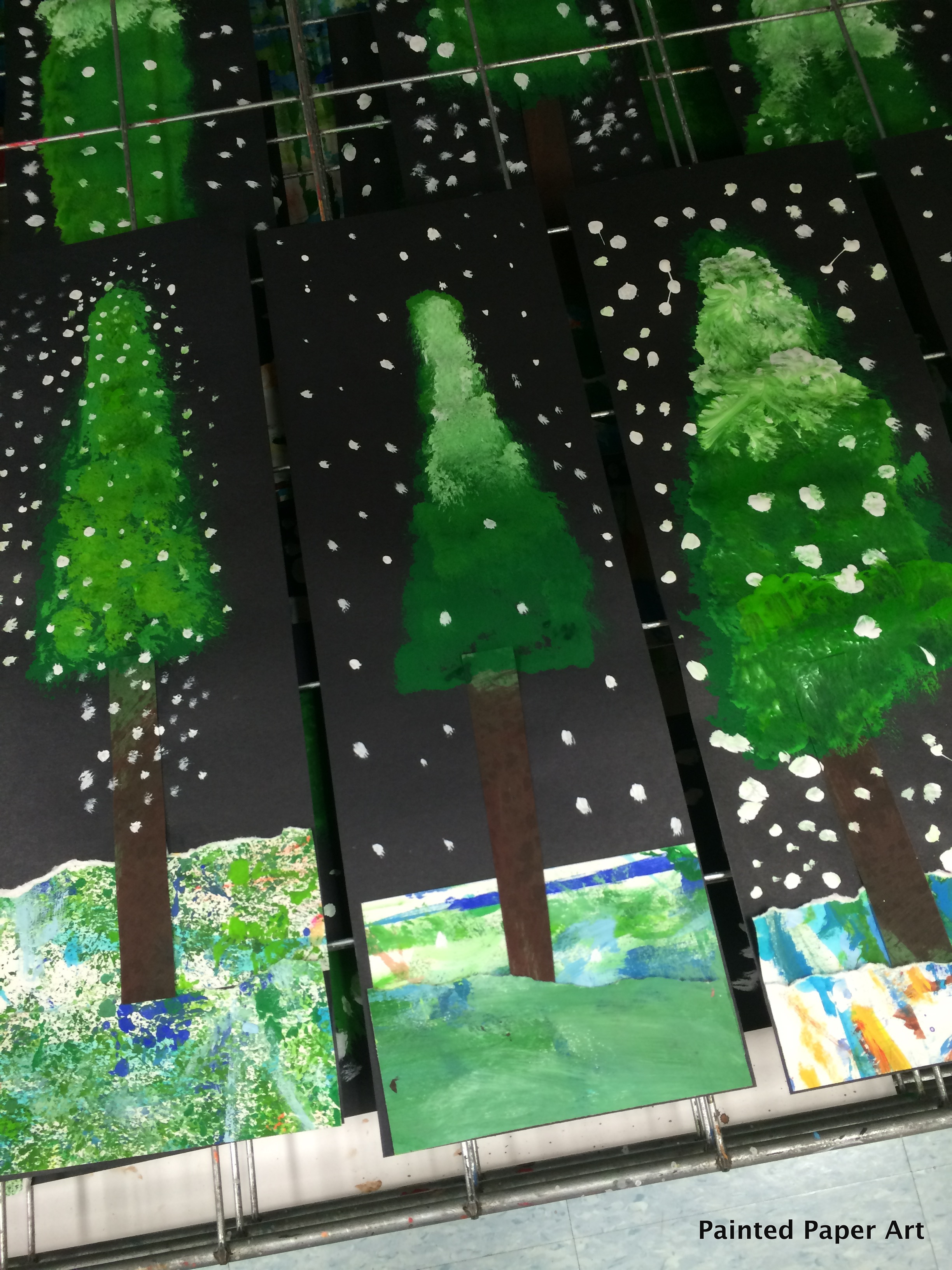 Gallery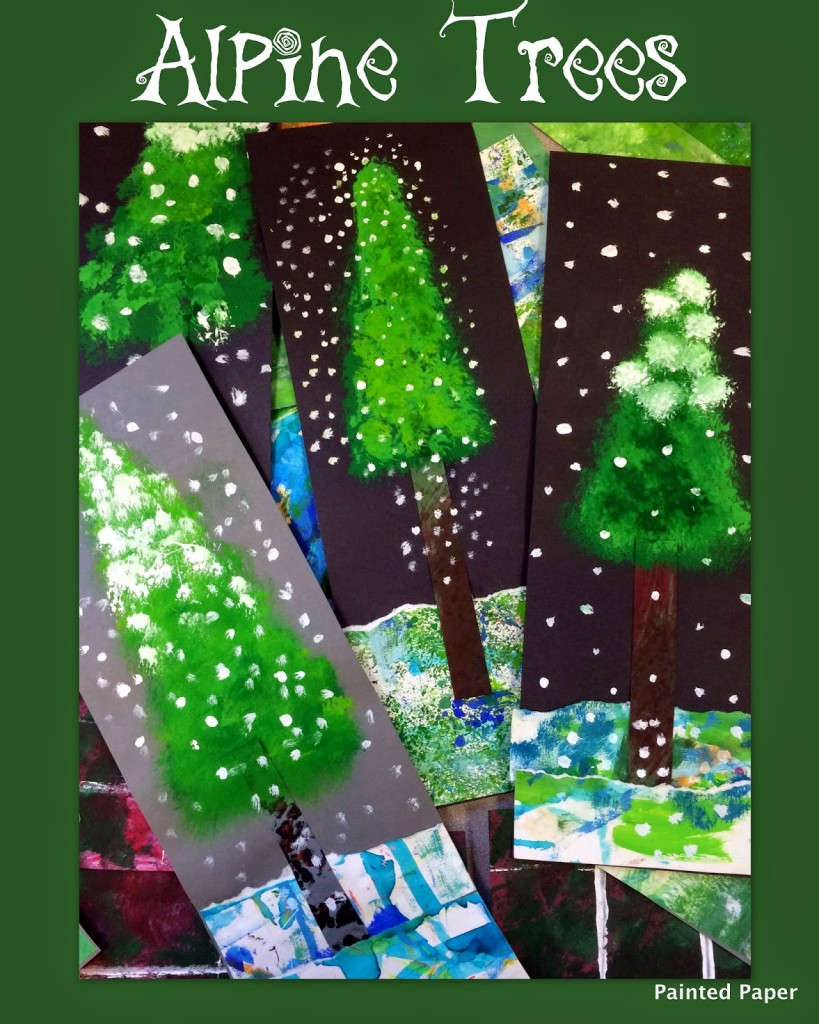 The clearest way into the Universe is through a forest wilderness

John Muir