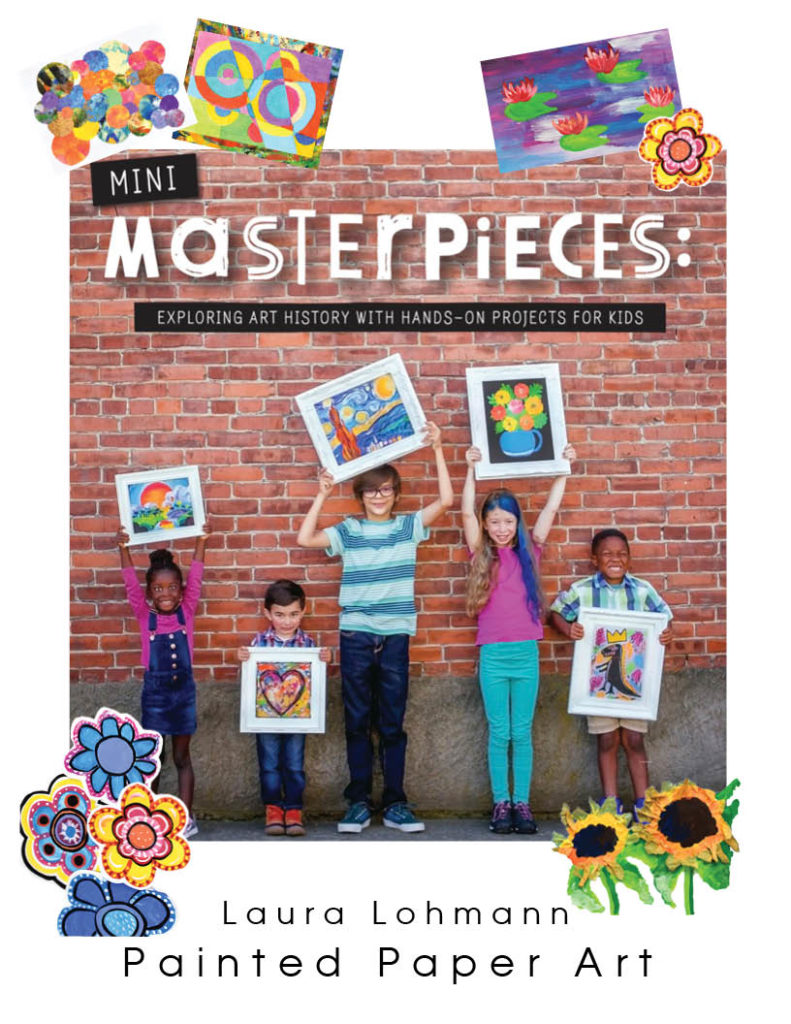 Learn to create art just like the famous artists who inspire us? It's easier than you think!
This book was created as the go-to art history book to creatively engage kids. Mini Masterpieces: Exploring Art History With Hands-On Projects for Kids encourages young artists to explore various art materials through projects inspired by a diverse collection of famous artists past and present from around the world.
This invaluable guide to creating beautiful art includes:
52 art projects thoroughly tested by more than 800 kids to get them just right-perfect for ages 5-12 and all different skill levels. Step-by-step full-color photos, helpful tips and techniques (including how to make painted paper), and a list of must-have inexpensive art supplies.
Background information about each unique artist that will help young artists get to know them and their body of work.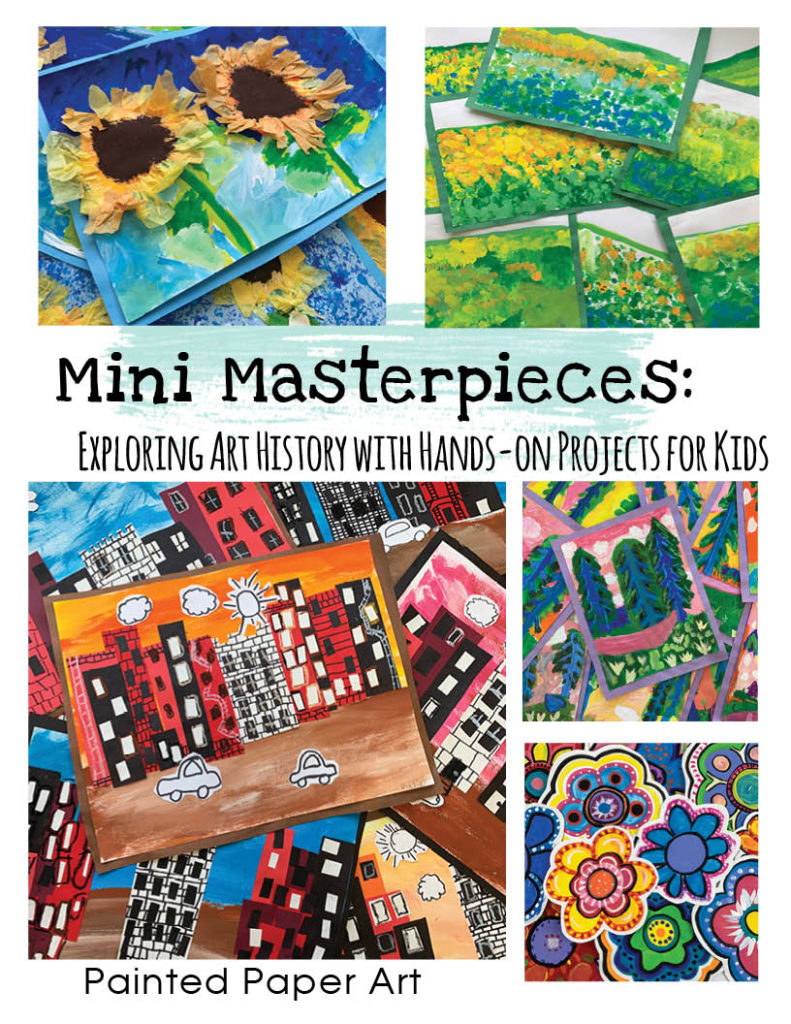 Learning art history has never been more fun!