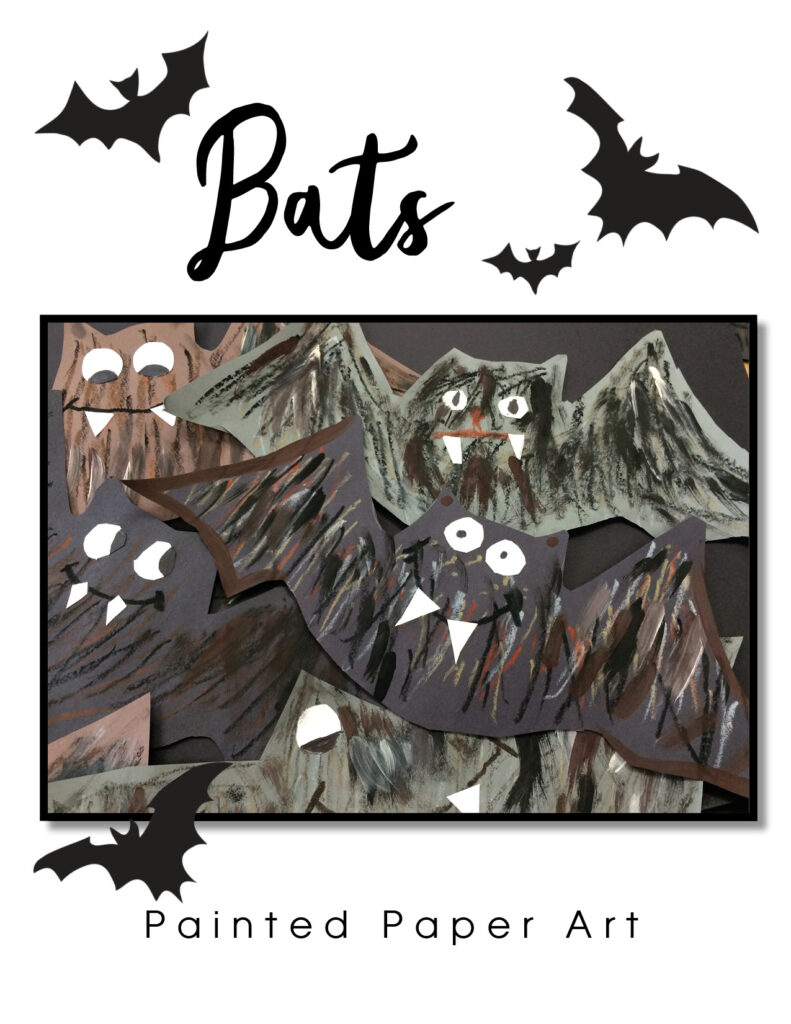 Did you know there are over 900 different species of bats which make up one fifth of the world's mammals?
Why not have your students create some adorable fun bats while learning their characteristics, habitat and their important role in nature.
This packet includes step by step colorful photos, poetry, Vocabulary cards and information about these fascinating flying creatures.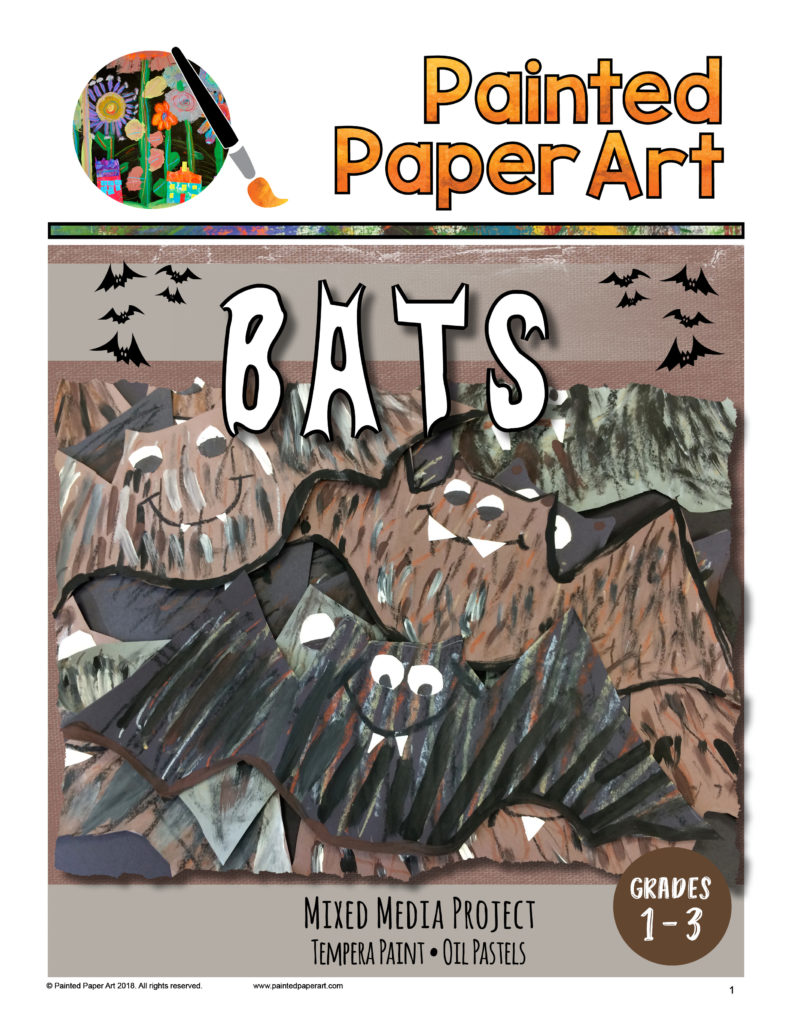 Also included are bat templates that will help your younger students feel successful when starting this project.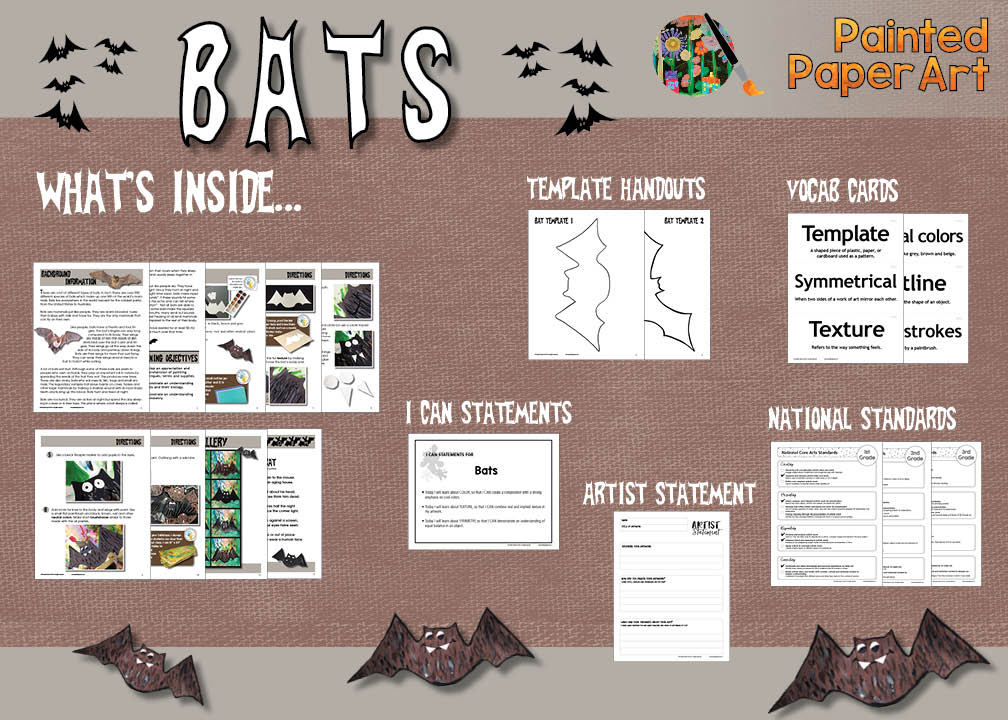 The Digital PDF includes:
Step by step full-color photo tutorials
Background information about bats
Vocabulary words and learning objectives
Supplies needed for project
2 bat templates
Student gallery
I Can statements
National Standards
Vocab cards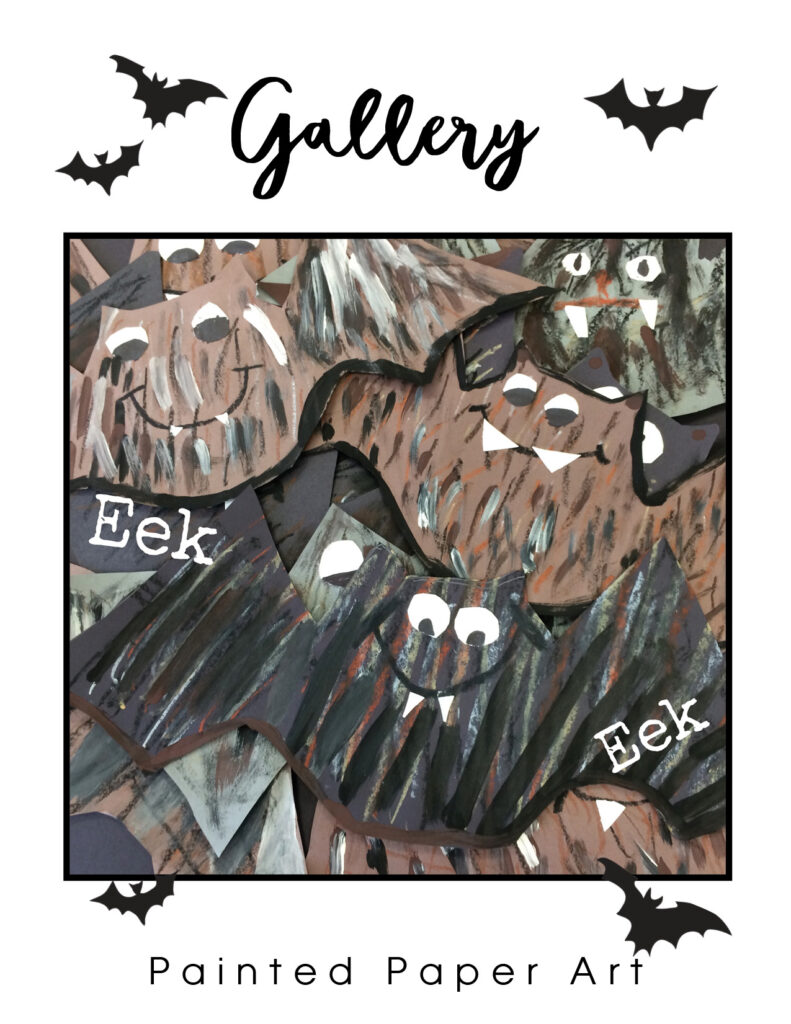 Keep Creating!