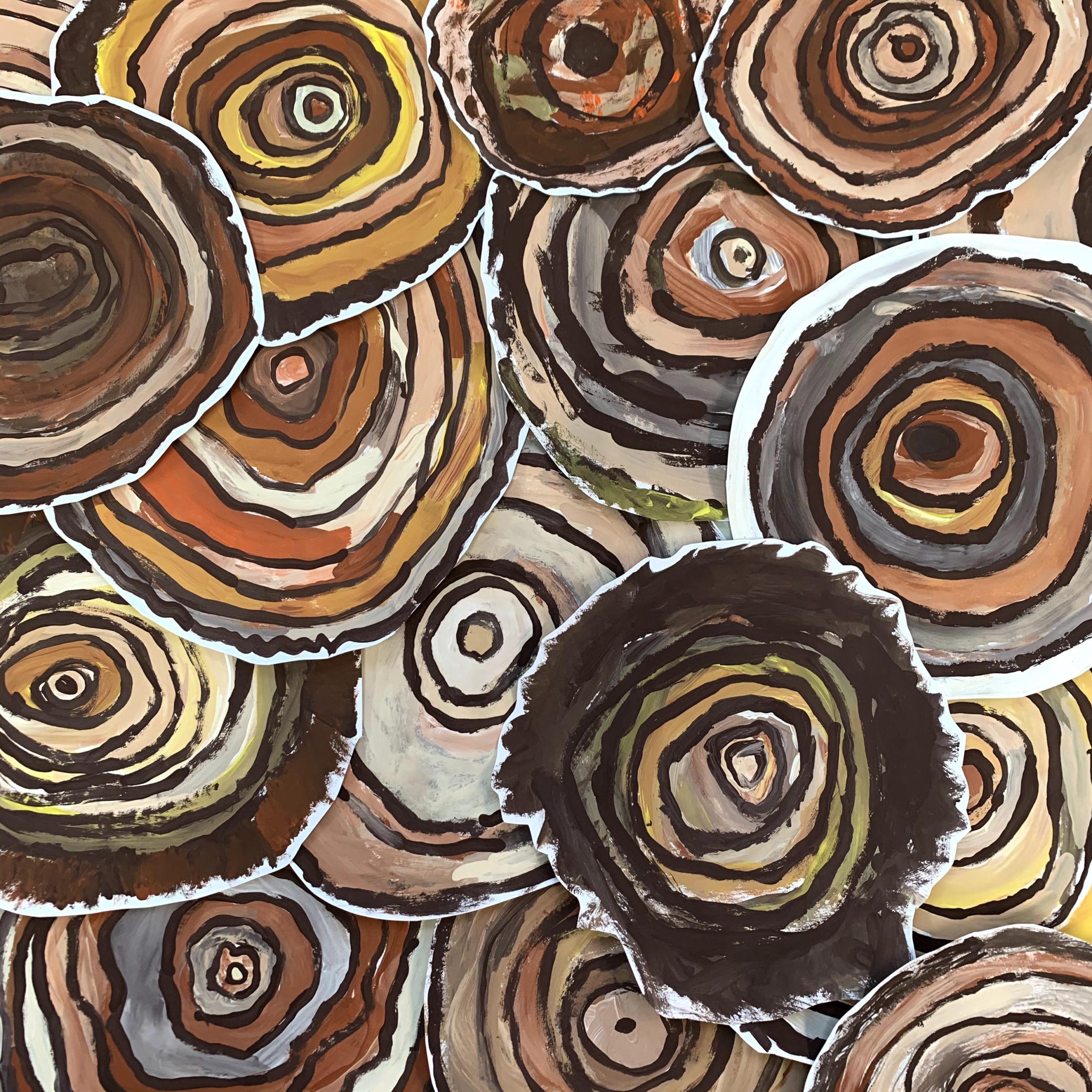 Nature Study: Tree Trunk Slices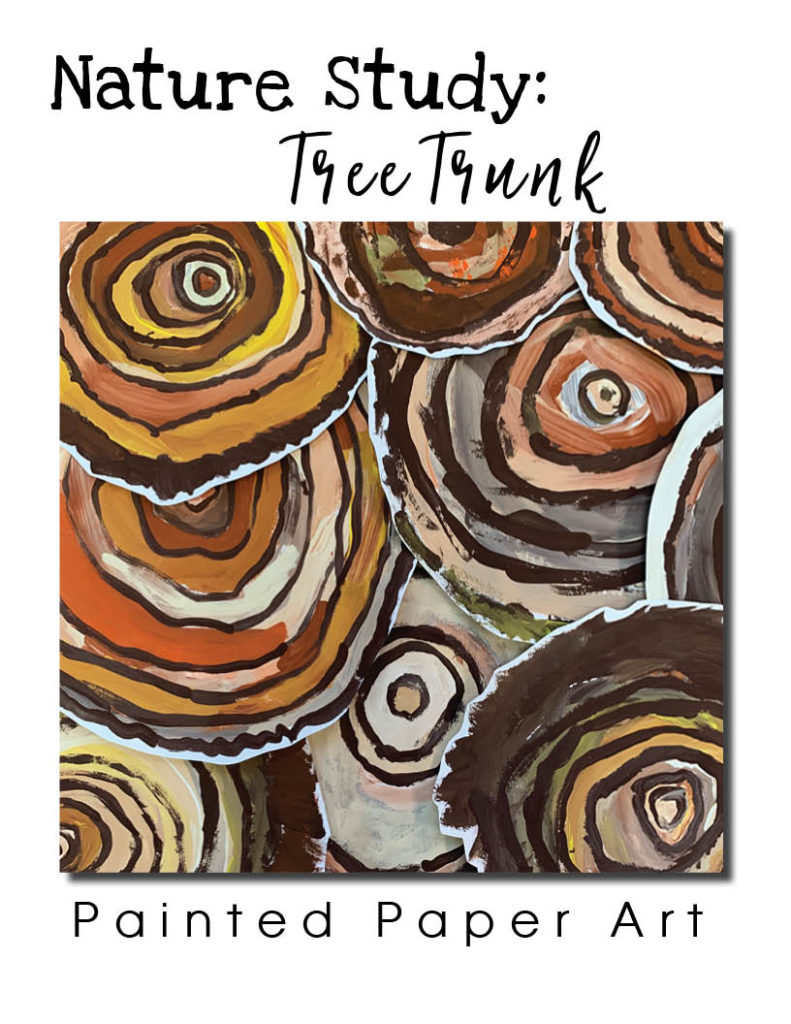 My students love creating the wood slices! Why you ask? Because each one represented the age of the child. Students delighted in mixing up shades of brown. Brown is such a neutral color but when 7 and 8 years old are mixing up new shades the delight exploded right off the paper. Each one of these was so unique and was one of their favorite projects for my little artists.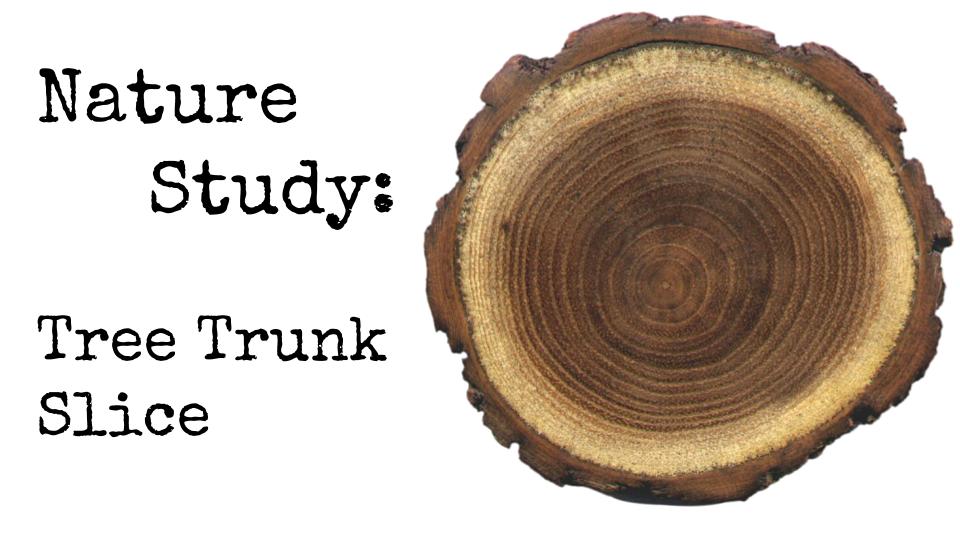 Inspiration for project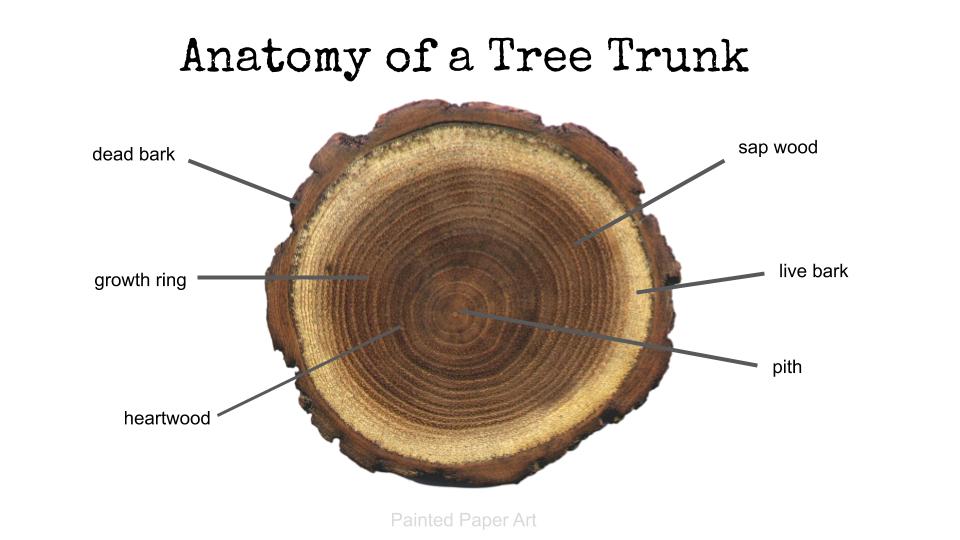 Supplies Needed
• Square white drawing paper
• Pencil
• Paintbrush
• Neutral colors of tempera paint- brown, tan, peach, yellow, black and white
• Scissors
Step One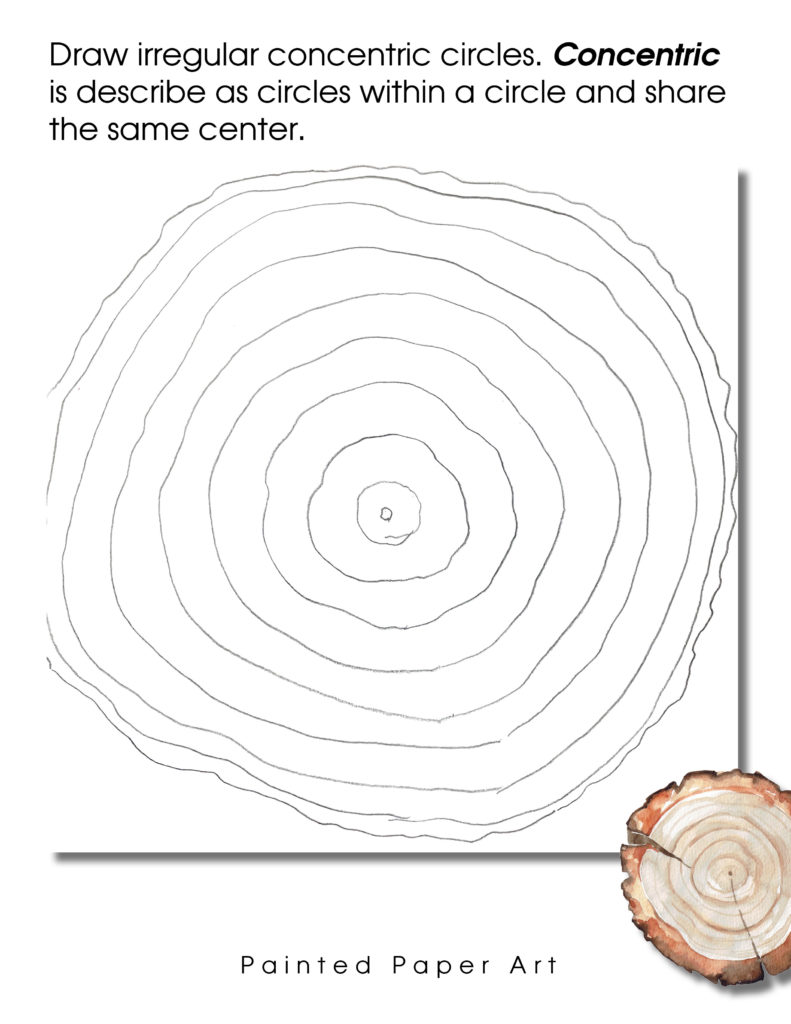 Step Two
Step Three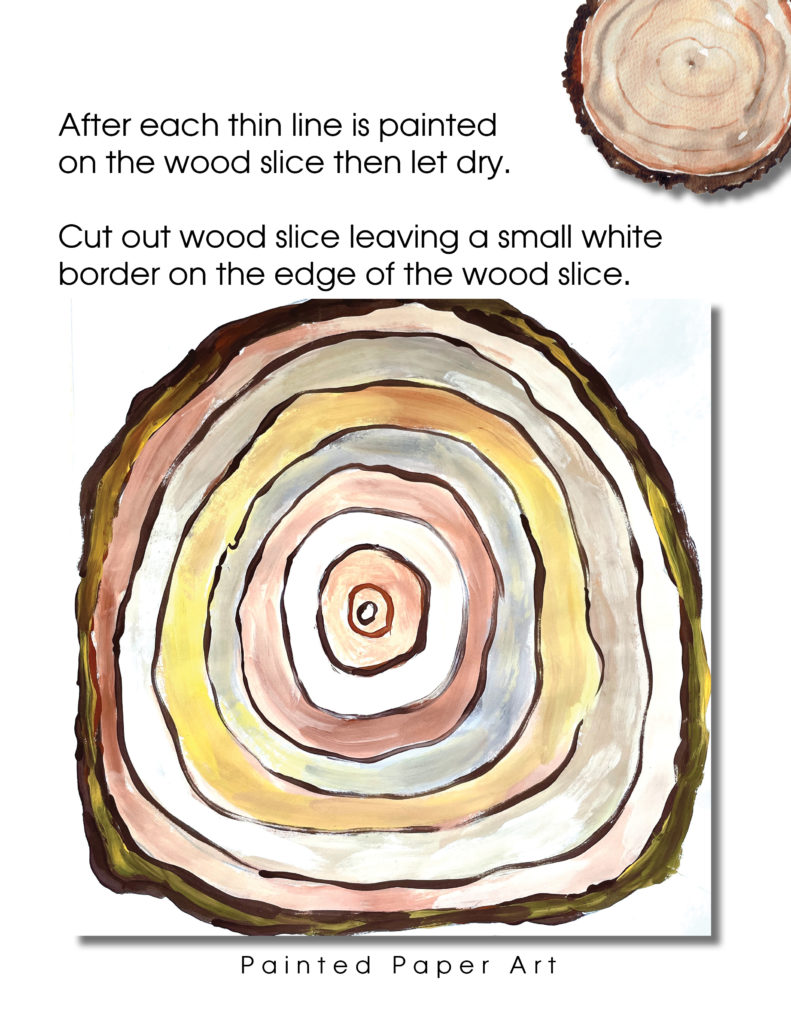 Gallery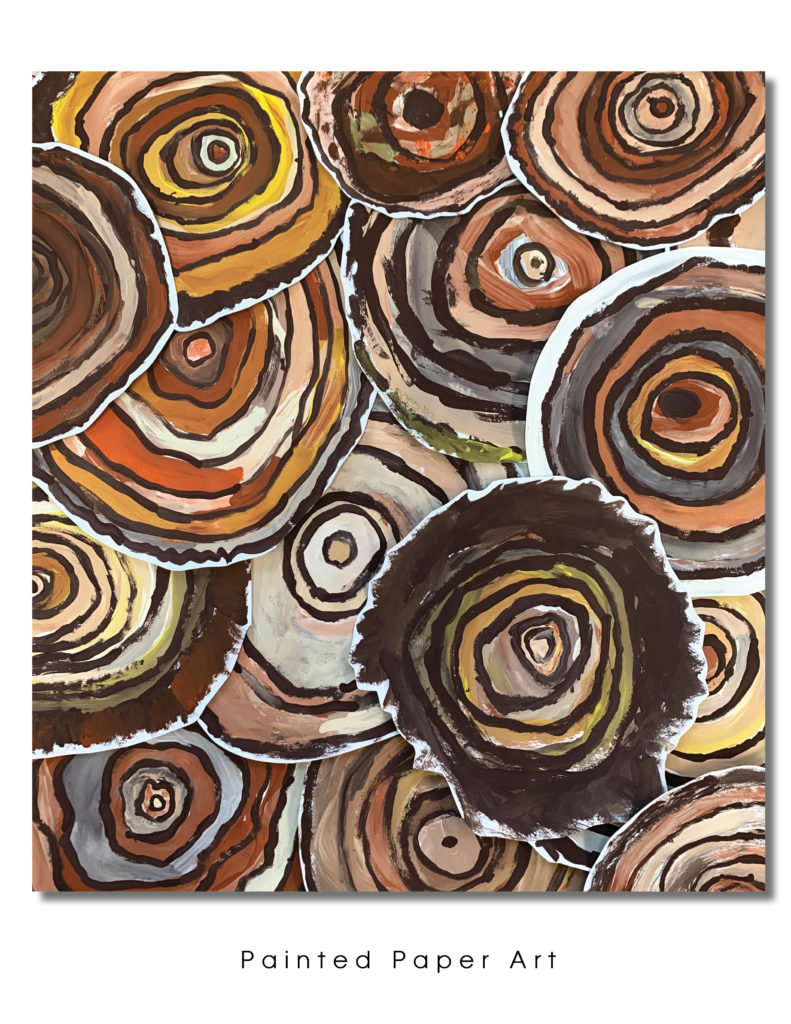 Keep on Exploring and Creating!