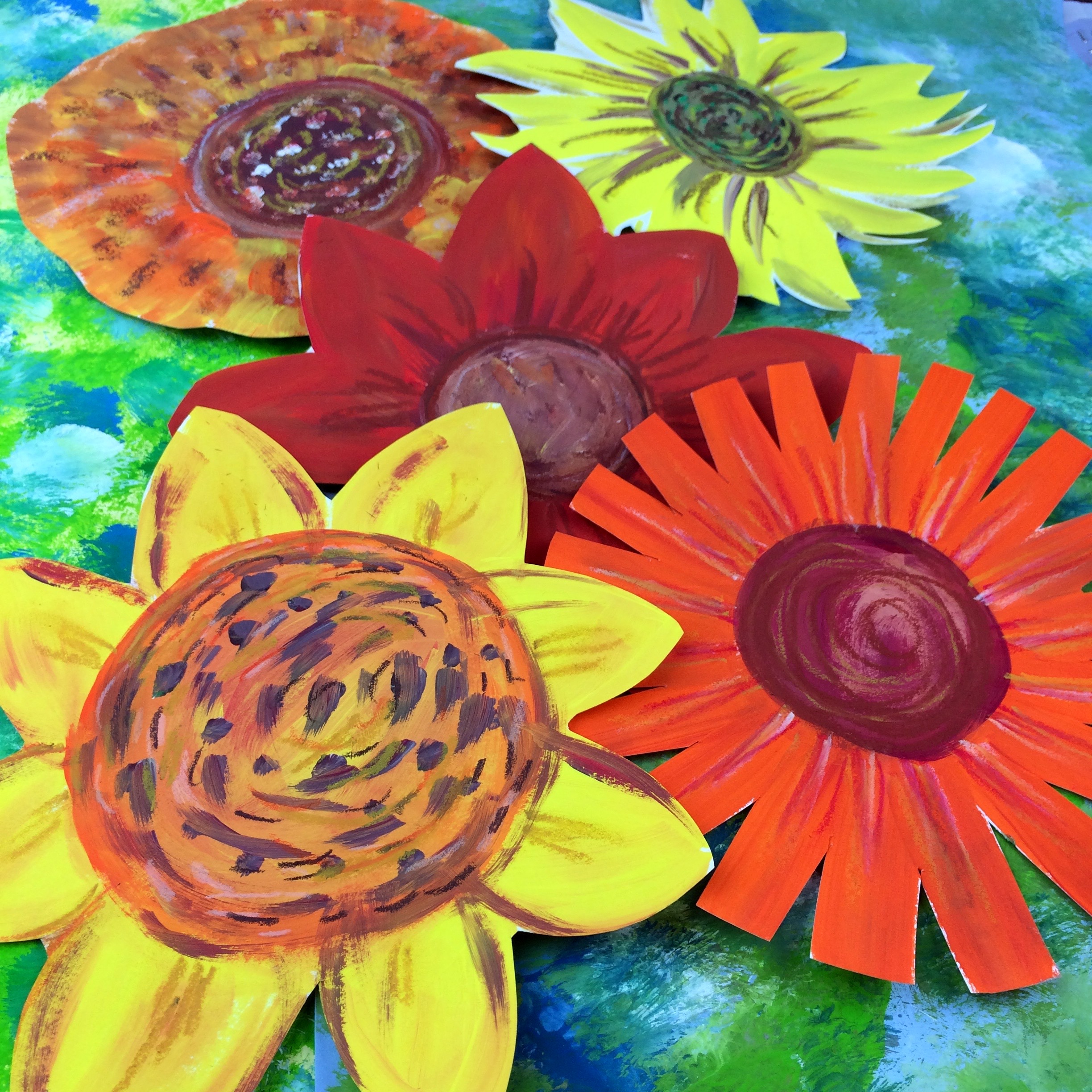 Vibrant Van Gogh's Sunflowers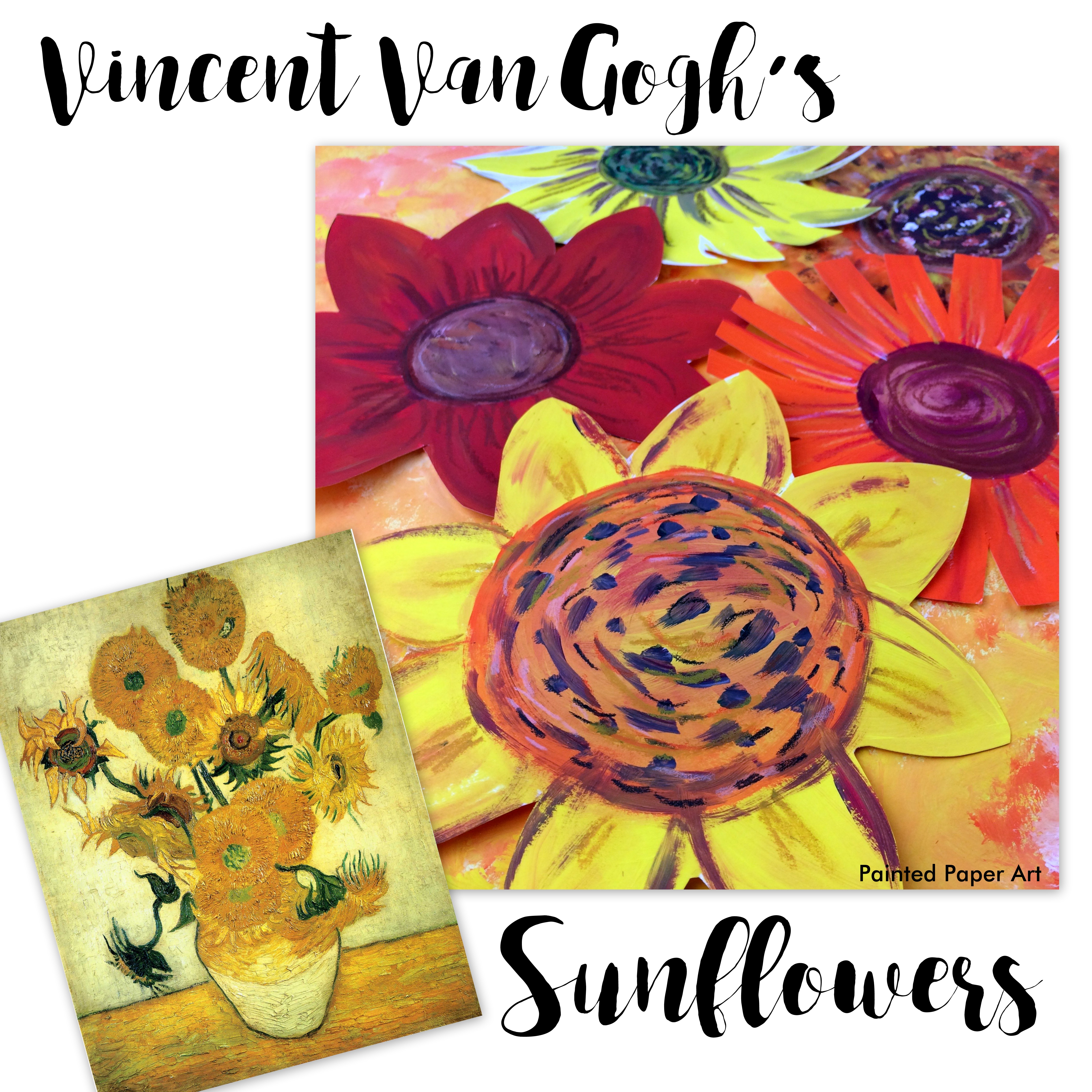 I am always inspired by the beauty in Vincent Van Gogh's paintings, especially his Sunflowers paintings. Did you know that Vincent Van Gogh was a Dutch painter born in 1853? Did you know that in 1888 he moved to France to create an artists' community? Did you know that the sunflower was Vincent's favorite flower? I love sharing these bits of art history with my students while creating beautiful art projects.
While in Arles, France, Van Gogh began painting sunflowers. The sunflower had a special significance for Van Gogh. To the Dutch they were a symbol of devotion and loyalty. In all, Van Gogh painted seven versions of Sunflowers in Vases. The first of the paintings was created to decorate the bedroom of his friend Paul Gauguin.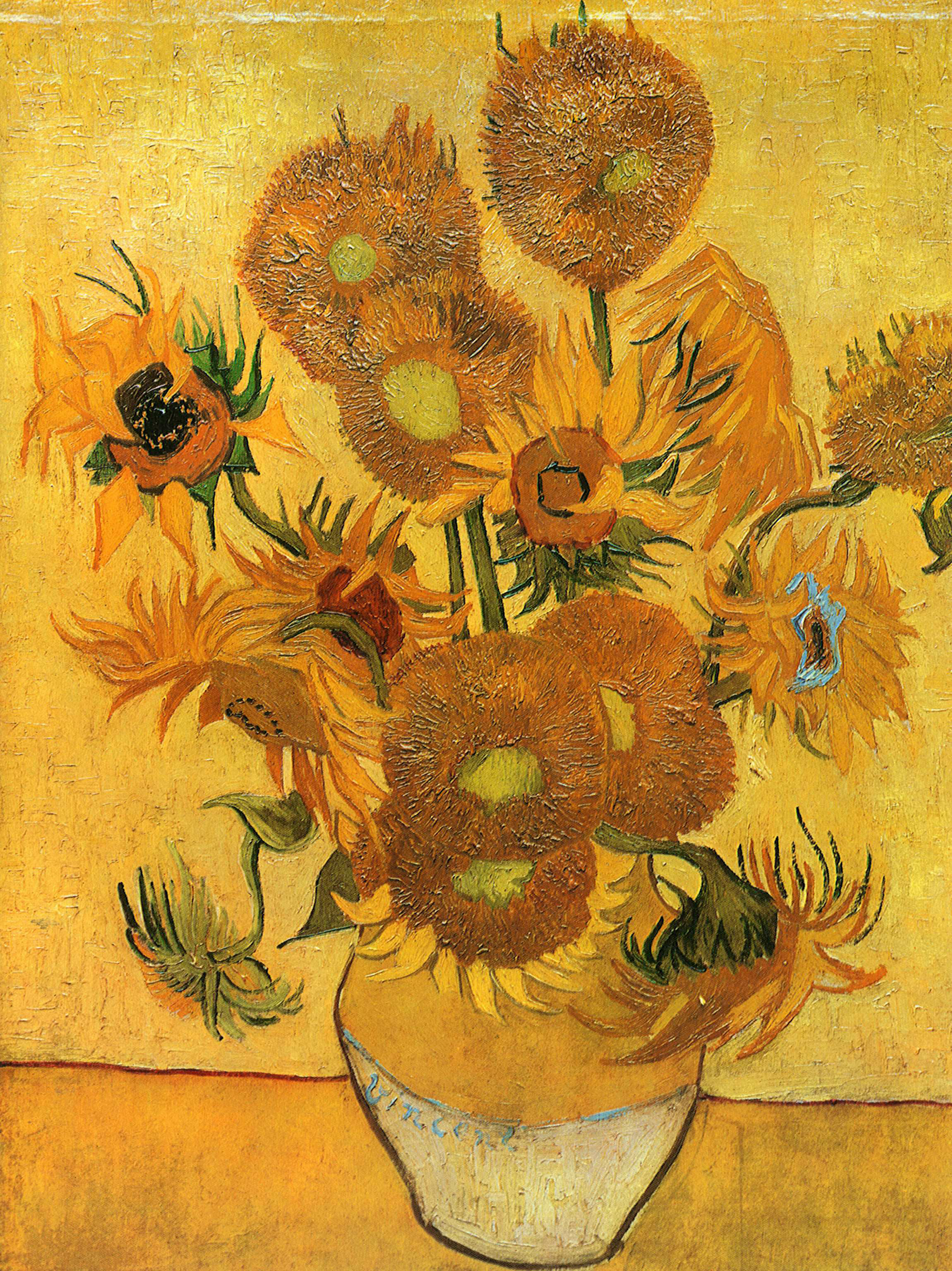 The bold bright colors of tempera paint, used in conjunction with big brushstrokes on water color paper, create stunning pieces of art. Incorporating different art mediums is common in my art classroom and allows my students opportunities to create beautiful masterpieces.
This project uses oil pastels, tempera paints and water color paper to create beautiful sunflowers inspired by the master of sunflowers Vincent Van Gogh.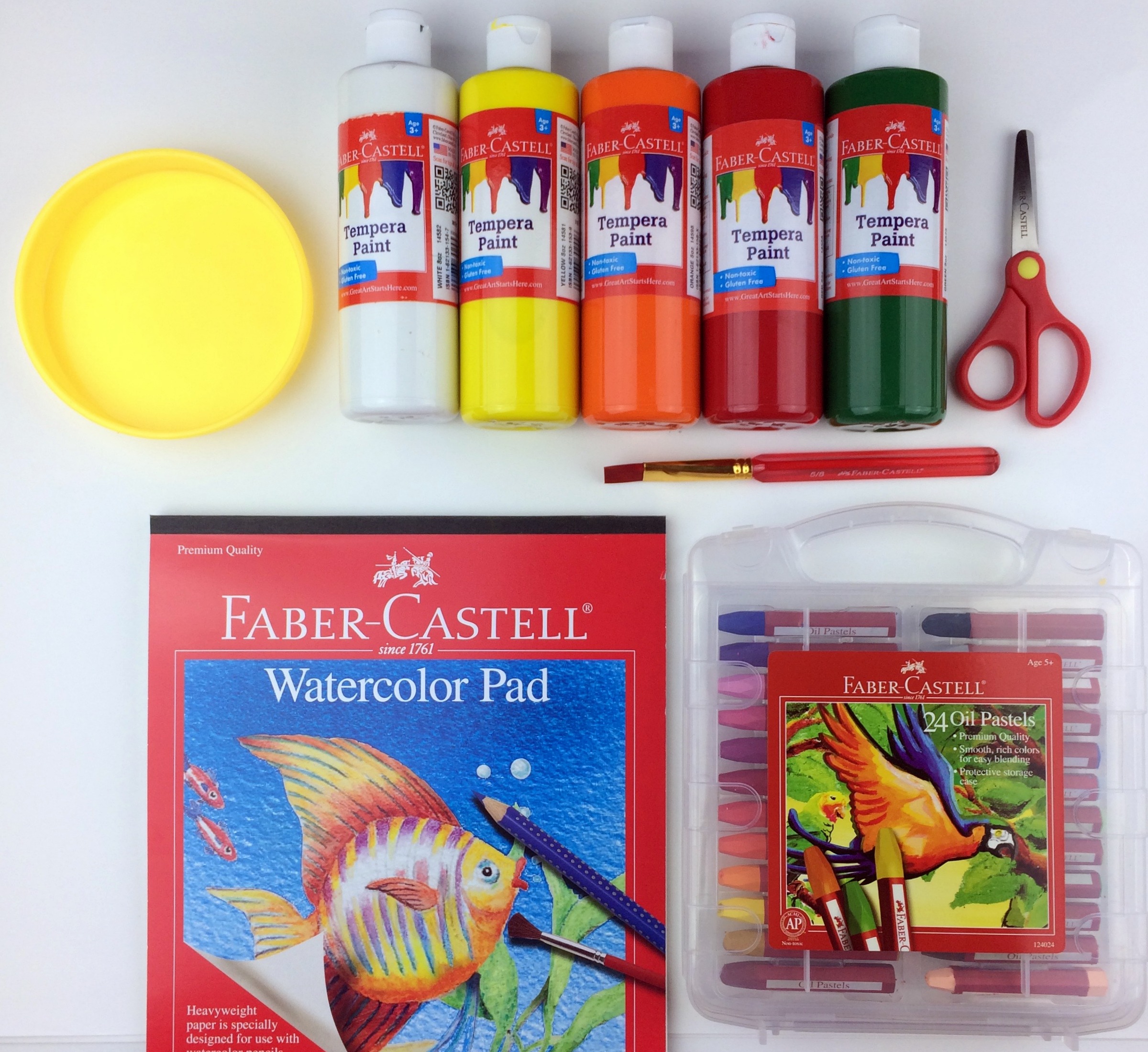 Supplies Needed: 
Faber Castell Watercolor paper
Faber Castell Tempera Paints
Faber Castell Oil Pastels
Water Cup 
Paintbrush
Scissors
How to Create a Sunflower:
•In the center of the watercolor paper, paint a large circle using a flat brush and orange tempera paint.
• Paint curved petals around the center.
• Add small dots and dashes in the center to represent seeds.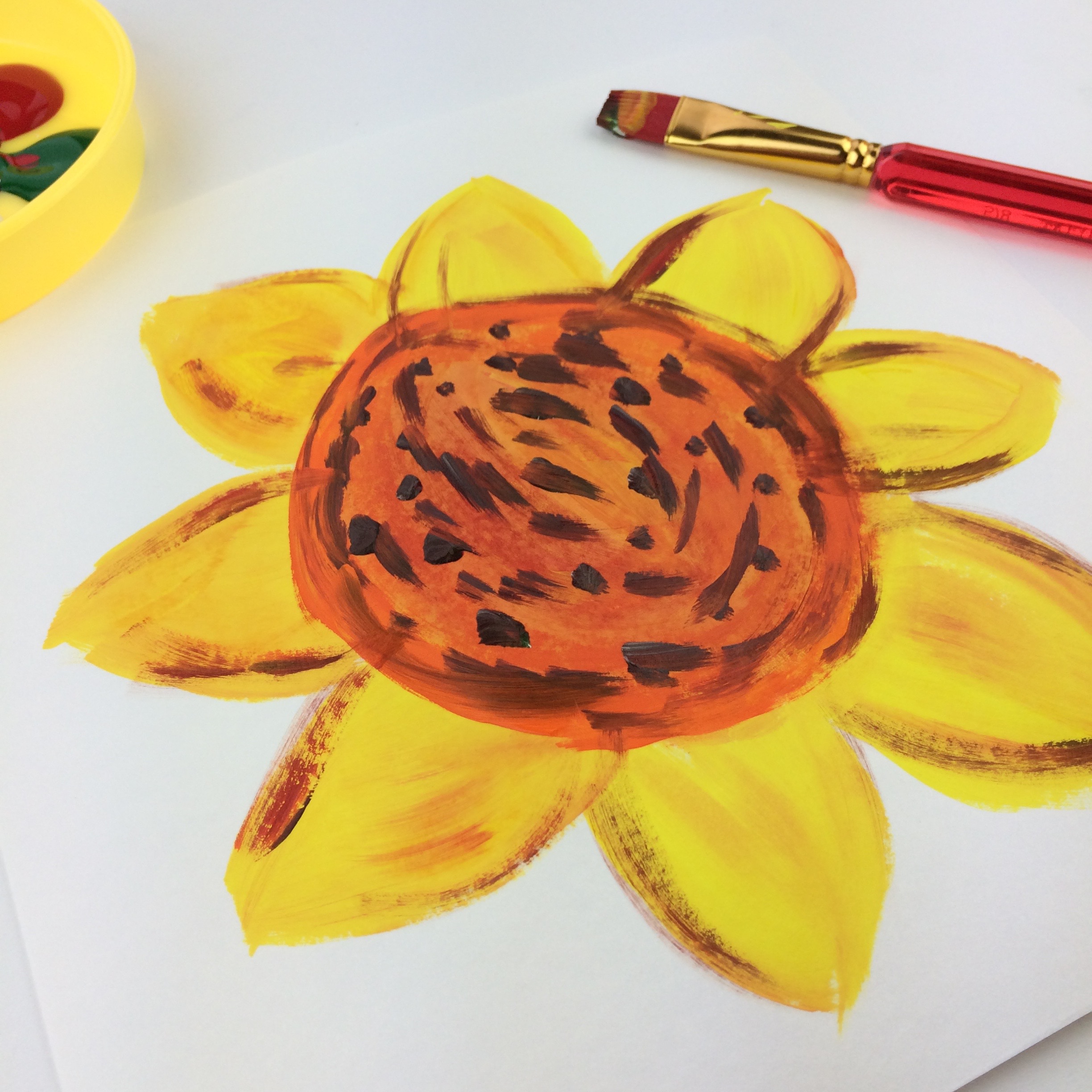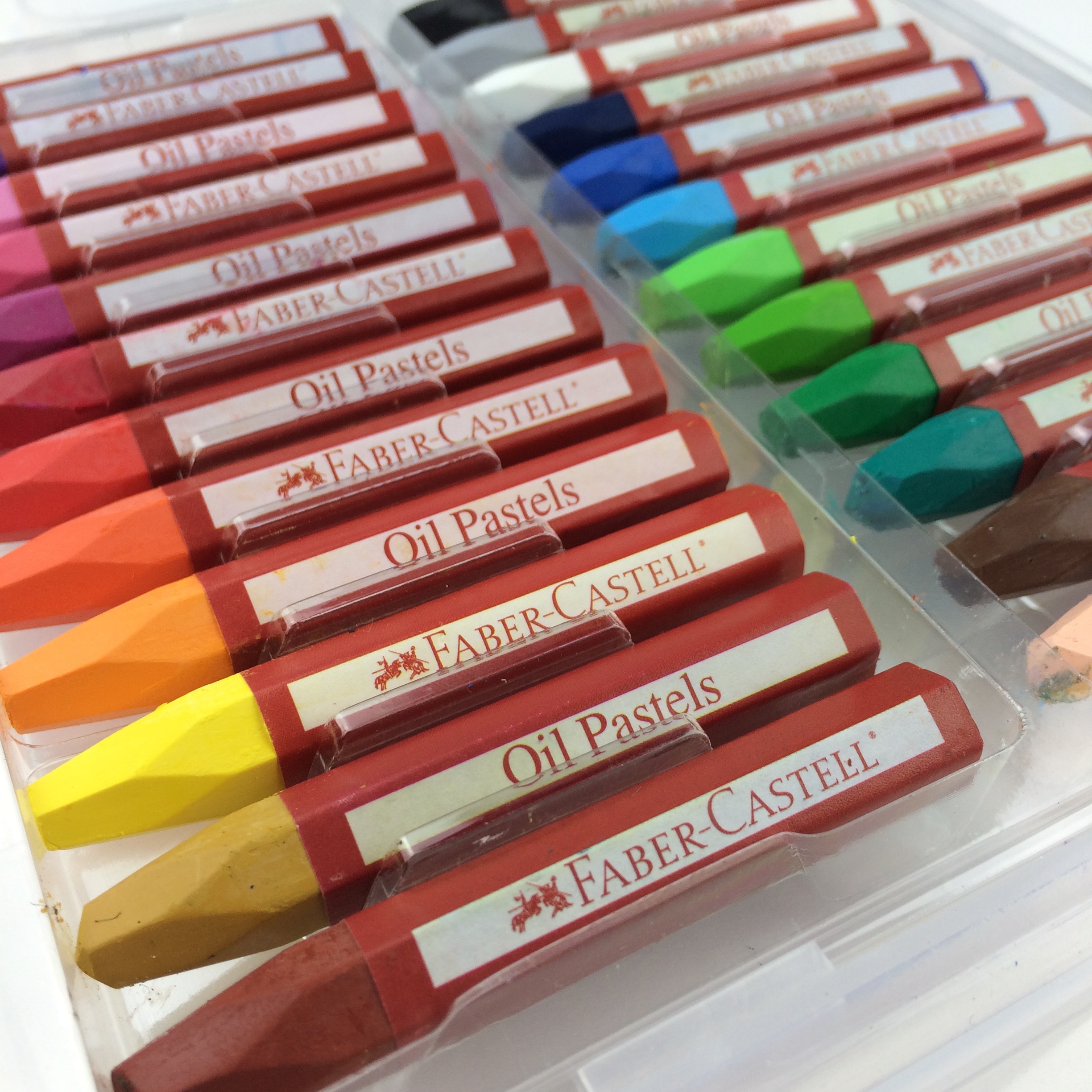 • Use dark oil pastels such as brown, gold and rust to add texture lines in the center of the petals  and on the edges. I absolutely love these oil pastels! They are so rich and vibrant, just like Van Gogh's paintings!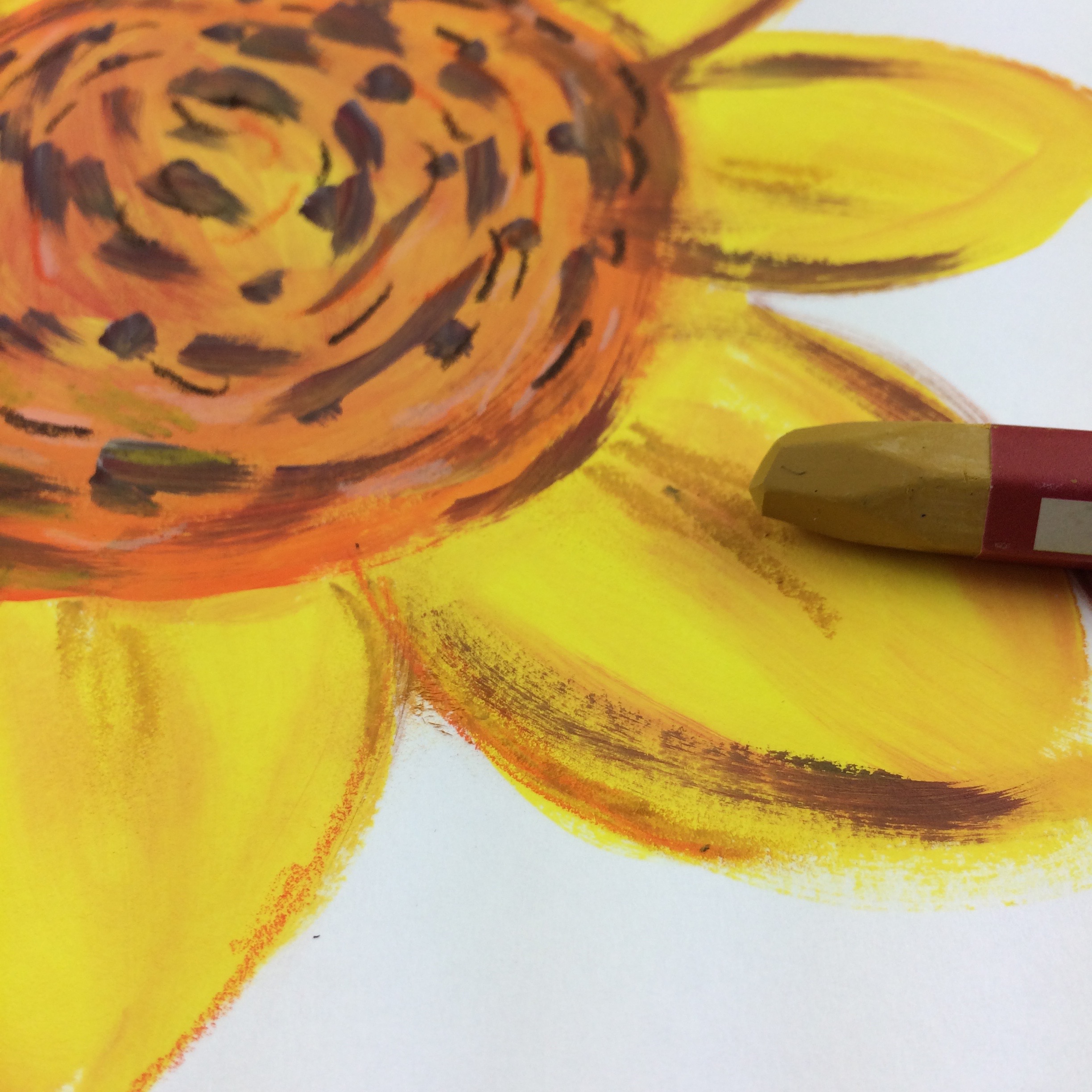 Want to create more vibrant sunflowers and not sure where to start?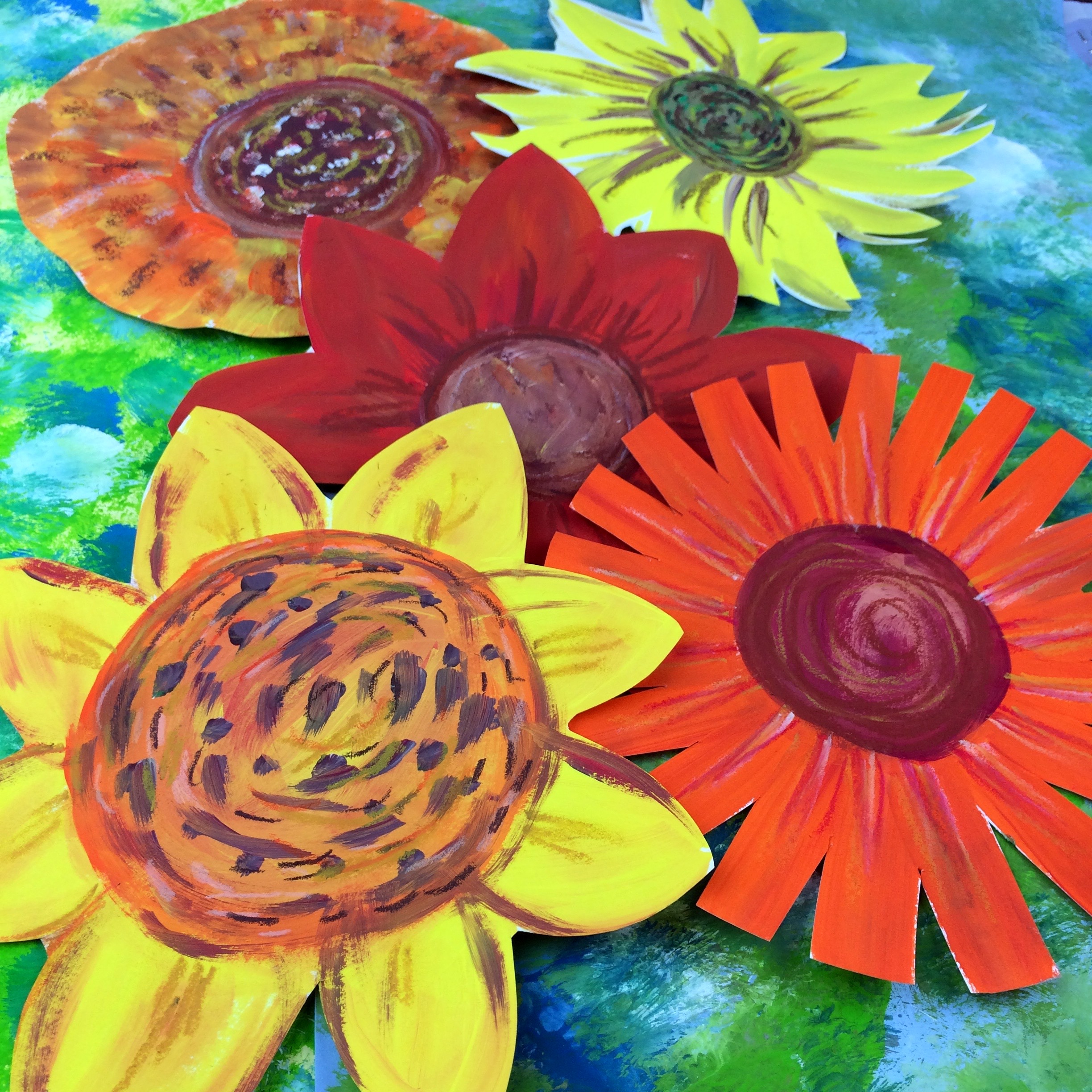 Go download the FREE  full color PDF at the shop for all the details.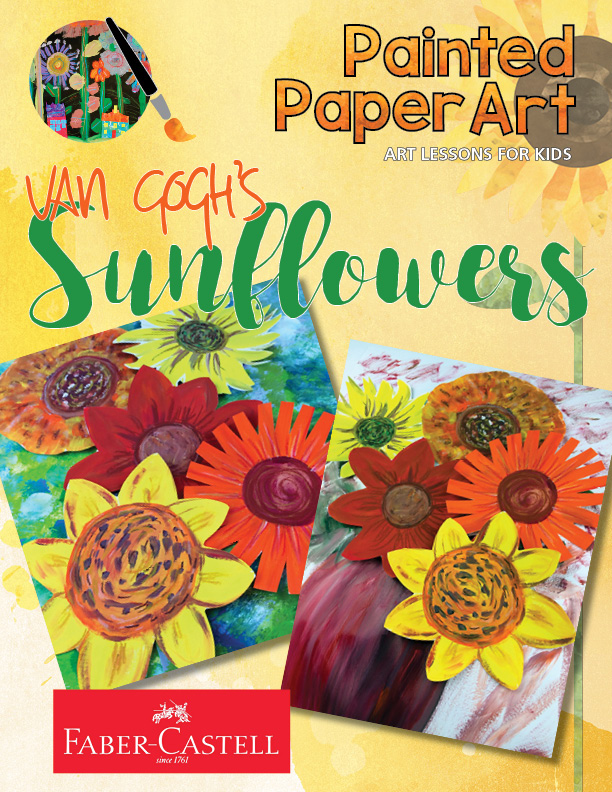 Curious to see what we are working on? Make sure to follow me on Instagram
Daily updates, lots of fun and inspirational kids artwork! 
Keep on Creating!
Laura