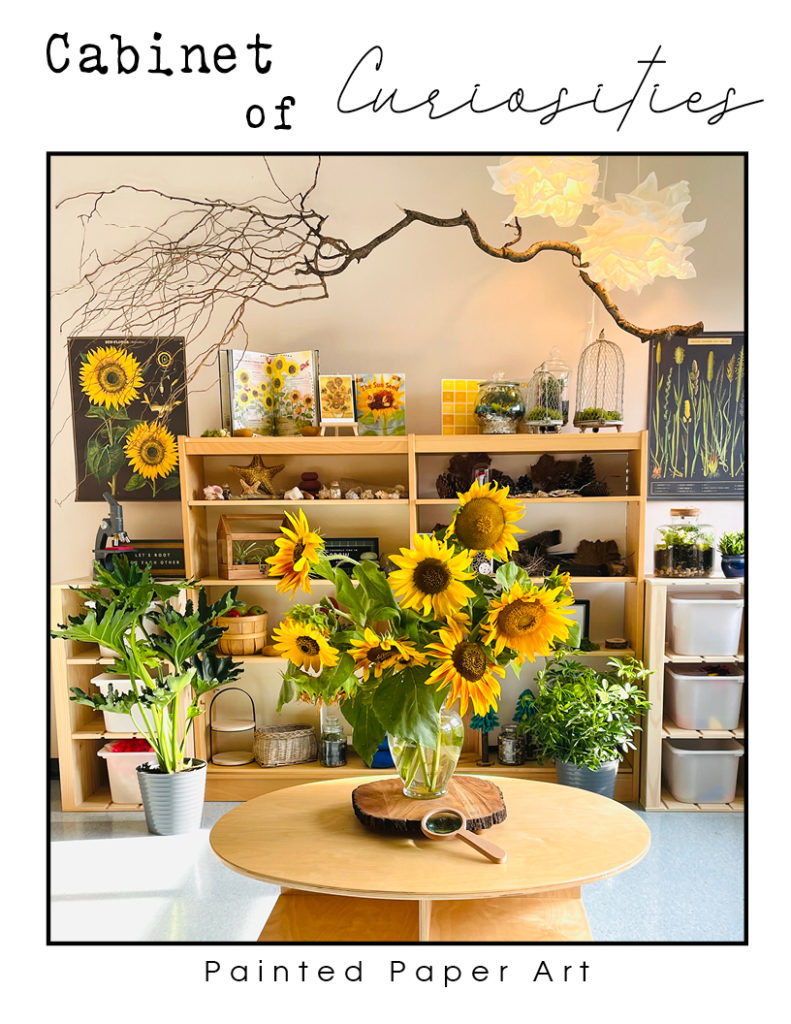 Cabinets of curiosities also known also Cabinets of Wonder, and wonder-rooms were collections of notable objects. The word cabinet was described as a room rather than a piece of furniture. Modern terminology would categorize the objects included as belonging to natural history (sometimes faked), geology, archaeology, works of art (including cabinet paintings), and antiques.
Background Information of a Cabinet of Curiosities
The classic cabinet of curiosities emerged in the sixteenth century, although more rudimentary collections had existed earlier. In addition to the most famous and best documented cabinets of rulers and aristocrats, members of the merchant class and early practitioners of science in Europe formed collections that were precursors to museums.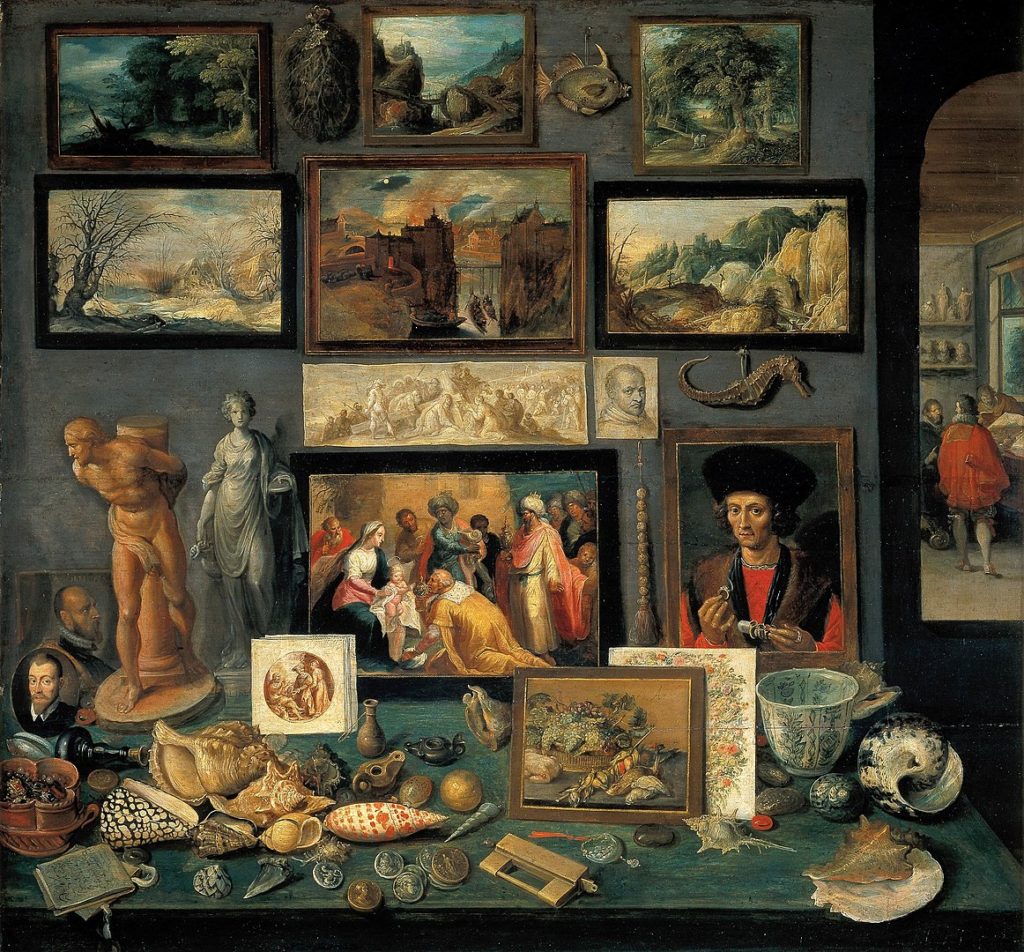 A cabinet of curiosities – or wunderkammer – stored and exhibited a wide variety of objects and artifacts, with a particular leaning towards the rare, eclectic and esoteric. Through the selection of objects, they told a particular story about the world and its history.
The cabinets commonly featured antiques, objects of natural history (such as stuffed animals, dried insects, shells, skeletons, shells, herbarium, fossils) and even works of art.
In cabinets of curiosities, collections were often organized into about four categories (called in Latin):
Artificialia, which groups the objects created or modified by human (antiques, works of art);
Naturalia, which includes creatures and natural objects (with a particular interest in monsters);
Exotica, which includes exotic plants and animals; and
Scientifica, which brings together scientific instruments.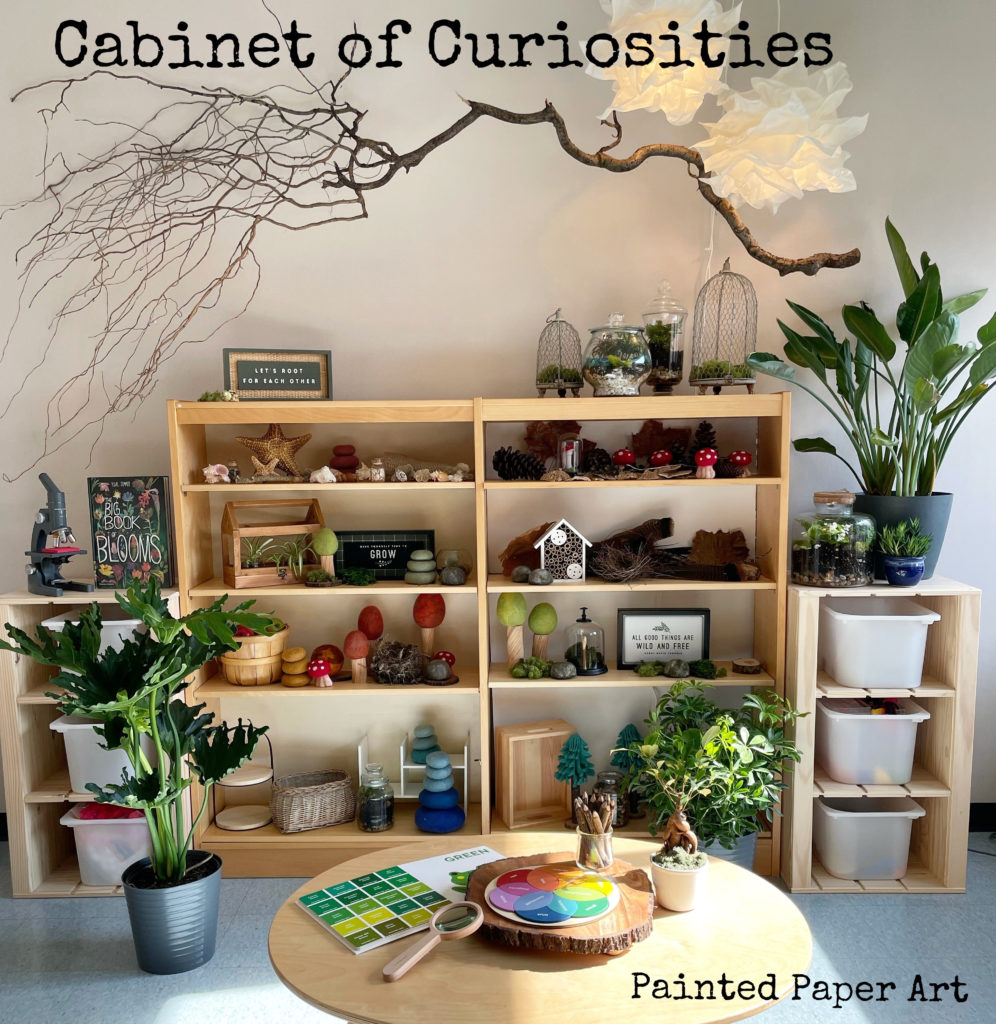 Keep on Exploring, Wondering and Creating!