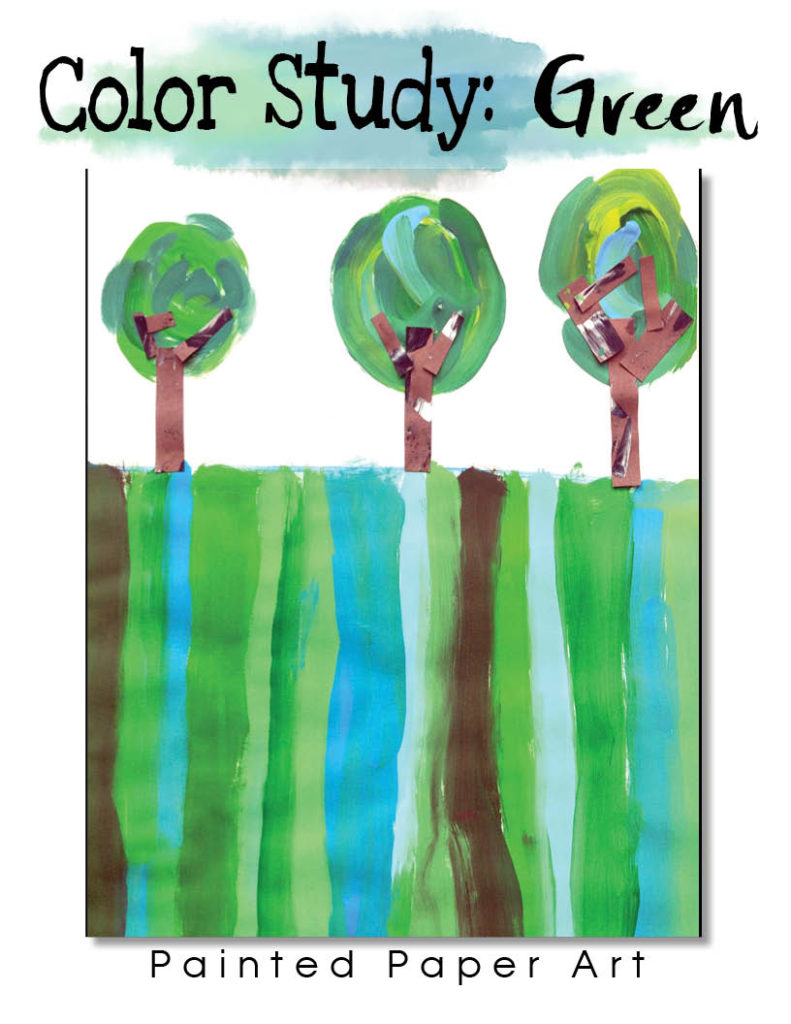 Inspiration
Australian Artist, Anna Blatman has been a professional artist since 1993. She loves to paint flowers, landscapes, birds and trees and many of her paintings are hung on walls around the world. Her simple shapes and bold colors trigger happy emotions and feelings of life.
The inspiration for our project is inspired by Anna's painting titled, Summer Trees.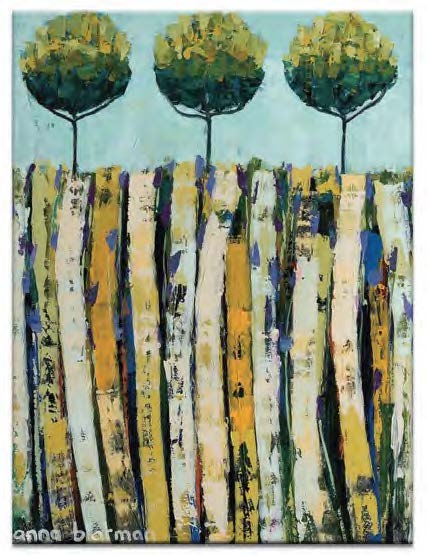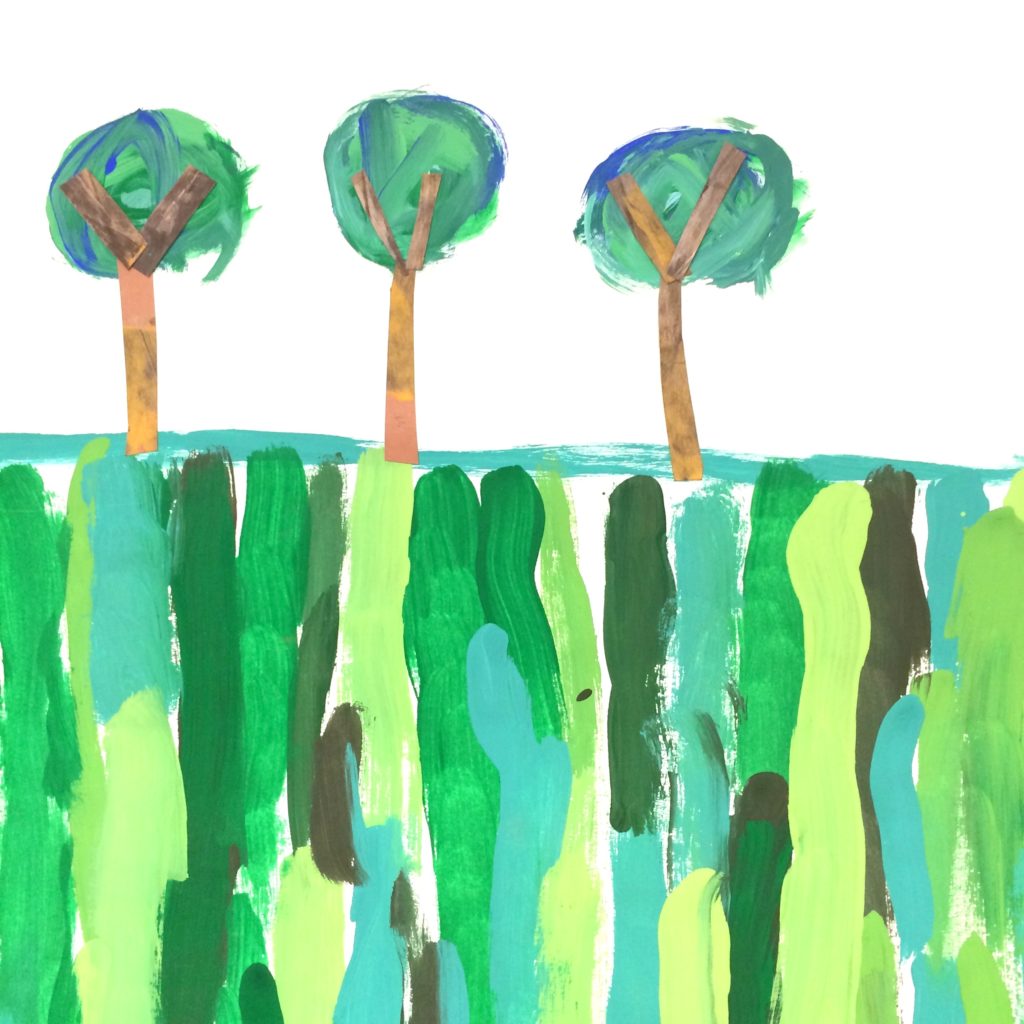 This process-oriented project is a perfect way to introduce children to color mixing and analogous colors.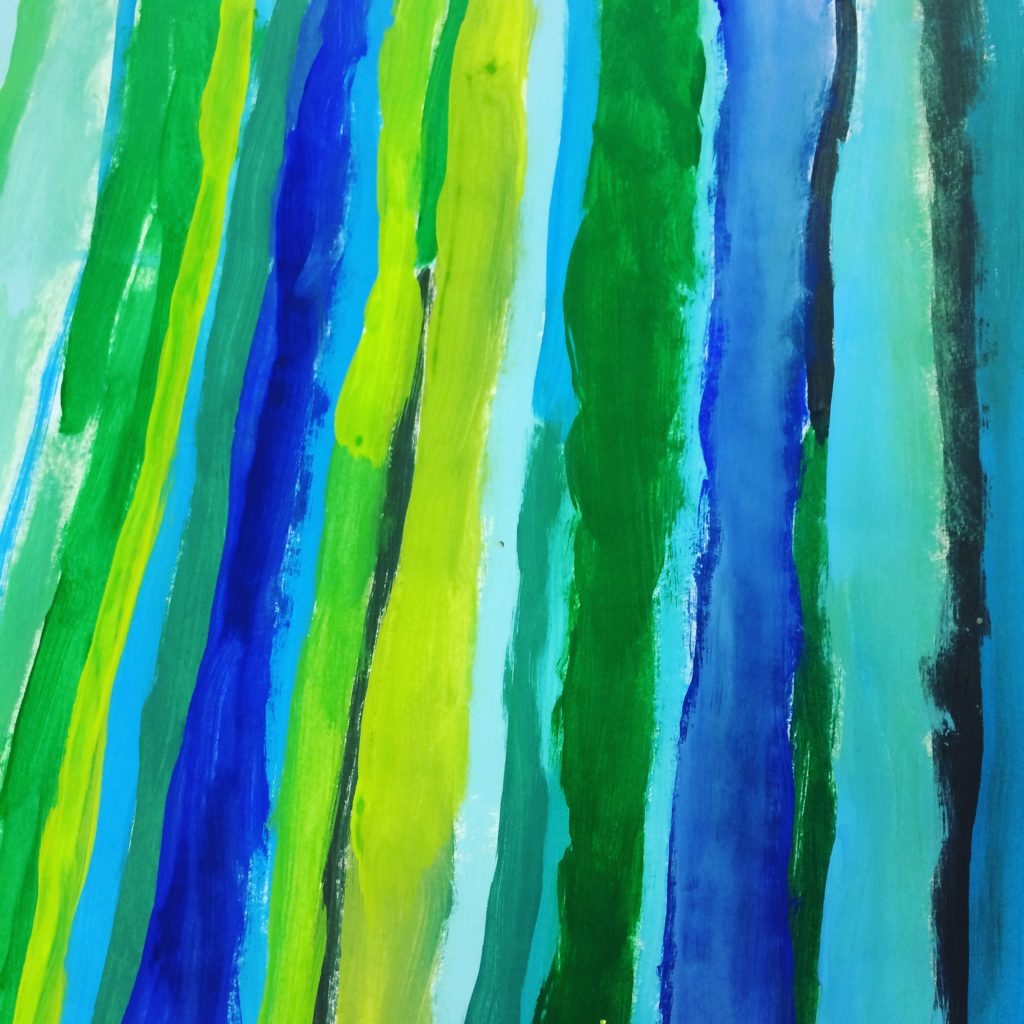 Supplies Needed:
Paper
Tempera Paint- (Yellow, Green, Blue and White)
Paint brush
Scissors and glue
Brown strips of paper or dark painted paper
Directions:
1. Start by painting vertical lines using analogous colors ( yellow- green- blue ) of tempera paint. Paint lines 2/3 up the paper.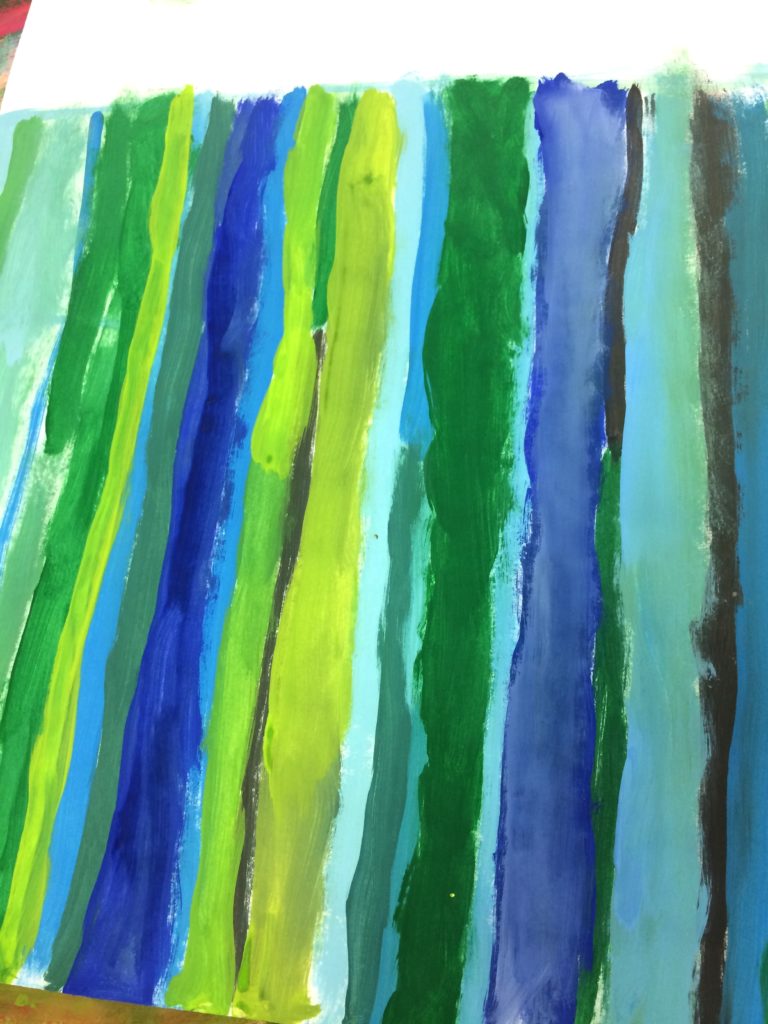 2. Paint 3 circles at the top of the paper- these will represent the tops of the trees. Let dry overnight.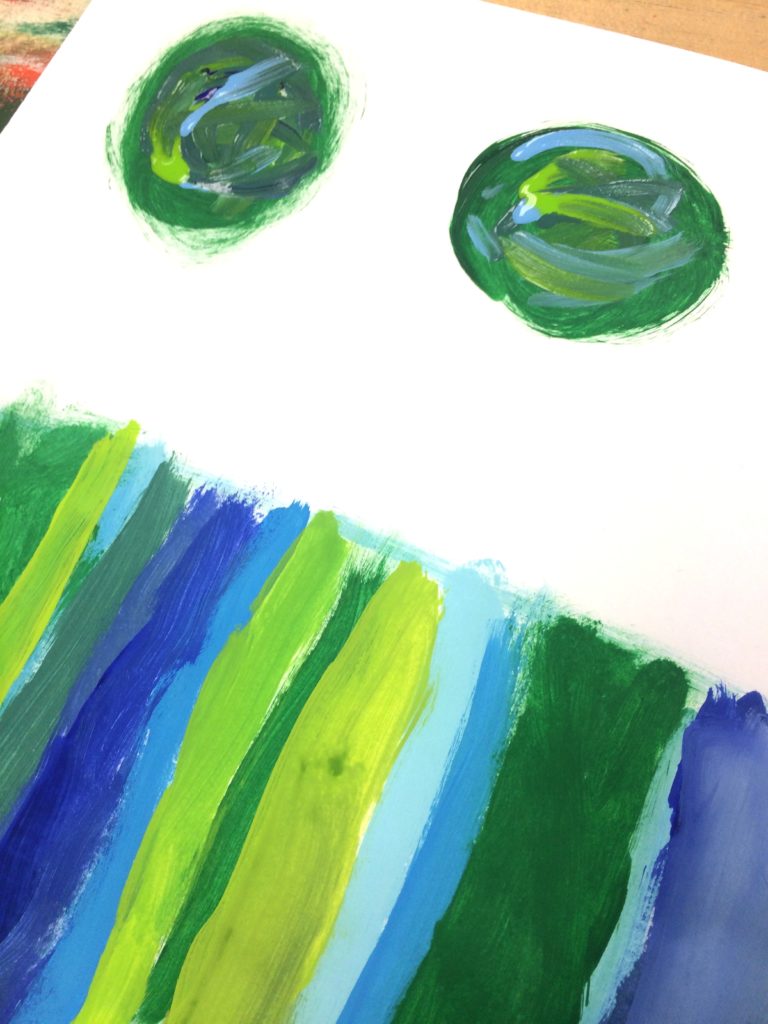 3. Cut strips of paper to represent the trunk and branches. Glue down and let dry.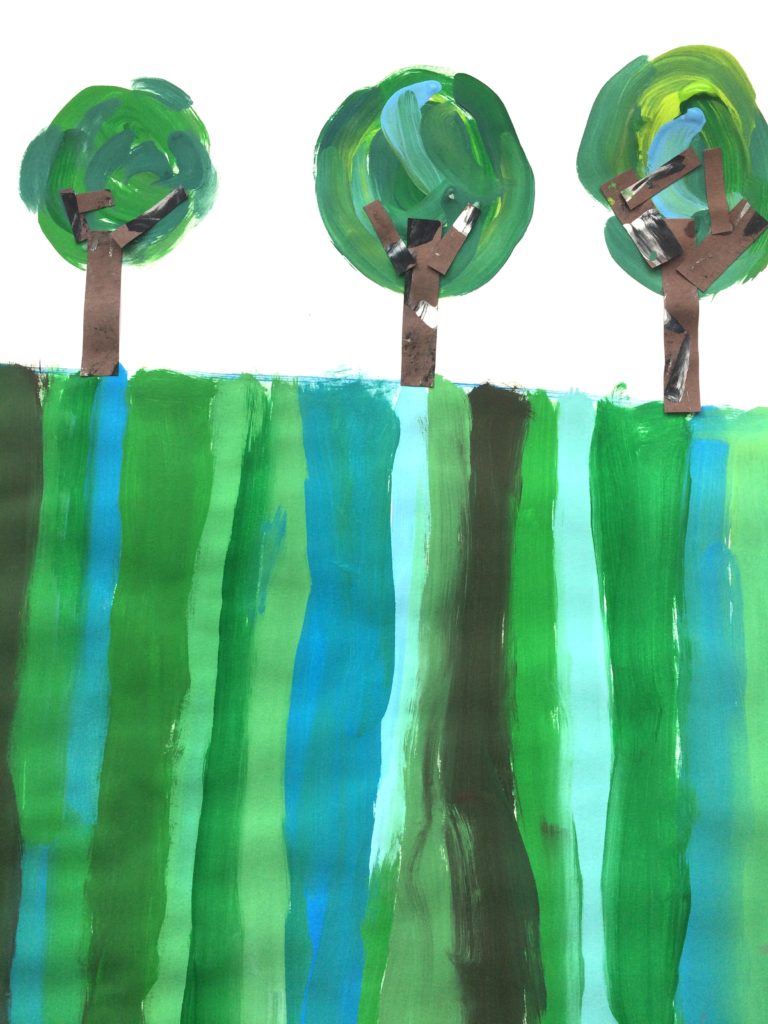 Gallery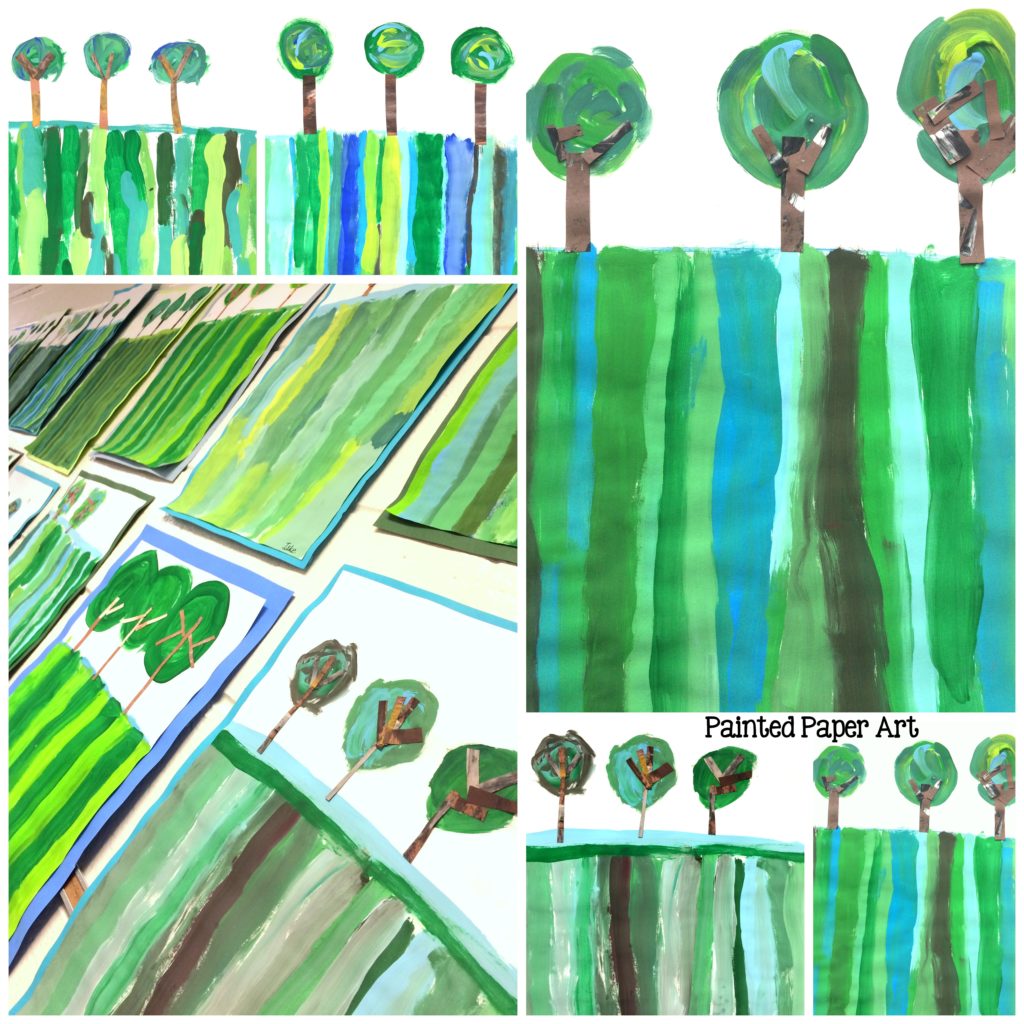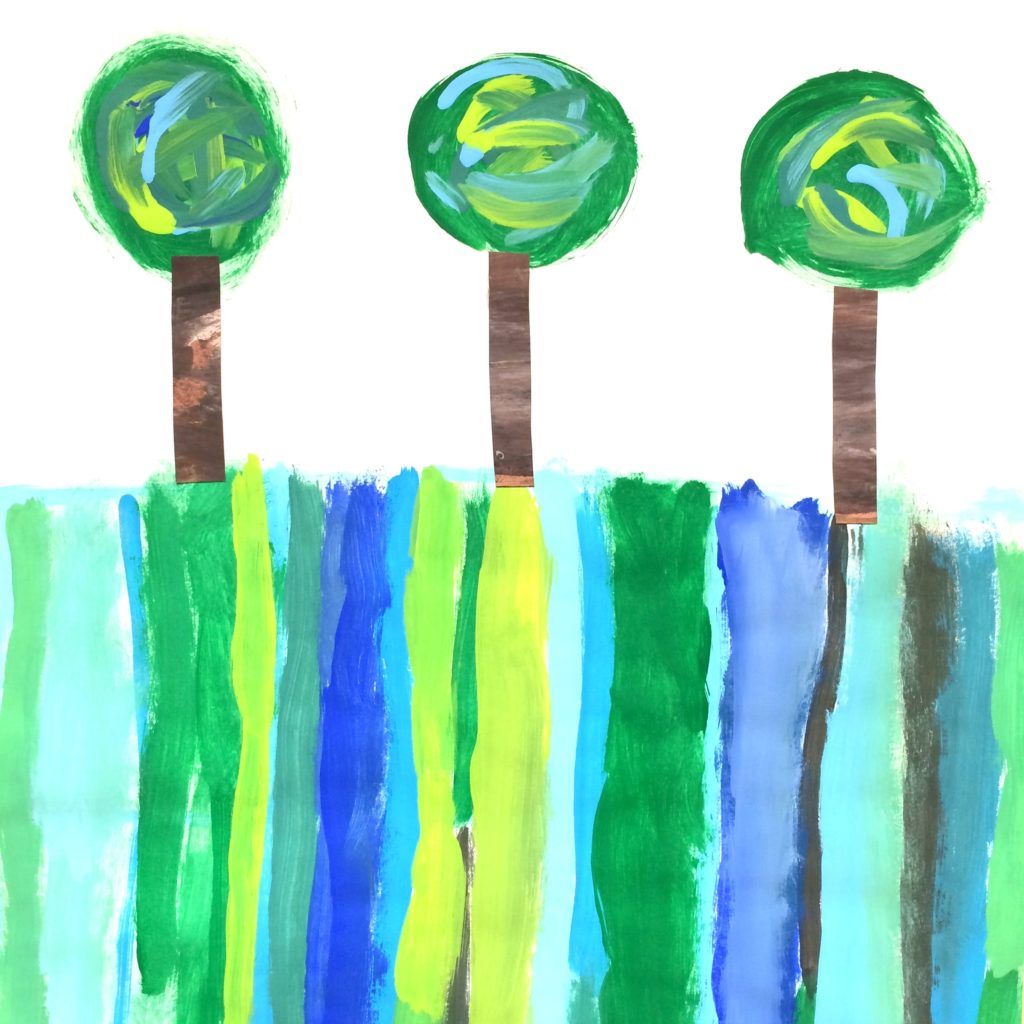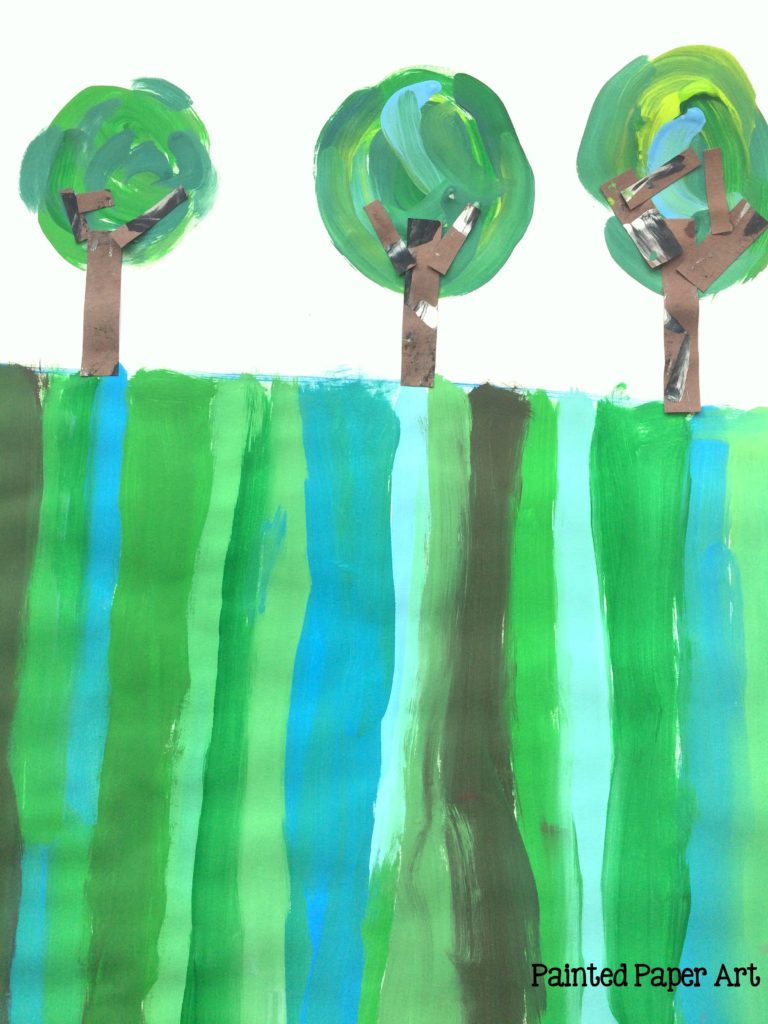 Keep on Creating!