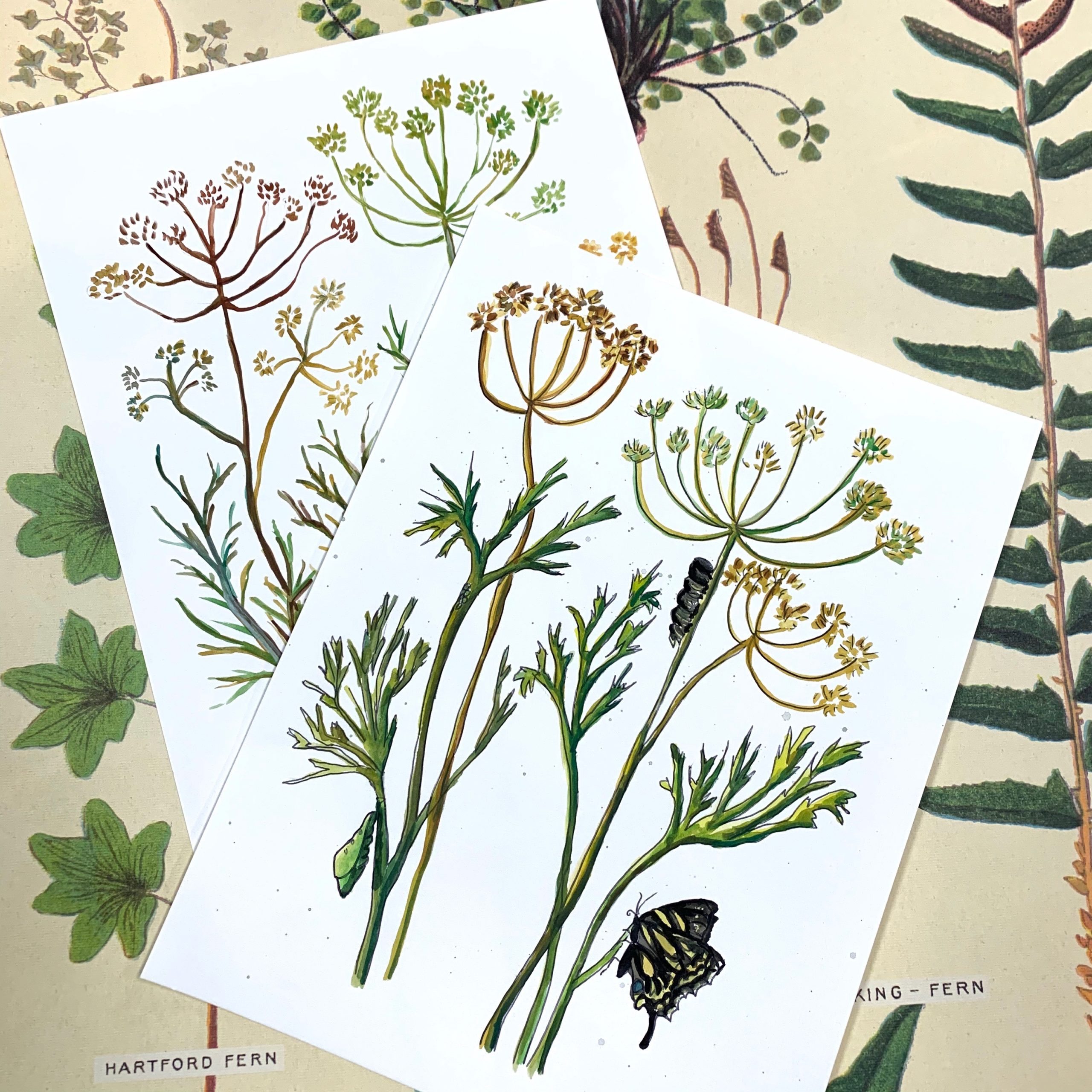 Nature Study – Maria Sibylla Merian
Join us in learning more about the well-known naturalist and artist, Maria Merian Sibylla with this collaborative project between Allyson from Tanglewood Hollow and Laura from Painted Paper Art! Combining nature study, art, and some extra fun, you'll be sure to want to dive deeper into her life story! Not sure where to start? Try our delightful lessons to start your children on an adventure of exploring and creating.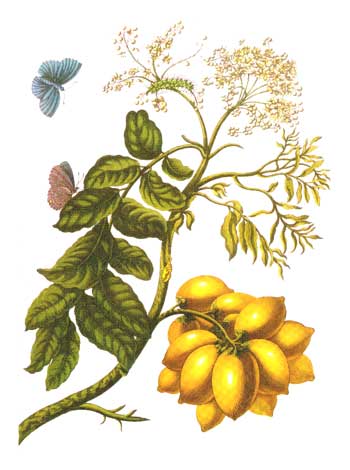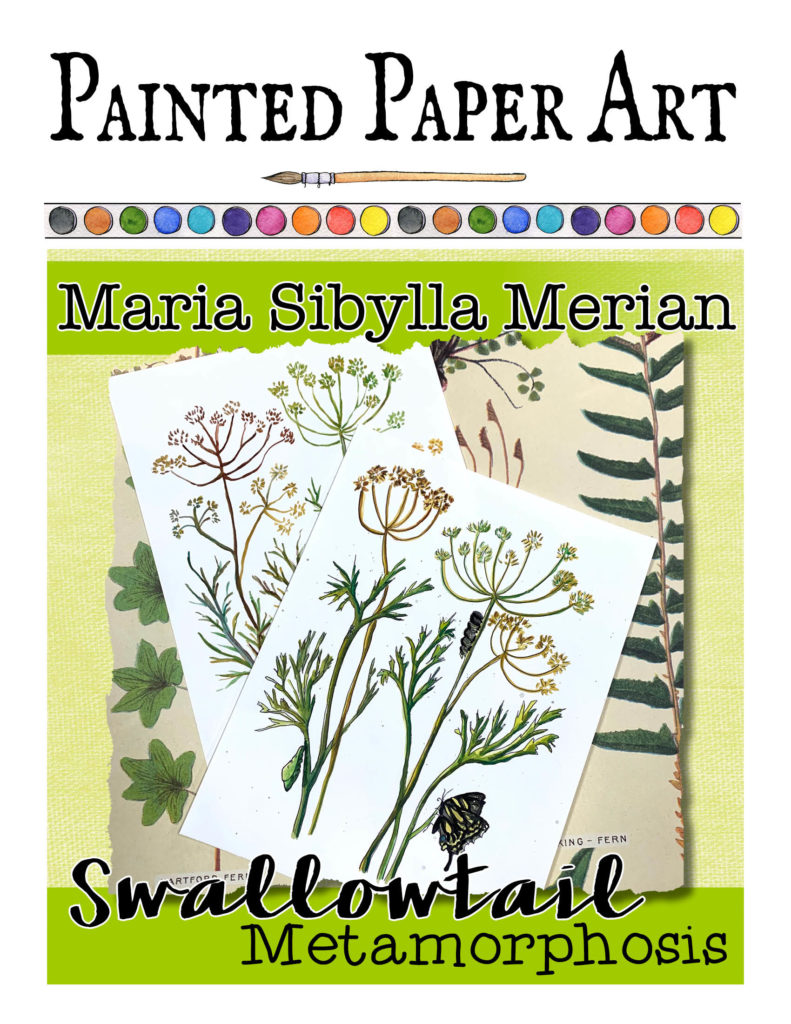 Included in this collaborative project is:
Painted Paper Art:
This project recreates the beautiful scientific art seen in Merian's paintings depicting the metamorphosis of the swallowtail butterfly. This process oriented project develops the understanding of metamorphosis while having children experiment with shading techniques and opaque watercolor methods.
Included in this 13-page digital lesson plan:
Artist biography
Step by Step full-color photo tutorials from the lesson
Background information
Supplies needed for project
Gallery
11″ x 17″ poster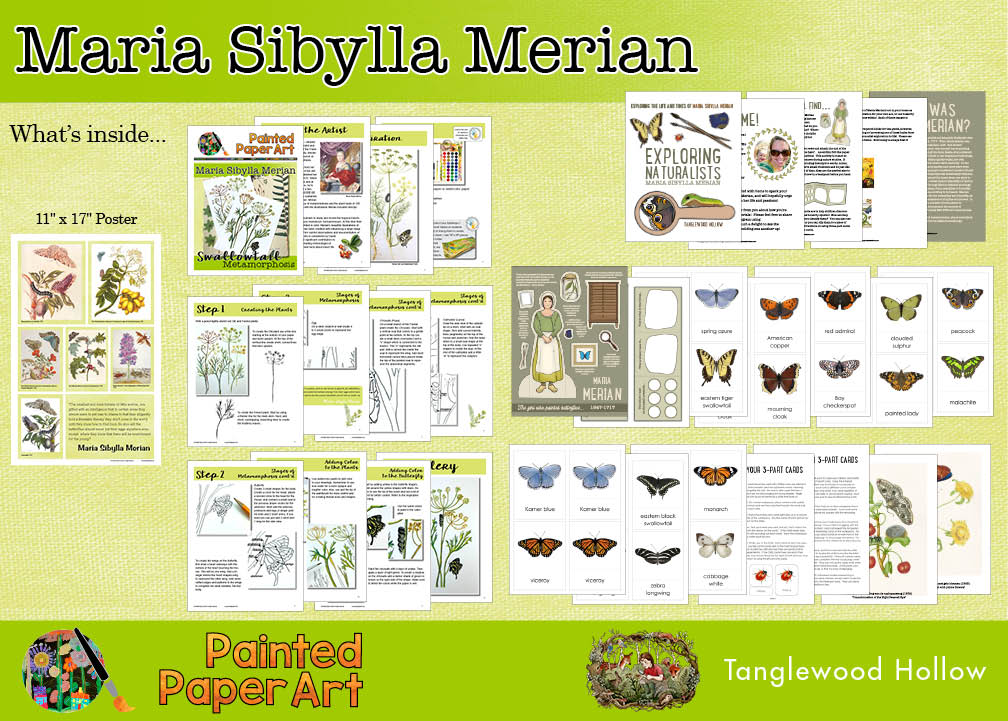 Tanglewood Hollow:
This guide provides children with an introduction to Maria Sibylla Merian's life and interests. In this guide, your child will enjoy learning more about Merian's life and cultivate further awareness as they study small creatures just as she did.
Included in this 19-page digital lesson plan:
Literature recommendations
Naturalist biography
Paper doll and accessories
Naturalist concertina
Butterfly 3-part cards
Printable Art
Keep on Exploring and Creating !!!

About Laura: "Hi, I'm Laura Lohmann and I have been teaching Art for 25 years in Ohio. I love teaching students fun and exciting projects and hope that you will find my projects enjoyable for your students. I enjoy seeing my students start with a blank canvas and explore using art materials to create beautiful masterpieces.
About Allyson: "Hello! I'm Allyson Speake, an educator, artist, and naturalist that has been working with children for the past 15 years. I love to bring together the three things I love most to spark interest for children; art, nature, and education! My hope is that the things I create will nurture a child's natural curiosity and wonder!"