During the 1860s, Monet, in his twenties, began developing a style that would catch the attention of other artists. Monet is known for creating his paintings outside, but Fishing Boats at Sea was actually finished in the studio. This painting has broad brushstrokes and shows contrast of dark and light, which made the judges to agree that those characteristics made this work unacceptable for exhibit at the official 1869 Paris Salon. Undeterred by the rejection of the studio Salon, Monet continued to develop his unique style, and, during the next decade, moved away from seascapes and other traditional subject matter toward explorations of the impact of transitory light, weather, and atmosphere on a subject.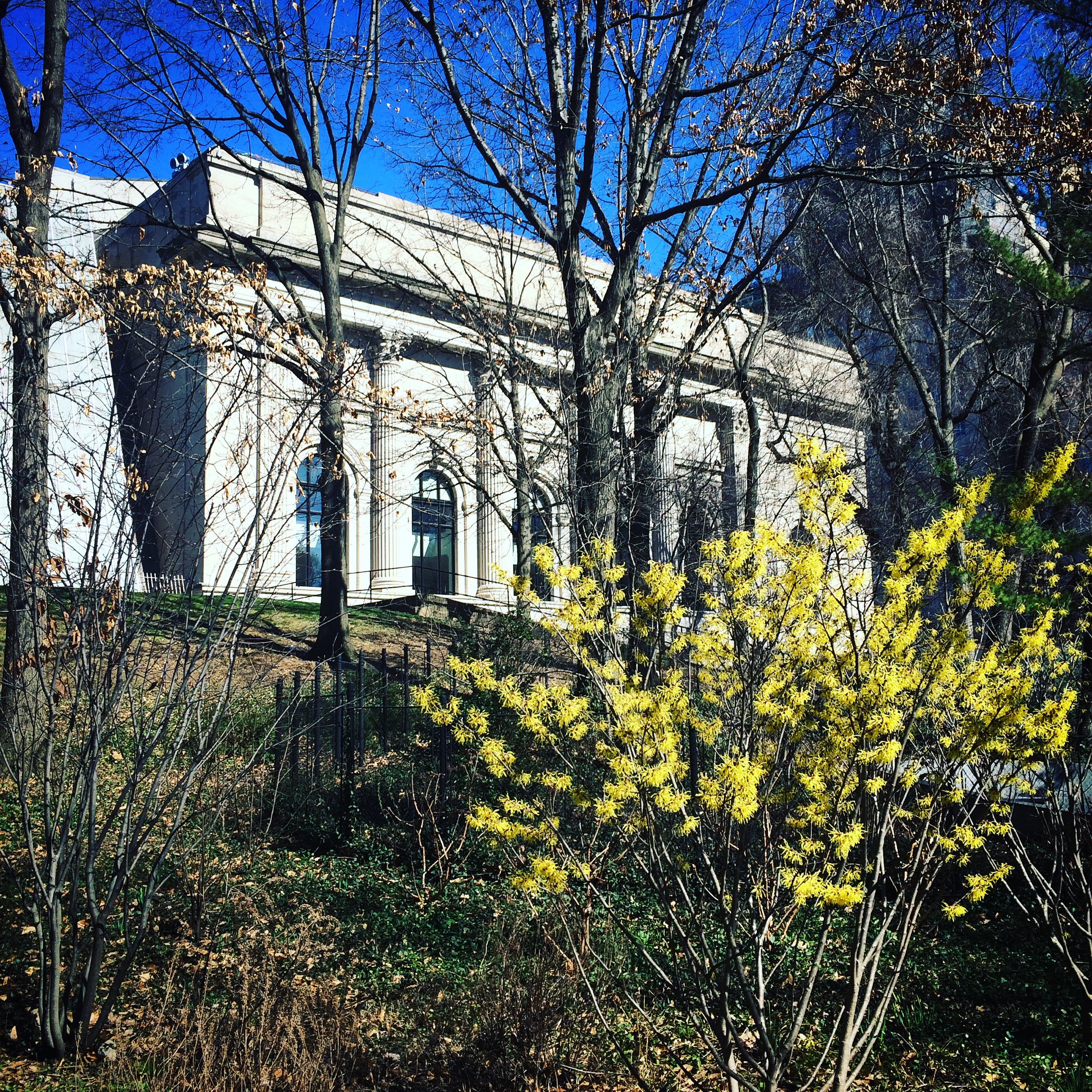 I visited a special museum in New York City. It is the Metropolitan Museum of Art. This architectural palace is amazing, along with it's exquisite collections.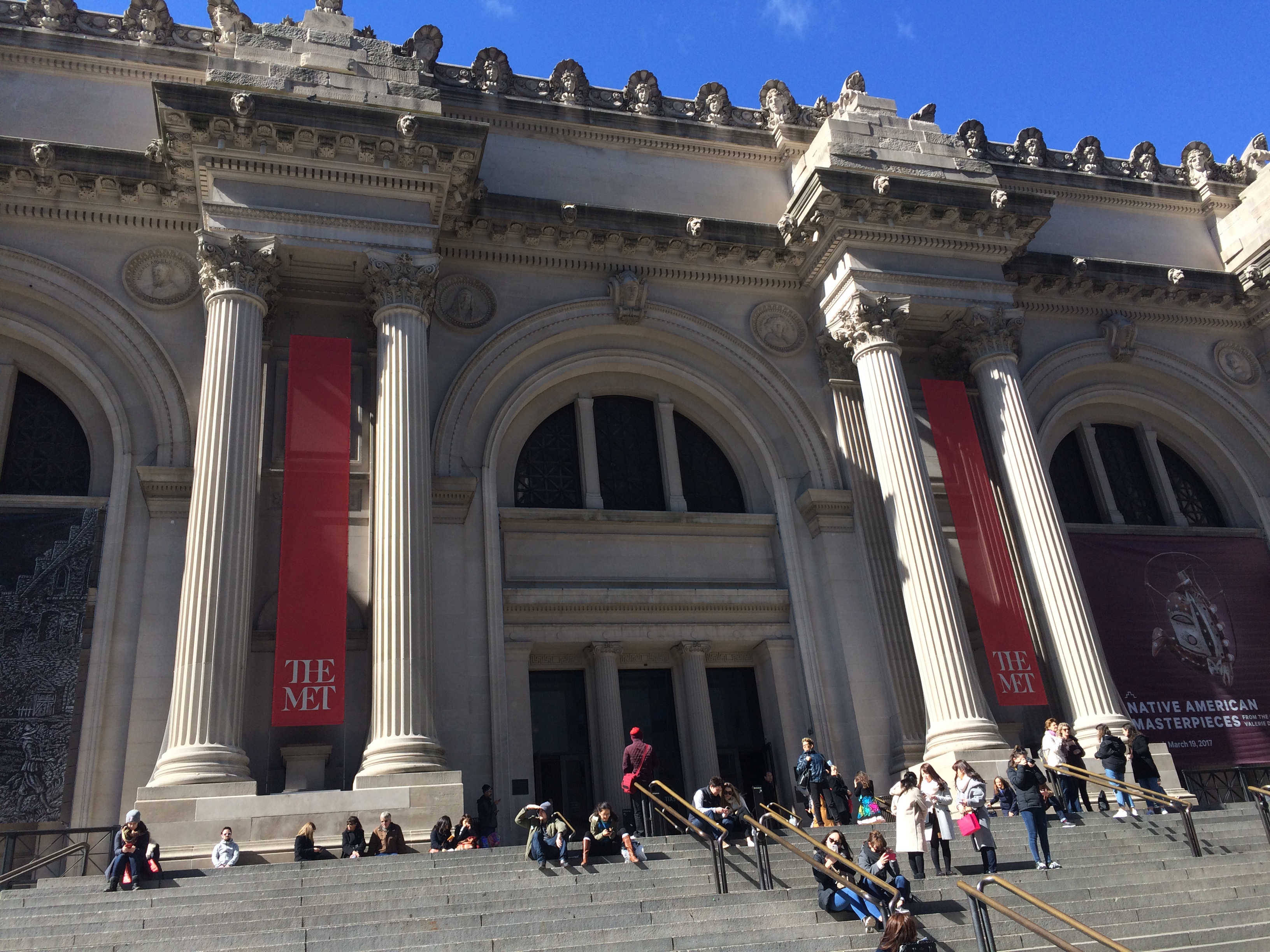 Once in, I went right to the Impressionist gallery and admired all of Monet's paintings. One such painting was this…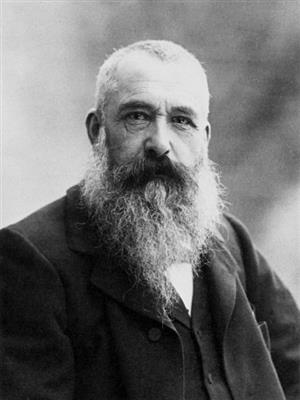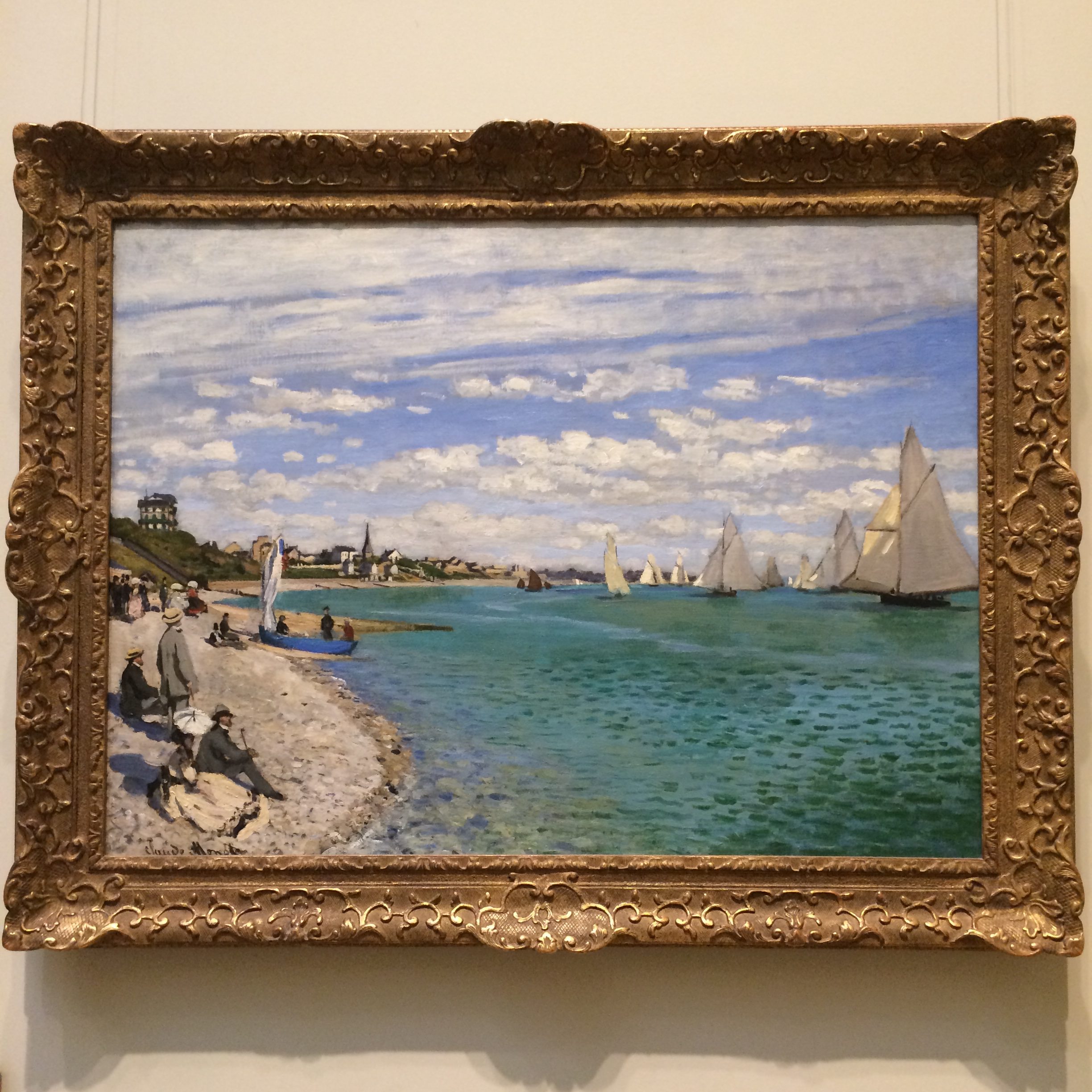 I absolutely love the brushstrokes in Monet's paintings, along with the overlapping colors and textures. All of these beautiful paintings inspired me to create a lovely art project using oil pastels and tempera paint sets to create sailboats on the sea.
Our inspiration was another one of Monet's paintings titled:
Fishing Boats, Calm Seas.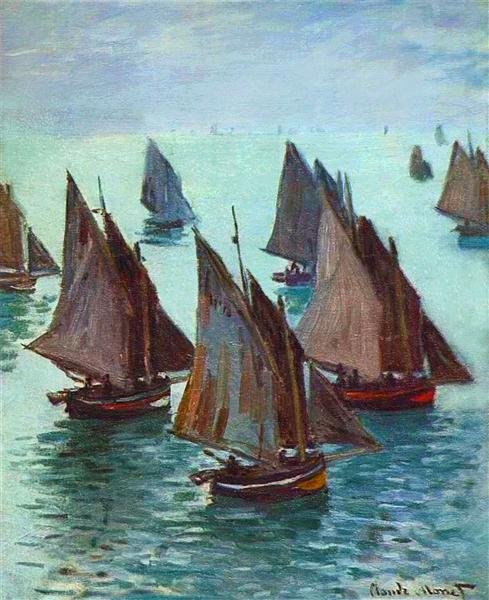 Supplies Needed: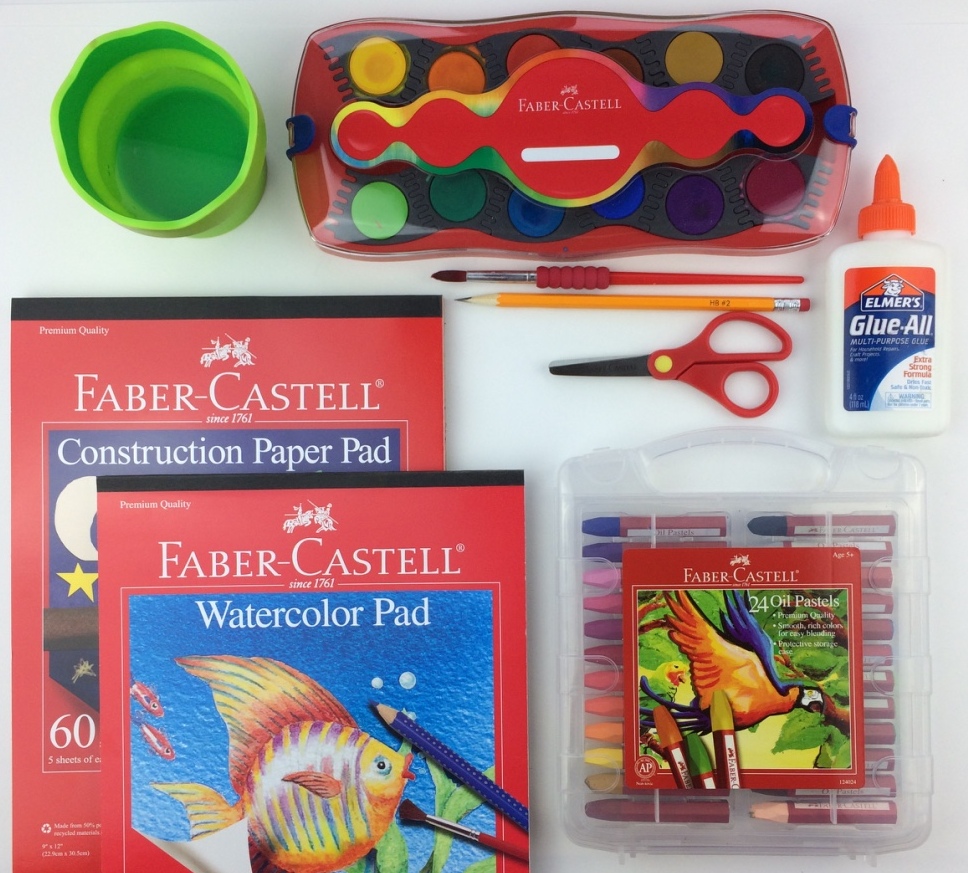 Steps:
First, create the horizon line. Then add water and sky using Faber Castell's connector sets and watercolor paper. The water color paper is the key to having a beautiful blended sea.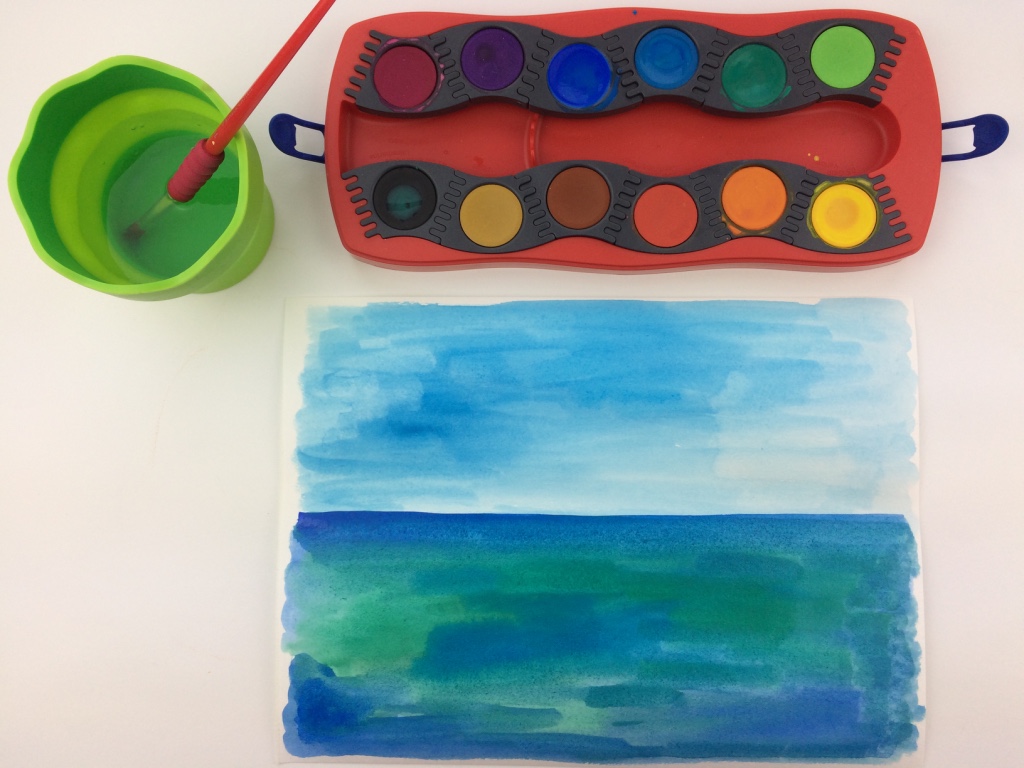 Next, create the boats using construction paper and oil pastels. Make sure to add highlights and shadows to the sails. Glue down and add ripples to the water.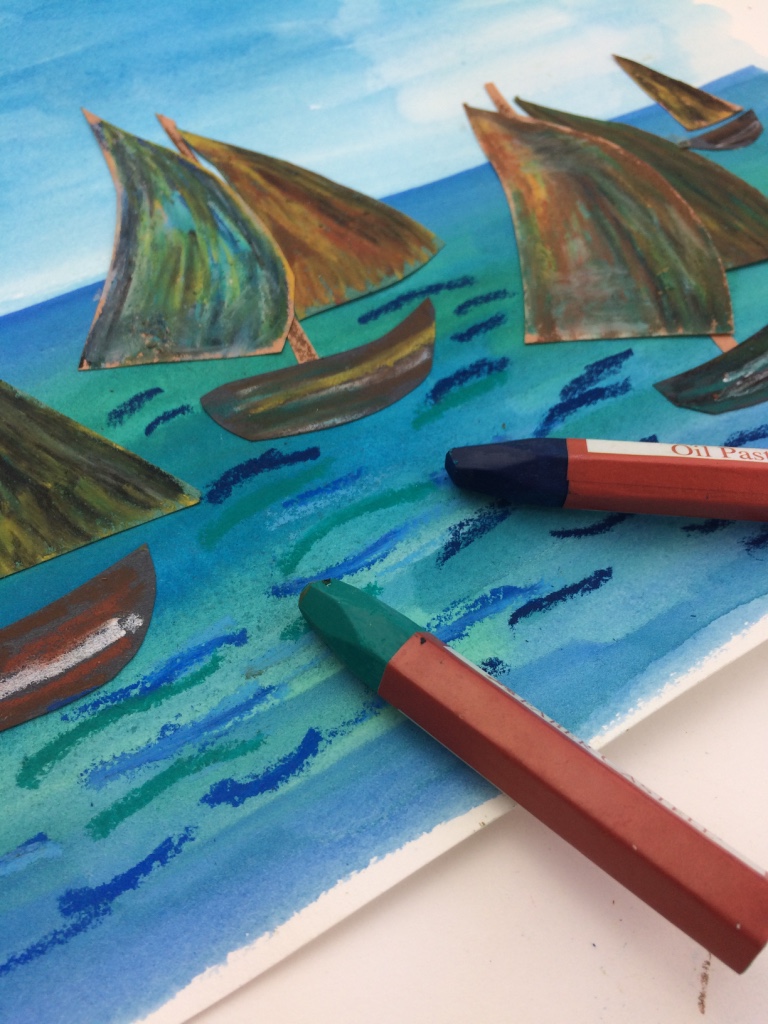 Head over to the store and download the free lesson using Faber-Castell's awesome connector set's paints and oil pastels.
Grab this free full color PDF!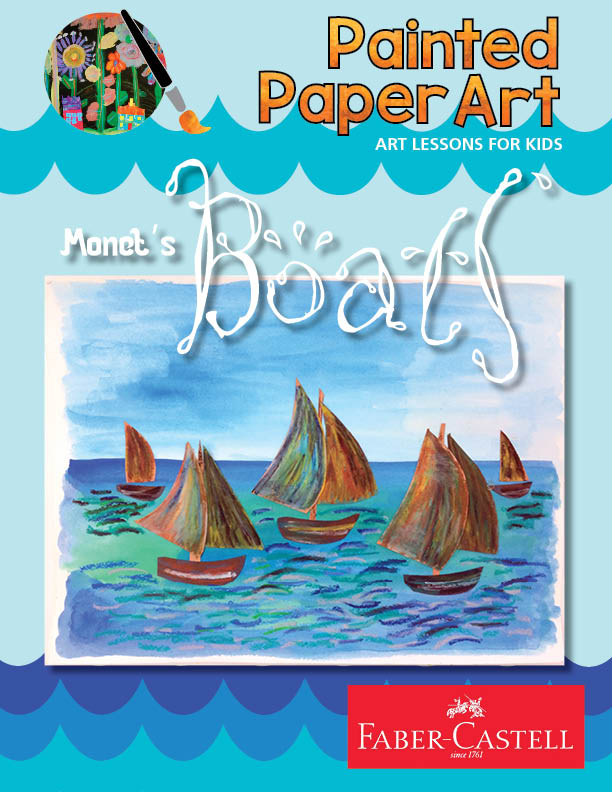 Keep on Creating!