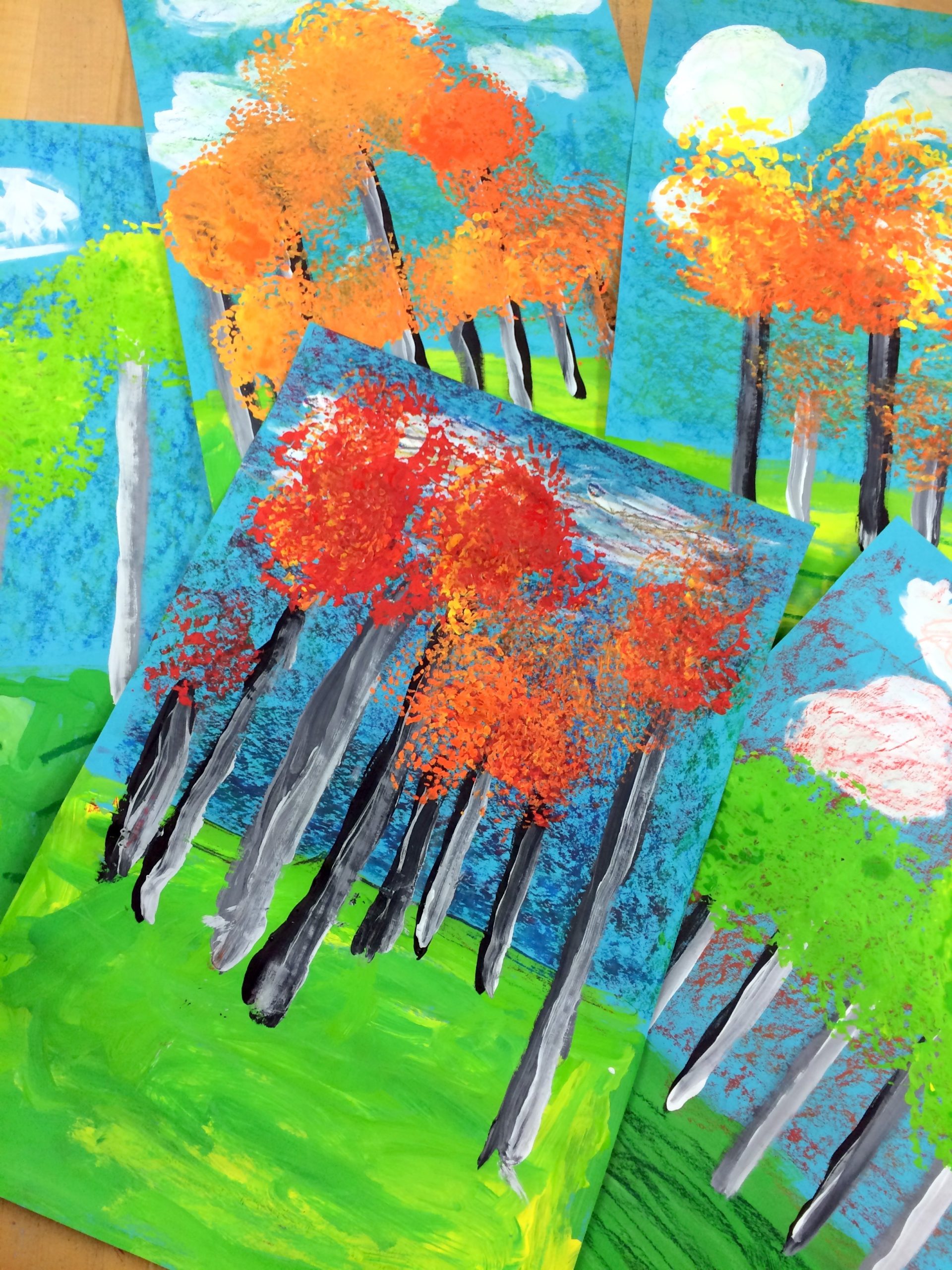 Monet's Poplar Trees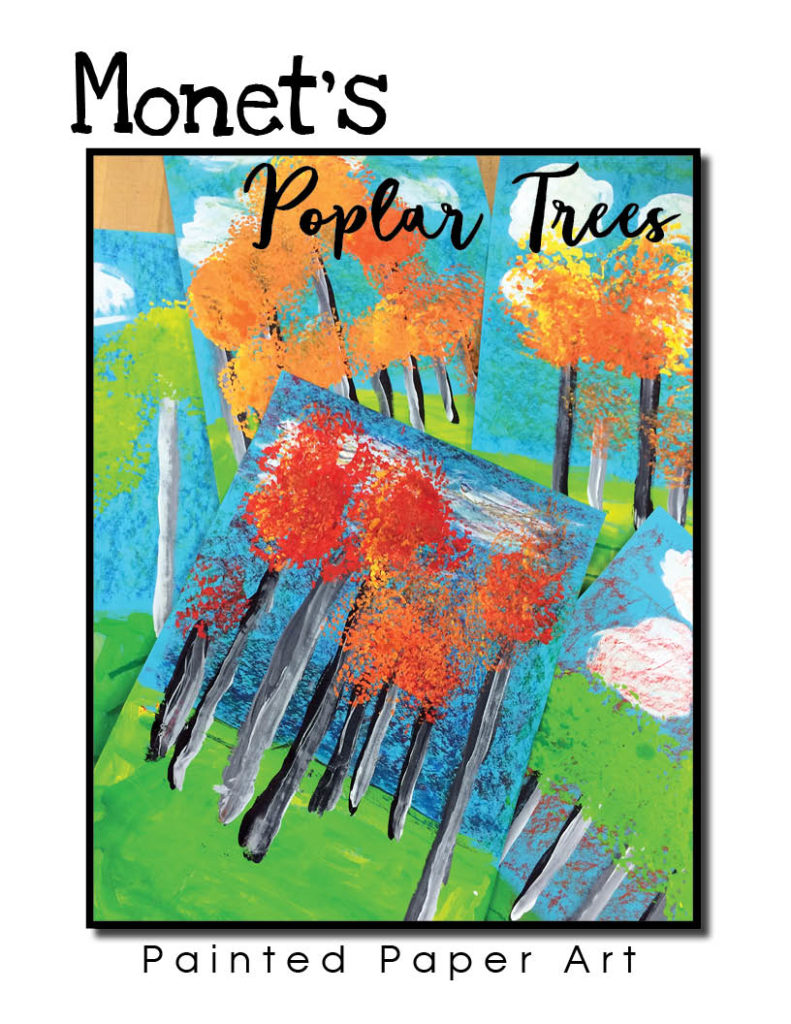 The Poplars series paintings were made by Claude Monet in the summer and fall of 1891. The trees were in a marsh along the banks of the Epte River a mile upstream from Monet's home and studio.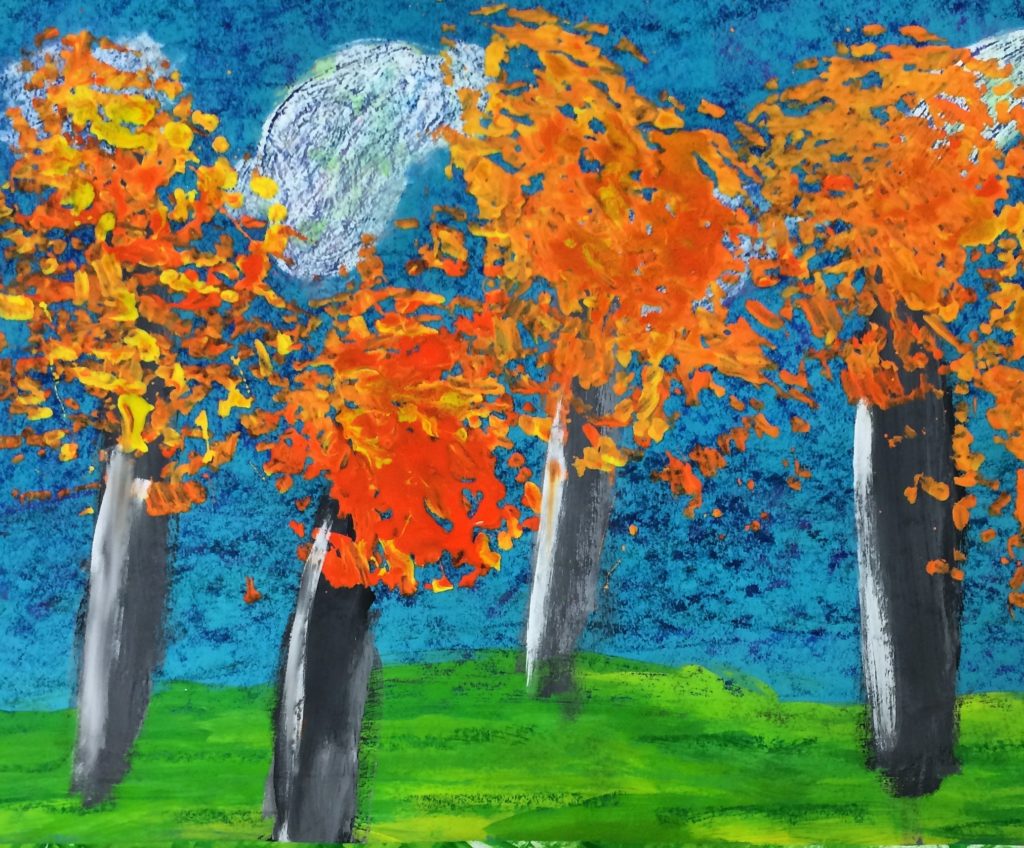 Claude Monet was in almost every sense the founder of French Impressionist painting, the term itself coming from one of his paintings, Impression, Sunrise.
Inspiration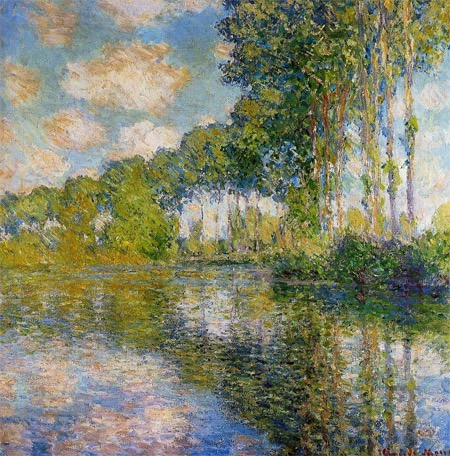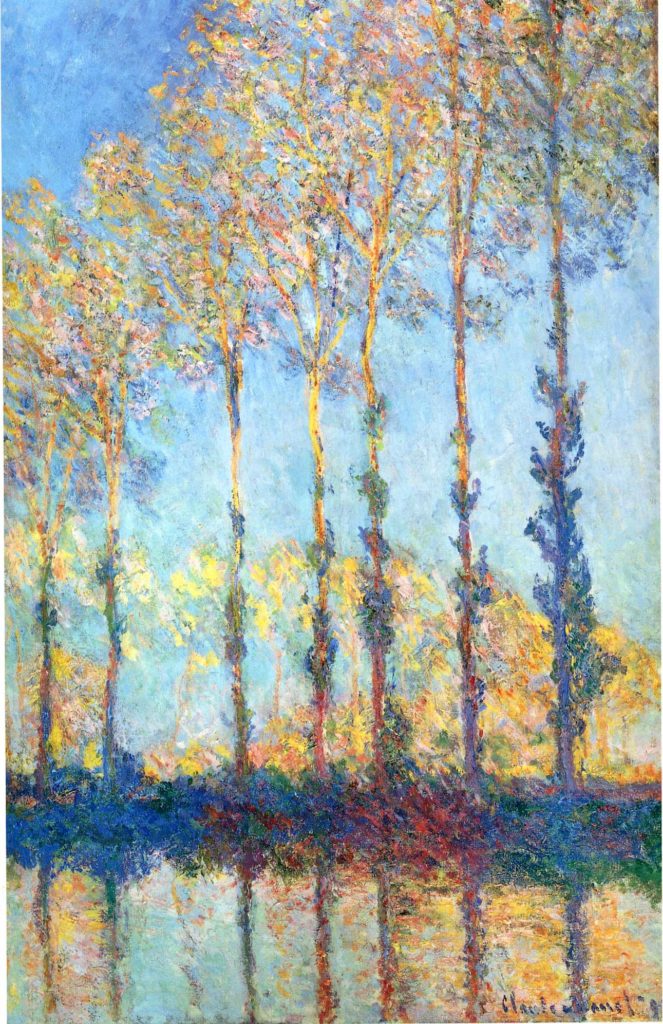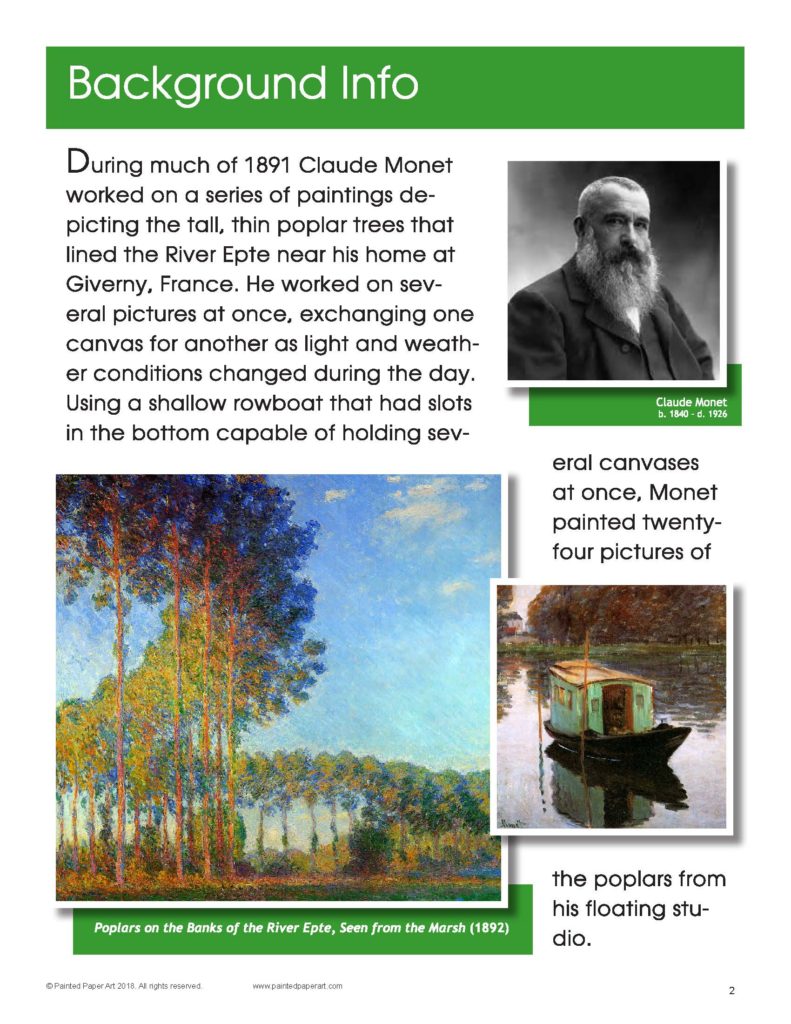 Supplies Needed: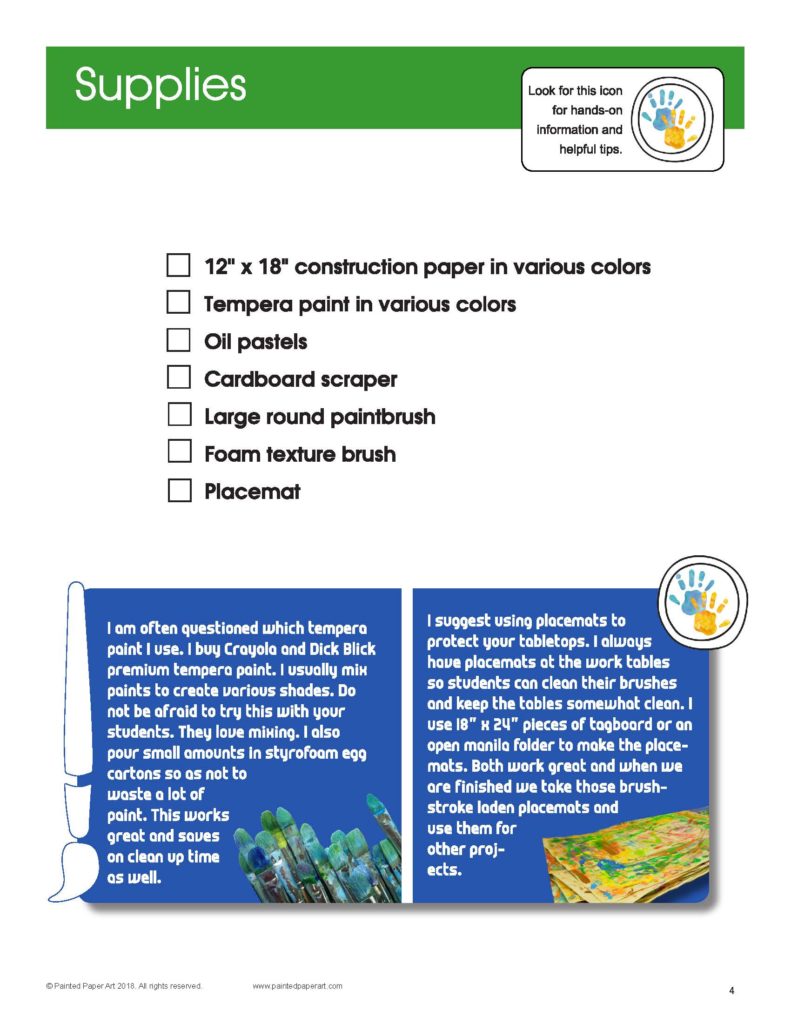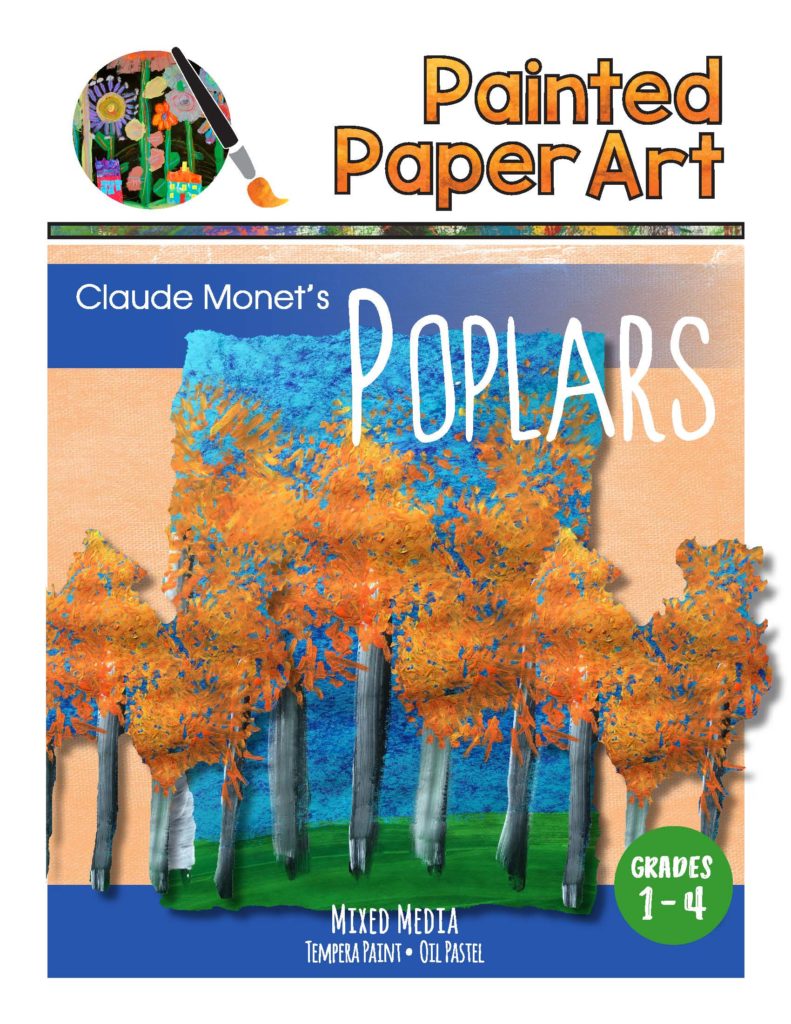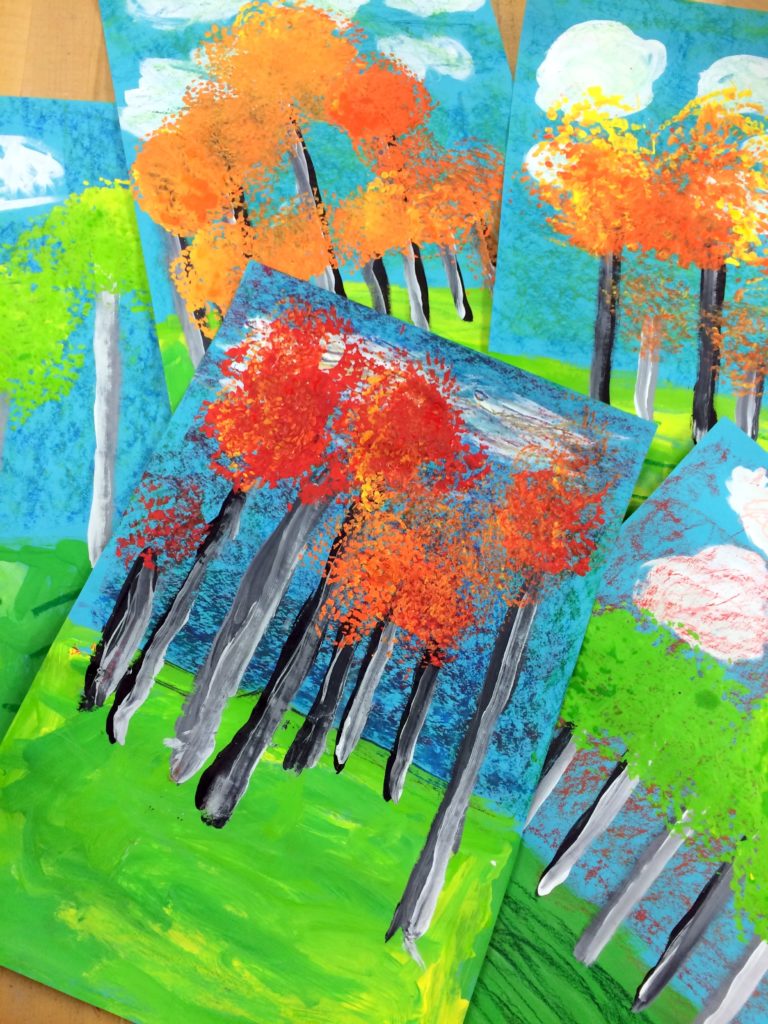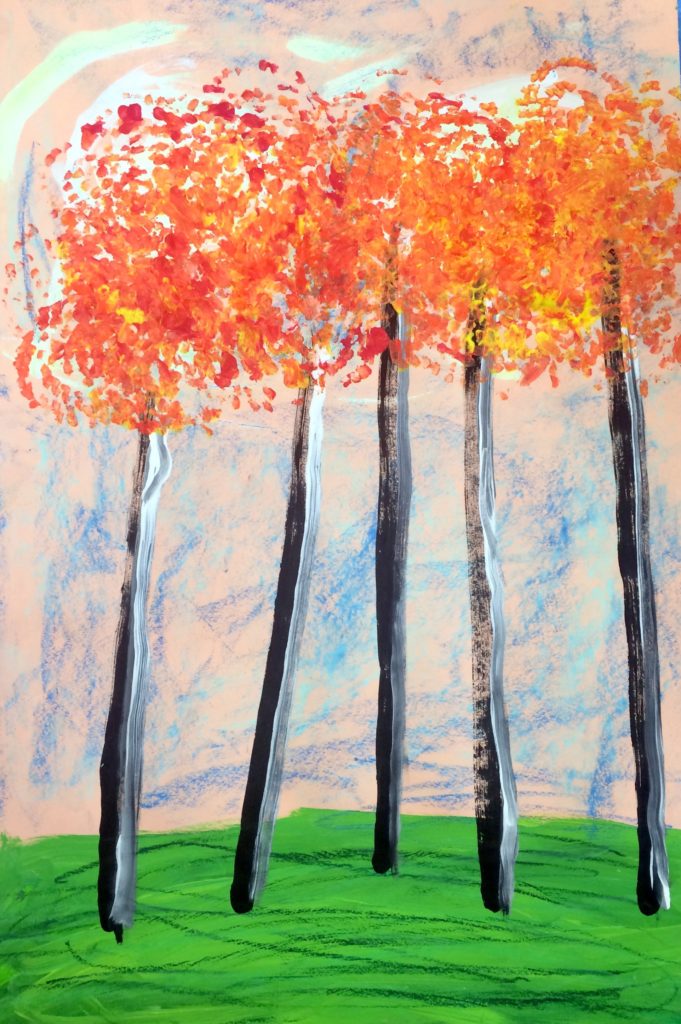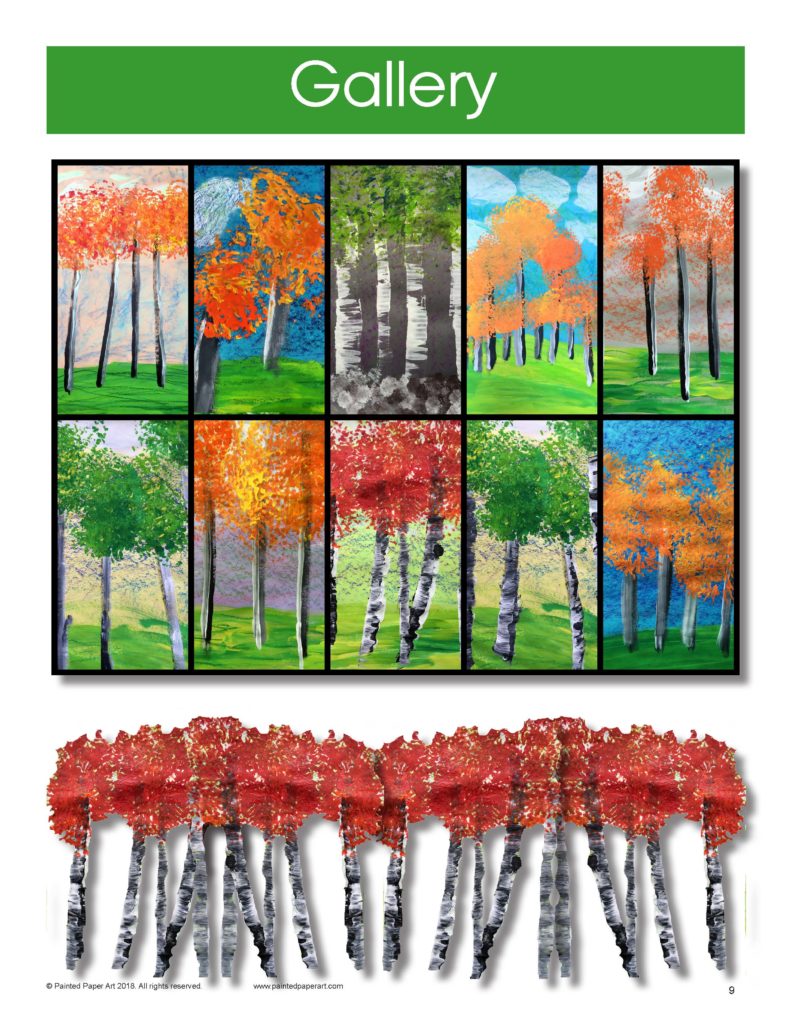 Keep on Creating!