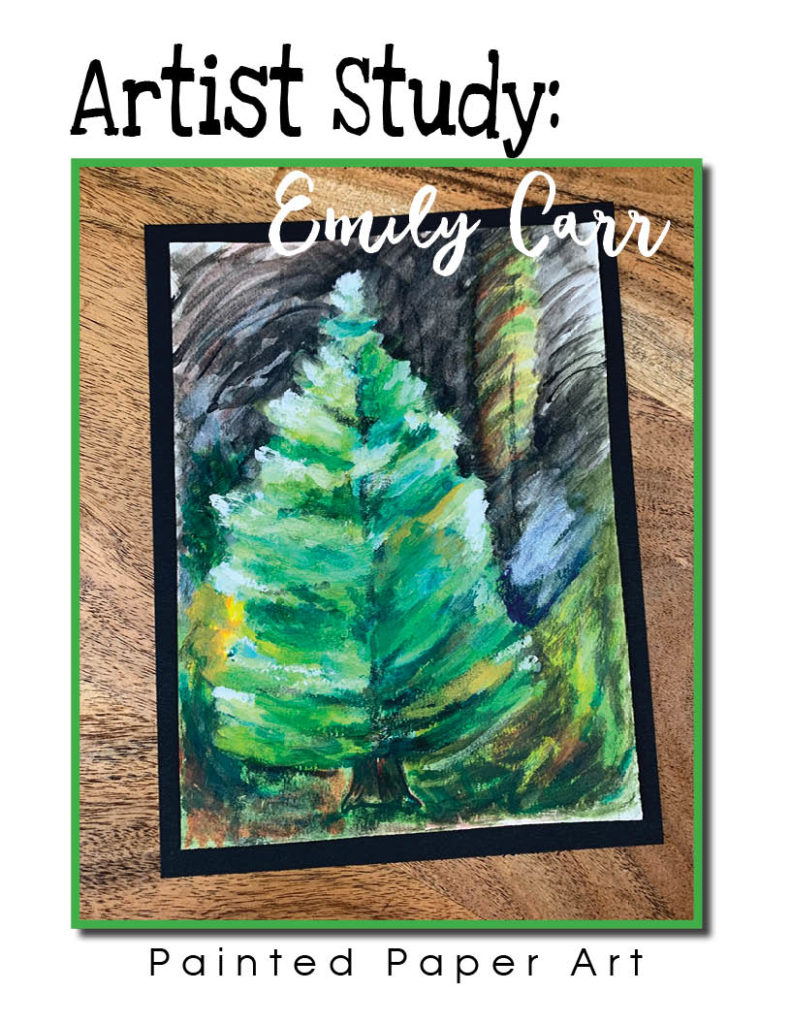 Emily Carr was a painter and writer whose lifelong inspiration was the environment western coast of British Columbia. Her later paintings of the Canadian West Coast sky and tall trees, with their sweeping brushstrokes, demonstrated her desire to paint in a way that showed movement in nature.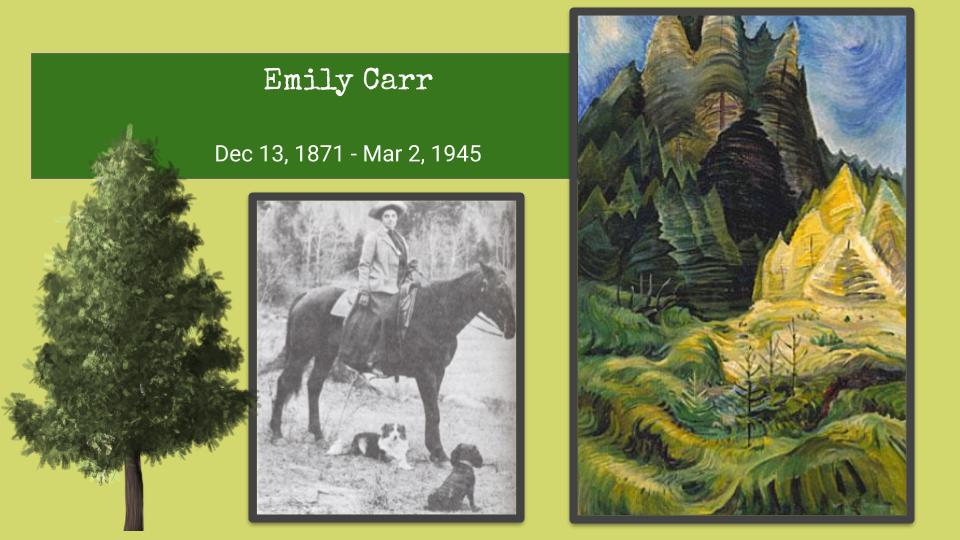 Inspiration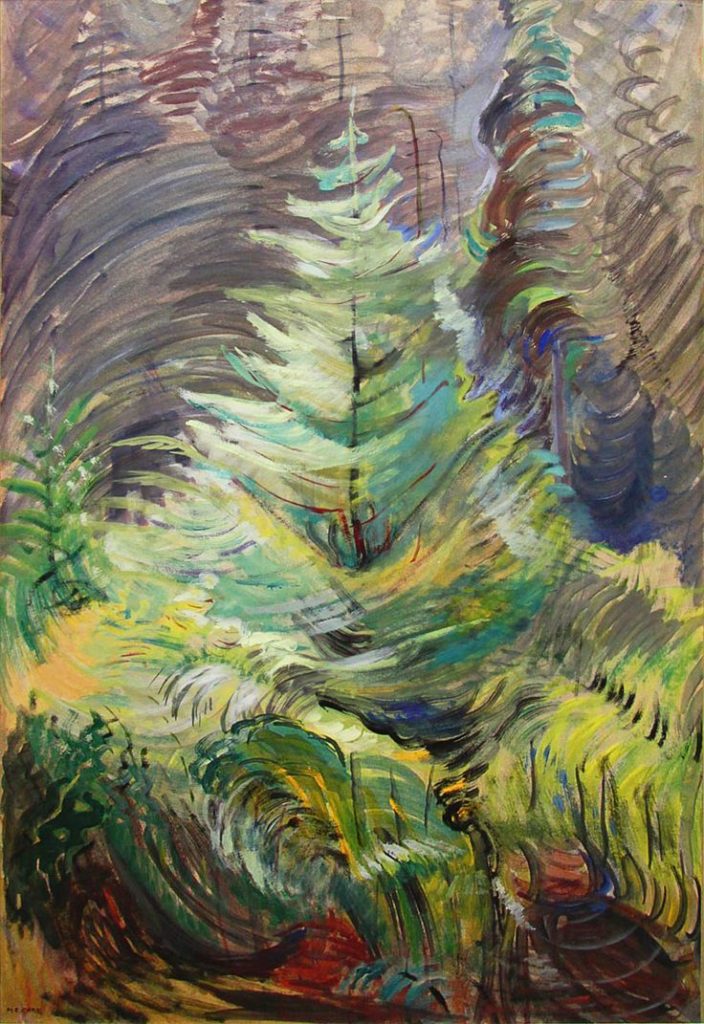 Supplies Needed:
Paper
Pencil and Black Sharpie
Watercolor Paints and or (Kwik Stix Tempera Paints)
Paintbrush
Crayons (Optional)
Option 1: Directions
With a pencil create a tree shape with curved lines, trace over the lines with black sharpie.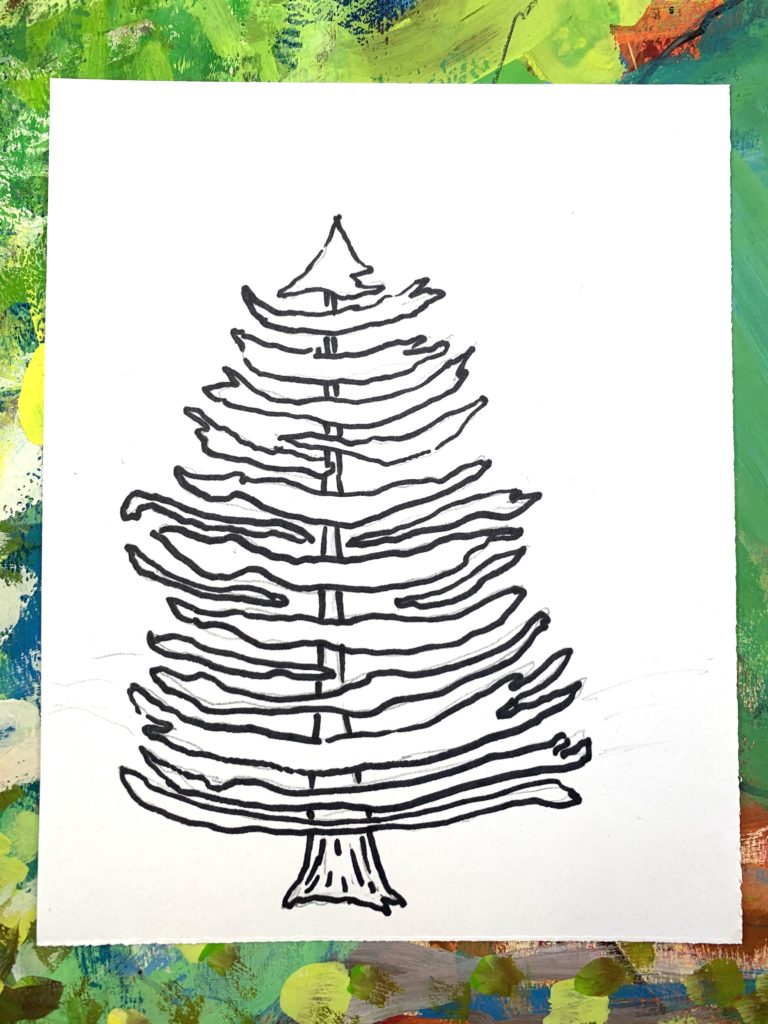 Add color with tempera paint sticks or watercolors to the tree and tree trunk.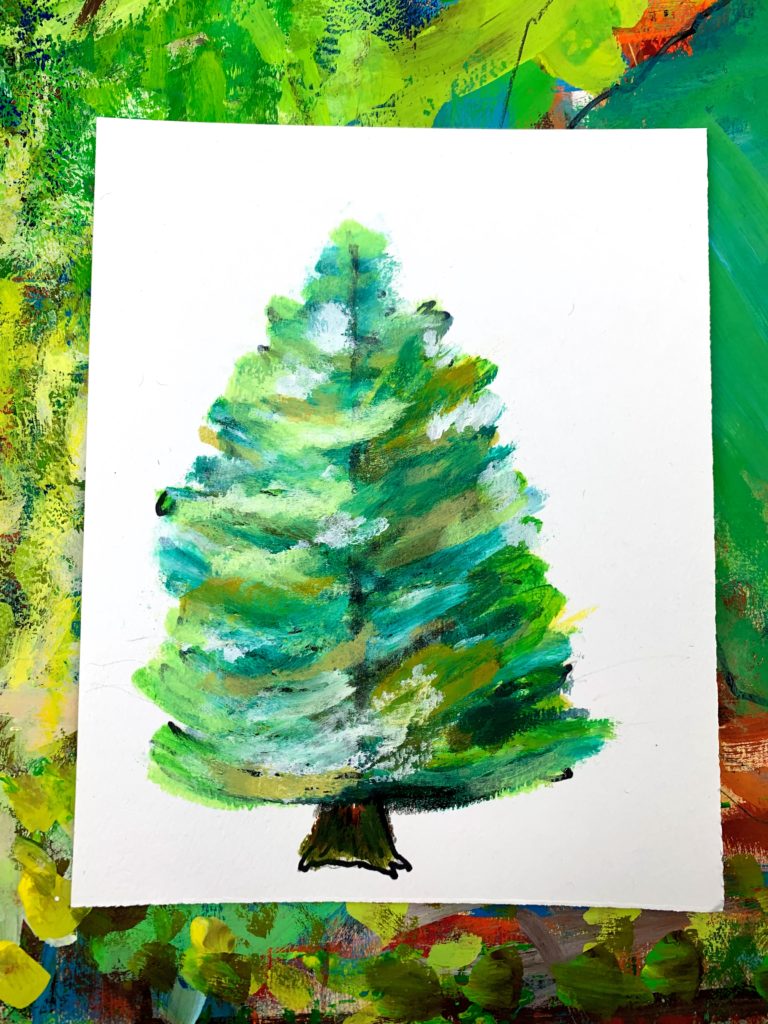 Add additional trees in the background and grass on the ground.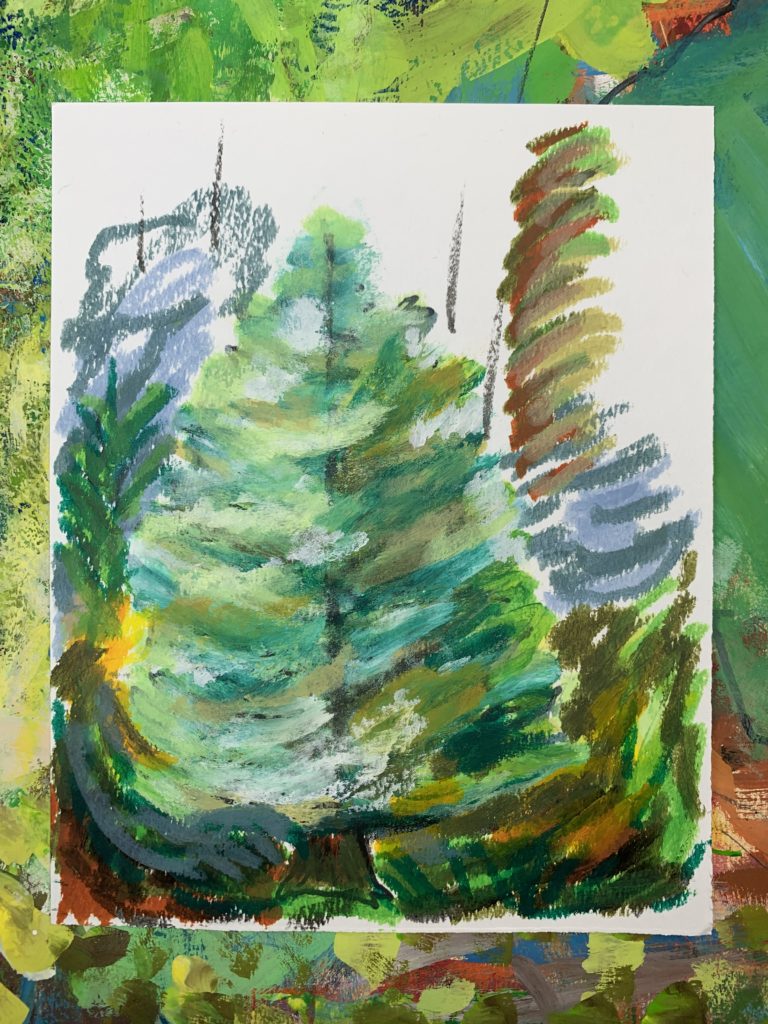 With watercolors, add brushstrokes to the background sky and ground.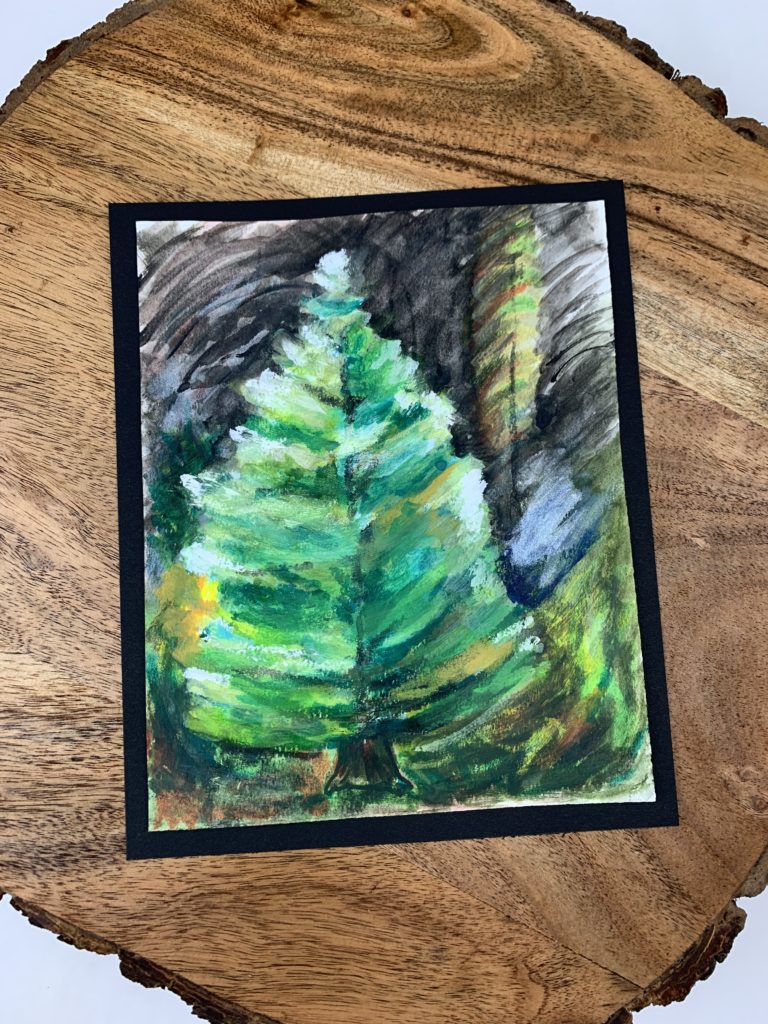 Option 2: Crayons and Watercolors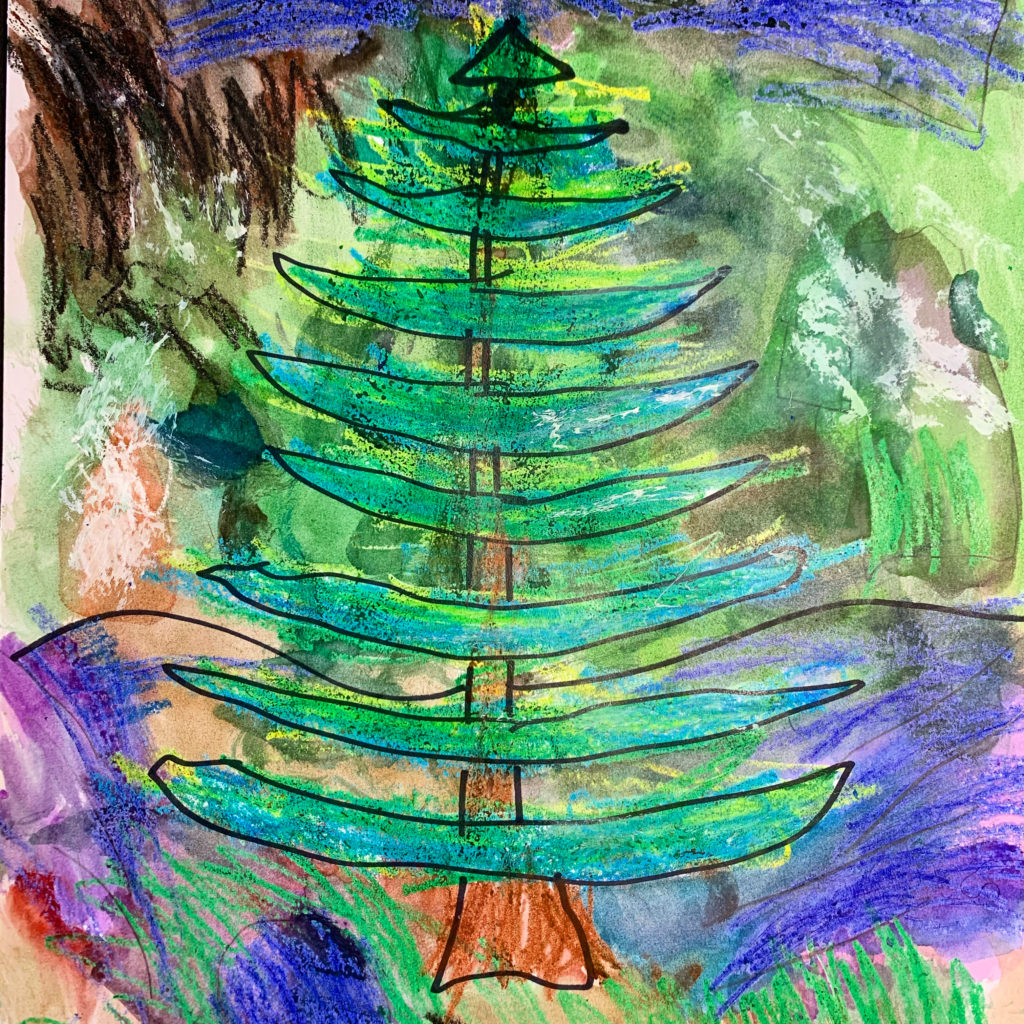 Option 3: Modeling Clay and Tempera Paint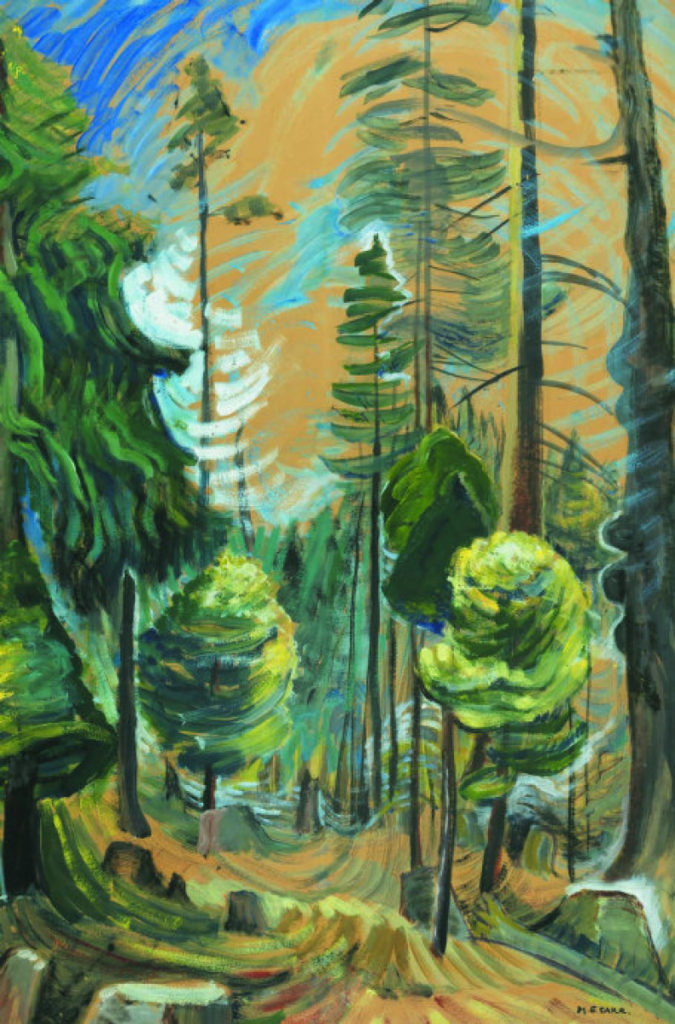 "Art is art, nature is nature, you cannot improve upon it . . . Pictures should be inspired by nature, but made in the soul of the artist; it is the soul of the individual that counts."
(Emily Carr, 1912)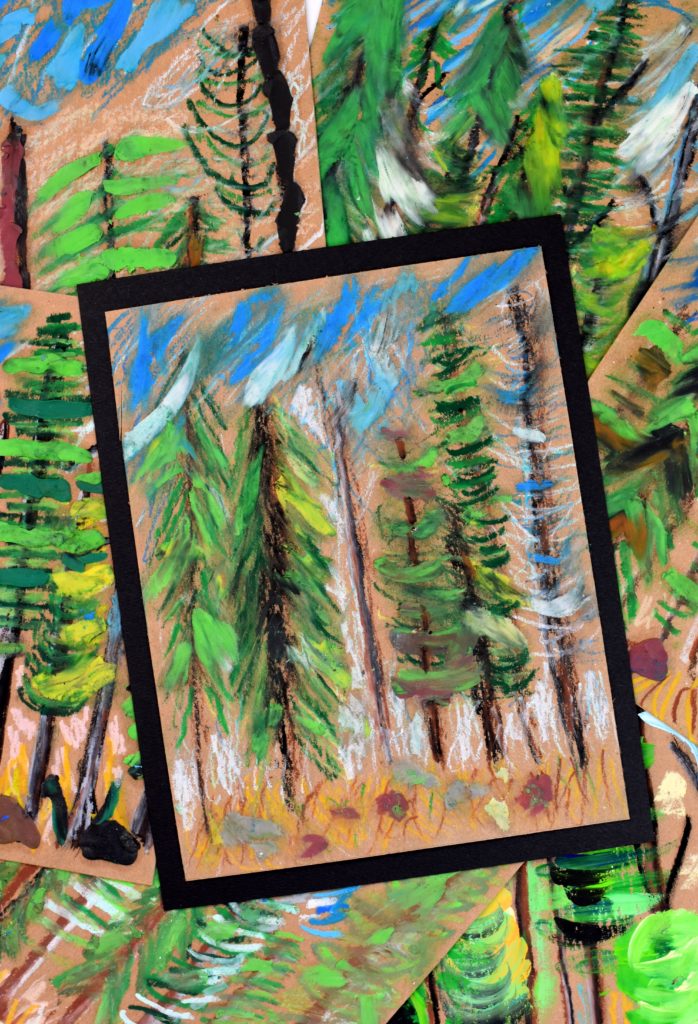 Option 3 lesson is available in my new book, Mini Masterpieces: Exploring Art History with Hands-On Projects for Kids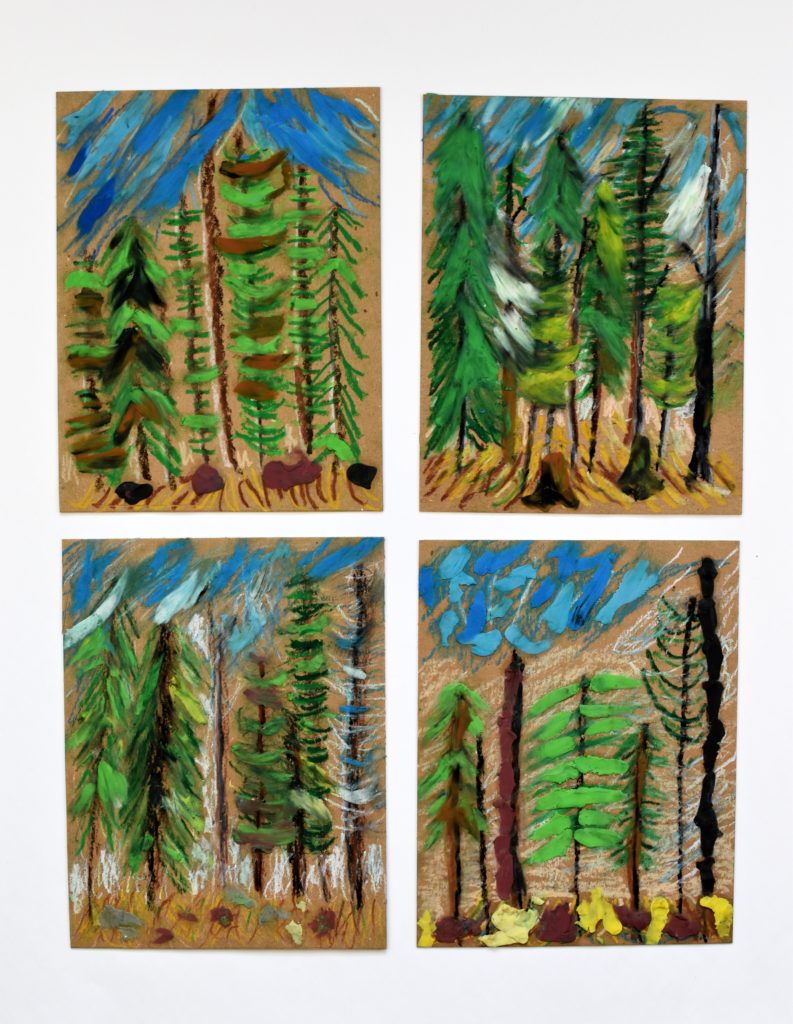 Keep on Creating!