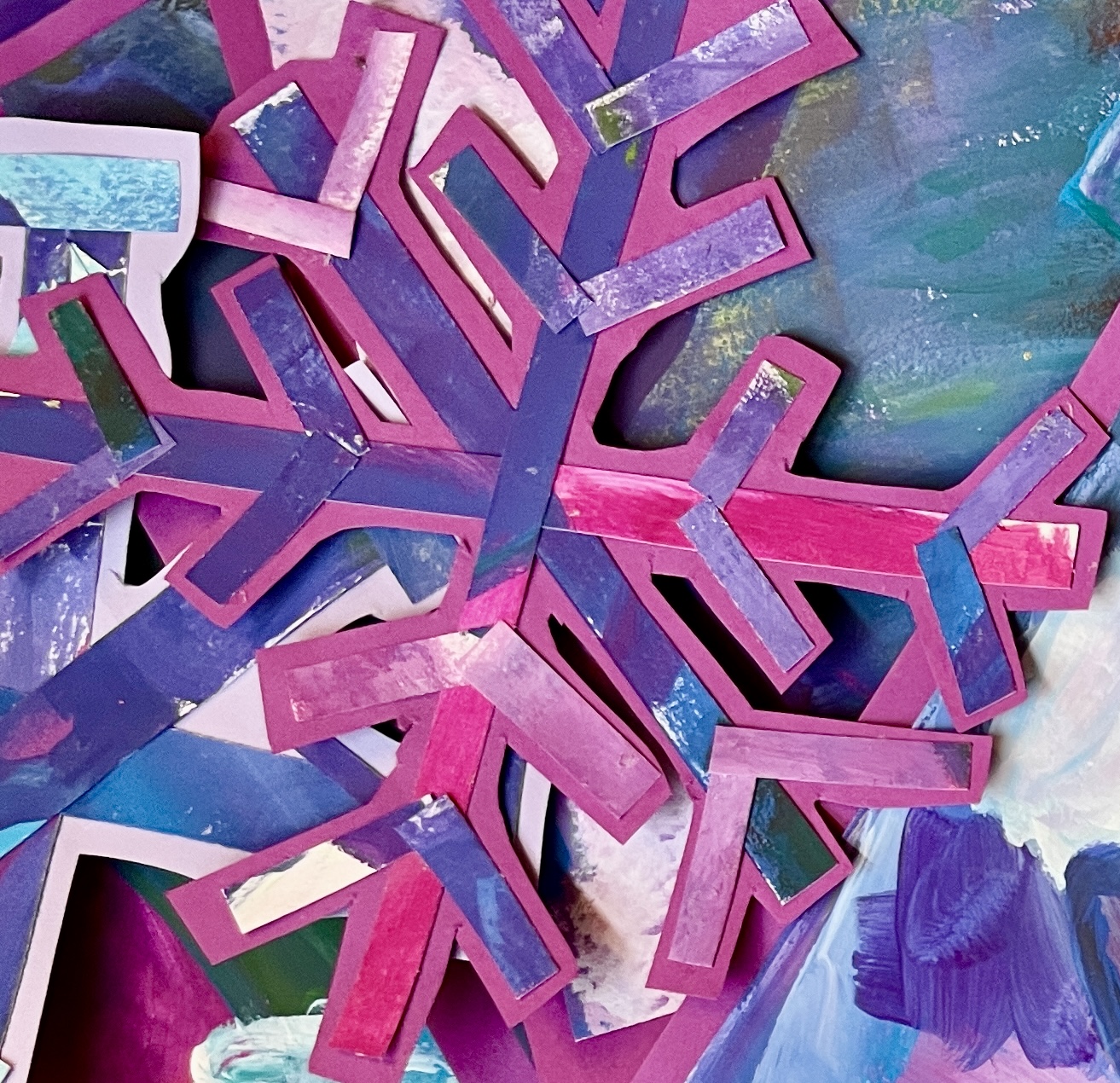 Nature Study: Snowflakes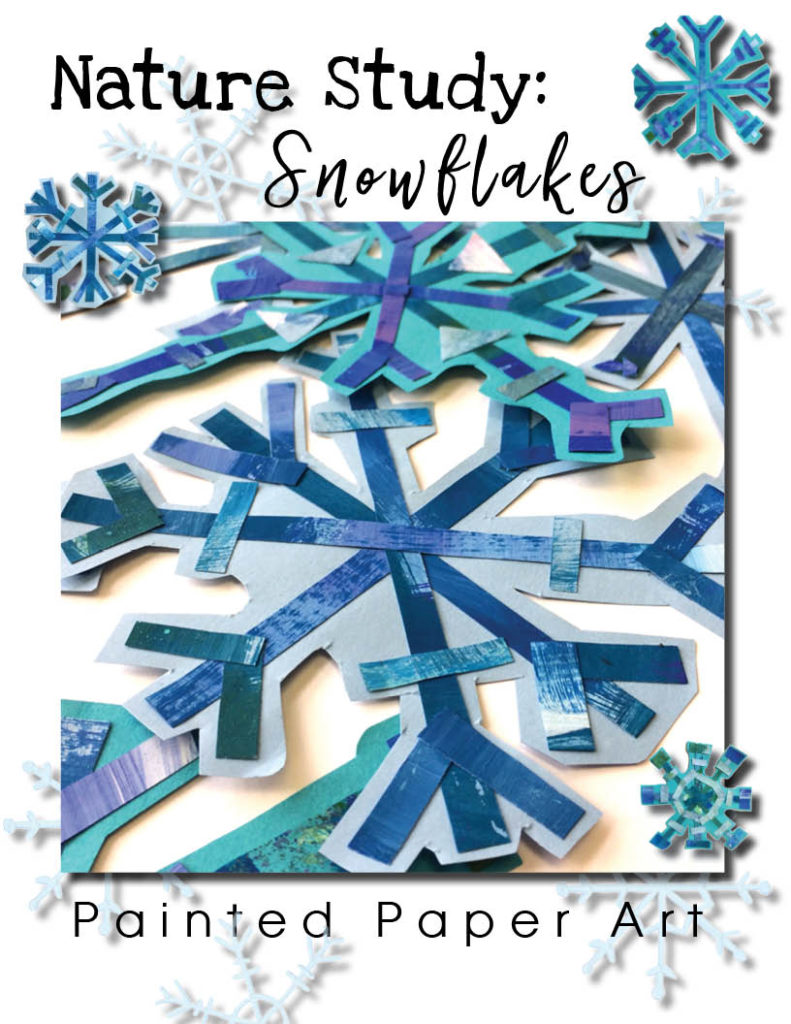 Inspiration
Why not have your little artists create beautiful snowflakes using a fun process of creating painted paper, while learning about the unique characteristics of snowflakes.
Did you know a snowflake starts as a tiny grain of dust or pollen floating in a cloud. Water vapor from the air sticks to the grain and freezes, forming into a tiny hexagonal crystal. From there, more vapor condenses on the crystal as it travels to the ground, and the snowflake's "arms" take shape.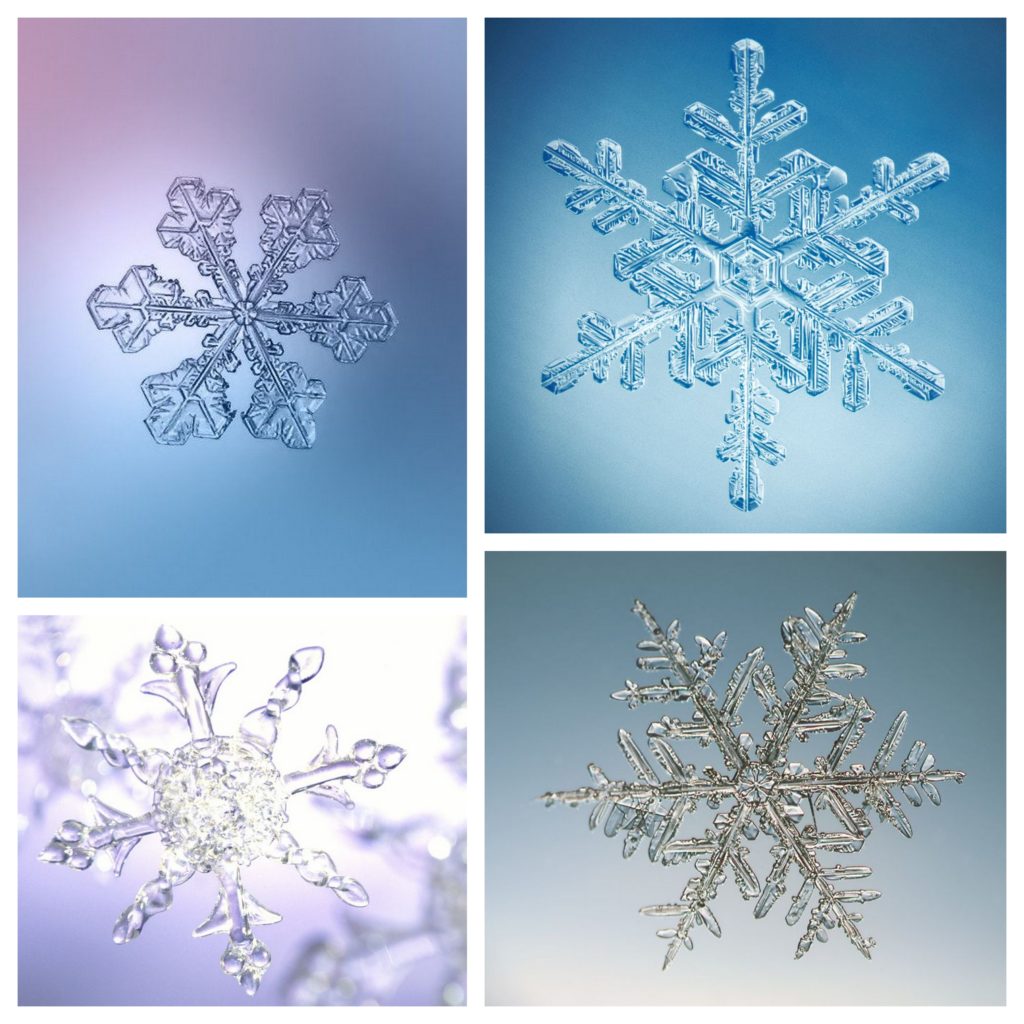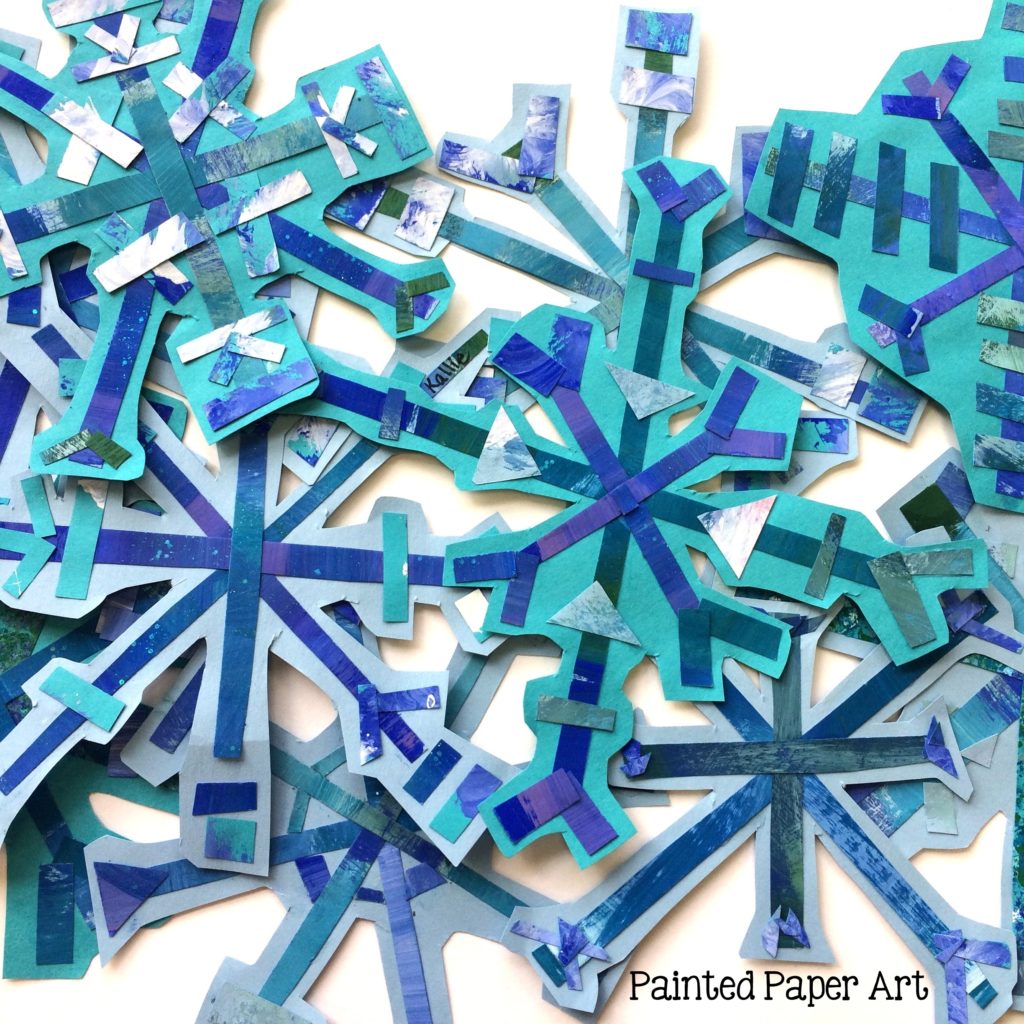 Supplies Needed:
• Construction Paper
• Painted Paper – Tempera or Acrylic Paint on Paper
• Glue, Scissors
Step One: Creating Painted Paper
Start by creating painted paper. This is such a fun step!
Check out how we create painted paper in our art studio. Let Dry overnight.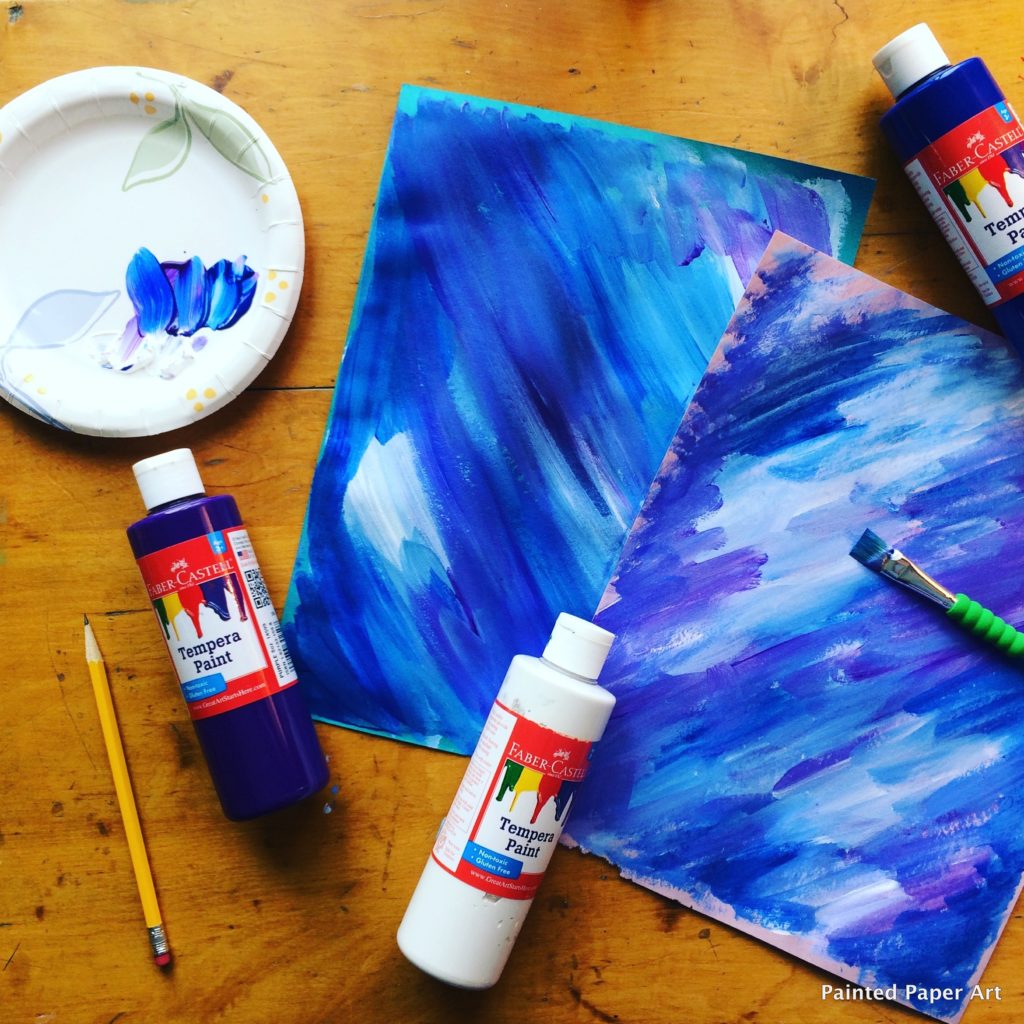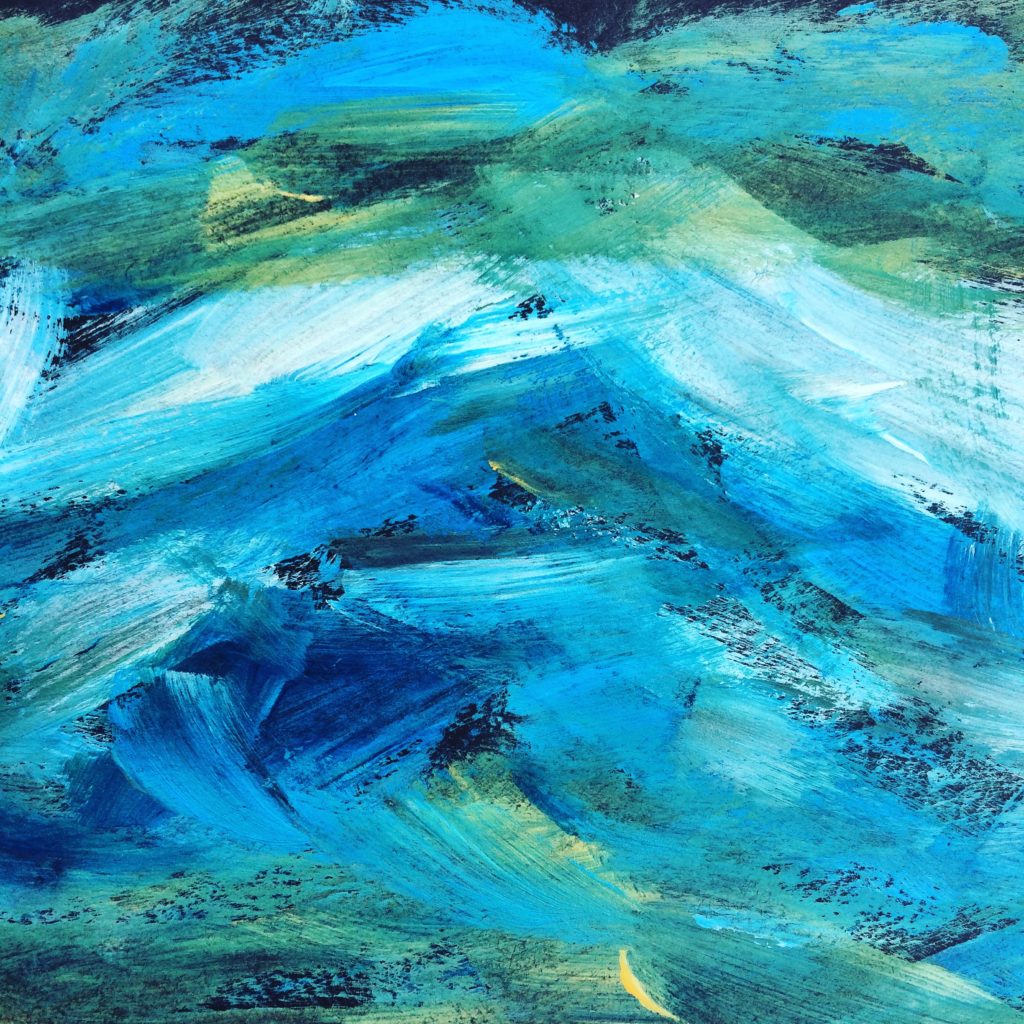 Step Two: Assembling the Snowflake
Use a square piece of construction paper. Cut painted paper into strips.
1. Use 2 long strips of painted paper and create a "+" in the center of the construction paper. Next, add a "X" over the "+" strips. Once strips are laid out, glue down onto the construction paper. 2. Cut additional strips into shorter pieces and glue down at the ends of the "X" and "+" longer strips creating a radiating pattern. Once the strips of paper are glued down, cut around the snowflake pattern leaving a border of the construction paper around the painted paper strips.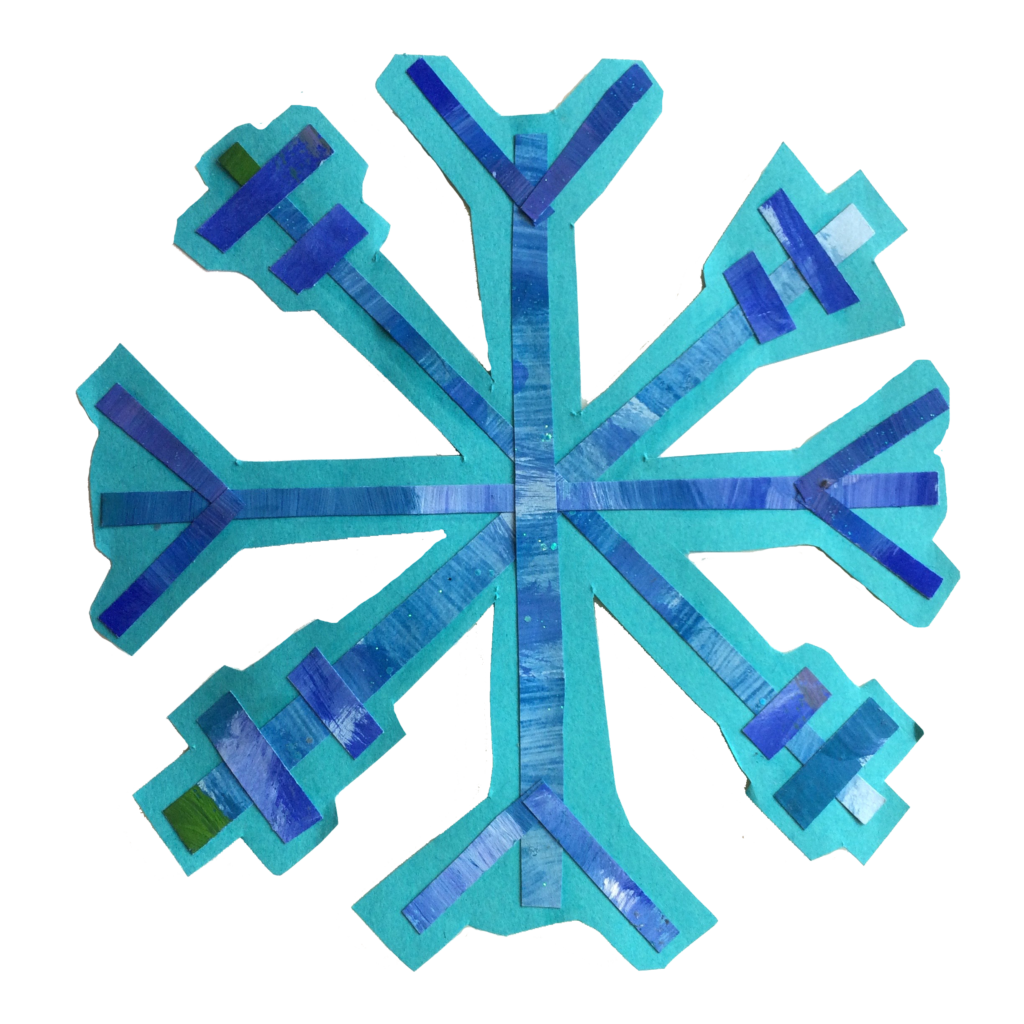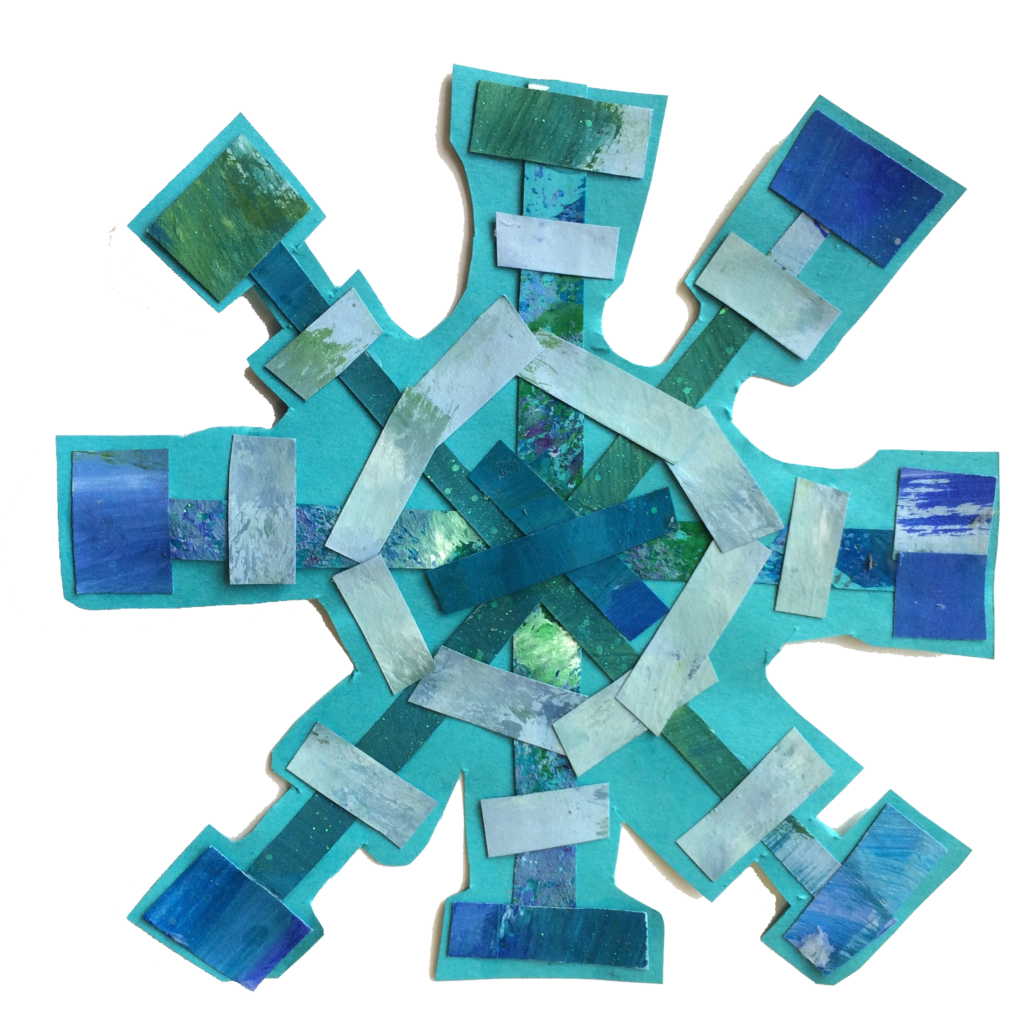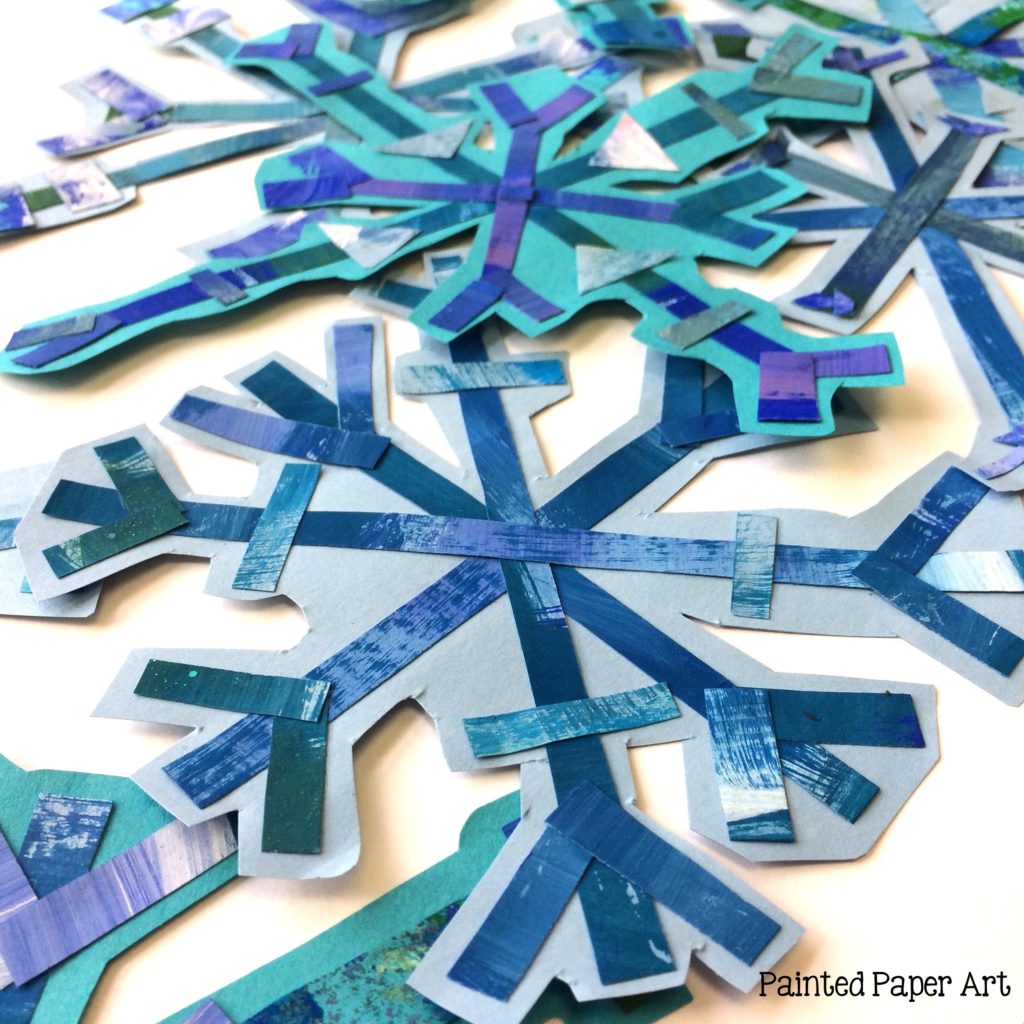 Keep on Creating!