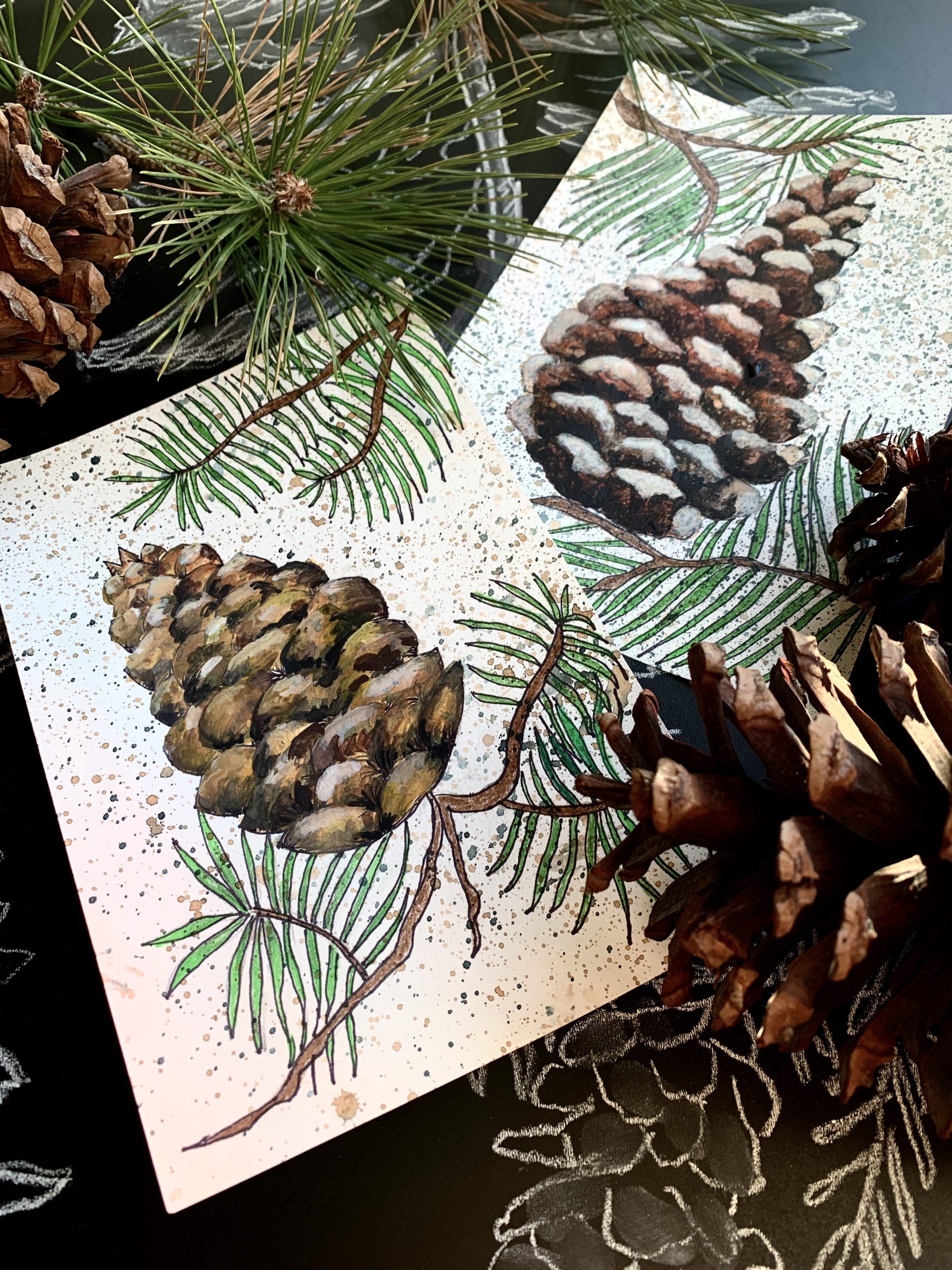 Nature Study: Pinecone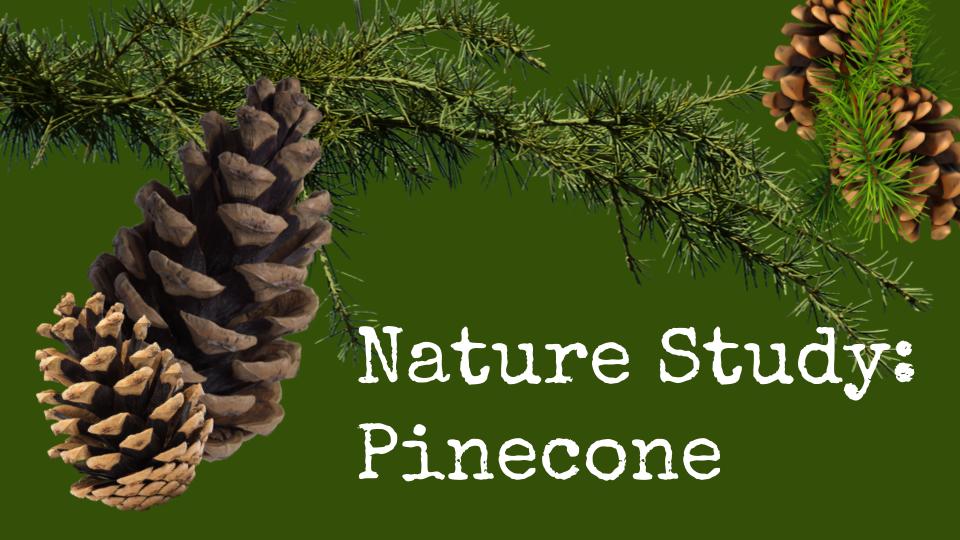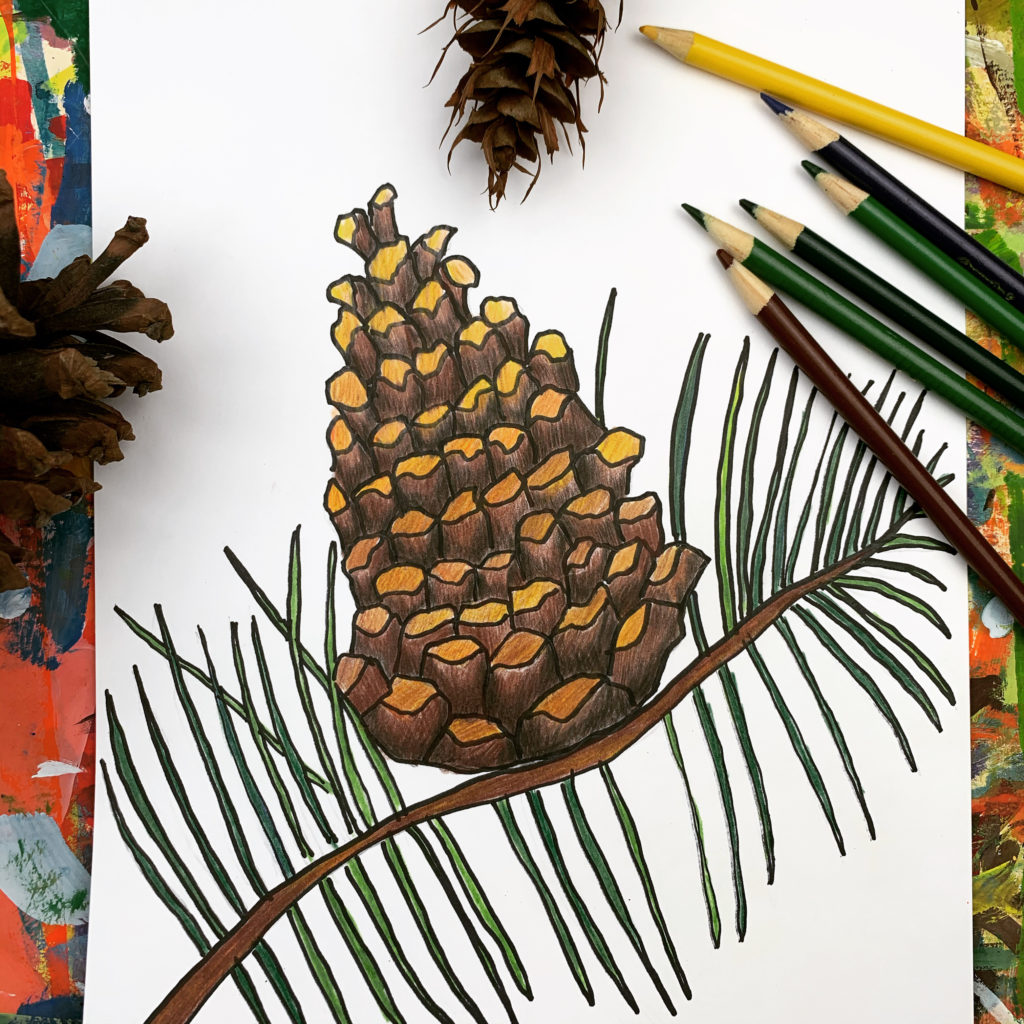 Background Information: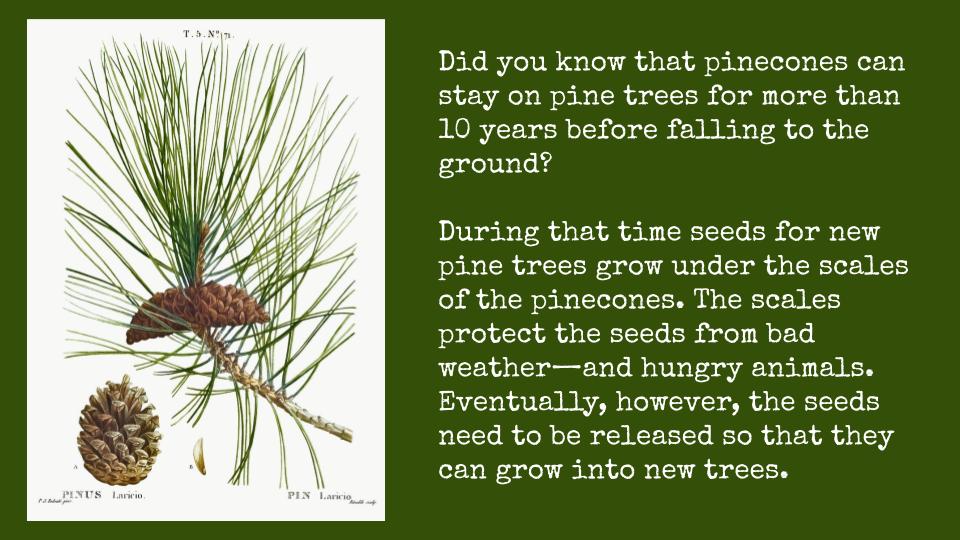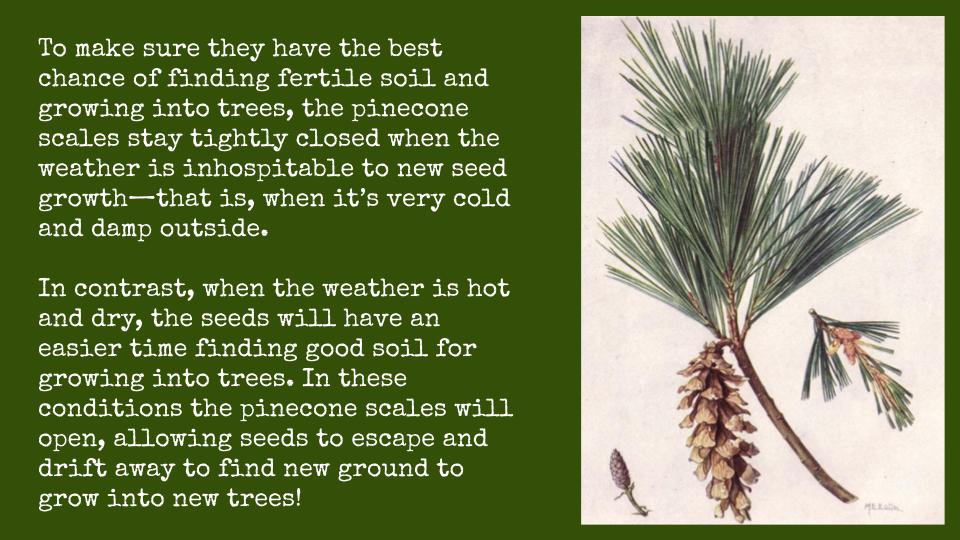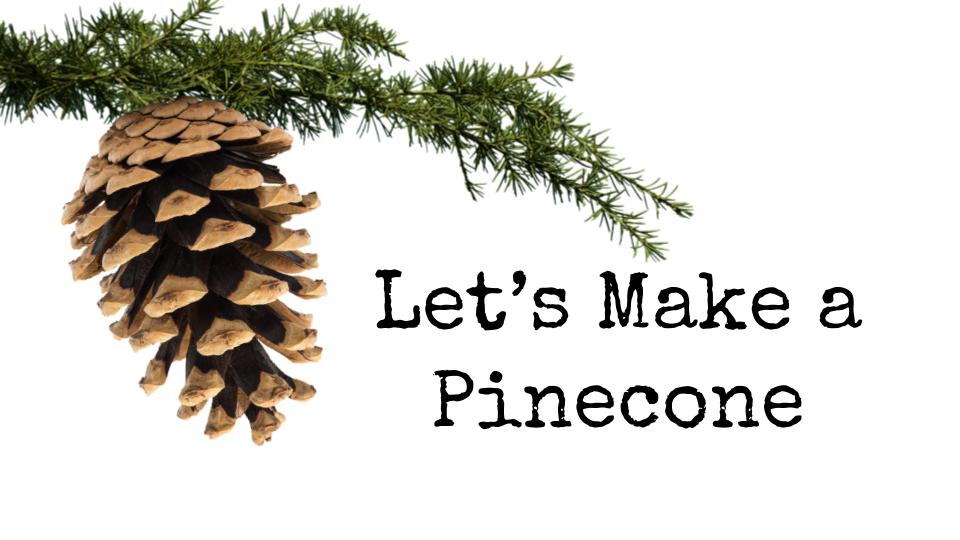 Supplies Needed
• Paper
• Pencil
• Black Sharpie
• Colored Pencils
Draw along with the video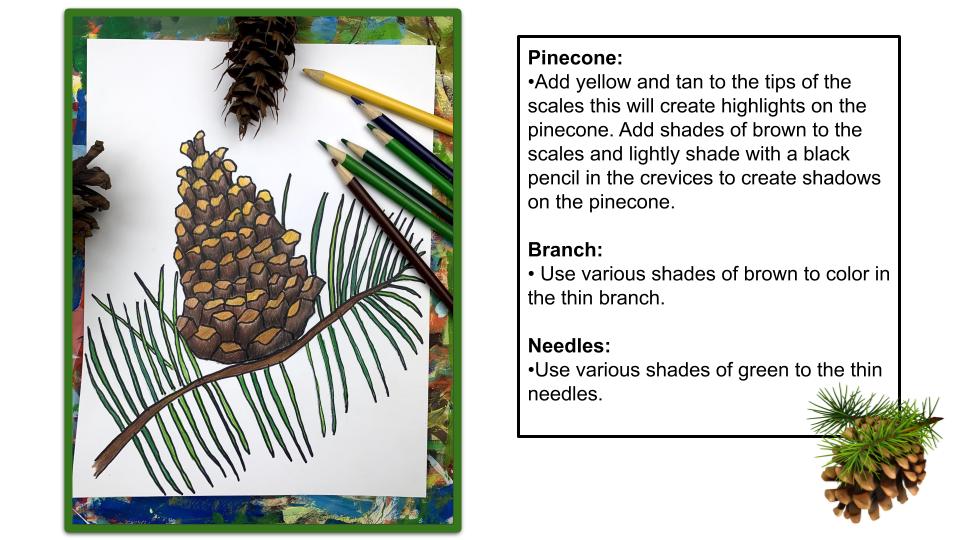 Optional: Add watercolor to the scales on top of the colored pencil. Also, to add implied texture to the background splatter black watercolor paint by tapping a brush dipped in black paint with your opposite hand. Try it first on a paper towel or scrap paper to get the desired look.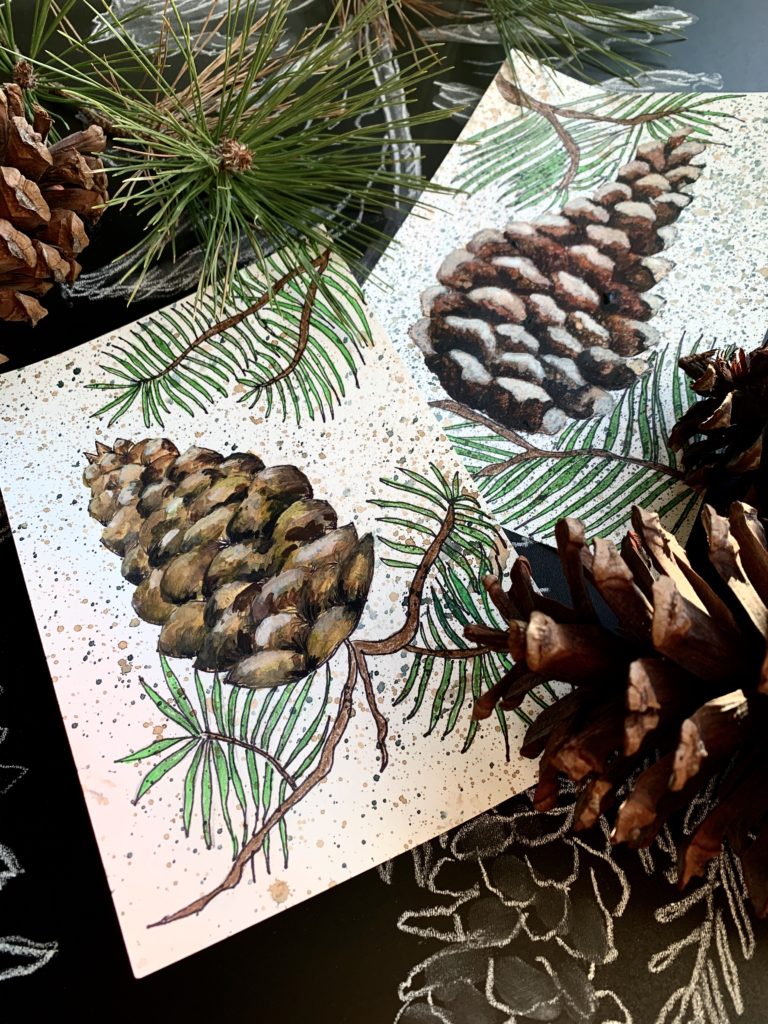 Keep on Creating!