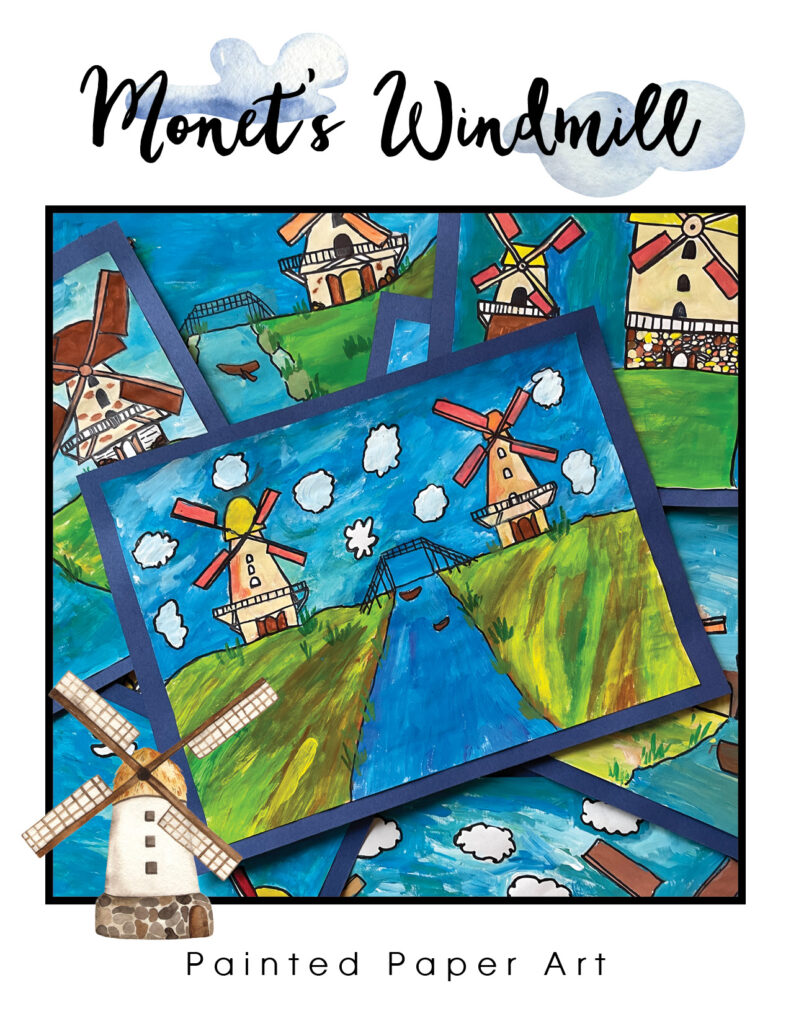 Come explore the history of the windmills of Holland and create a beautiful Windmill painting inspired by Claude Monet. During his stay, Monet painted about 20 views of Zaandam, a picturesque little town near Amsterdam.
This art project allows children to experiment with tempera paints and contains simple steps to follow and bright visuals for inspiration.
Inspiration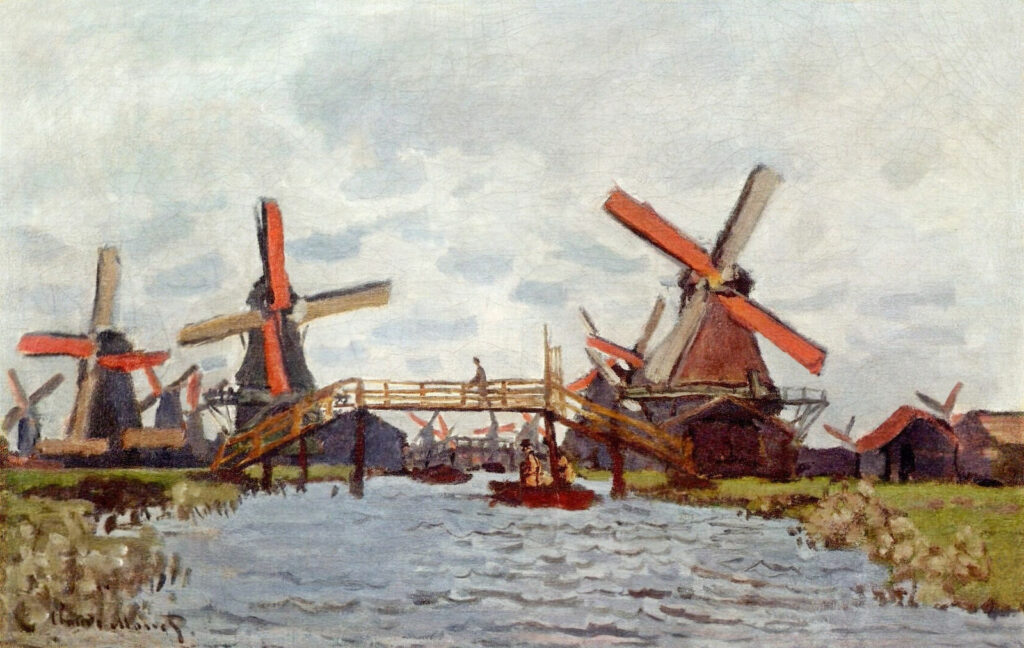 This lesson is great for ages 7-12 but any age student can create a fun project with these directions.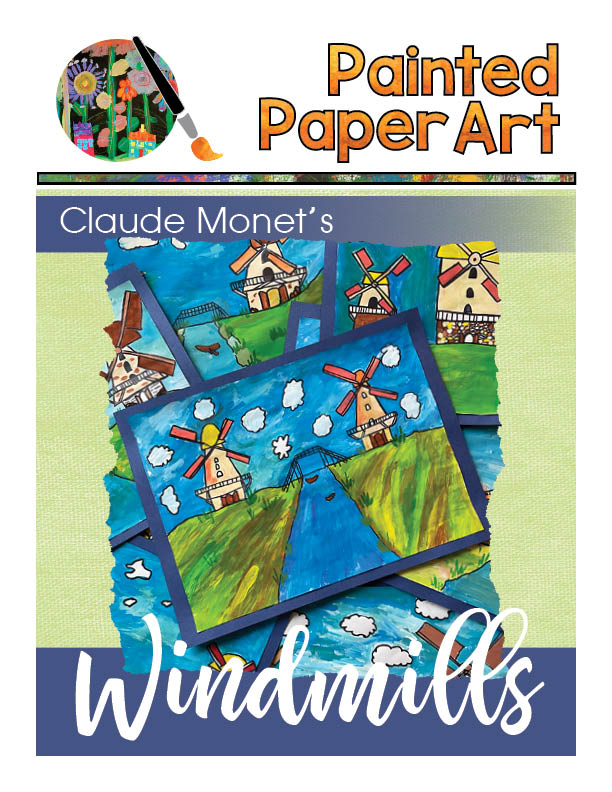 This 22 page digital lesson contains a colorful lesson with handouts that is designed so that every child will be a successful artist.
The digital pdf includes:
– Background information
– Step by step full-color photo tutorials
– Vocabulary and learning objectives
– Supplies needed
– Helpful tips
– Student gallery
– Vocab cards
– I Can Statements
– Reproducible Windmill Handouts
– Reproducible coloring sheet handout to be used as an extension or for early finishers, or project the handout on a smartboard for inspiration.
– Reproducible Artist Statement form
– 11" x 17" Monet poster
What's Inside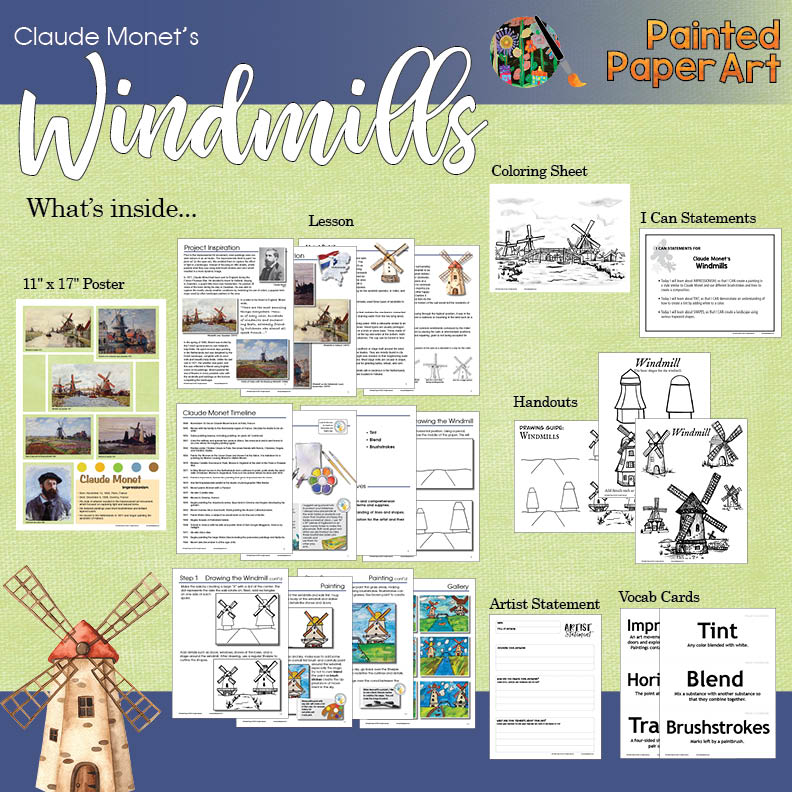 Student Gallery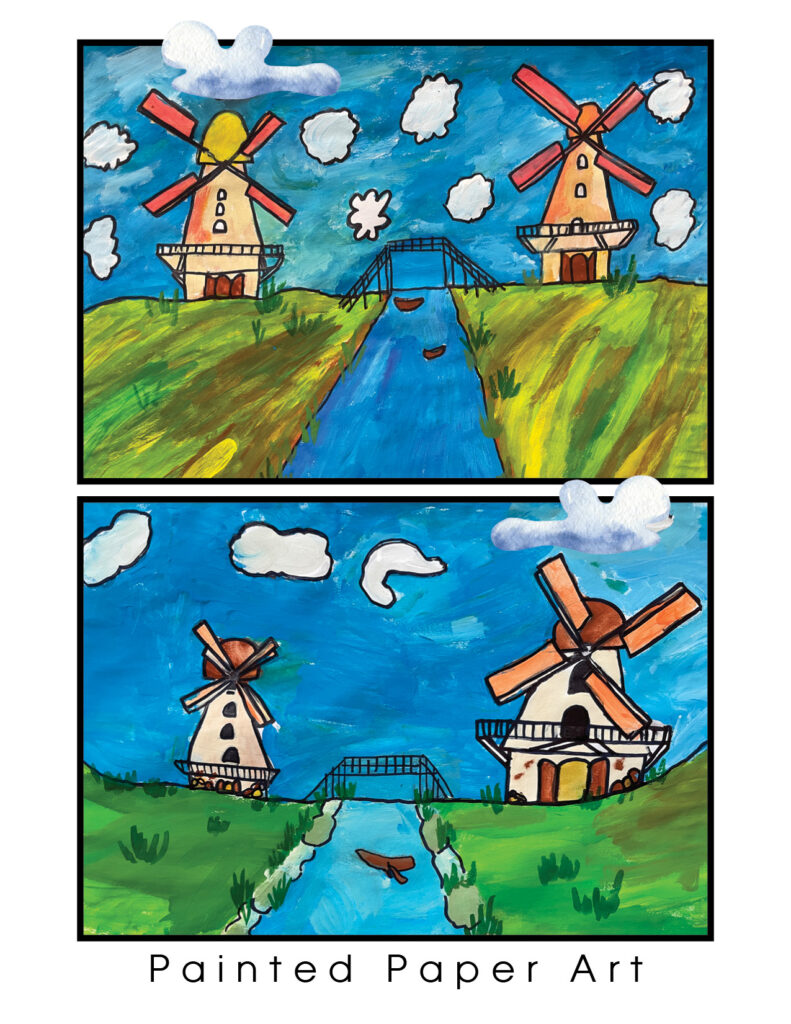 Keep on exploring and creating!