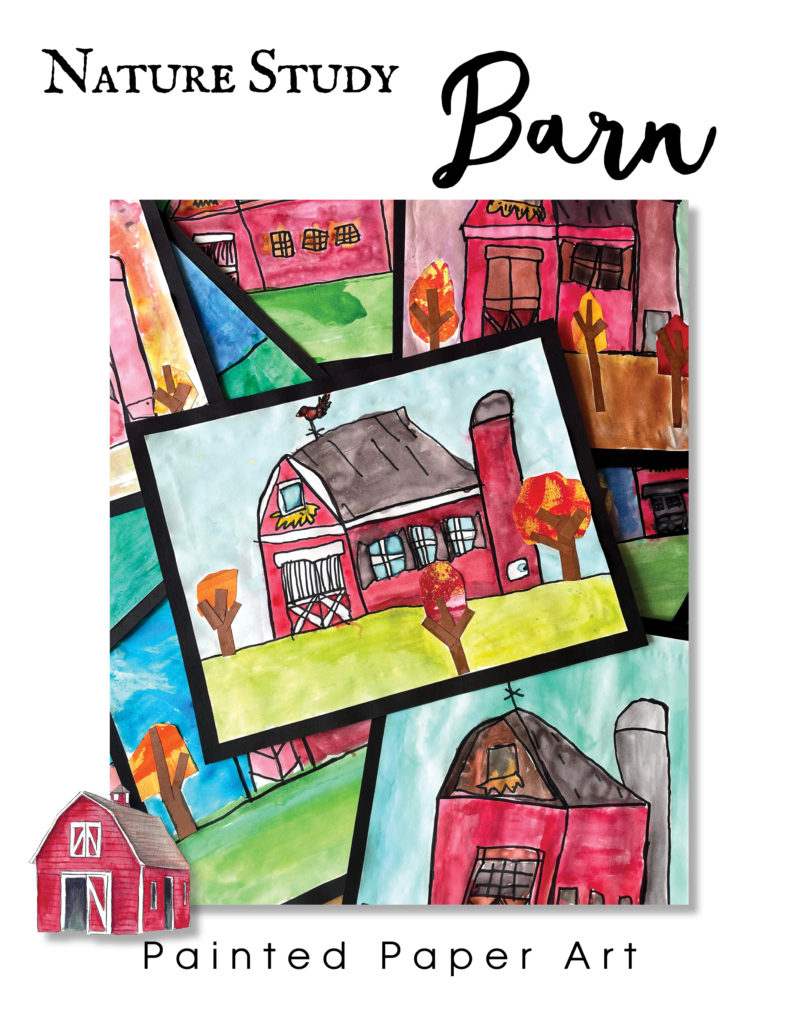 Do you love seeing a bright red barn proudly standing out in a field? I sure do! These farm buildings are used for various storage purposes. They are used to house livestock, such as cows, horses, pigs, and sheep; as well as food for the animals. The red barn has been a classic symbol of farms over the decades.

Artists over the years have found inspiration in the barn and have included them in many of their paintings.
Simple art materials, such as watercolor paints, sharpies, Painted Paper (Tempera Paint on Paper) or construction paper and paint brushes are the tools used to create your own mini masterpieces. My sweet artists created these in a 2- 45 minute session.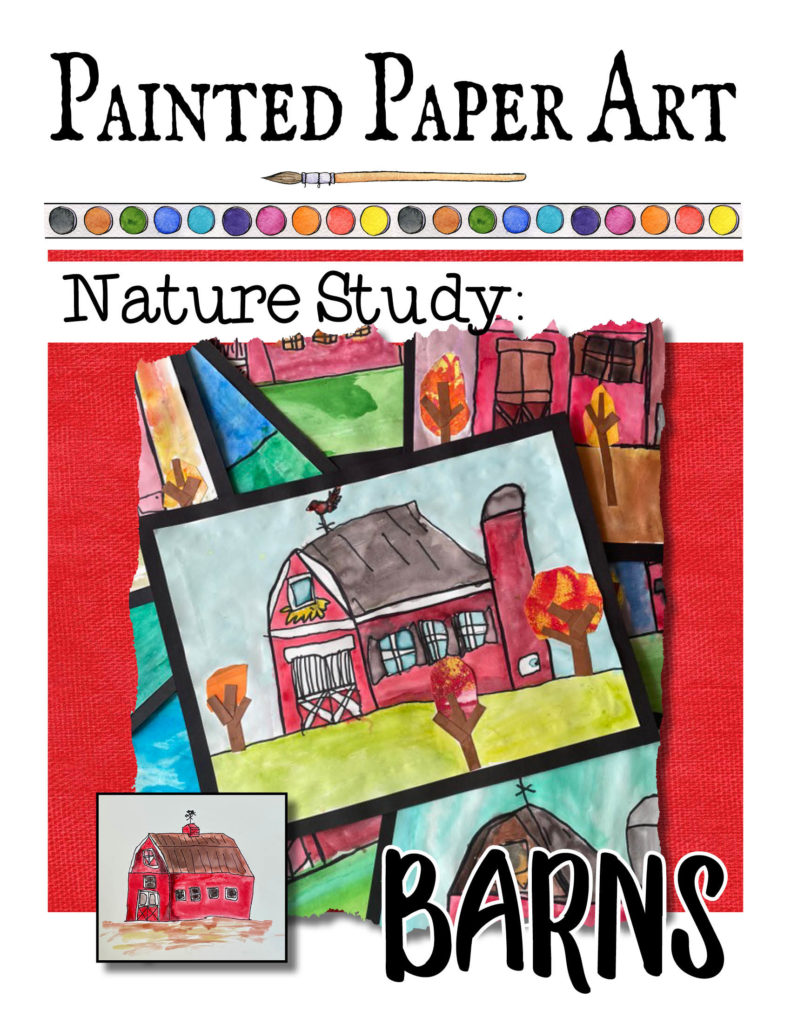 Included in this Nature Study:

• Full color step by step lesson plan
• Background and inspiration page
• Supply page• Barn handout
• Drawing guide for Gambrel Barn
• Drawing guide for Gable Barn
• Student gallery
• Coloring pages
• Vocab cards
• How to Make Painted Paper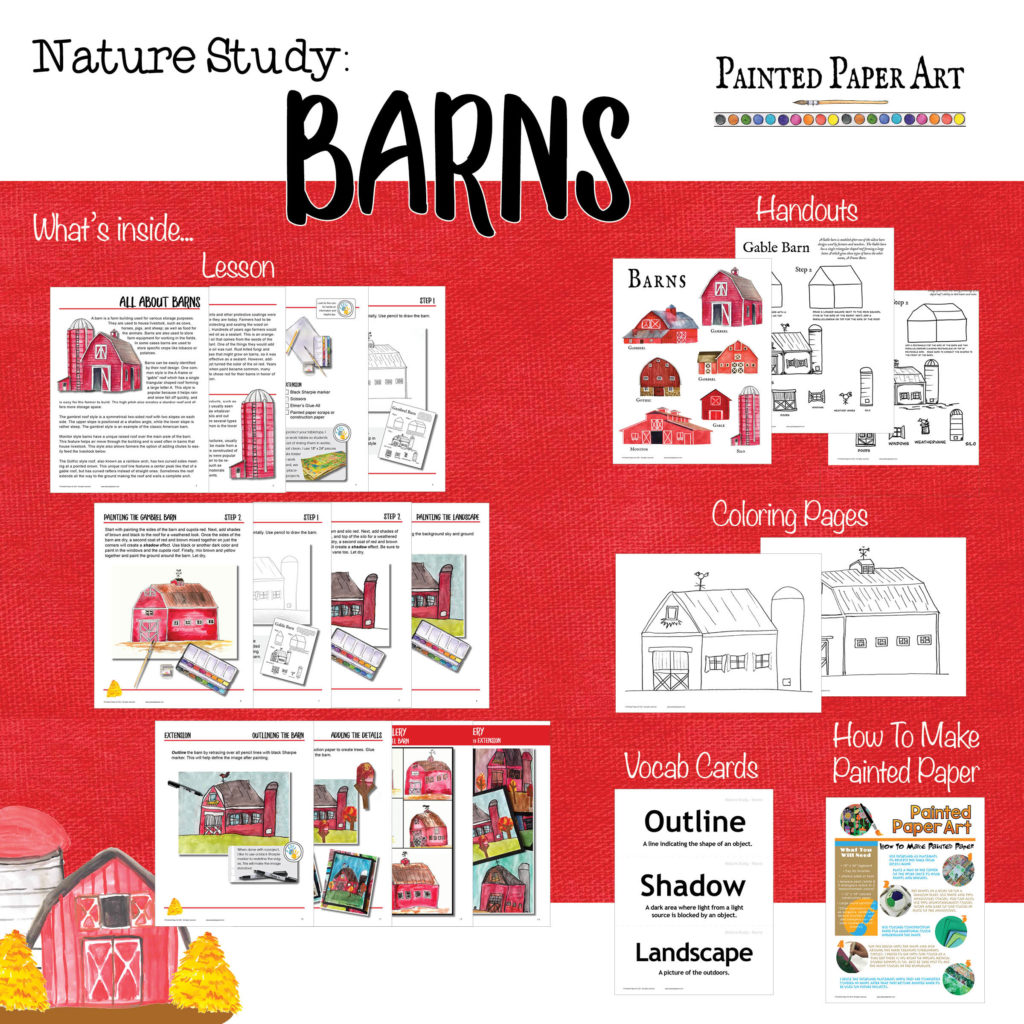 Gallery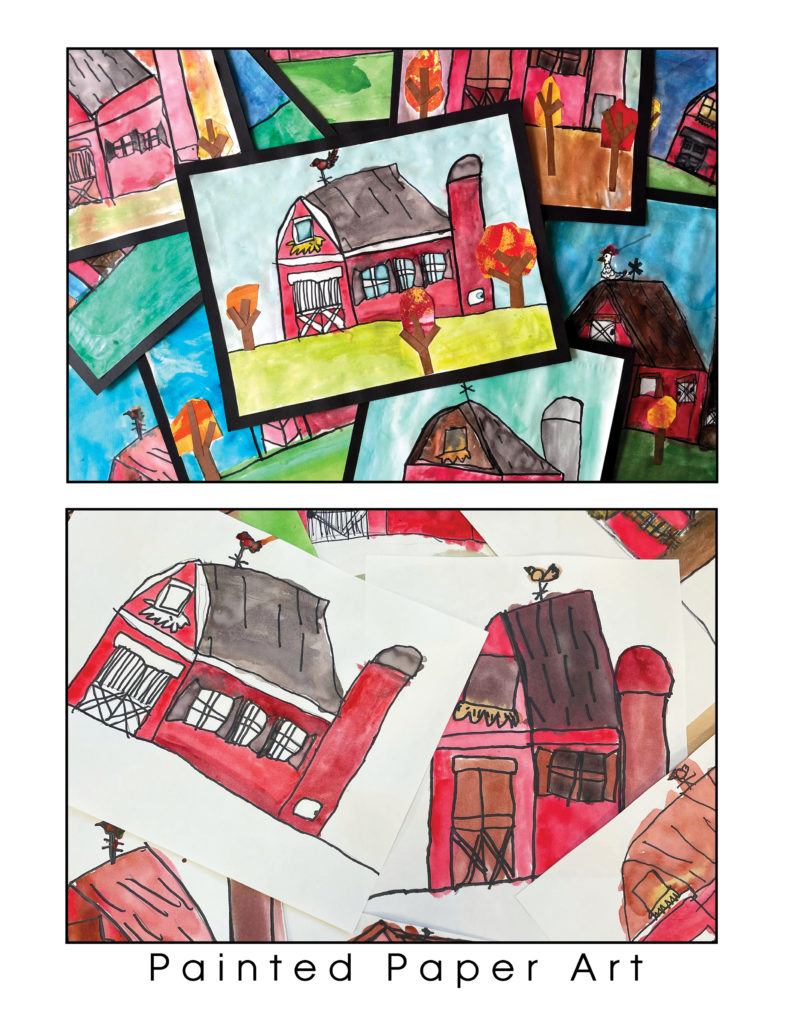 I am always reflecting on how I can inspire my students to become awesome artists while exploring the wonders of Nature. I want them to grow as an artist and have that creative confidence when creating in the art world.

Keep on Creating!