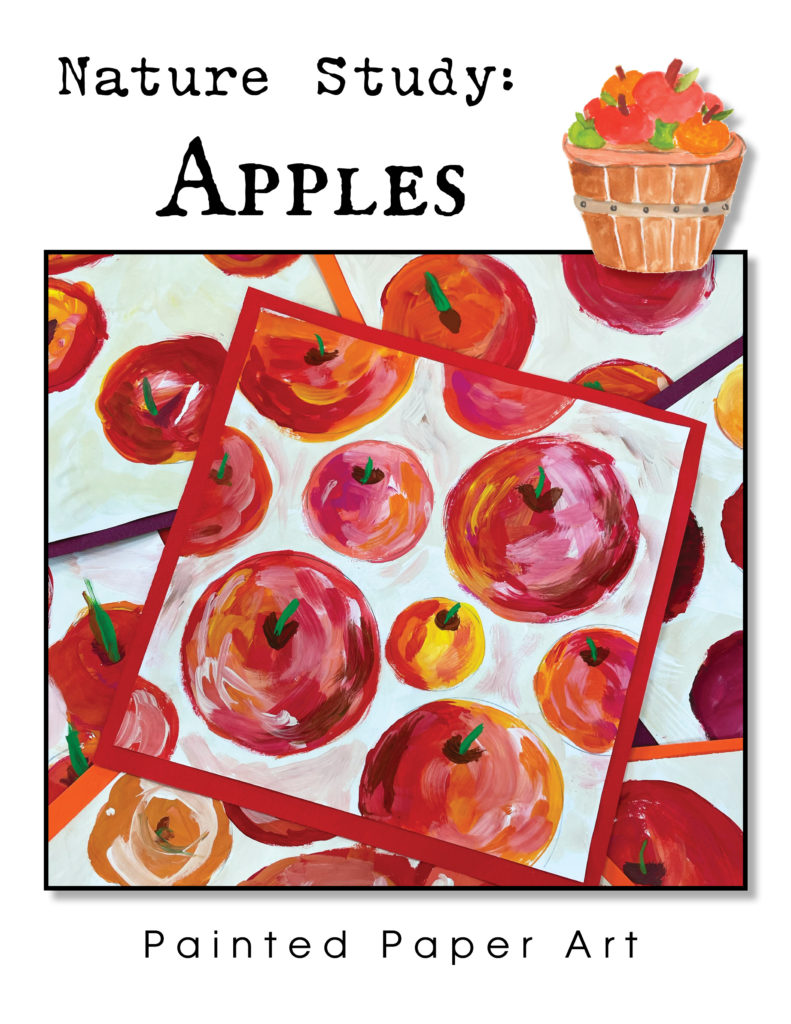 Artist Study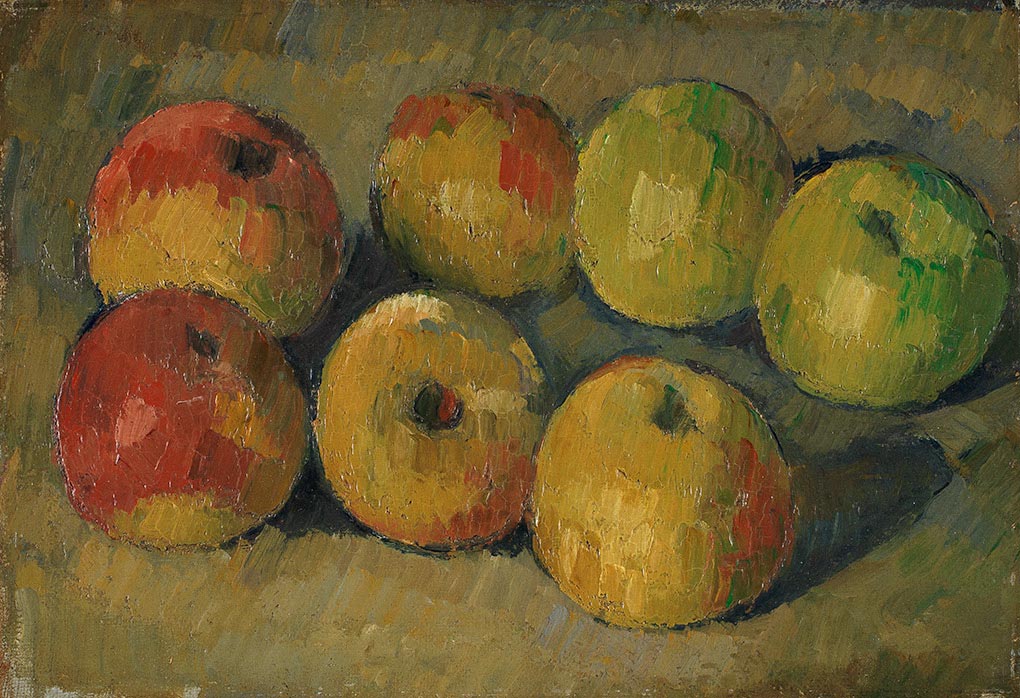 The French artist and post-impressionist painter Paul Cézanne was born on 19th January 1839. Well known for his landscape and still life paintings, he famously made the following bold statement:
"With an apple I want to astonish Paris"
Cézanne choose the apple because he used the apple for his artistic experiments, and his love of all things rustic. He was more at home with the peasants of Provence than the wealthy elite in Paris.
Fun Facts About Apples
1. APPLES ARE A MEMBER OF THE ROSE FAMILY.
Along with apples, pears, plums, cherries, and peaches are all members of the rose family of plants.
​
2. IT TAKES ABOUT 40 APPLES TO CREATE ONE GALLON OF APPLE CIDER.
It takes between 35-40 apples to create one gallon of cider.
3. APPLES FLOAT, BECAUSE THEY'RE 25% AIR.
Ever wonder why bobbing for apples is so fun? The apple is made up of about 25% air. That makes them more buoyant and perfect for the watery game.
4. THERE ARE APPROXIMATELY 2,500 VARIETIES OF APPLES GROWN IN THE UNITED STATES AND OVER 7,500 VARIETIES GROWN WORLDWIDE.
While the grocery store and farmers' market may only have a half-dozen varieties of apples available for sale, there are actually more than 2,500 different types of apples that are grown in the US. Many of them aren't good to eat (like the crab apple – which is the only native apple plant in the US).
​
5. APPLES HAVE FIVE SEED POCKETS.
There are five distinct seed pockets called carpels in each one. The number of seeds in each apple depends on the variety of apple and the health of the plant. A healthy plant will produce more seeds than one that's struggling to survive.
​
​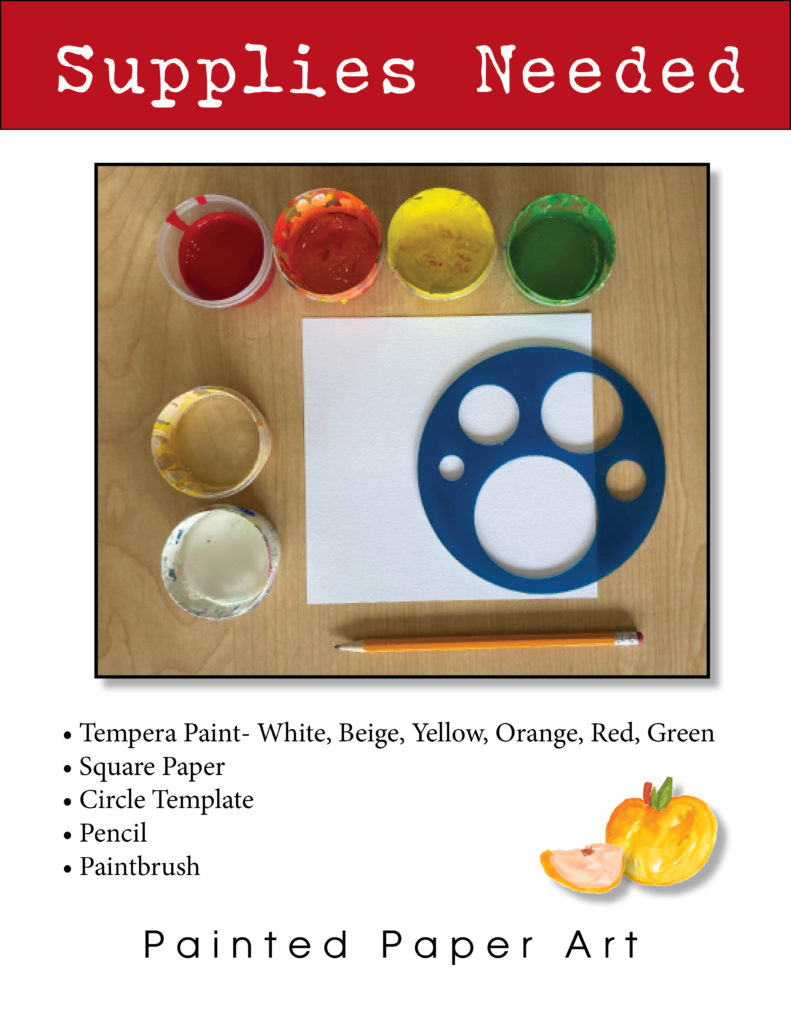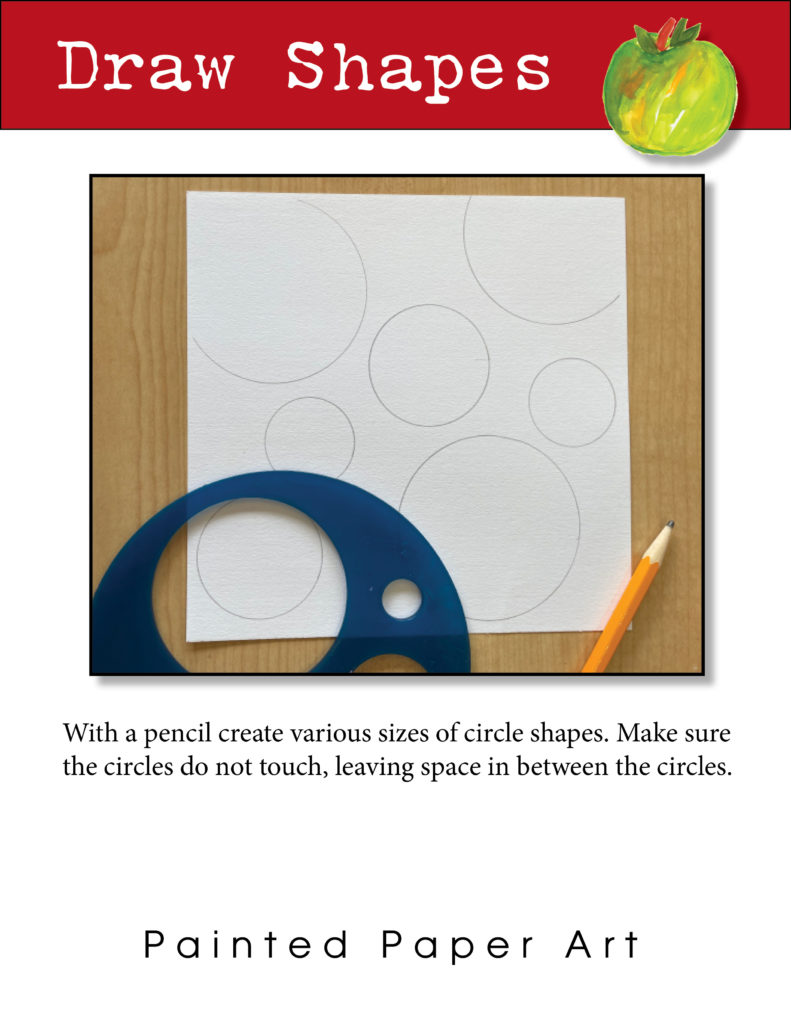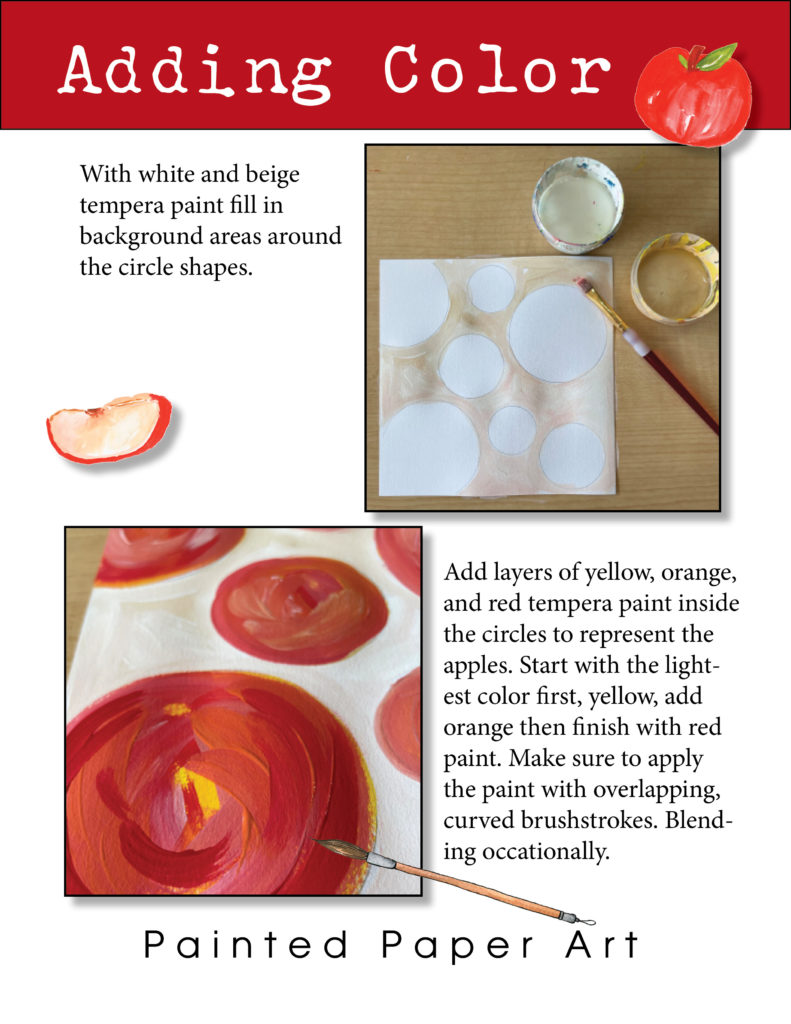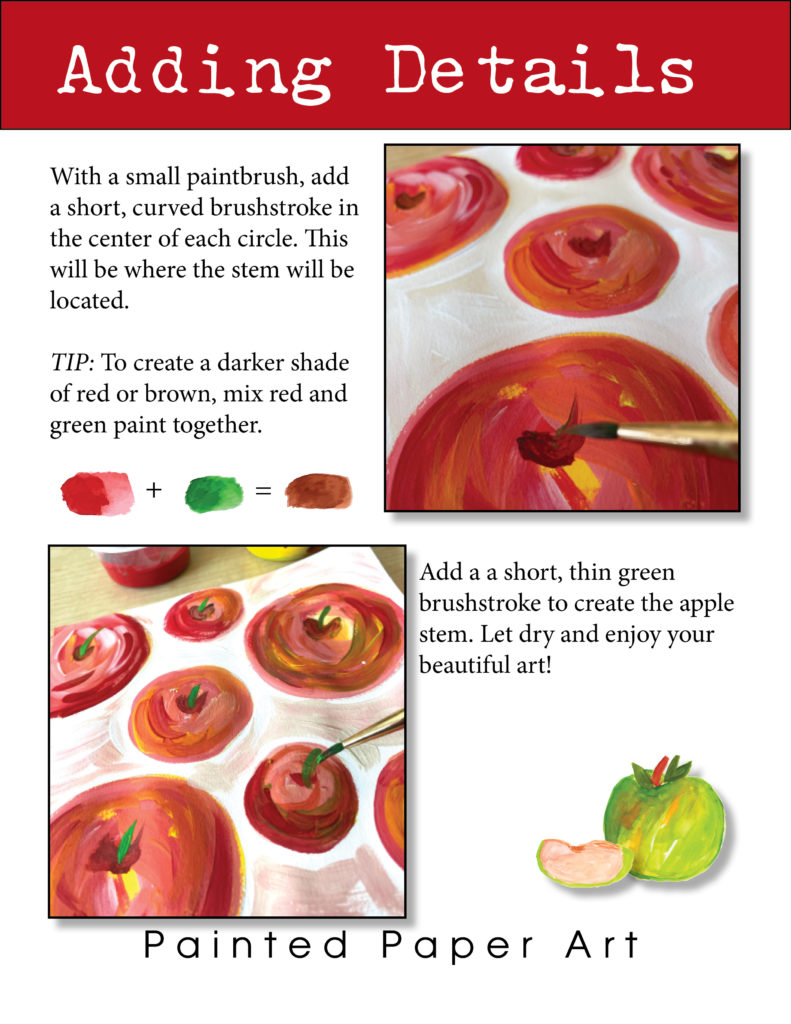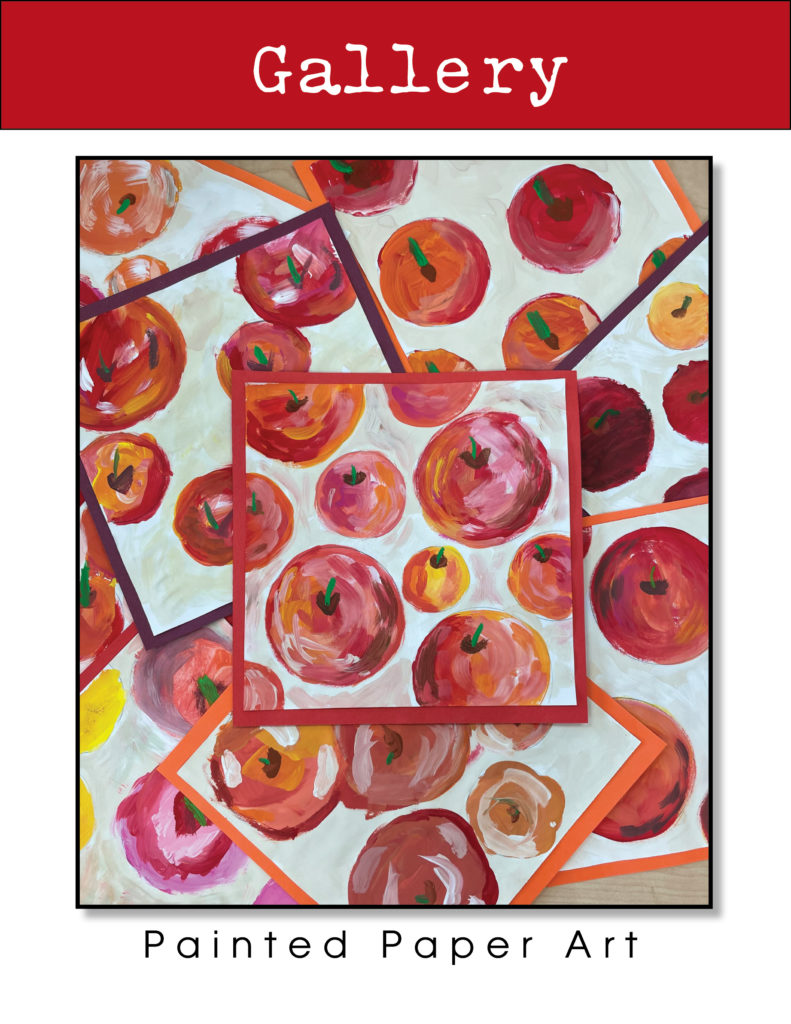 Keep on exploring and creating!