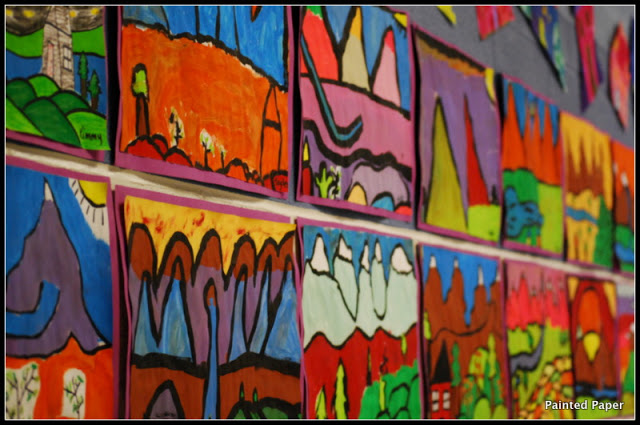 Mountain Landscapes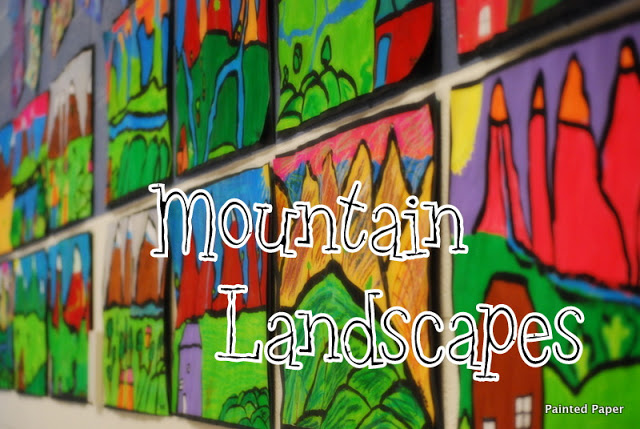 Deep in the country of Mexico lies the Sierra Madre Mountain range. My 5th grade students created these beautiful mountain landscapes that included at least 3 landscape details.
The details suggested for their painting were: Horizon Line, Foreground with trees and plants, Middle ground with hills, smaller trees, rivers or streams, and Background with mountains, sky etc.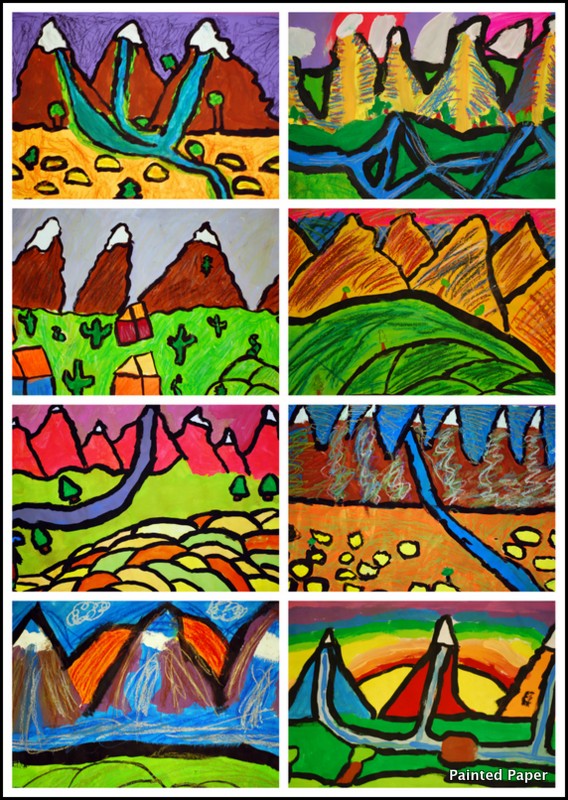 Sketch
First, students used pencils to sketch out their drawings
Paint
Next they painted with premium tempera paints, I brought out the egg cartons filled with lots of colors. Students started with the warm colors then continued painting with the cool colors.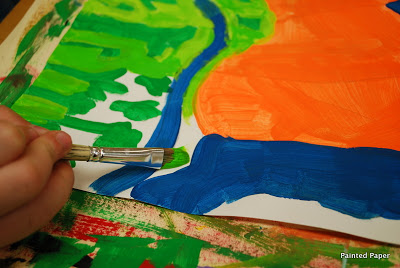 It is all in the details…
Some added cabins with snow capped mountains, while others added streams and rivers.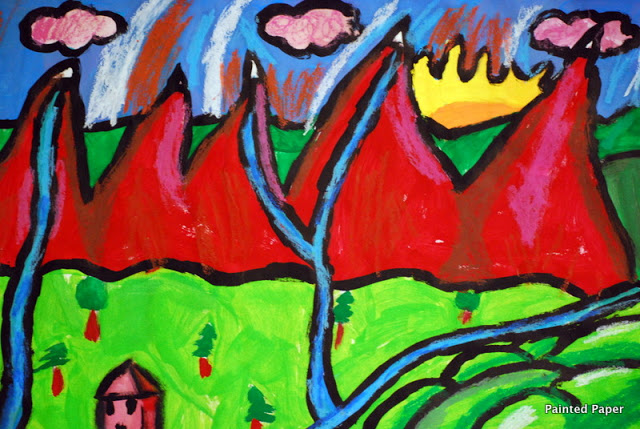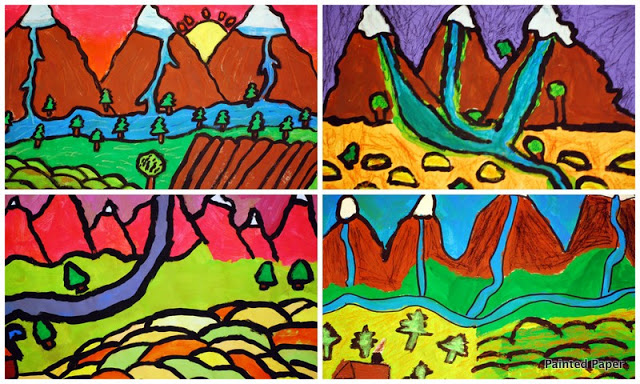 Outline
Once the vibrant landscape paintings were dried, students outlined all the details with black tempera paint.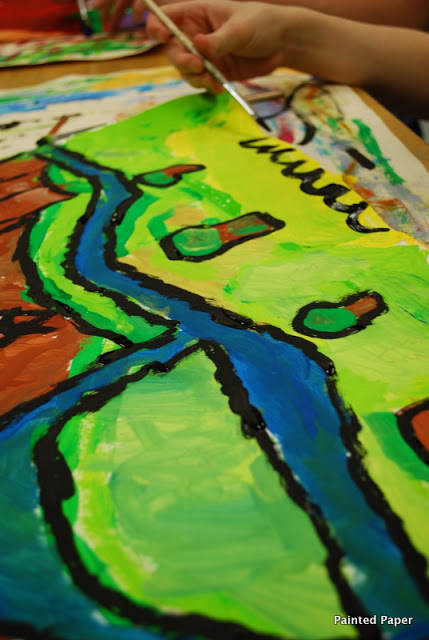 Texture
Last step is to use oil pastels to add implied texture.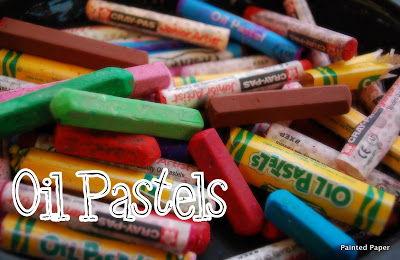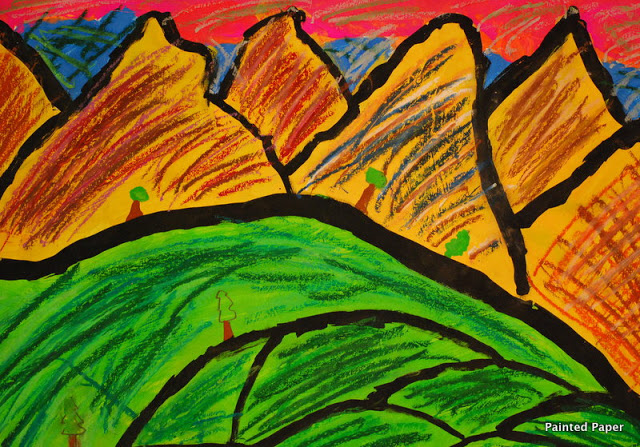 Admire
I love seeing the beautiful colors hanging in the hallway…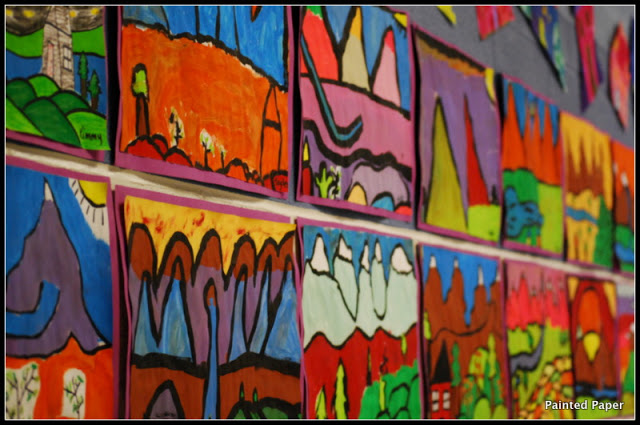 Keep on Creating!