To celebrate Valentine's Day my 3rd grade students created these fun, colorful owls.
Supplies needed:
Sulphite drawing paper
Oil Pastels or Crayons
Watercolors, Brush and Water 
Painted Paper or Wood Printed Paper
Glue, Scissors and Pencil
Here are simple details:
Draw the Owl
Using a pencil, draw the body, making sure to fill the paper. Use the handout for inspiration, just download and print. Add details such as eyes, beak, wings, feathers and claws. 
Use a sharpie and retrace over the owl.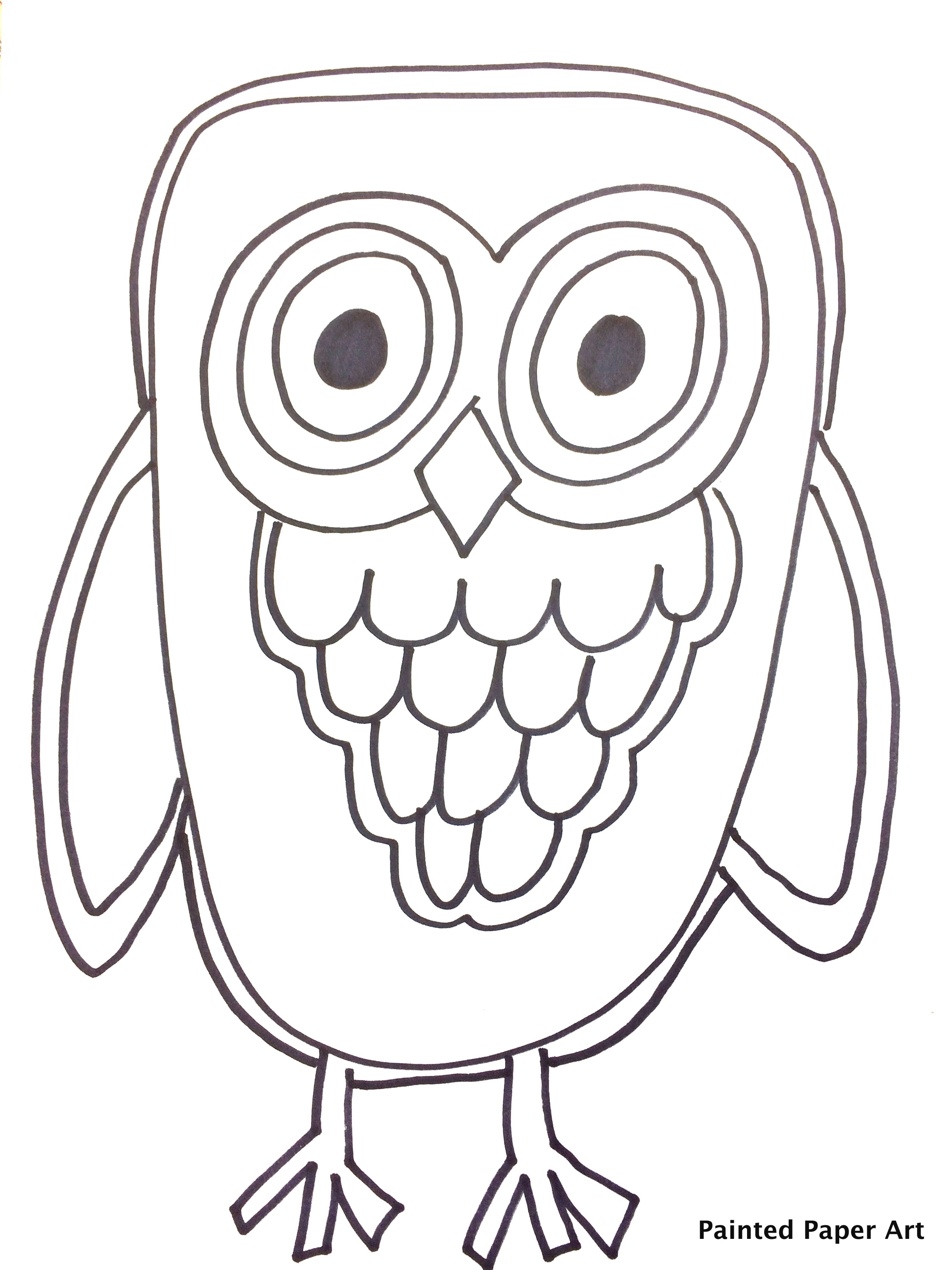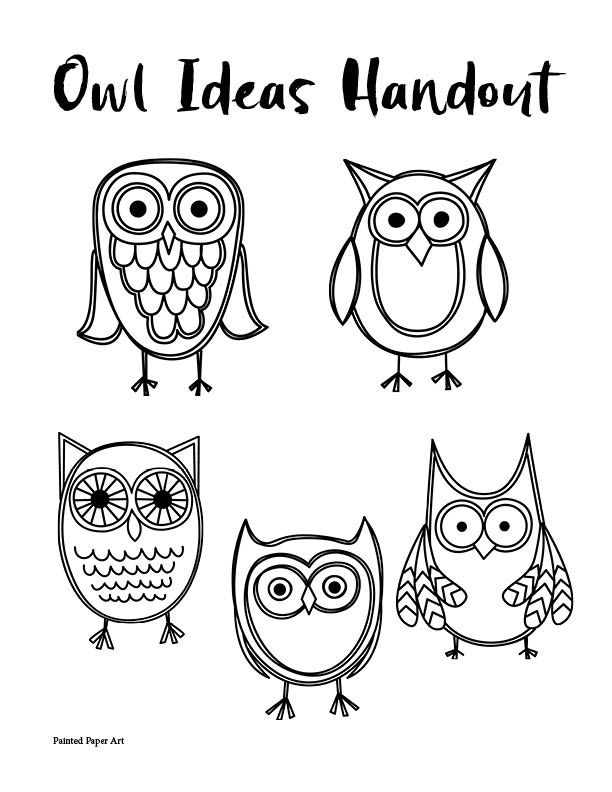 Add Color
Use two analogous colors, colors next to each other on the color wheel and neatly color in the owl with oil pastels or crayons.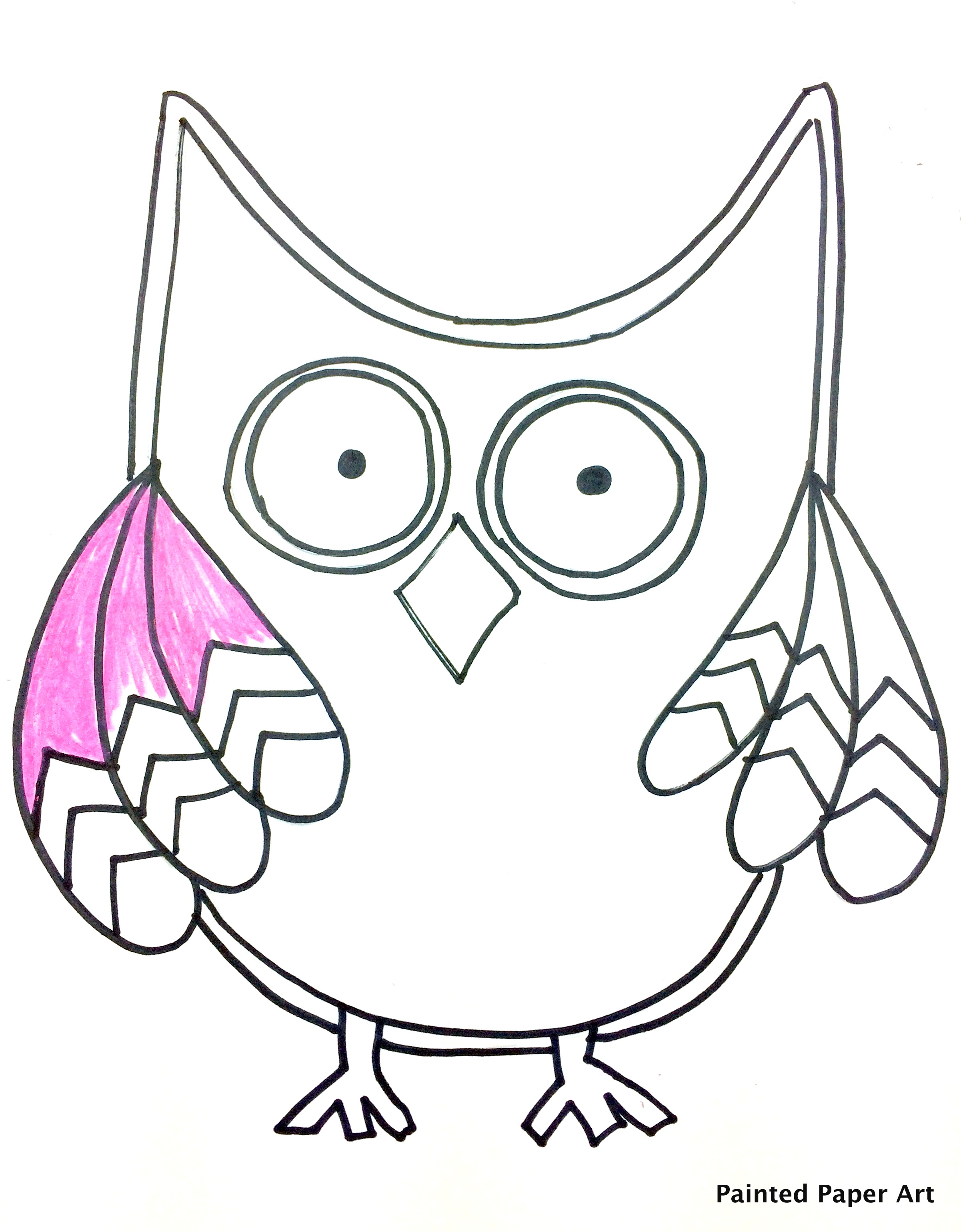 Add the Background
Paint the background with watercolors. I like a monochromatic look so we chose one color to color in the owl. If you color in the the owl solid the crayons will resist the watercolor.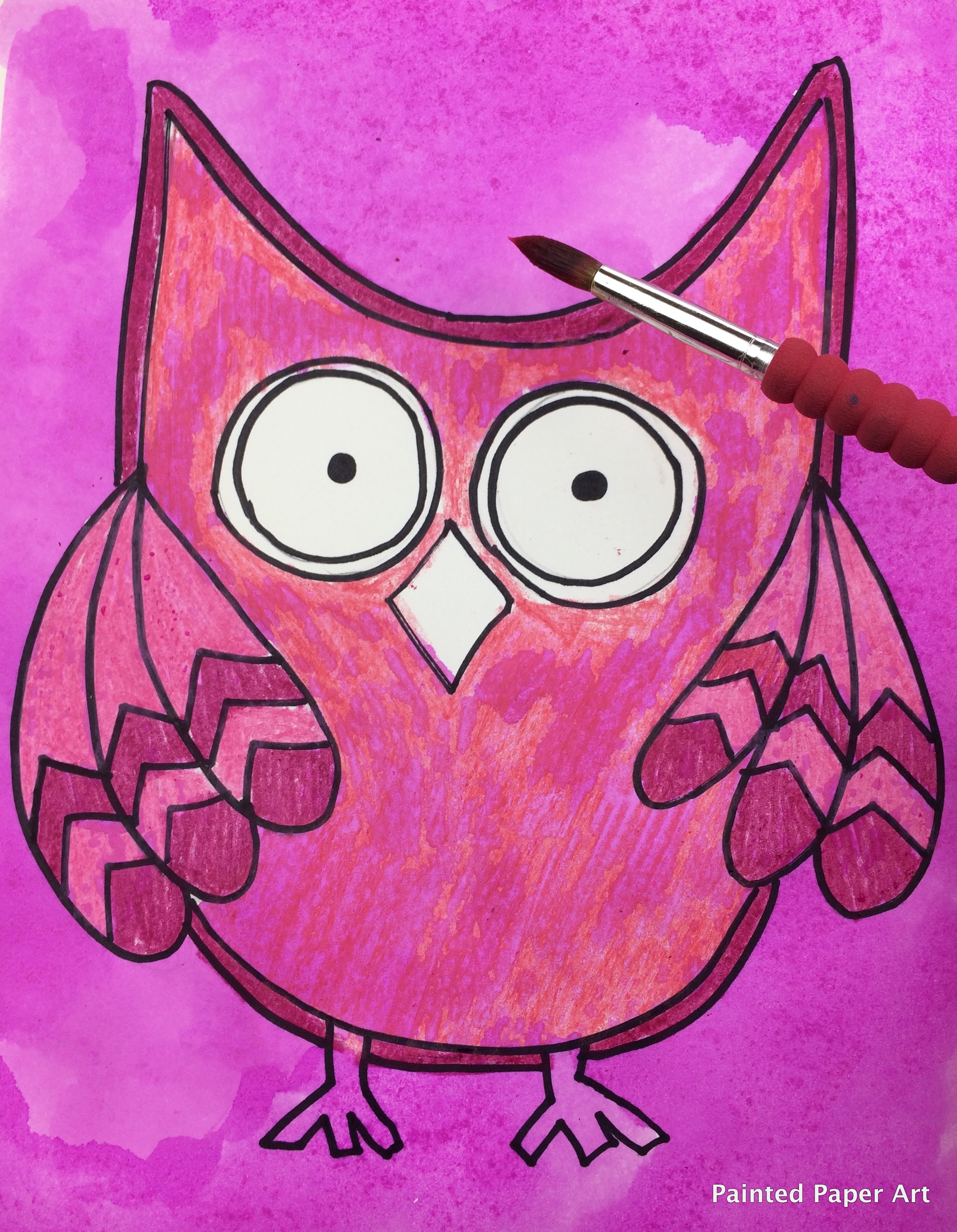 Add the Branches and Leaves
Add painted paper or paper with wood prints like these available from Roylco.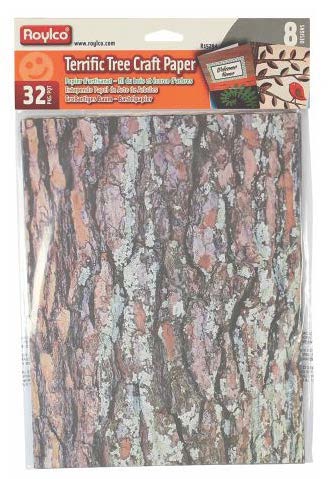 Cut the shape of a branch. I suggest a sideways "V".  Glue down.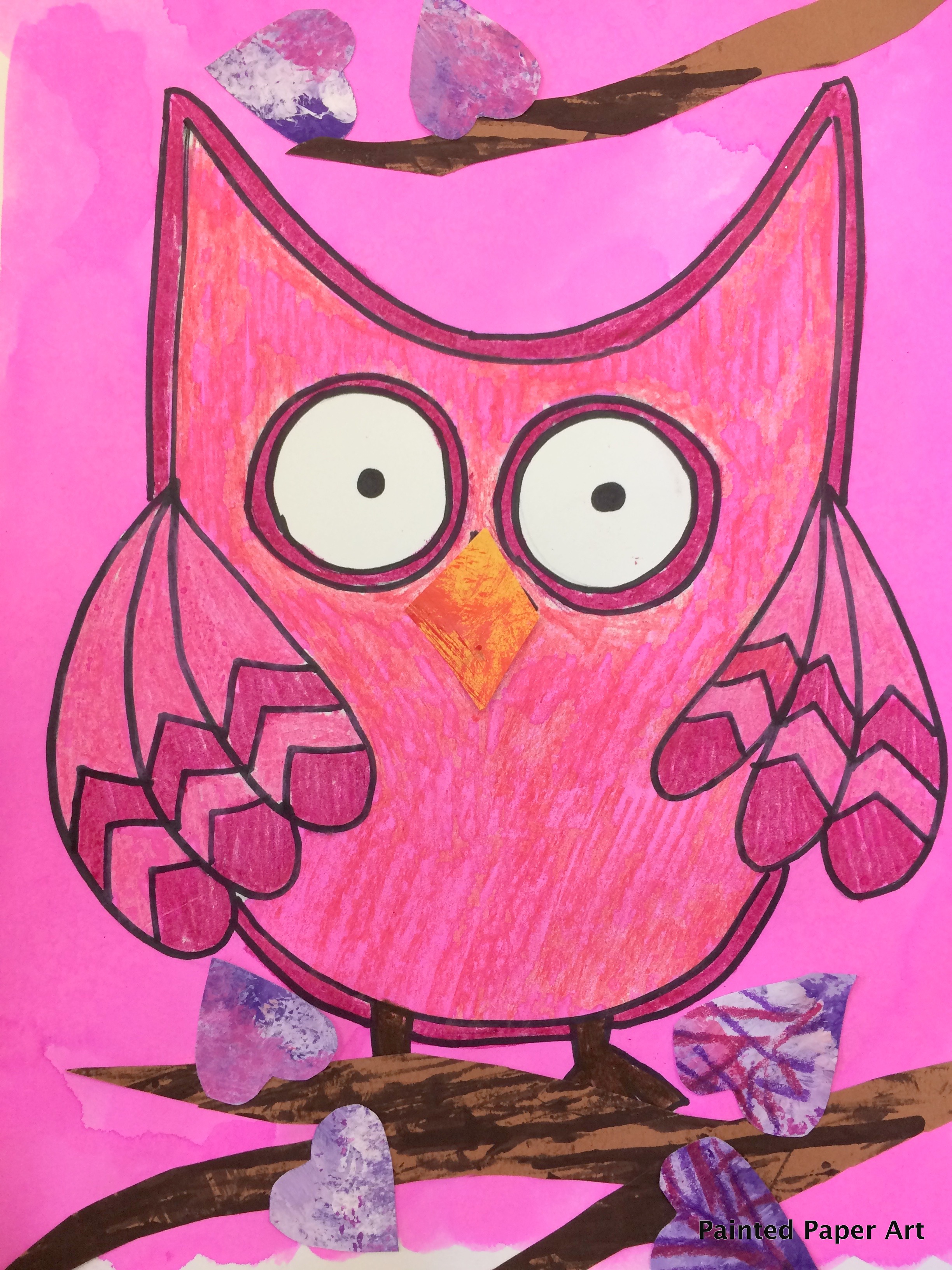 Add heart shaped leaves with colored construction paper or painted paper, then with crayons or oil pastels add the veins to the leaves.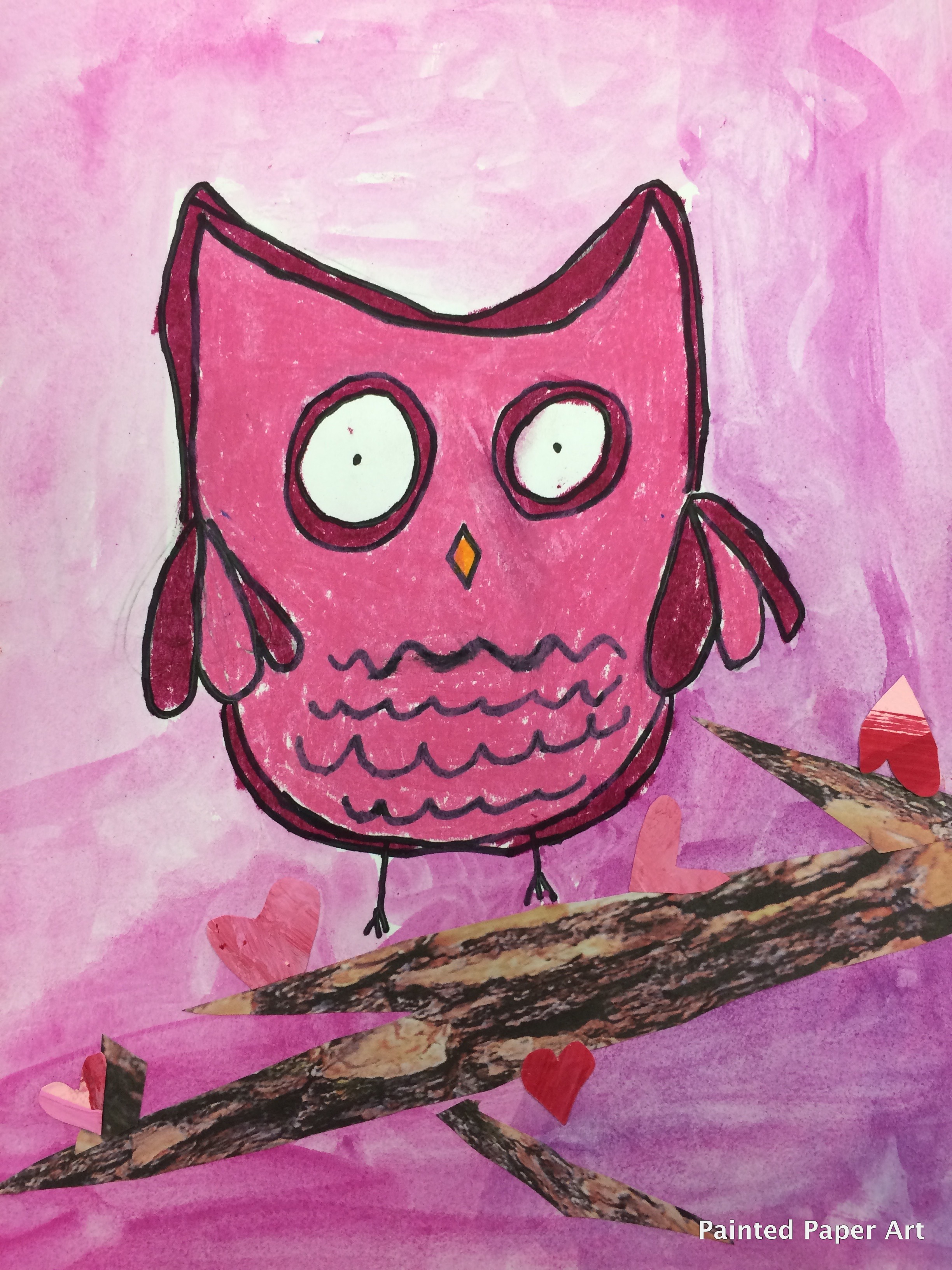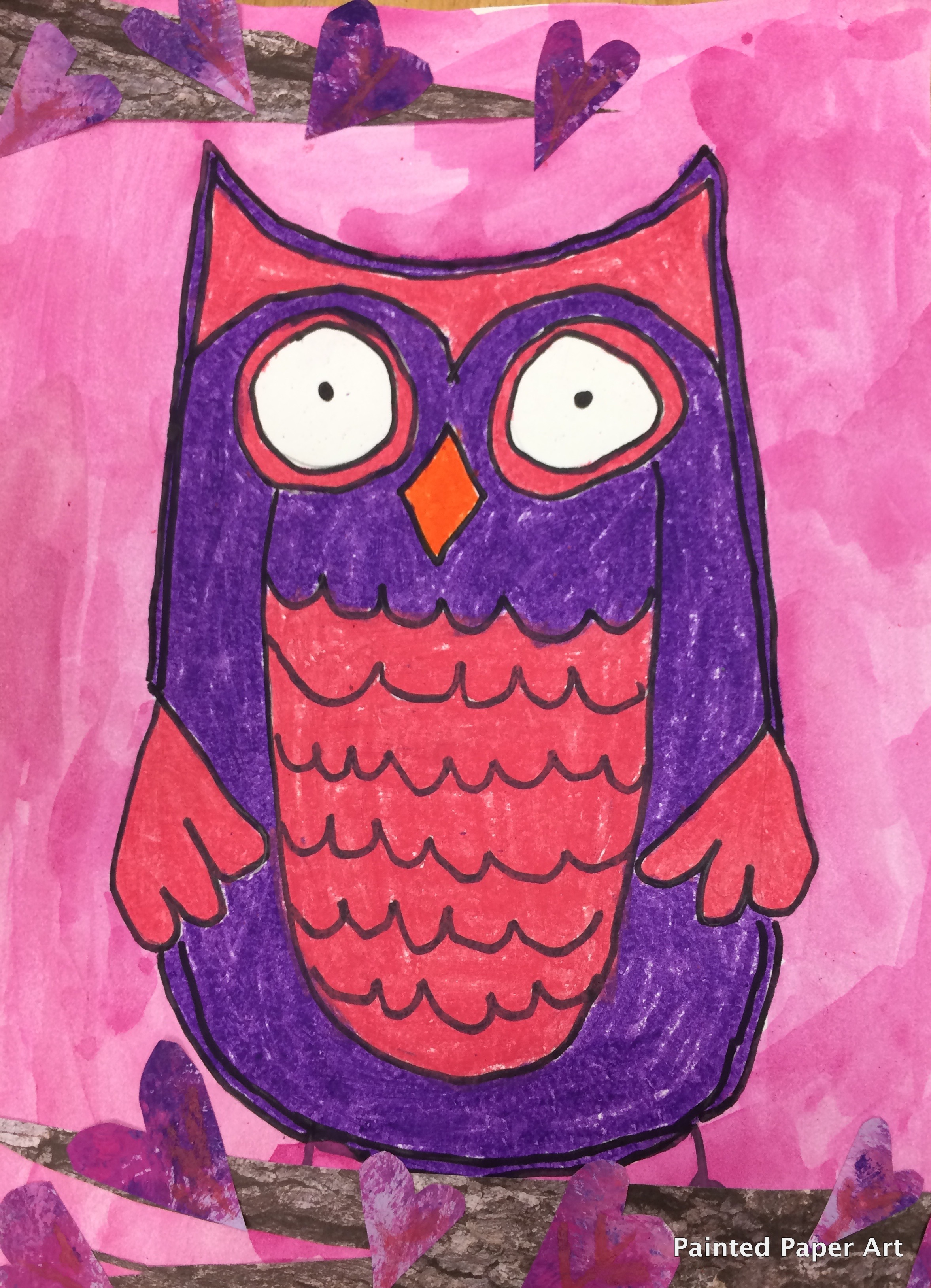 Happy Valentine's Day and Happy Creating!
Laura
SaveSave