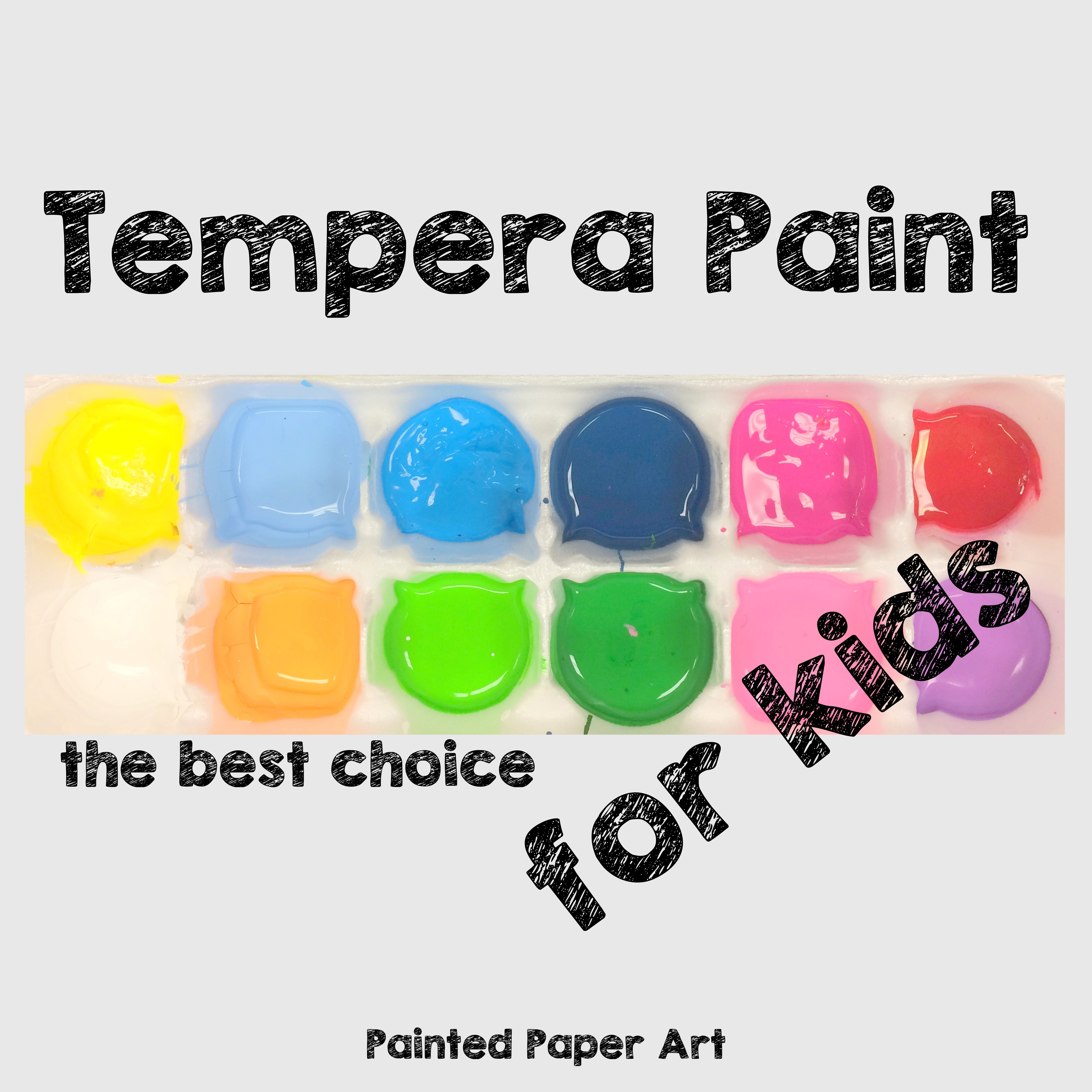 I am constantly asked about what paints I use in my art classroom studio. I have tried many paints over the years. To be honest, some are just not as great as others. If you want bold bright colors then I suggest a good premium tempera. A good tempera is opaque and covers the paper nicely. These paints may cost more, but are better in the long run because they last much longer and you do not need as much. 
If your goal is for your kids to explore and experience the process of painting, then a washable paint is fine. Since I paint so much, I prefer the premium tempera non-washable instead of the washable tempera.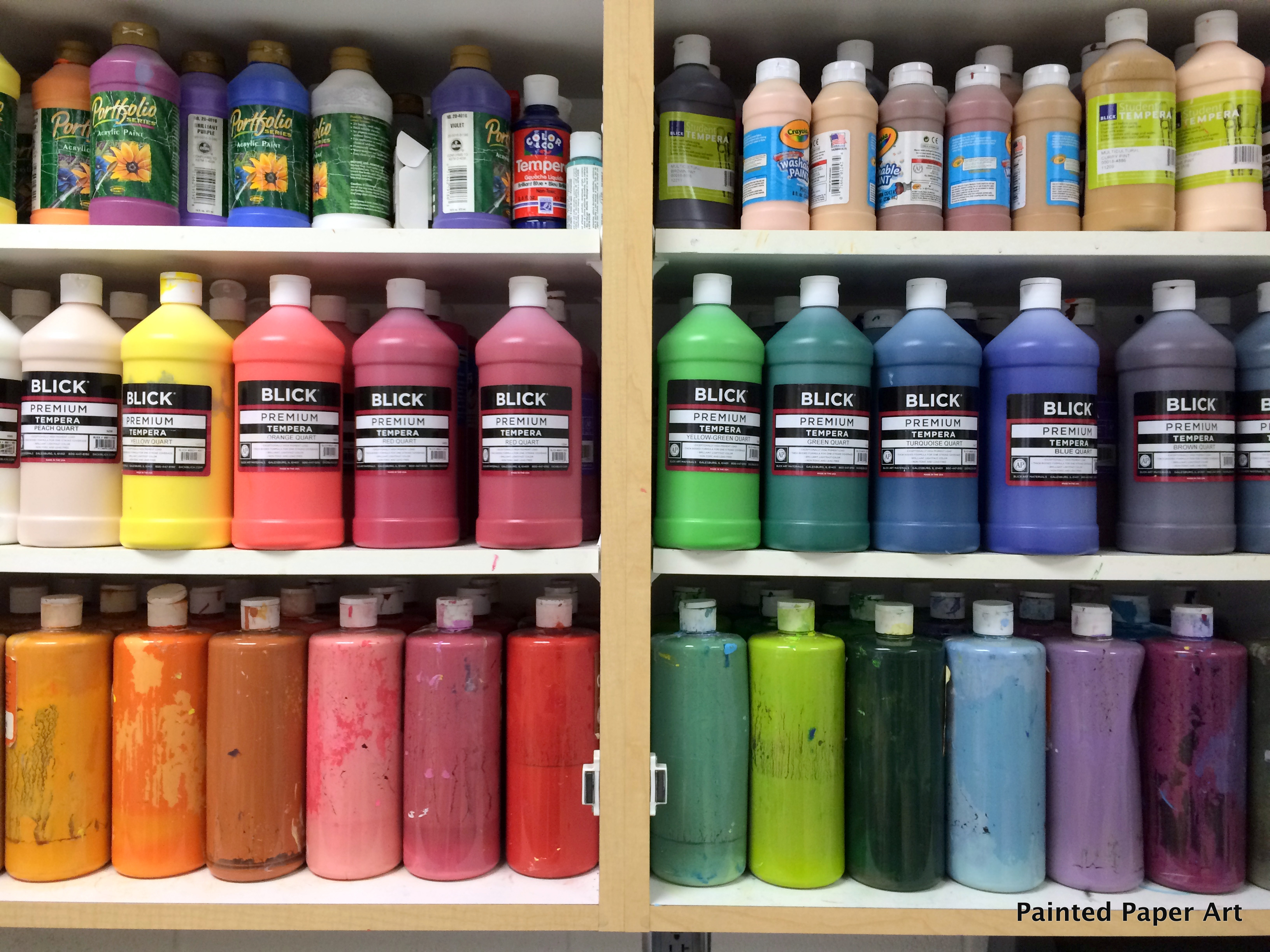 I also prefer the quart size containers. They are perfect when I need to replenish a color at the various work tables. Since we use egg carton containers to hold our paint, I don't have to remove the egg carton paint trays while the kids are working.  (Kids love having 12 colors of tempera paint to choose from when creating.) In my opinion, gallon jugs are a pain to pour and the pumps usually clog. When I am done trying to fill paint containers, I have more paint on me and my clothes than in the trays. 

HINT: I store my tempera paint according to like colors. For example, the warm colors: yellow, orange, red, all go together.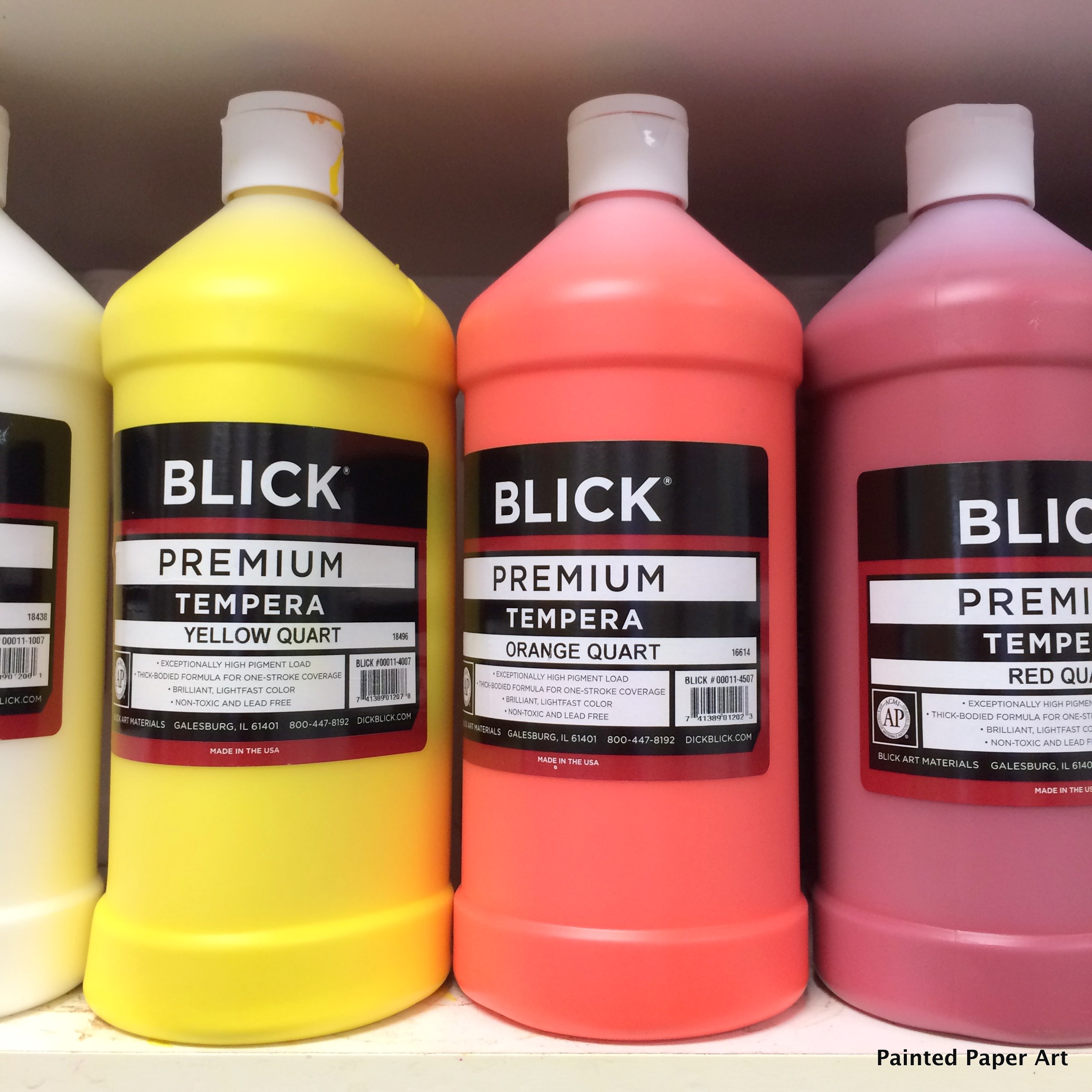 The cool colors: green, blue, purple go together. It is easy to remember where the paints are, especially when time is precious and you need to grab and go. 
I save my empty paint containers for pre-mixed paints. This is a game changer when you want various colors for a project and don't want to spend time constantly mixing prior to use.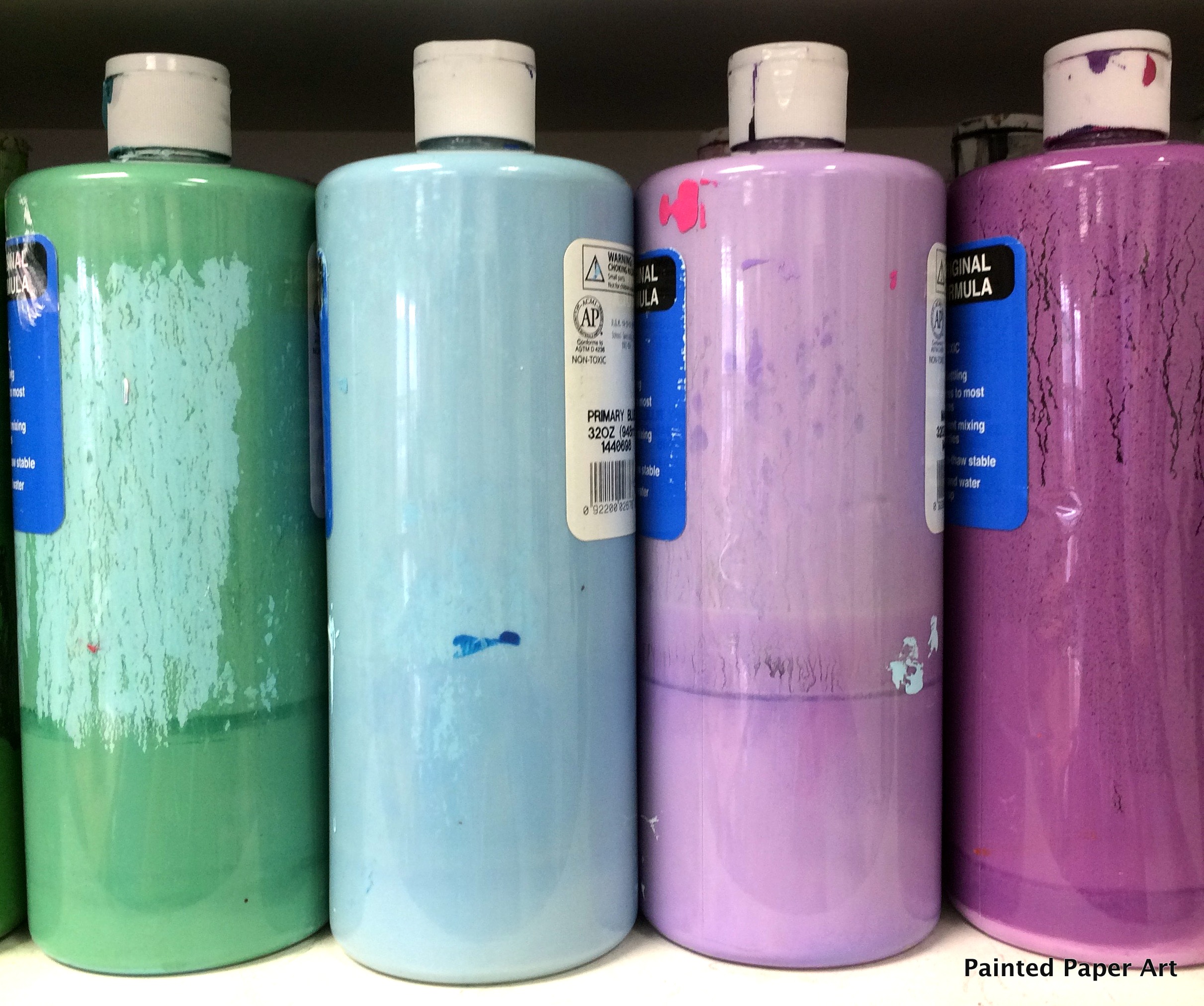 My favorite paints are Blick Premium Tempera, Saxs, Crayola and Faber-Castell. Those are the ones I use all the time. Crayola has beautiful turquoise and magenta colors. Faber Castell has really nice colors and come in smaller, manageable containers.
I also order Solo brand condiment cups for when only one color of paint is needed, such as white or black.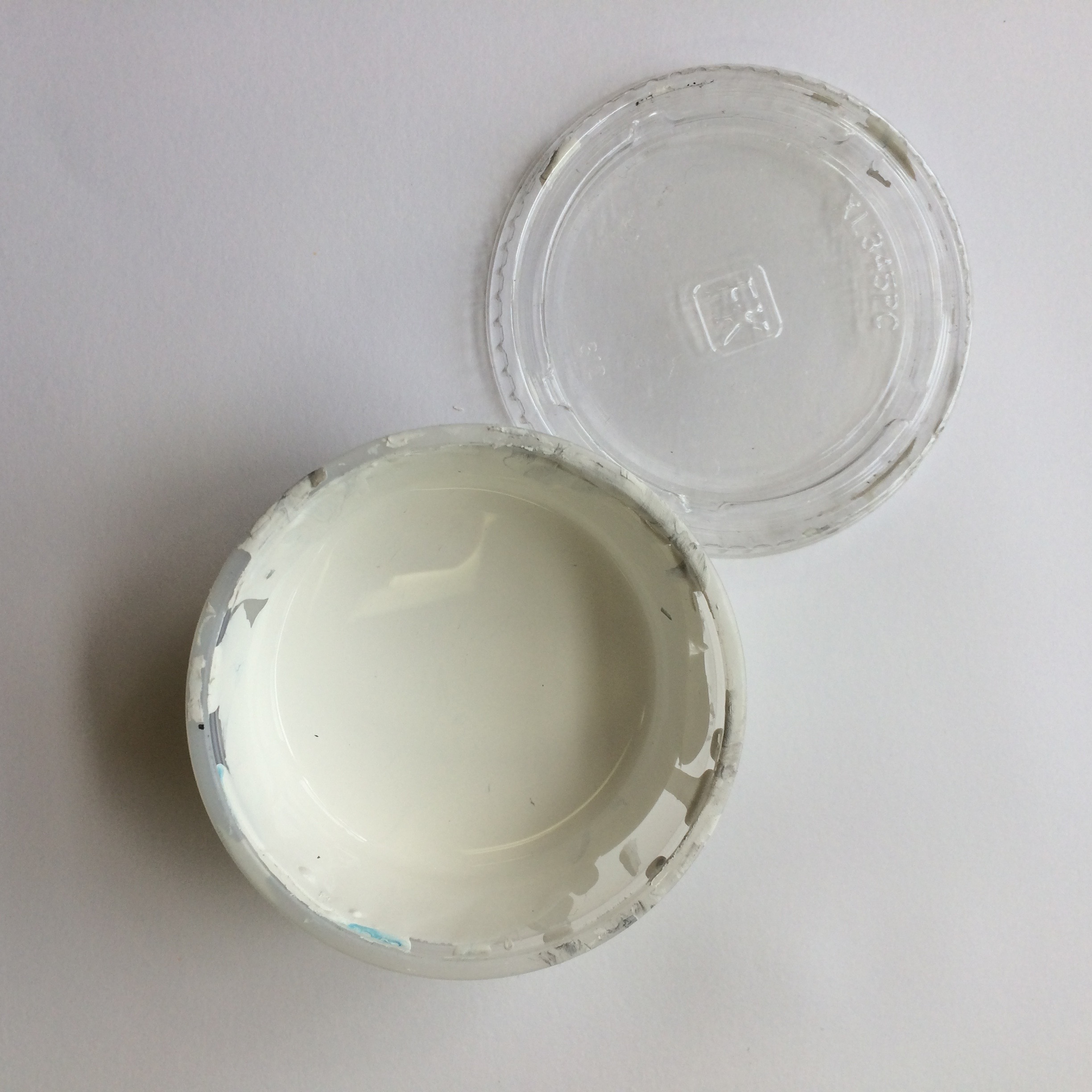 Don't forget the "painting placemats" to keep your table clean. Less clean up is my goal. Using large sheets of manilla tagboard as the placemats attributes to my motto "Less stress without the mess."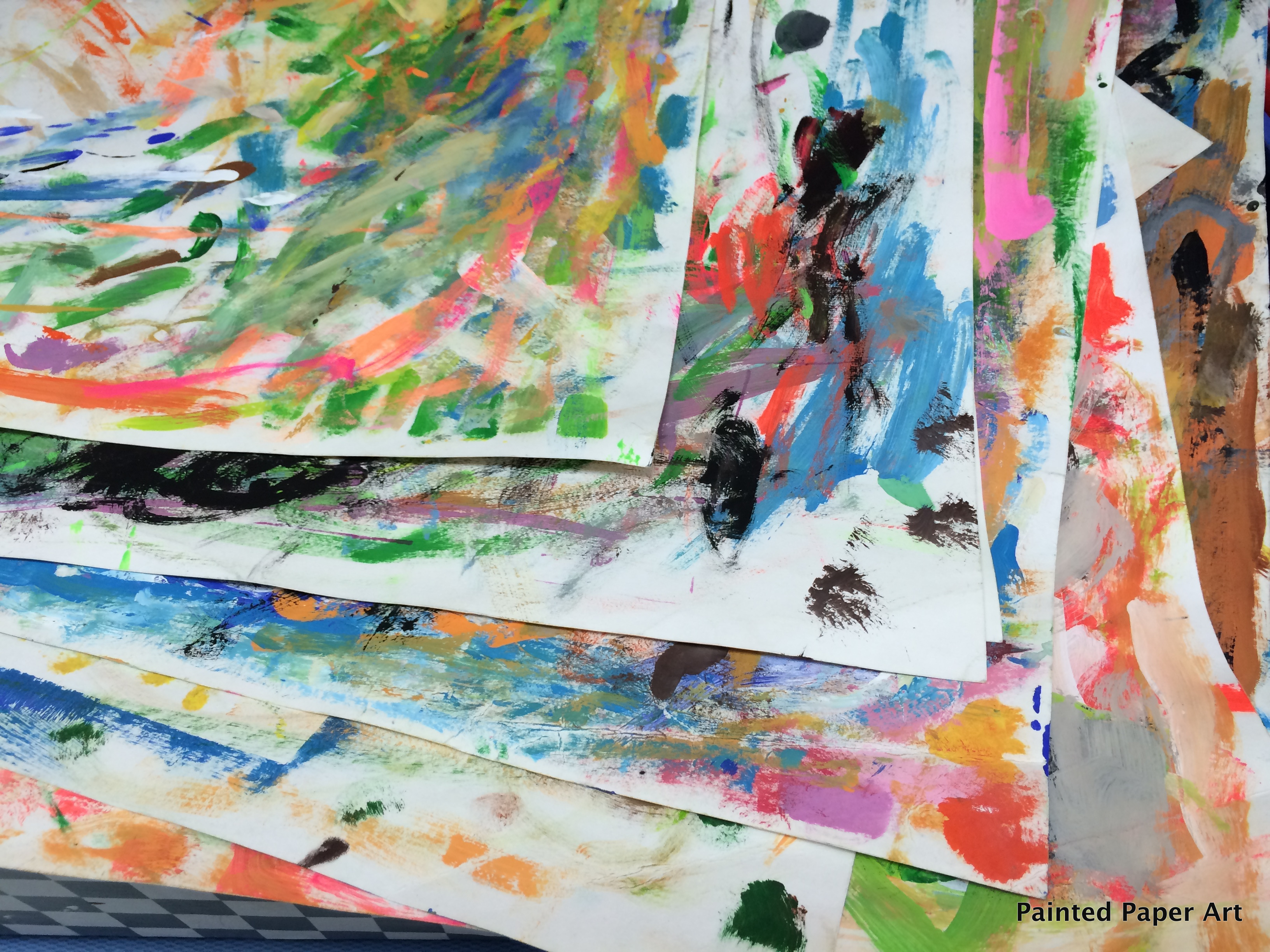 Have a question or comment? Feel free to ask. 
Keep Creating! 
Laura xox
SaveSave