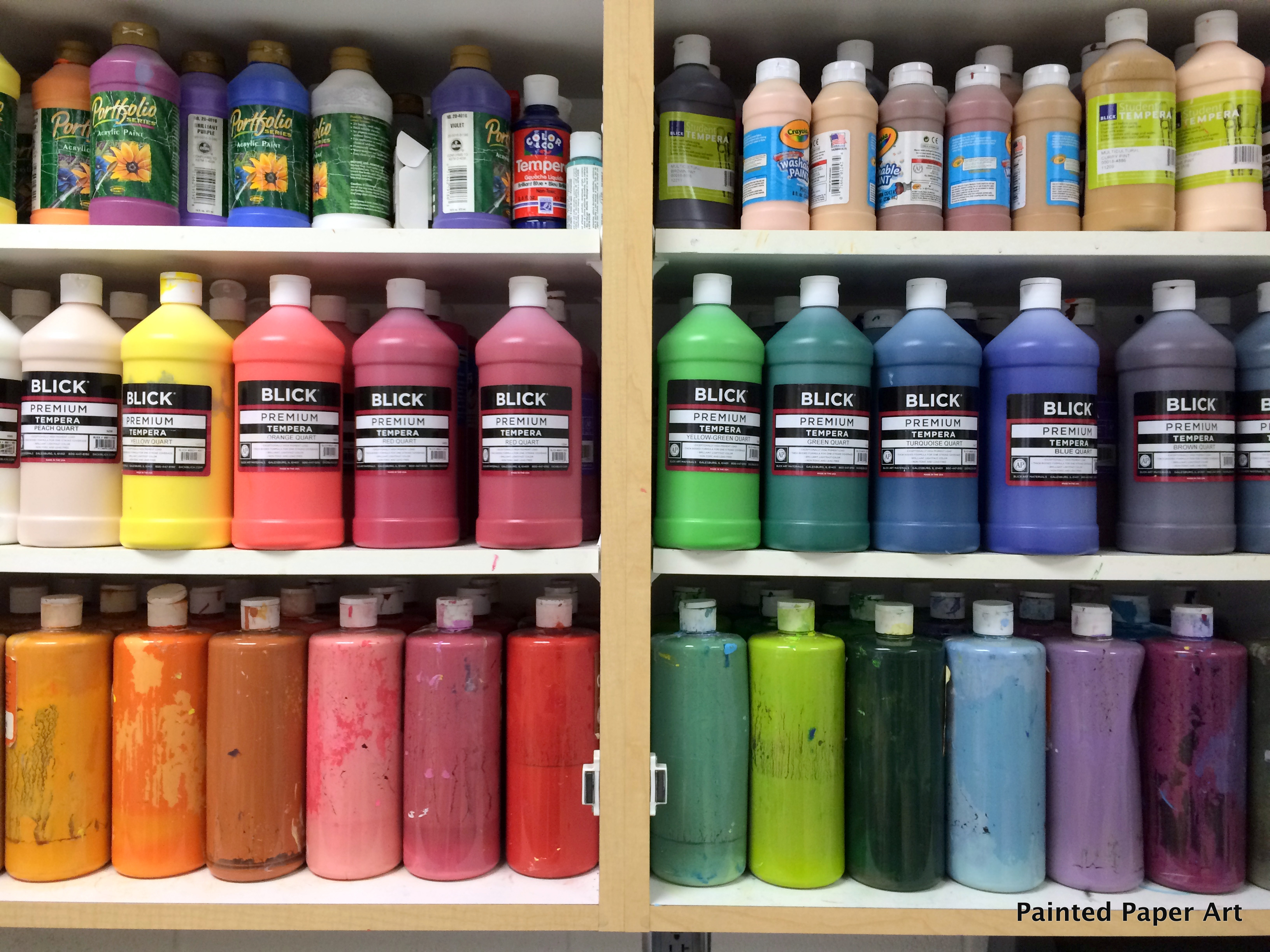 15 Must Have Supplies for Creating Dynamic Art Projects with Kids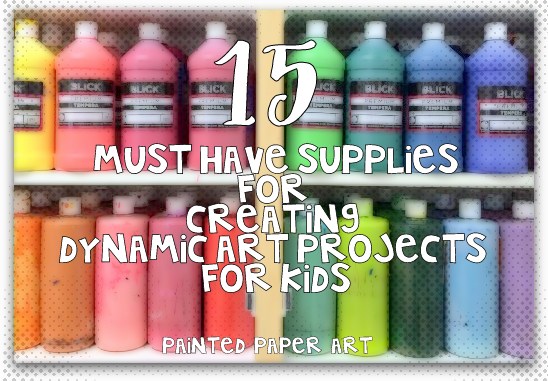 If you are like me when I first started teaching, I could not even think about the next school year and all that came with it. New supplies, seating charts, behavior plans, and developing new art lessons. I was barely keeping my head above water. In fact, I went home sick the last day of school from all the stress!
Fast forward to 20 years later. I am still not thinking about the next school year when trying to survive the last week of school.  I have gotten my ordering down to a simple check list.
First, start with your budget and know exactly how much you have to spend. This will help you determine your needs. Next, grab those catalogs and start looking for the best deals on art supplies. You don't need a lot of materials to make a huge visual impact when teaching art to kids. You just need the RIGHT supplies to produce bright, bold projects. Here are my favorite and must have items.
1. Tempera Paint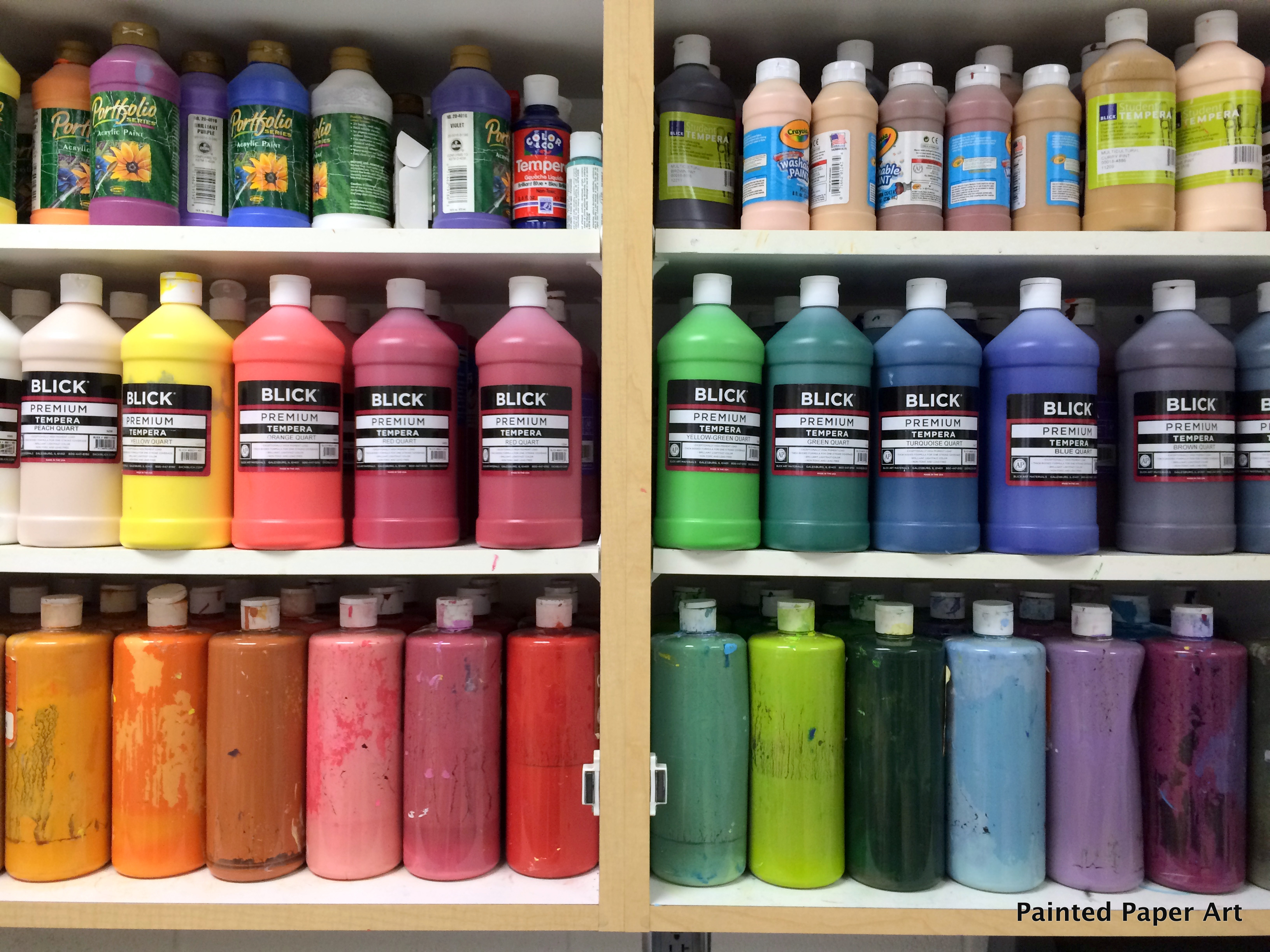 Next, order your must haves.  I buy quality items because they last so much longer! When it comes to paint I am a shake and bake person. I use Dick Blick premium tempera paint, Sax's Versa Temp and Crayola premium tempera paint. I really like the different color choices so I mix it all up with paints.  Blick's paint is very opaque so students don't have to use as much as the washable colors. New to the game and some art catalogs is Faber-Castell Tempera Paint. It has a really nice consistency and is pretty opaque. Fluorescent paint is nice to have as well, for brighter, fun projects.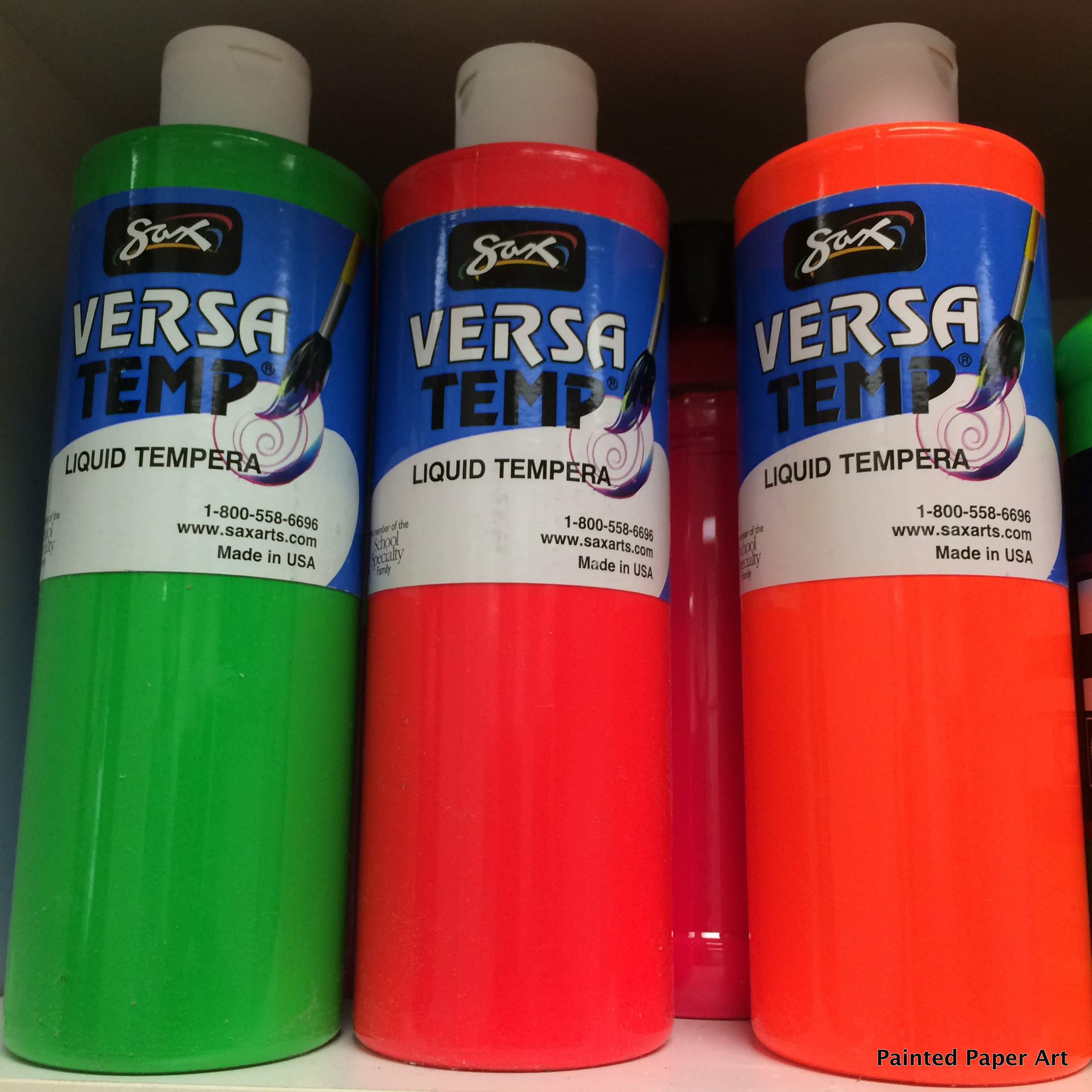 2. Liquid Water Colors



Blick and Sargart have great liquid watercolors. Don't forget to purchase 3 oz. solo cups with lids. This makes it easier to distribute the paint.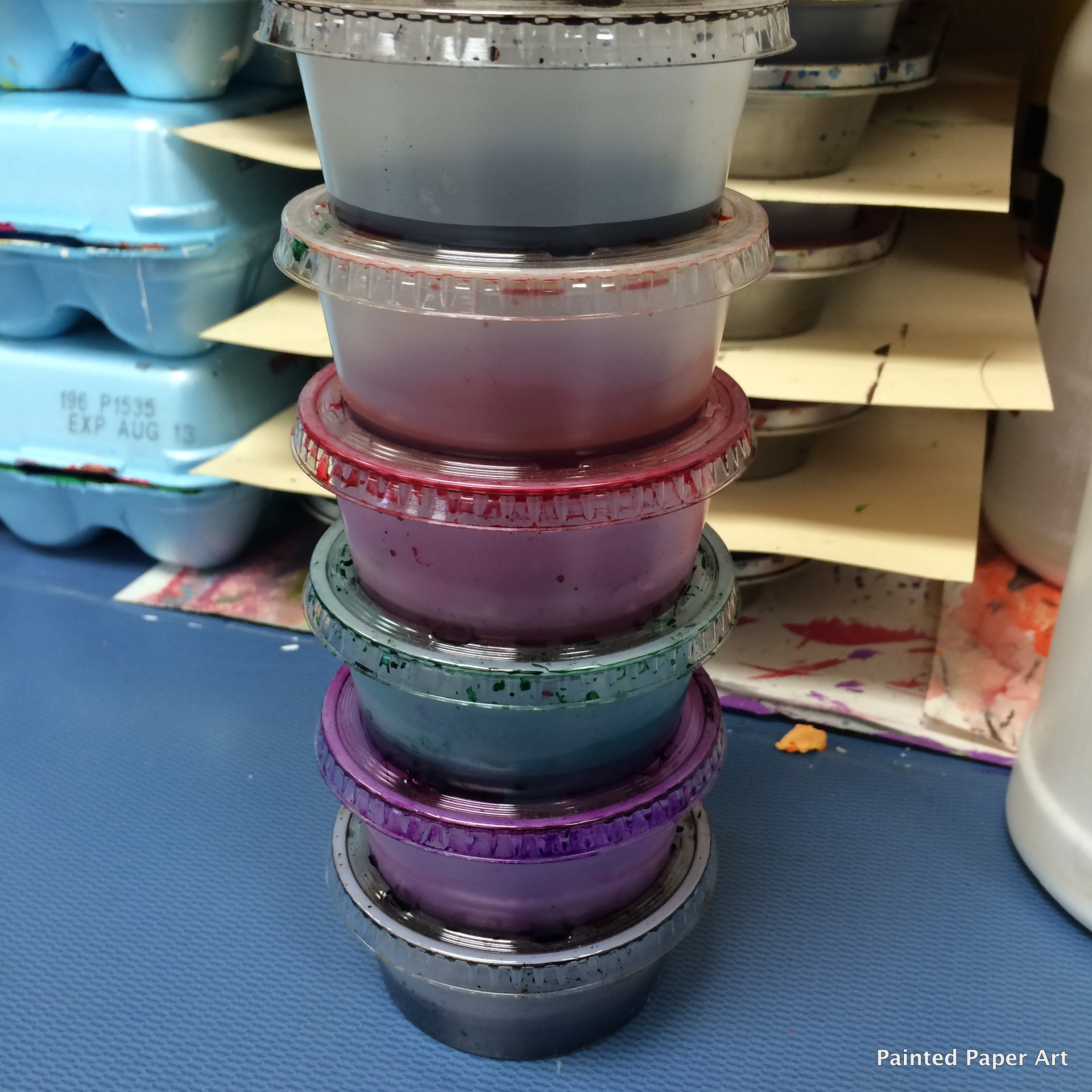 3. Tempera Cakes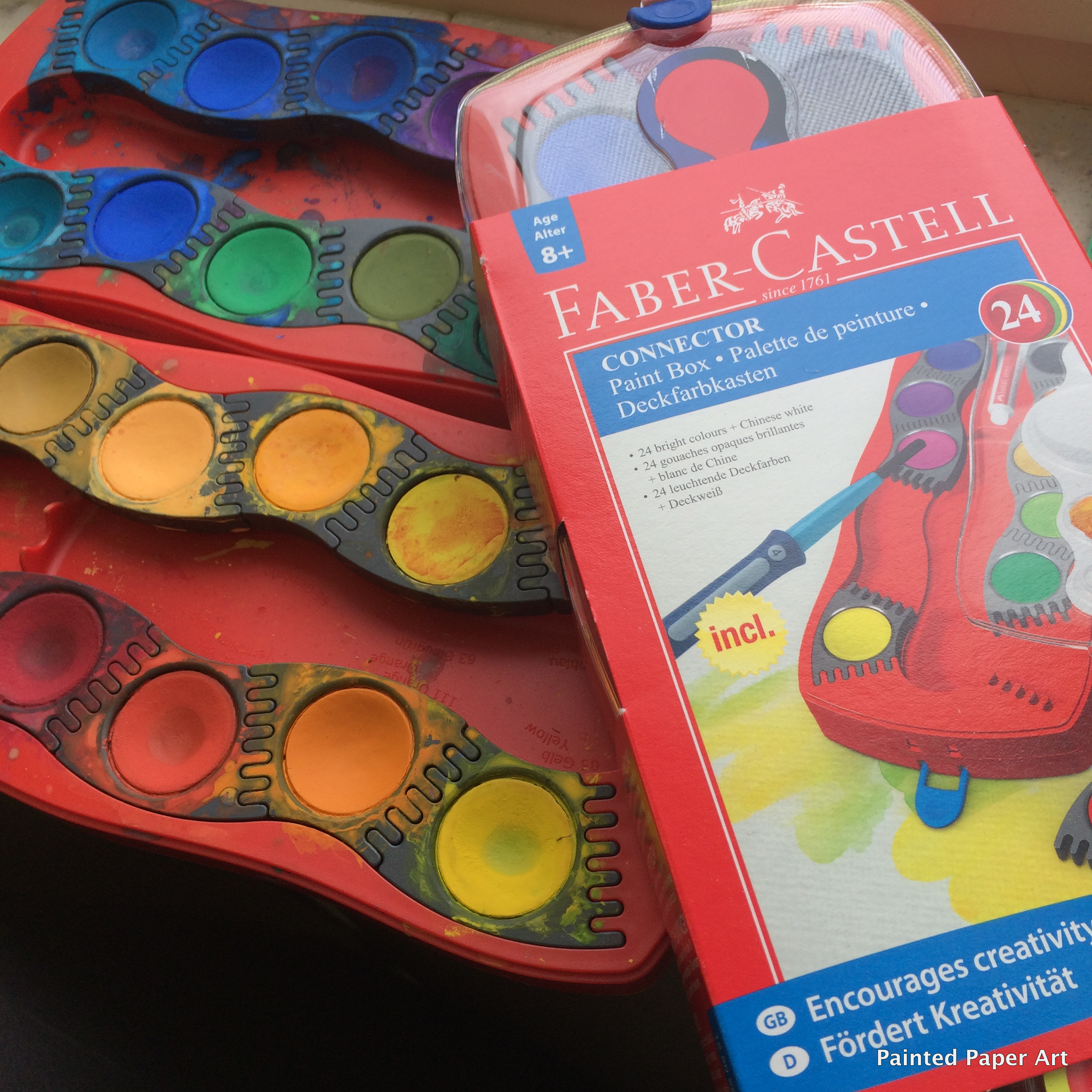 I love, love, love this Faber-Castell connector set! In fact, you can organize your paints how you want your students to use them. I have my trays set up in warm and cool colors. These are wonderful!
4. Brushes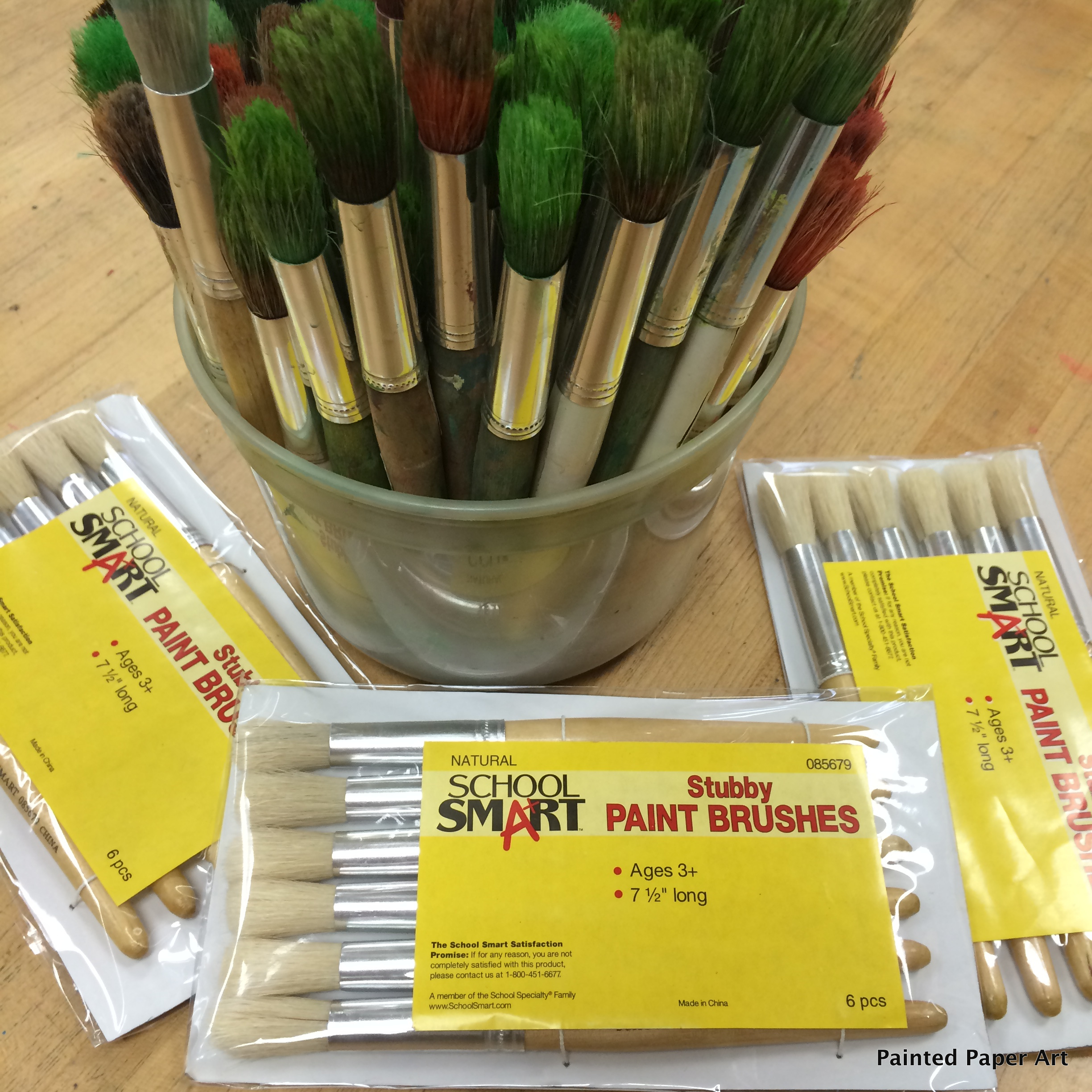 I paint a lot with my students. I purchase inexpensive brushes that last through a few years of hard wear and tear. I have found some great Stubby Paint Brushes from School Smart! These are my go to when painting paper. I order about 60 every other year. I also order flat bristle brushes. I also love Royal & Langnickel Big Kids Brushes.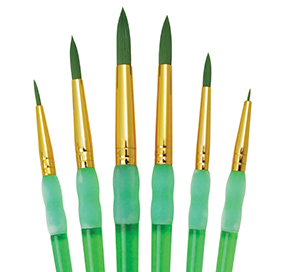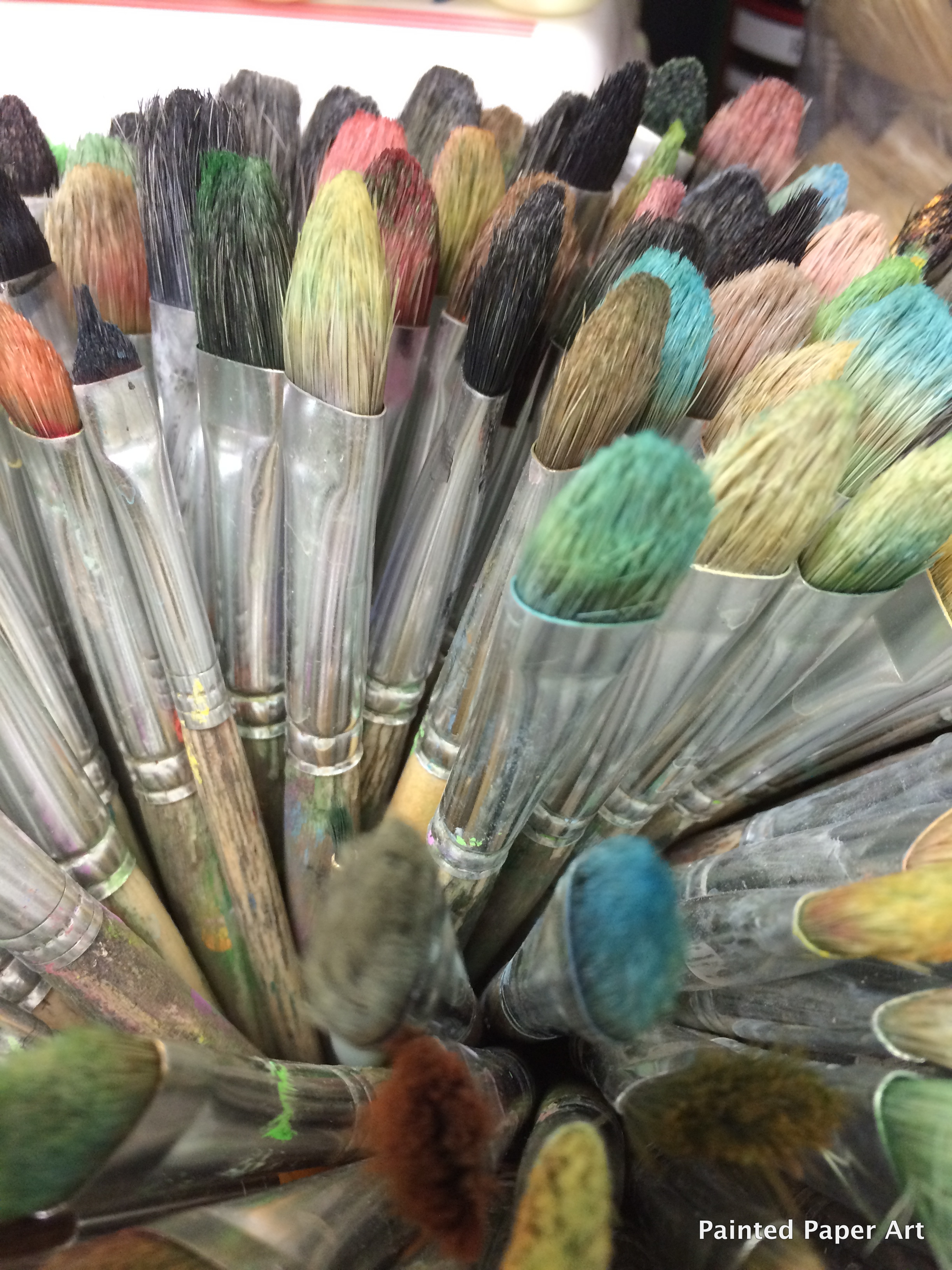 5. Sulphite Drawing Paper

80 lb sulphite white drawing paper is a terrific paper for the art room or studio. I usually order 3 reams of 500. Sax's or School Specialty is my go to source.

6.

Construction Paper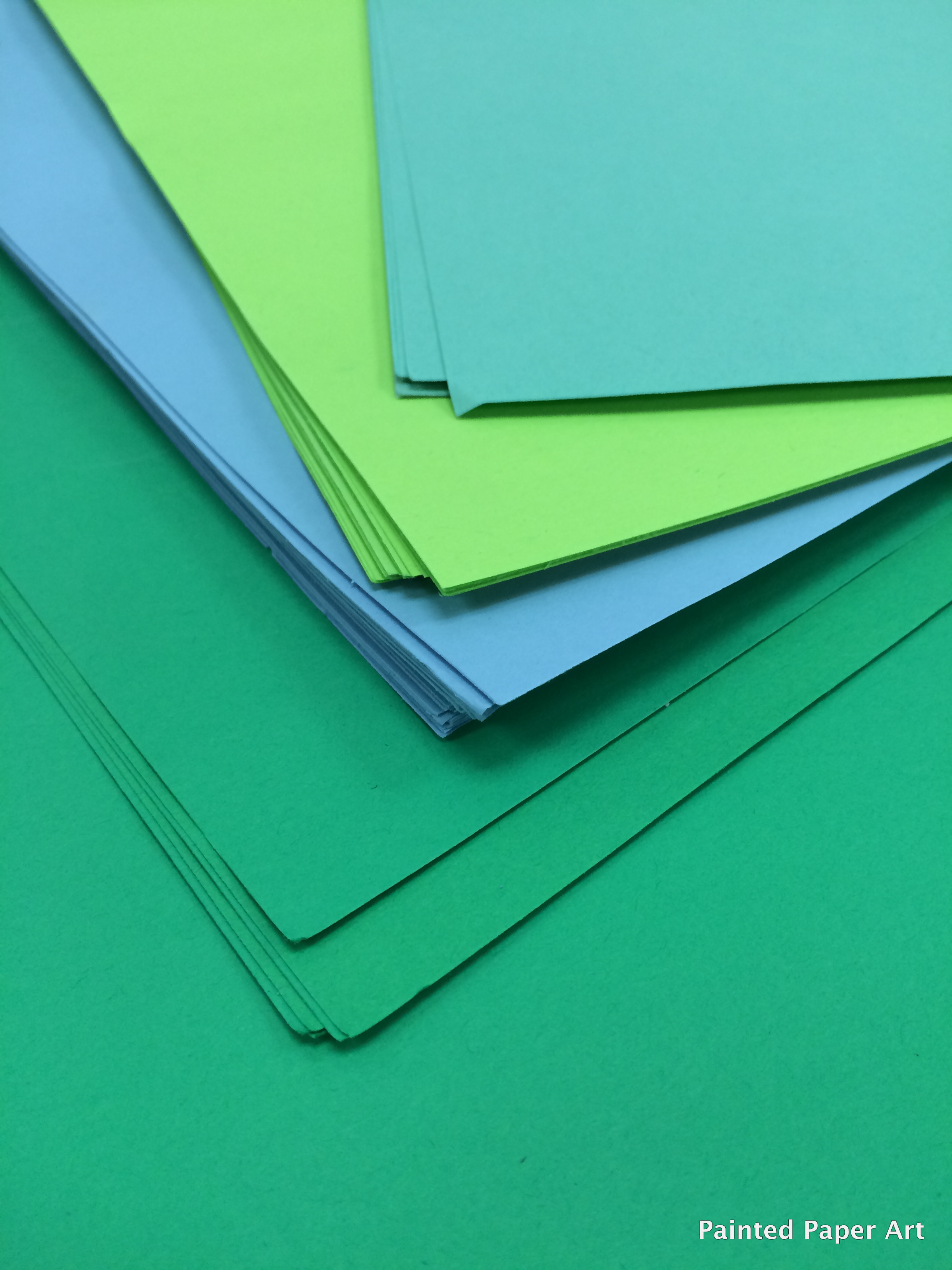 Since we make a lot of painted paper I order ALL the colors of Tru-Ray Construction Paper. Yes, every single one. I start with about 4 packages of each color. I use much more black so I order at least 8 packages of that. Each package has 50 pieces.
7. Tag Board Placemats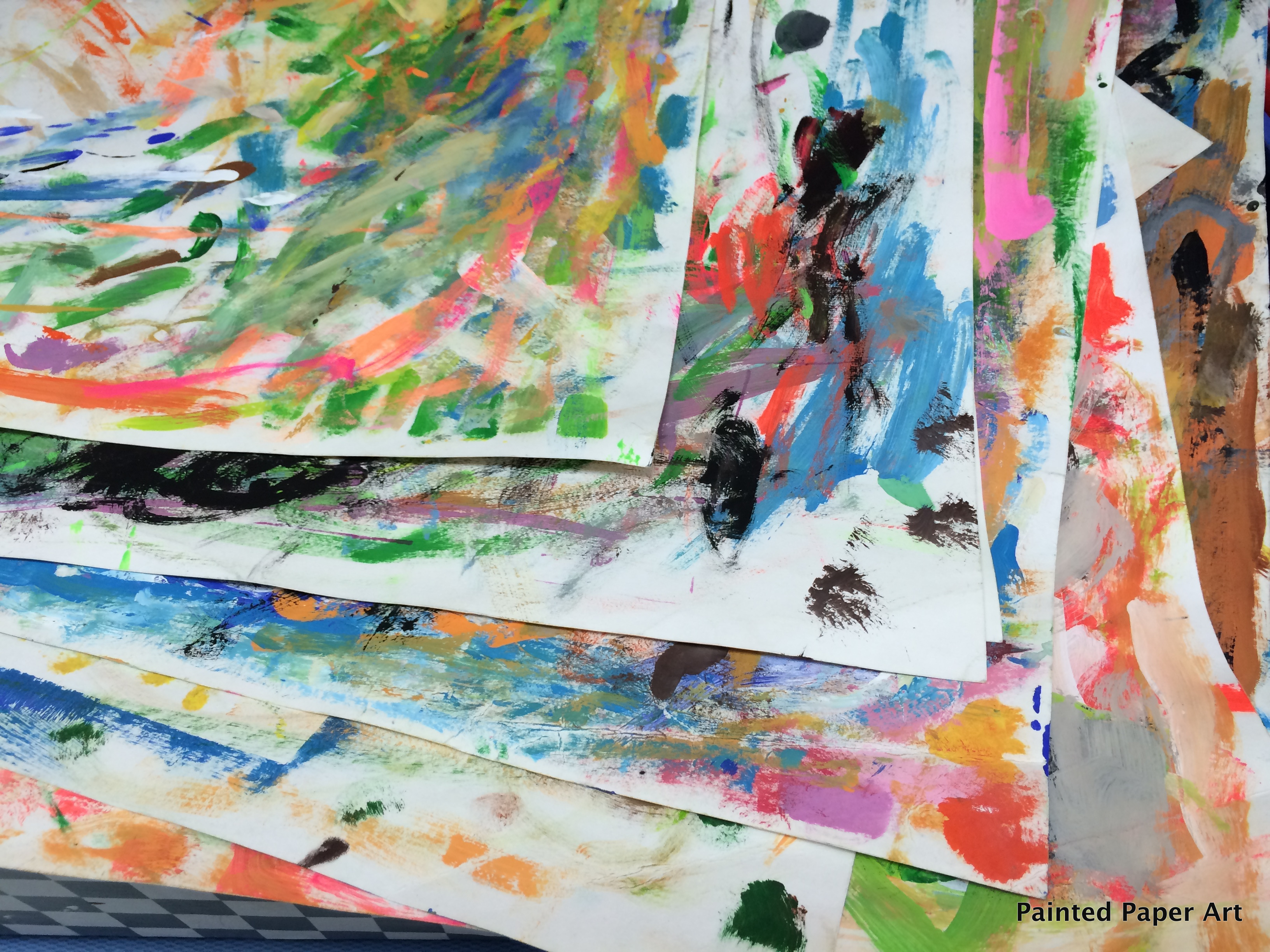 I also order 18″ x 24″ manilla tag board to use as my painting placemats. This helps with keeping my tables clean and will be used for projects at a later date.
8. Oil Pastels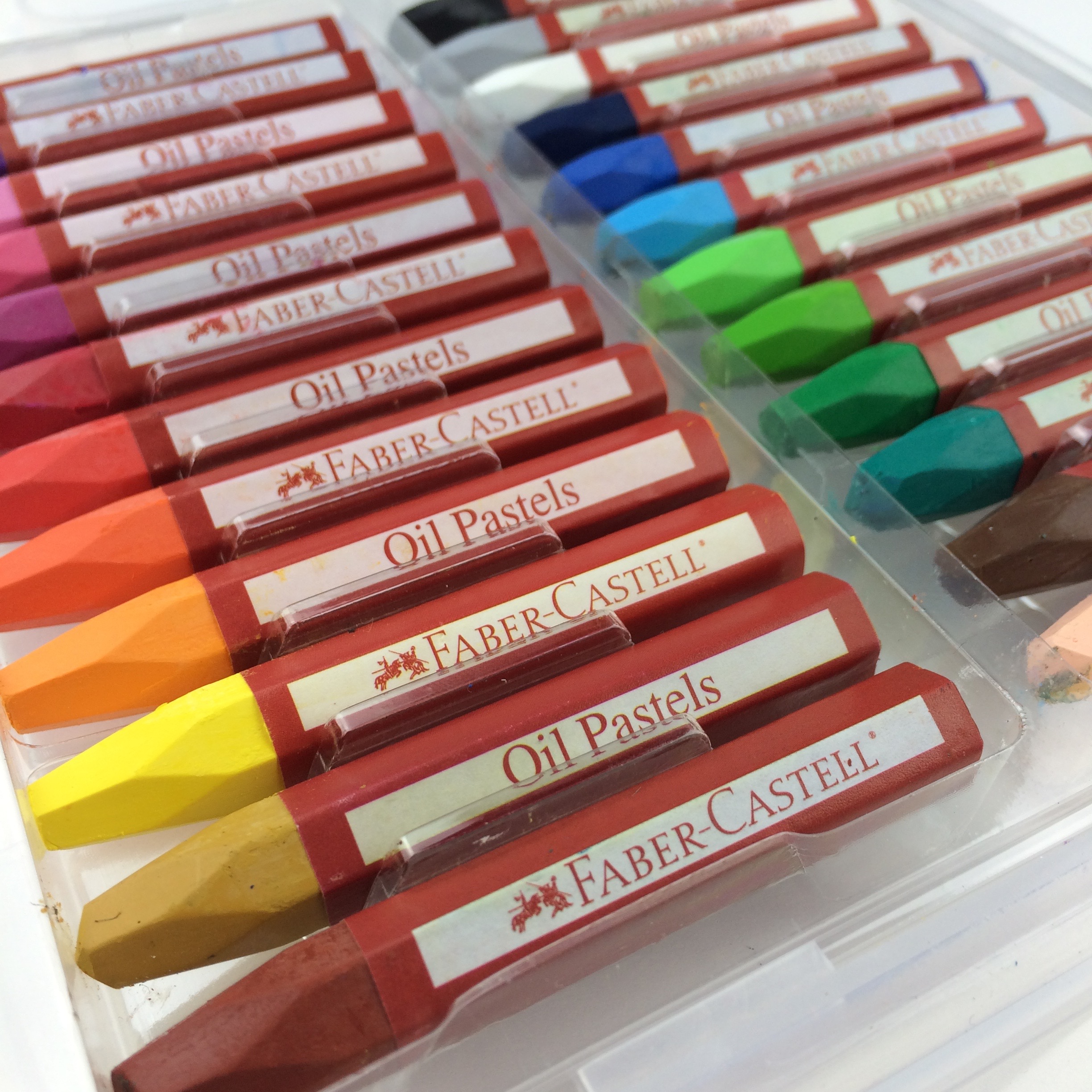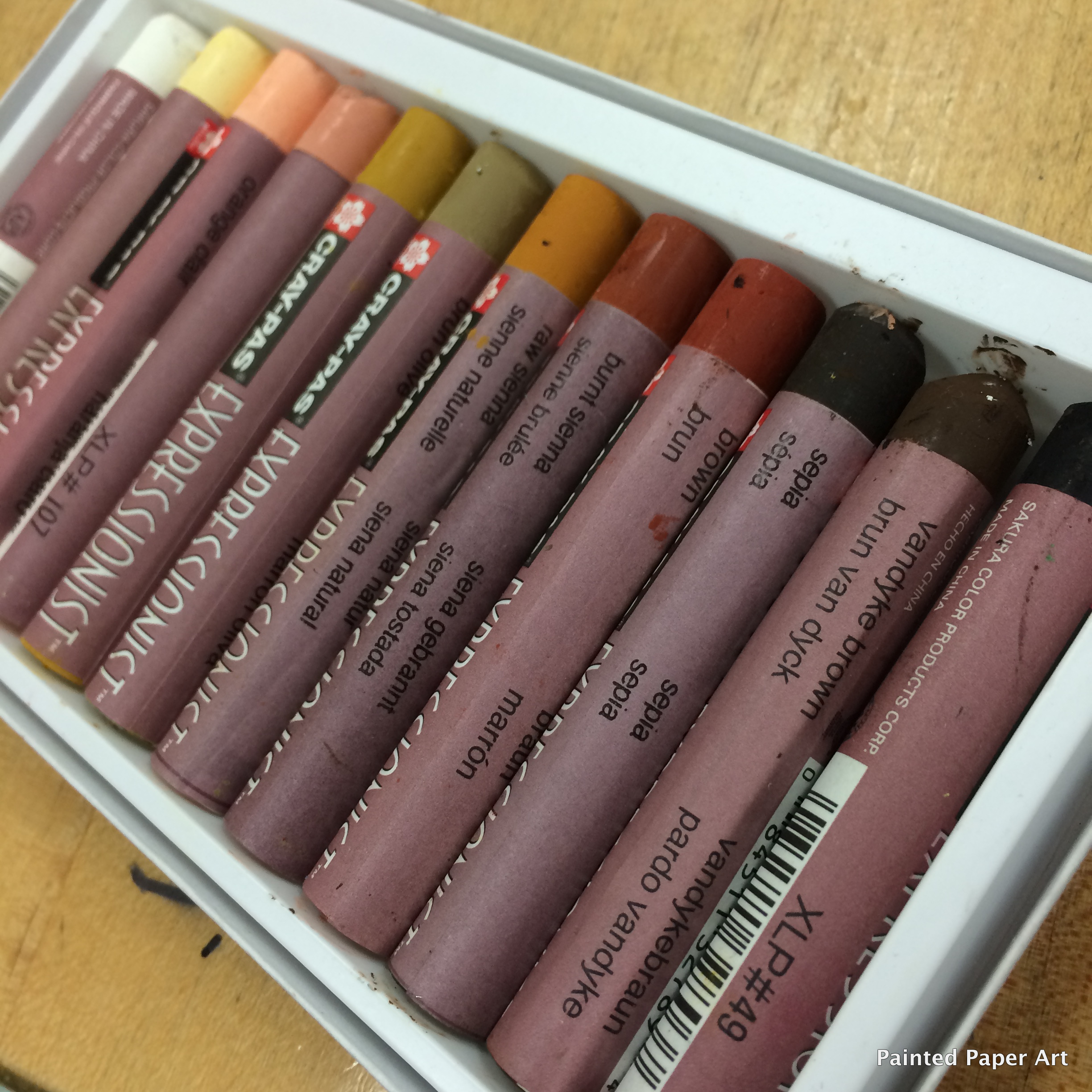 I love Faber-Castell's oil pastels. The colors are so vivid and they last a long time. I also  like the Cray-Pas brand of neutral colors.
9. Chalk Pastels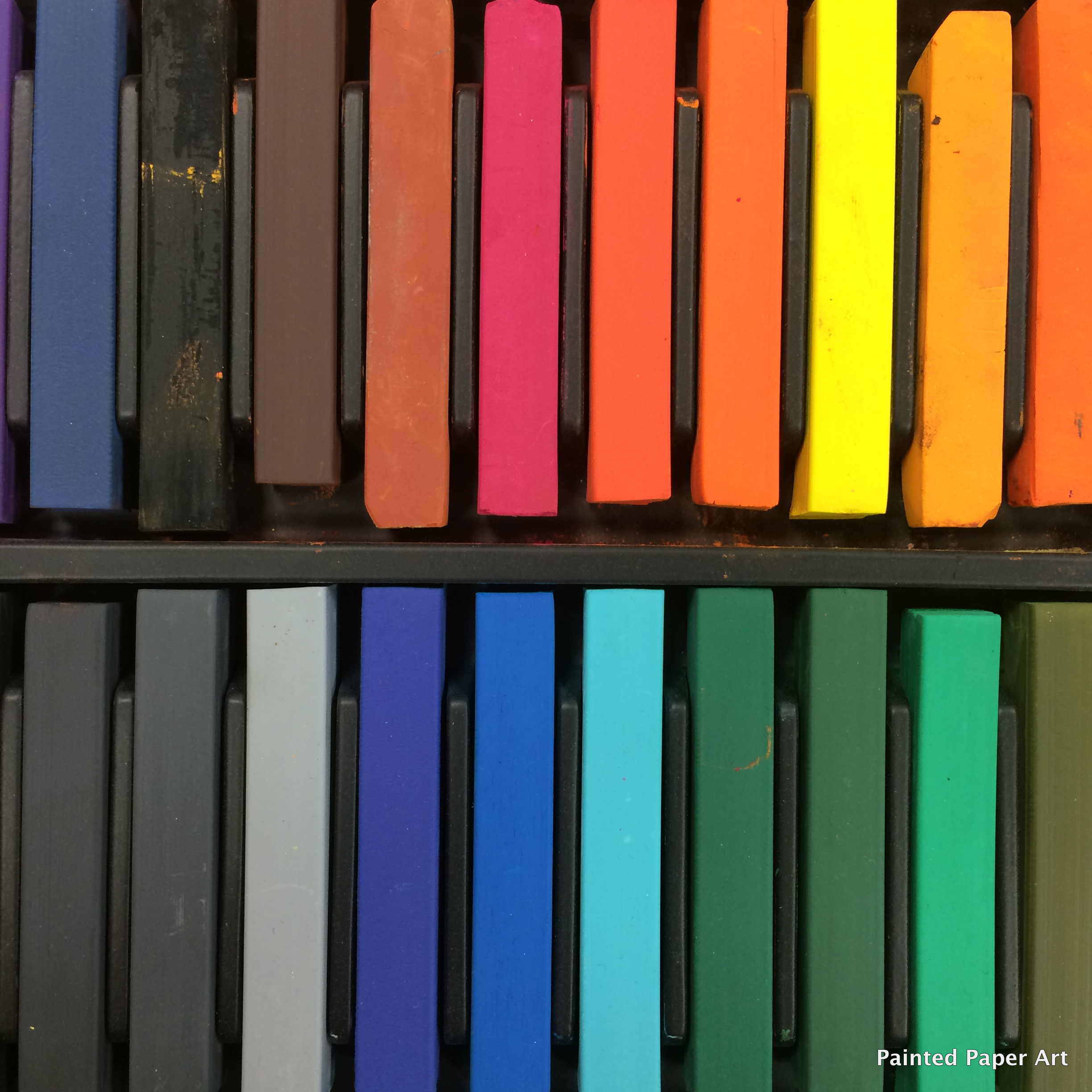 If you have been following my instagram feed you have seen many of my students' artwork is created with tempera paint, oil pastels and chalk. I have found Sargart's chalk pastels work great and have a nice variety of colors, especially when used on top of tempera paint. I also purchase neutral colors for certain projects like portraits and landscapes.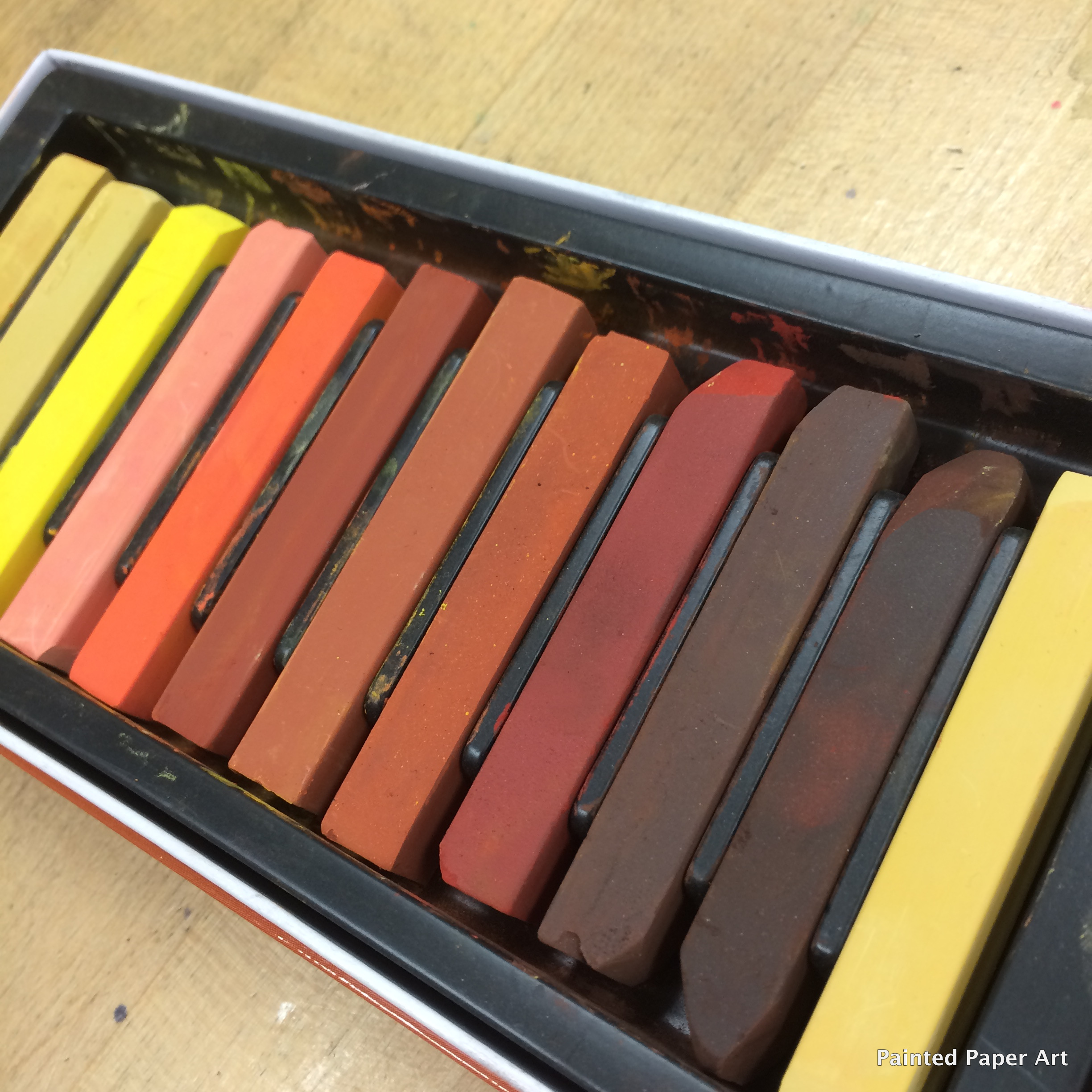 10. Glue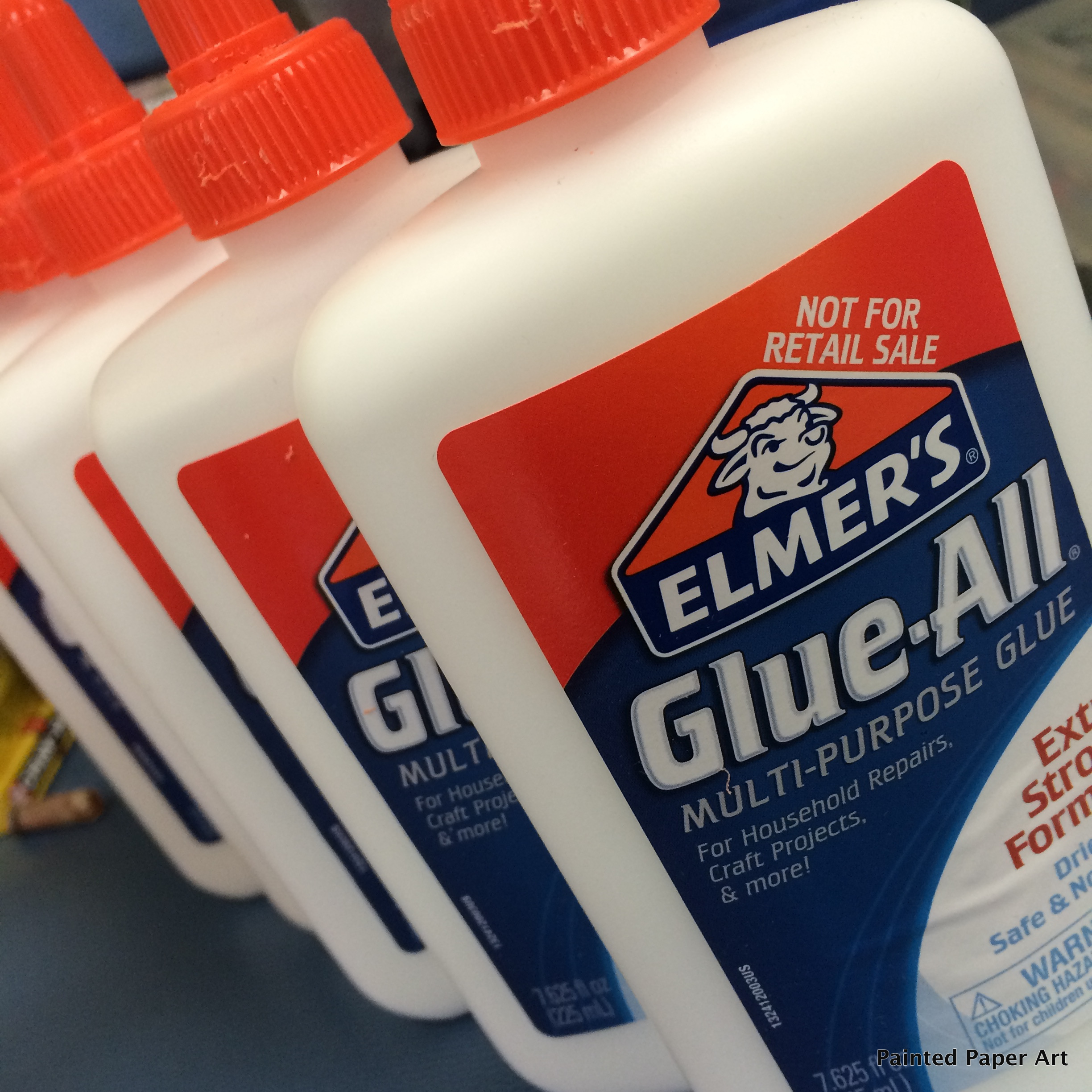 I use Elmer's Glue All hands down.  Any other, especially the school glue, is really watery and does not work great in the art room. I have a bottle for every student and gallon refills.  I also use a few bottles of Aleene's Tacky Glue.
11. Erasers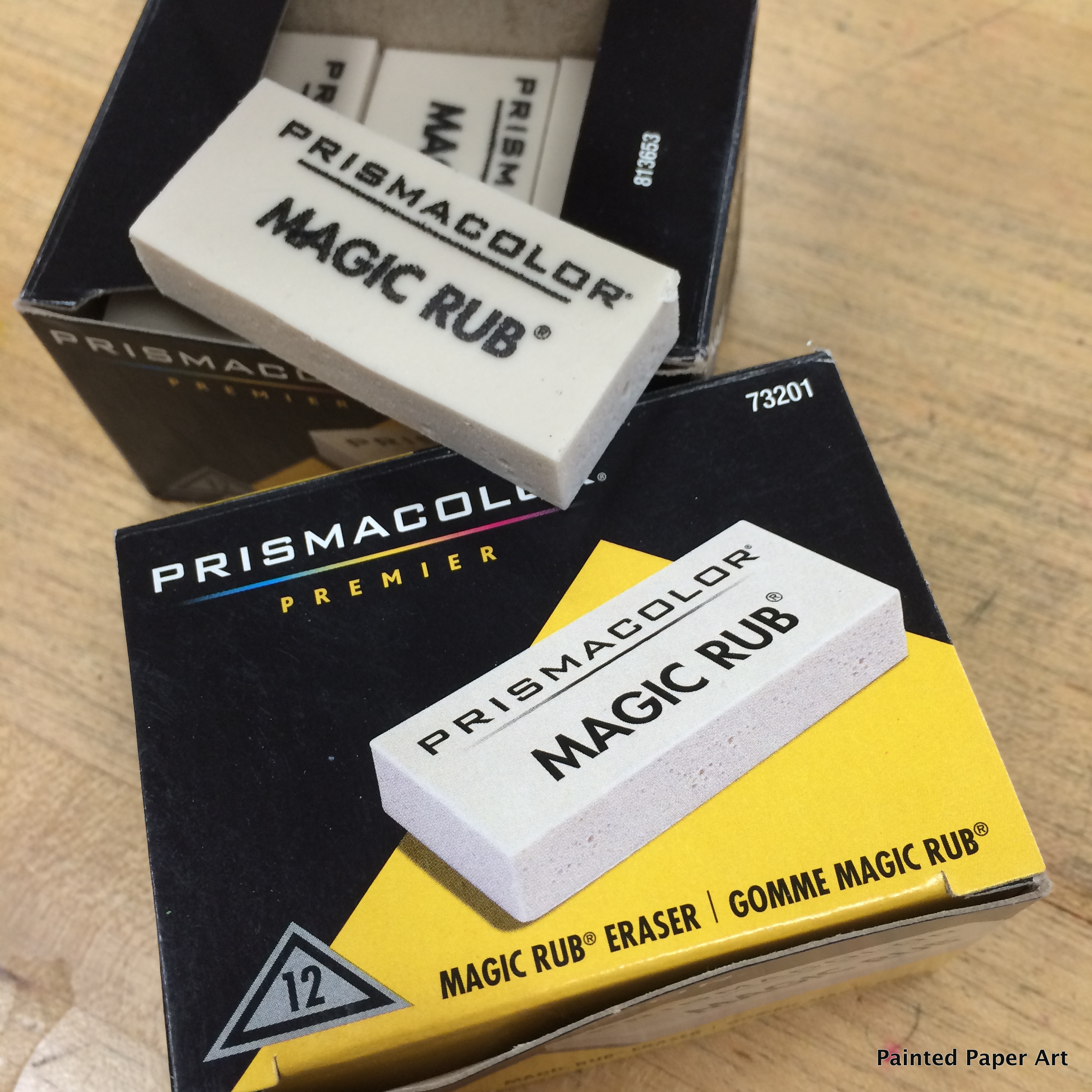 Yes, there are so many bad erasers for sale out there! Don't buy them. My favorite brand, that I have been using for years, is Magic Rub. I teach a lot of kiddos and 4 to 5 boxes are perfect for a year.
12. Colored Sticks – Pencils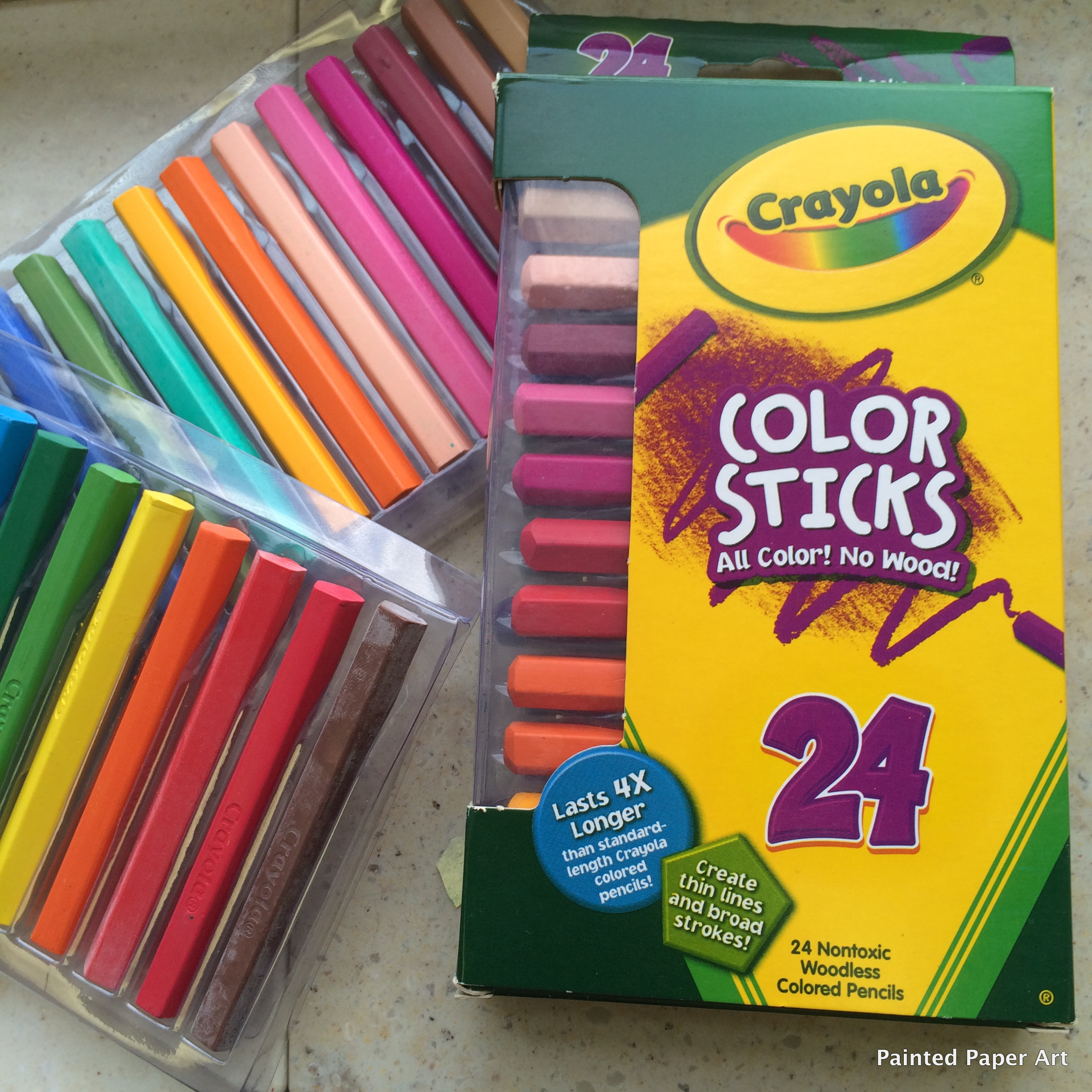 Crayola has some incredible pencils that never need sharpening. These are called Color Sticks, the colors are vibrant and are beautiful when blended together.  These are a bit more expensive up front but they last for years. At least 7 years!!! No wasted wood to sharpen.
13. Crayola Construction Paper Crayons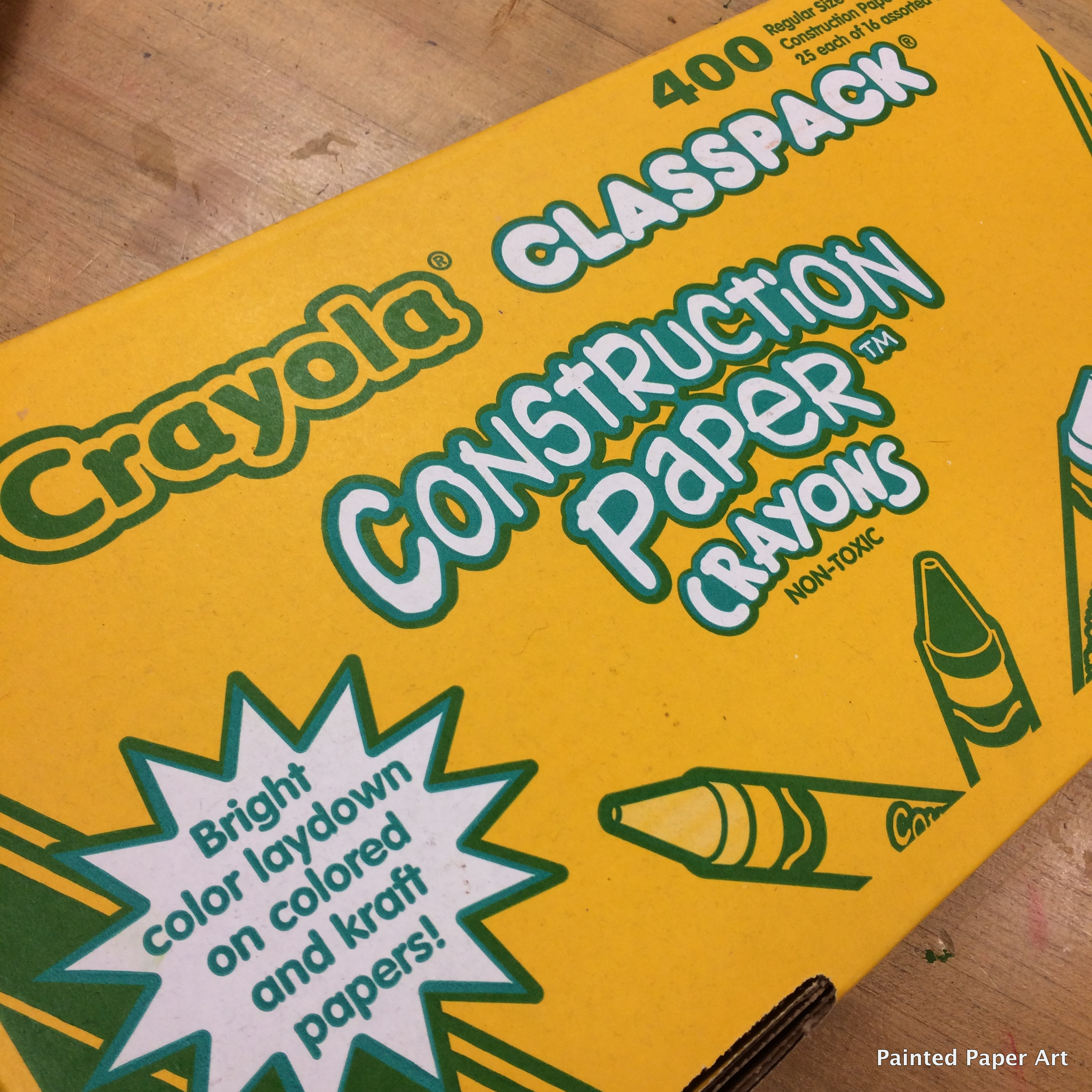 Want to have really bright designs with little mess? Crayola's Construction Paper Crayons are the BEST. They are opaque but show up vividly on construction paper.
14. Crayola Model Magic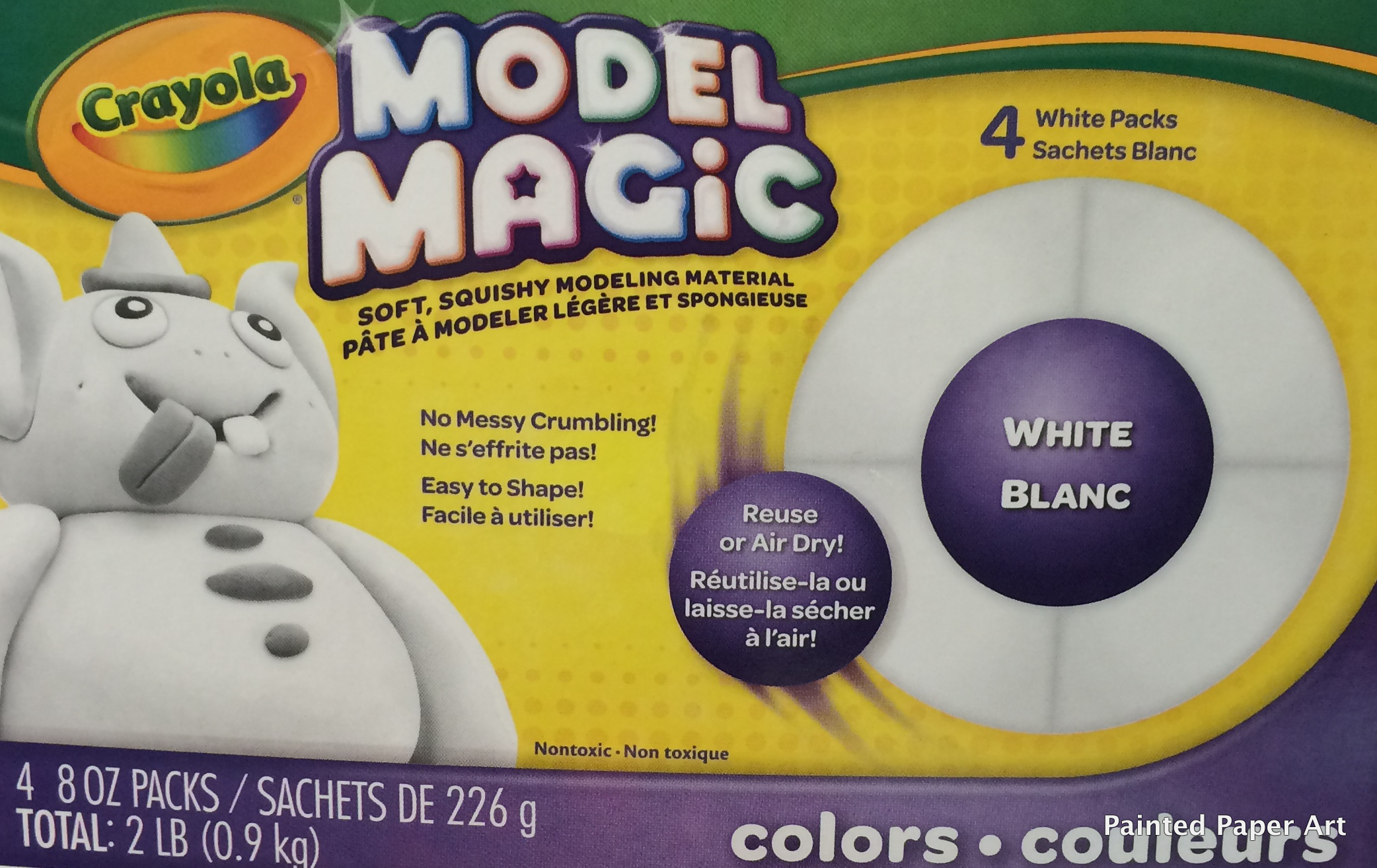 This is great to use when you don't have a kiln or just want to incorporate a little sculpture into the curriculum. Check out my post on Model Magic flower bouquets here
15. Sharpies
These are a necessity when you need to outline patterns or shapes. Multi-colors work nice on  tooling foil.
Scissors 
Fiskars are the best! They stay sharp but can easily be sharpened at the end of the year if needed. These are not purchased every year. Mine last about 7 years.
All stored in table tubs I found at the Target's Dollar Spot.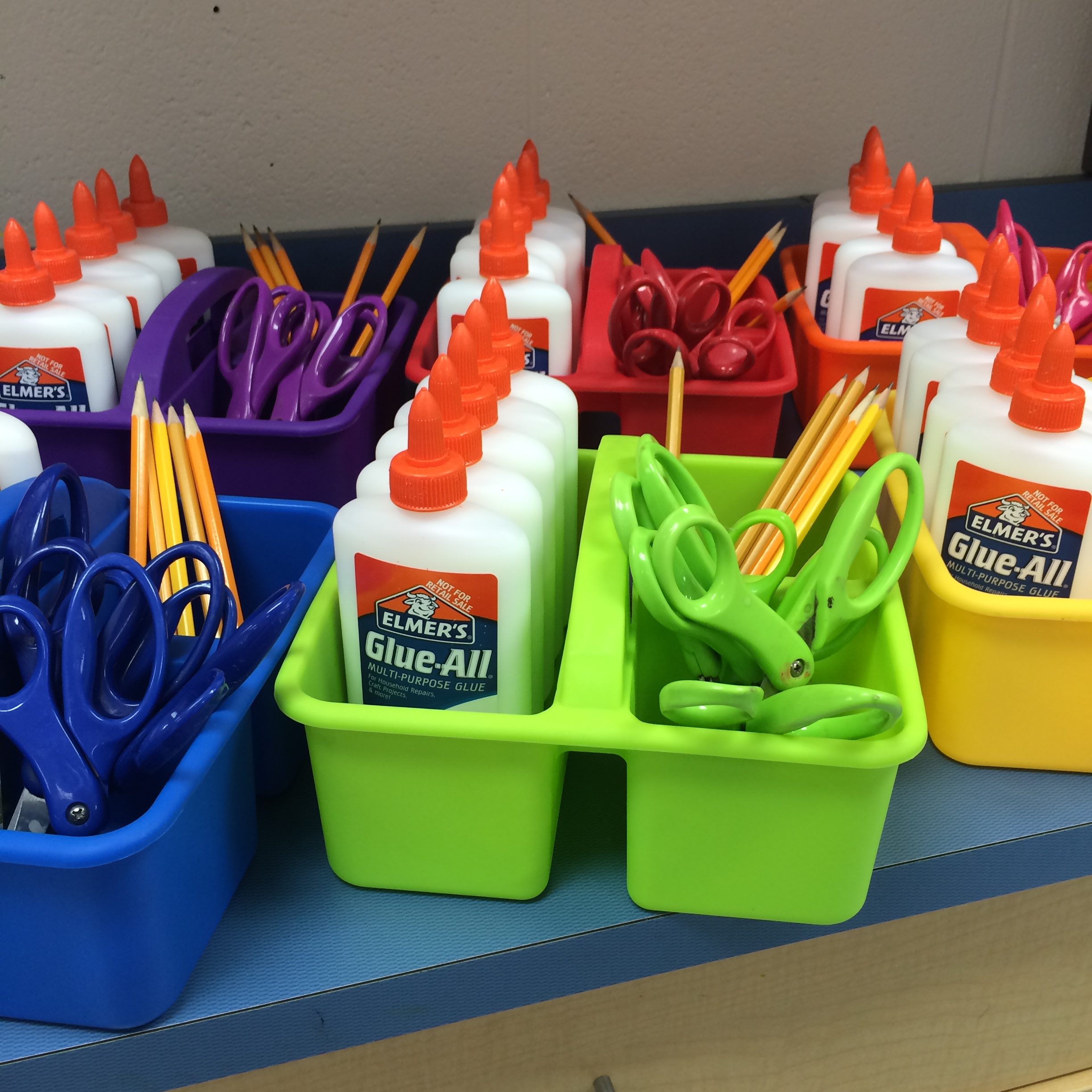 Hope this helps when you need to order supplies.
Keep on Creating! 
Laura