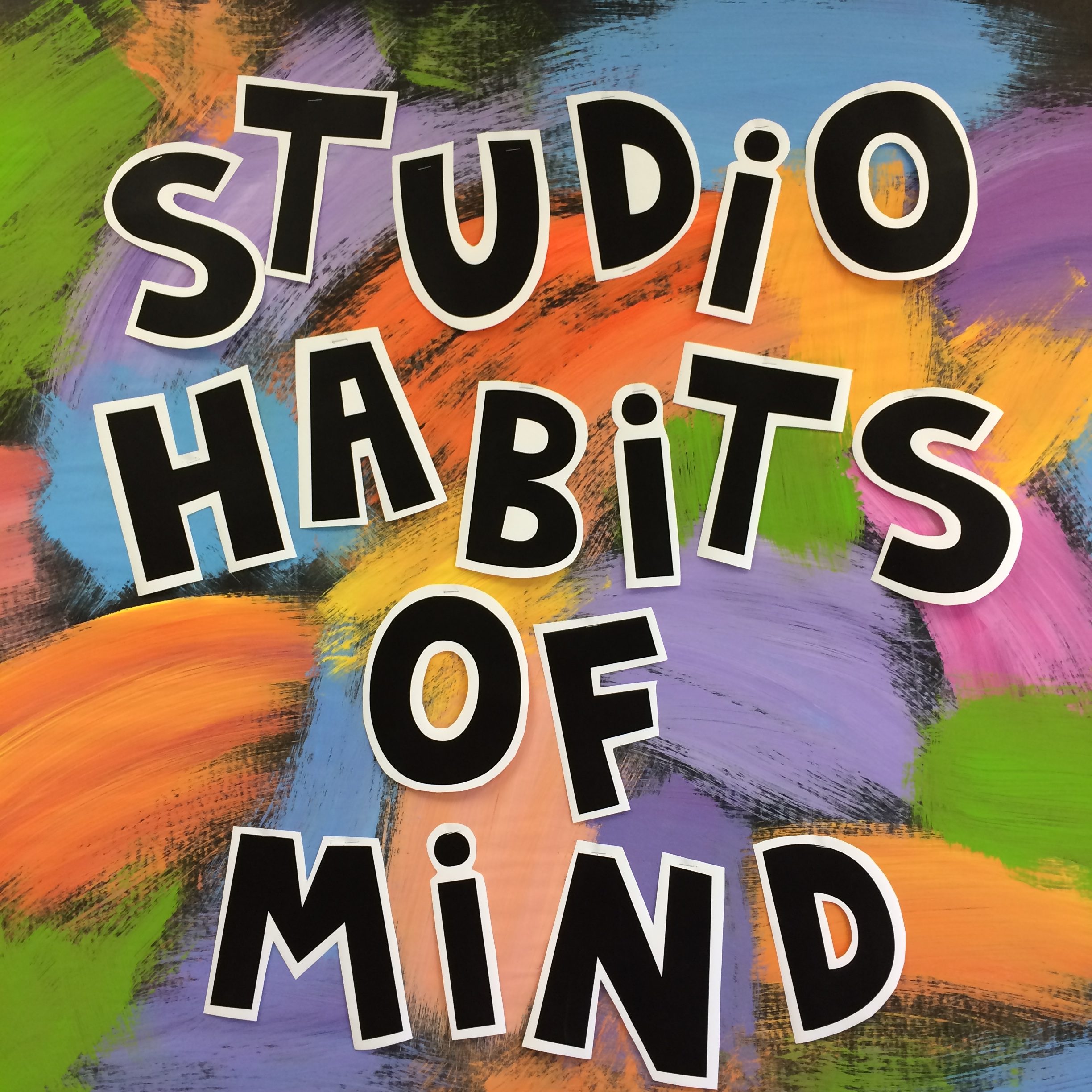 Welcome to the Art Studio ~ Studio Habits of Mind
Are you struggling to promote an atmosphere for kids to develop art skills while creating beautiful masterpieces? Join me as I introduce …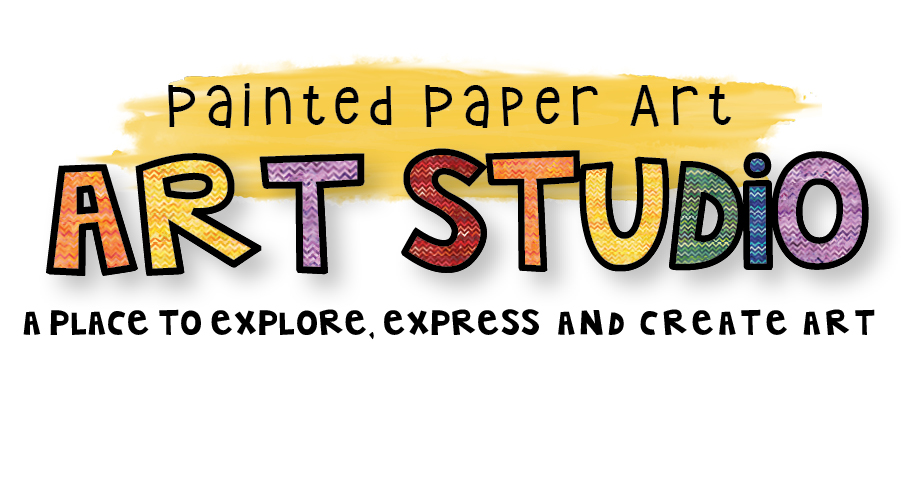 I am always reflecting on how I can inspire my little artists. I want a safe place for them to explore and express ideas AND where everyone is accepted.  I also want a place for them to grow as an artist and have that creative confidence when creating in the art world.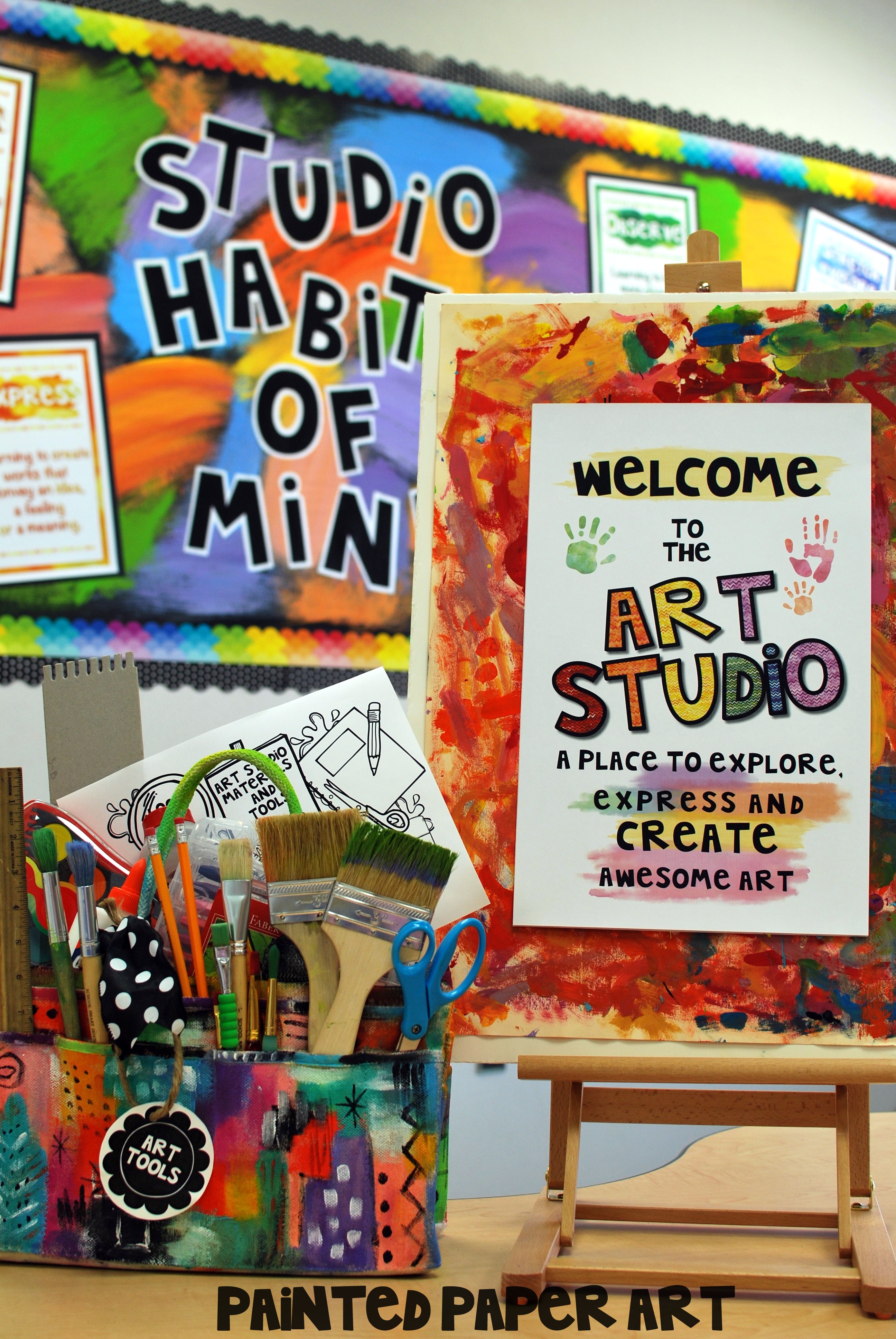 Now, you don't need an Art Room to have an Art Studio Space. Whenever you feel the need to create~ be it outside, off a cart, kitchen table, or a spare room, any of these spaces can be an Art Studio. You decide! You are the artist!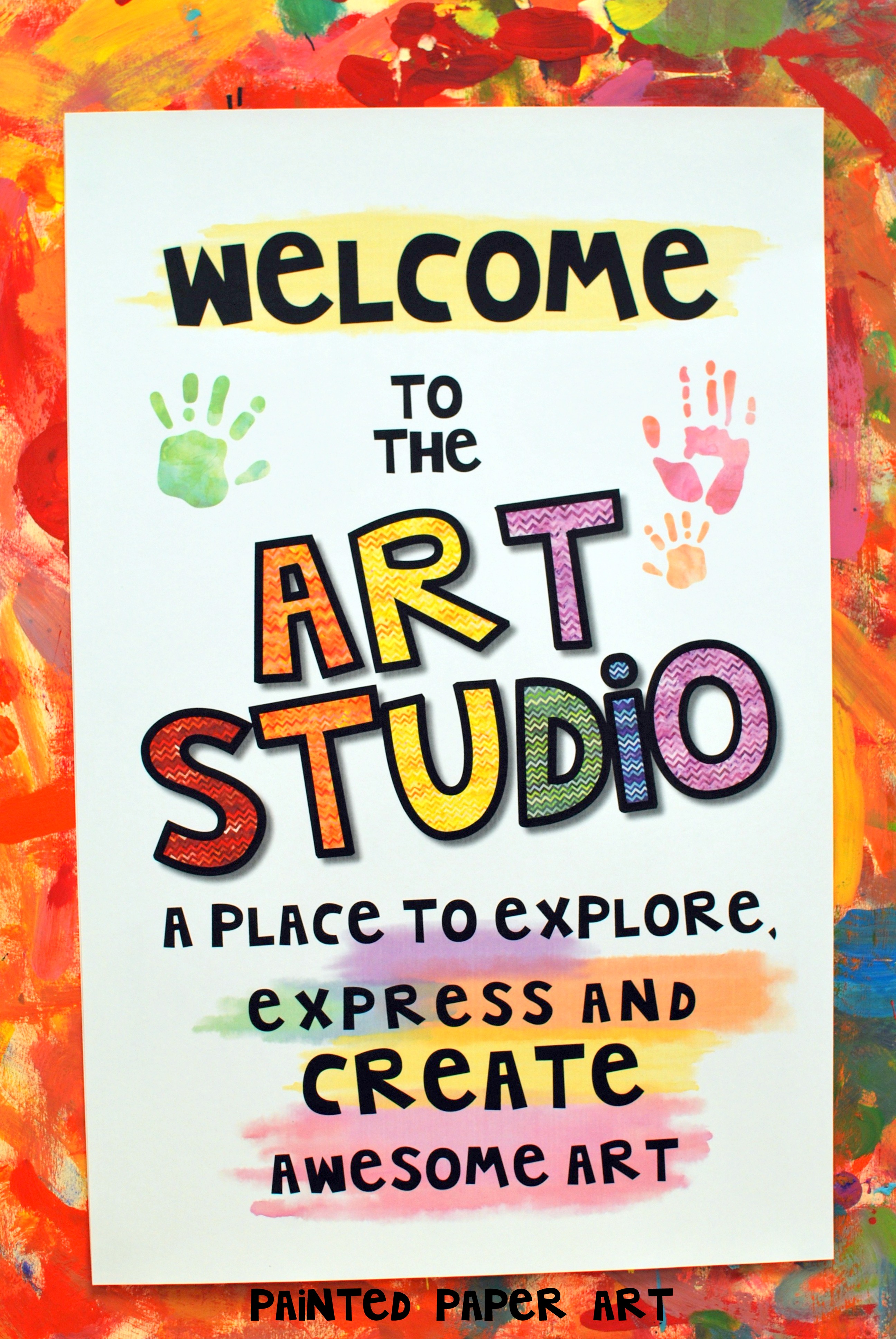 Grab this poster to jazz up your studio space and welcome your artists to create awesome art! 
If you don't have a specific space why not create a colorful art bag to store all your favorite materials and tools. I created this one from an inexpensive canvas bag and acrylic paint. I loaded up all the fun tools appropriate for young artists so creating is as easy as Ready, Set, Create.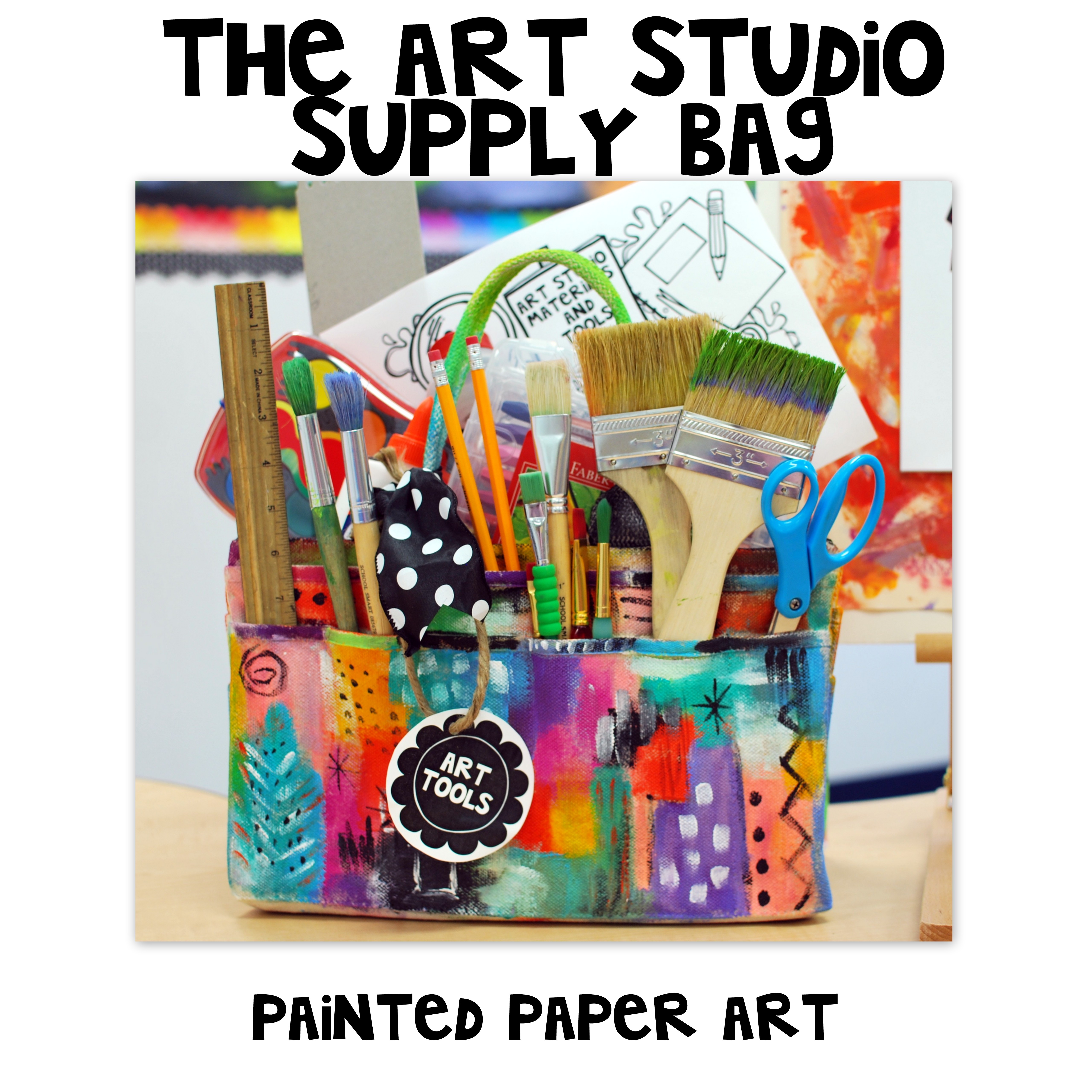 Many younger artists are not familiar with the tools that an artist uses. So, I created this LOOK AND FIND handout as a way to introduce kids to the various art materials and tools that we will use in our Art Studio. This handout has the basic materials to jump start their confidence in creating. When a child feels confident about how to use a special tool their creativity can explode!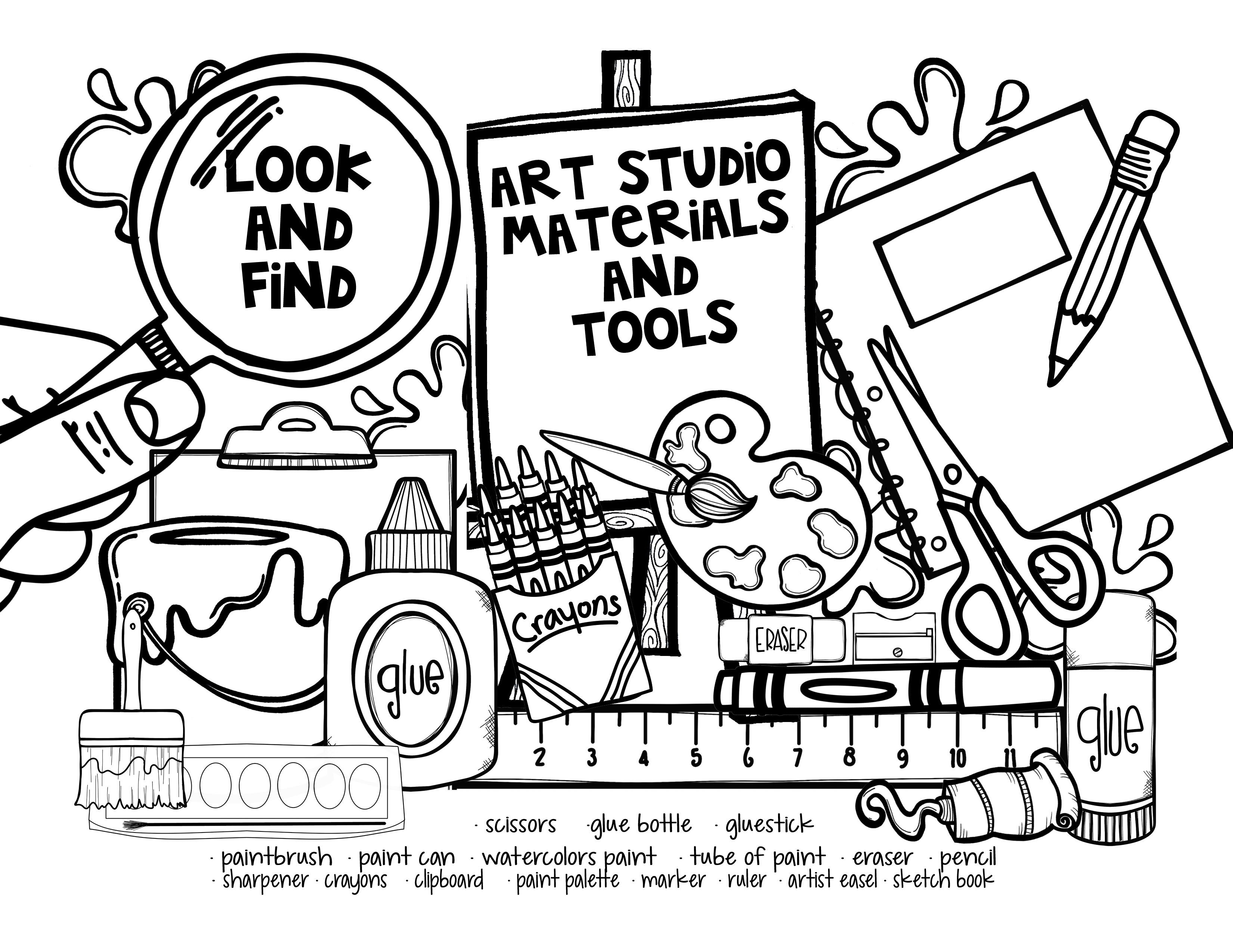 Click here for the free handout download.
Recently, I was discussing with a colleague about the Lois Hetland's Studio Habits of Mind. These habits really connected with me as they took me back to my own days in the Art Studio while in college. I find these habits to be extremely helpful as I create my own art today and so I created colorful posters for my students to refer to when creating in our Art Studio.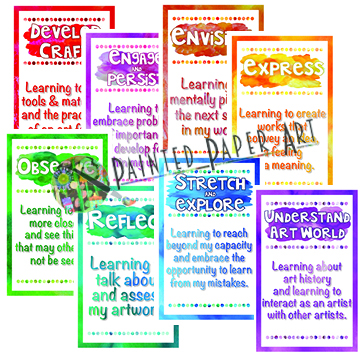 "The Art Studio is a place where kids should be able to
Think as an artist, Create as an artist, and Reflect as an artist."
I hope you feel more at ease about teaching art to kids, changing your thought process about your classroom and feeling free to explore different ways of creating. These Studio Habits of Mind are a perfect way to start the year off with your little artists.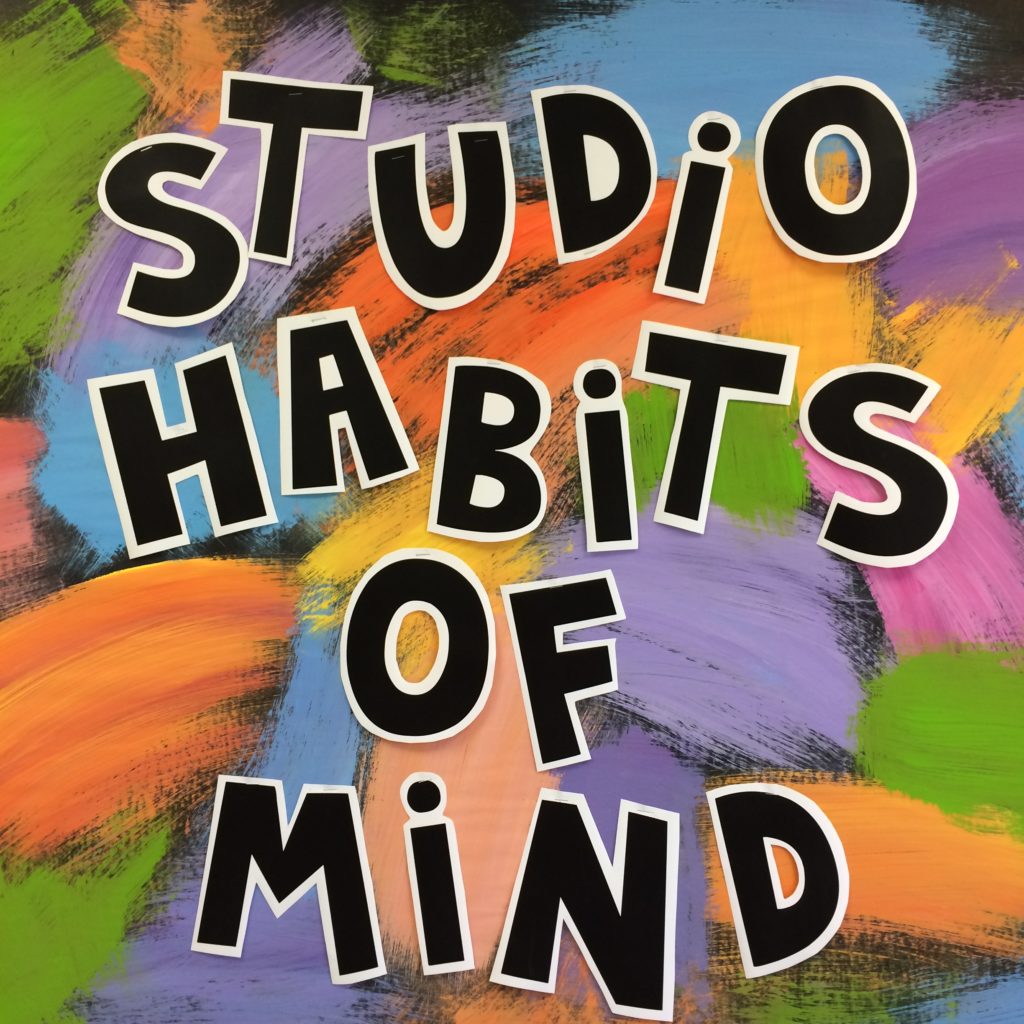 SaveSave
SaveSave
SaveSave
SaveSaveSaveSave
SaveSave
SaveSave
SaveSave
SaveSave
SaveSaveSaveSave
SaveSave
SaveSave
SaveSave
Keep on Creating!