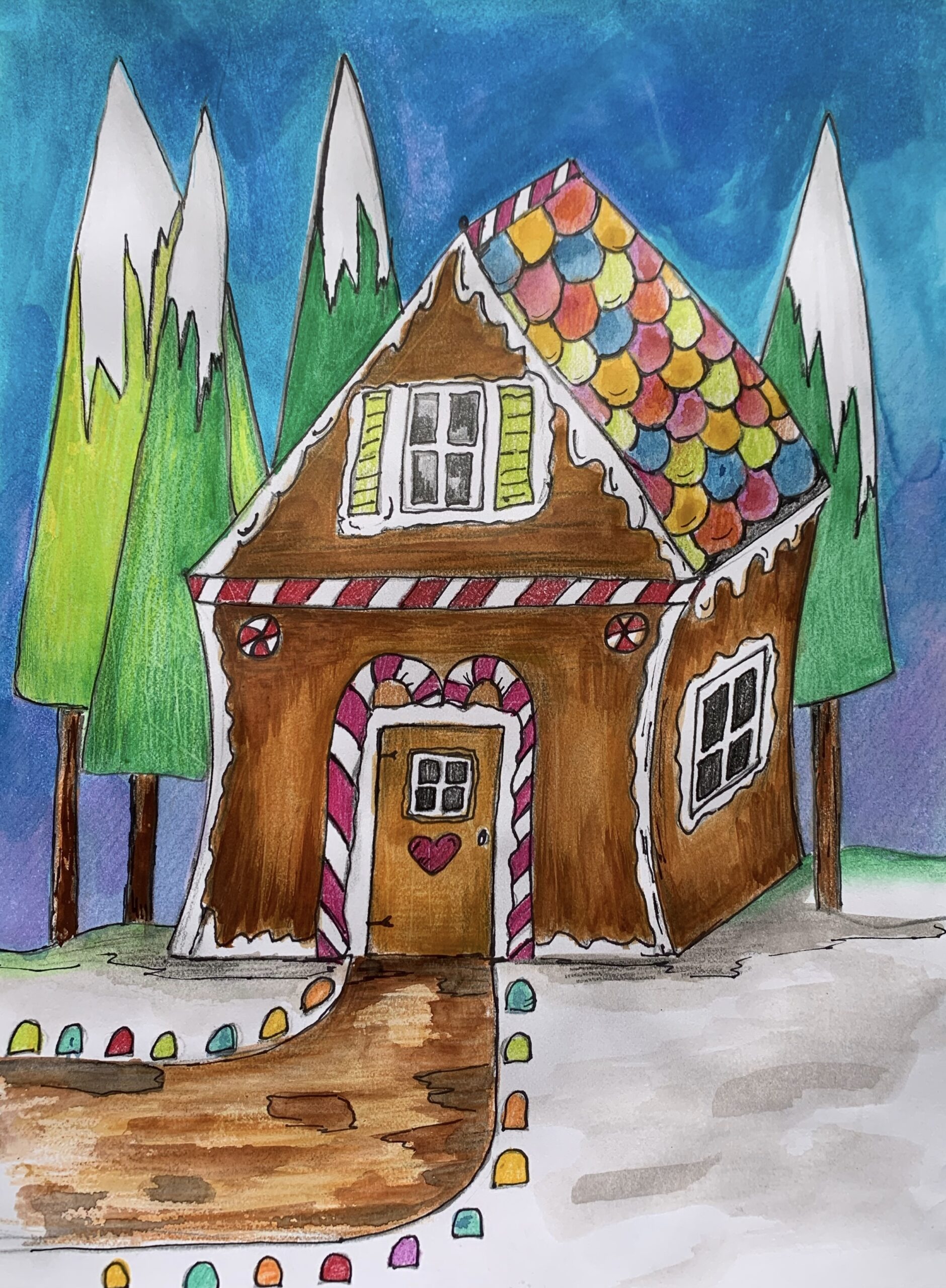 Gingerbread House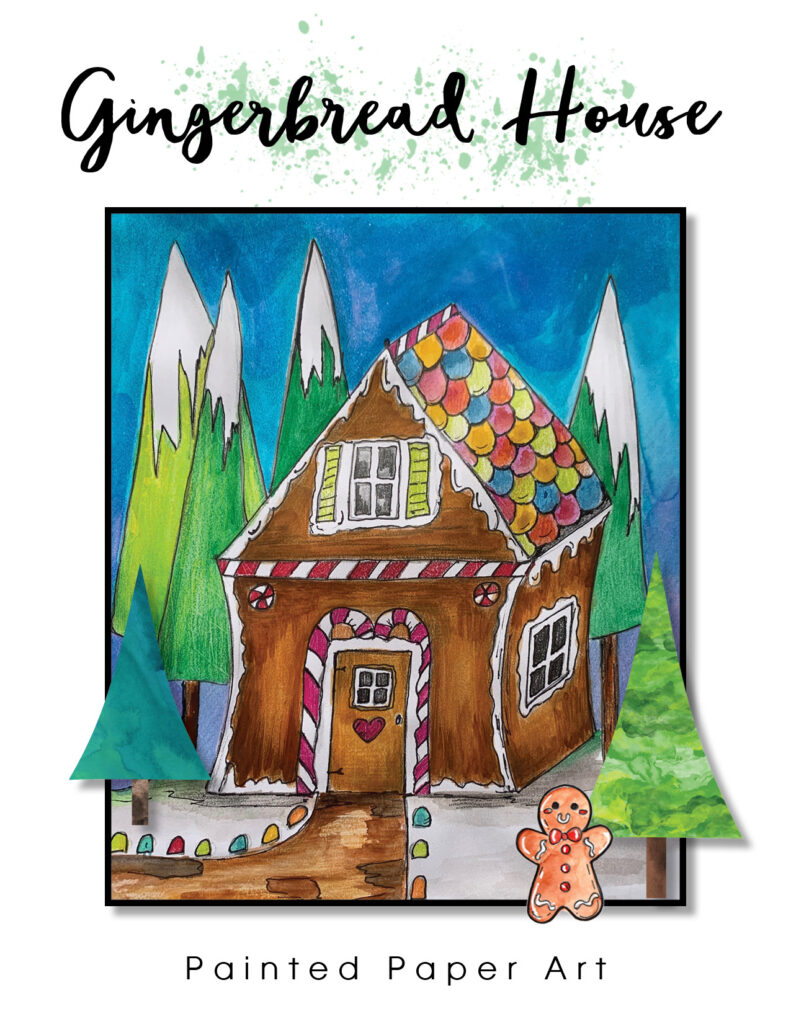 Create a sweet Gingerbread House inspired by the delightful book, The Gingerbread Baby, written by Jan Brett. Jan Brett is the author of the New York Times bestselling Gingerbread Friends, The Three Snow Bears, and The Mitten, as well as many other classics. She lives in Norwell, Massachusetts.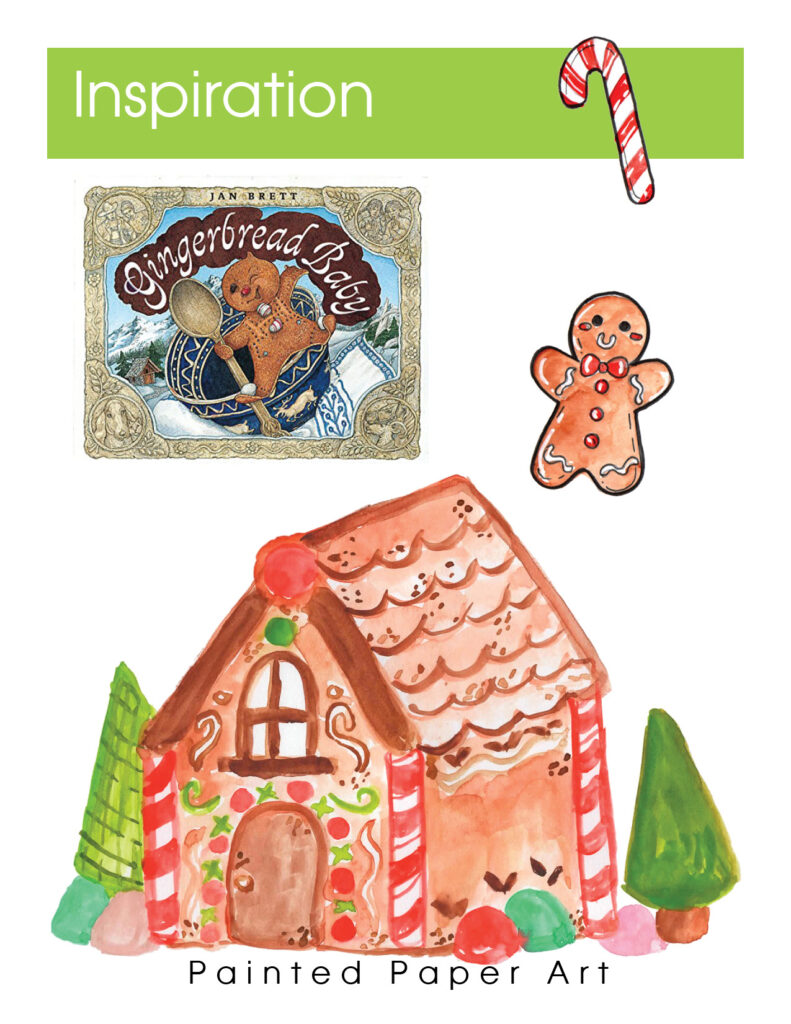 Supplies needed:
Paper
Pencil
Black Sharpie
Colored Pencils
Watercolors
Paintbrushes
Placemat to protect table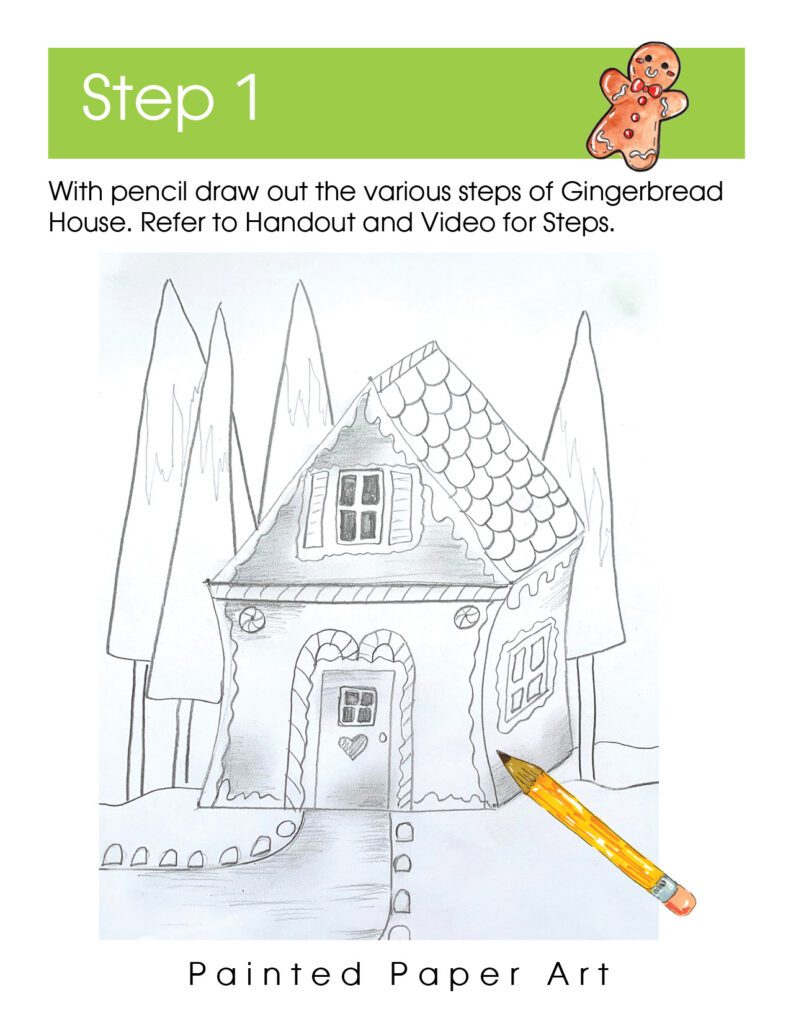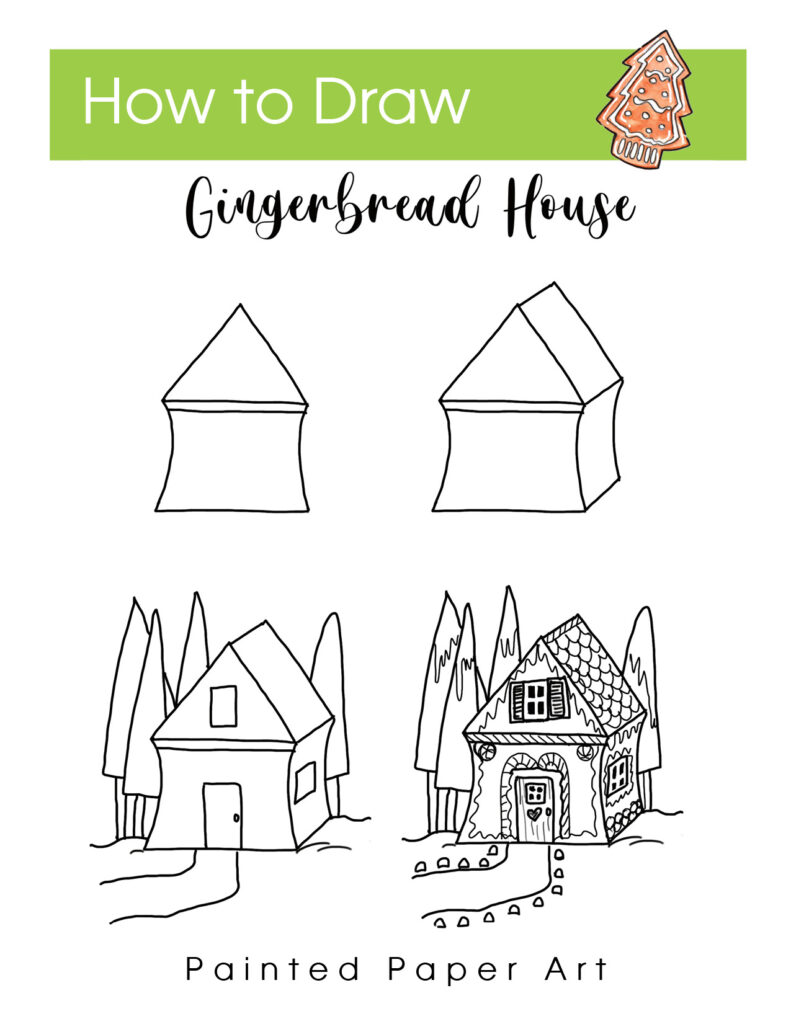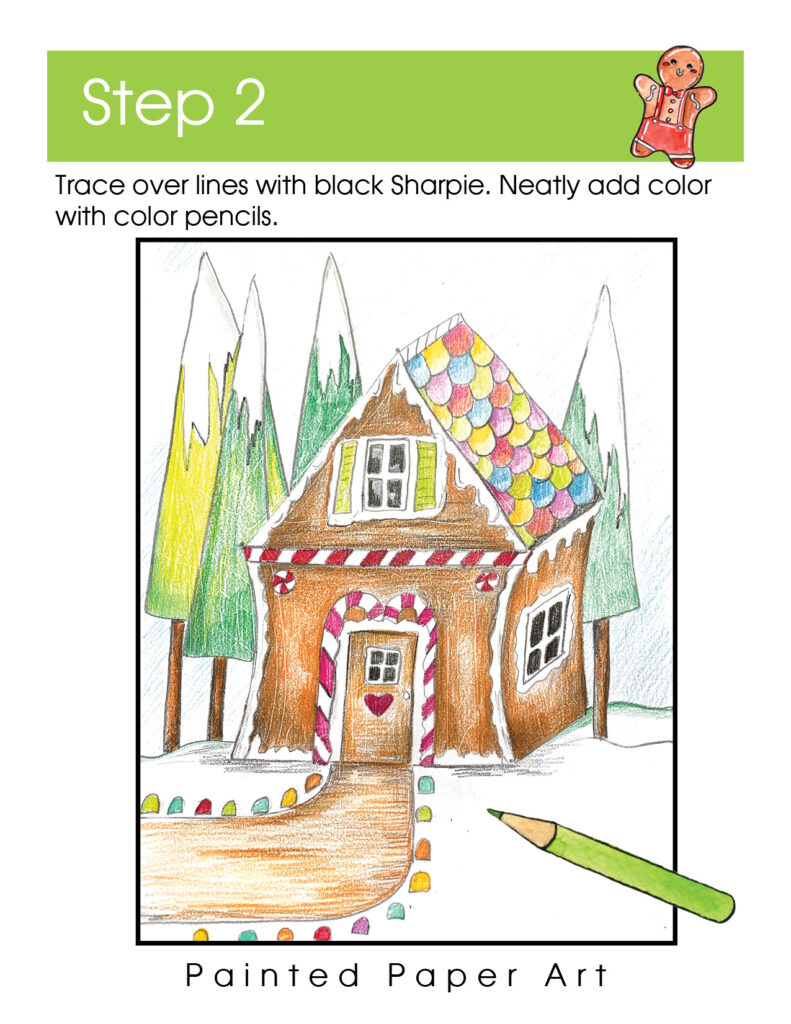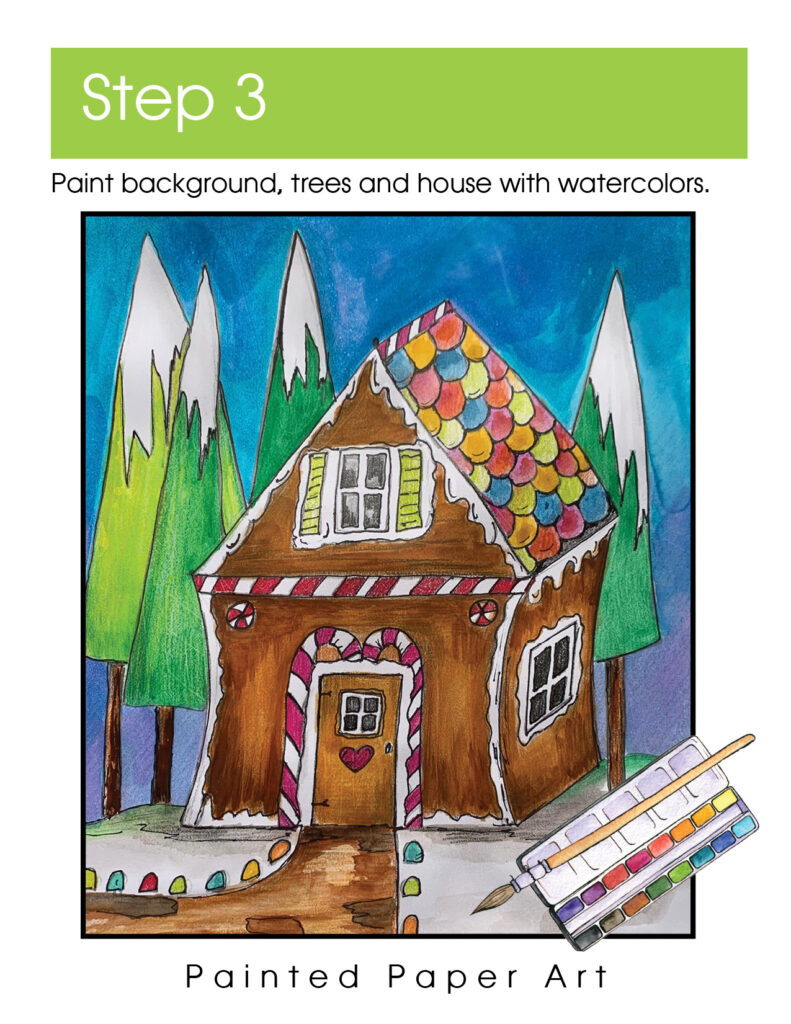 VIDEO DIRECTIONS
GALLERY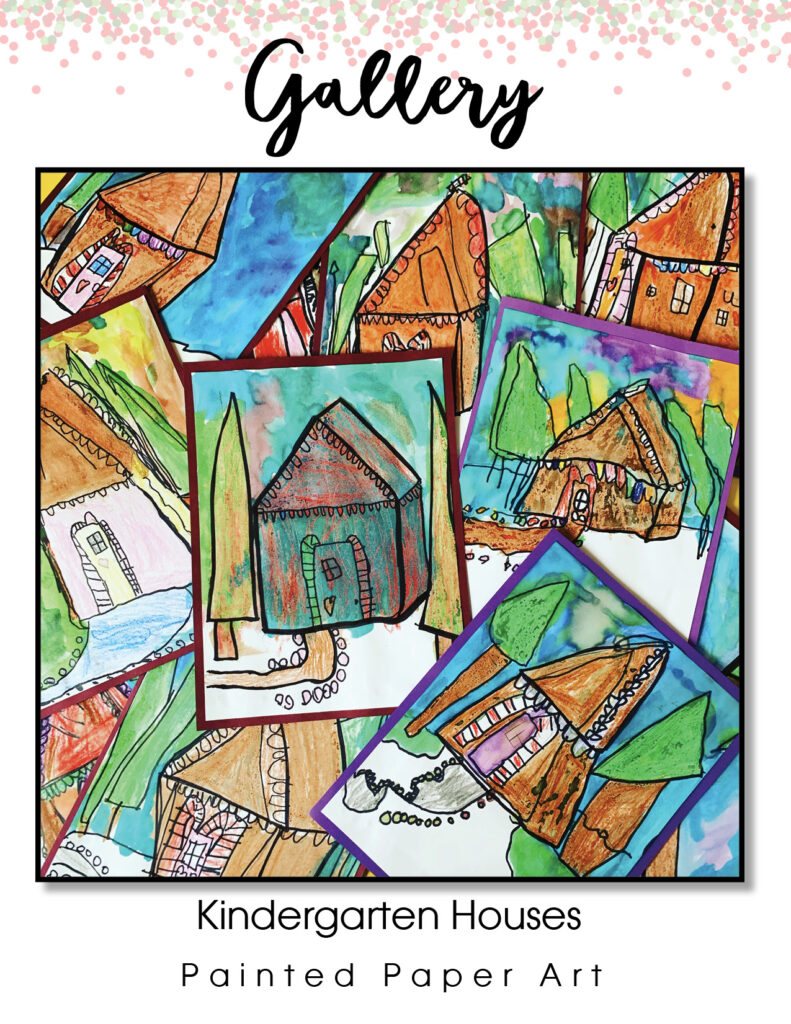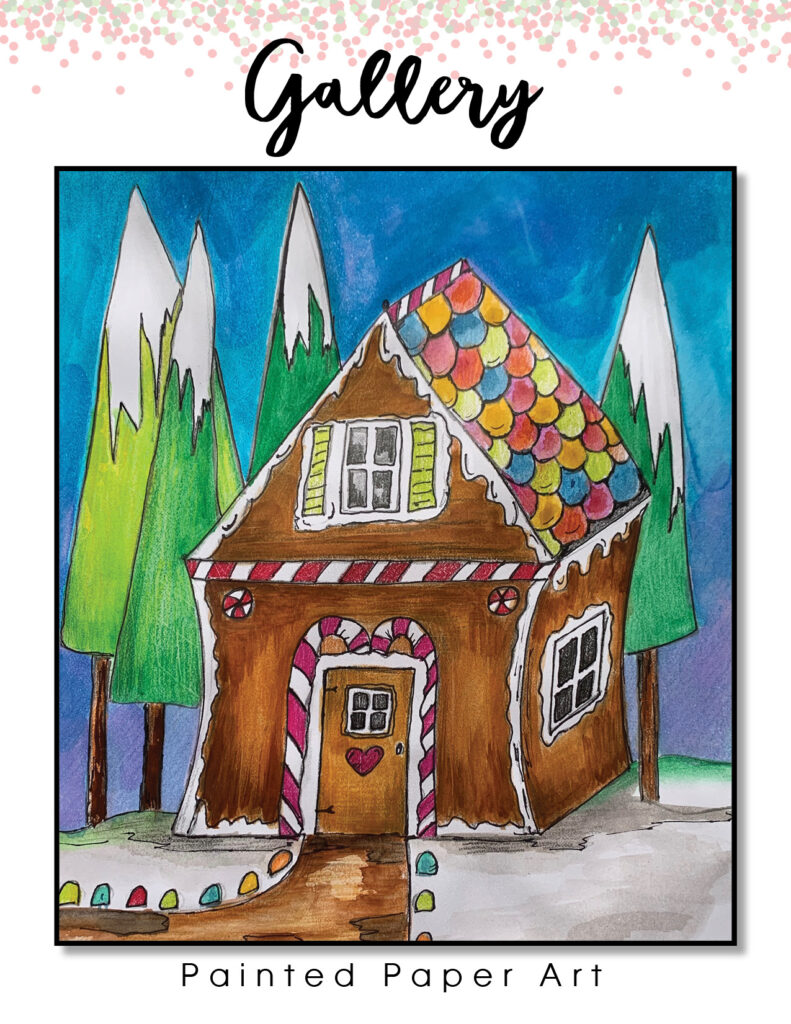 Enjoy creating some memories!