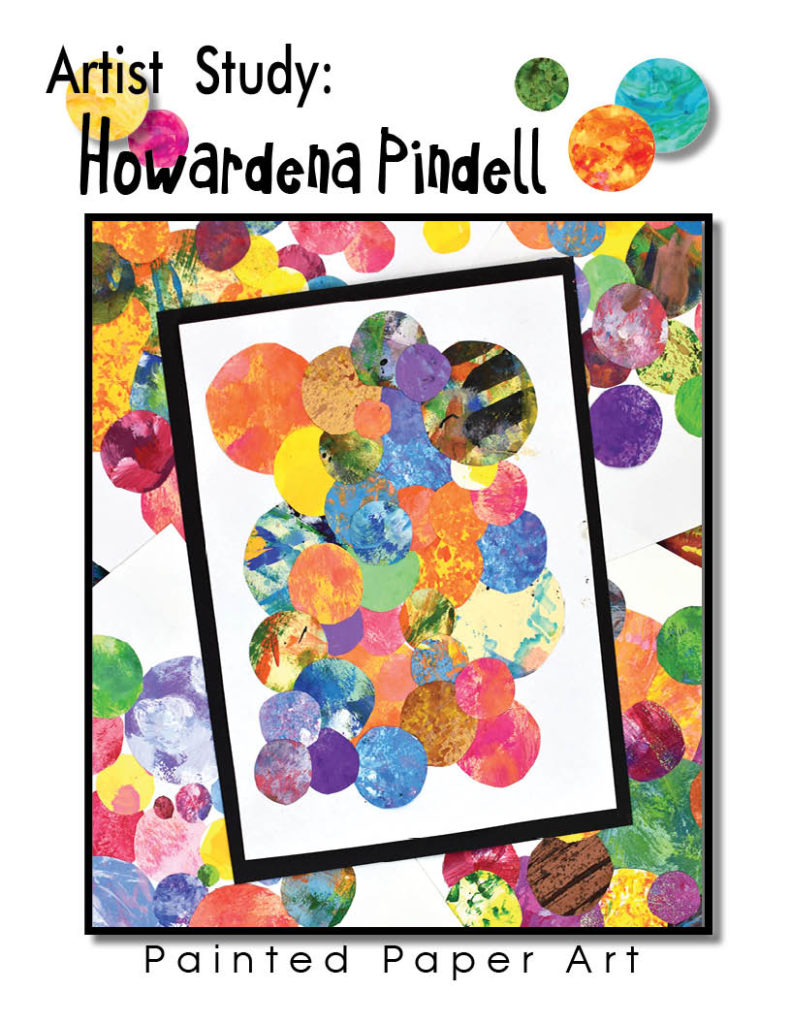 Howardena Pindell is an African-American female abstract artist who creates amazing art from torn paper.
Inspiration
Inspired by: Untitlted 6F (2008-2009) by Howardena Pindell
About the Artist
Howardena Pindell (April 14, 1943) is an African-American female abstract artist from Philadelphia, PA. After studying painting in college, she worked at the Museum of Modern Art, and currently teaches at the State University of New York. Howardena is best known for her abstract collages made of layered paper dots. To create her collages she uses a process known as destruction/reconstruction.
Supplies
Sulphite drawing paper
Various patterned papers: painted paper, wallpaper, scrapbook paper, or origami paper
Circle templates, tracers, scrapbook type large hole punch
Glue
Scissors
Pencil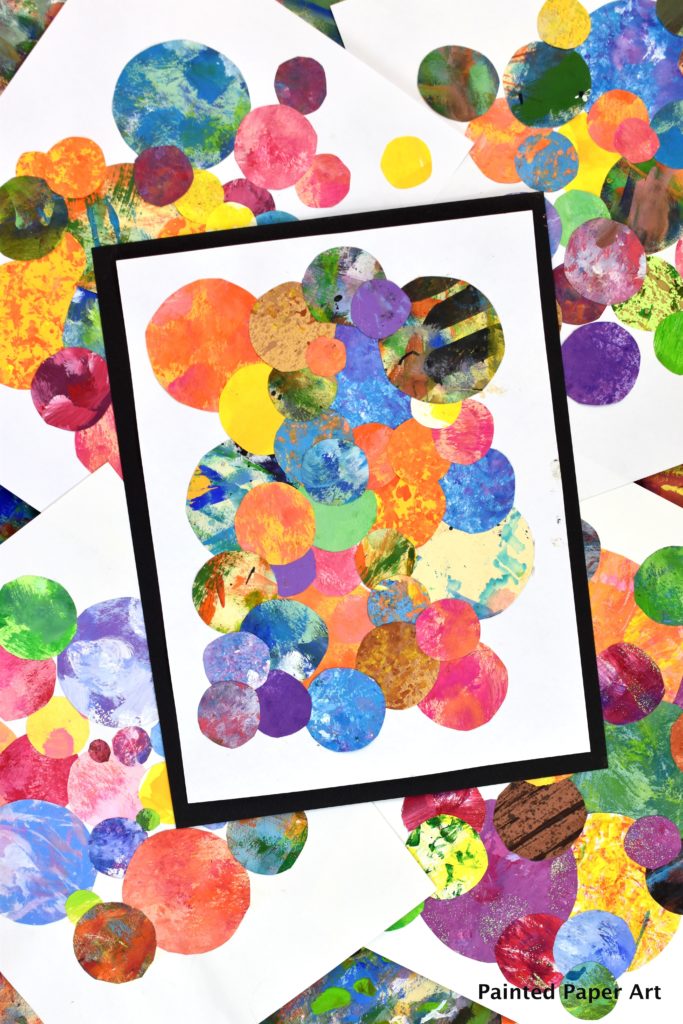 Check out the full lesson & 50 more in my new book
Keep on Creating!