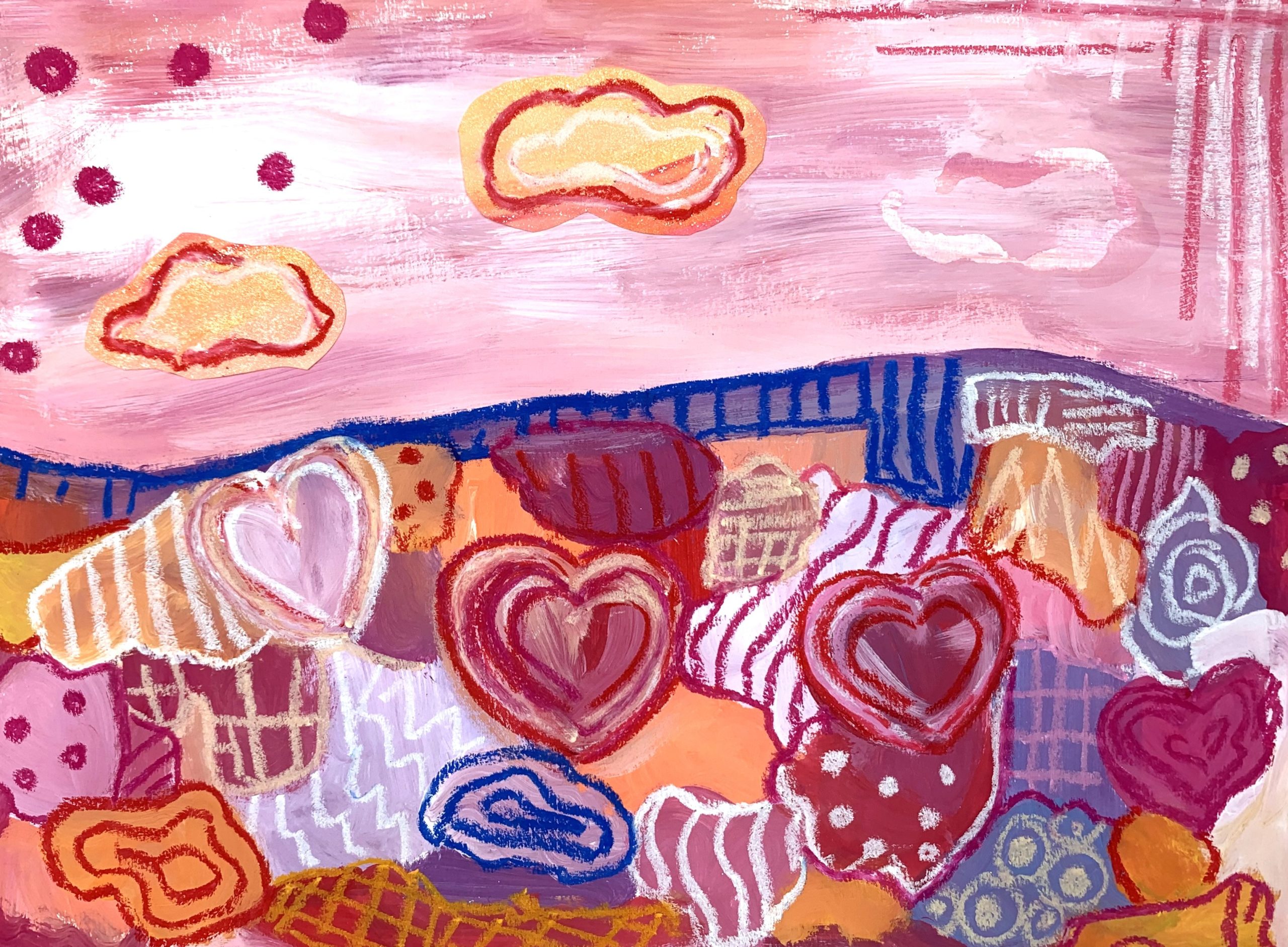 Landscape Love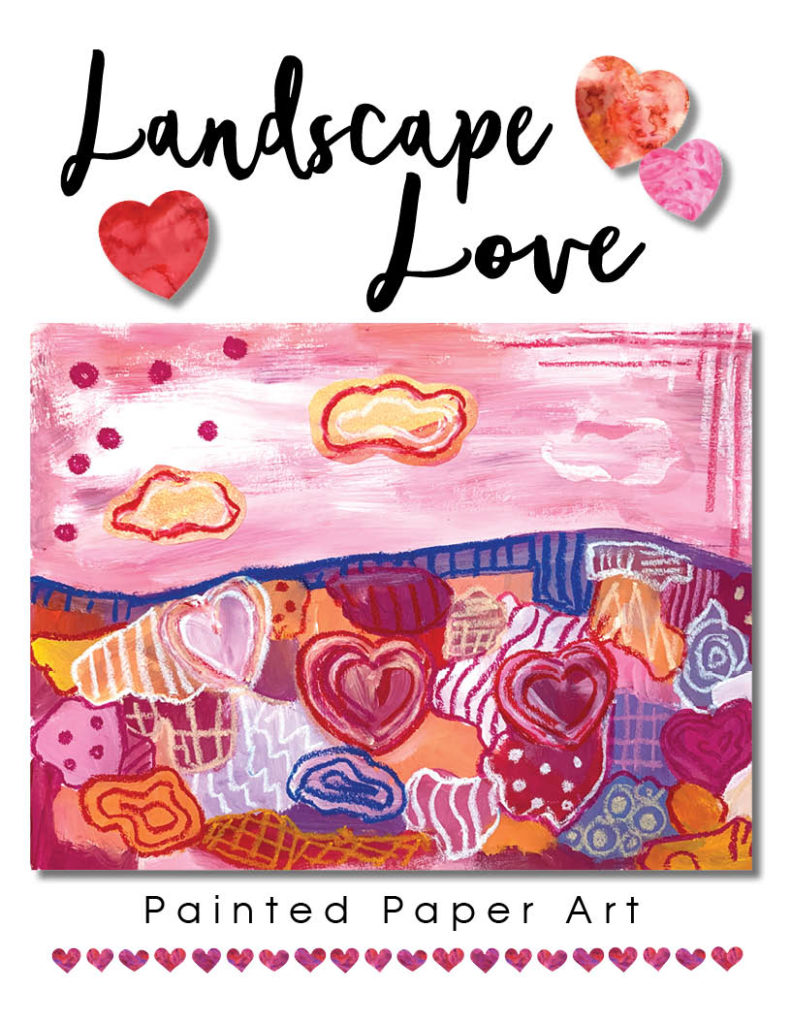 Supplies Needed: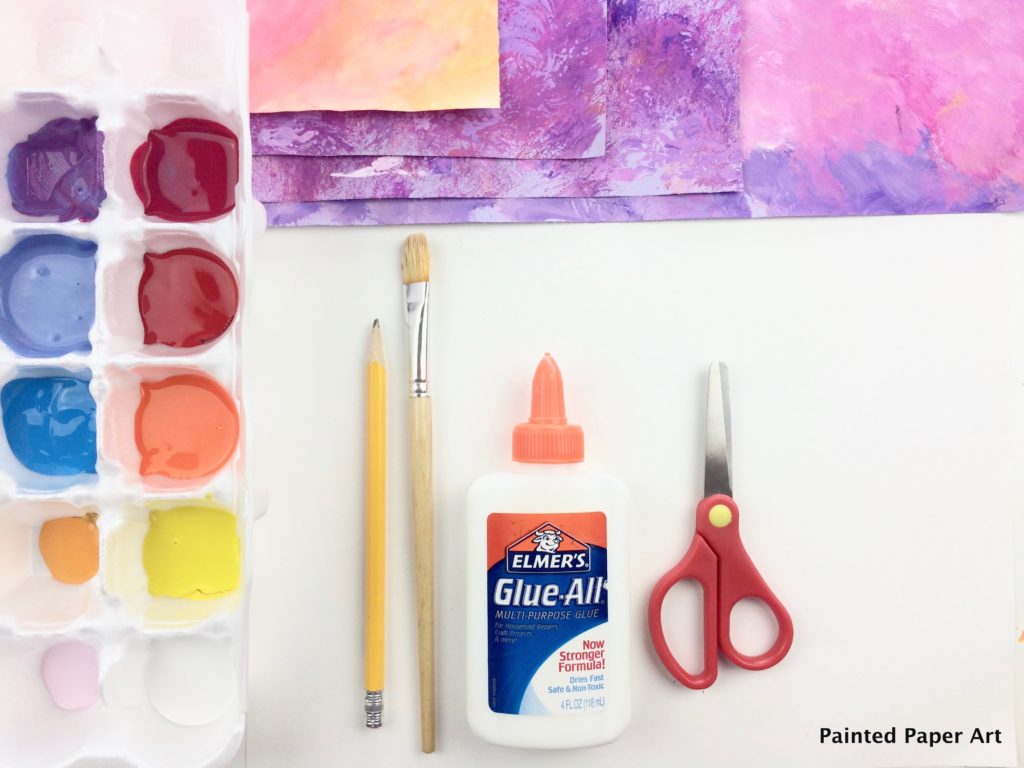 Directions:
Step 1: Draw a horizon line. The line that separates the ground from the sky.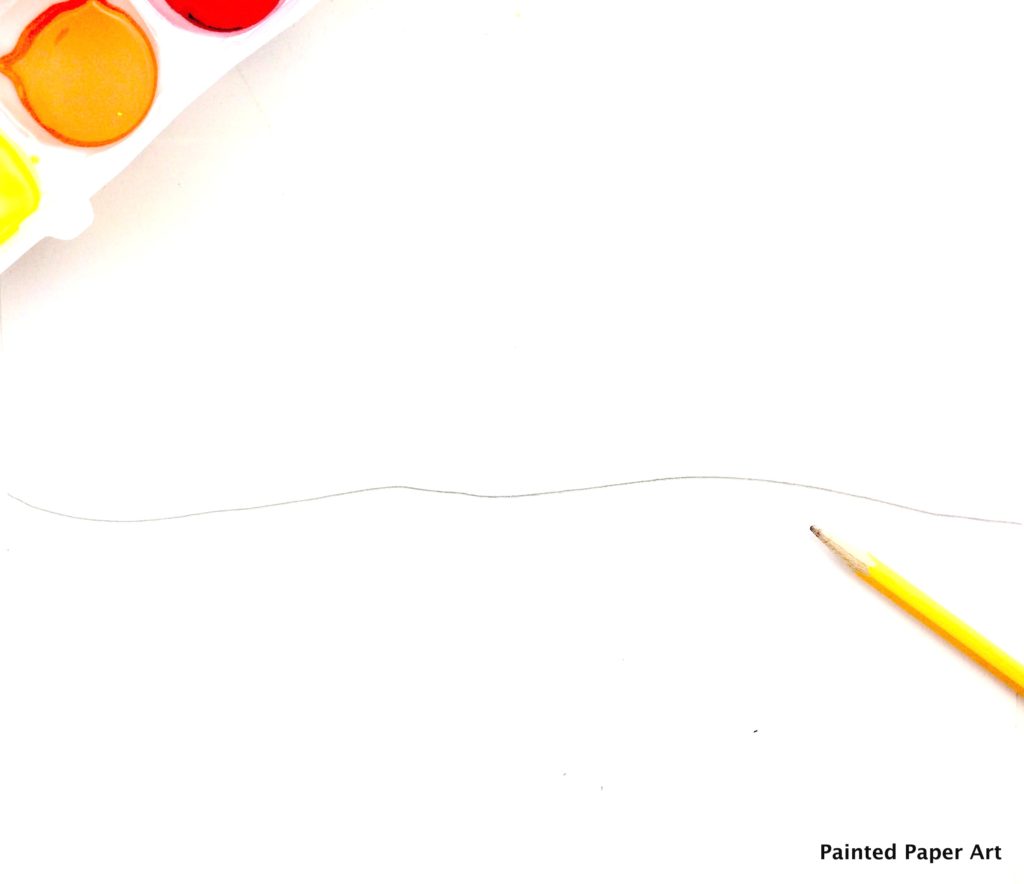 Step 2: Paint over the horizon line with one color. Next, paint one color in the sky and brush in white paint to create various tints of the color. After you complete the sky, add various splashes of colors in the ground area. Create hearts with the paint for a fun addition.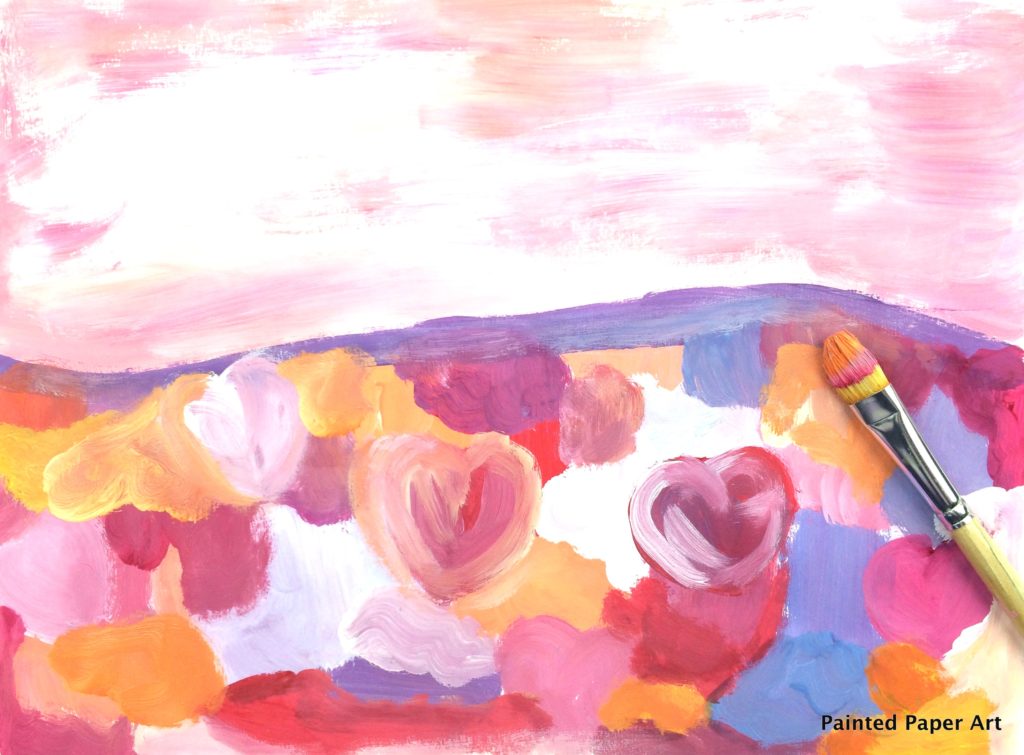 Step 3: With previously painted paper create clouds shapes, cut out and glue down into sky area.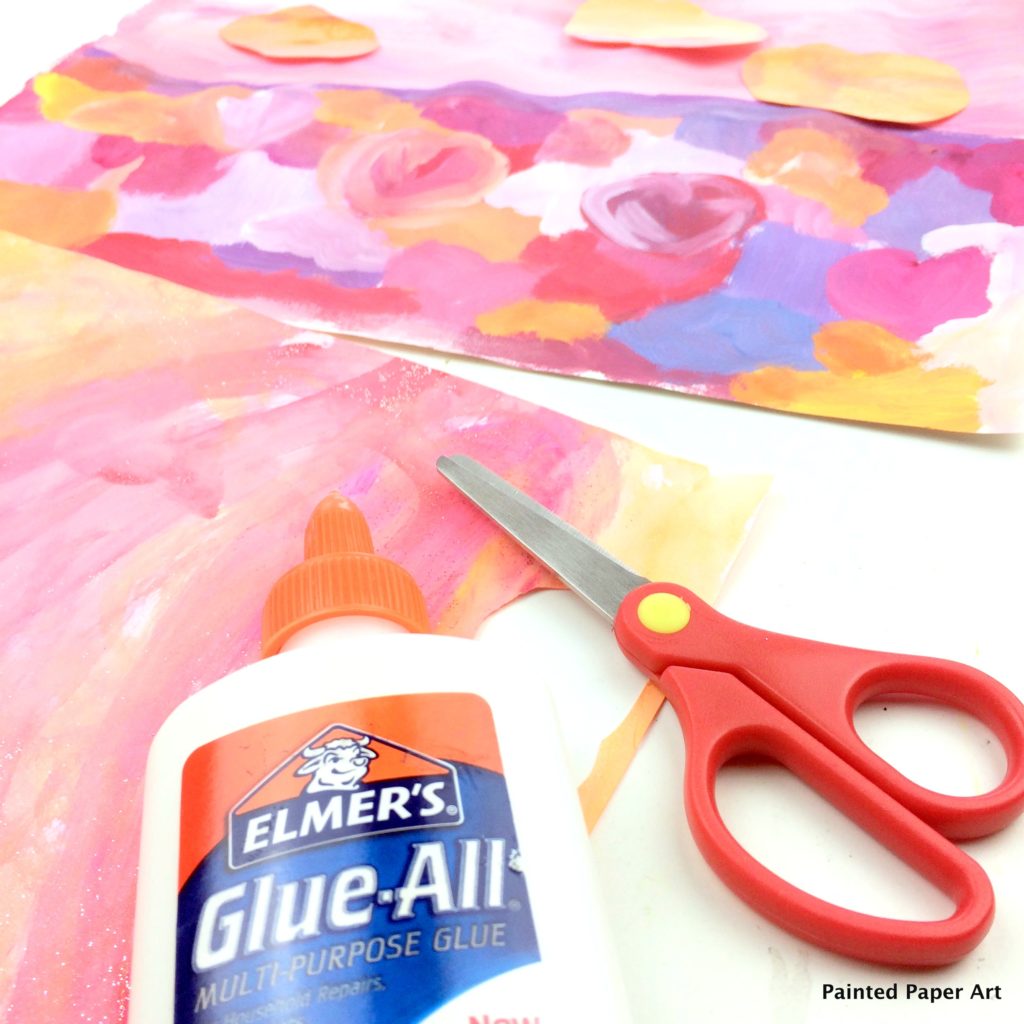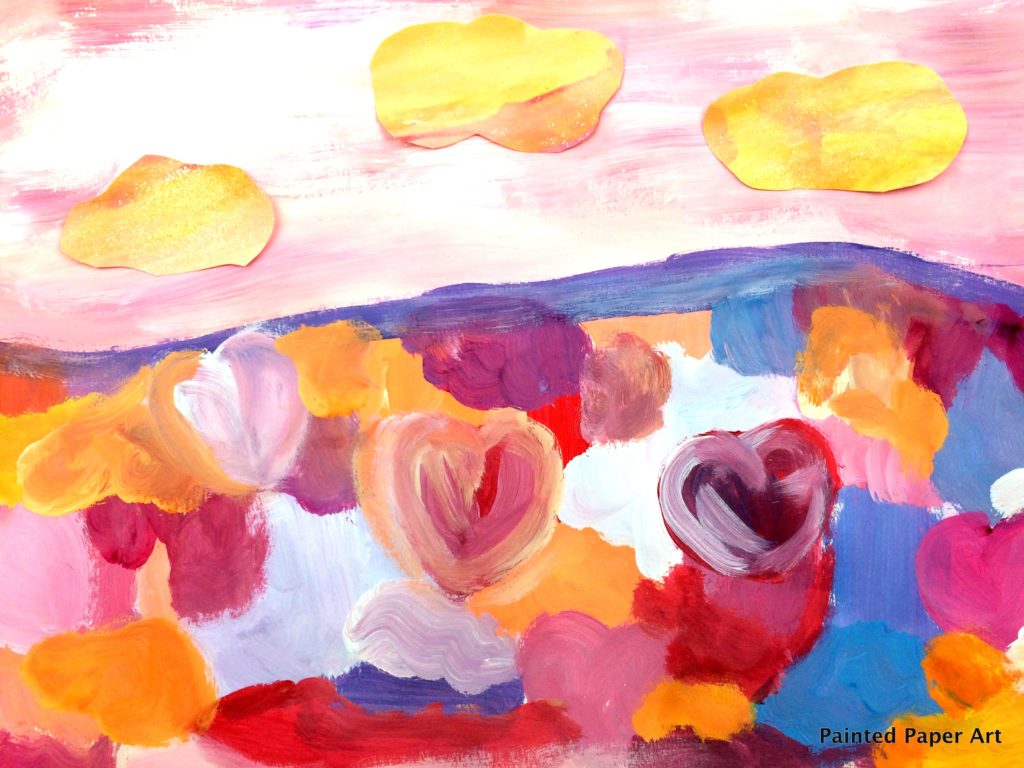 Step 4: Use oil pastels and add fun designs in on top of the shapes of colors. Consider using the same colors of oil pastels as were used with paints. Simple line designs are best. Use the free handout for more ideas.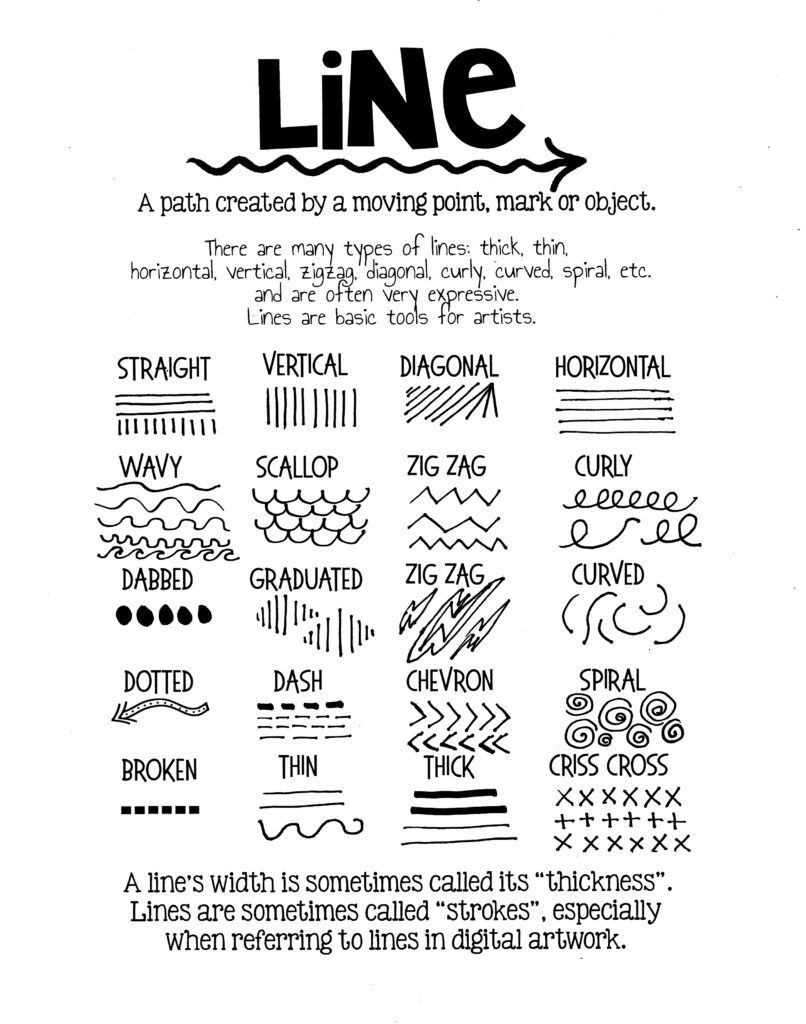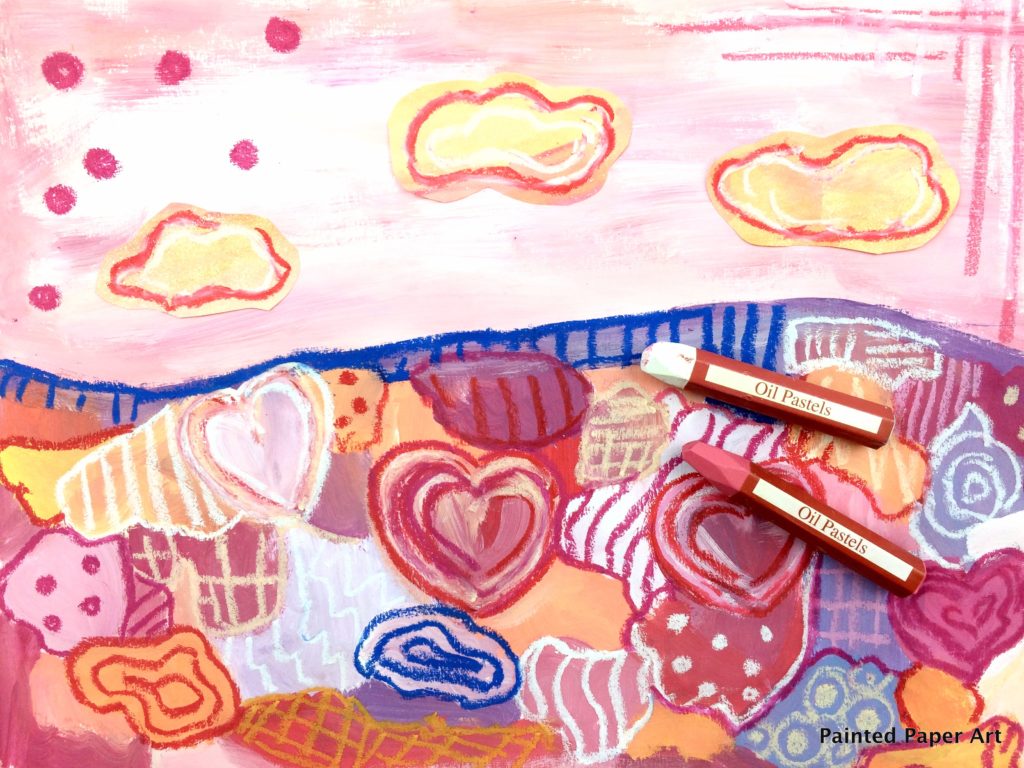 Keep on creating JOY!