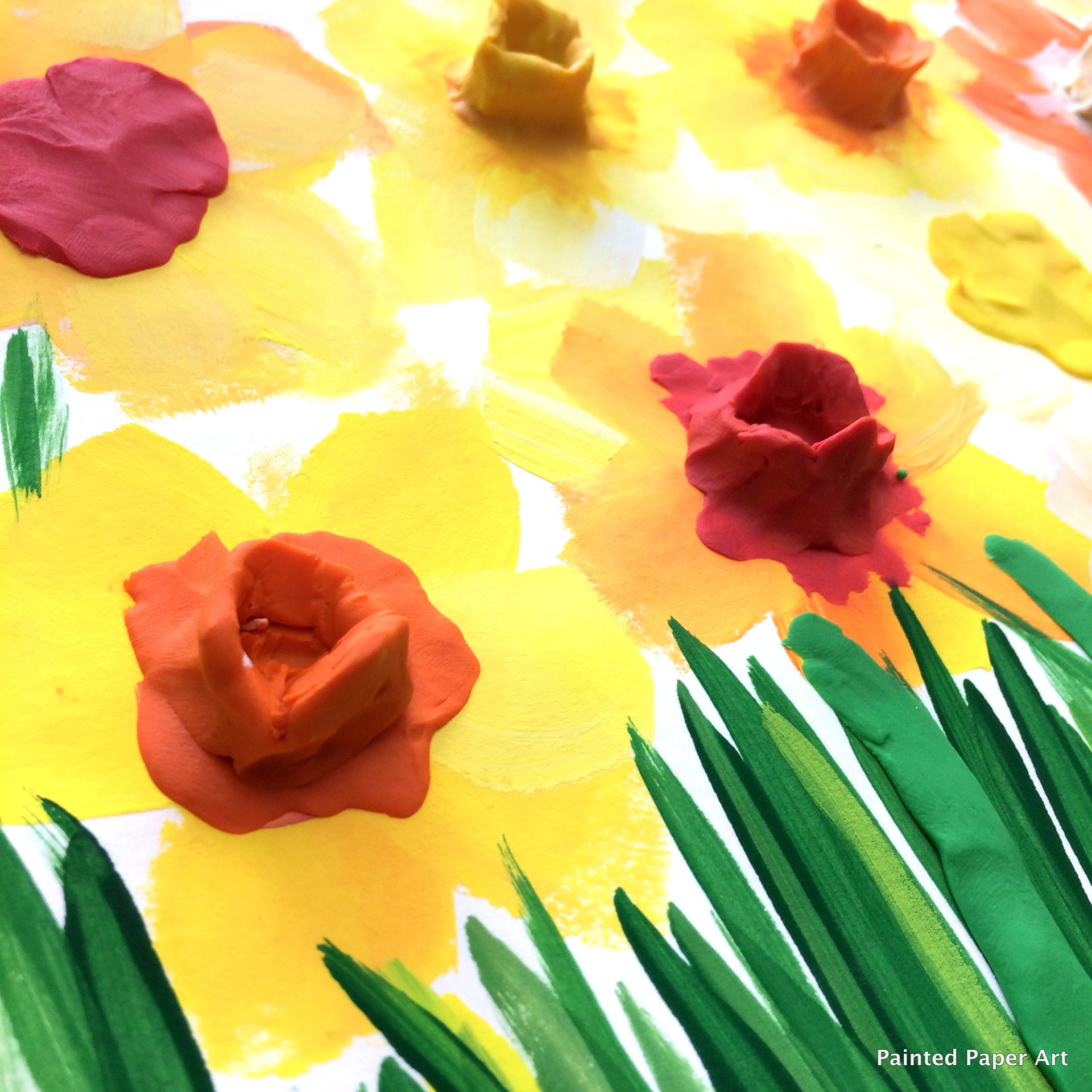 Daffodils
Supplies Needed:
Heavy weight paper or watercolor paper
Modeling clay
Paint palette
Tempera paint in yellow, orange, red, green and white
Flat paintbrush
Step One
Use a flat paintbrush and various shades of yellow, orange, red and white tempera paint and paint flat petals. I suggest starting from the center and pulling the brush outward. Continue this process using the various shades of warm colors and fill in the top portion of the white paper. Next, add the centers to the various flowers.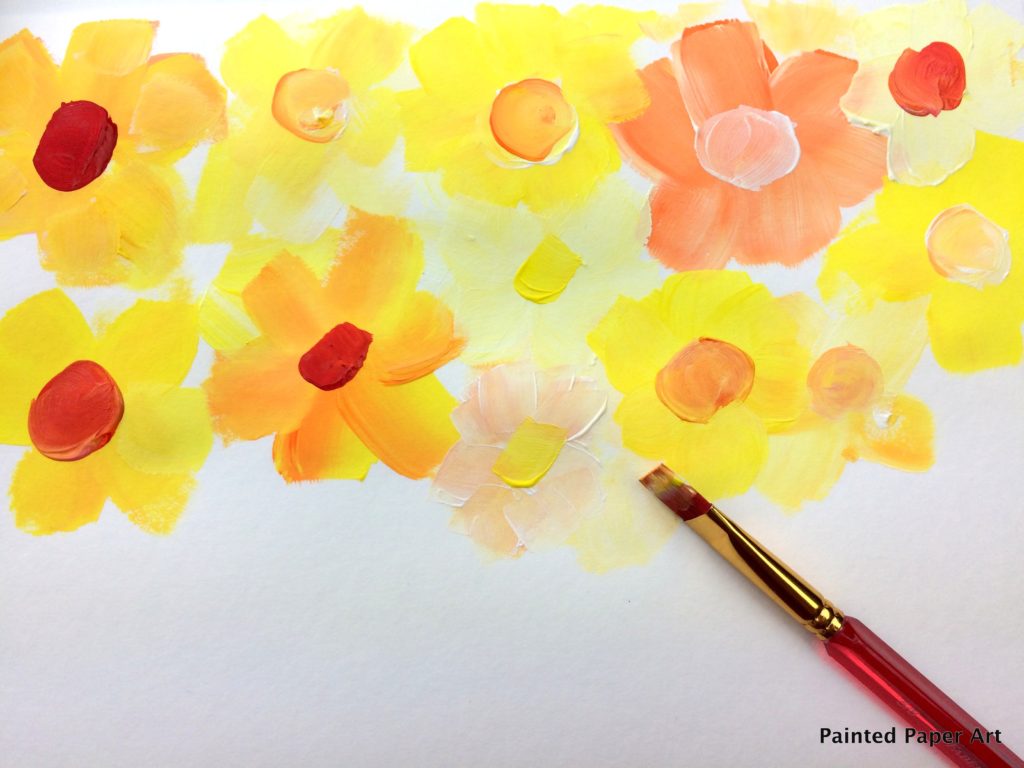 Step Two
Use a flat paintbrush and paint overlapping stems at the bottom of your paper. Add a little yellow to some green paint to create a lighter shade of green.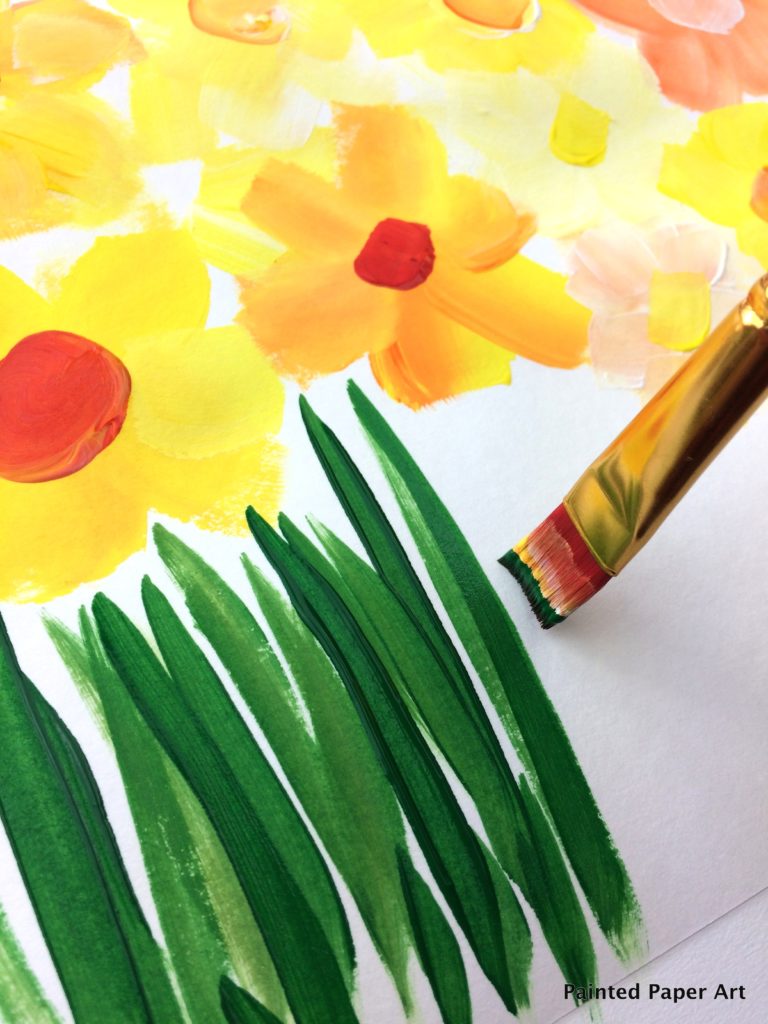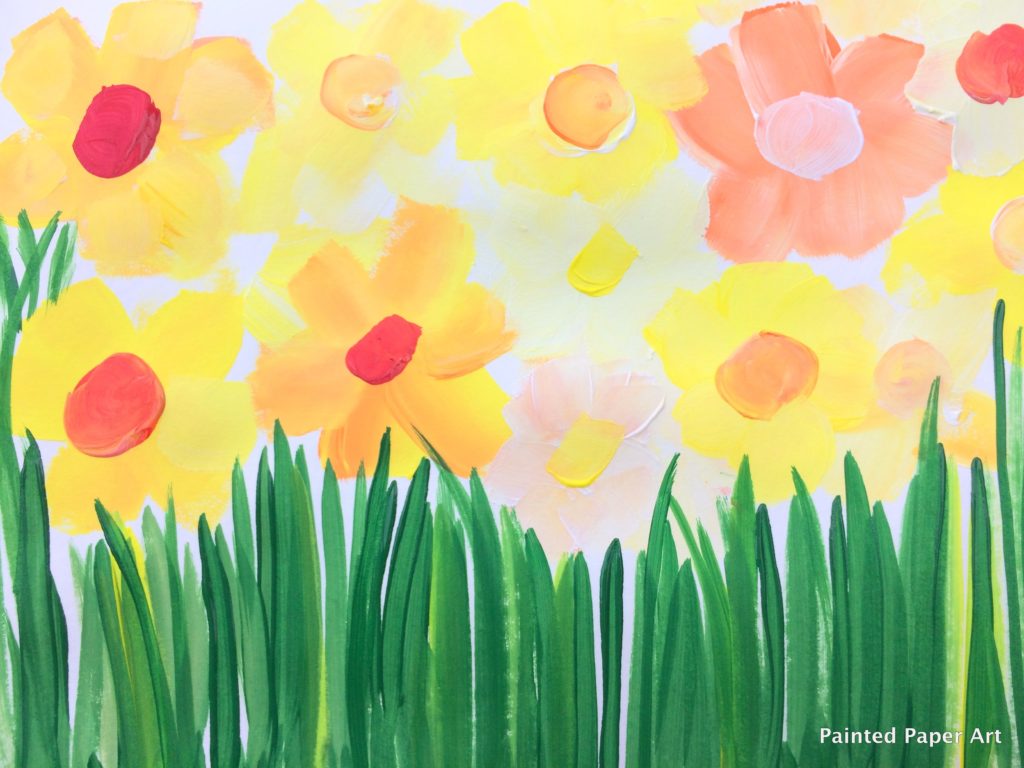 Step Three: Apply the Modeling Clay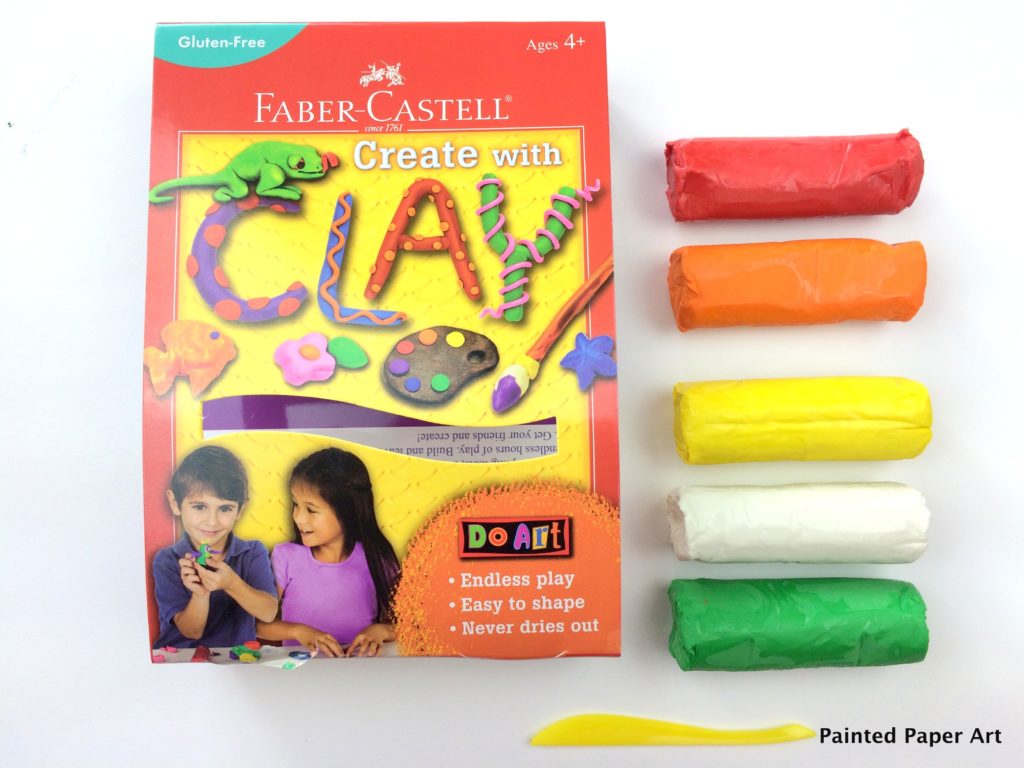 Create modeling clay centers for the daffodils to make them 3 dimensional and give texture to the art work. (Make sure to use heavy weight paper to support the modeling clay.) Cut a small slice of clay and smear on the painted daffodil center. Next, press a piece of clay flat and wrap around the end of your finger or pencil. Attach on top of the previous smeared clay in the center of the daffodil.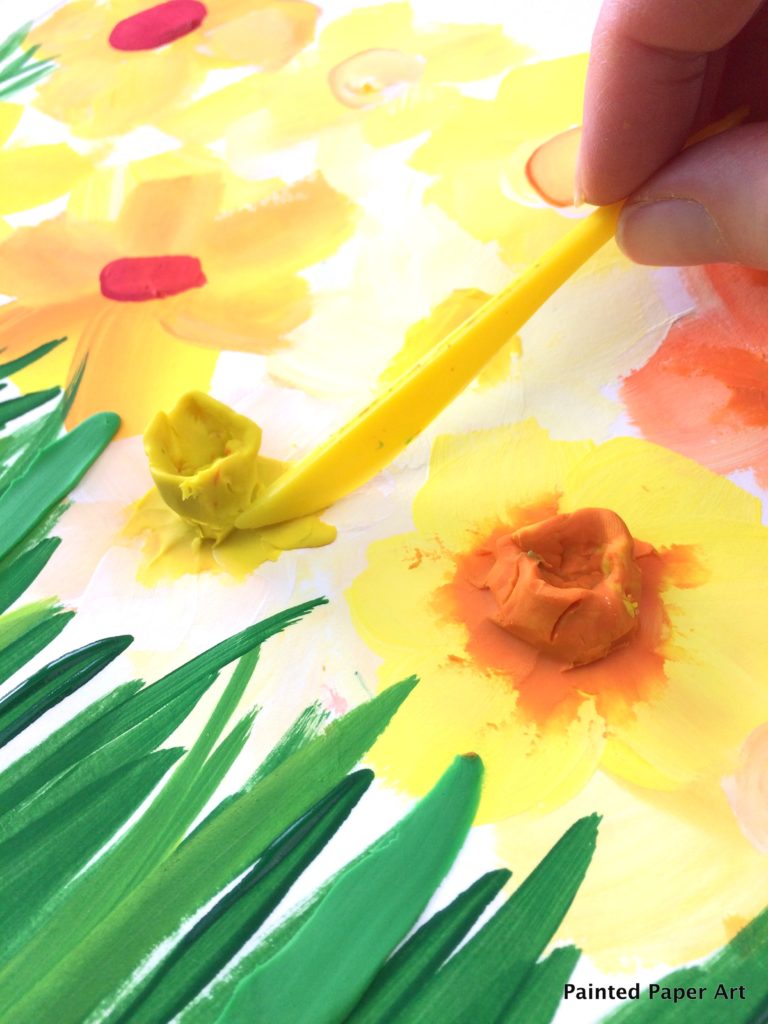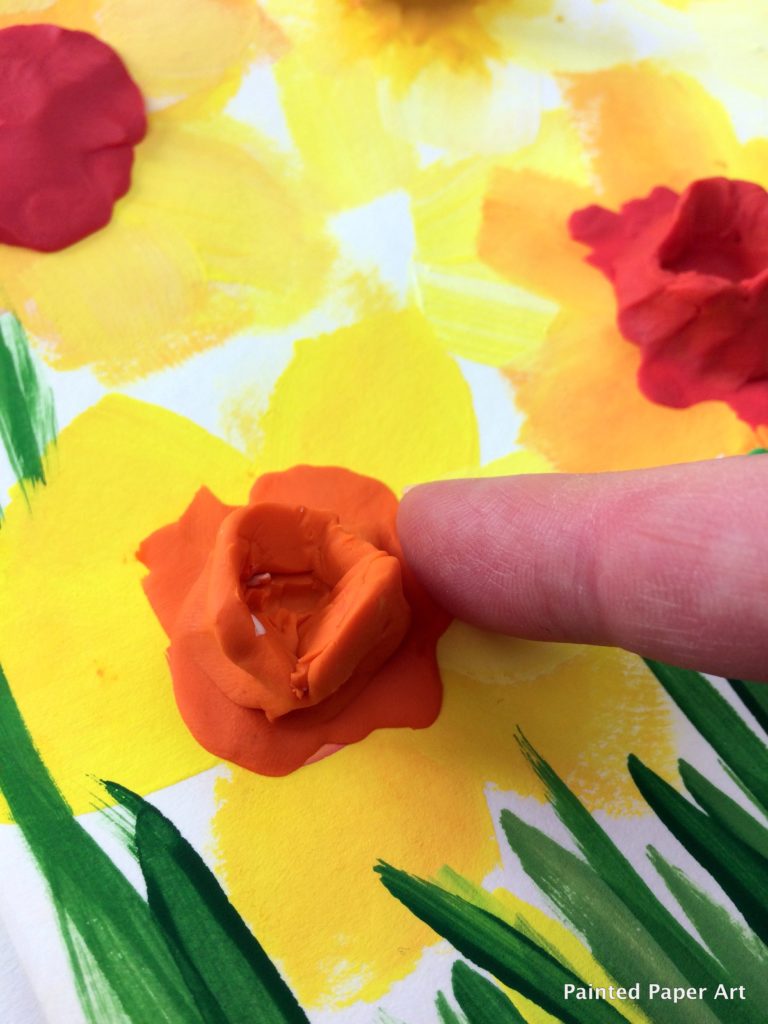 Add green stems created out of the modeling clay for more added texture.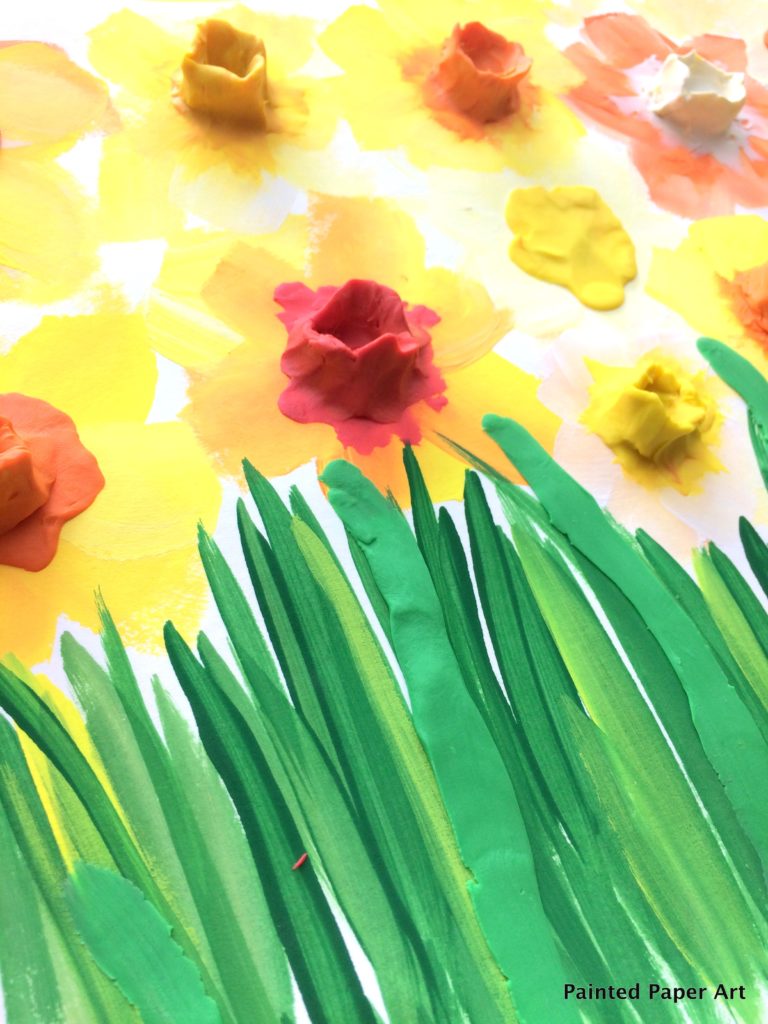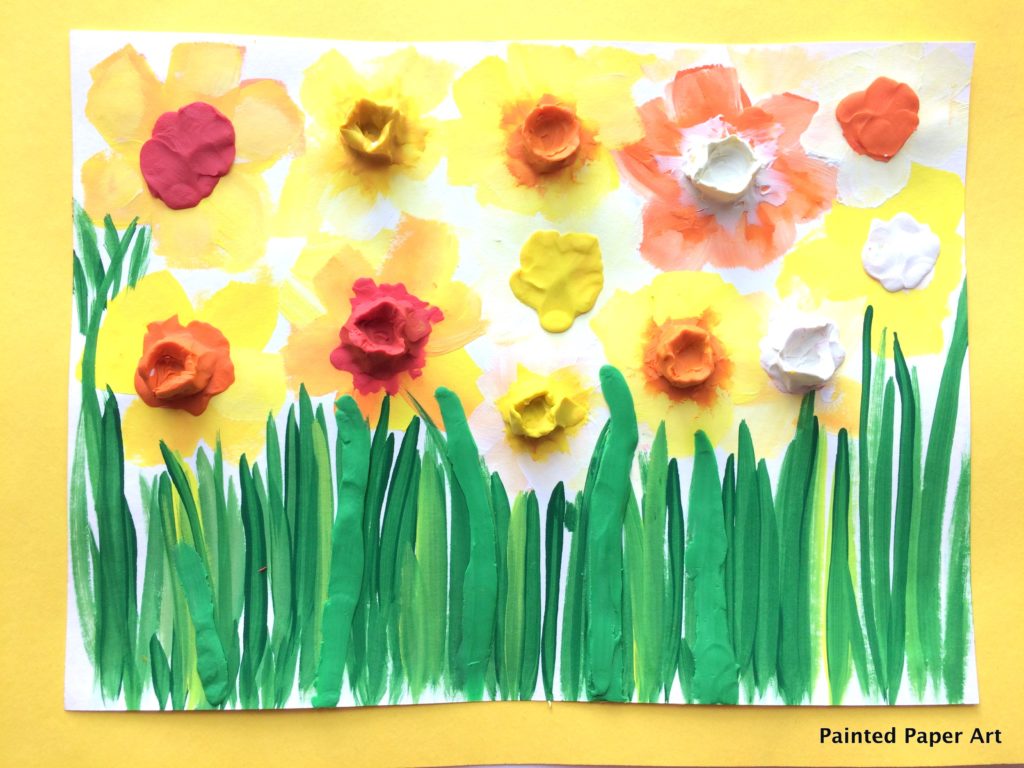 Happy Creating!