Pacific Northwest Evergreen Trees
I was so inspired by the tall Cedars and Conifers I experienced on my trip to the Pacific Northwest. Here is a project with video that I created from that experience hiking on the beautiful trails in Olympic National Park.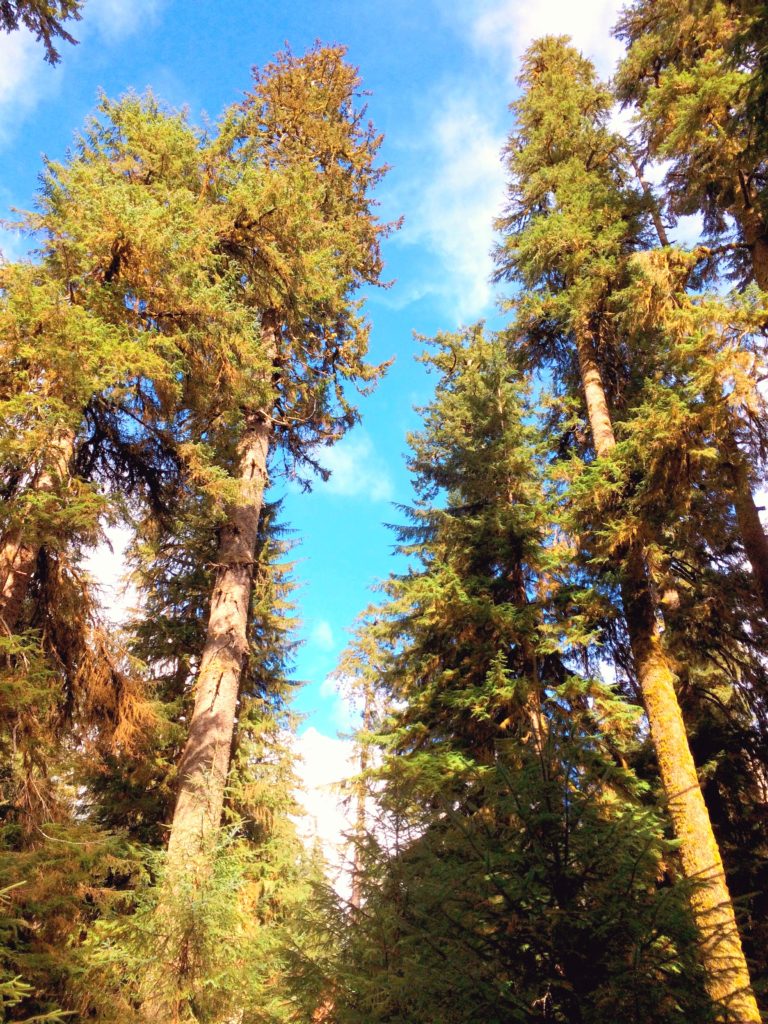 Supplies you will need:
Black Construction Paper
Chalk
White Elmer's Glue All
Pencil
Tempera Paints: Blue and White
Paintbrushes
Painting Placements to cover table
Video
Enjoy Creating!