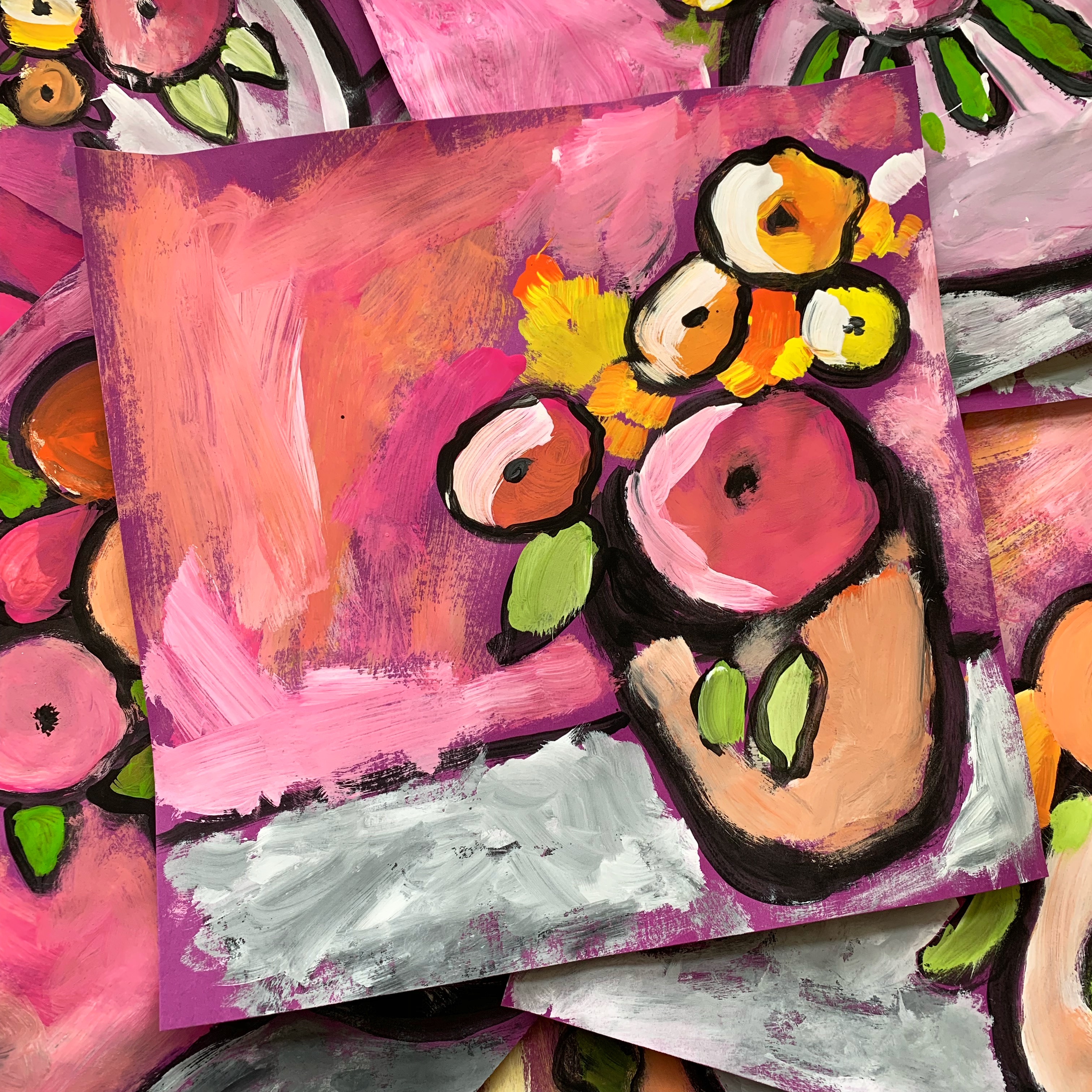 Morisot Flower Bouquets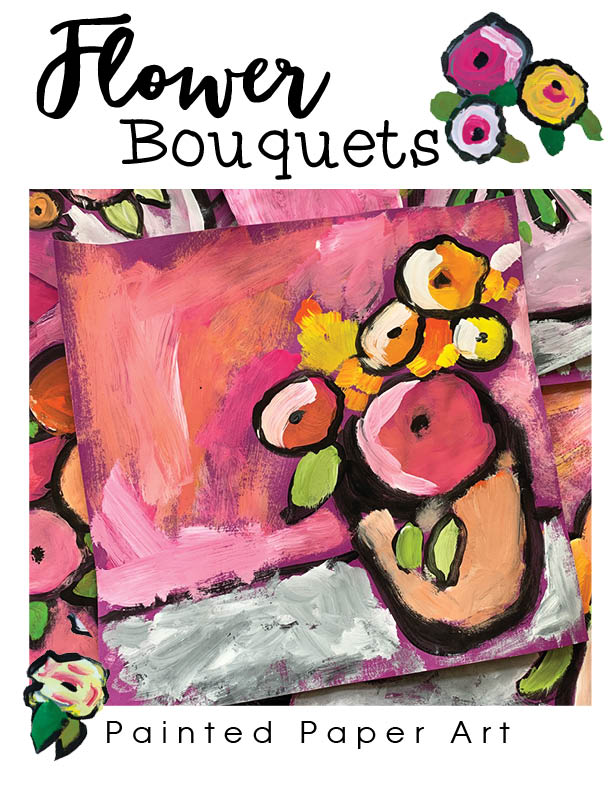 Need a little bouquet to brighten your day? Try creating these Impressionistic style flowers inspired by the artist Berthe Morisot.
Simple art materials, such as tempera paint, construction paper and paint brushes are the tools used to create your own mini masterpieces. My sweet artists, ages 8 and 9 years, created these in a 50 minute session.
Berthe Morisot was an outstanding Impressionistic painter who created landscapes, portraits and still-life paintings. She was often critical of her own work, and was not allowed in many places her male friends were allowed. Even though Morisot was discriminated against, that did not stop her drive to become a successful artist and leave a permanent mark on French art.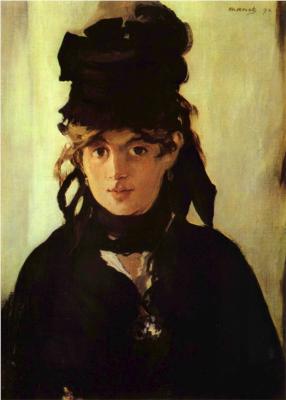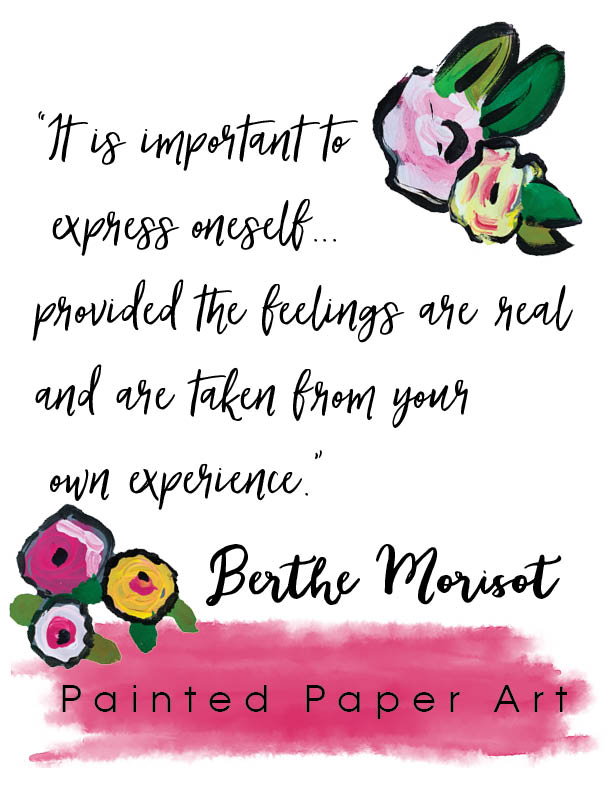 We enjoyed making these and I am confident your little artists will too!
Click here for FREE PDF download