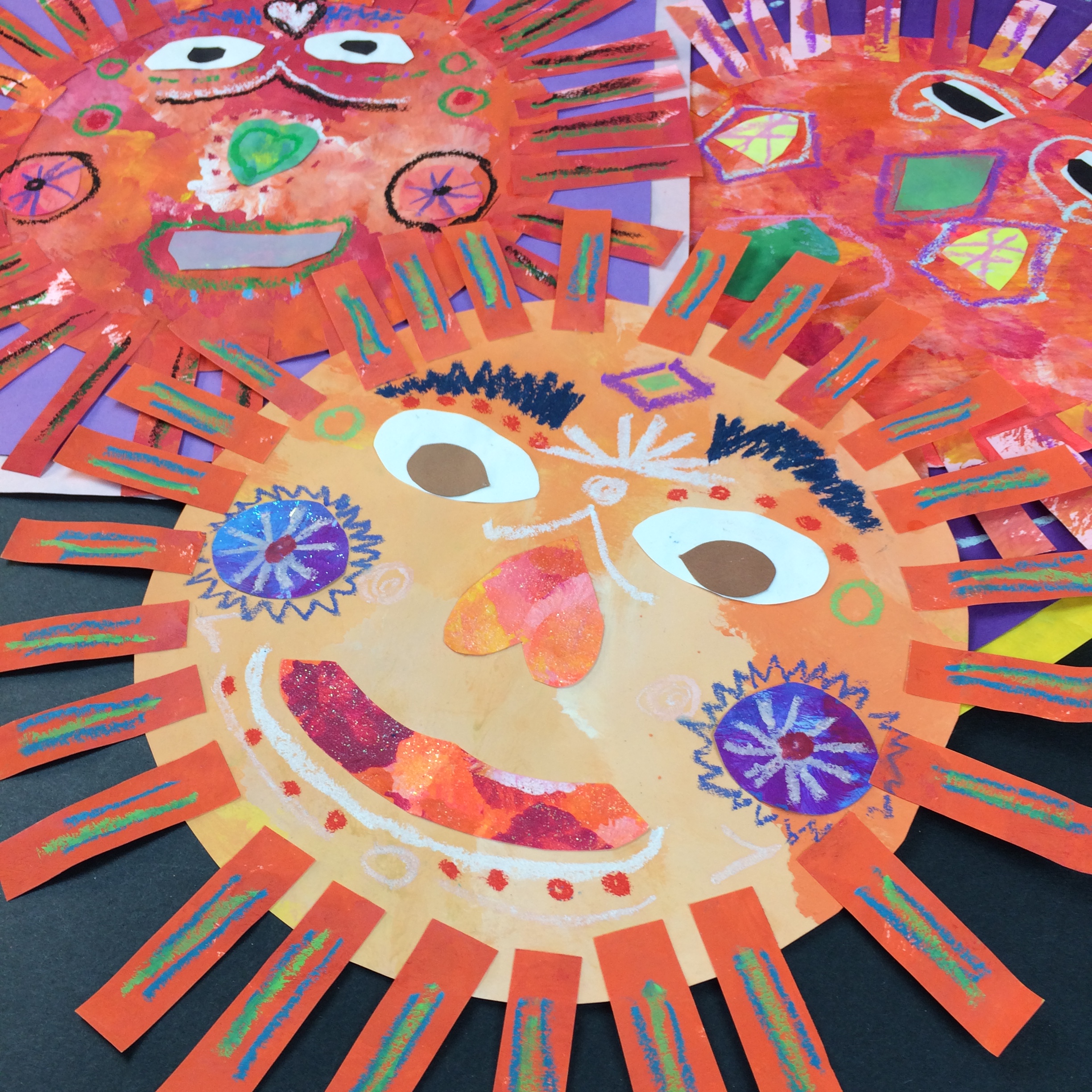 Mexican Aztec Suns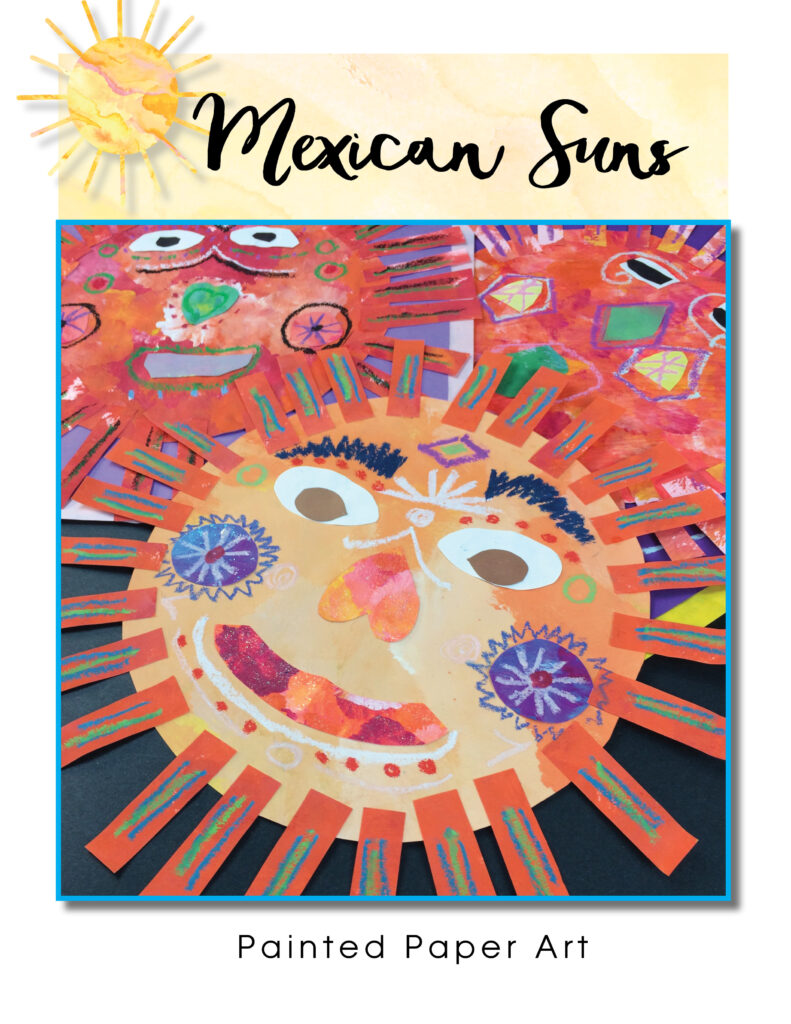 Background Inspiration
Ancient people, like the Aztecs, knew the importance of the sun in their lives but did not understand what it was. The ancient Aztec religion was highly focused on keeping nature in balance and the sun was a large part of that. This project focuses on balance and symmetrical design.
It is definitely one of my favorite FREE lessons from my Mexican Marketplace Thematic Unit
available in my Painted Paper Art Store.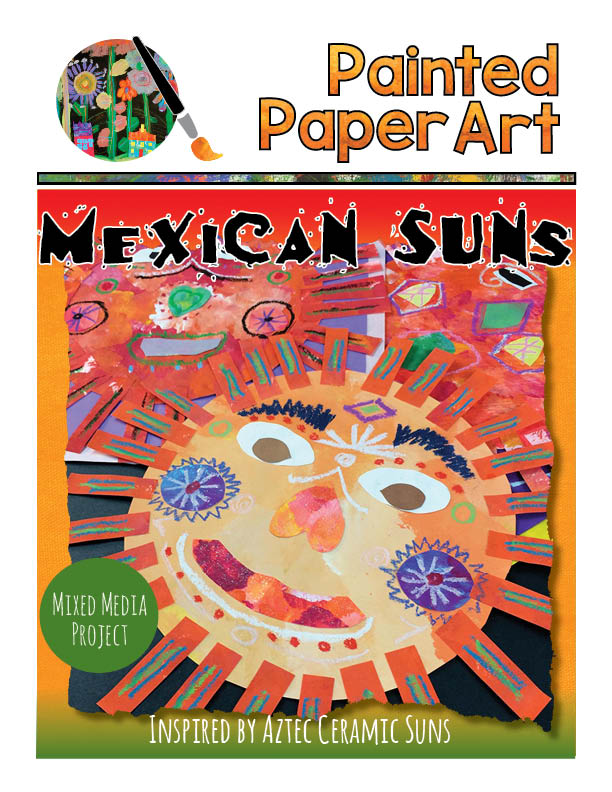 This mixed media project uses painted paper, oil pastels, tempera paints and painted paper scraps to create an adorable sun inspired by the clay suns sold at many marketplaces in Mexico.
Supplies you will need: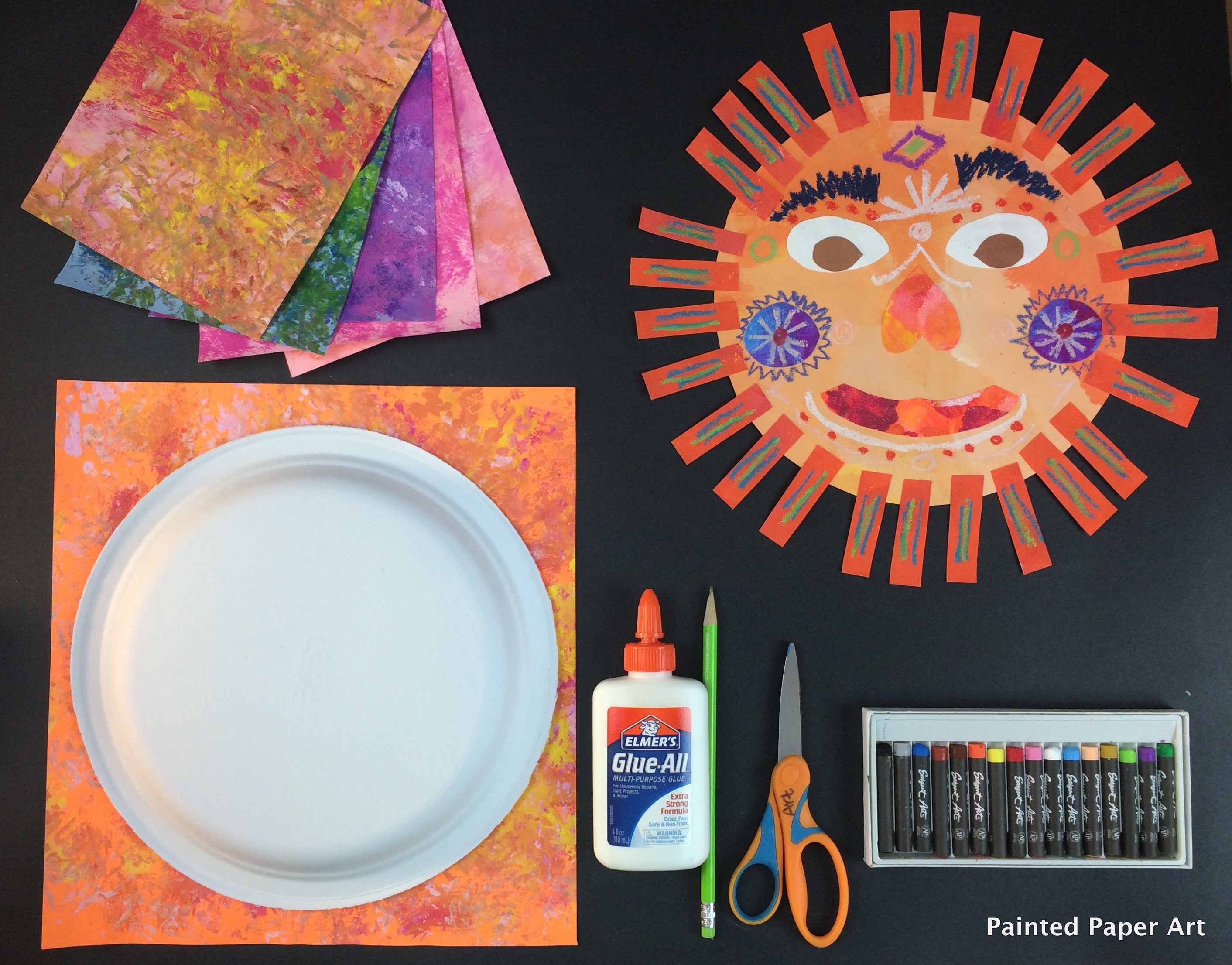 Creating the SUN:
Draw and cut out a circle to form the sun.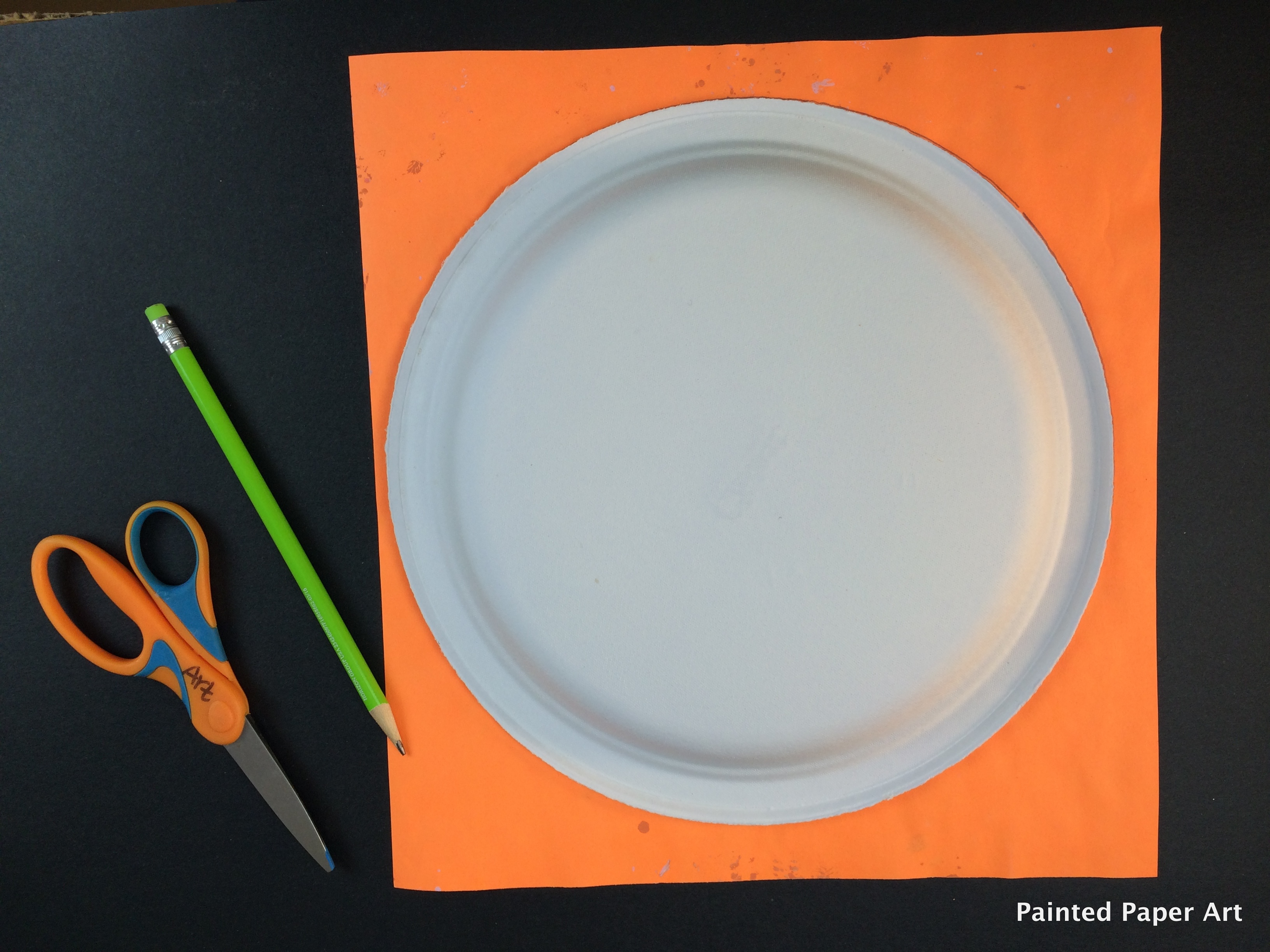 Adding the Face:
With construction paper and painted paper add the details to the face. Next, add the rays.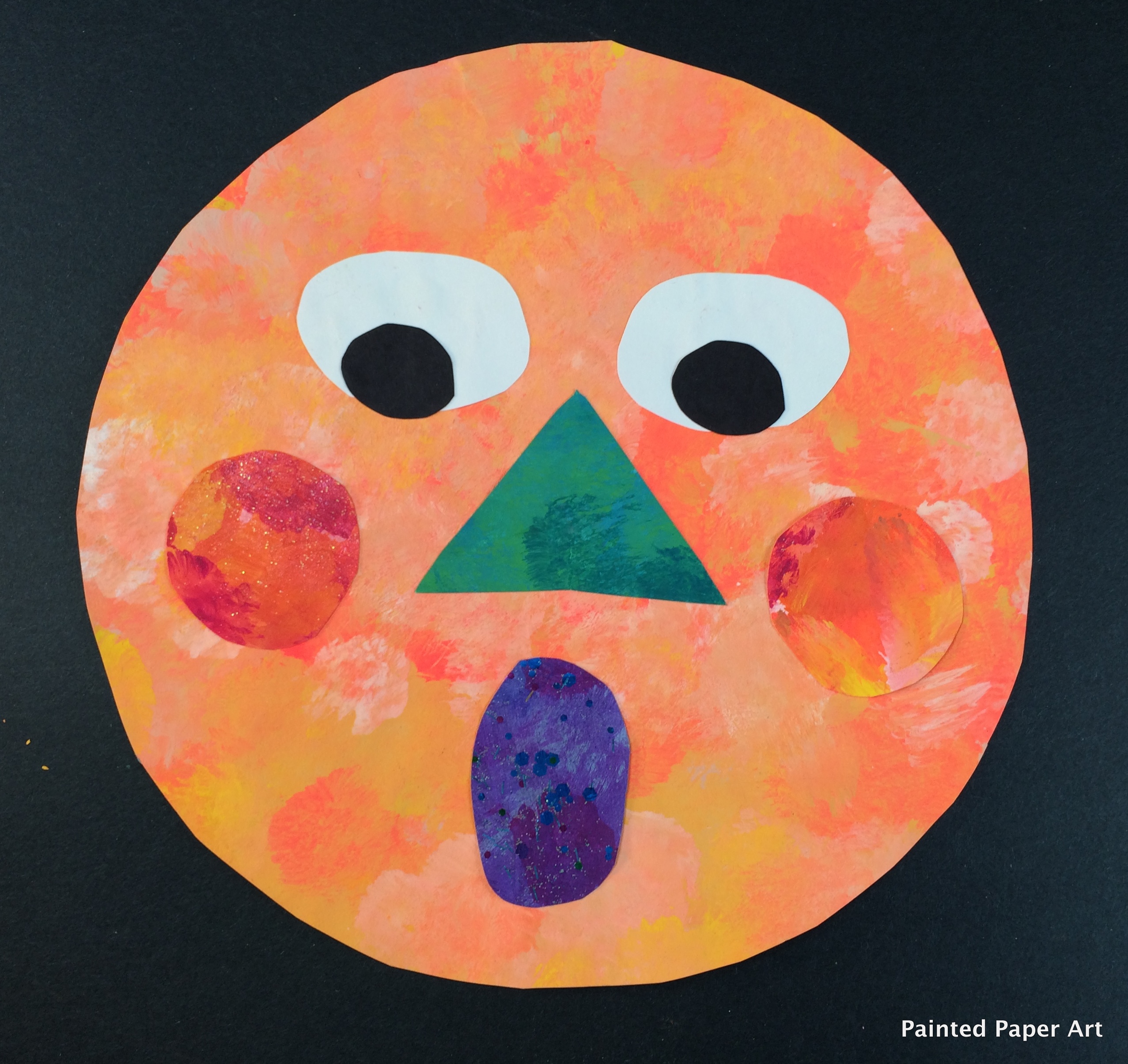 Adding Oil Pastel Designs:
With bright oil pastels, create symmetrical designs on the sun.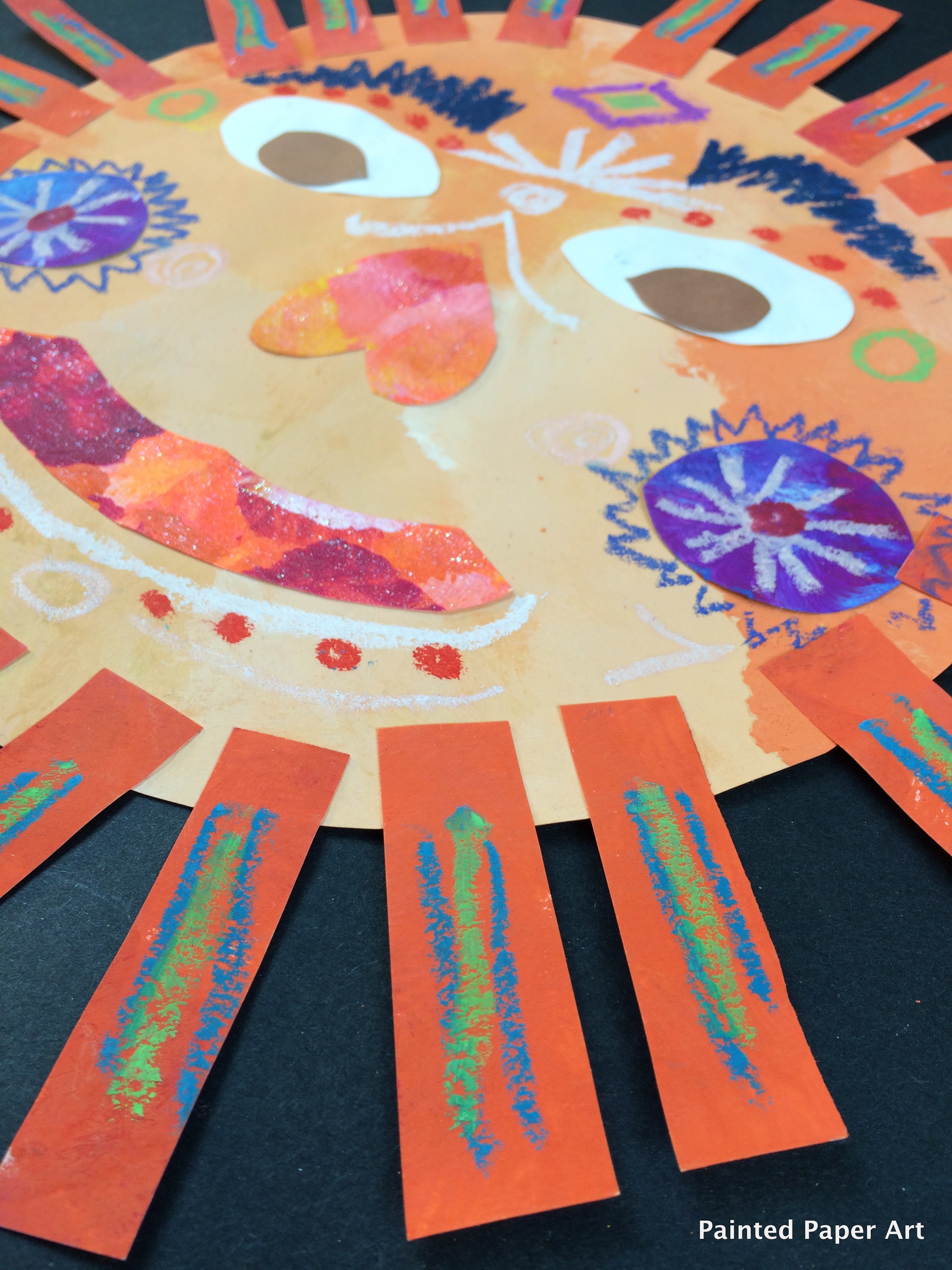 Want more detailed steps?
Just visit the shop and download this free lesson!
This 6 page pdf includes:
Step by step full-color photo tutorial for the Mexican Suns Art lesson
Information about Aztec Suns and the land of Mexico
Vocabulary
Supplies needed for project
Learning objectives
Student gallery
These lessons are great for ages 6-10 but any age student can create using these directions.
Want to know how to make "painted paper" hop over to the post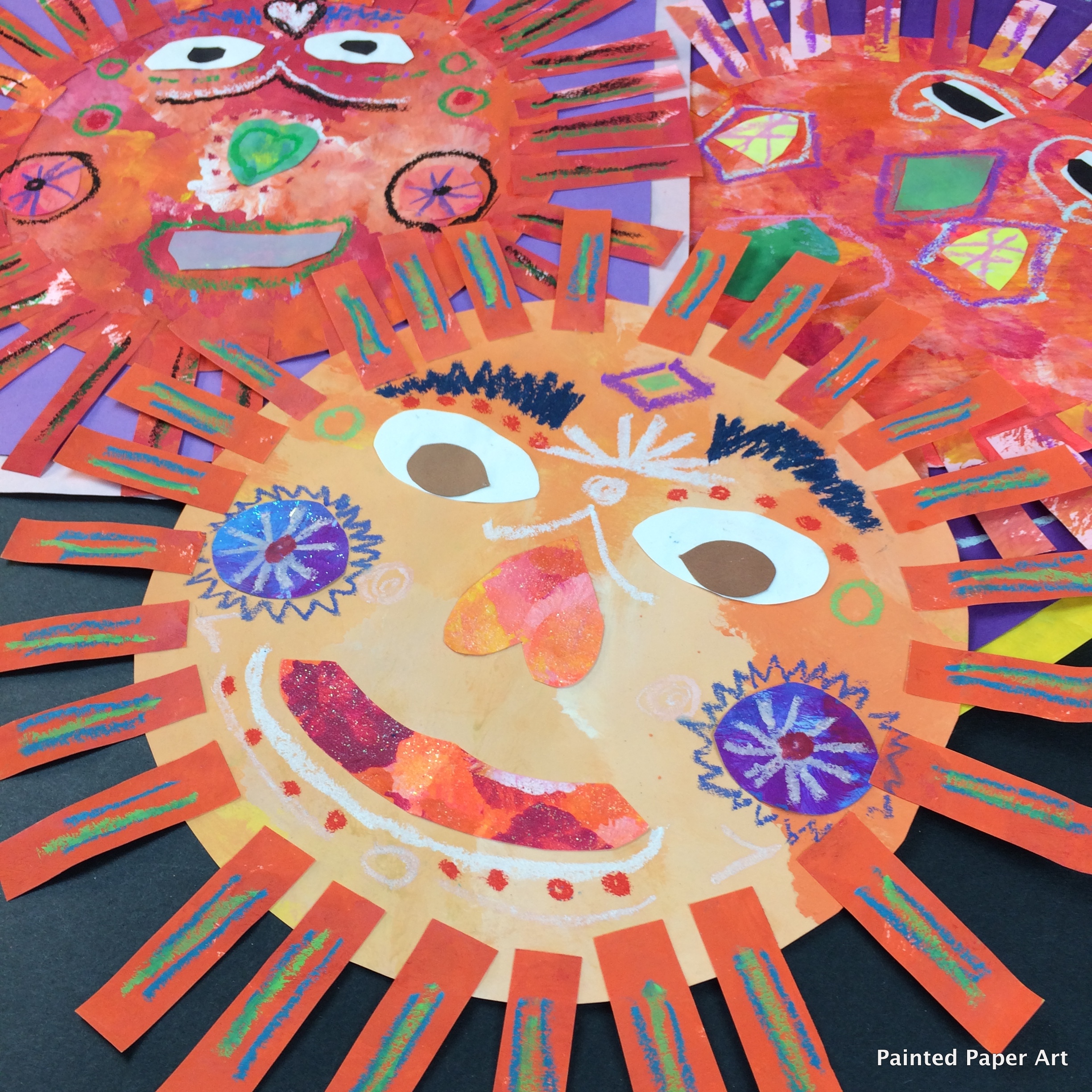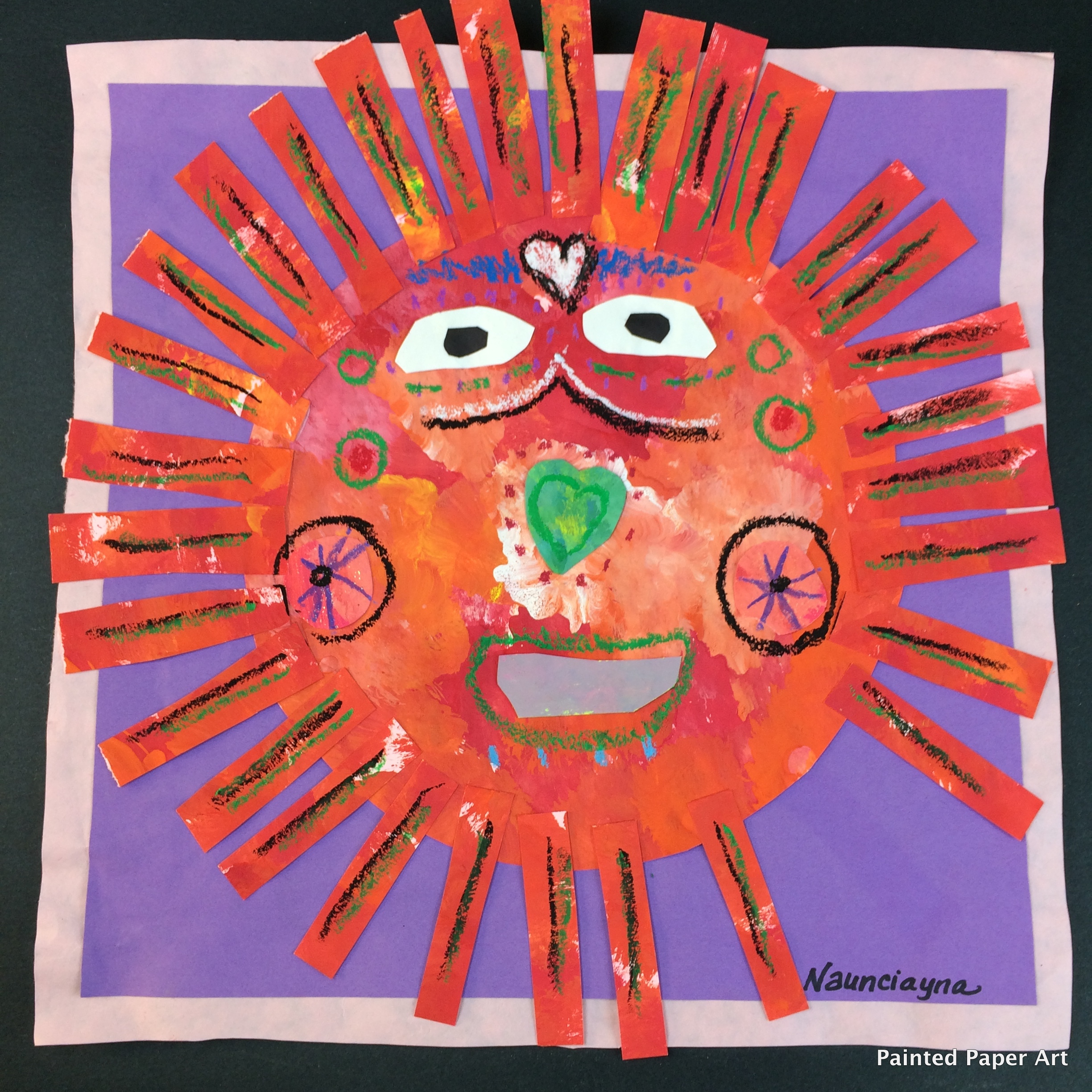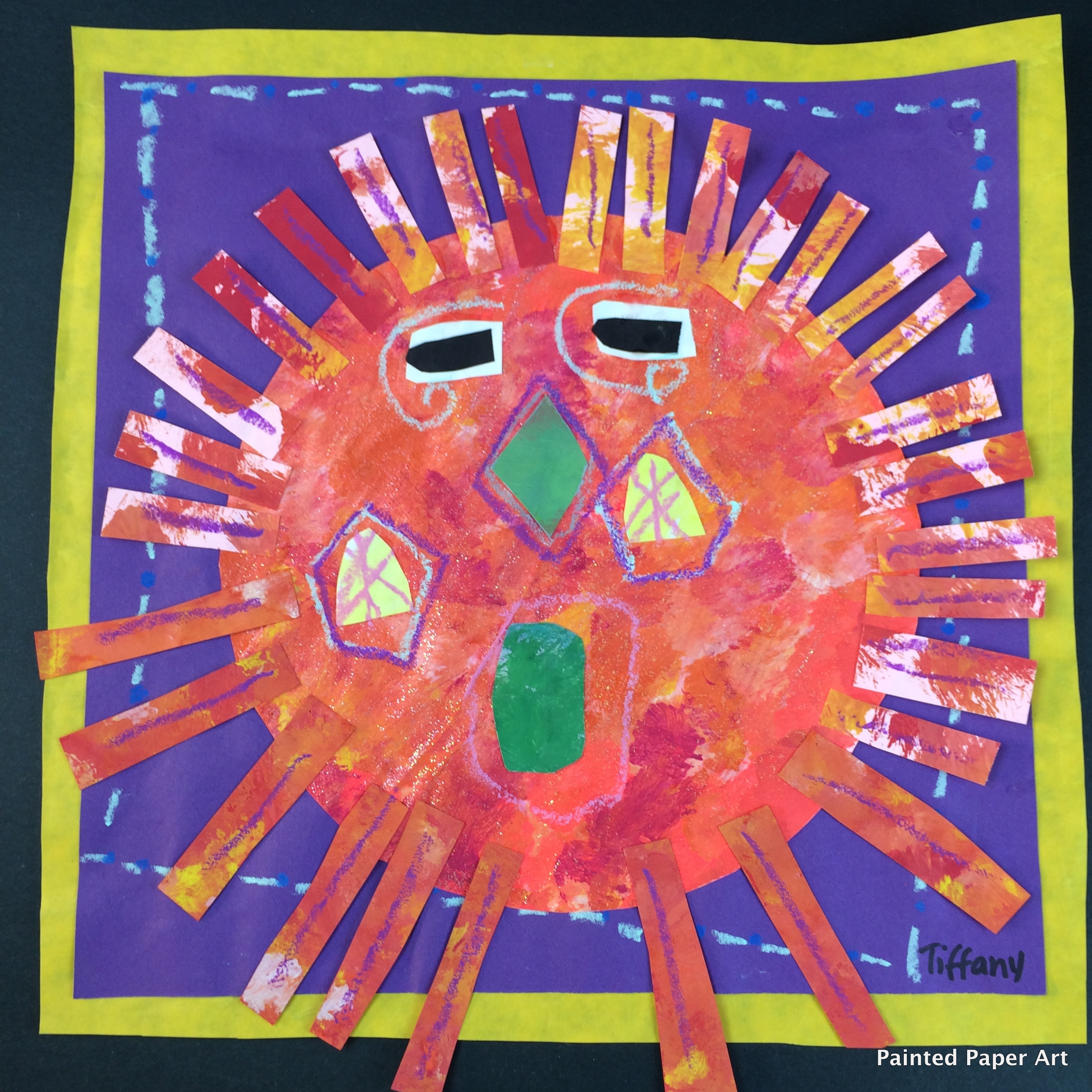 Enjoy creating these fun, colorful suns with your little artists!
SaveSave