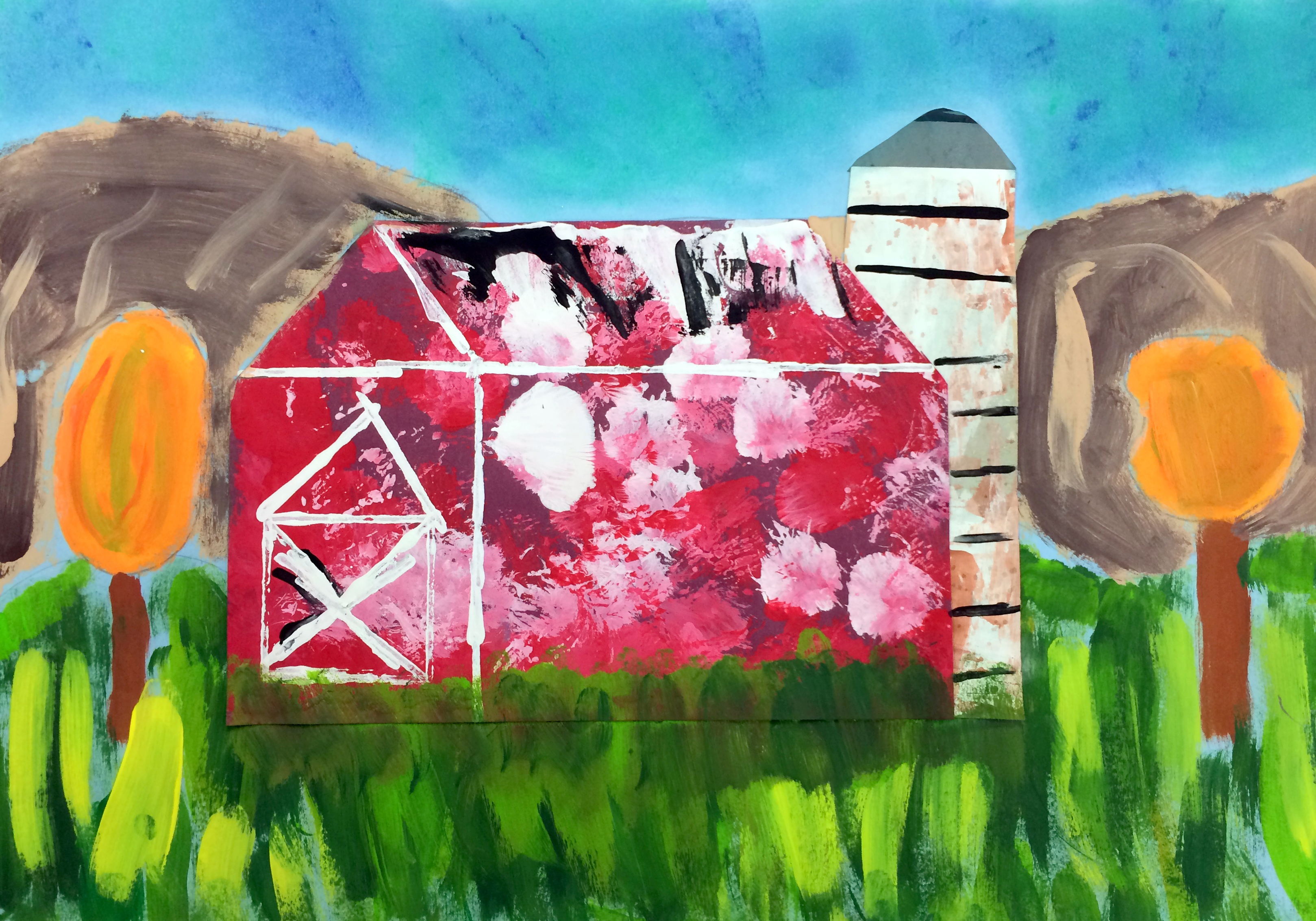 Artist Study: Georgia O'Keeffe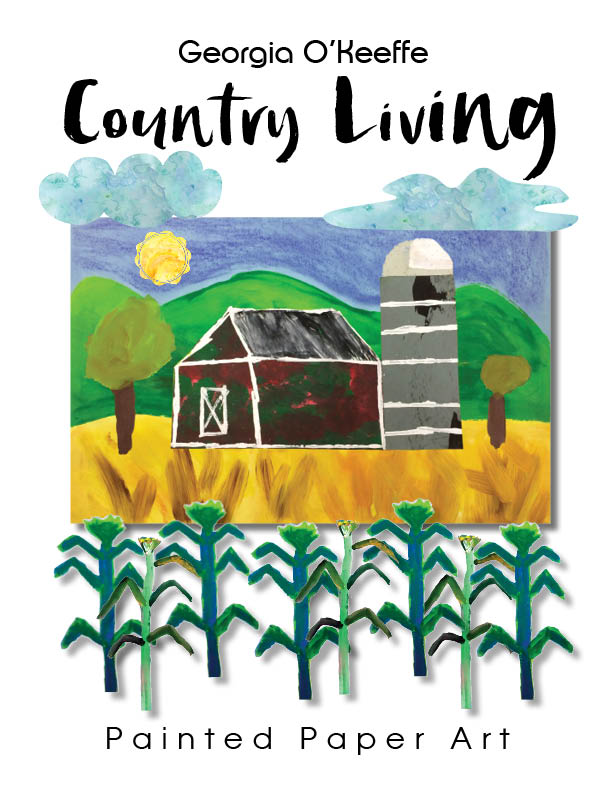 Georgia O'Keeffe was born near Sun Prairie, Wisconsin. She spent a lot of time alone and loved the outdoors. Her love of nature and living on a farm inspired Georgia to create various paintings of barns.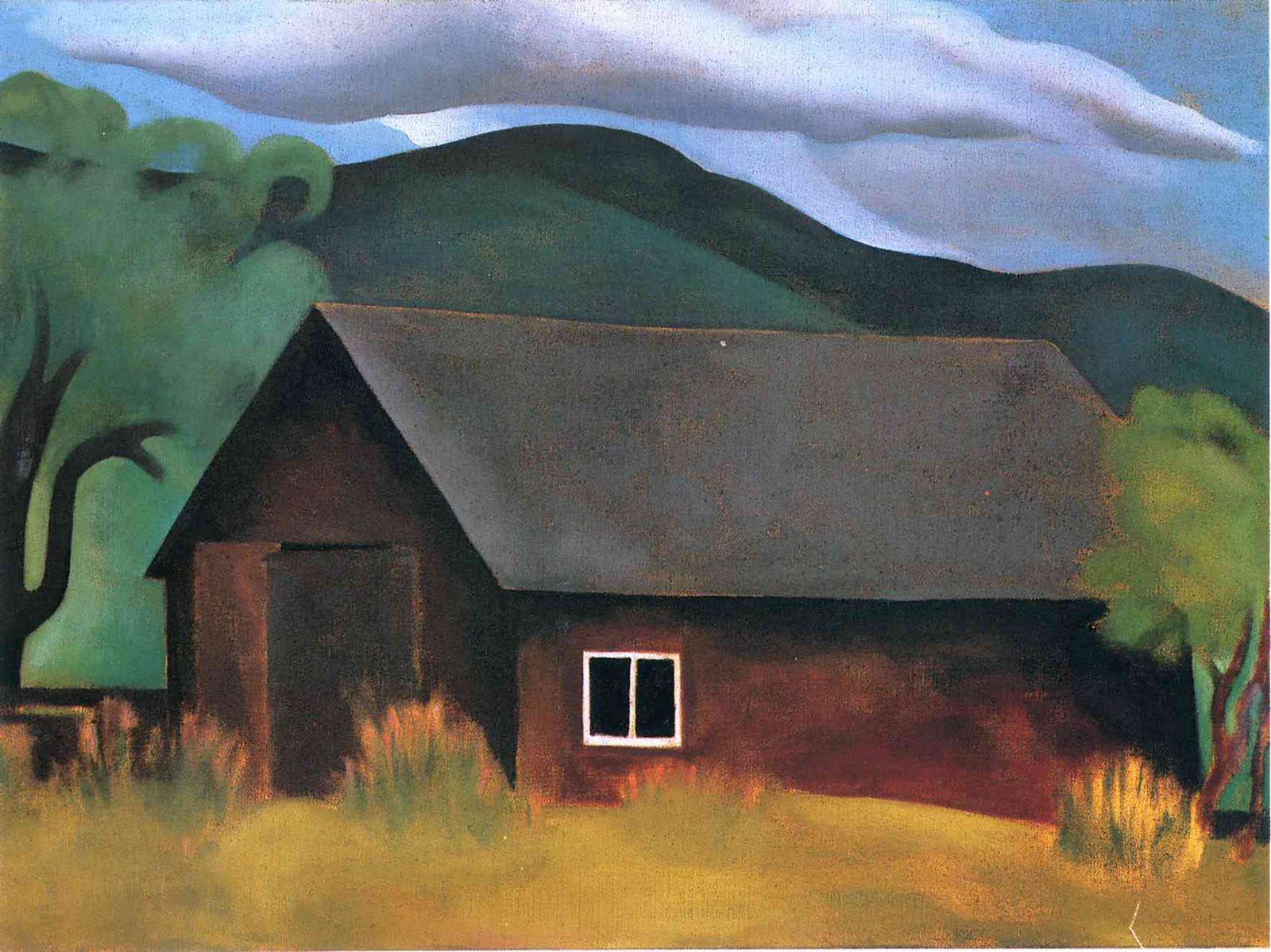 Country Living – Mixed Media Barns and Corn introduces students to the beautiful landscape paintings of Georgia O'Keeffe. Children will learn about the artist and her background and create a colorful mixed media barn landscape. Also included is a second project based on Georgia's large corn painting. In this project the children will create their own large scale tempera paint corn painting.
Project 1: Mixed Media Barn Landscape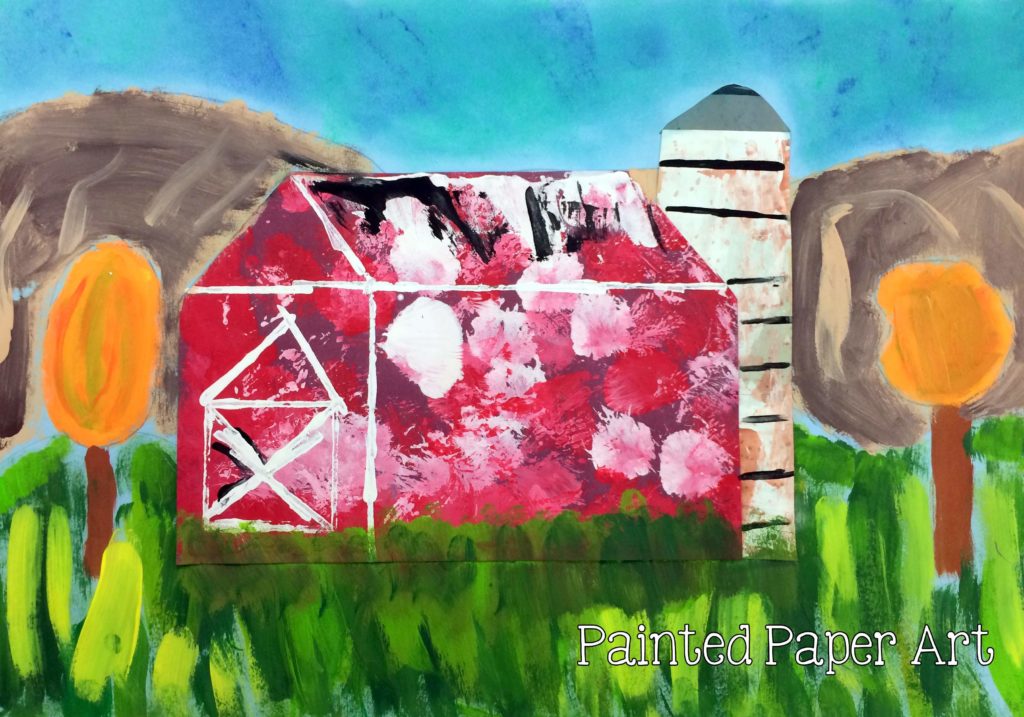 Gallery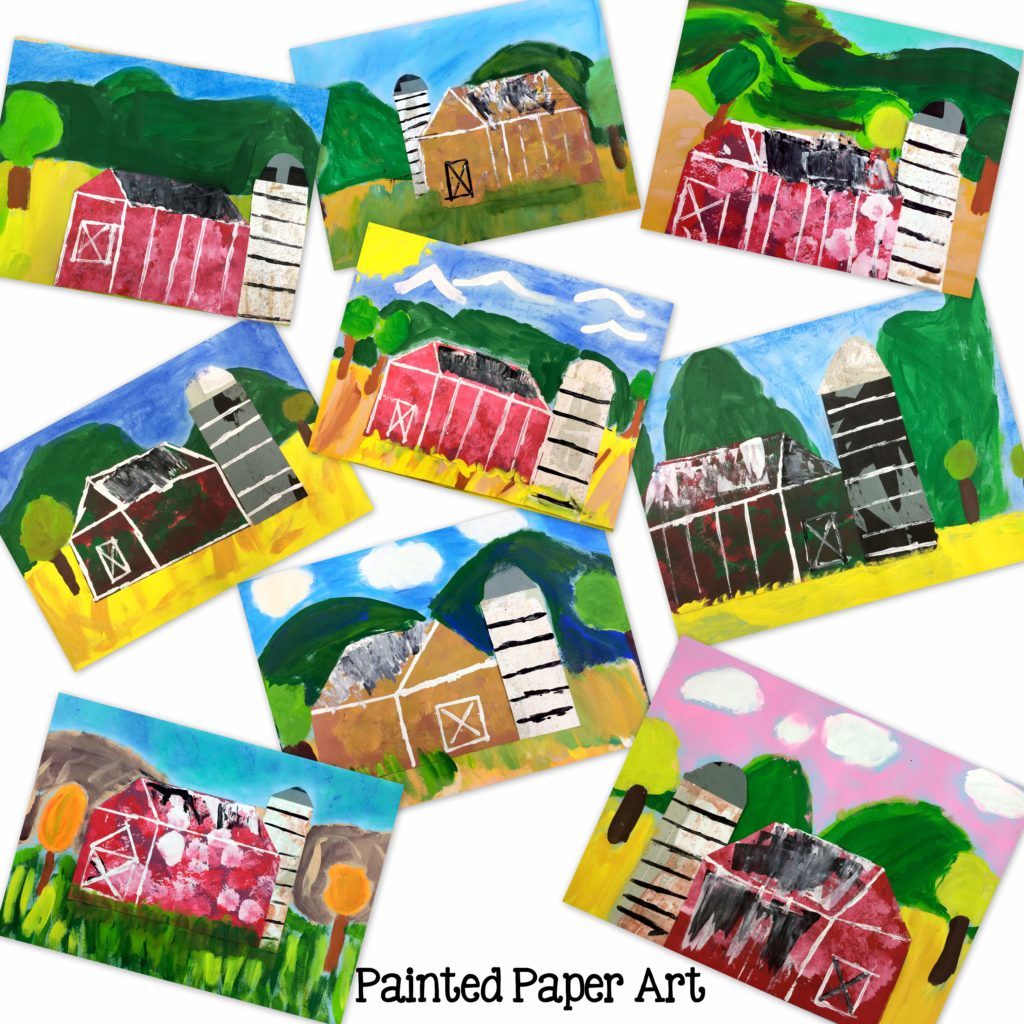 Project 2: Corn Painting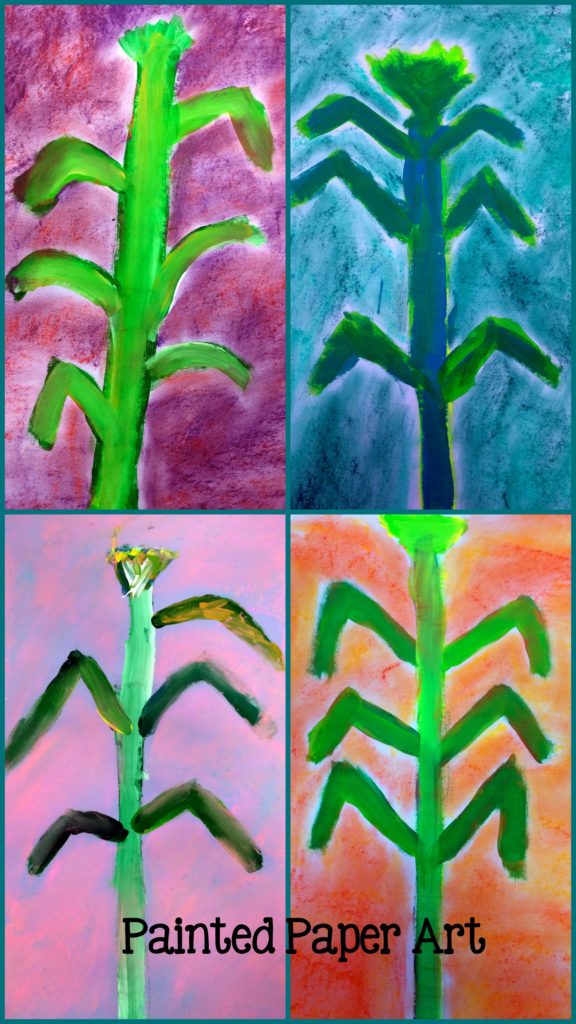 Curious how to create these adorable art history lessons?
This 36 page digital lesson contains two colorful lessons that are designed so that every child will be a successful artist.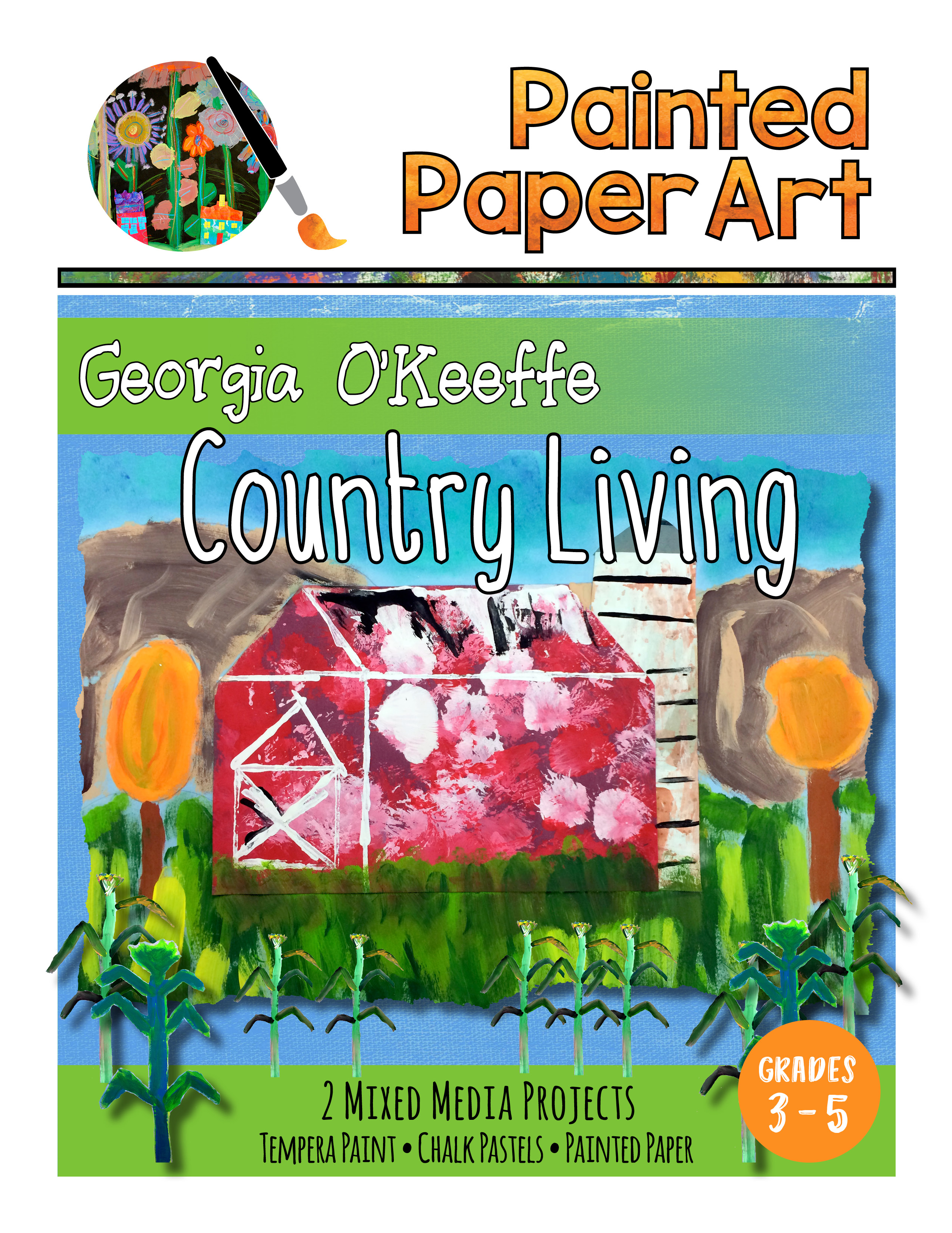 The PDF includes:
Step by step full-color photo tutorials for each lesson
Background information on Georgia O'Keeffe
Georgia O'Keeffe timeline
Vocabulary words and learning objectives
Supplies needed
Student galleries
I Can statements
National Standards
Vocab cards
Reproducible artist statement
Reproducible coloring sheet for early finishers
How To Make Painted Paper
11″ x 17″ poster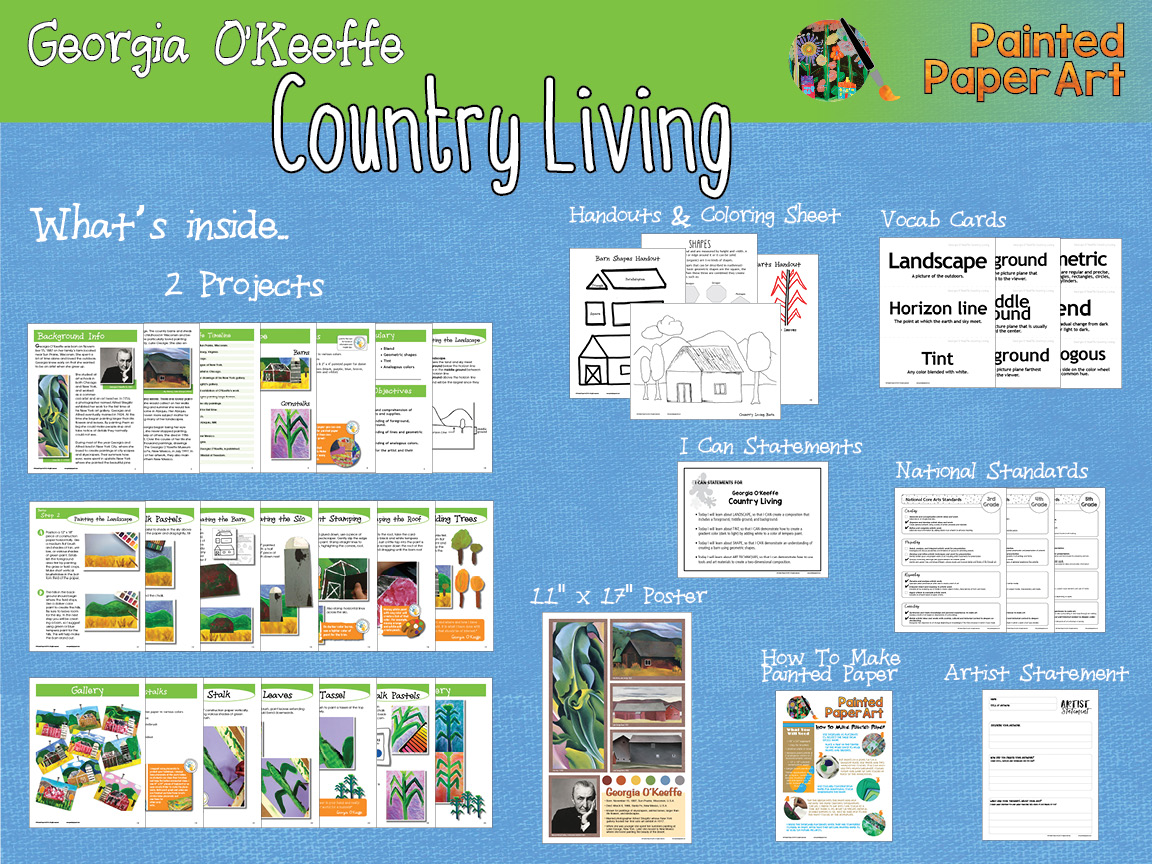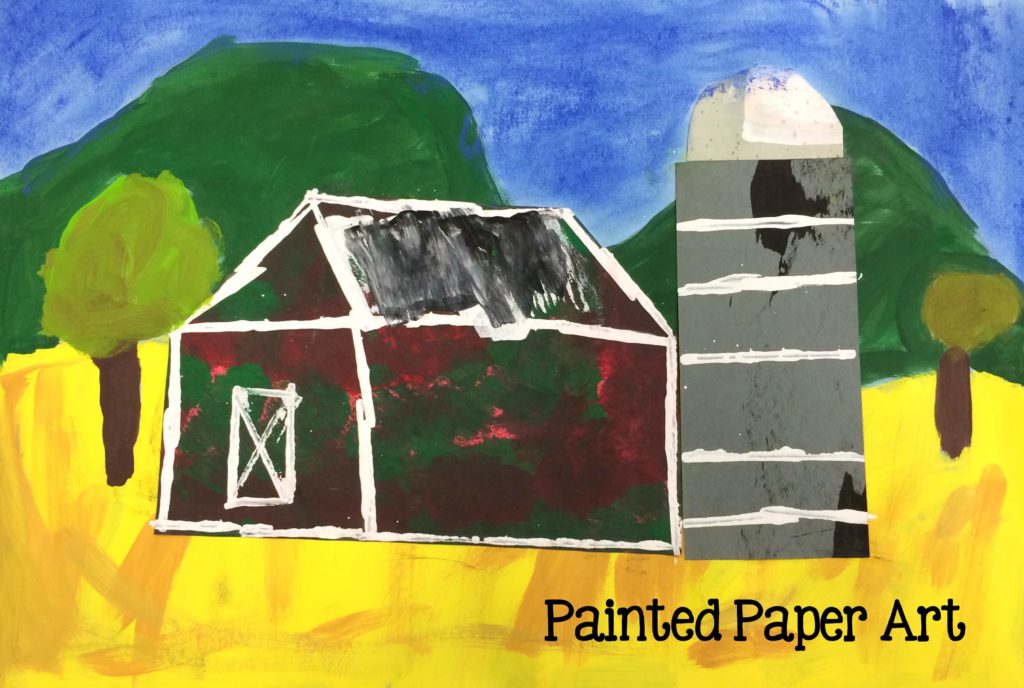 These lessons are great for ages 7-12 but any age student with some guidance can create a beautiful painting with these directions.
Keep on Creating and thanks for visiting!