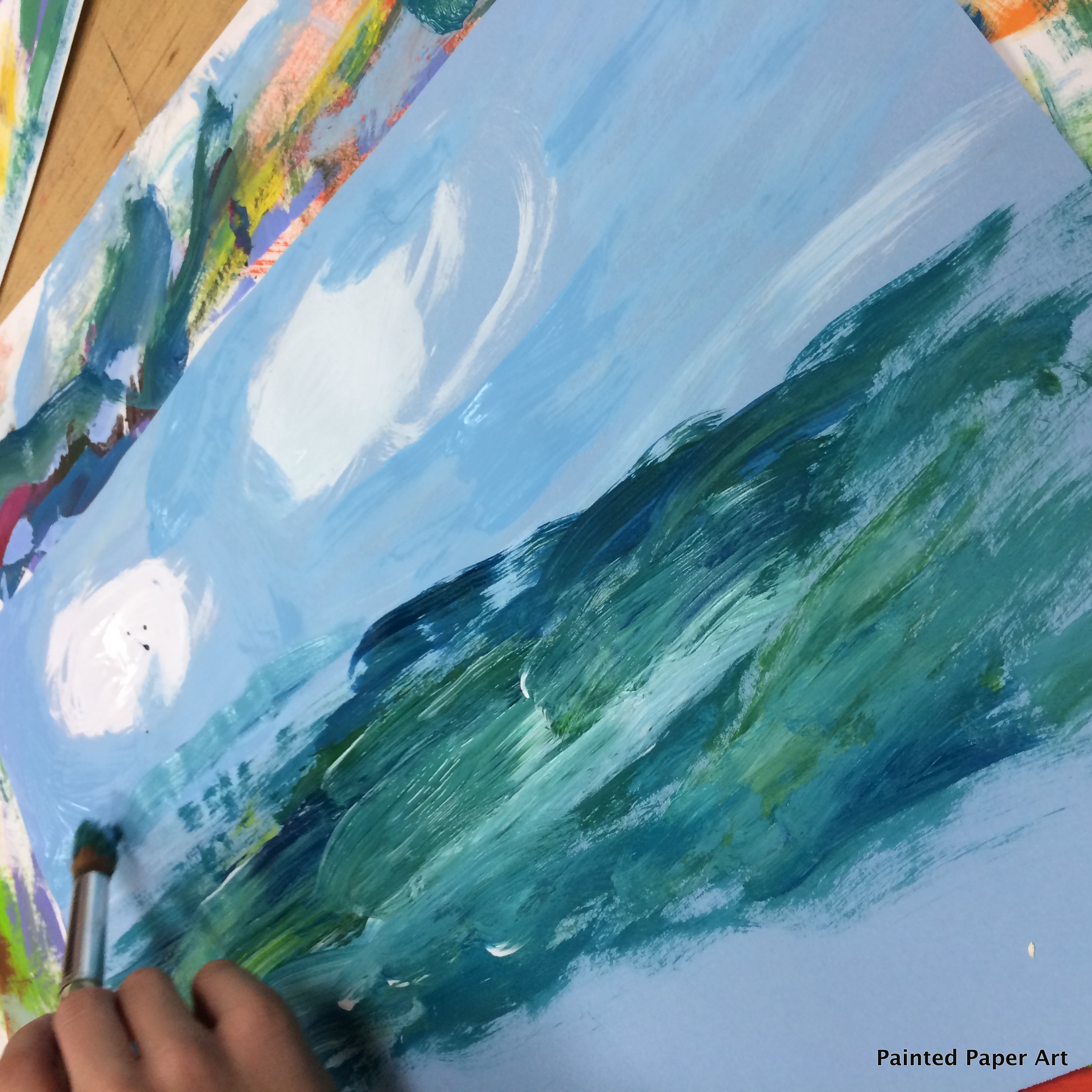 Max Beckmann and Expressionist Landscapes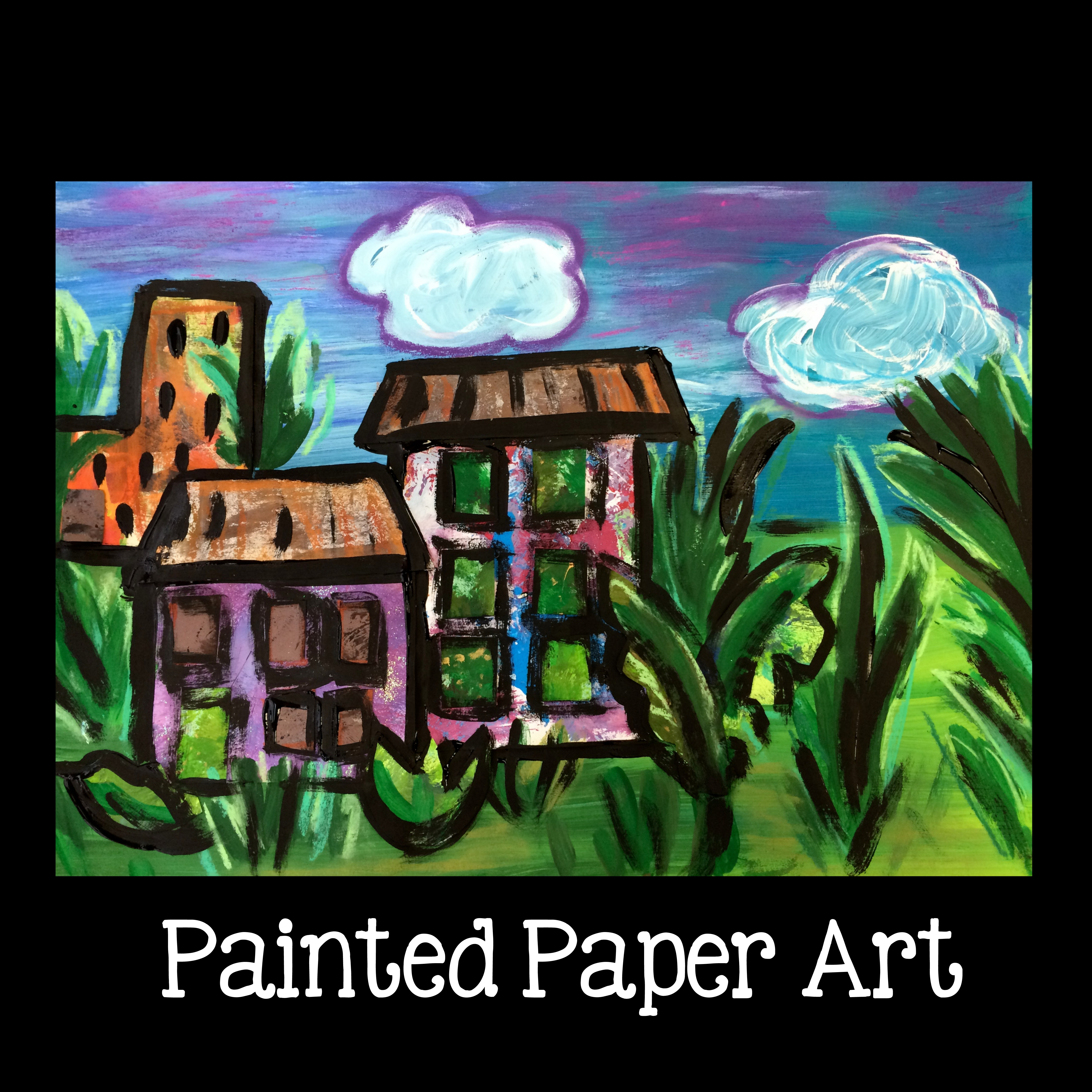 I have been asked numerous times "how" and "what" are the steps to creating colorful landscapes with my students. How do I make painted paper with my students? Well,  I have created a fun video showing the process from beginning to end on how to create a colorful, mixed media landscape inspired by the German Expressionist artist, Max Beckmann.
Plus, I have created a colorful, easy to follow lesson plan that goes along with the video available for FREE at my store Painted Paper Art.
I know many art teachers who are starting back to school and and hopefully this can help get you ready to create with your kiddos.

Also included in the FREE PDF is a fab step by step handout for "how to create painted paper" with kids.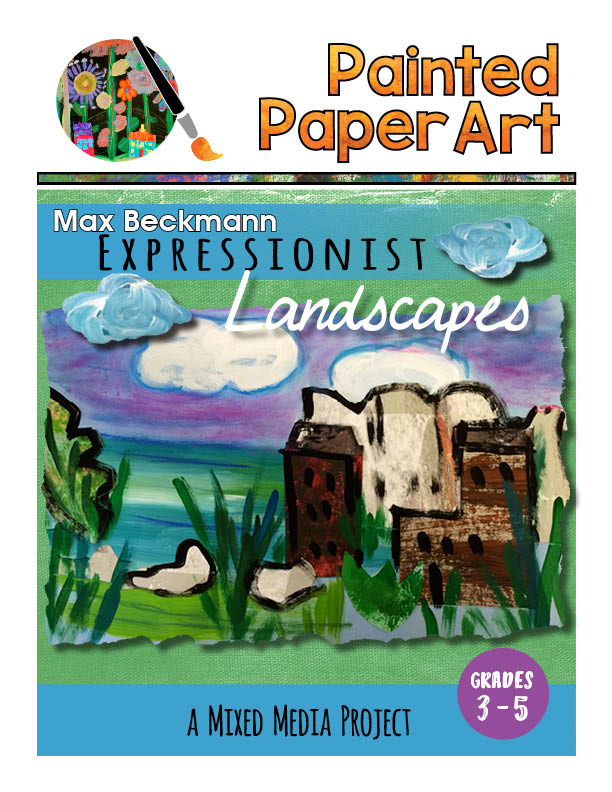 Max Beckmann was a painter, print maker, sculptor and writer born in Leipzig, Germany.
During World War I, he served as an officer and this experience caused him to shift away from traditional painting to more of a expressive style of painting.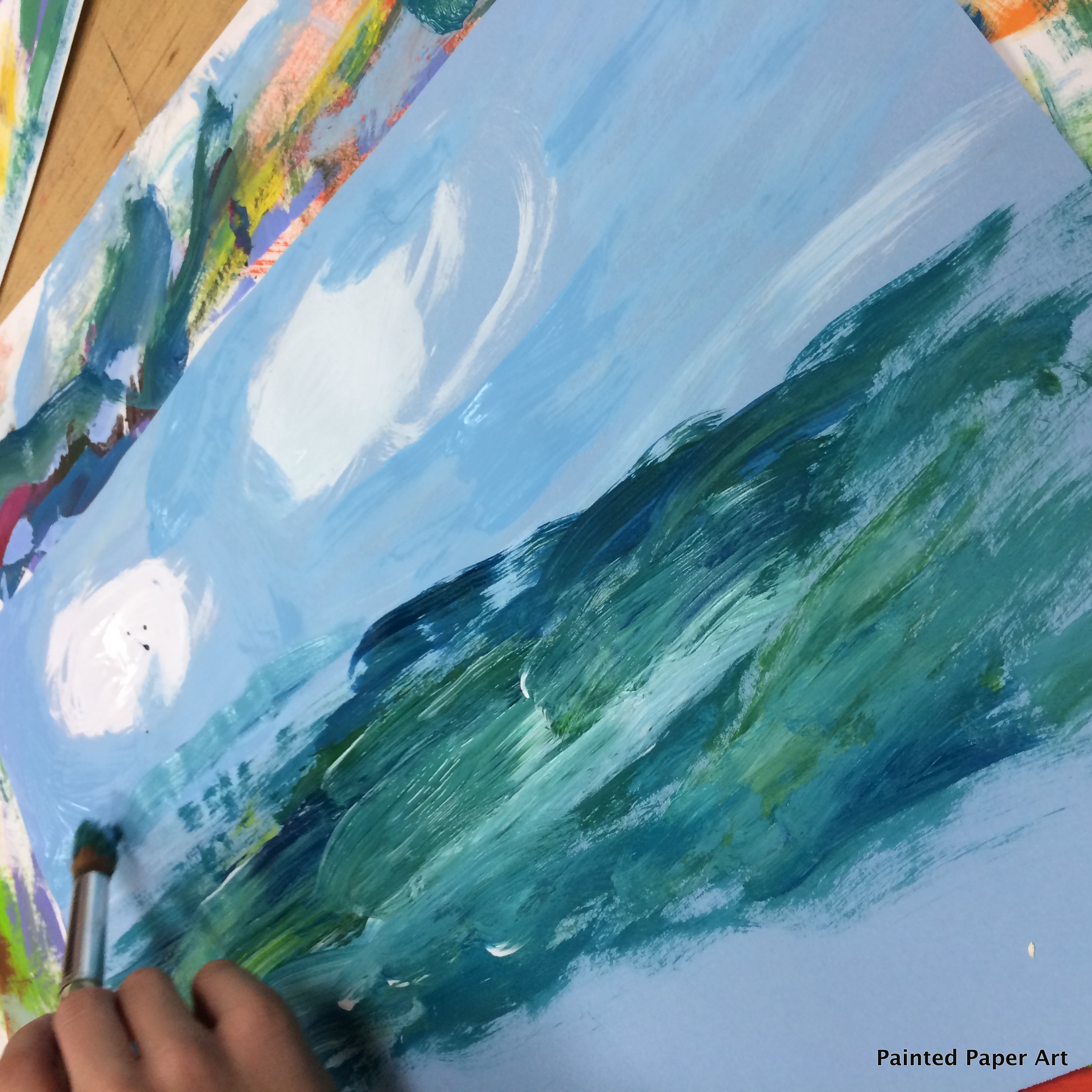 In 1933, Nazi government disliked modern art and dismissed Beckmann from teaching art. Along with other Expressionist artists, his art works were displayed at an art show called "The Degenerates".  Many people laughed and made fun of his paintings, even with such disappoints and challenges Beckmann continued to paint.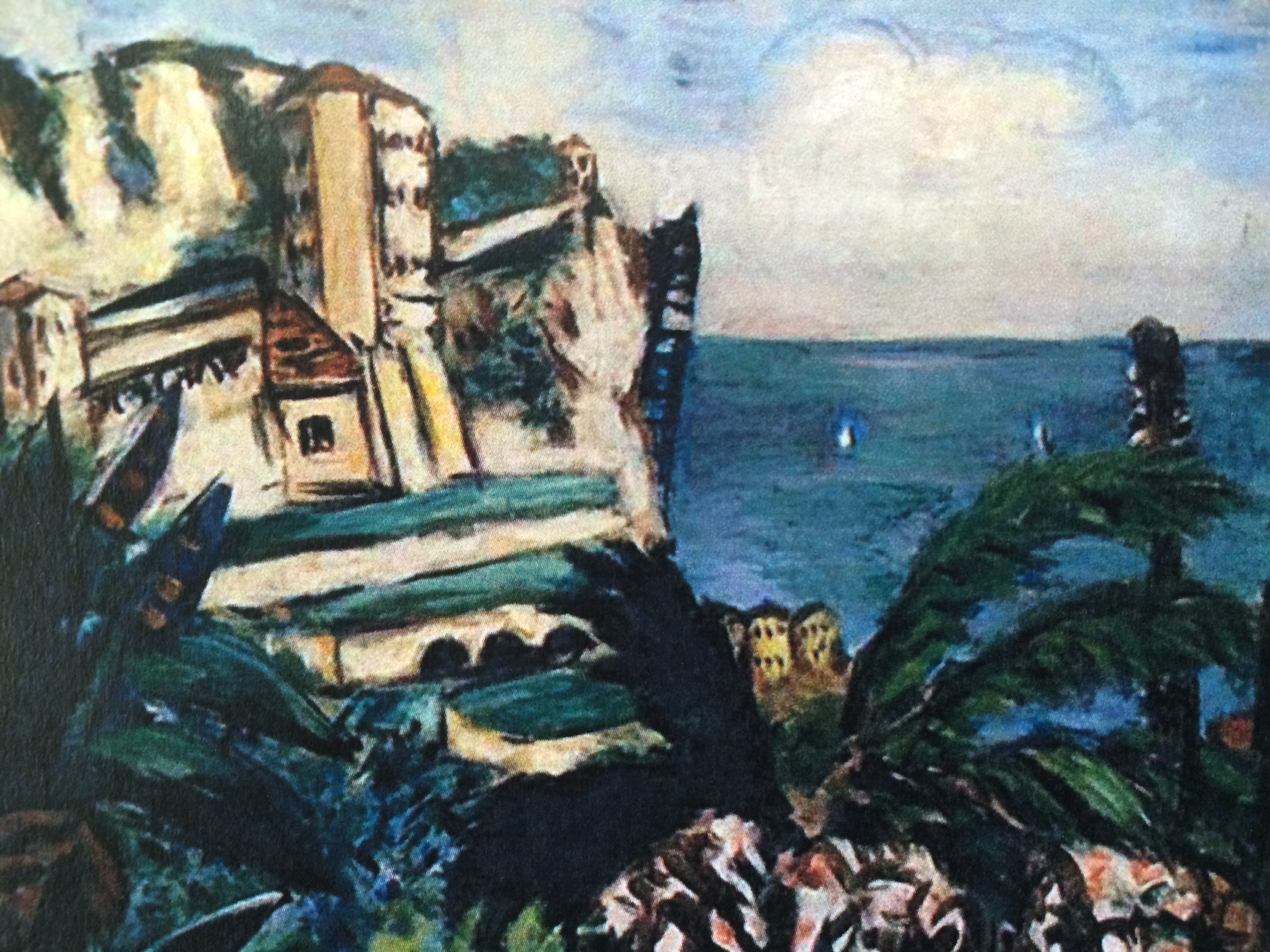 One place he visited frequently was the "French Riviera" and this location became an inspiration for his landscape paintings. The above painting is the inspiration for our mixed media landscape art project geared for grades 3-5.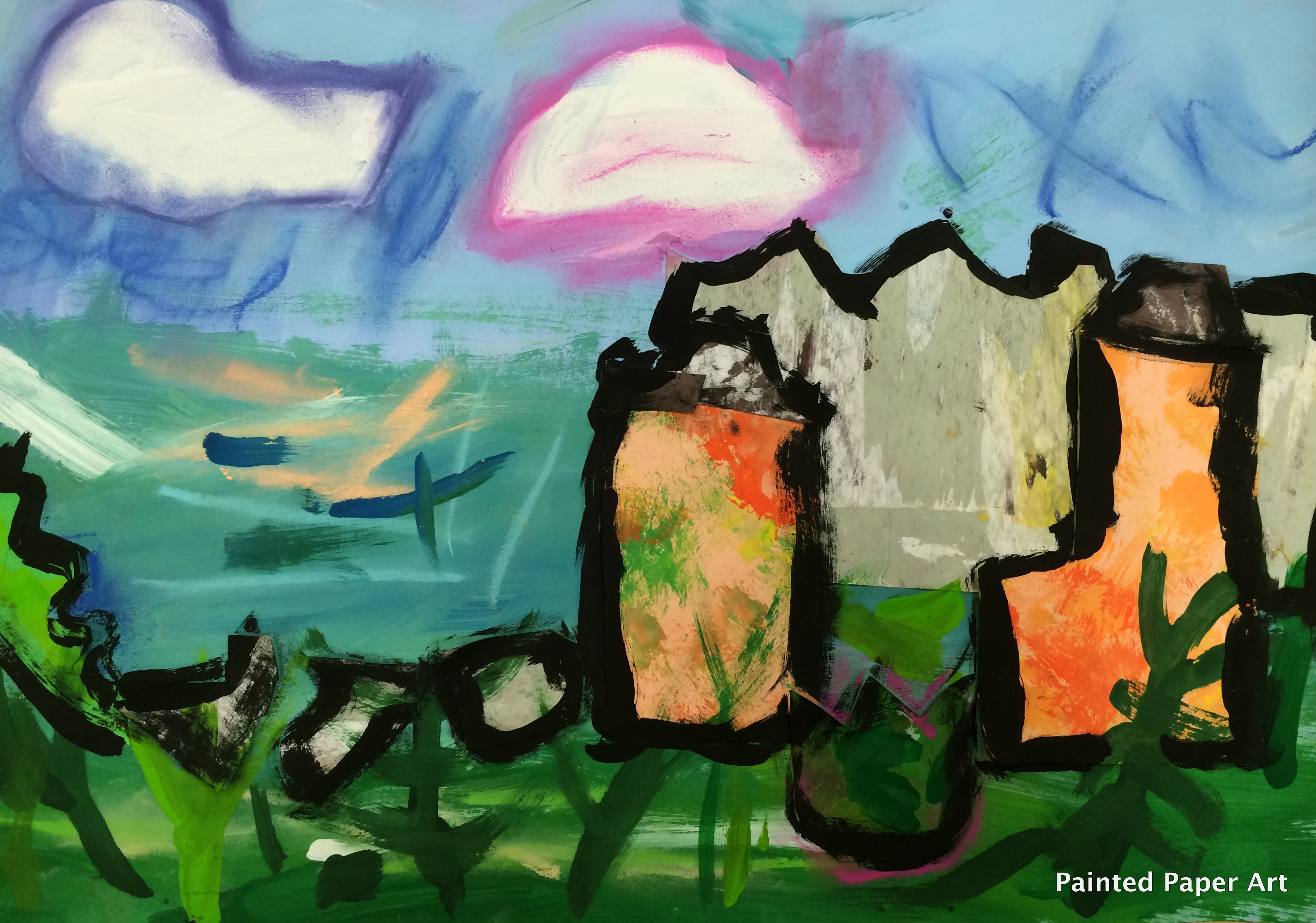 This lesson was done with 3rd grade students in 2-40 minute classes. It can be used with other grade levels as well with more or less guidance depending on the grade level. Hope you are having a terrific school year! 
 grab the "FREEBIE" download
of the lesson!
Keep on Creating!
Laura
SaveSave
SaveSave