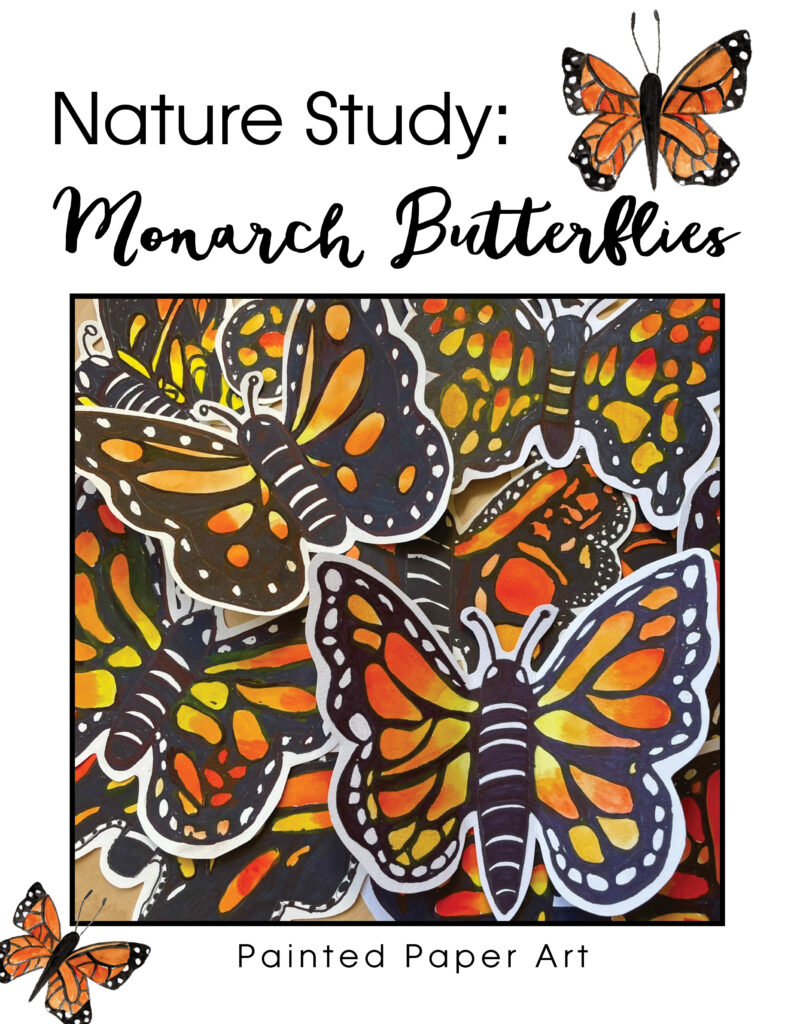 Artists and Scientists over the years have been intrigue by the beautiful Monarch butterfly and have included them and other butterflies in many of their paintings.
The Monarch butterfly is one of the most recognizable and well studied butterflies on the planet. Its orange wings are laced with black lines and bordered with white dots.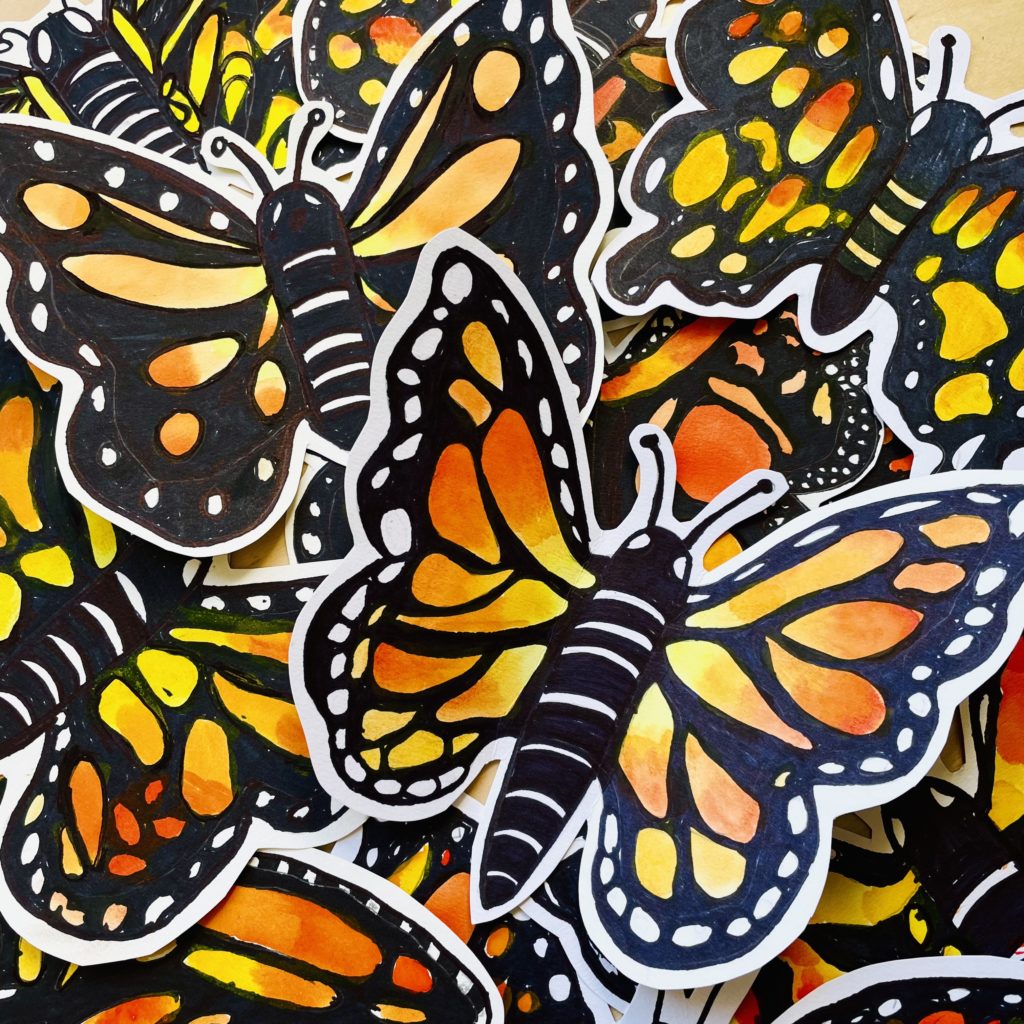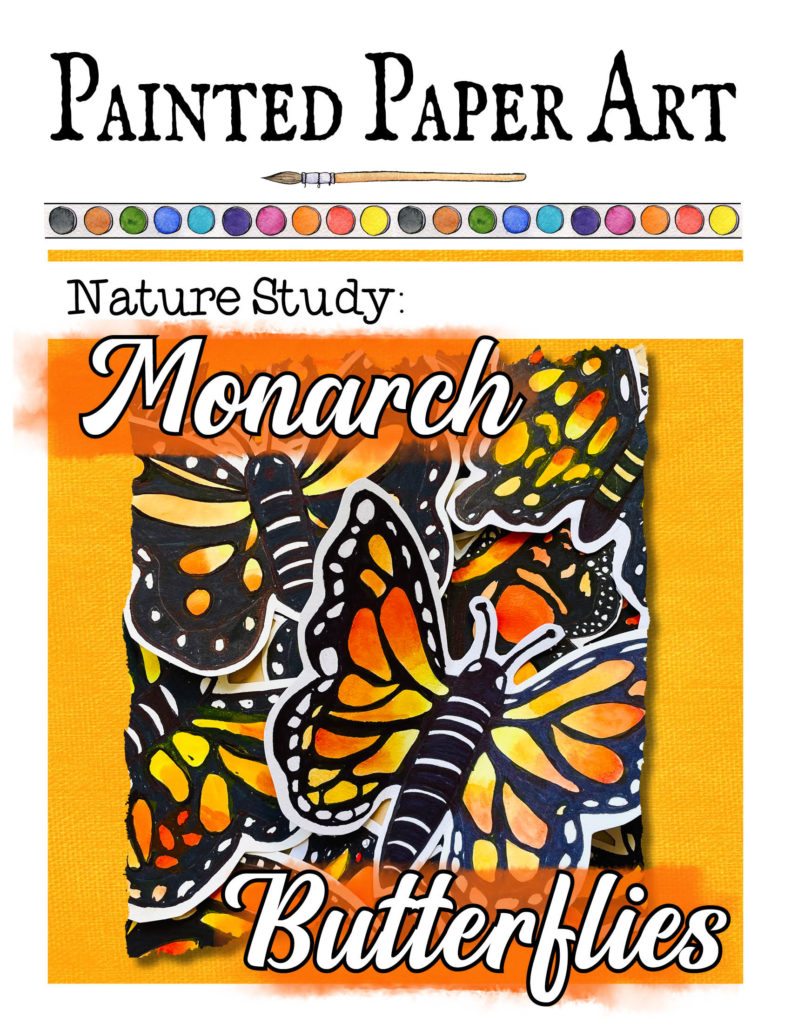 Simple art materials used are watercolor paints and black sharpies to create your own butterfly. My sweet artists created these in a 2- 45 minute session.

Included in this Nature Study:

• Full color step by step lesson plan
• Background and inspiration page
• Supply page
• Student gallery
• Butterfly handouts
• Drawing guide for Monarch Butterfly
• Artists paintings of different butterflies
• Coloring pages
• Vocab cards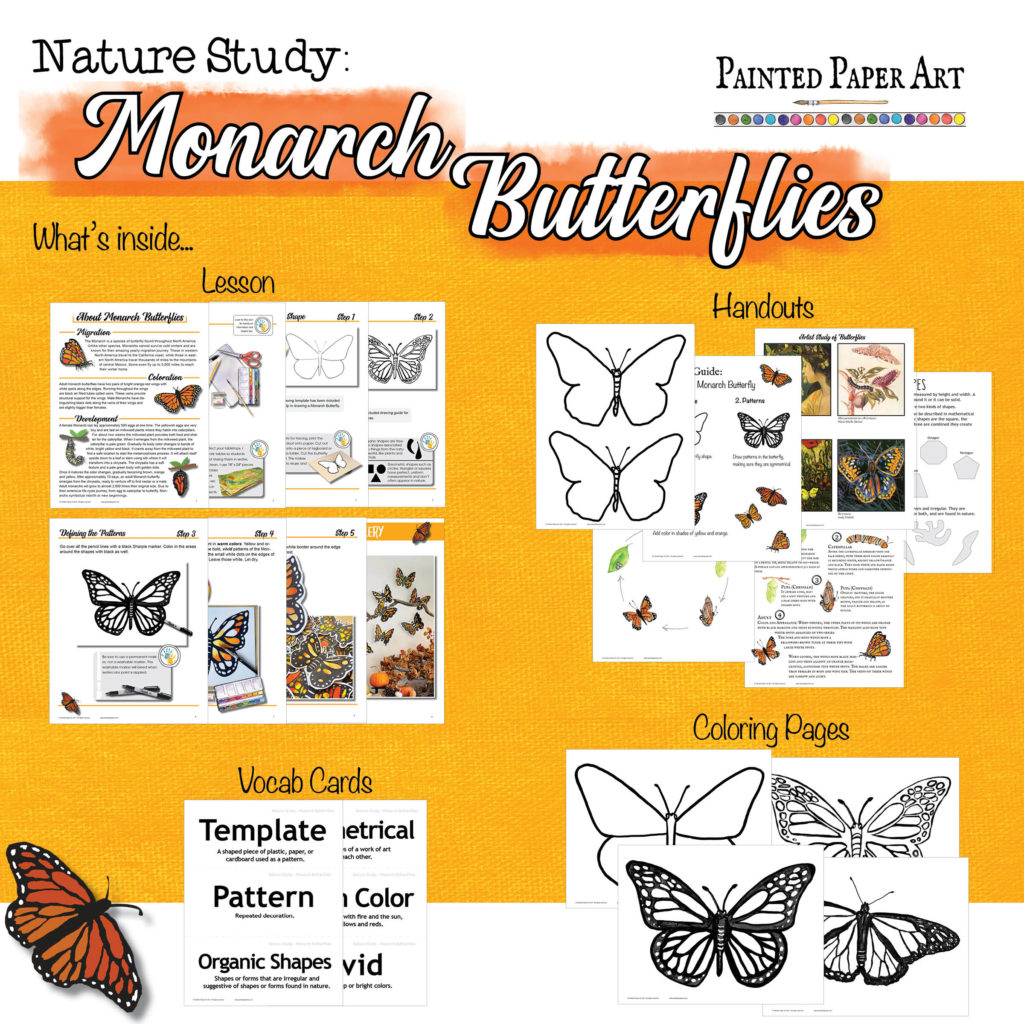 I am always reflecting on how I can inspire my students to become awesome artists while exploring the wonders of Nature. I want them to grow as an artist and have that creative confidence when creating in the art world.
Keep on Creating!