We have been exploring various artists and the beauty of nature. My 3rd graders created these GORGEOUS still life paintings inspired by the artist, Natalia Goncharova.
Natalia Goncharova was a painter, illustrator, and set and costume designer born in 1881 into a well to do family in Nagaevo, Russia. Her father was an architect and a descendent of Aleksandr Pushkin, the famous poet, novelist and legendary Russian icon. When Natalia was a young girl she lived on her grandmother's large country estate, where she developed a lifelong love of village life and nature.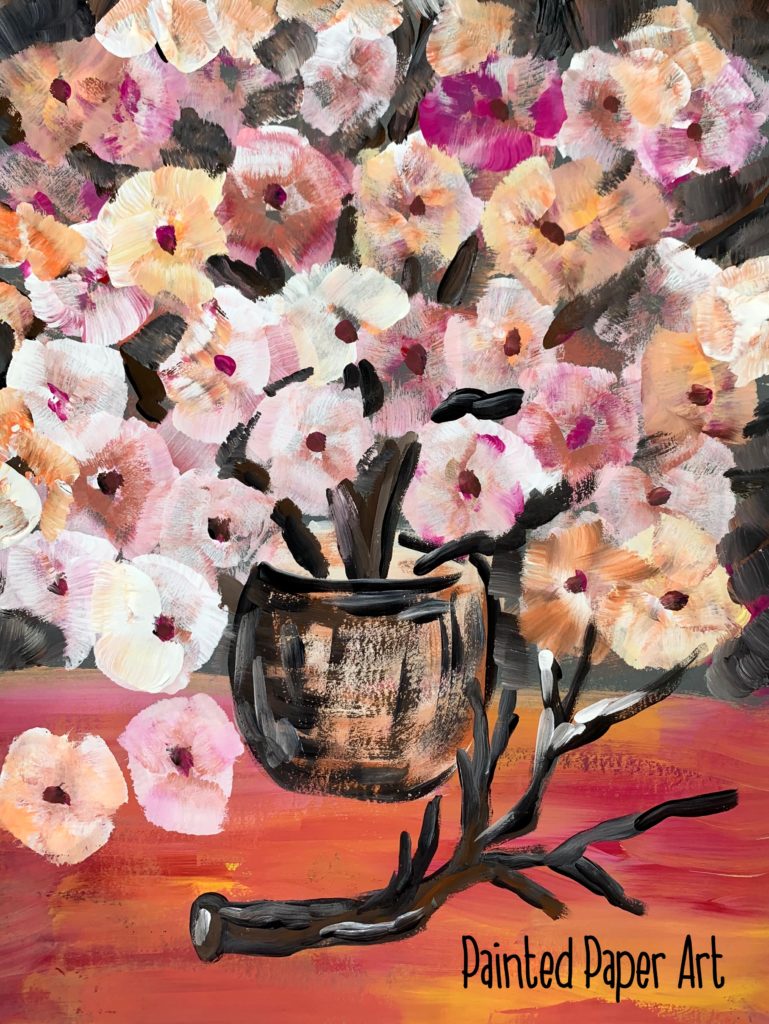 We also looked at this valuable book with beautiful illustrations for inspiration on various trees.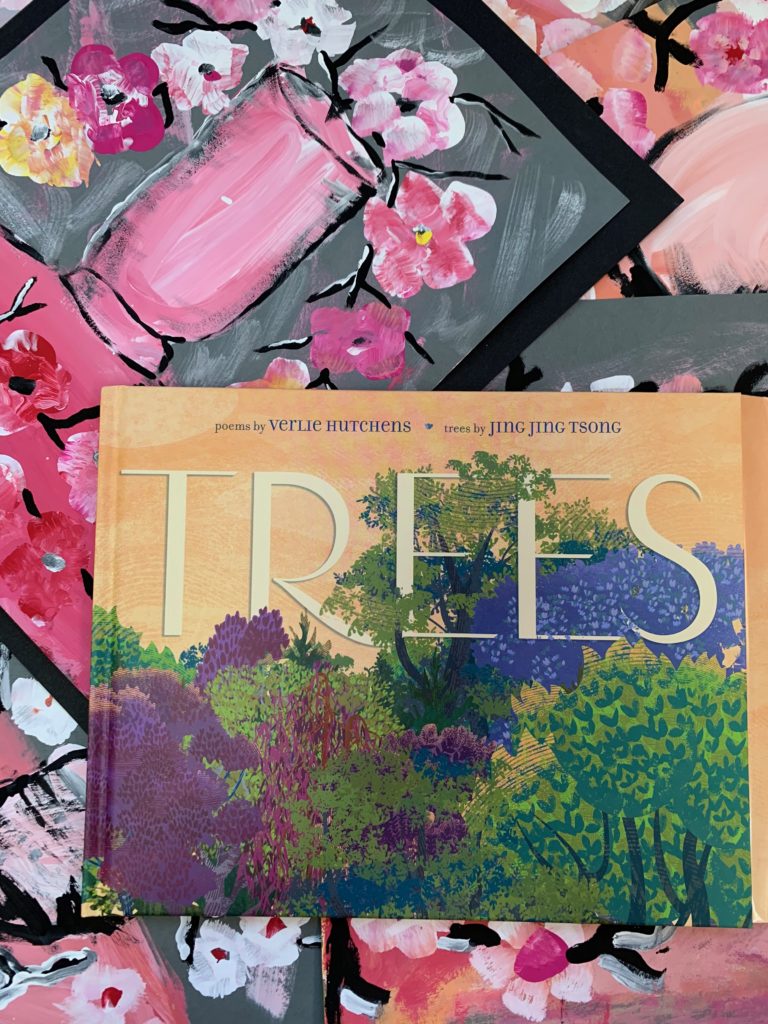 Supplies Needed: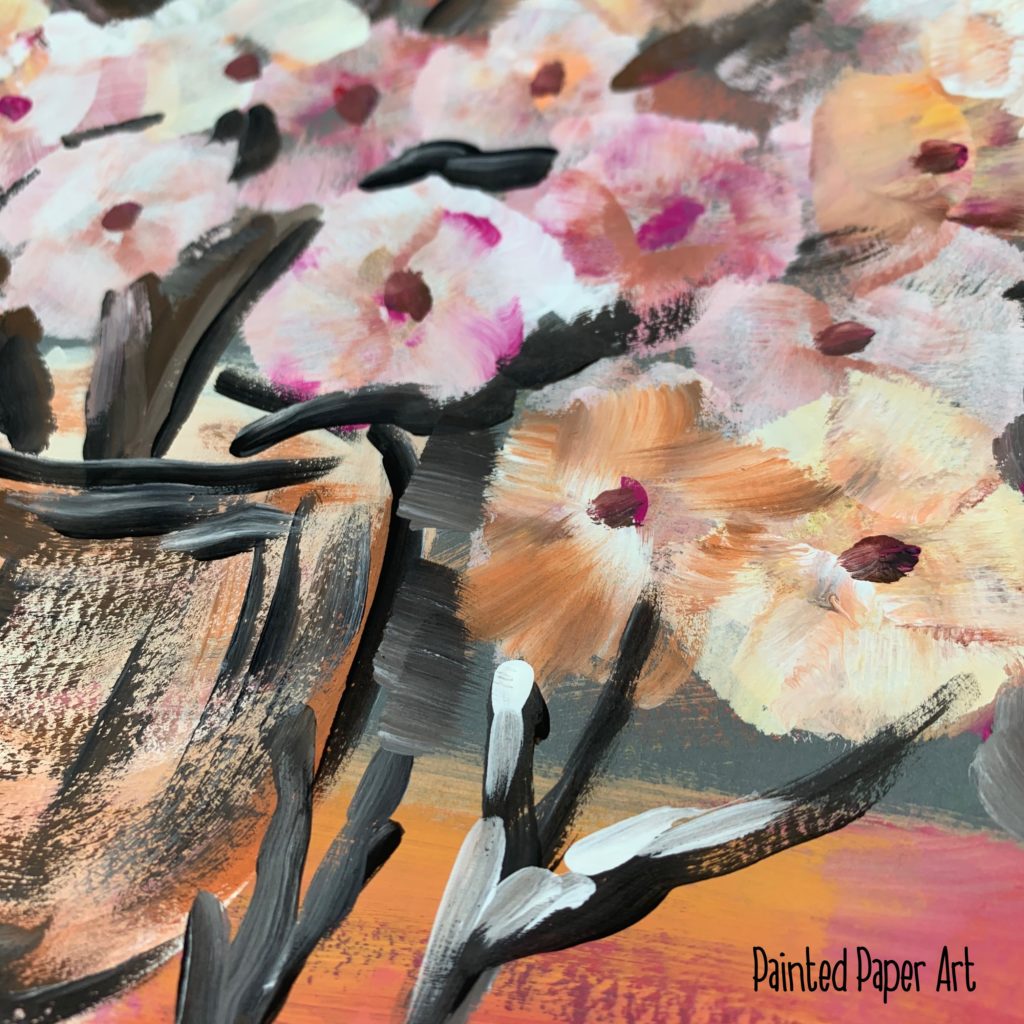 This project has so many art elements to it: Color Theory, Highlights and Shadows, Tints and Shades, Texture, Line, and Shape just to list a few.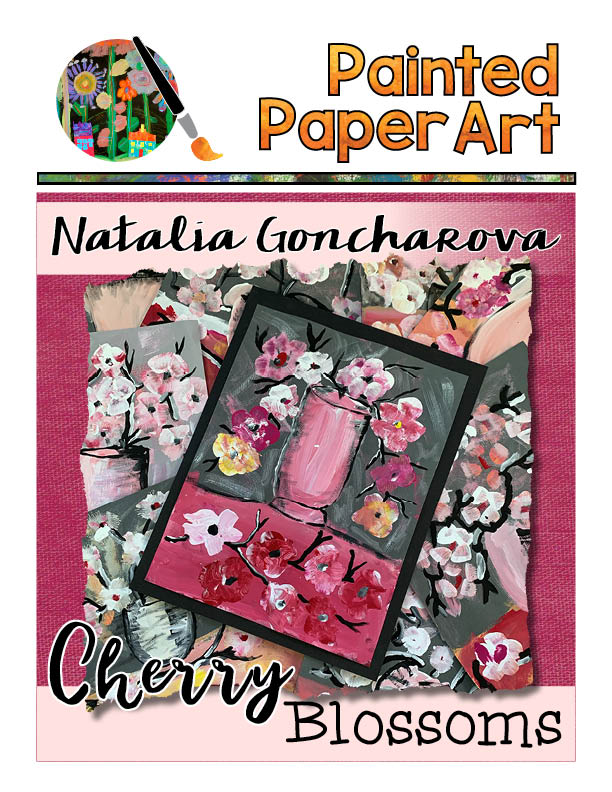 This art project is great for ages 7-11 but any age student can create beautiful art using these directions. This lesson is designed so that every child will be a successful artist.
This 15 page-PDF digital download features an easy to follow art lesson, complete with full color photos. Also, you will find a beautiful gallery containing examples of students' artwork, reproducible coloring pages, full color 8.5″ x 11″ painting handout, I Can Statements and Vocabulary Cards.
The Digital PDF includes:

• Step by Step full-color photo tutorial for each lesson
• Artist Background info on Natalia Goncharov
• Supplies needed for each project
• Vocabulary Cards
• Student Gallery
• Full color 8.5″ x 11″ painting handout
• Reproducible Coloring Pages
• I Can Statements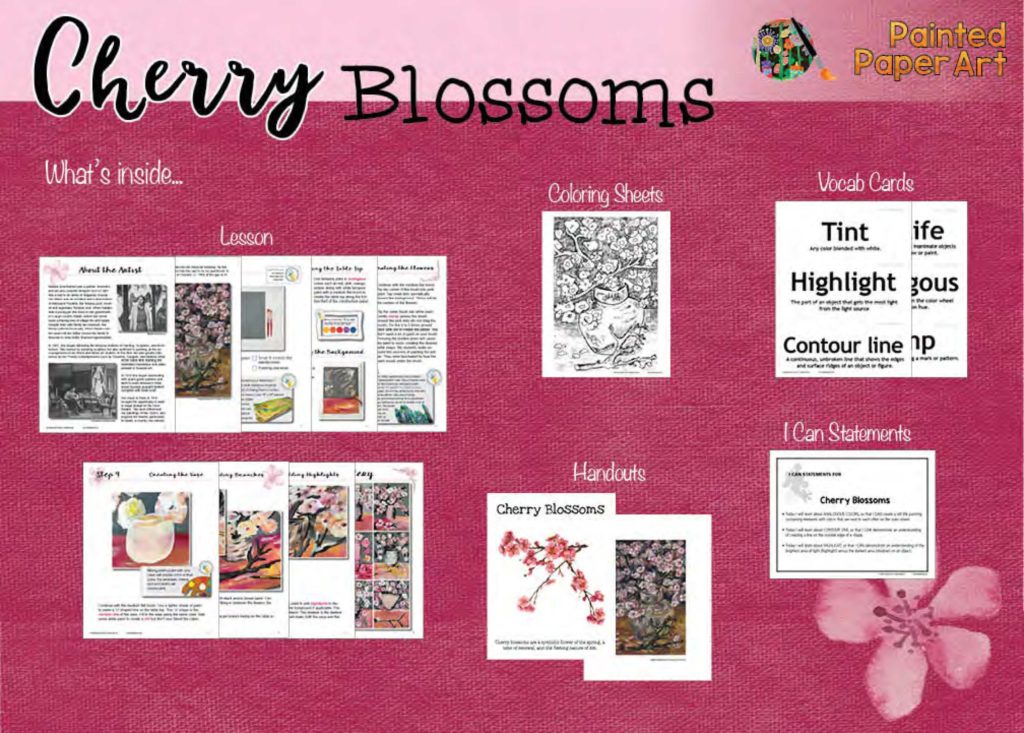 Gallery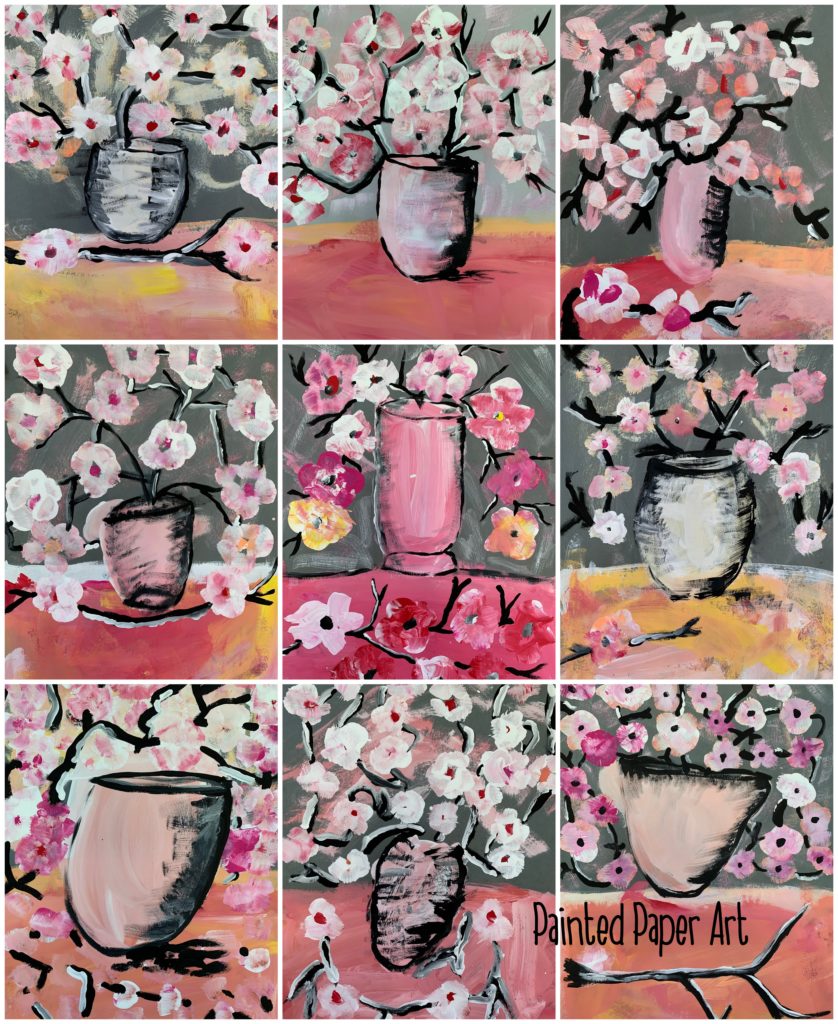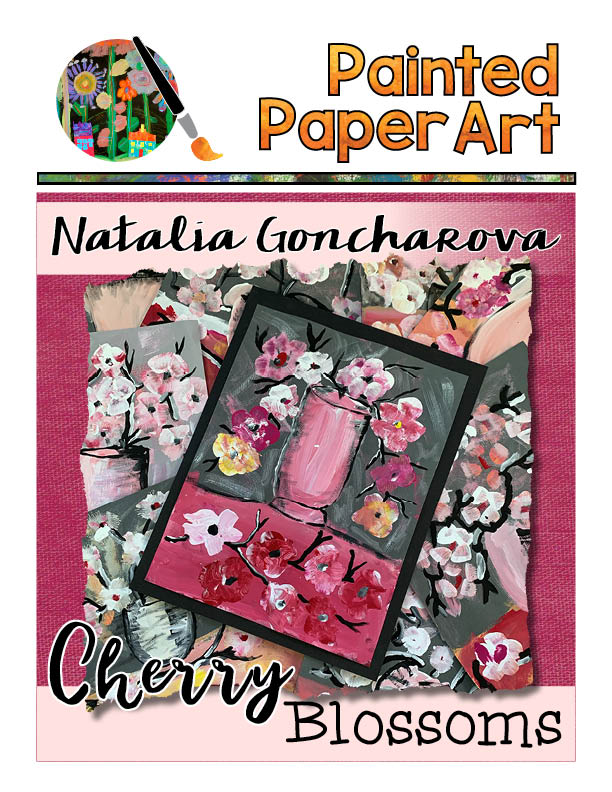 Keep on Creating some Joy!