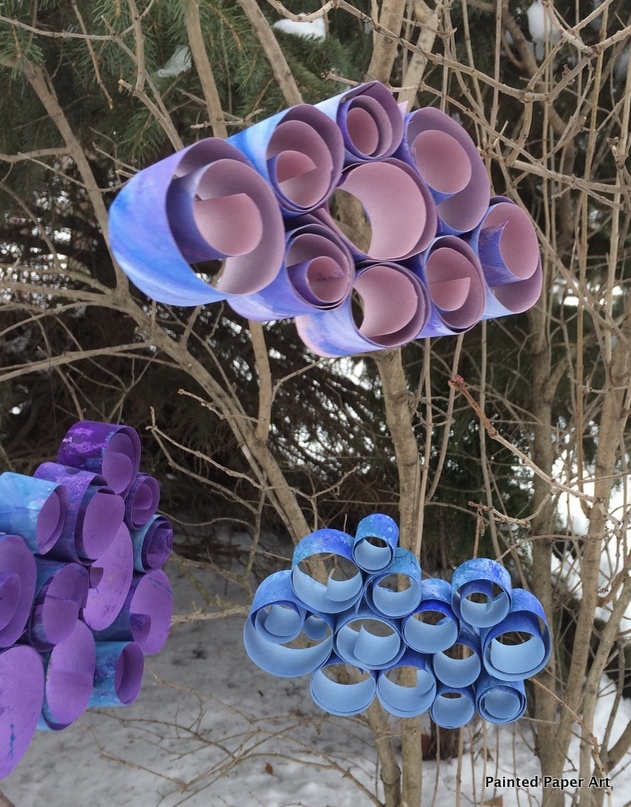 The Art of Stories Vol. 4: Little Cloud by Eric Carle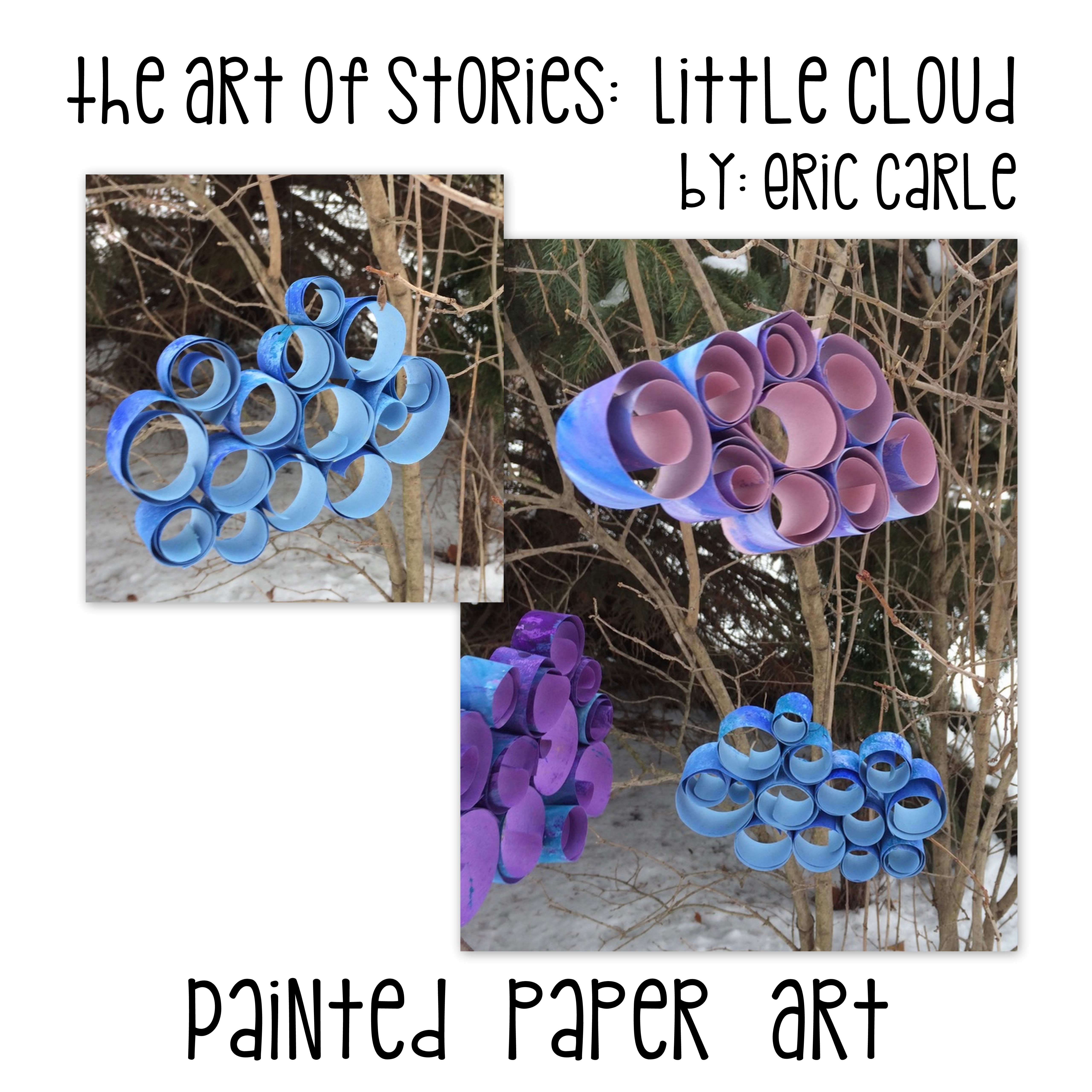 I love connecting other subjects together with my art projects. I think it is so important because everything in our lives is connected right? Well this project has been a favorite of mine for years. When I taught at the local university,  I always had the students, future teachers, create these adorable clouds using a quilling technique. I not only incorporated language arts along with science, but I included art and fine motor skills as well.
We started out reading the delightful book, Little Clouds, written by Eric Carle.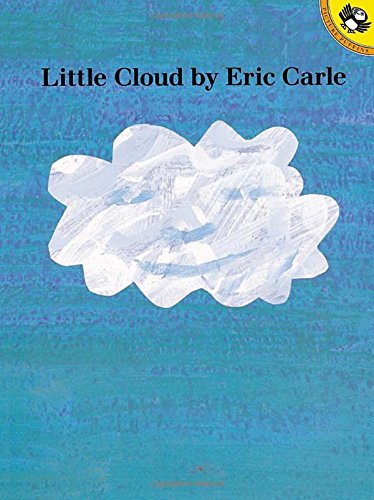 This book is so fun, with all the different shapes that clouds can make. After examining this book, we started creating our clouds.
Here is a quick video showing the details of creating some stunning clouds.
Supplies you will need: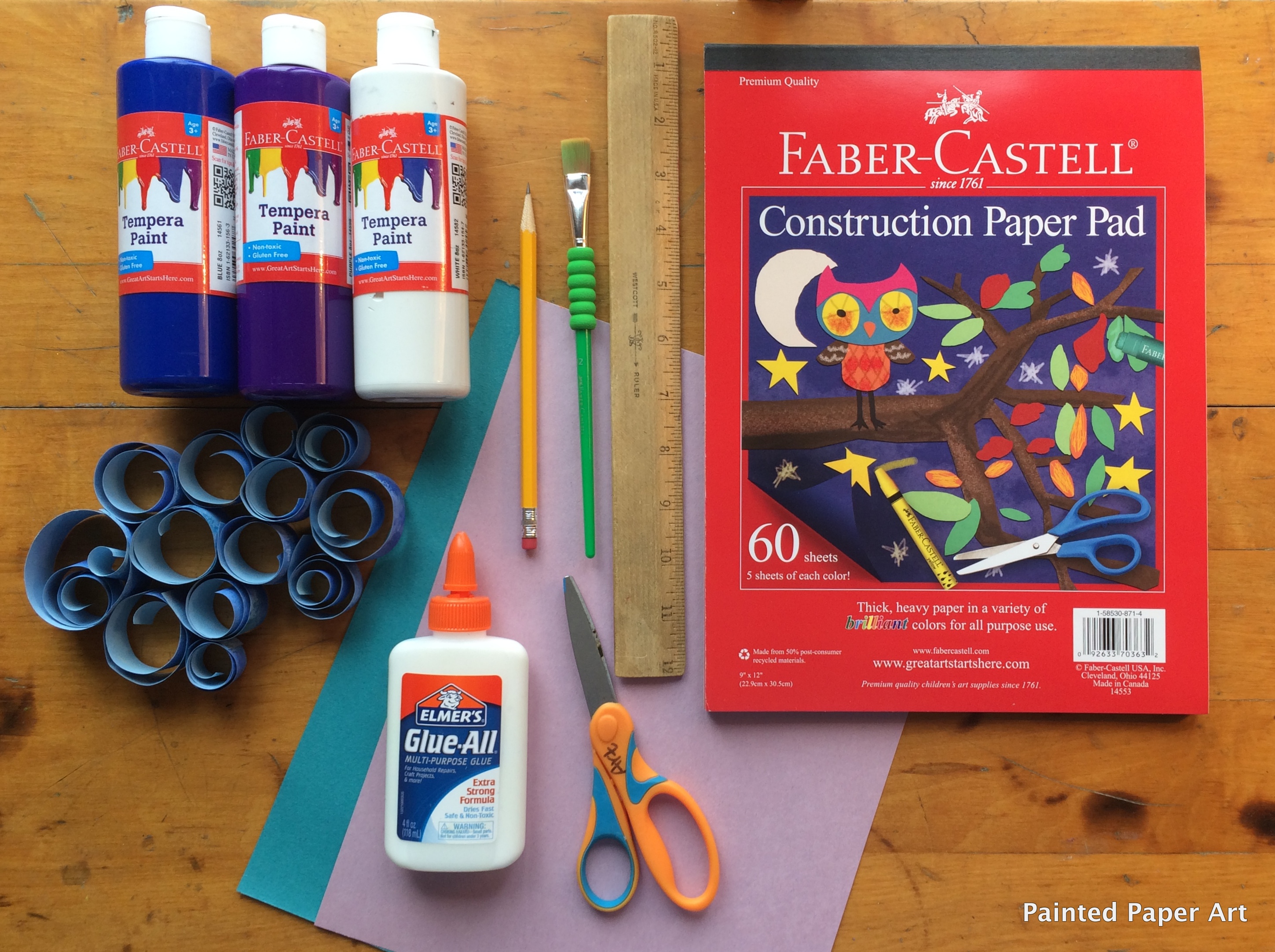 Start by painting paper. We used 9″x12″ construction paper and tempera paints, both from Faber-Castell. This is one of my students' favorite projects.  Process art is so fun!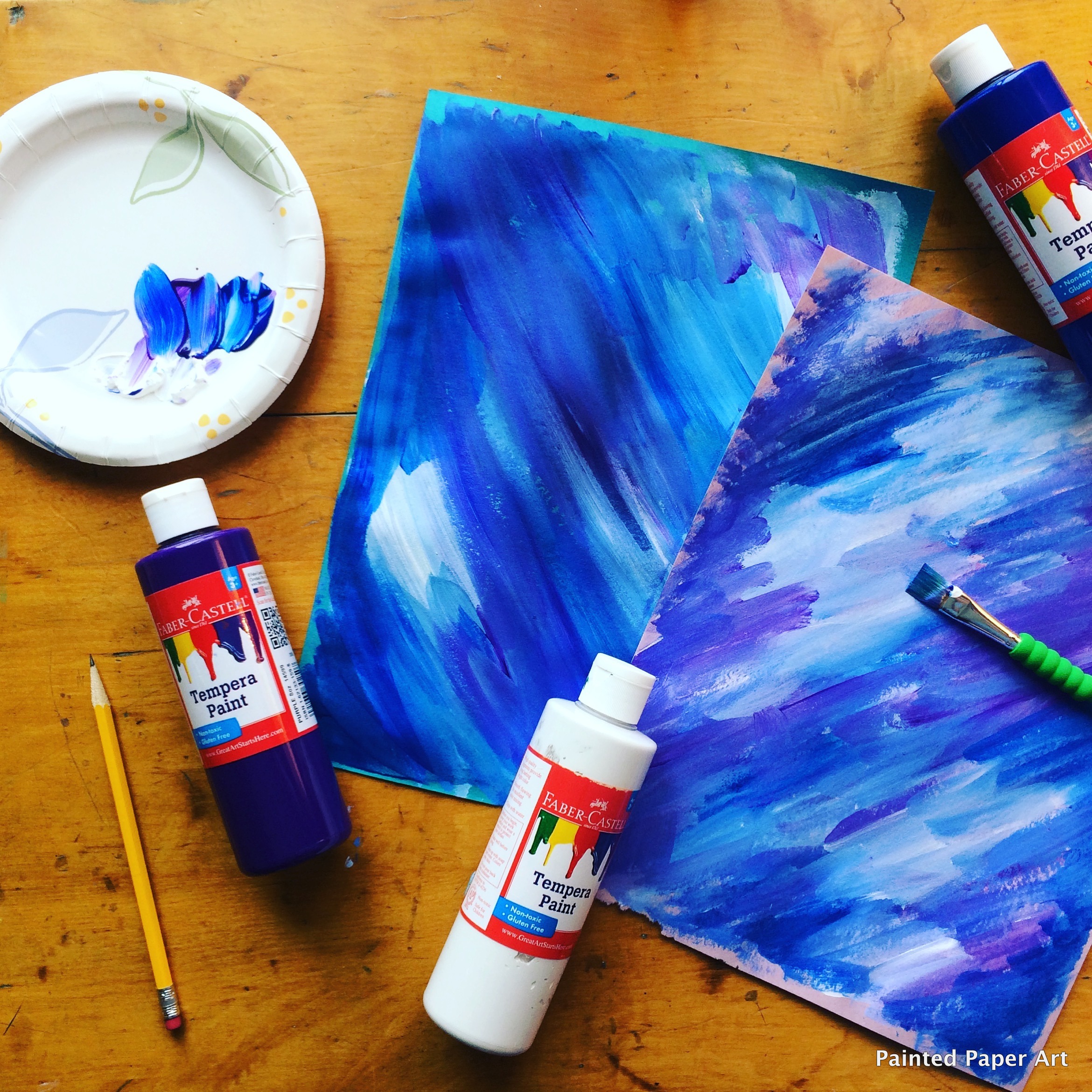 After the painted paper is dried, use a ruler and pencil and create lines on the back of the paper.
Next, cut on the lines to create strips and curl around the end of a paintbrush or pencil. Glue the curls together and form a cloud. (All the details are in the YouTube video.)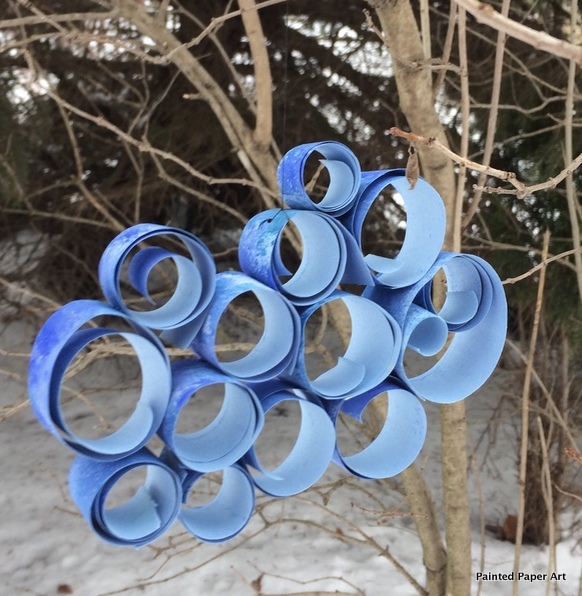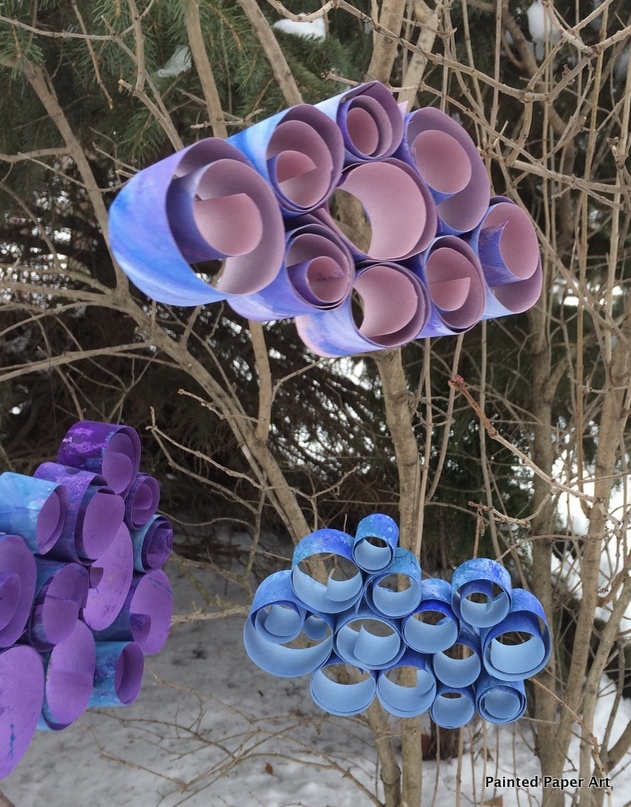 Display your clouds together!
Keep on creating !
Laura 🙂
SaveSave
SaveSave