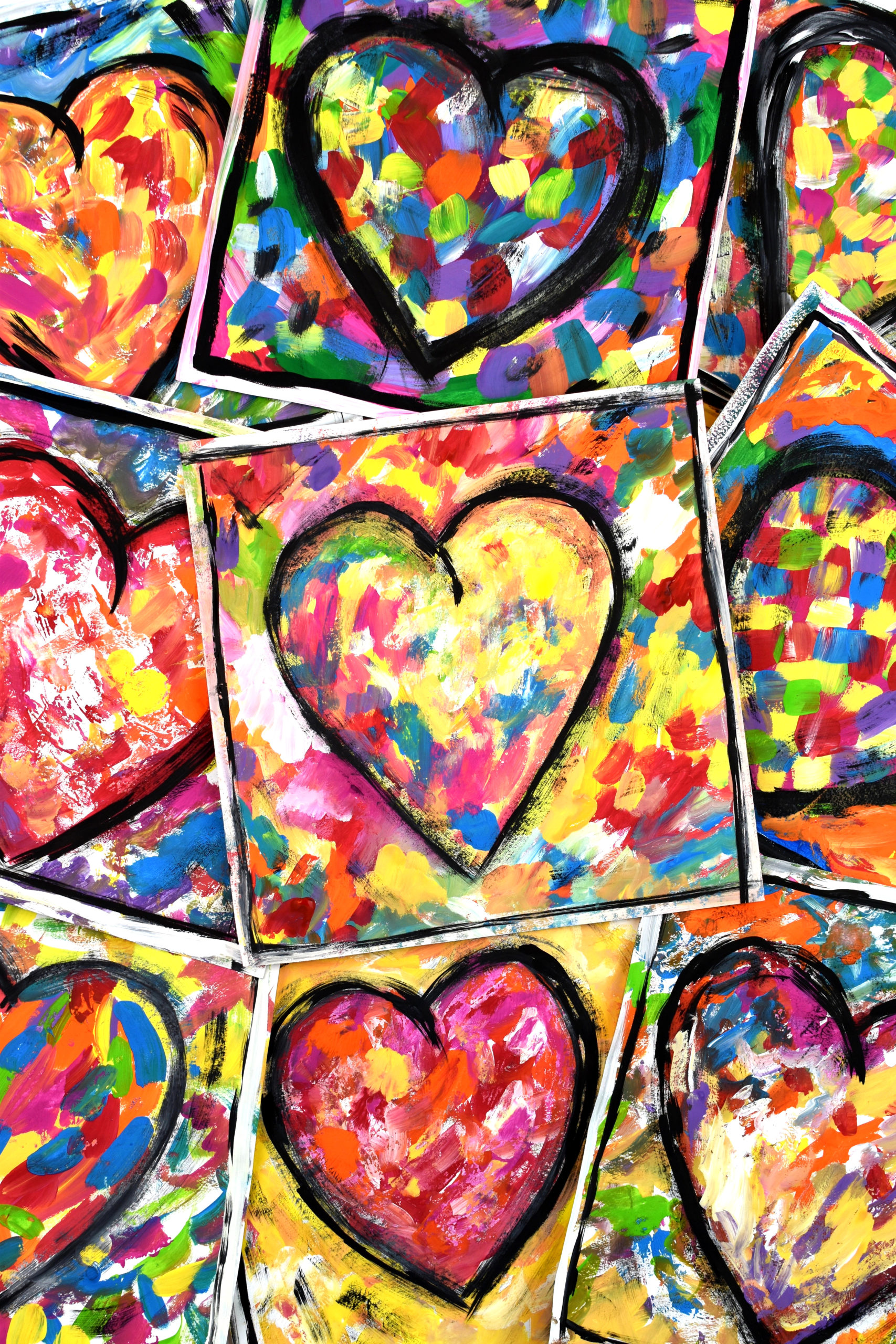 Jim Dine Hearts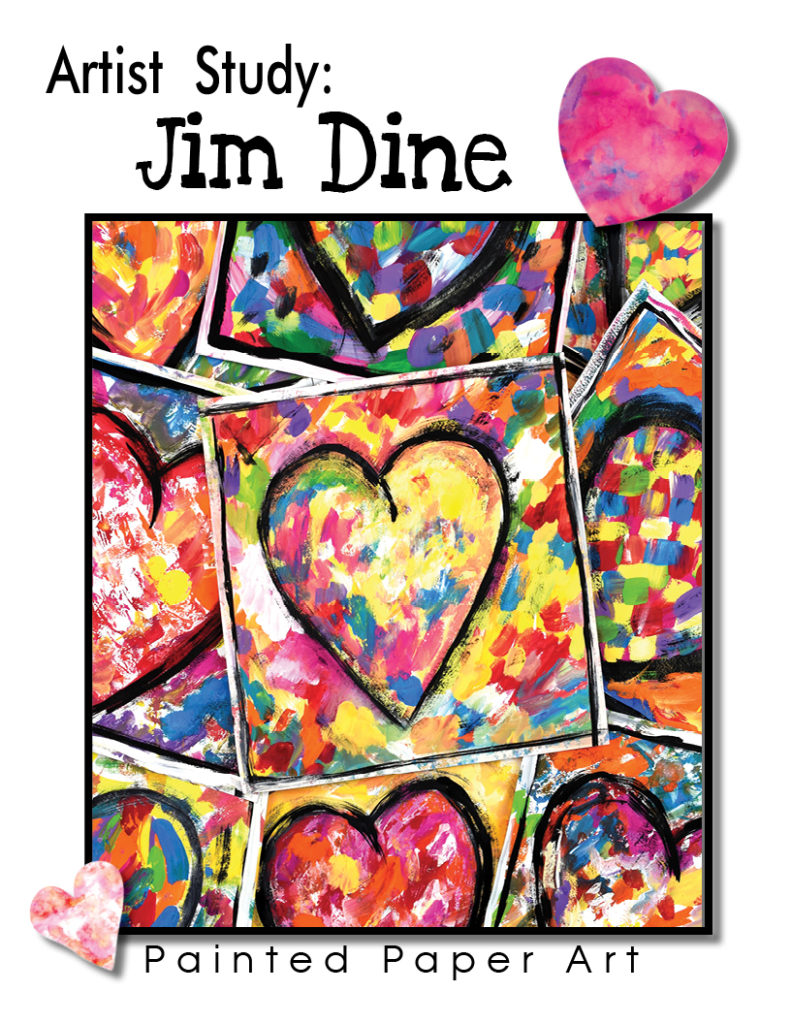 Jim Dine Hearts is one of the most beloved themes, central to the artist's historical body of work. … A self-described romantic artist, Dine has embraced the heart as a template through which he can explore relationships of color, texture, and composition.
Inspiration
The Circus #3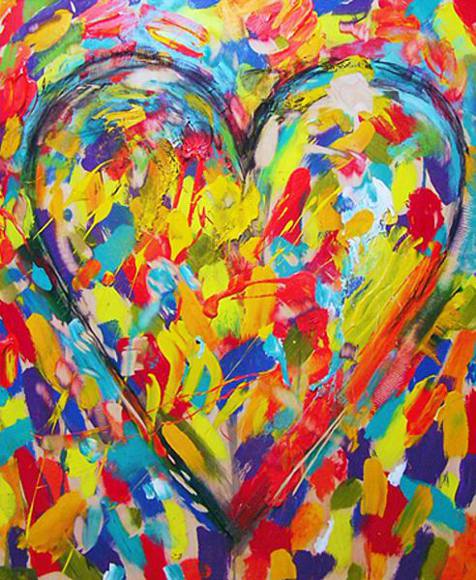 In 'The Circus #3', he uses vibrant primary colors with expressive brushstrokes representing excitement and energy both inside and around the area of the heart.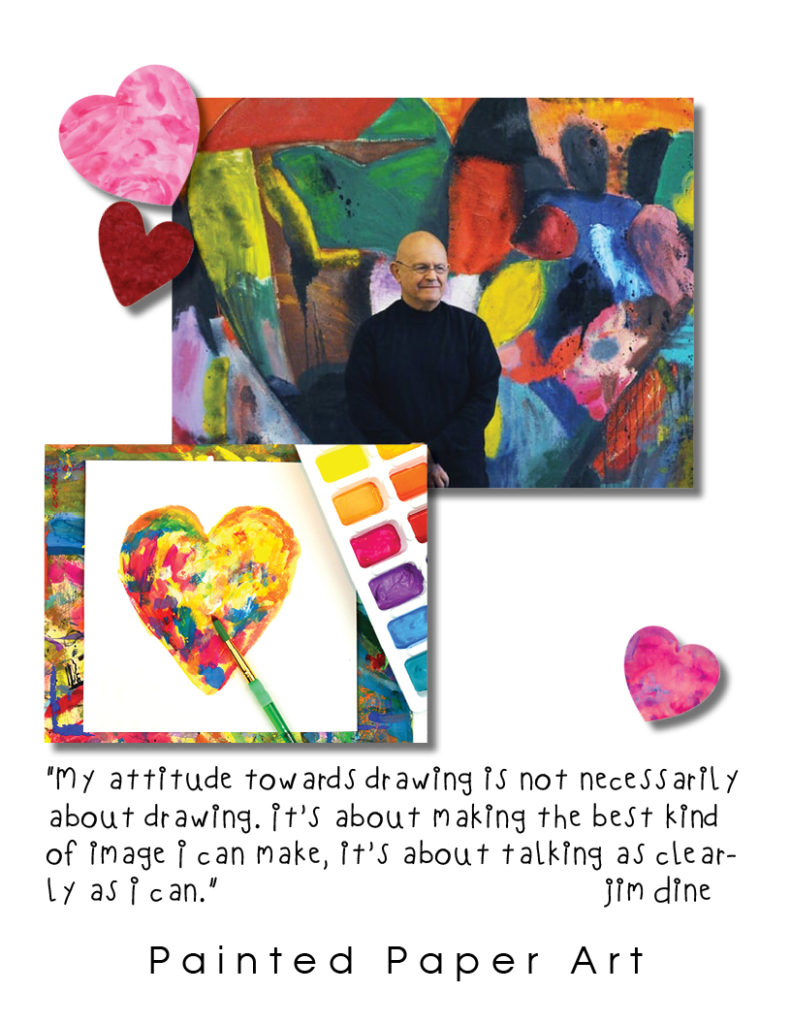 Supplies Needed
Basic supplies: Tempera Paint and Drawing Paper make this a perfect project for exploring and creating your own mini masterpiece.
Find this art project plus 50 more in my new book:
Mini Masterpieces: Exploring Art History With Hands- On Projects For Kids
Keep on Creating Masterpieces of Art!