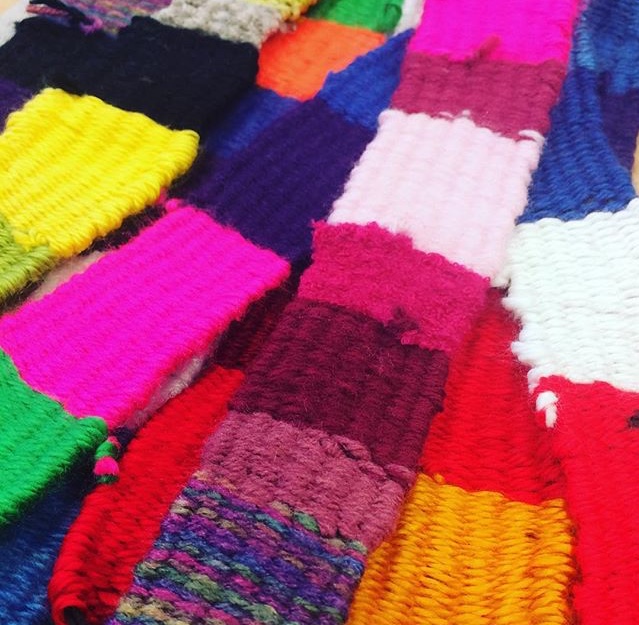 Weaving on Straws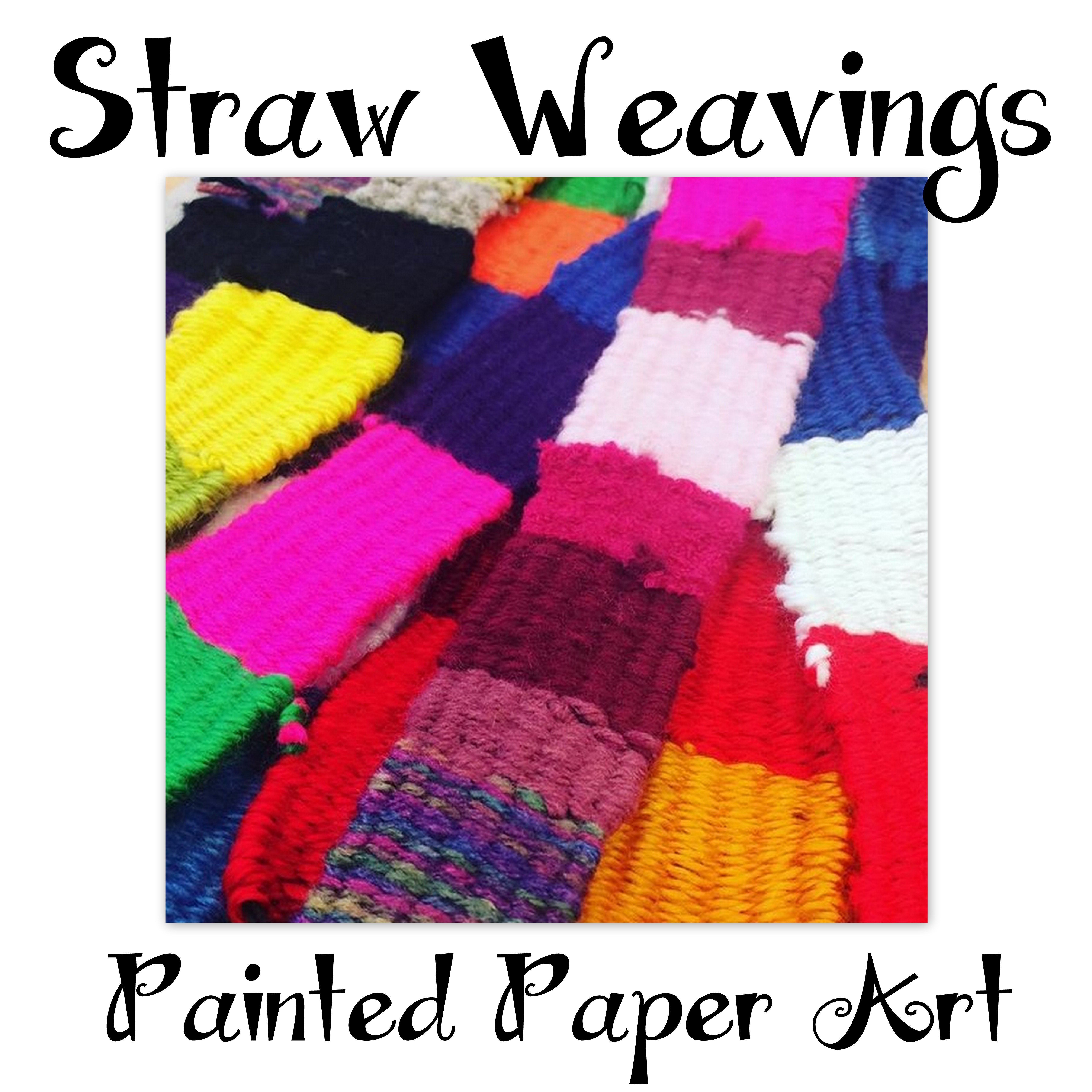 I have been doing this project for years with my students, and every year my students say how much they love this project. The simple set up and bright colors excite them. When they realize there is a "rhythm" to weaving, I hear so many of my students say how relaxing weaving is to them. Many of my boys start out apprehensive to the project. Then, after a few classes, they tell me how weaving is their favorite project. Here is a short video showing the process of creating a Straw Weaving. 
Materials Needed:
Bright Colored Yarn
Straws- The drinking straws from McDonalds are easy for students to use.
Tape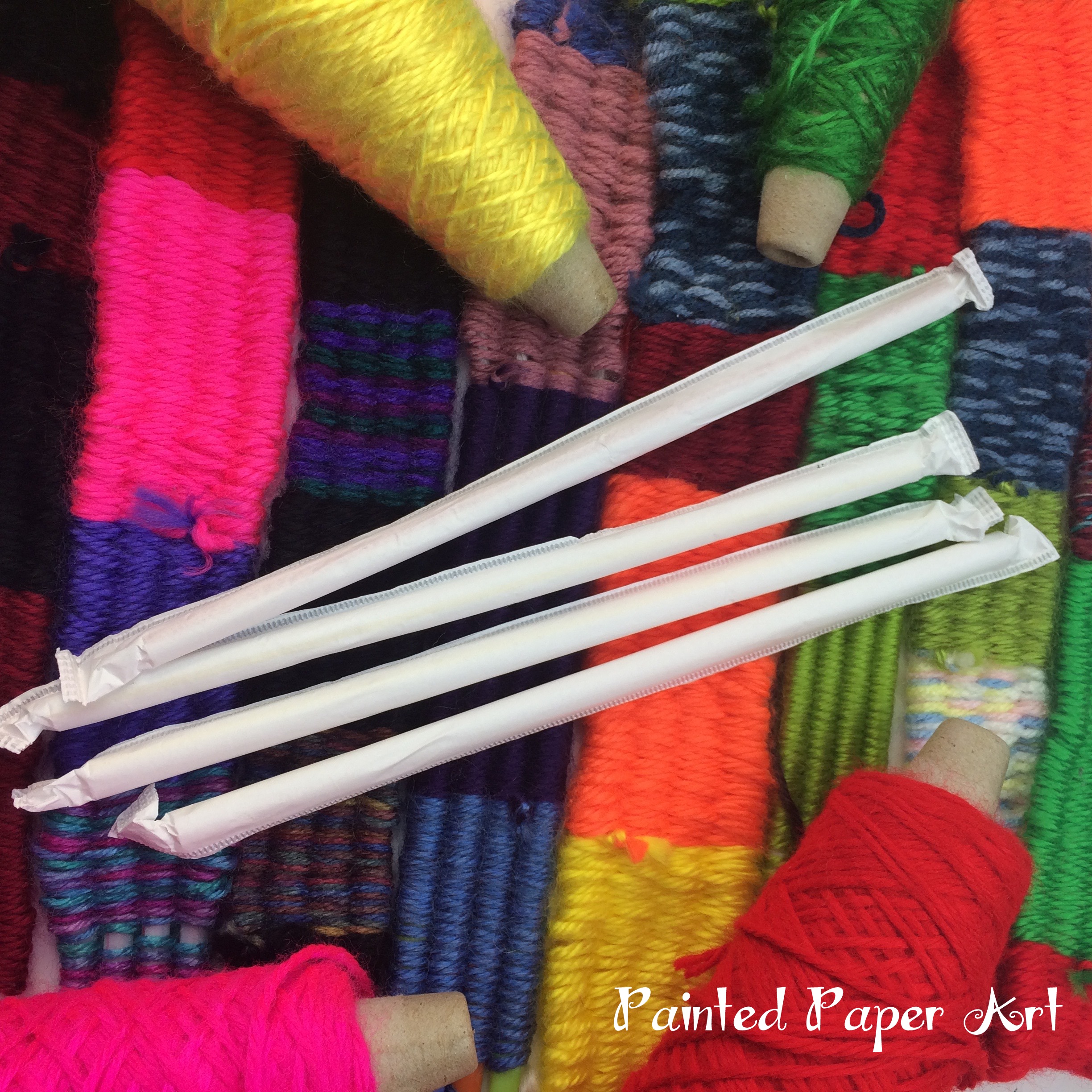 Enjoy and Happy Creating!
Laura xox
SaveSave
SaveSave