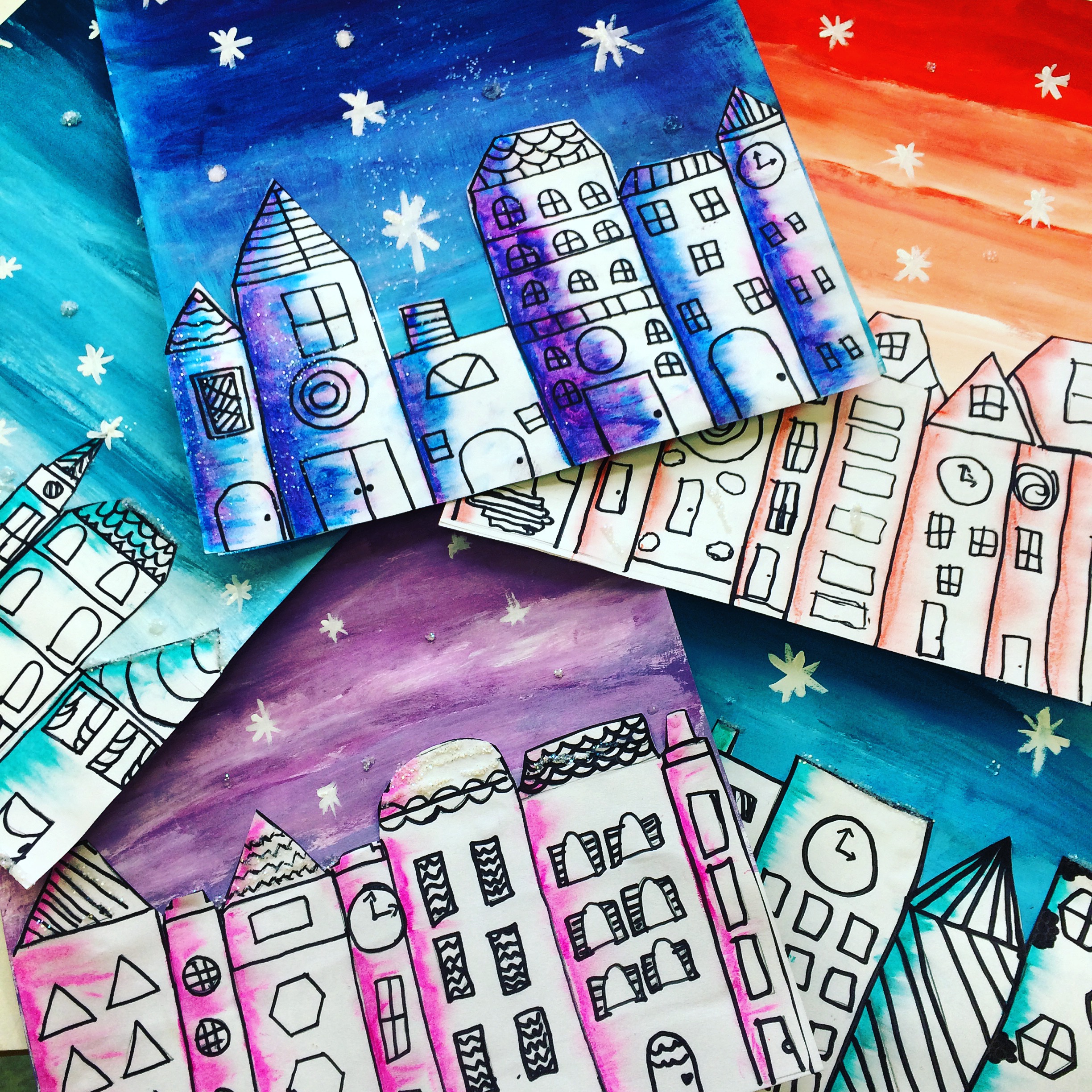 Winter Cityscapes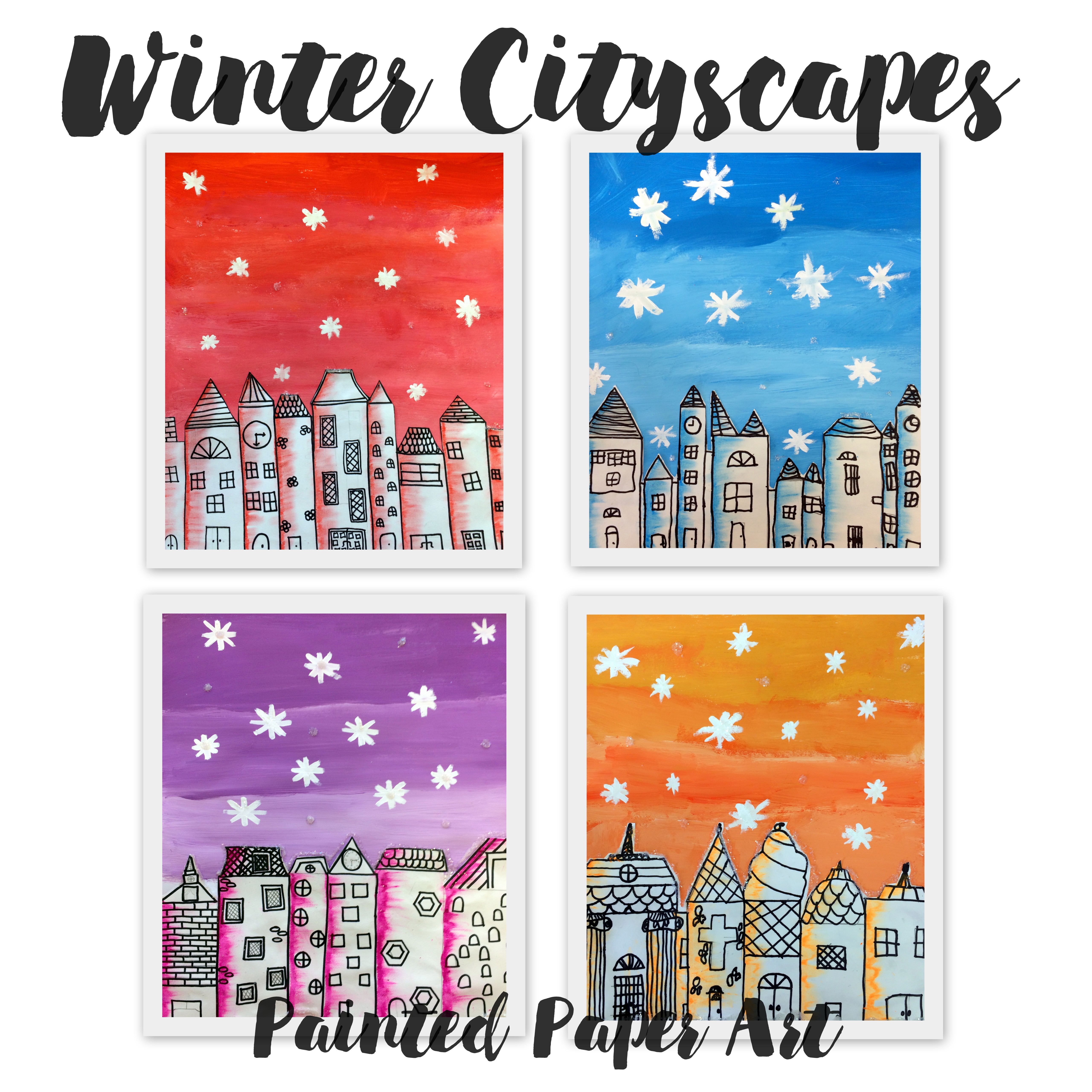 Winds are howling outside and the temps are dropping fast! So…..I guess it is time to start creating some beautiful winter projects. I love the change of seasons and winter does not disappoint. What's not to love? Hot cocoa, glimmering fresh fallen snow, dark nights with bright stars, and the clear blue skies on a cold day. My students in 5th grade created these adorable cityscapes with some basic art supplies.
Supplies Needed:
• 12 x 14 white sulphite paper
• 6 x 12 white sulphite paper
• Fluorescent oil pastels
• Large 1 inch flat paint brush
• Tempera paints (white and bright colors)
• Placemat
• Scissors, Glue, Pencil and Sharpie
• Irridescent glitter
Creating the City
Start by drawing a city on the smaller 6 x 12 sulphite paper. Make sure the buildings are touching each other. Next, add details and textures on the buildings.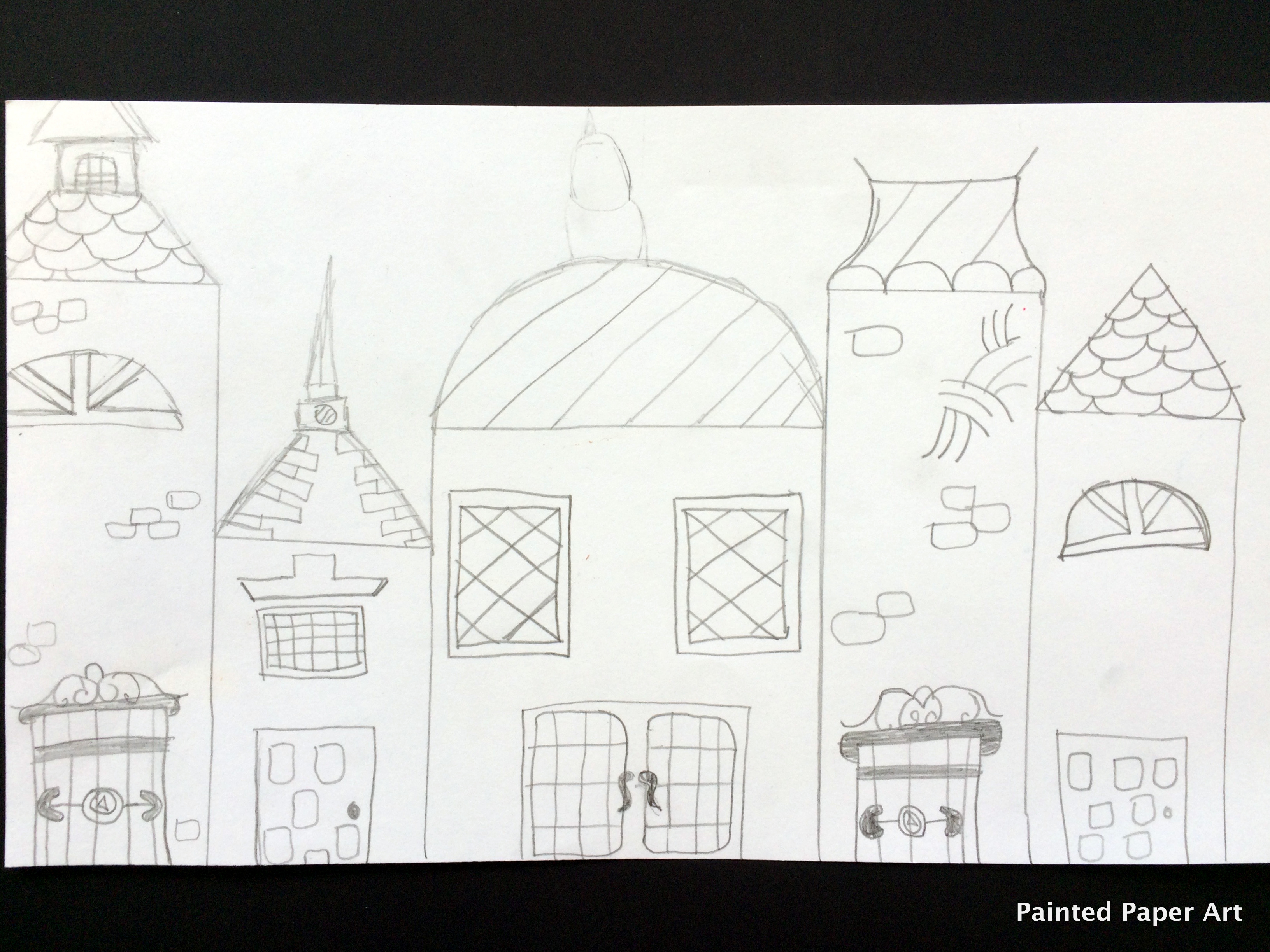 Download this FREE handout for inspiration.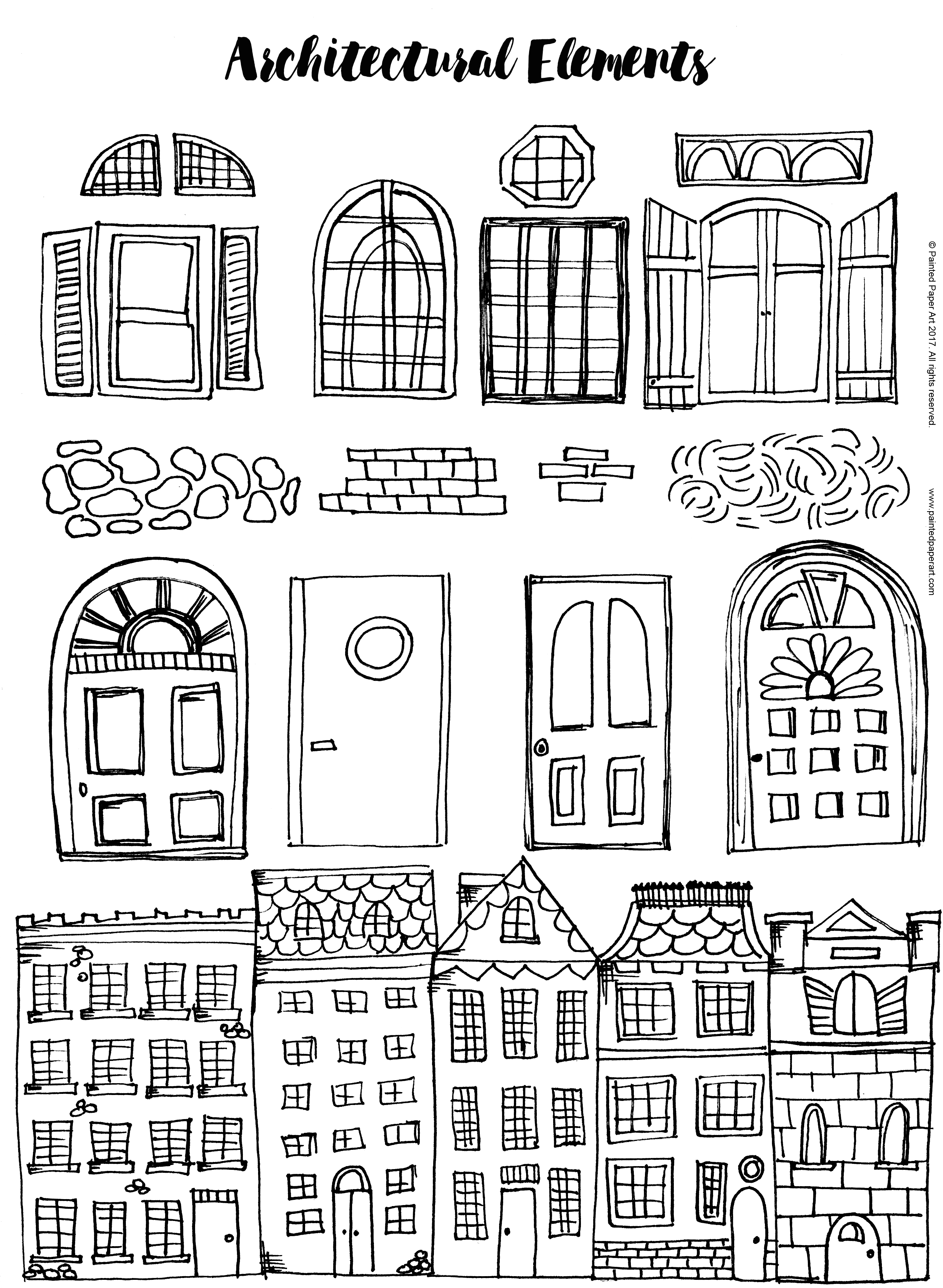 Painting the Background Sky
Choose one color of tempera paint. Start at the top of the paper and paint a swatch of solid color. Next, add a touch of white and paint another horizontal swatch. Continue this process until the last swatch is the lightest color. Remember adding white creates beautiful tints~the more white you add the lighter the color becomes.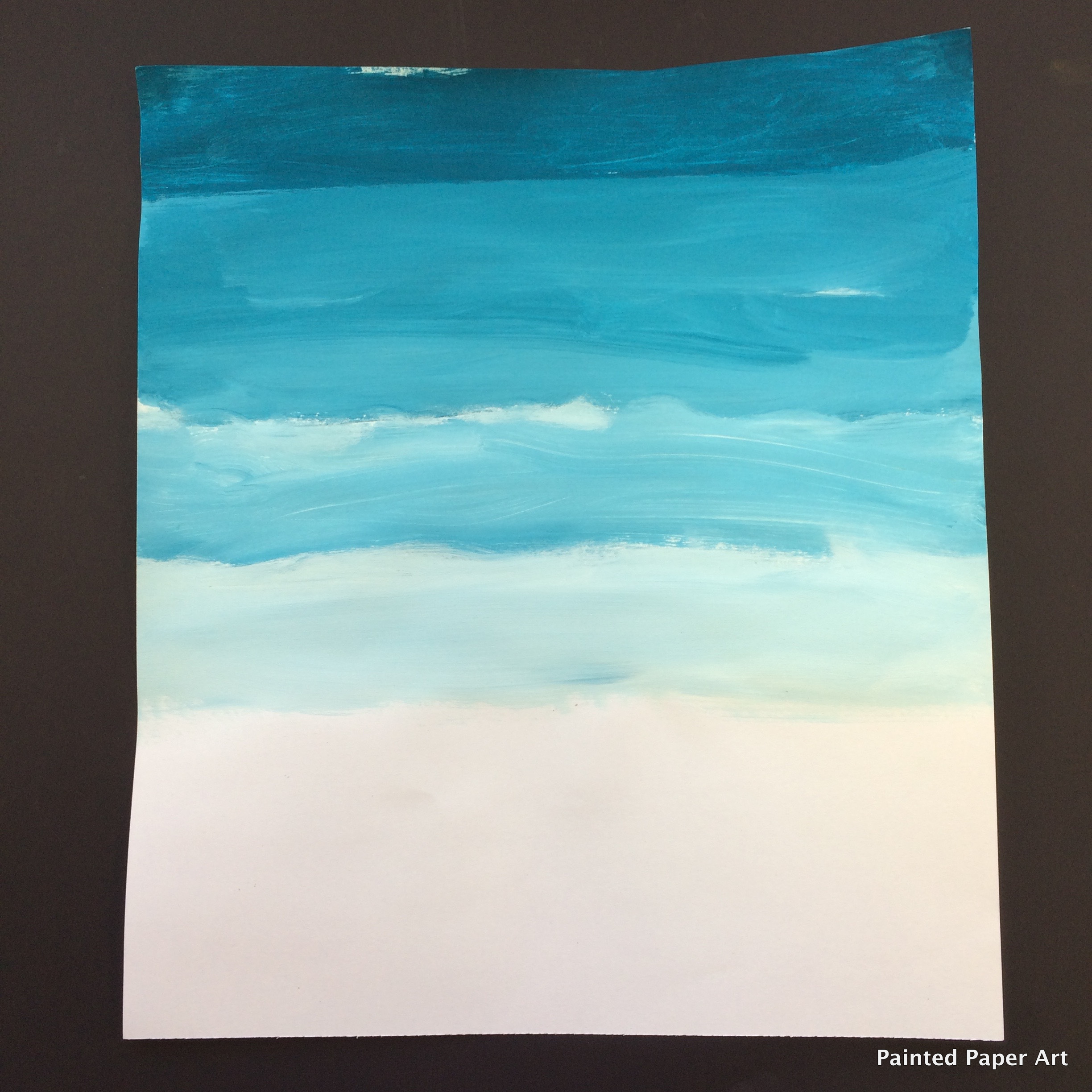 Adding Color to the City
Create shadow and highlights with the same color of oil pastel that was used to paint the sky. Start at the left edge of each building and draw a straight line down each. Smear to the right with your thumb making sure to fade out. Use only one finger to smudge the oil pastel. This will keep the rest of the buildings crisp and white.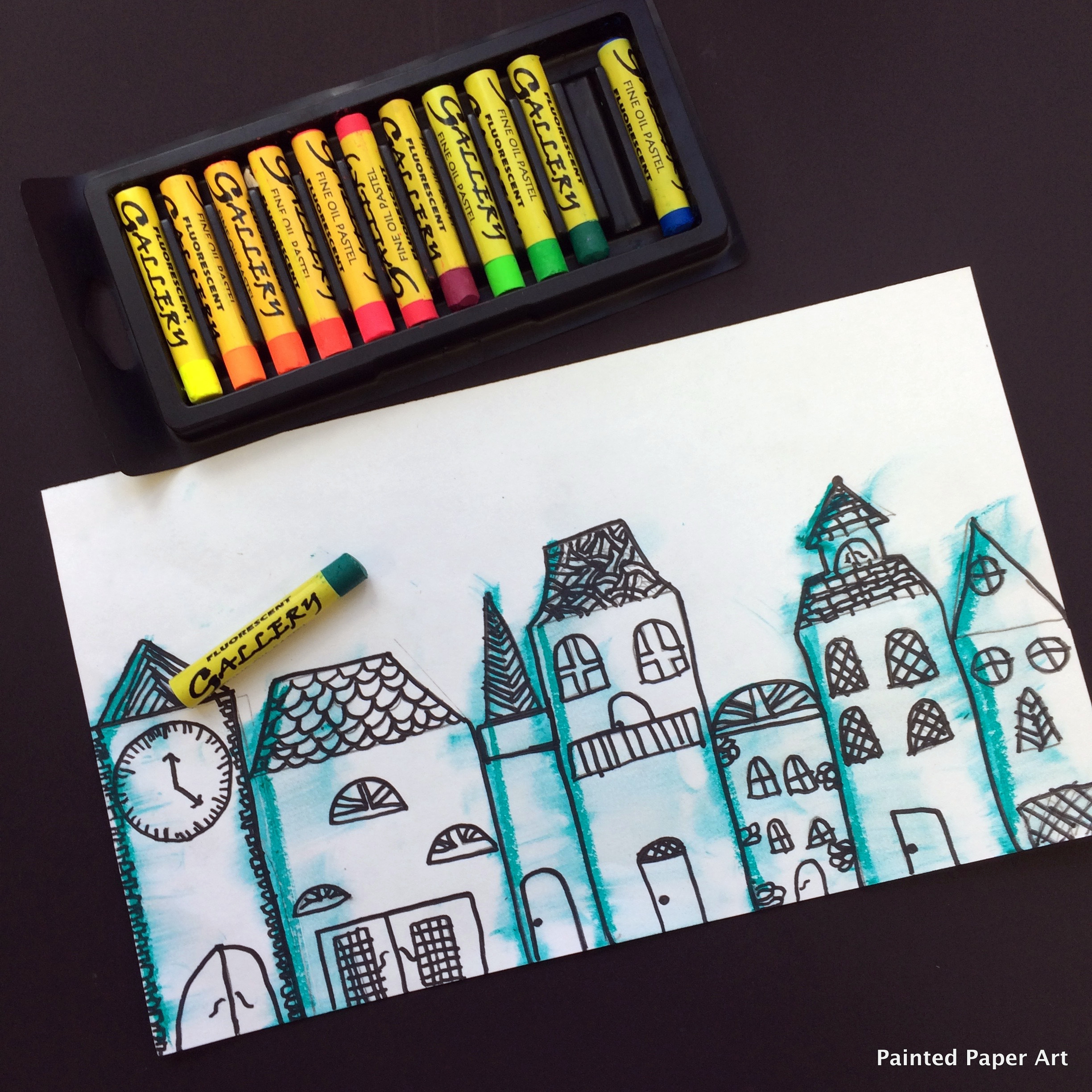 Cut Out and Glue Down the City
When done smearing the oil pastel, cut out the buildings as one piece and glue onto the bottom of the background paper which is the lightest zone.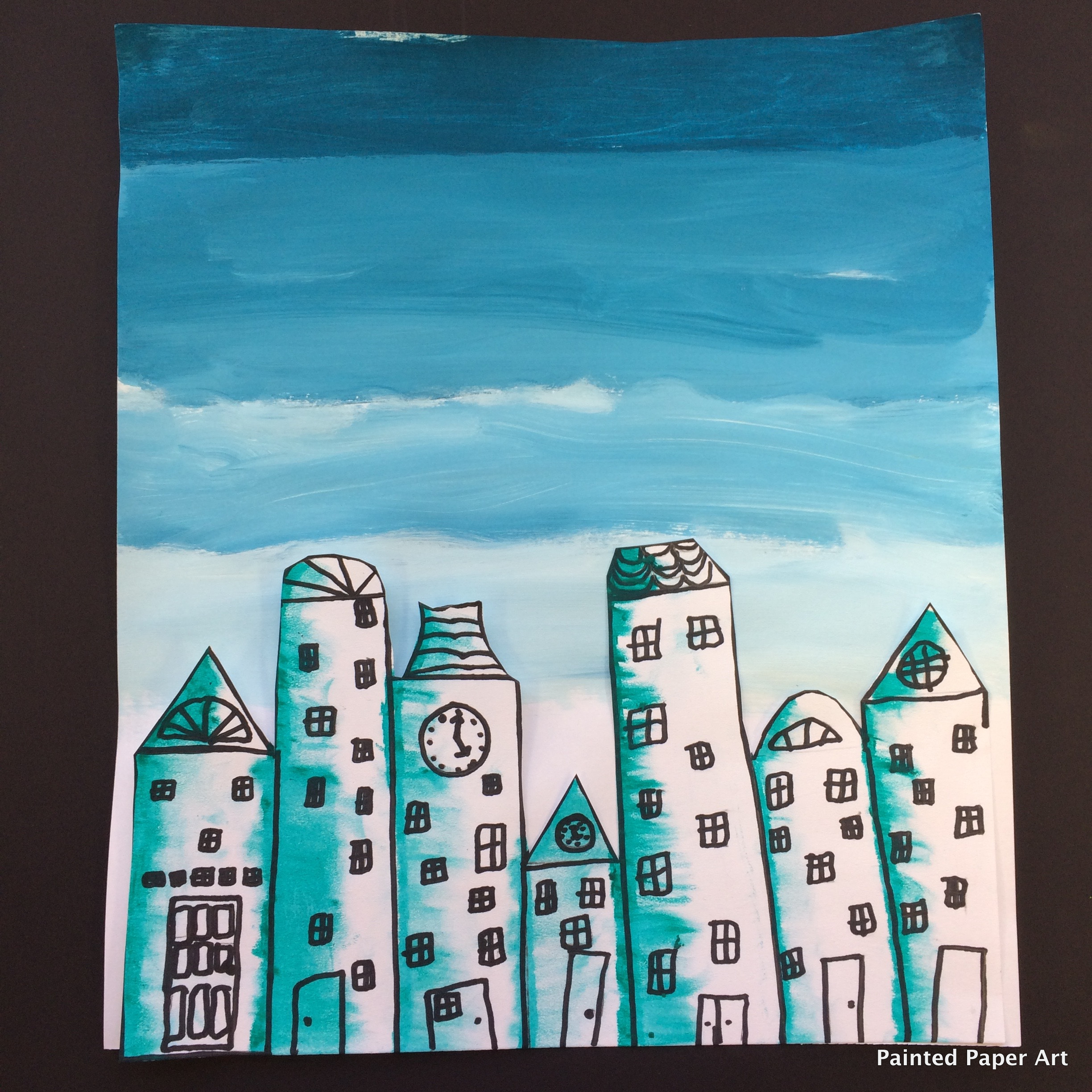 Paint Snowflakes and Add Glitter
Use white tempera paint to make simple snowflakes sporadically in the sky. Next, add some simple glue lines on the roof tops and small dots in the sky, then sprinkle with iridescent glitter for a glimmering, winter look.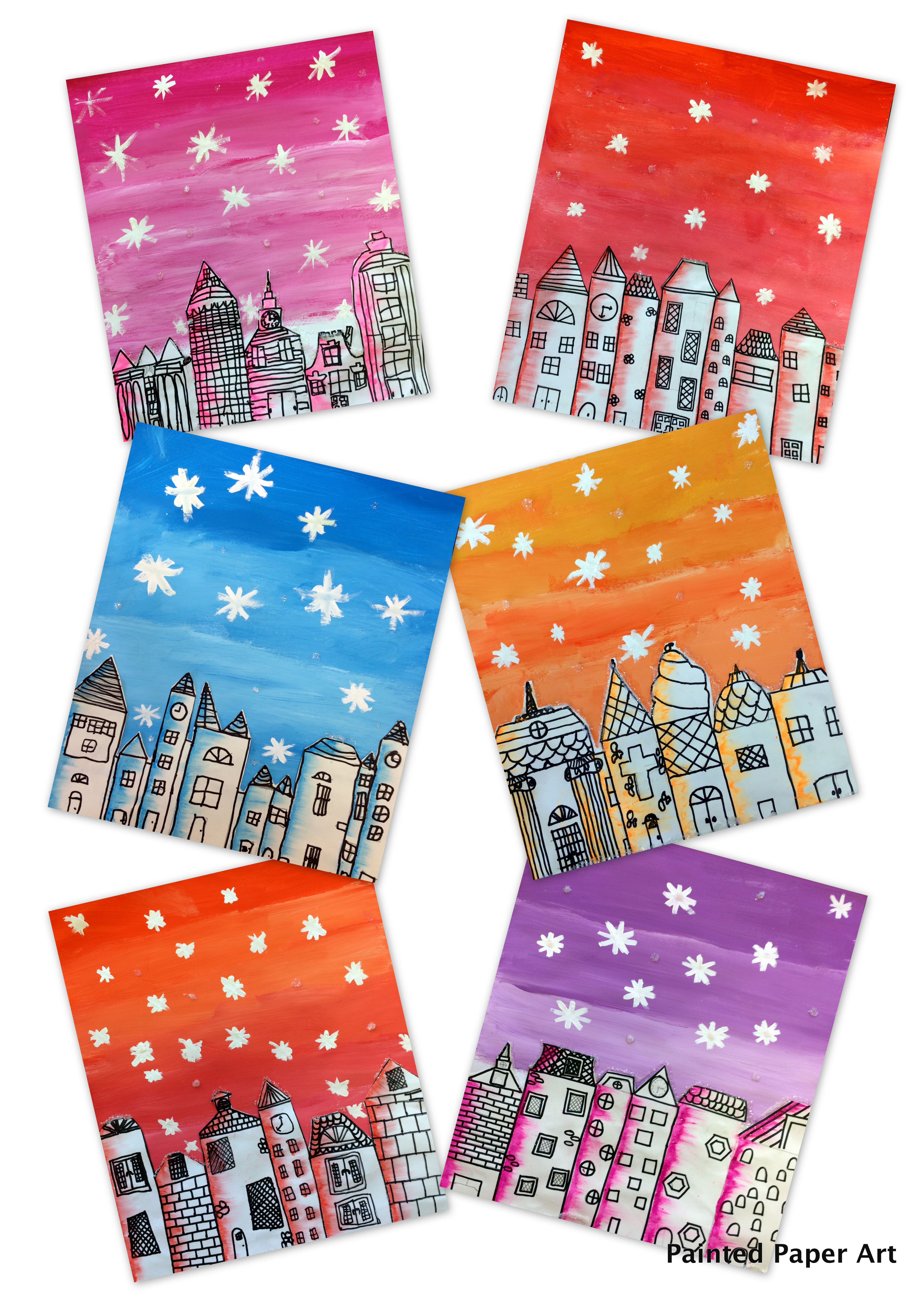 Have fun creating with your artists!

SaveSave
SaveSave
SaveSave
SaveSave