I had the best time chatting with Patty Palmer of Deep Space Sparkle! We discussed all things Art related and of course my love for Thematic Units and painting with kids. 
Want to listen? Hop over to her fabulous blog of 
Deep Space Sparkle and grab the podcast!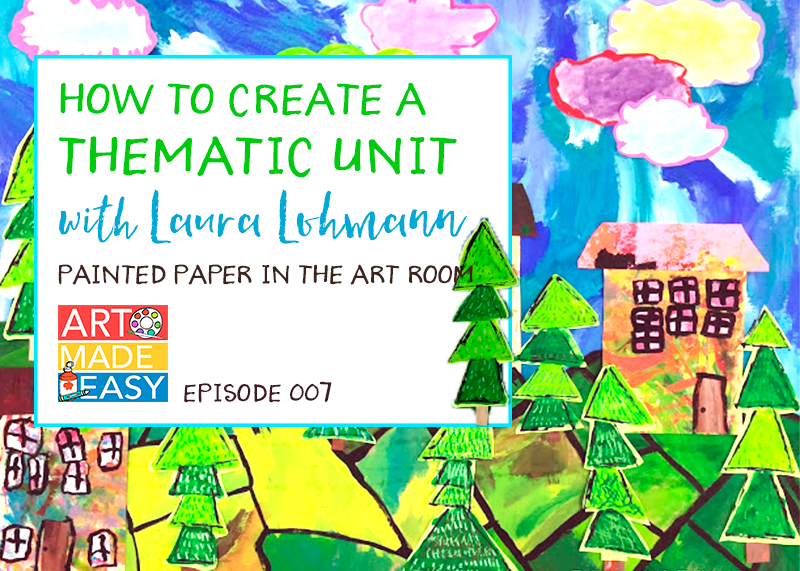 Keep on Creating!
Laura