Who doesn't love folk art? The bright bold colors, the fun patterns and the quirky materials all make up super exciting folk art.

My students looked at the fabulous art of John Sperry for inspiration.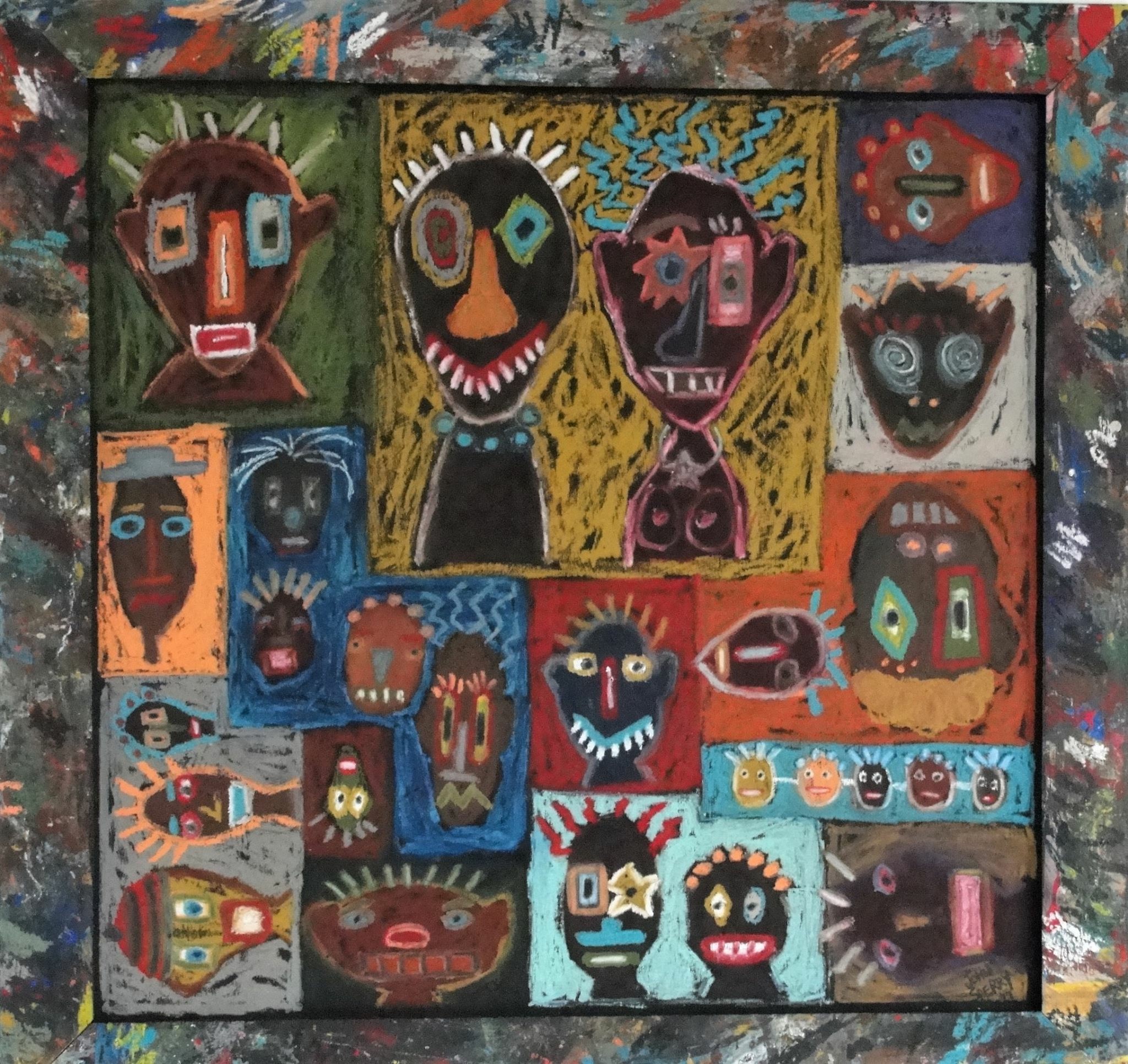 Artist John Sperry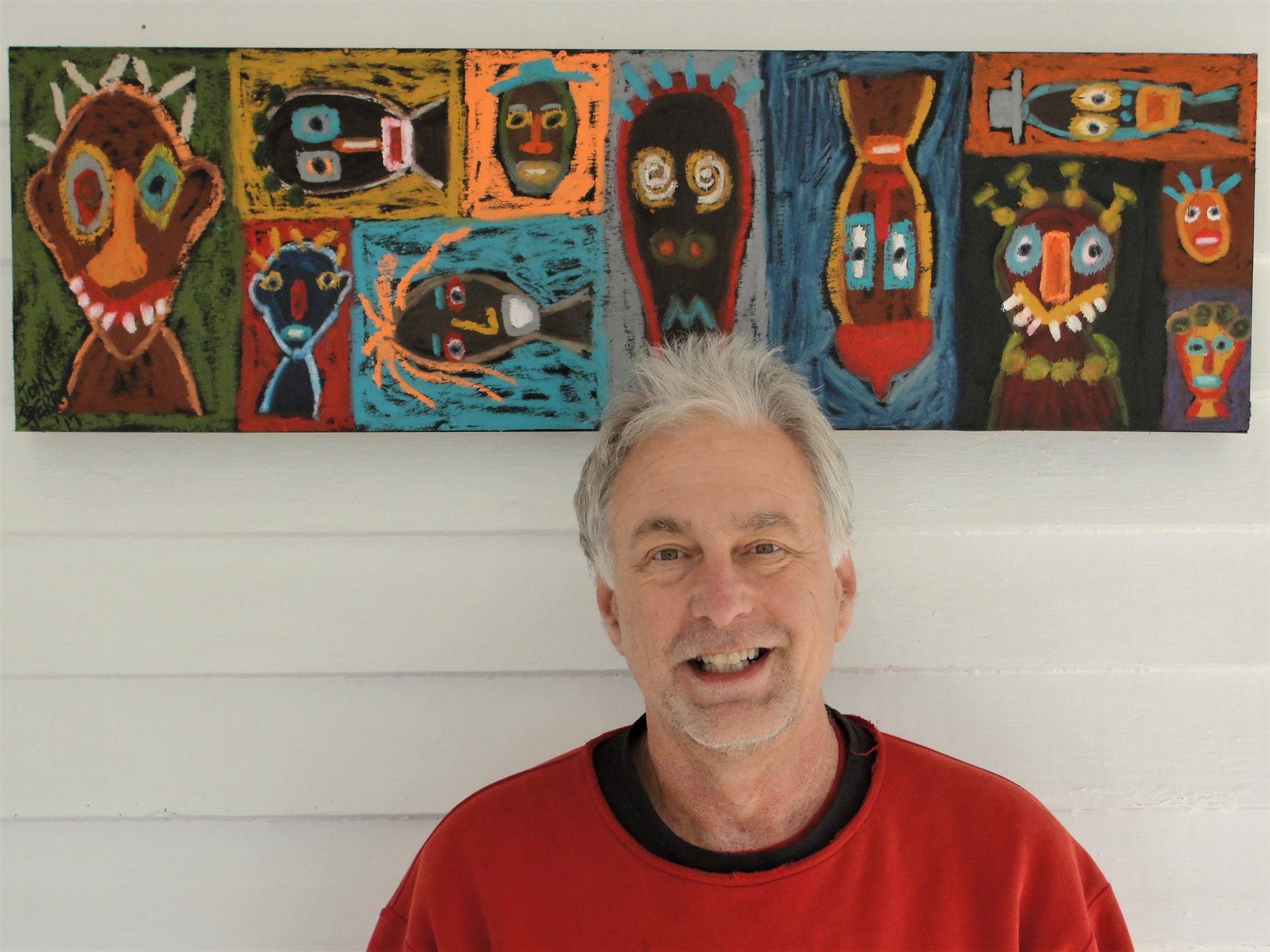 FLOWERS IN VASES
We absolutely love his flowers and the textures found in many of his painting.
We started with 12 x 12 construction paper, then with bold, bright colors of tempera paint we added a vase, stems and flowers.  Then students chose one color of oil pastel and dragged around the oil pastel around the background, making sure to not totally cover the construction paper background. Some students chose to use tempera paint in the background as well.
Supplies Needed:
12 x 12 construction paper in various colors
Tempera paint in various colors
Paint brush
Oil Pastels in various colors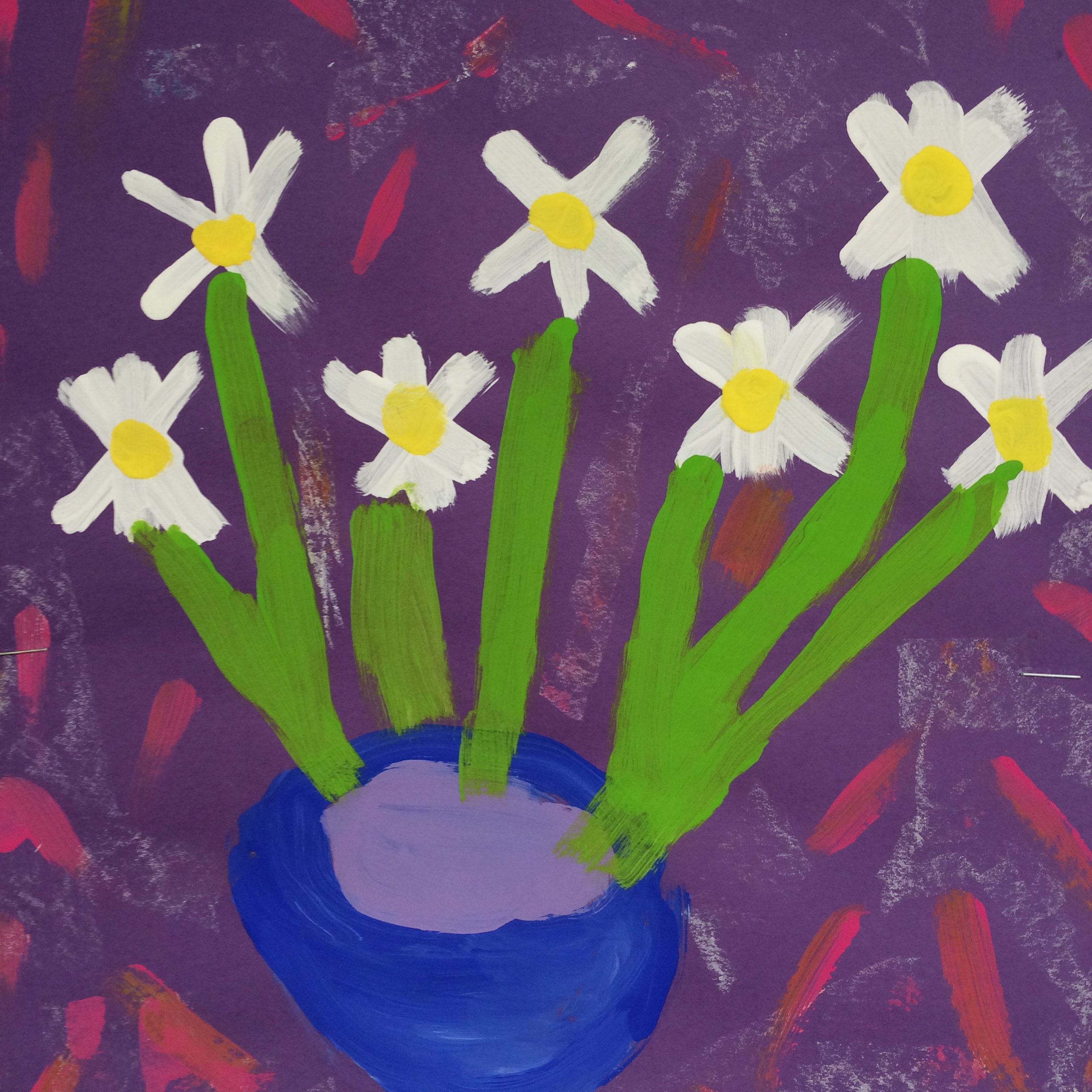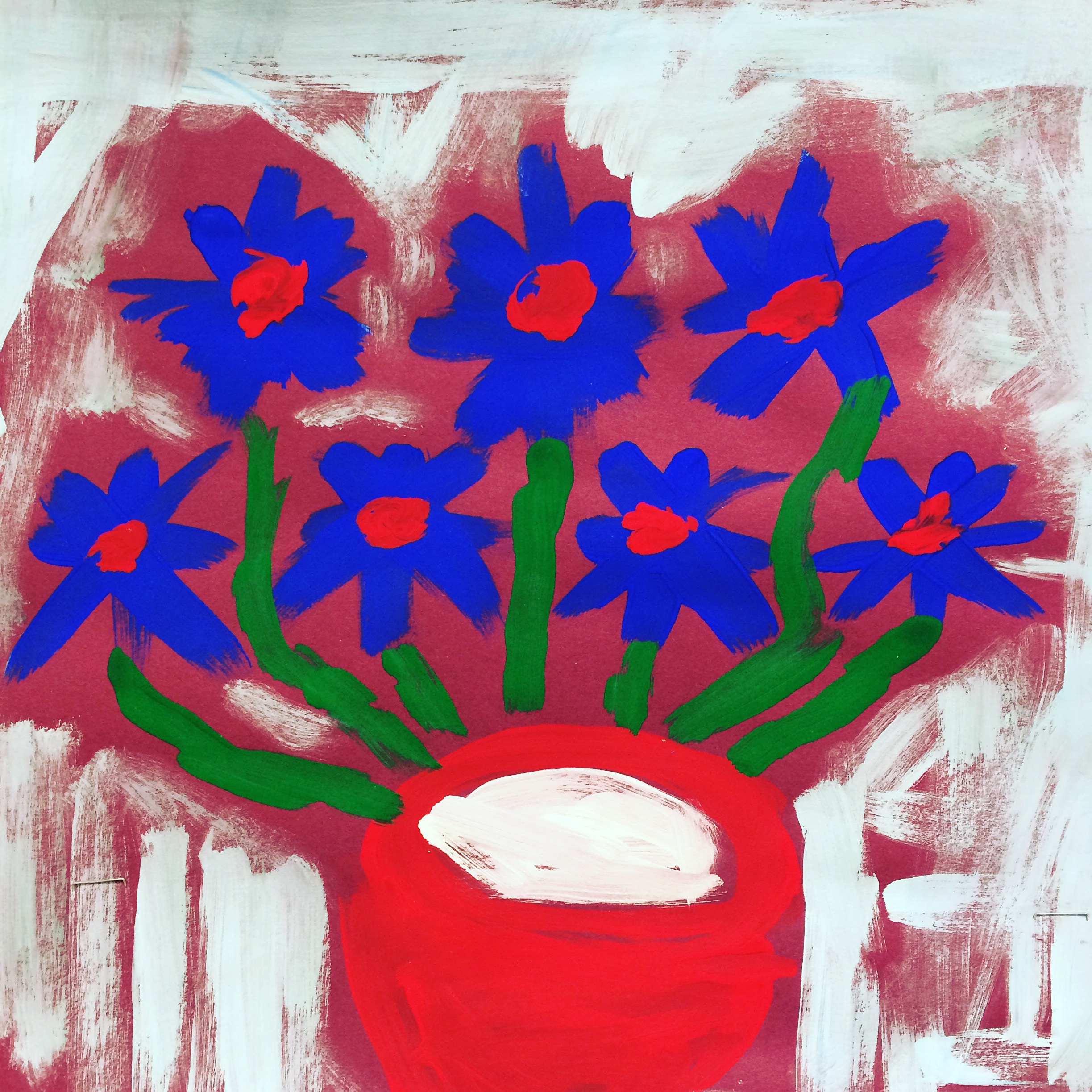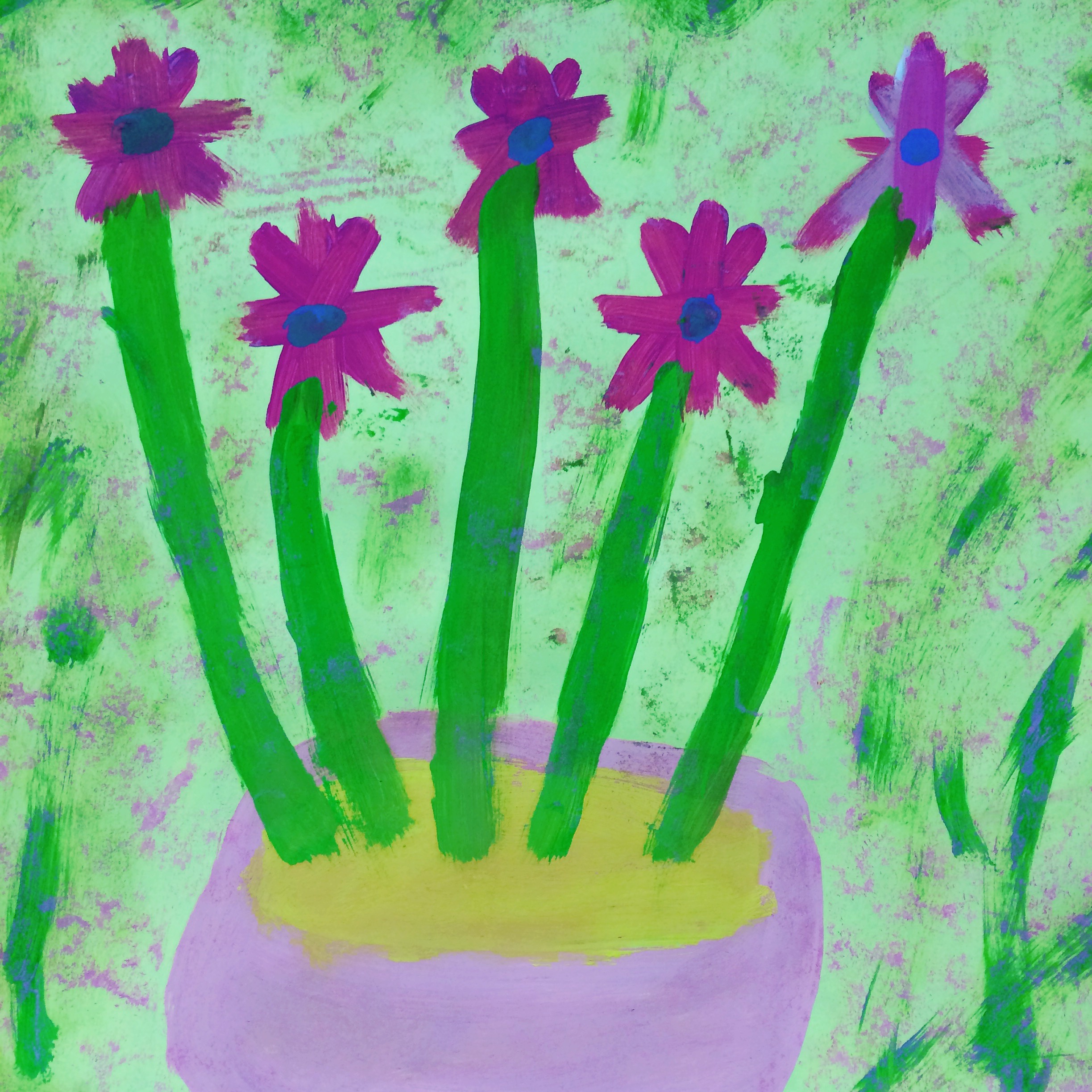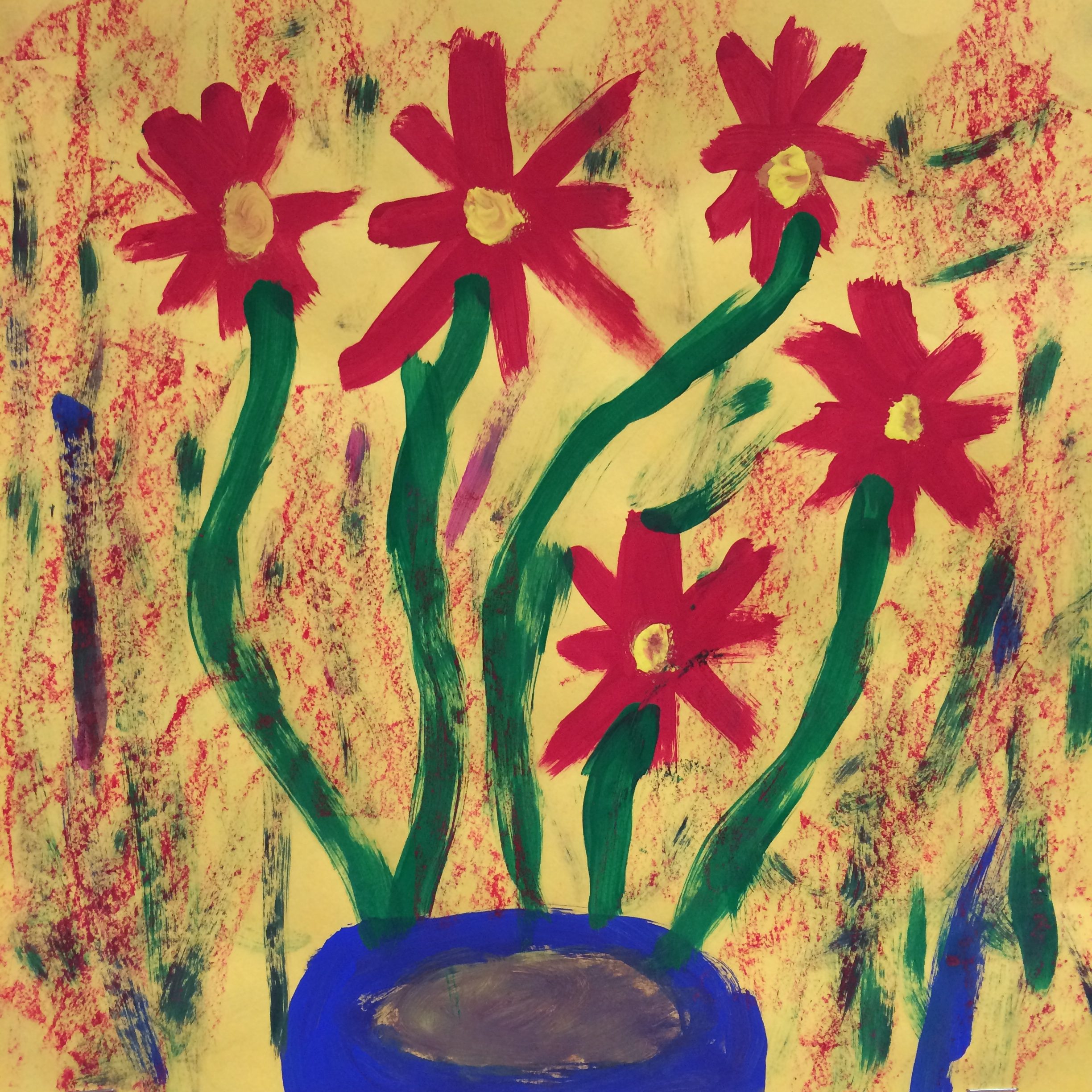 PORTRAITS
Using a pencil on 6 x 12 construction paper, students created a basic face shape. Suggestions for face shapes were square, round, rectangle etc.
Next with scrap paper, facial features were added. Overlapping shapes were discussed and students applied different shapes onto their portraits.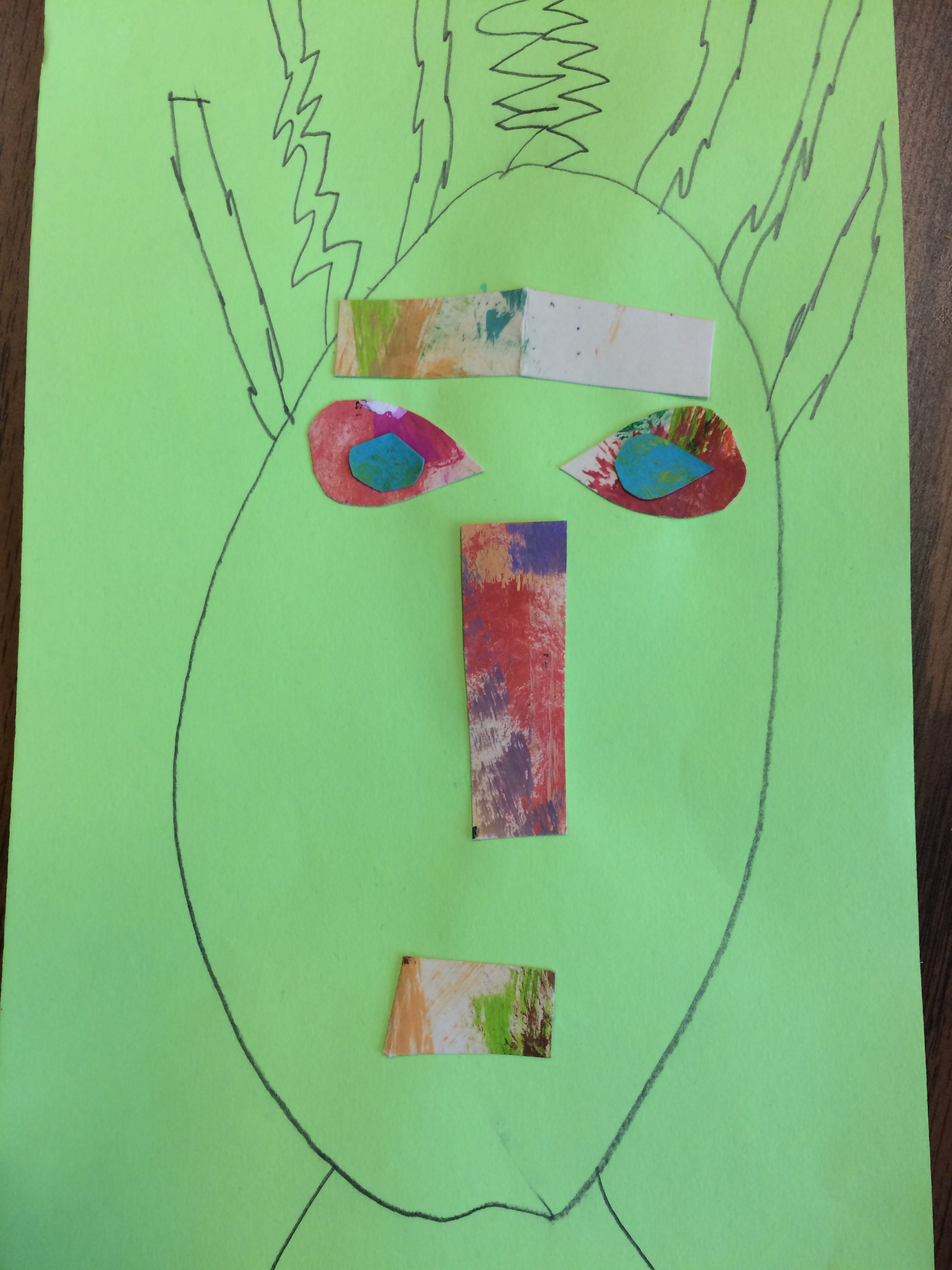 Next, tempera paint was applied on face shapes and a dry brush painting affect to the background. Let Dry. Lastly, outline with oil pastels the shapes of the facial features. 
Supplies Needed:
6 x 12 construction papper
Scrap painted paper
Oil Pastels
Various colors of tempera paint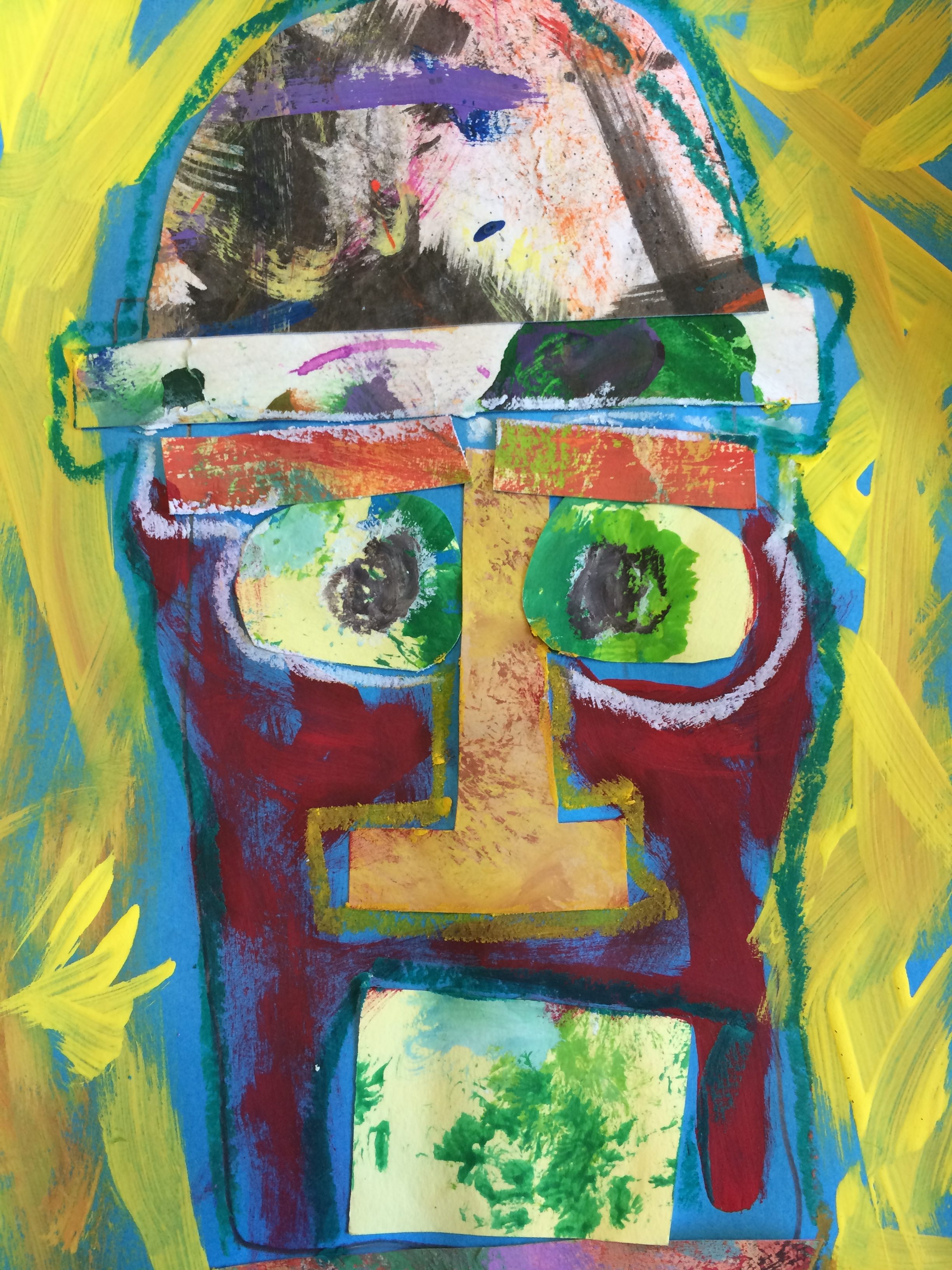 For added visual appeal we glued the portraits to a piece of black paper for a finish display, of course inspired by John Sperry.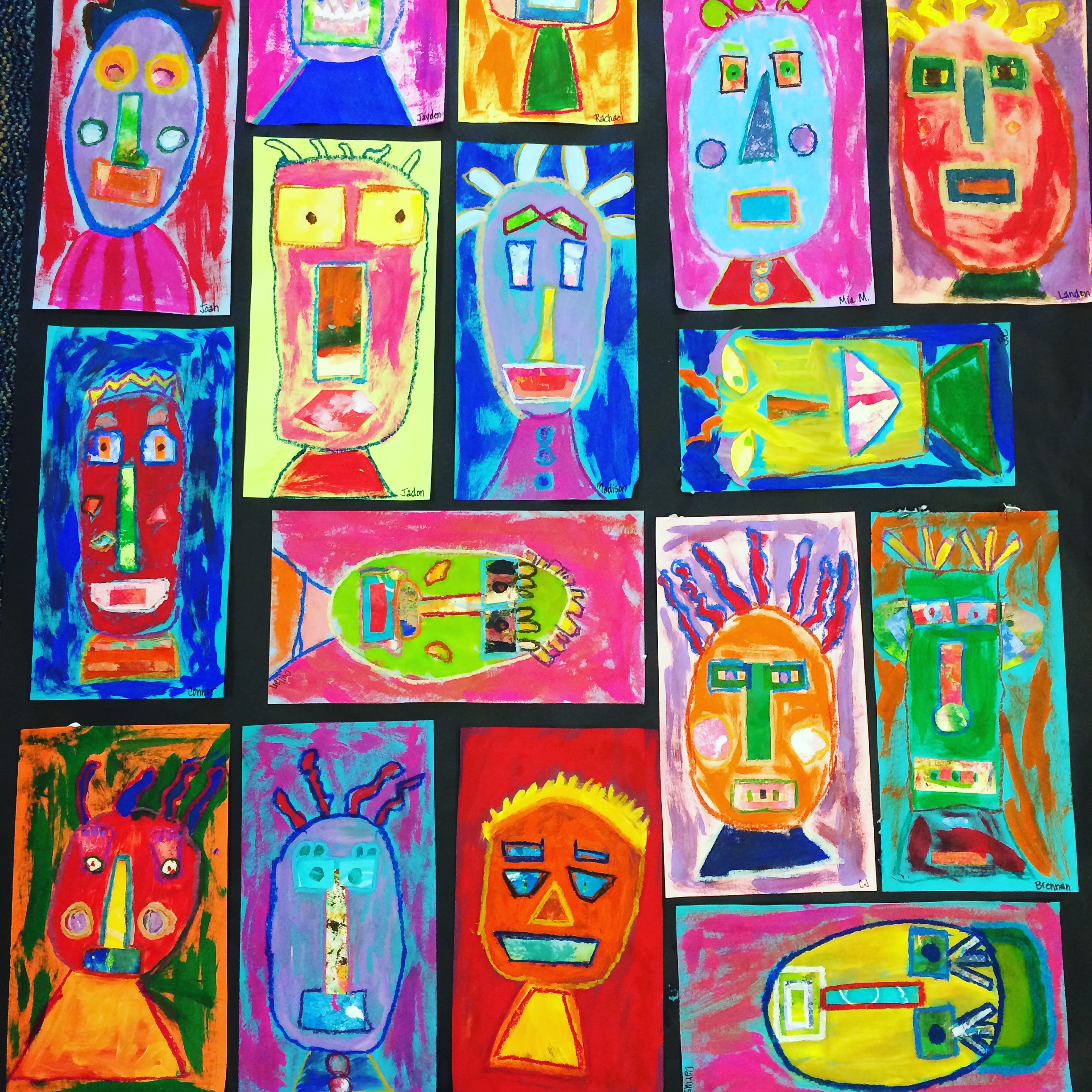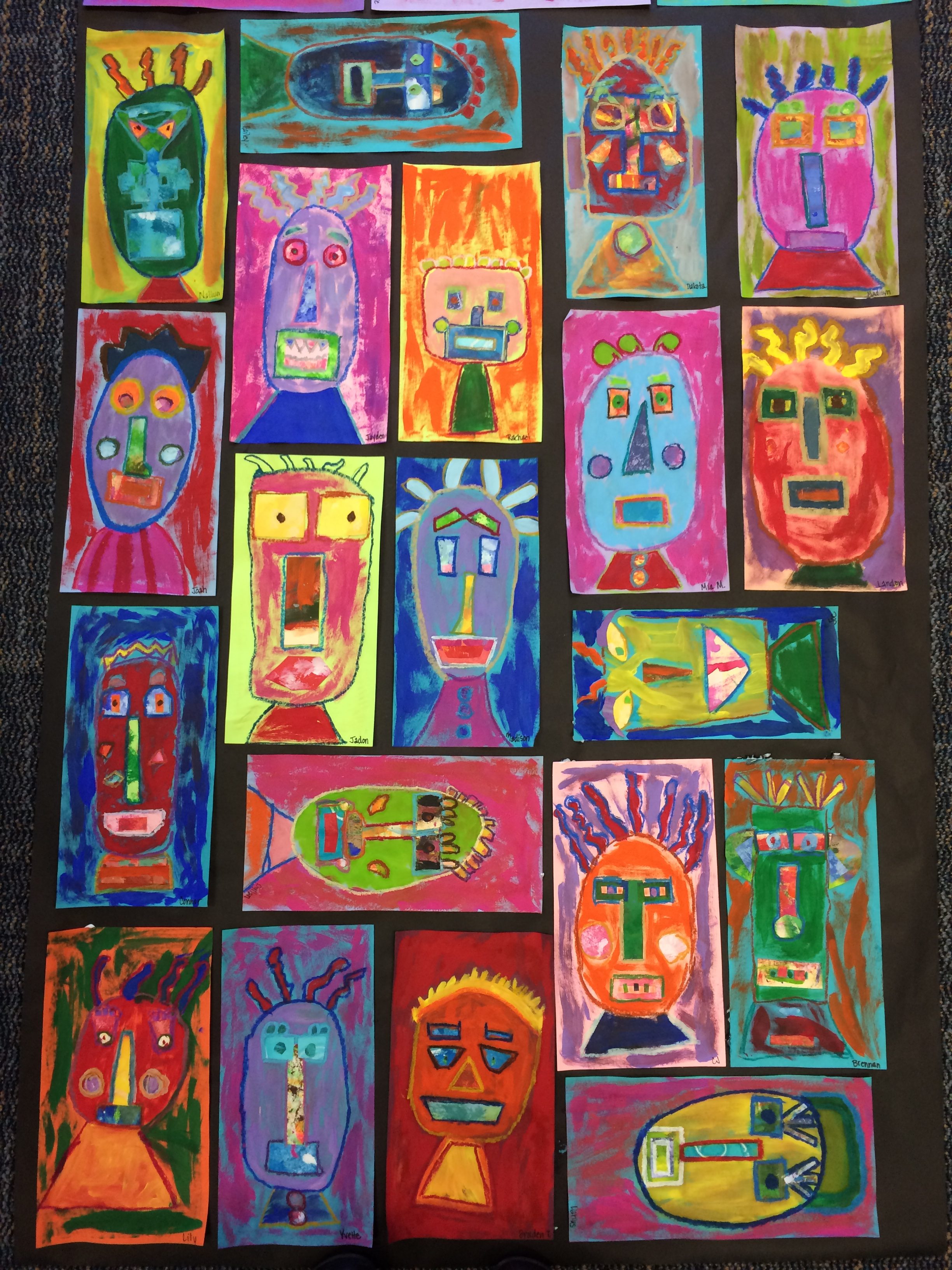 Keep on Creating!