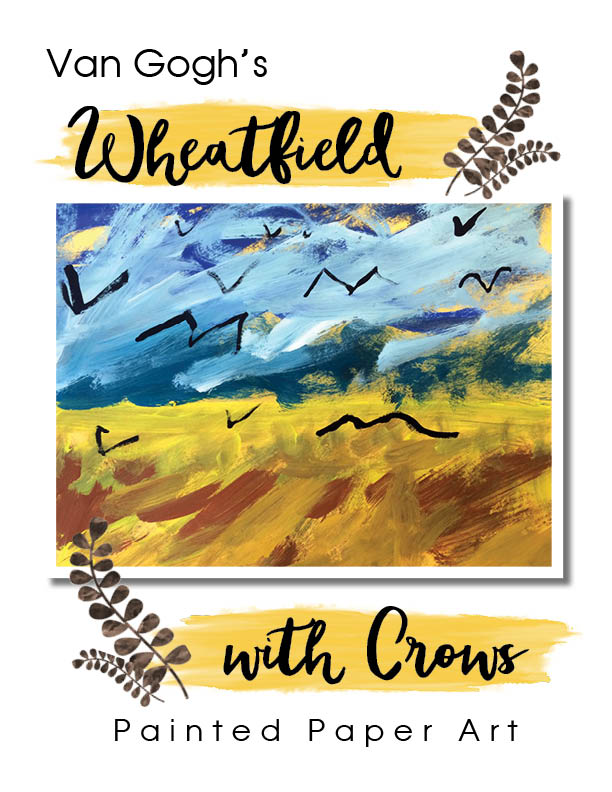 If you need a fun, successful project and need it done in 40 minutes, here is an adorable lesson inspired by 
Vincent Van Gogh and his painting of 
Wheatfield with Crows.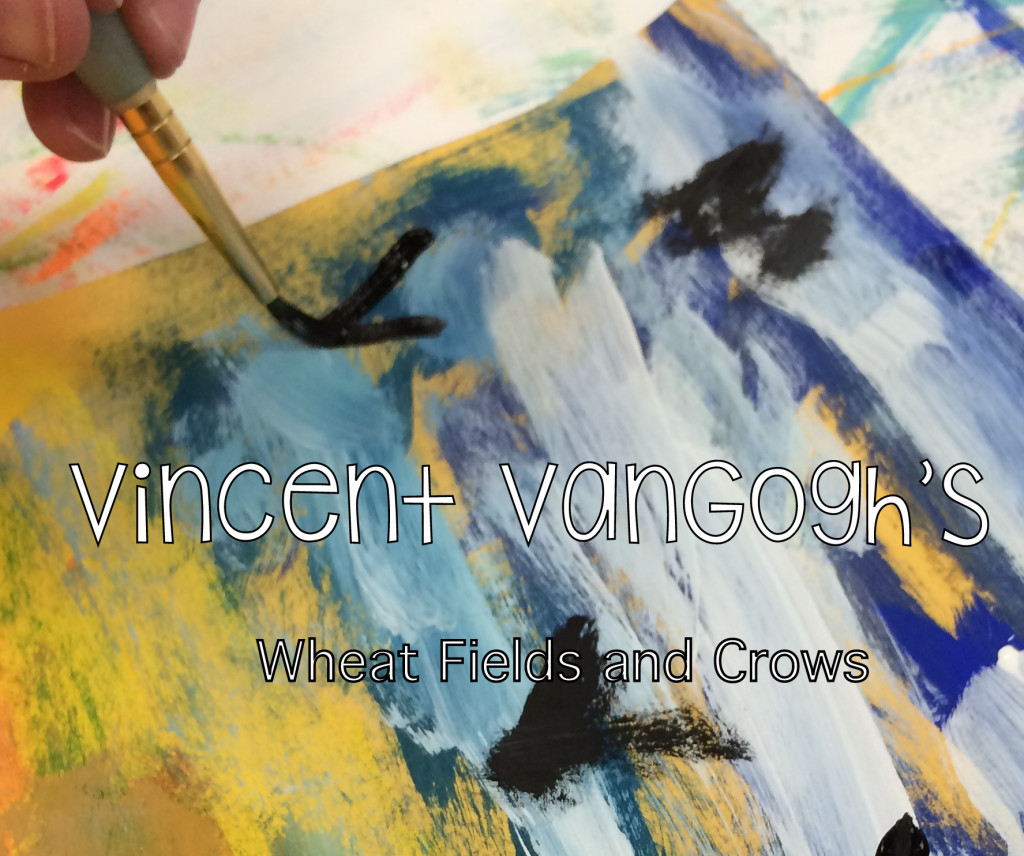 Vincent Van Gogh's Wheatfield with Crows introduces students to the colorful world of landscape painting. Children will create a beautiful wheat field landscape with large brushstrokes and vivid colors, while learning about the artist, Vincent Van Gogh. Another project included is are mixed media crows also inspired by his artwork.
You can find it at the shop
This 14 page digital lesson contains 2 colorful lessons that are designed so that every child will be a successful artist.
These lessons are great for ages 5-7 but any age student can create a beautiful painting with these directions.
The Digital PDF includes:
Step by Step full-color photo tutorials for each lesson
Background information about Vincent Van Gogh
Vocabulary and learning objectives
Supplies needed for projects
Poem
Student Gallery
Helpful tips
I Can statements
National Standards
Reproducible coloring sheet for early finishers
11″ x 17″ poster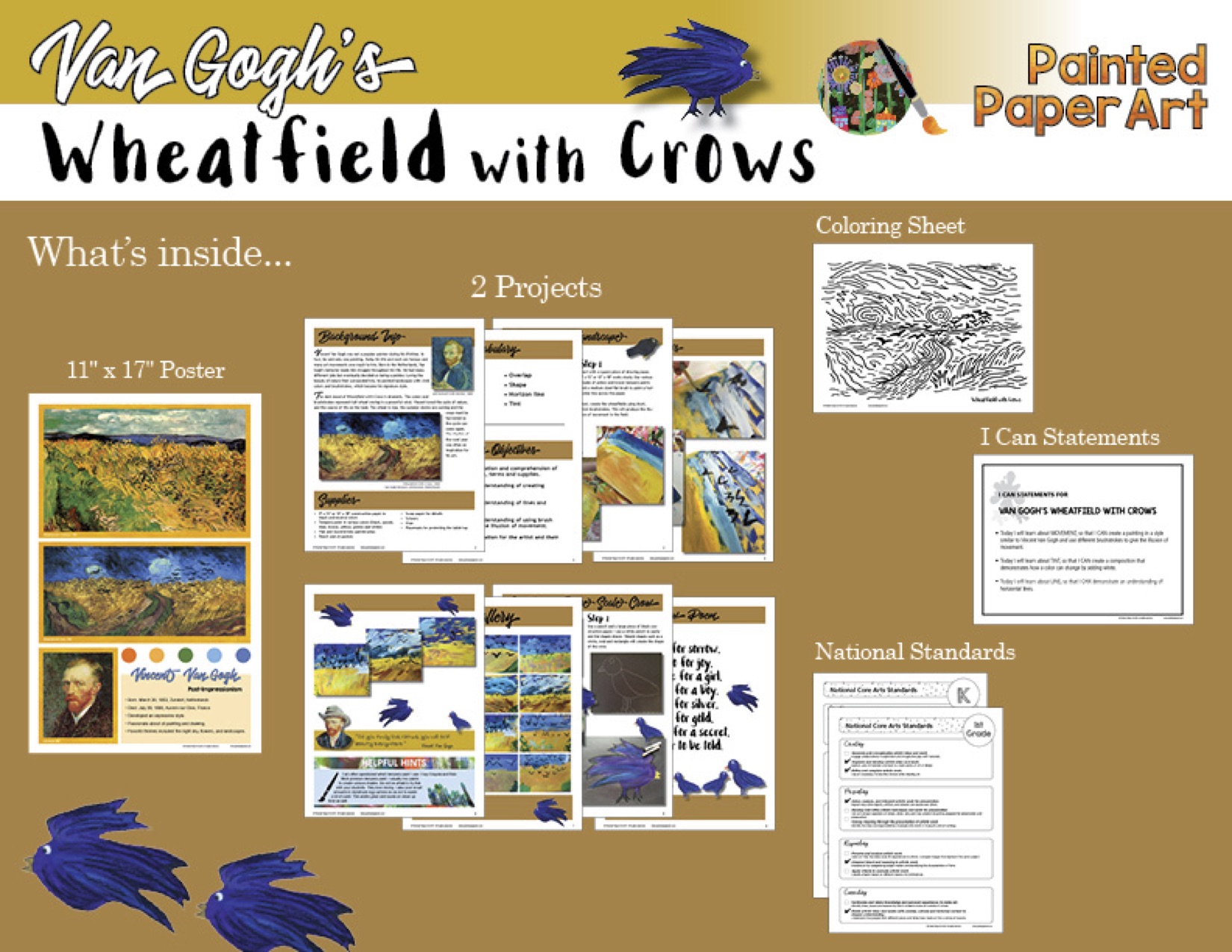 Thanks for stopping by and for letting 
Painted Paper be your top destination for art lessons.
SaveSaveSaveSave