Let's Celebrate Art!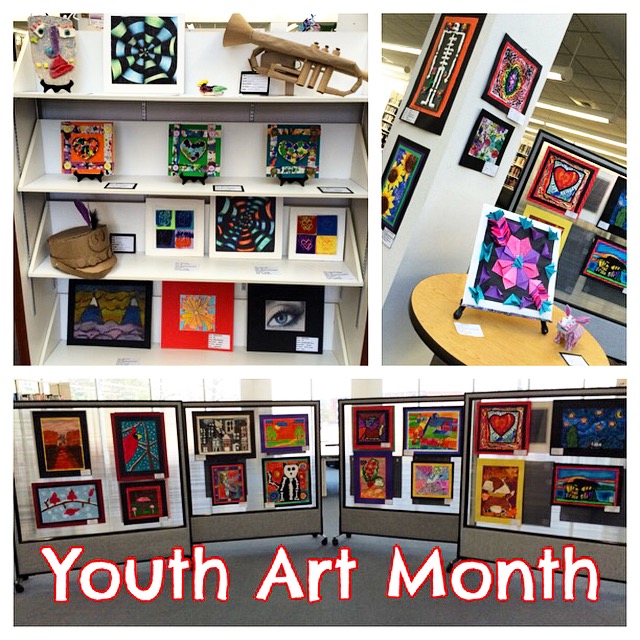 Did you know March is Youth Art Month? YAM as us teachers like to call it, is celebrated all month long.

District Level

In my school district, we have a huge K-12 Art Show along with various performances from the students, such as plays, small jazz ensembles and delightful choirs. The hallways are dripping with artwork and parents and the community come out in full force.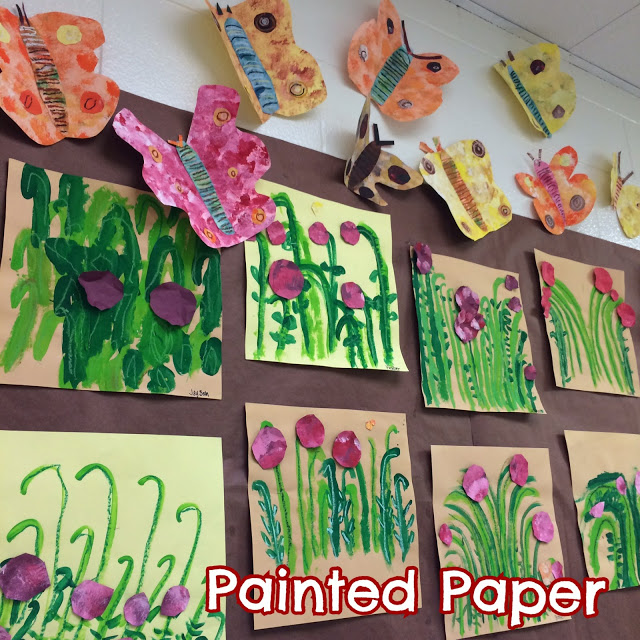 How do you have a big turn out? Promote, Promote Promote!
We all are busy, but if you can put it on the school calendar a year in advance then the parents are aware of the date. Don't forget a friendly reminder as well. Pass these out 1-2 weeks in advance of the show.

Make sure you include every student. Put your announcement in your school newsletter as well.


Regional Level

Art teachers who are active members of the Ohio Art Education Association hold a regional show and are allowed up to 8 pieces of artwork to be displayed. These works are formally matted. Just like a juried show, these must be displayed more professionally.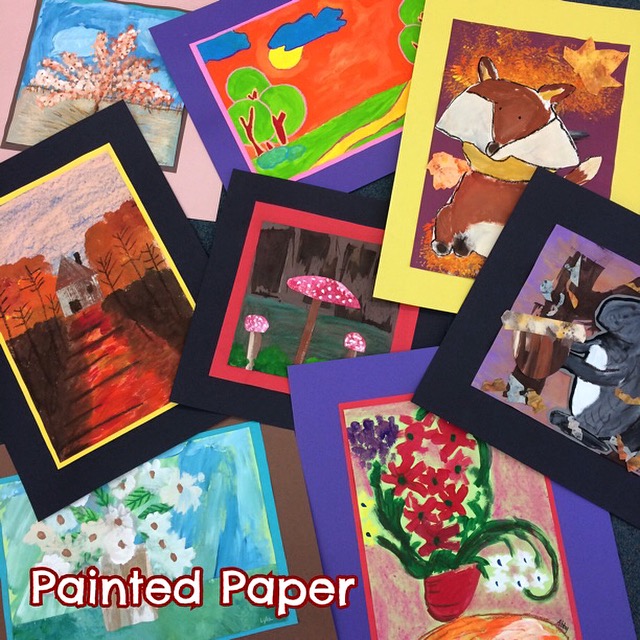 This show has become a big deal for my students, their parents and my administration. Northwest Ohio really loves to celebrate with a fabulous show. This year we held the YAM show in a beautiful college library.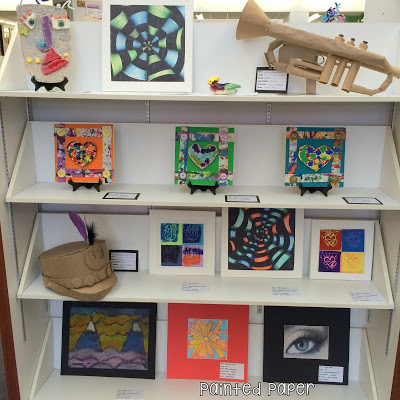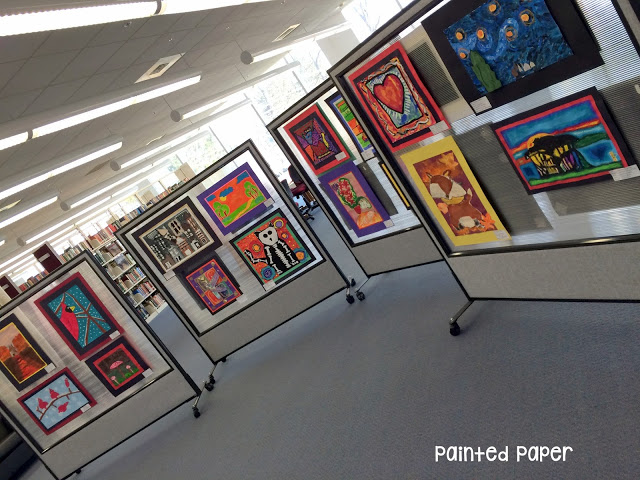 The more you put your students artwork out on display for the public to view, the more valuable your program becomes!

What are you waiting for? Hang up some art and celebrate Youth Art Month. 

Laura