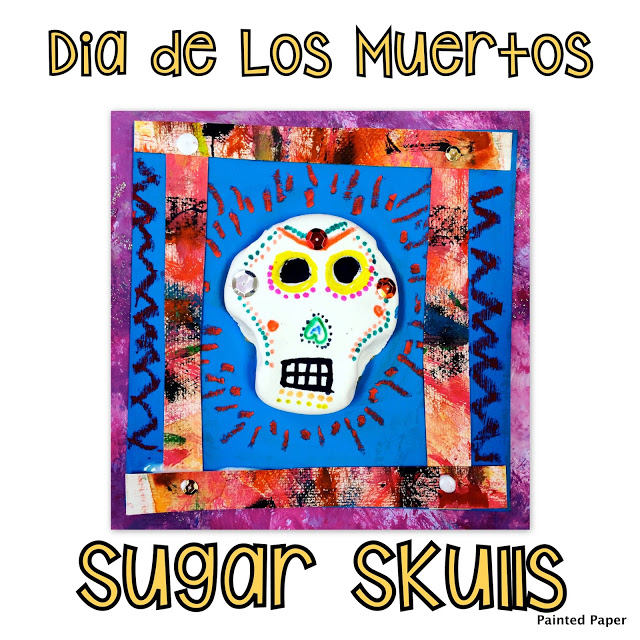 Dia de Los Muertos
is a beautiful celebration for many in Mexico and the United States. My 3rd graders created these fun sugar skulls in art 
as part of the celebration.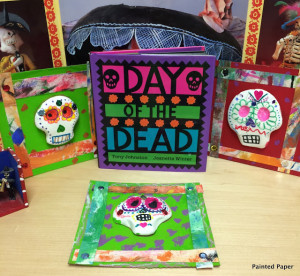 My students love this celebration and love talking about relatives who have passed away. Remember, this is not a scary holiday but a time to 
remember those 
who have passed away in the family.

Supplies Needed:

Model Magic
Cardboard squares 6″ x 6″
Oil Pastels
Sharpies
Sequins
Tacky Glue
Painted Paper 6″ strips 
To start the project:

Take Model Magic, roll it into a ball and push it down on a 6 x 6 piece of cardboard or chipboard.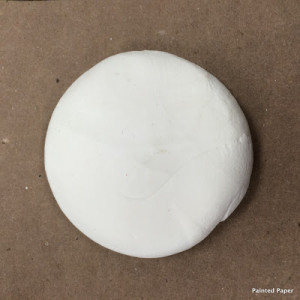 Next shape the skull and eye sockets.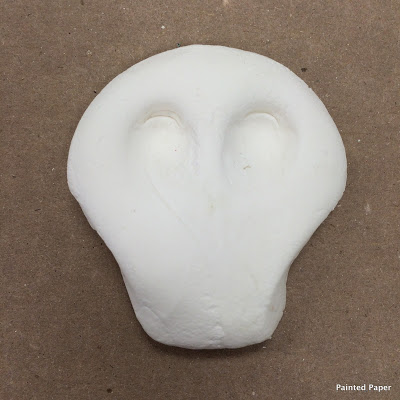 This was very easy and took little time. Let Dry. 
Class 2
Students added symmetrical designs to the skulls with various colors of sharpie markers, then painted the background board with one color of bright tempera paint.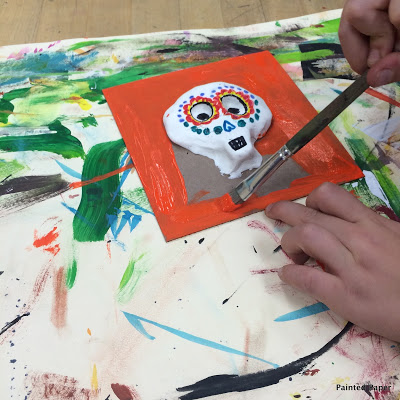 After a couple of minutes the cardboard will be dry enough to add oil pastel patterns to the painted cardboard background. Keep the designs simple.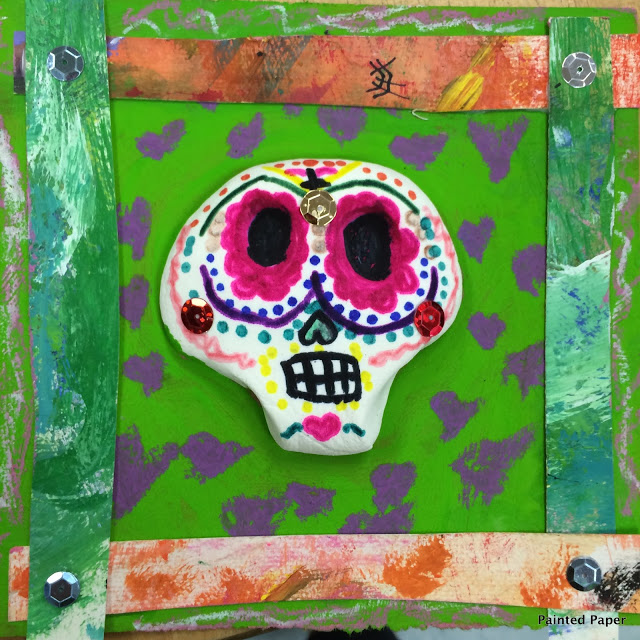 Create a frame using previously painted paper. We used our placemats cut into thin strips and then glued them down.

Using tacky glue, apply sequins in the frame corners and on the skull if you desire.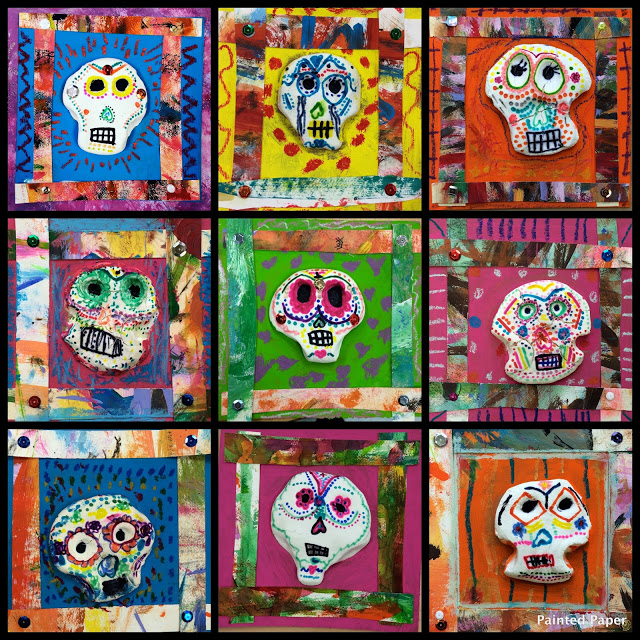 I loved hearing the stories from my students about their sugar skulls.
May a loved one's memory brighten your day while creating colorful art!