Halloween is such a fun time of year. 
If you asked my second graders they would agree!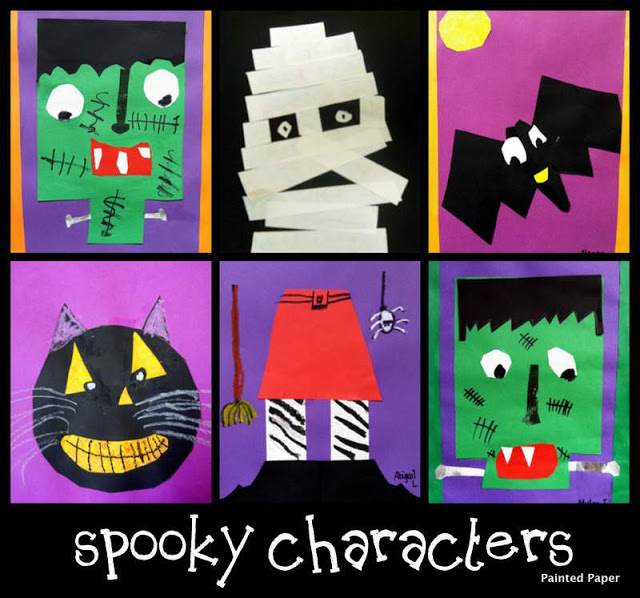 Here are some of my fun projects I have created with my students in the past couple years.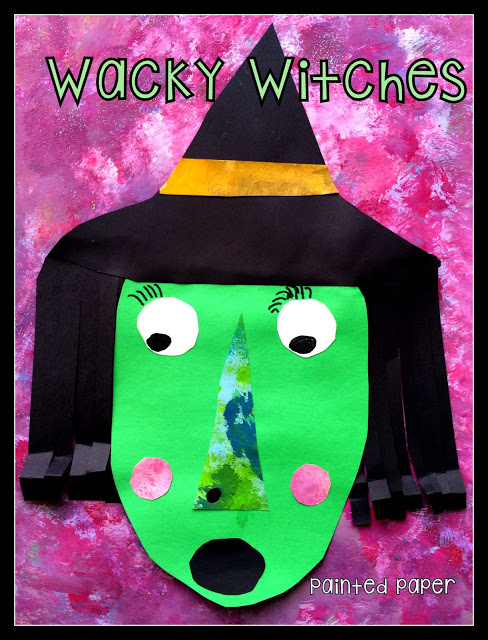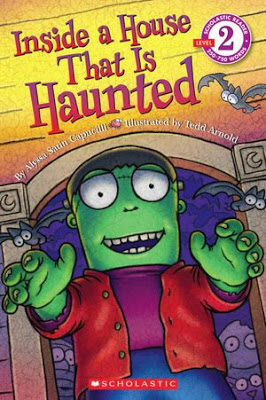 I have never done "Halloween" projects in the past 
but when I found this book
 "Inside a House that is Haunted" 
I knew I could have some fun creating projects with my students.
 I have to give Ginger over at Paintbrush Rocket props for her fun Frankenstein project. 
From there we took off making some other characters from the book!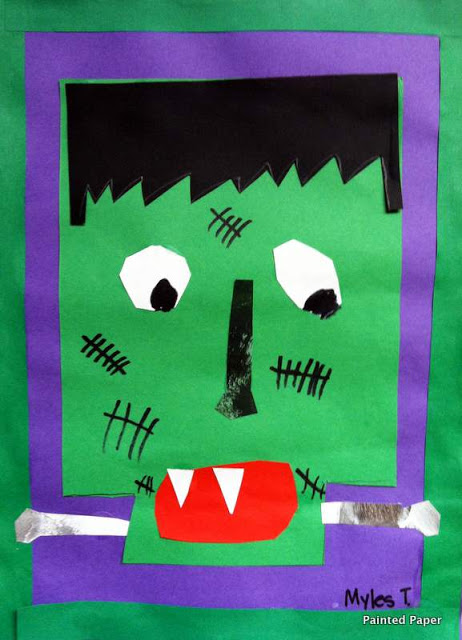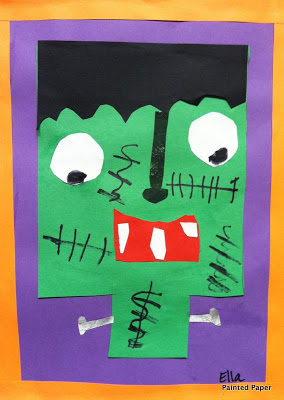 "who spooked the mummy who ran with a shriek"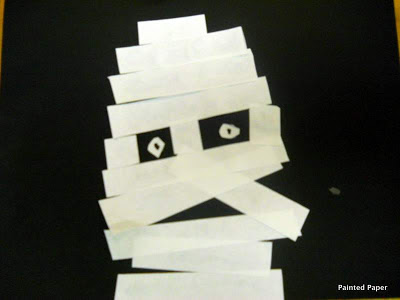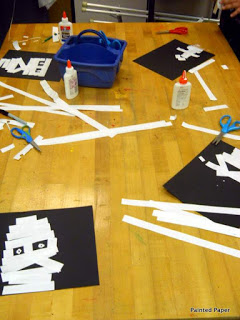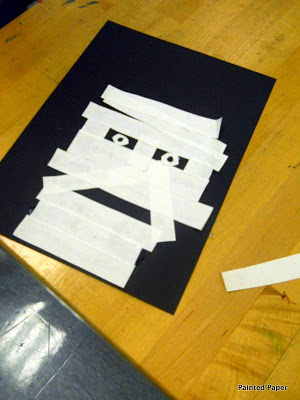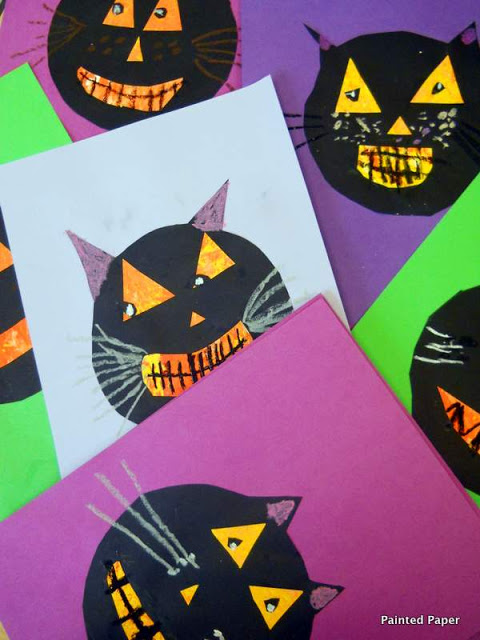 that frightened the ghost who awoke and cried, "BOO!"
surprising the cat that jumped and screeched, "MEW!"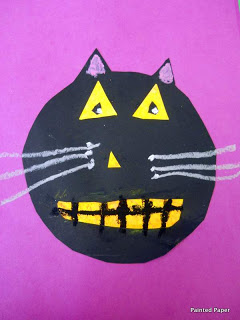 that shook up the bats that swooped through the air 
and jolted the owl that called, "Who-Who's there?"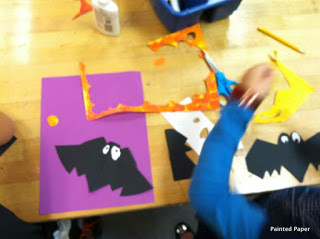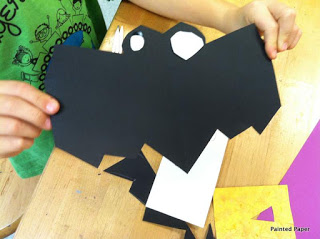 Bats with Crazy, Silly Eyes!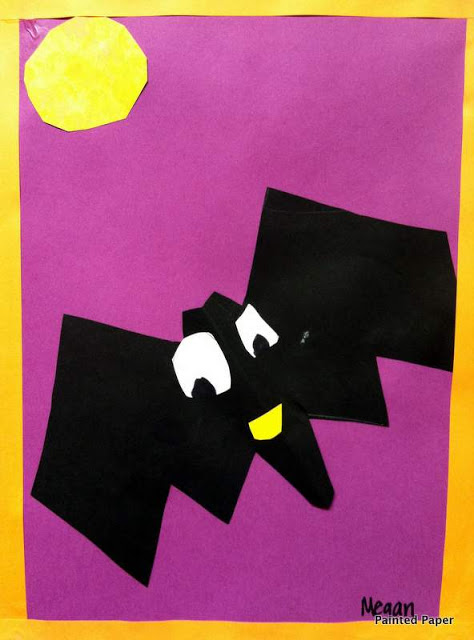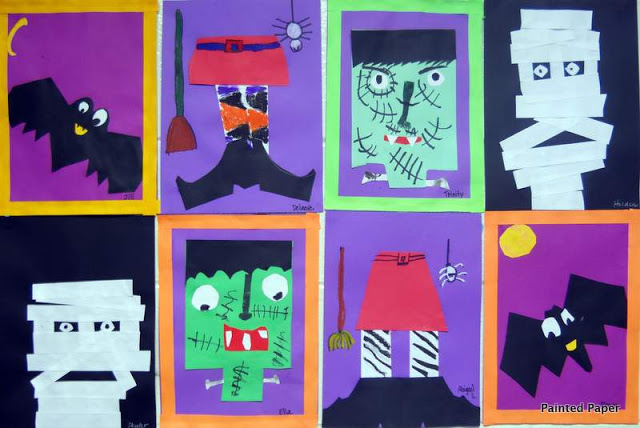 I have updated some of these fun projects and put them into a easy to follow full color digital lessons.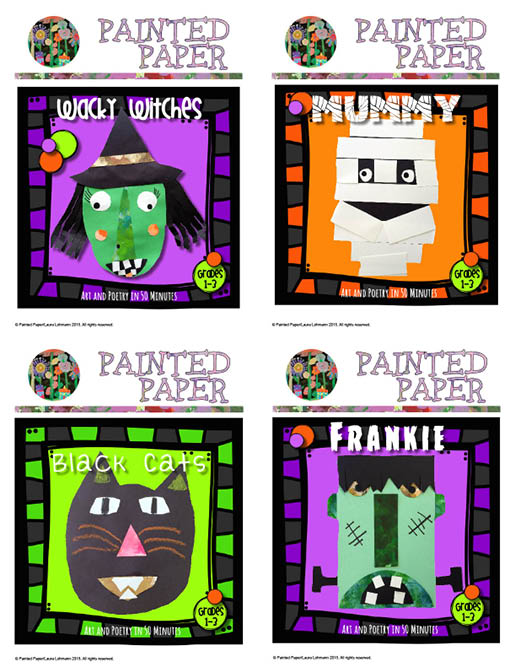 The digital bundled PDF's include:
Step by step full-color photo tutorials for each creature lesson.
Background information about each creature
Supplies needed for each project
Templates for Witch, Hat, and Cat
Student galleries for each lesson
Helpful tips
Silly jokes and insightful information
Poetry posters for each creature to be printed and displayed with finished projects
Here is sweet comment about this
Painted Paper Art Lesson

"I love that there is a language component attached, really helps with
common core in the classroom"
If you want more detailed full color plans you can find them just in time for Halloween.
 HERE
Hope your have a Boo-tiful October!

Keep on Creating 
Laura 🙂