By now if you have been following me on Instagram 
you know I have just completed my Thematic Unit:  Monet-Colors of the Sea.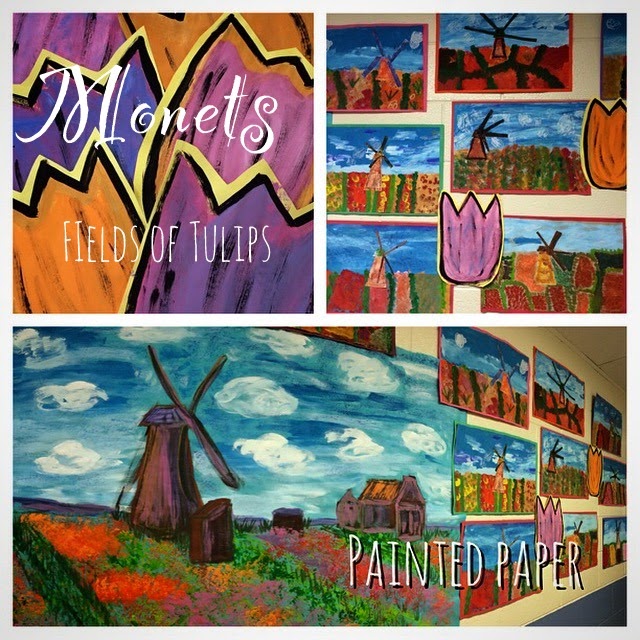 Here is another one of my favorite Painted Paper projects inspired by the wonderful, 
Impressionist artist, Claude Monet. 
Fields of Tulips With The Rijnsburg Windmill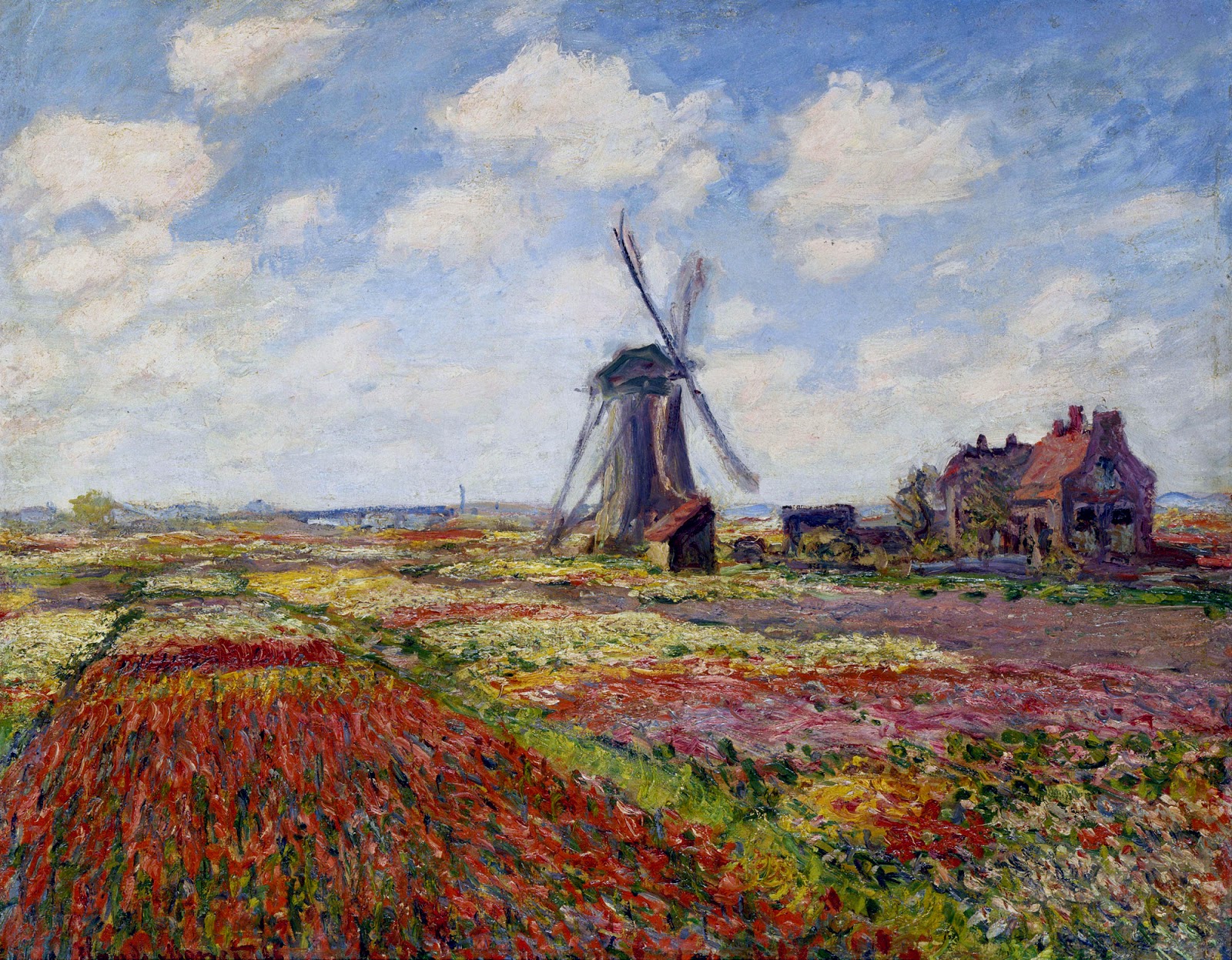 This project took about three 40 minute classes.


Students first created a horizon line by folding the paper in half, hot dog style, then started painting the sky with tempera paints.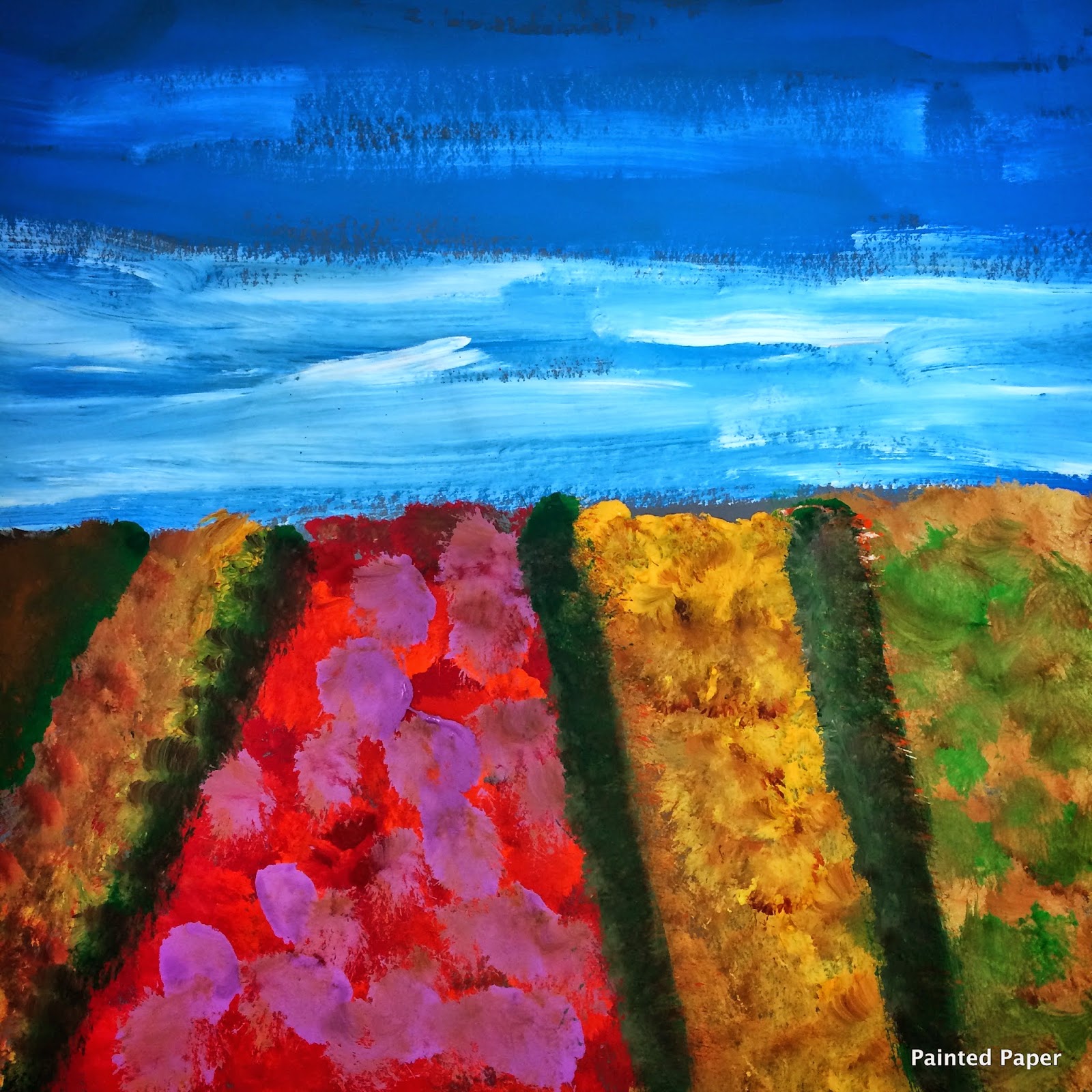 Painting the Fields
Next, students painted the fields of tulips.
I demonstrated how to paint various fields of flowers using different colors of tempera paint; while adding diagonal lines to represent walking 
paths of grass that separate the fields.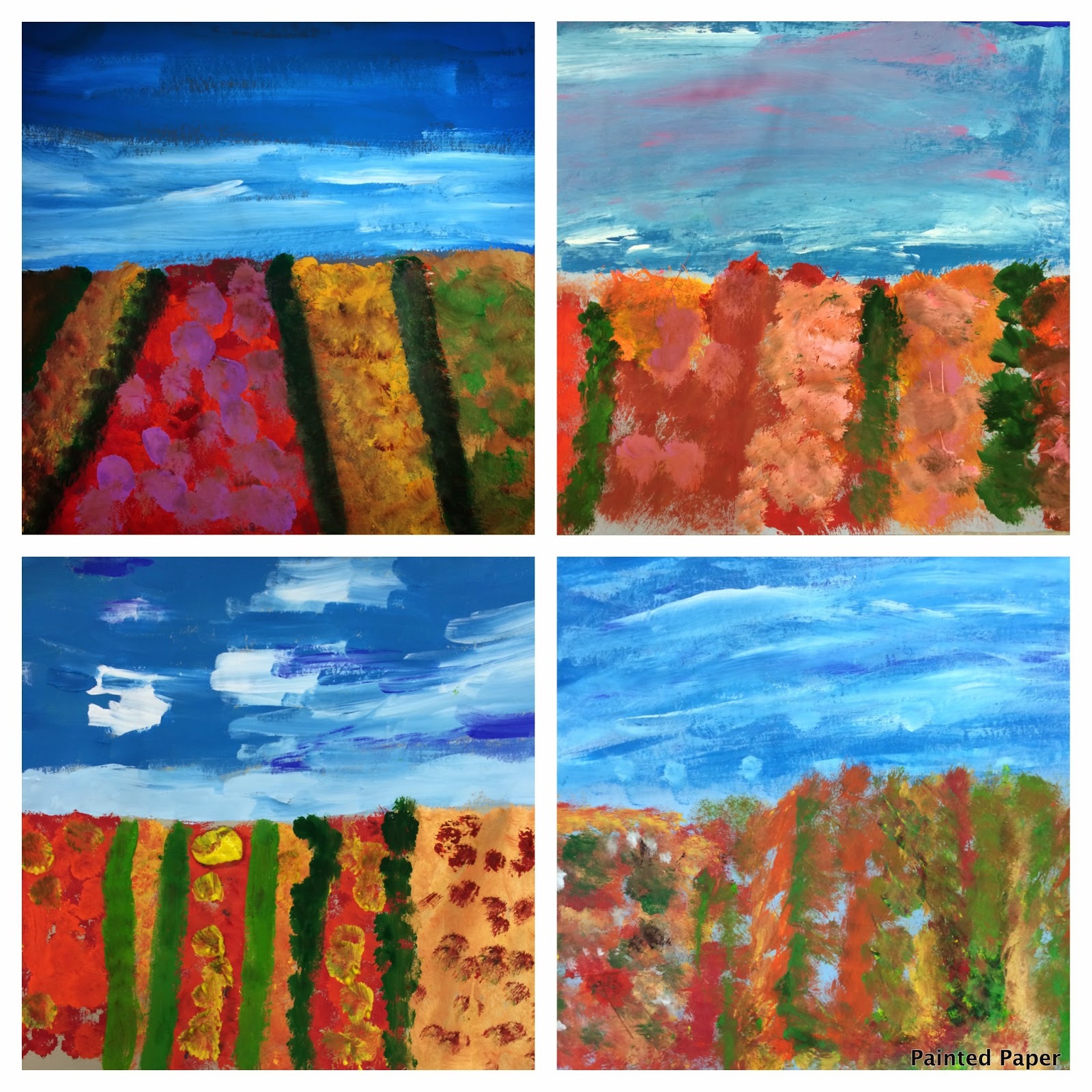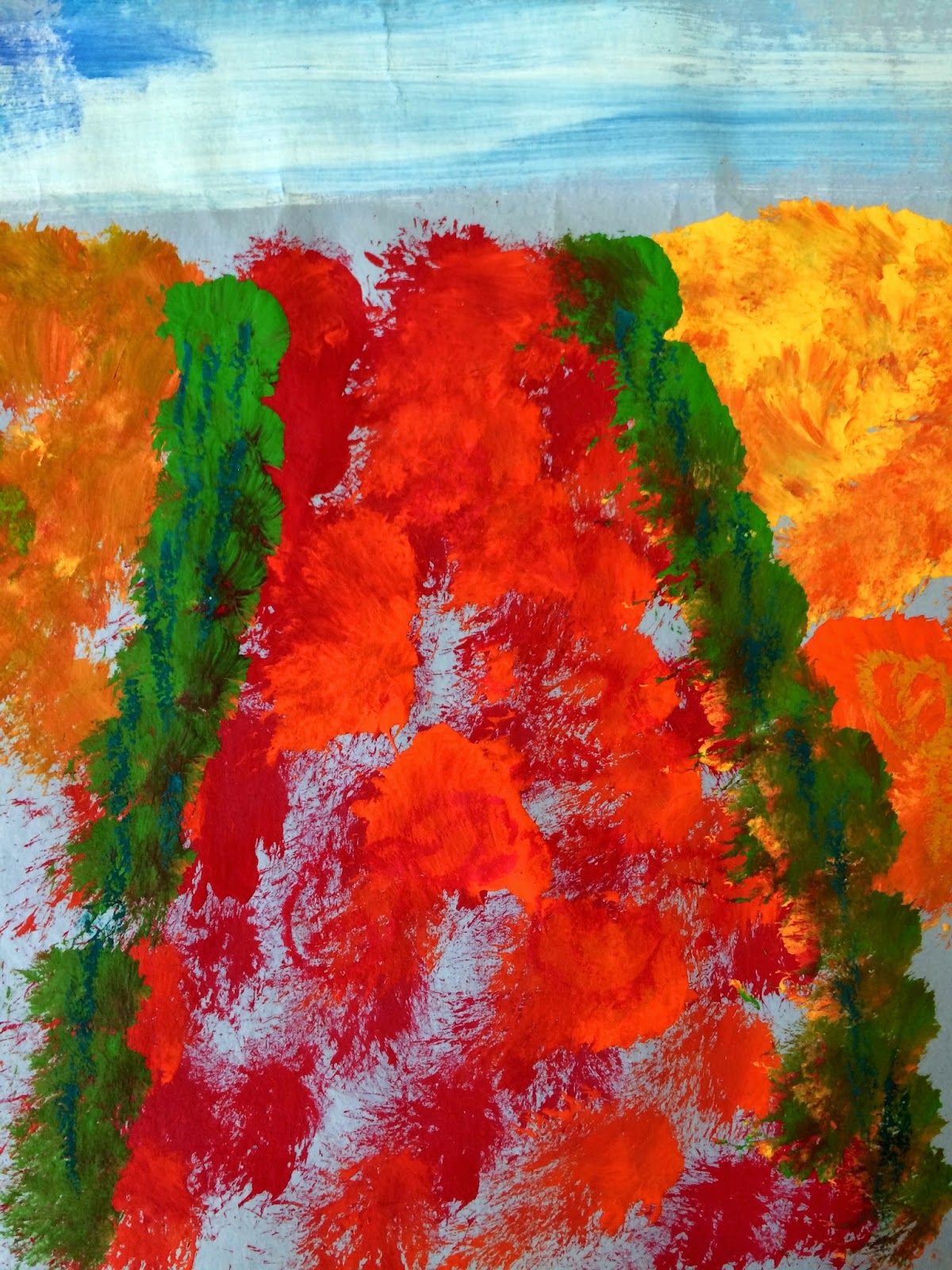 Let the paintings dry.
Day 2
Creating the Windmill
Students created a windmill using previously painted paper. The windmill included a tower, top and blades. Shapes were glued down and then details were added to the windmill.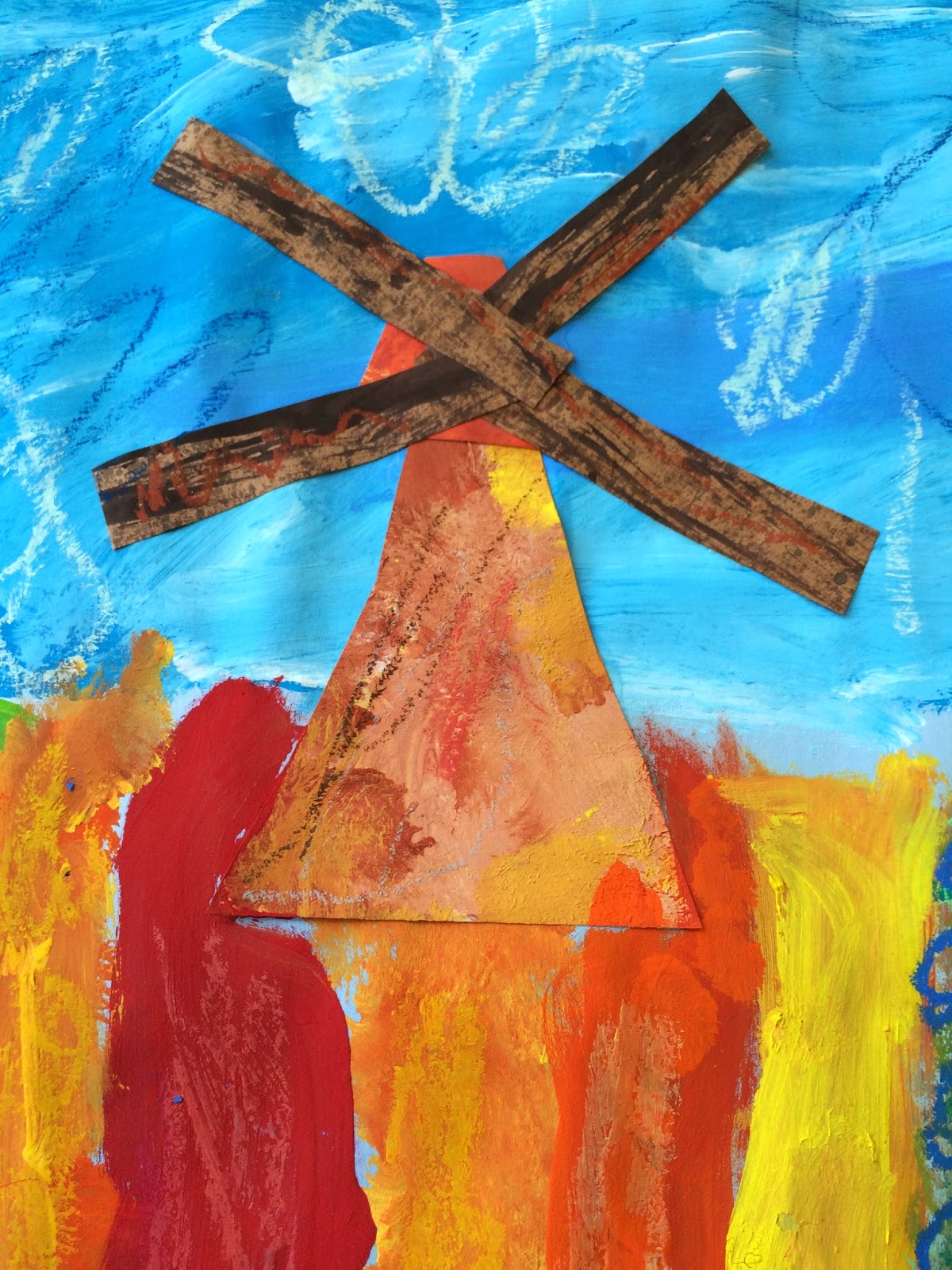 Adding Texture
Finally, oil pastels were added to the painting to represent additional texture in the fields.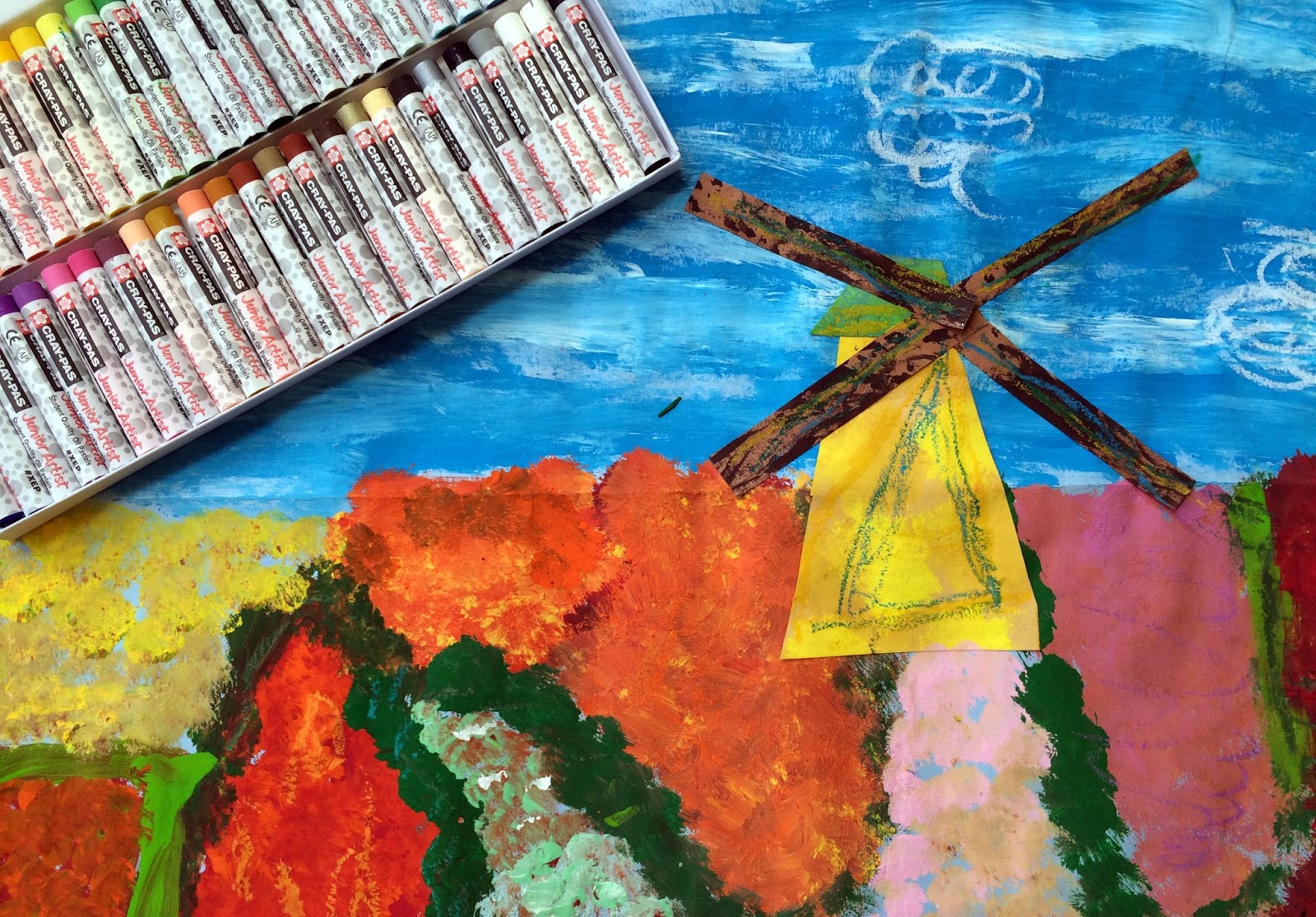 Extension to the Project
In addition to the project, we worked on a large mural in the classroom. Each student added an element to the overall design of the mural.

Large Tulip flowers were also created by students who finished early.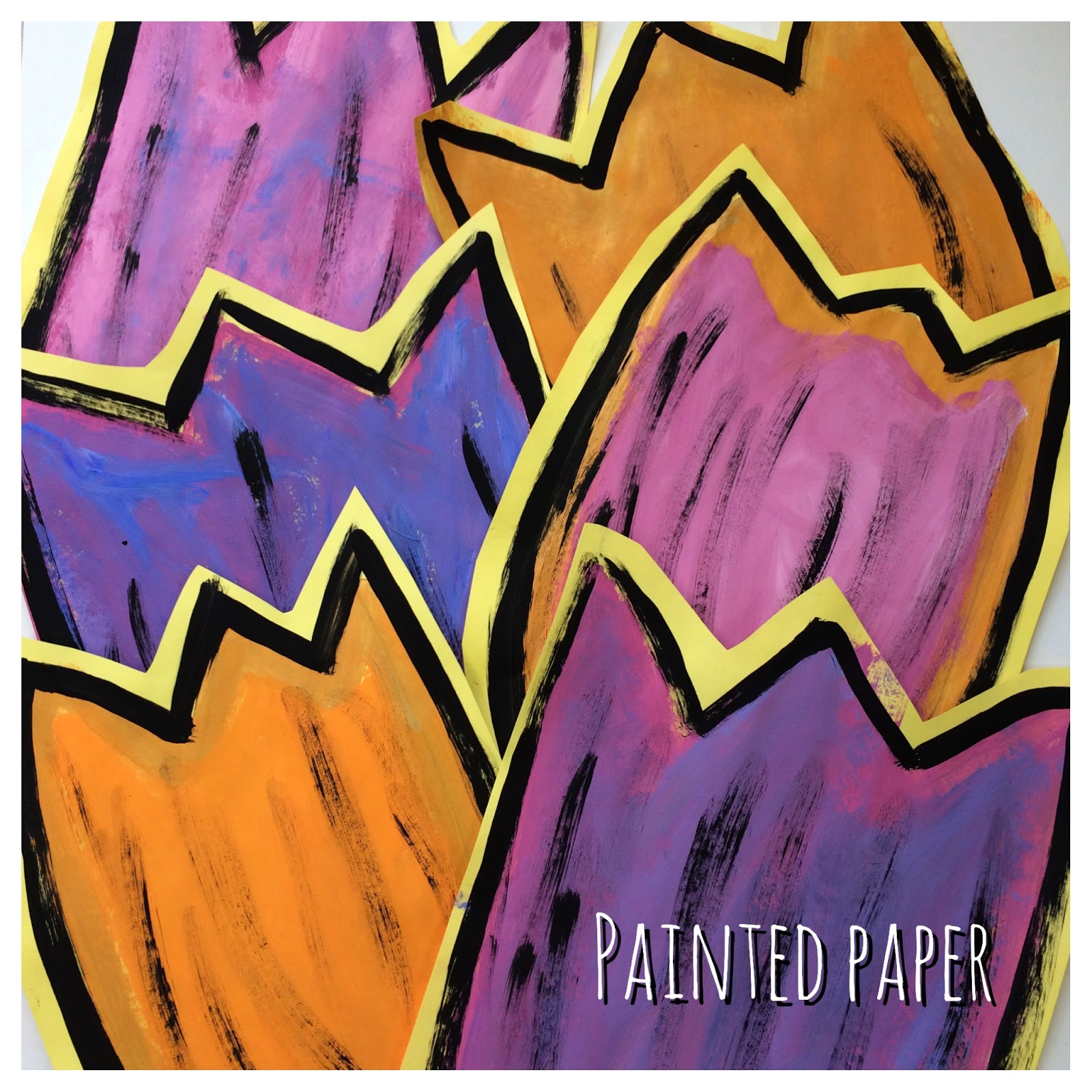 Materials
Various colors of Tempera Paint
Large paint brushes
Various colors of previously painted paper
Oil Pastels
Glue
Scissors
Pencils
Placemats

Student Gallery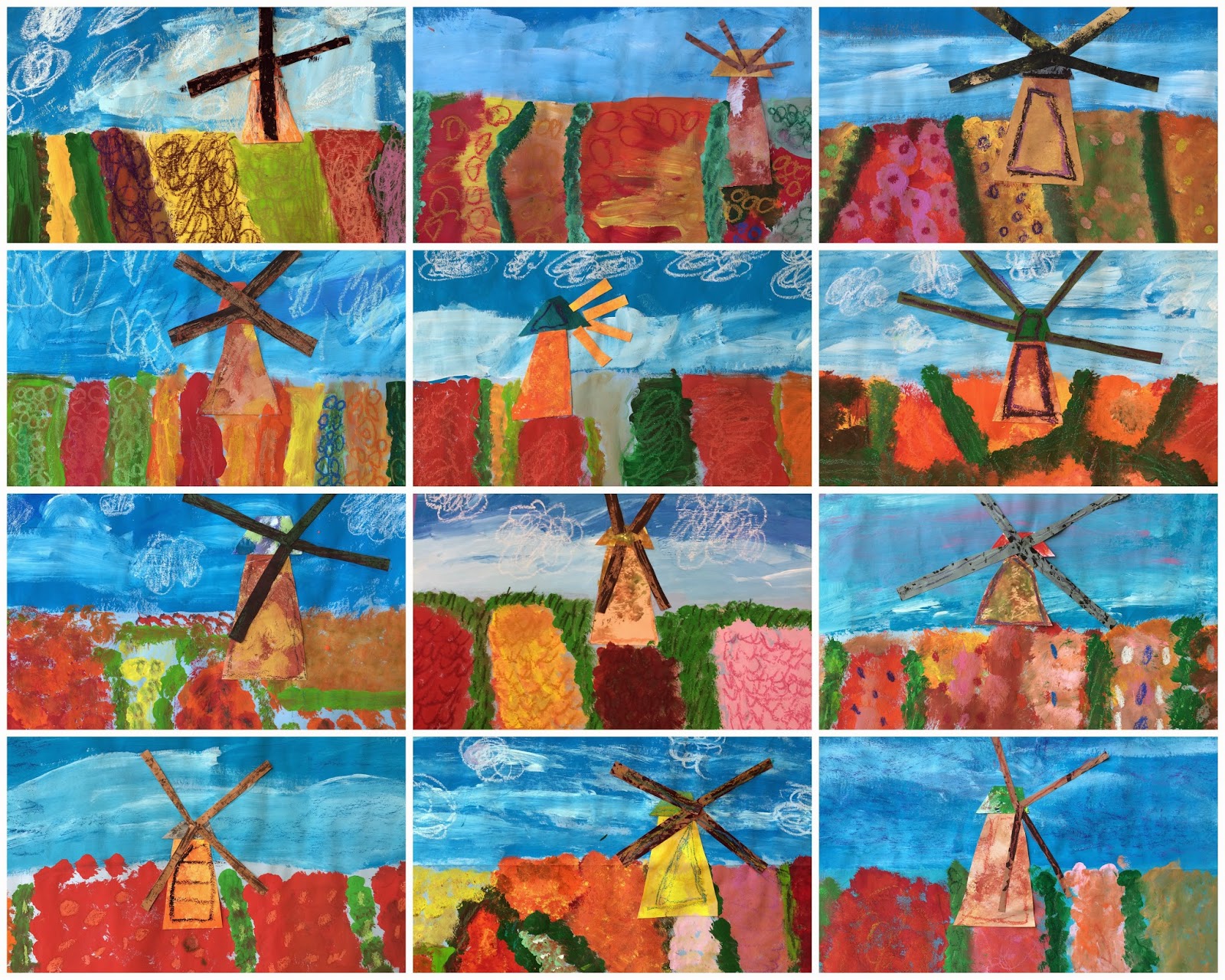 Hope you find some time to create your own Monet masterpiece!