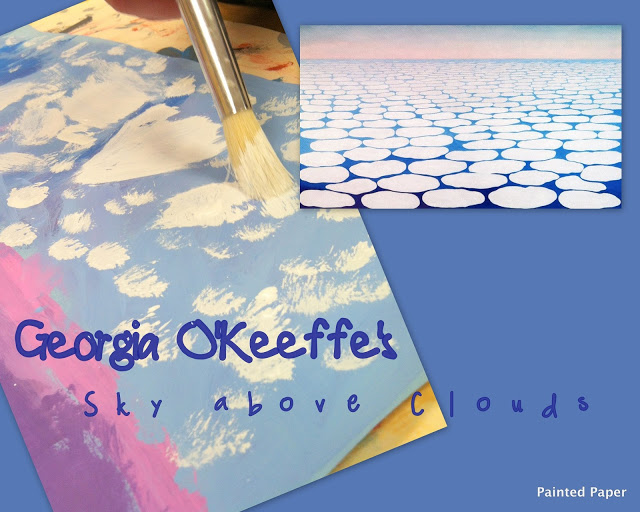 Now that we are in full production mode and the creativity and paint are dripping in the classroom,
I wanted to let you all know our thematic unit for the fall is 
Georgia O'Keeffe and the 
Great American Southwest. 
Yep, after spending 2 weeks out west this summer, researching and visiting her museum and the landscapes she frequented, I have to say we have some spectacular projects instore for you which are being created by some fabulous artists. My first graders are rockstars, everyday, and their projects show their excitement and creativity!
My first project, created by my fab first graders is inspired by Georgia's painting 
Sky Above  Clouds III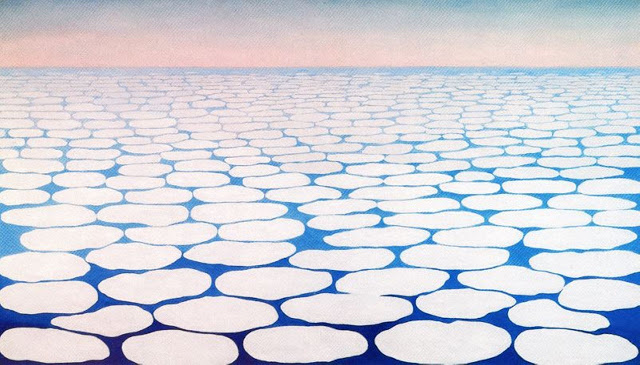 When Georgia would fly in an airplane back and forth from New Mexico to New York she would be amazed at the beauty of being above the clouds. 
We used various tints and shades of tempera paint in blues, pink, and purples to create our beautiful paintings.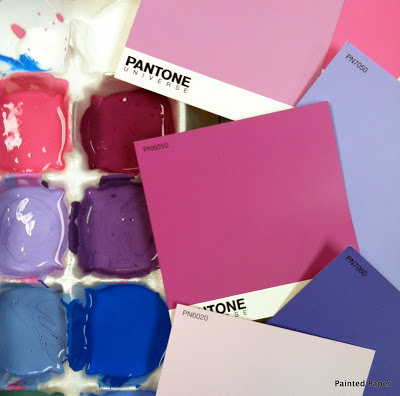 Step1:
Students folded construction paper in half and painted with pinks, purples and light blues to represent the atmosphere.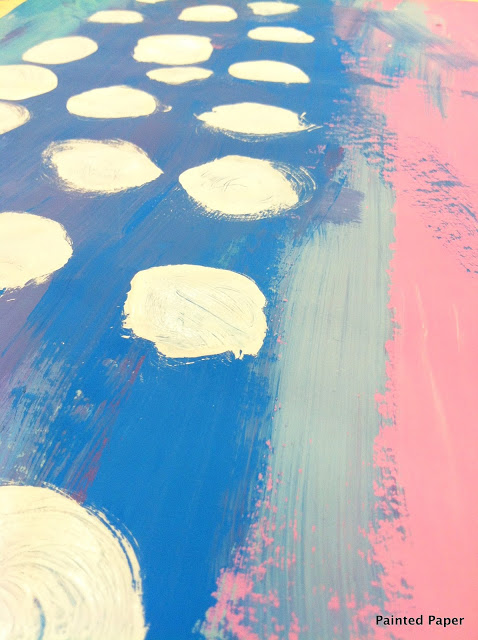 Step 2:
Students painted tints and shades of blue on the bottom portion of their papers.
Step 3: 
Students painted their impressions of clouds.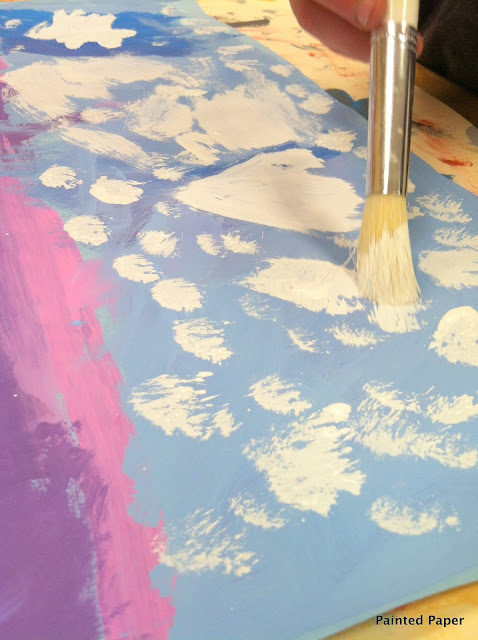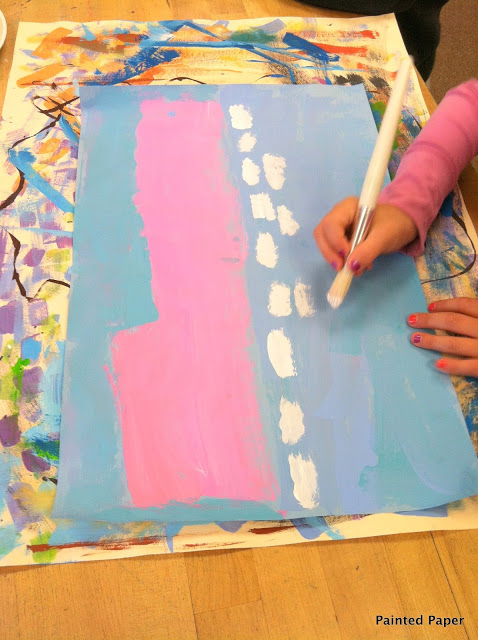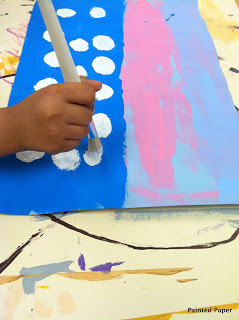 We also created larger clouds to be displayed
I just love the brushstrokes in their larger clouds!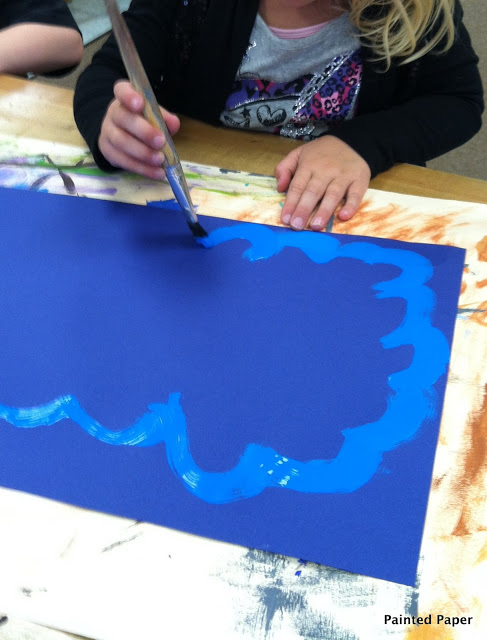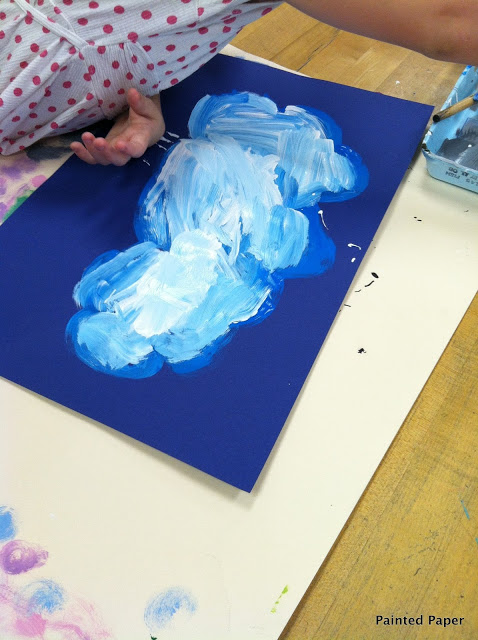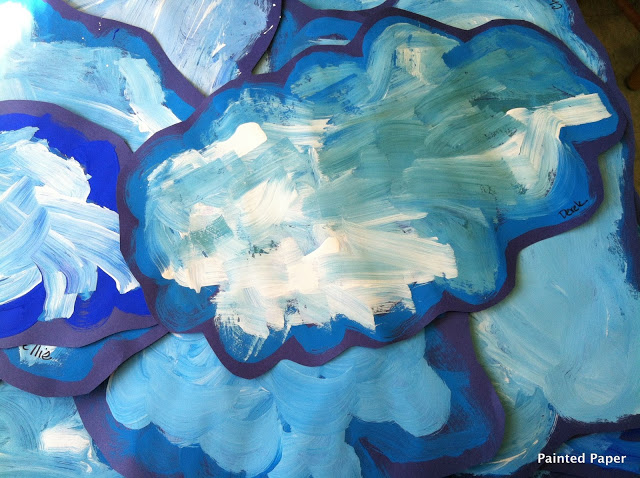 Here is one of our finished displays in the hallway.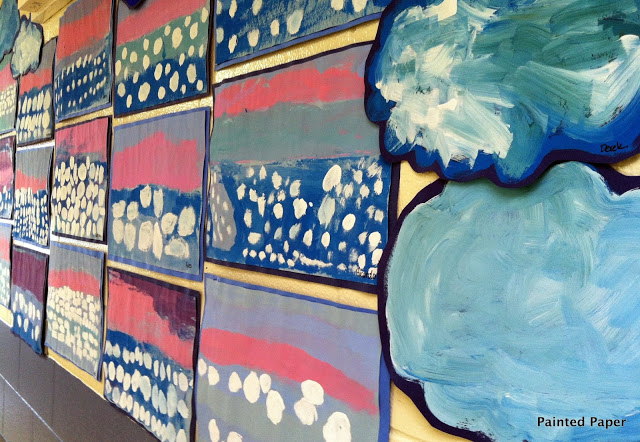 Materials:
I am on Cloud Nine (pun intended) teaching these kiddos! 
Hope your school year is off to a great start.
Laura