I am totally smitten with Owls lately. I would create owls all day long if I could!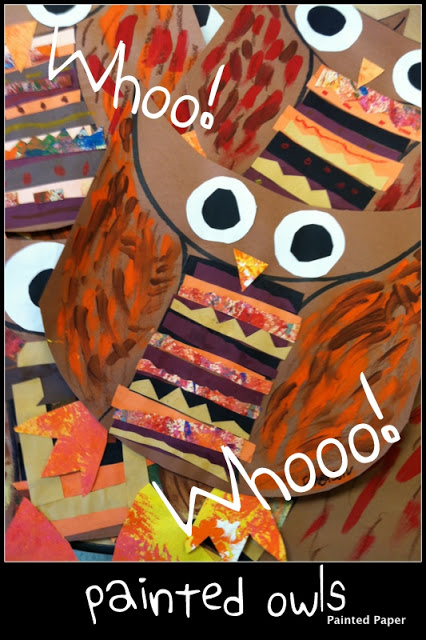 I love these and wanted to put my own spin on her fun project.
 Class One:
First, students used a tracer to create the owl. I know some people don't like using the tracers but this class needed the shape to get them started.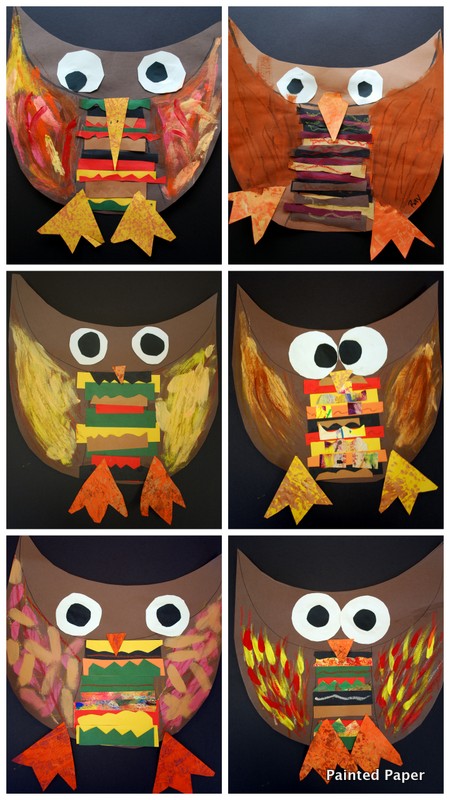 Next we discussed how to create patterned lines using our scissors. Zig-Zag, Wavy, Straight etc., and then students glued them into the owl's stomach area.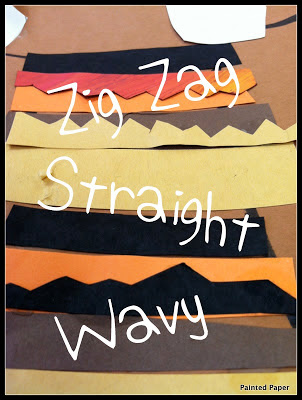 Students created large eyes and placed them on the 
head of the Owl. Next came the beak and claws.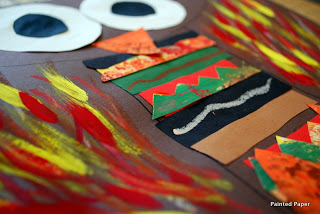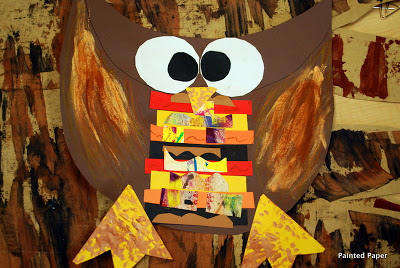 We discussed briefly, the texture found on Owls- feathers.
Using oil pastels, students drew short marks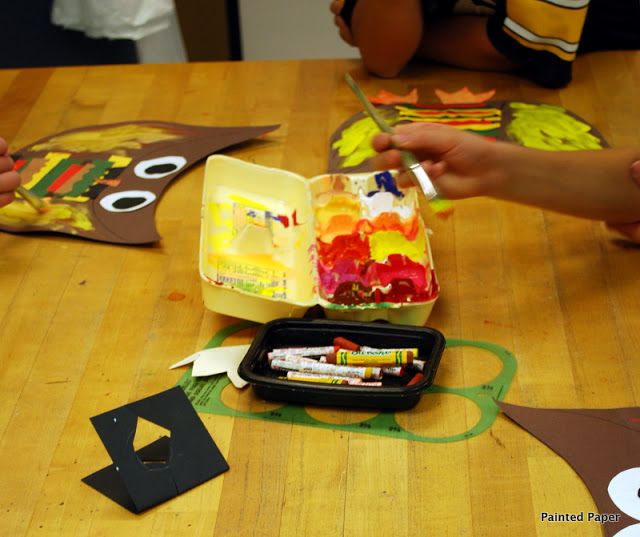 Lastly, students used paint and the dry brush technique.  
I stressed to keep their paint on the tip of the brush to
Some students really loved mixing colors on their owl's wings. 
Love seeing these big guys hanging around!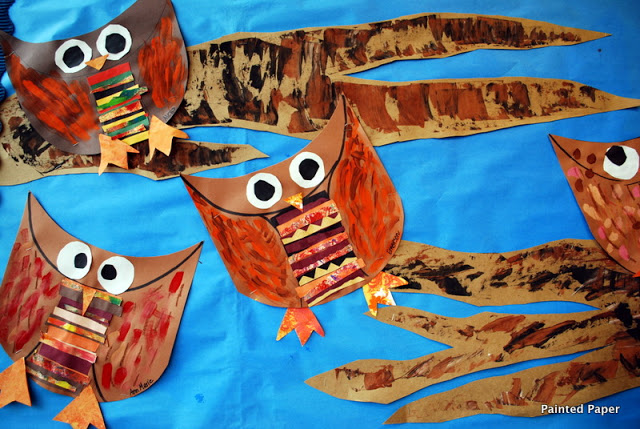 Keep on Creating!

Laura 🙂